.Happy Summer days in Sneakers.
Hi there loves!! How have you all been doing this week? I have had a crazy agenda the last two weeks but I enjoyed every moment of it. Yesterday I had an amazing diner at my favorite spot Paviljoen van de Dame again, which I will share a post about soon for those of you who like to check it out! There is also a post in my hotspot guide, find it right here. 
Lately I have been wearing my sneakers again since the weather is letting me. I am a huge sucker for sneakers since I think they look pretty, casual and suit perfect as well. Recently I discovered Woden when I was looking for new sneakers again. I tried them on in the shop and the fit was just perfect. The funny and also special thing about these kicks is that the sole is made of cork-ish material. Besides that, it is a Scandinavian brand and has an elegant finishing touch. Woden has this amazing quote which I have discovered they are totally right by saying it! We are change. We are style. We are passion. So have a look with me and discover it yourself I would say.
I choose for the bronze and the blue editions because I couldn't just go for one…. There were way more pairs that I would have loved to take but that probably meant ending up with half the collection.. hah! Find the rest of the collection right here. 
How to combine the bronze kicks in different styles
A black dress & black cardigan
A black Skirt, tight black top and a white blazer
A pair of black jeans and sweater
How to combine the blue kicks in different styles
A pair of blue jeans & white shirt
A pair of white jeans & Blue blouse and big cardigan
A blue shirt & white tight top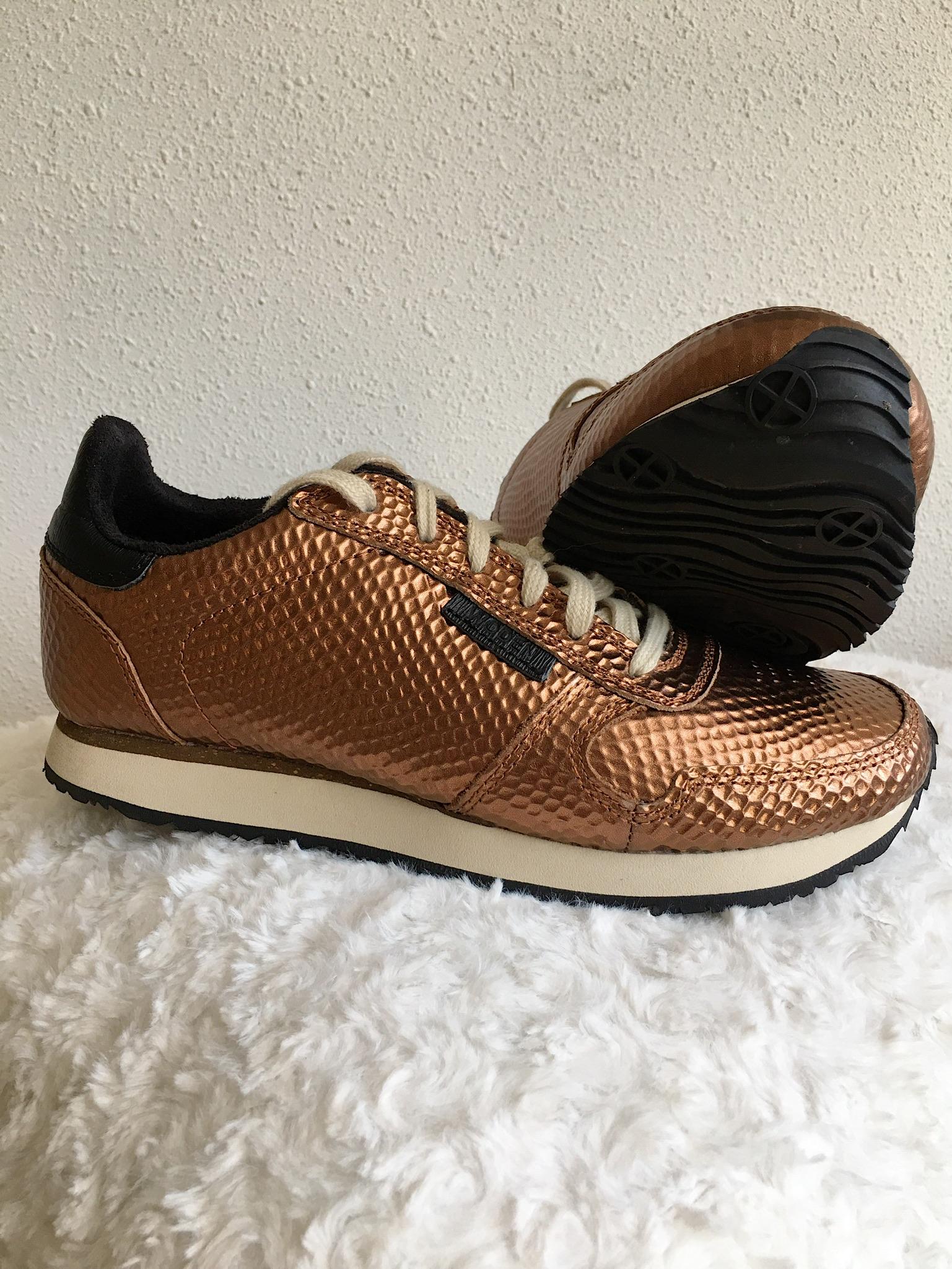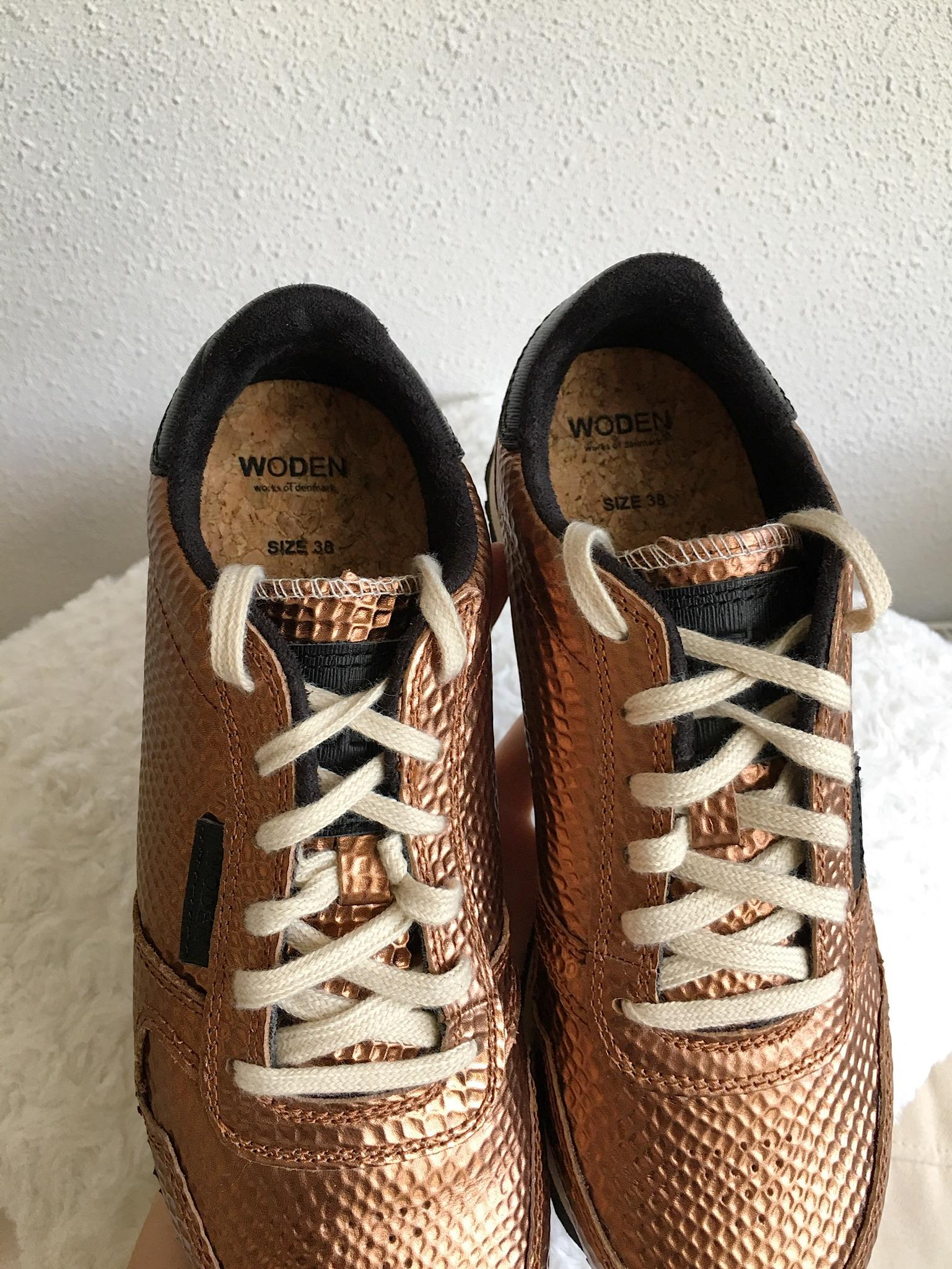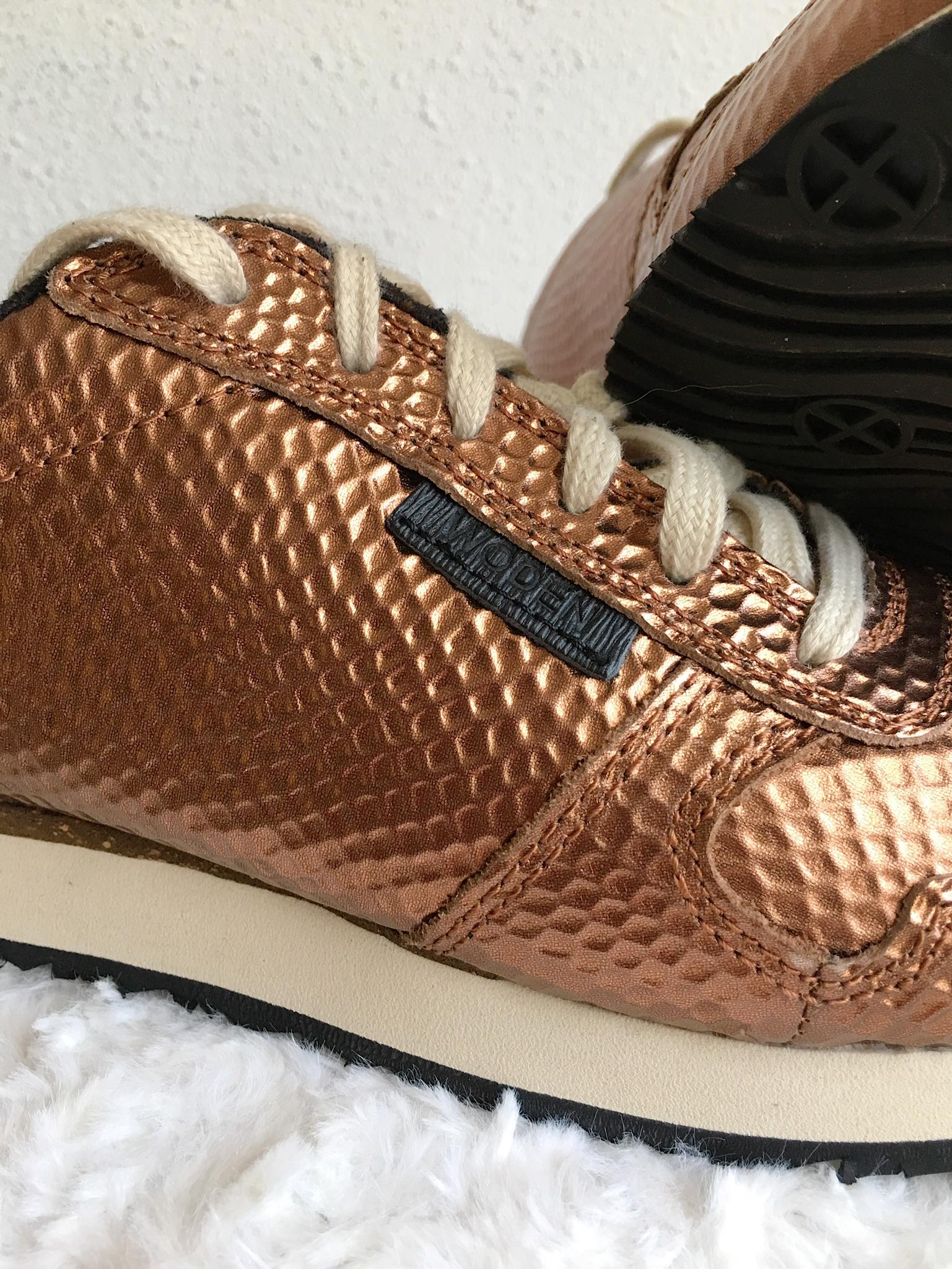 ..Blue Edition..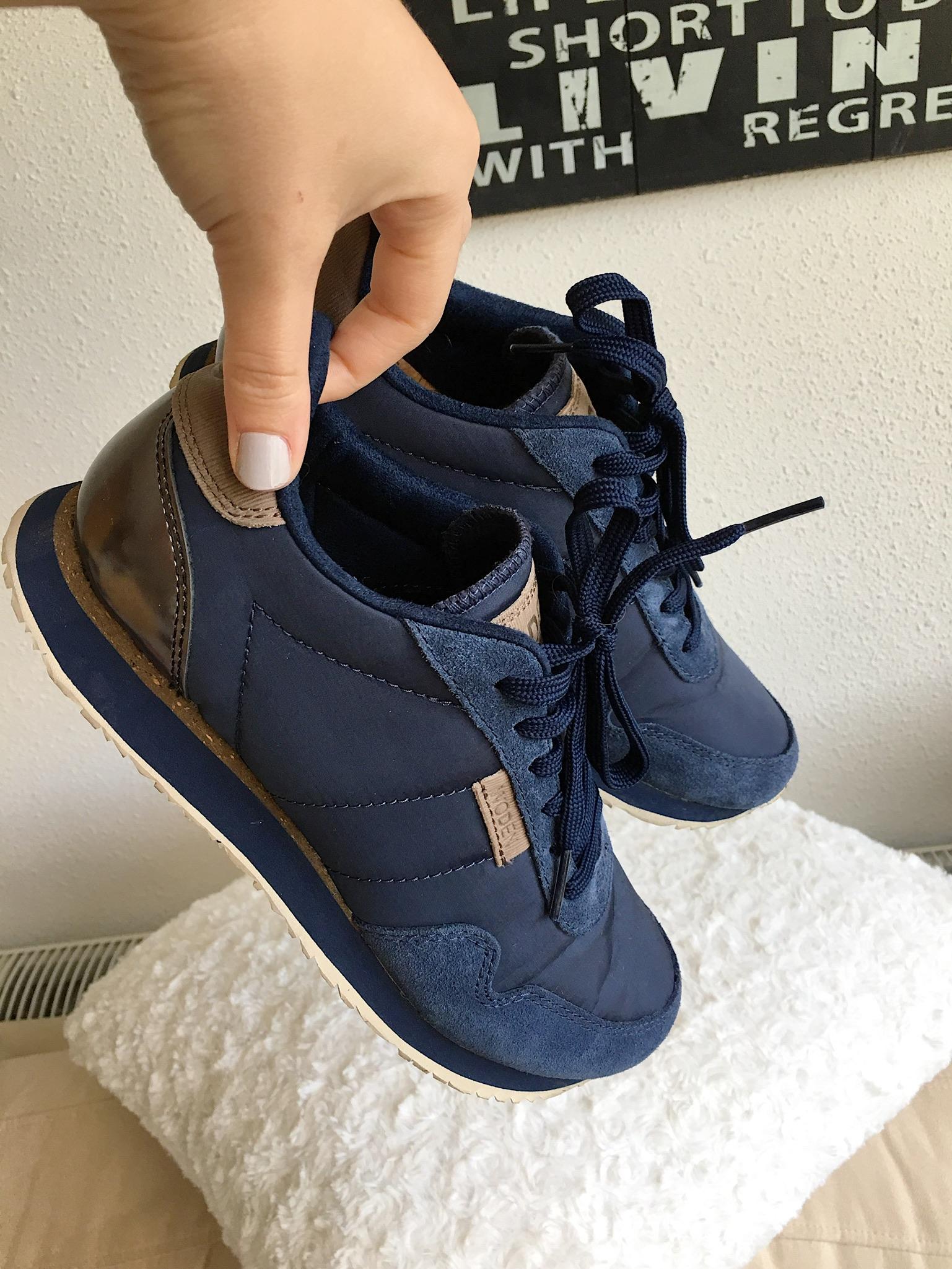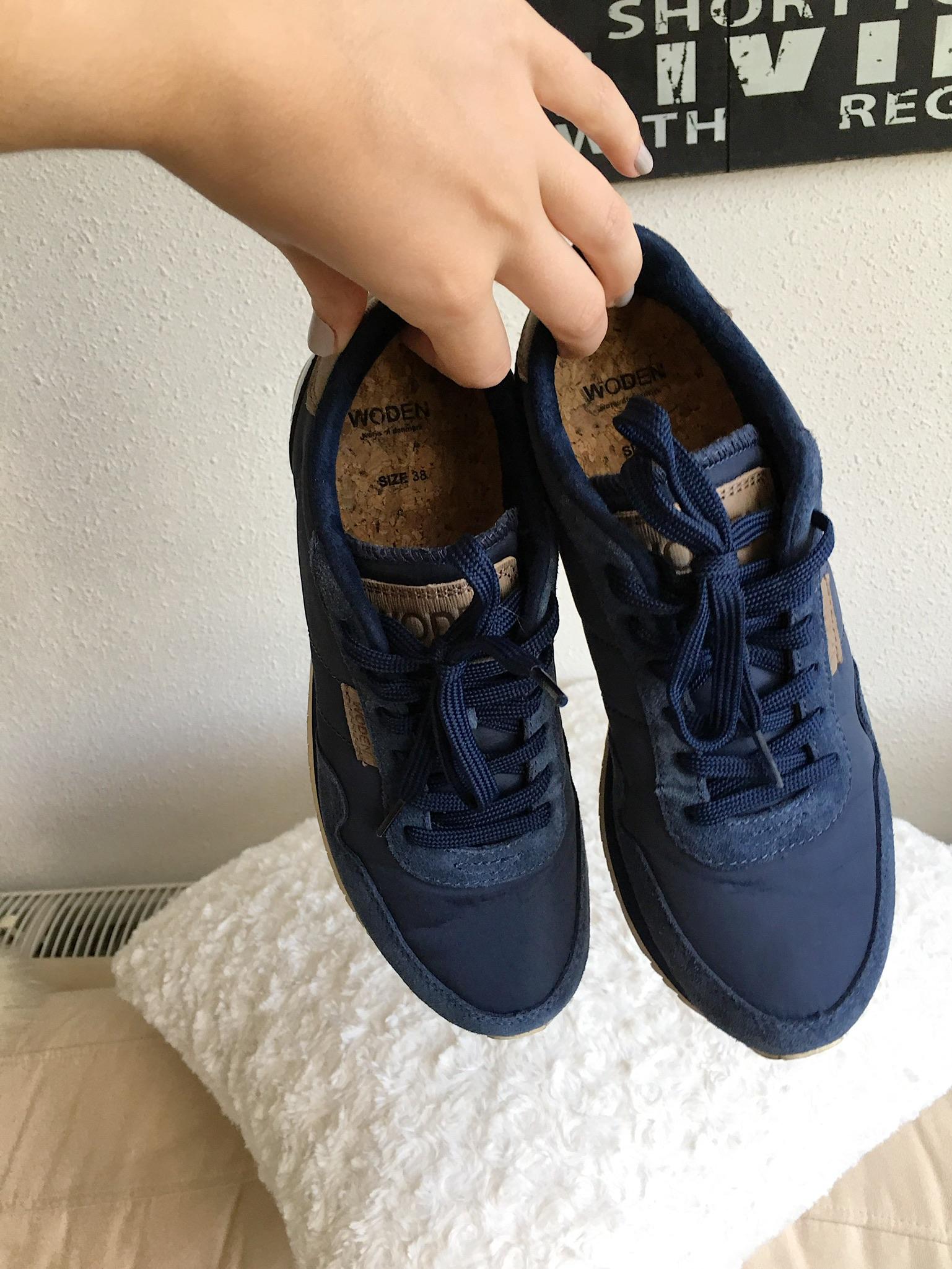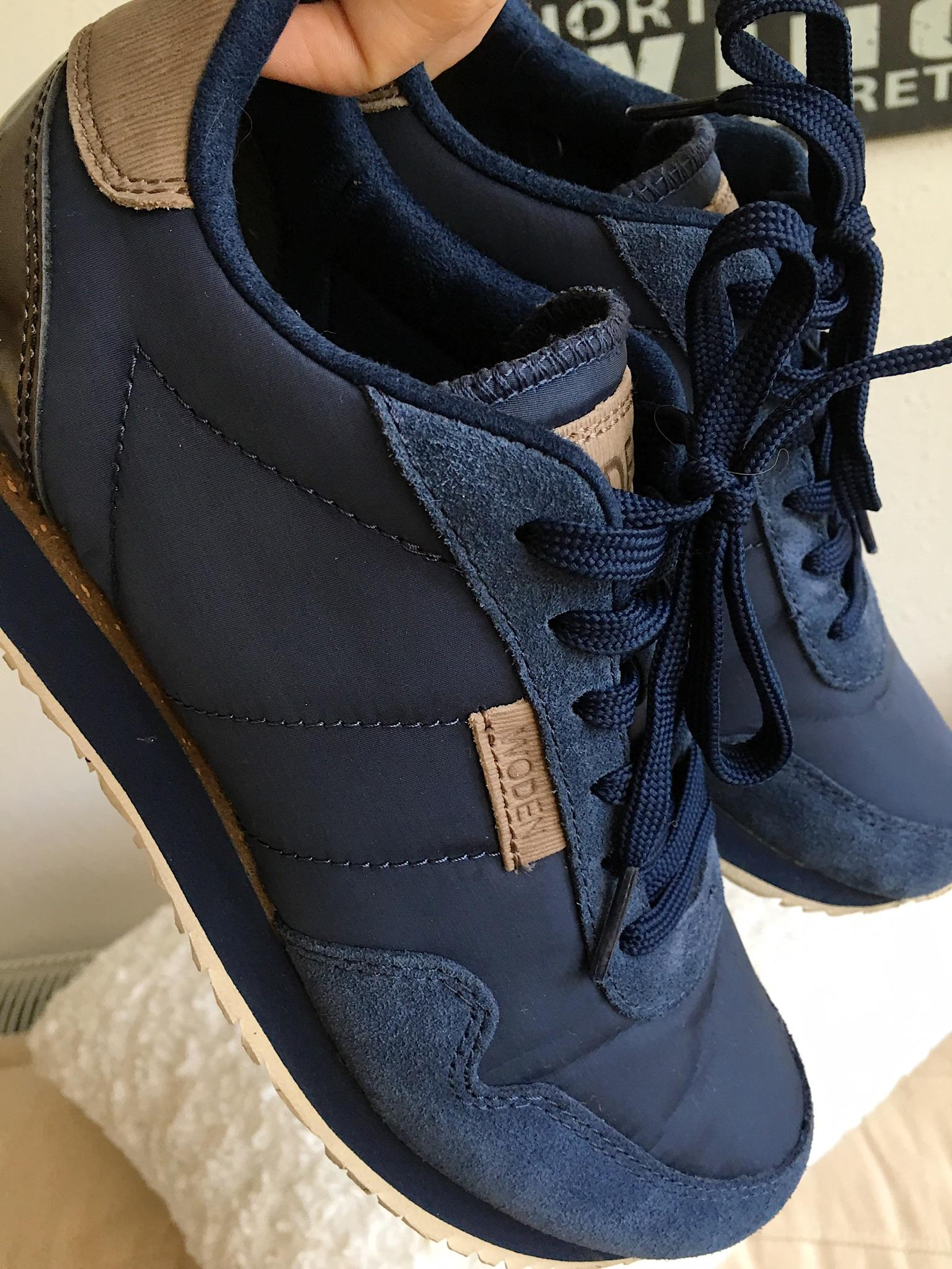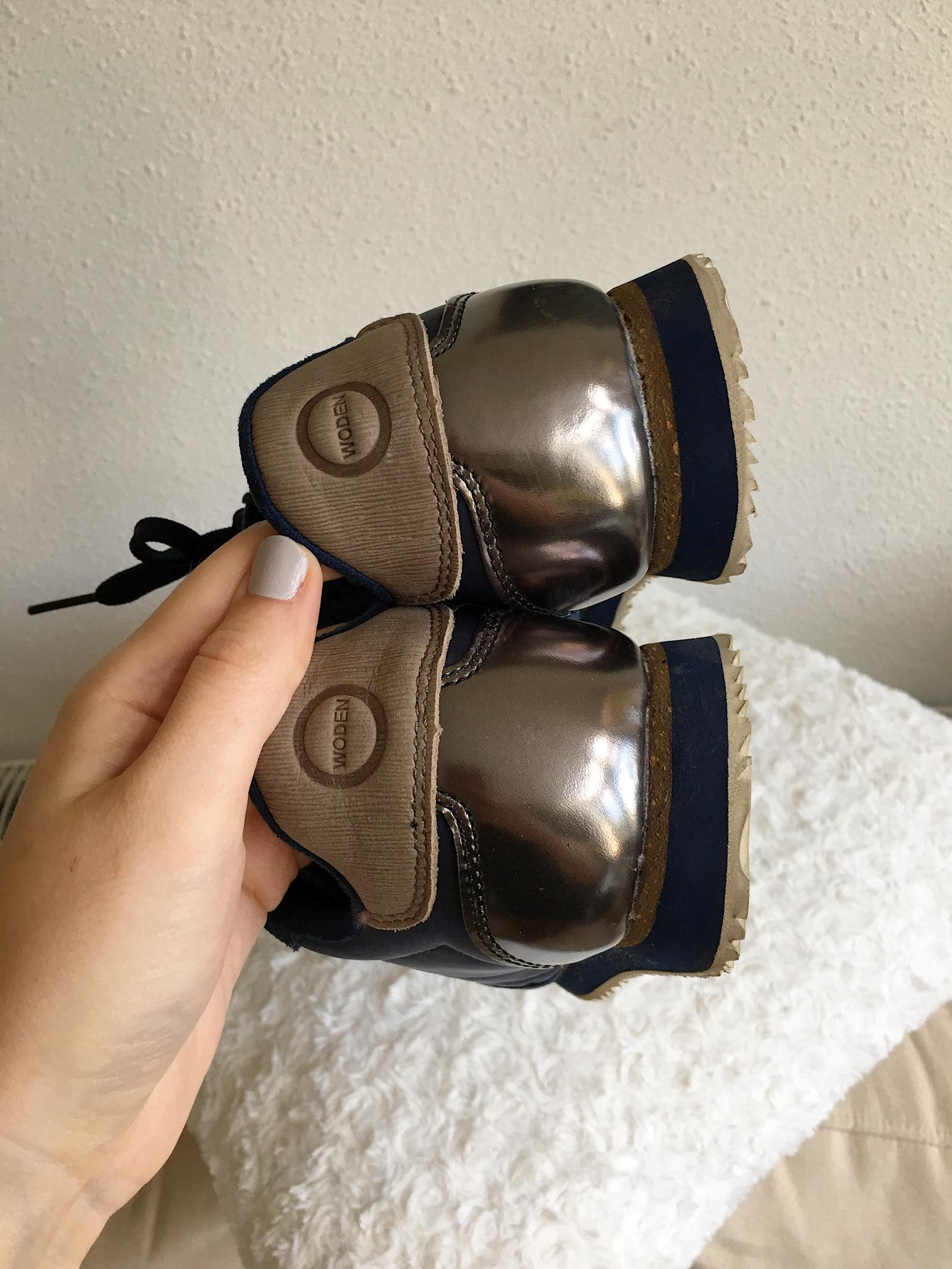 Hugs & Kisses Arielle.