Feature Section on website or Facebook pages. All the Instagram reposts are to be found of my featured section in Instagram
November 2016
Labee HQ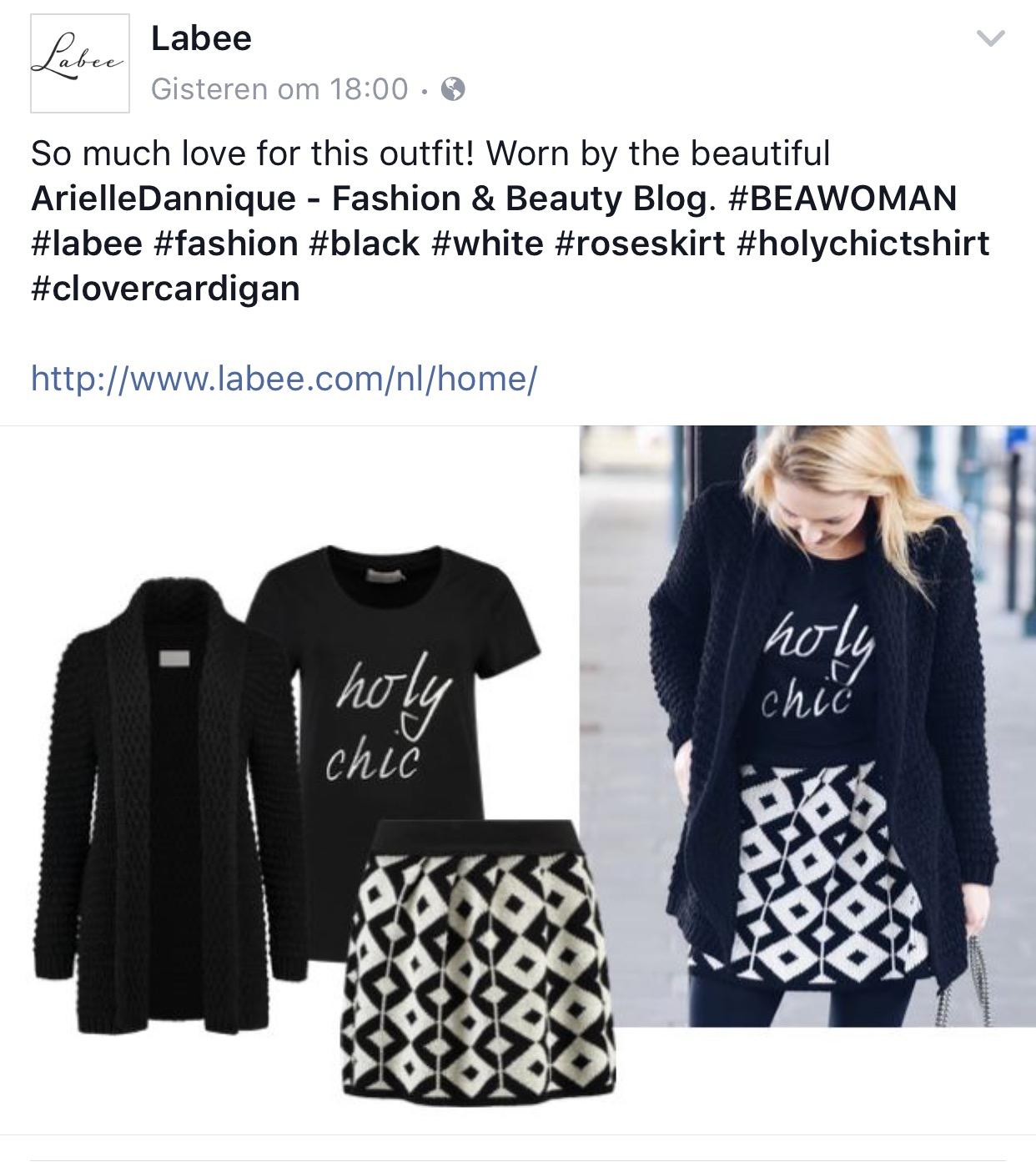 Sooco Footbar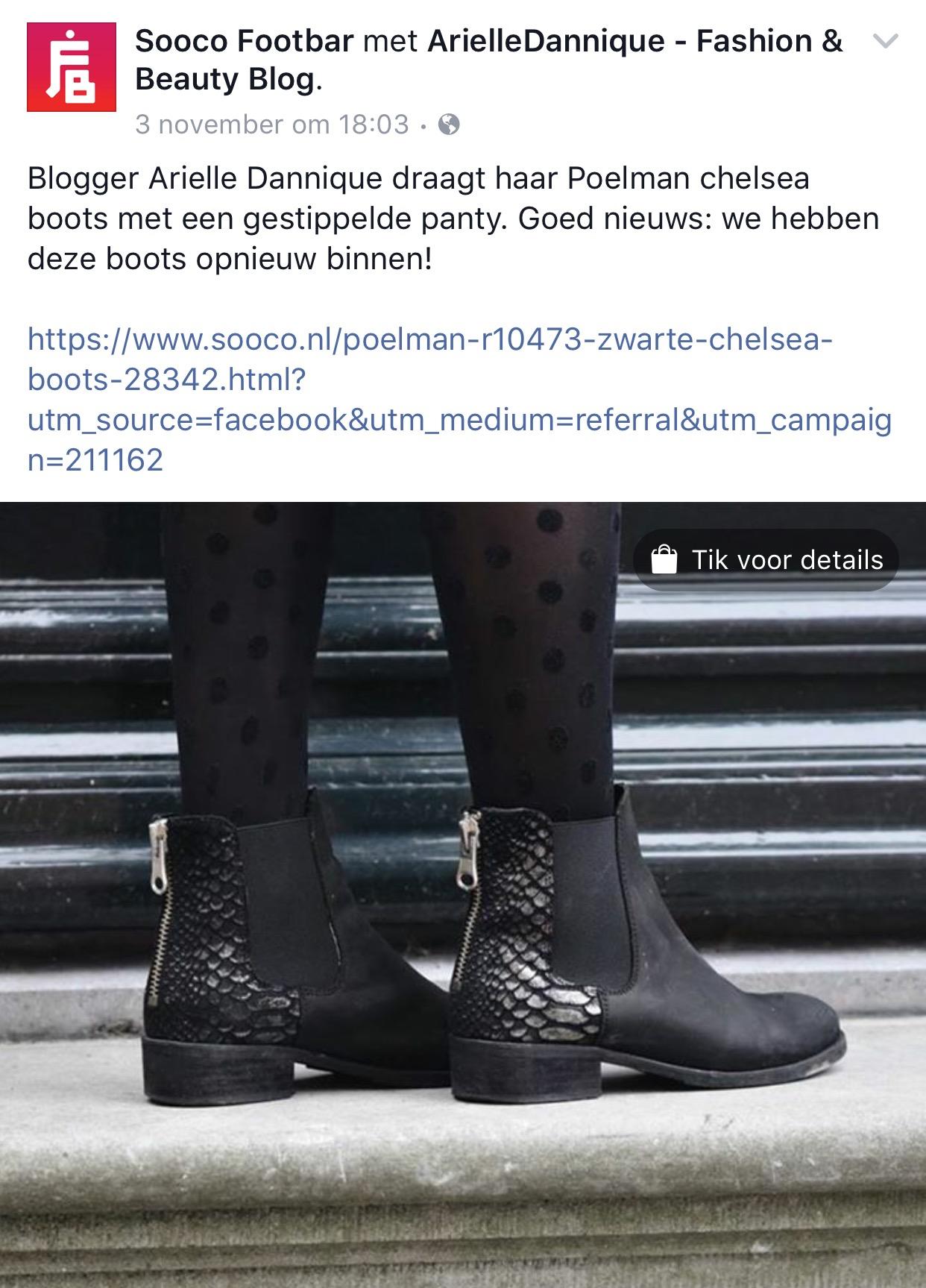 Bombata cases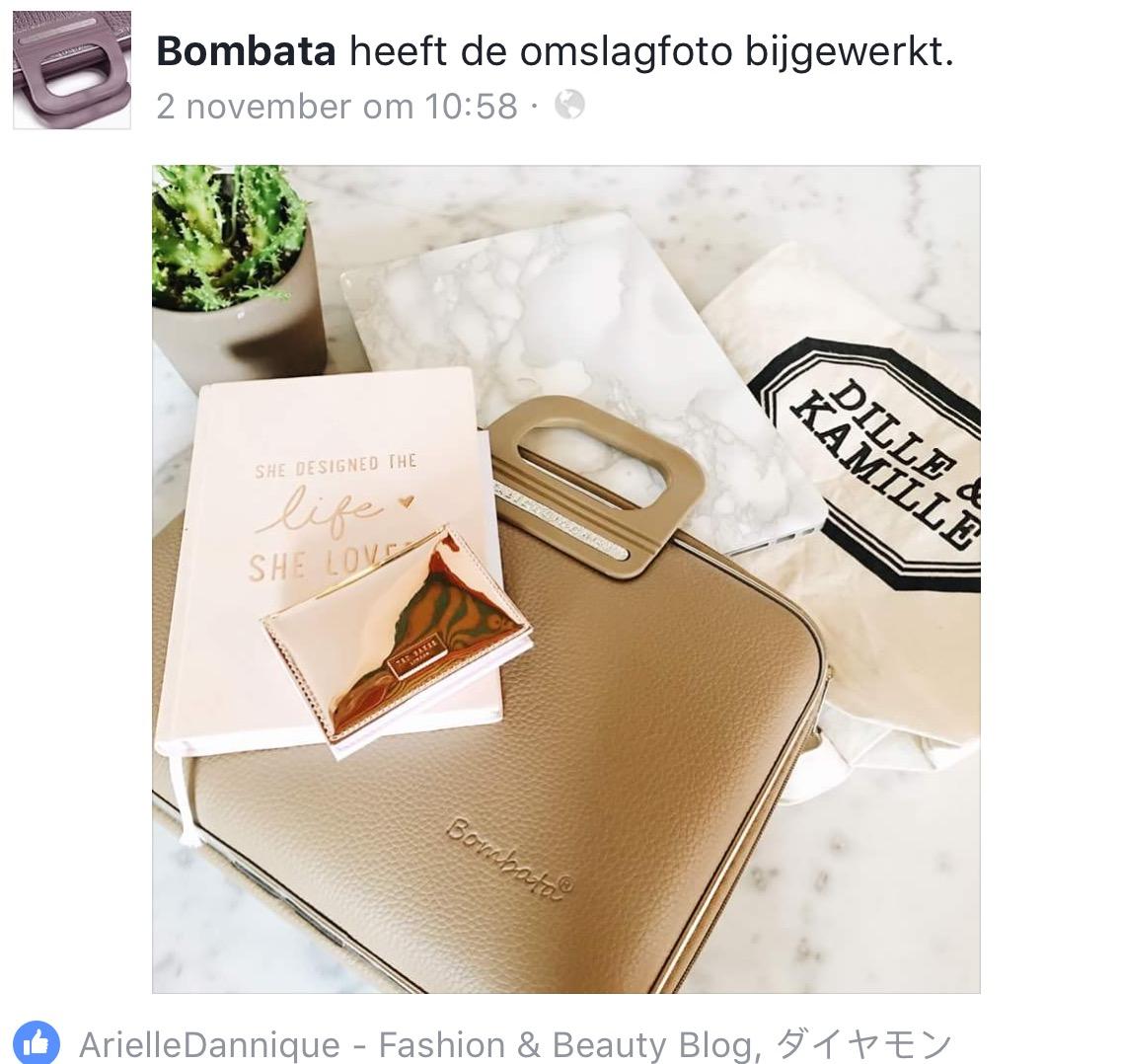 Oktober 2016
Storm & Marie Jam Jam PR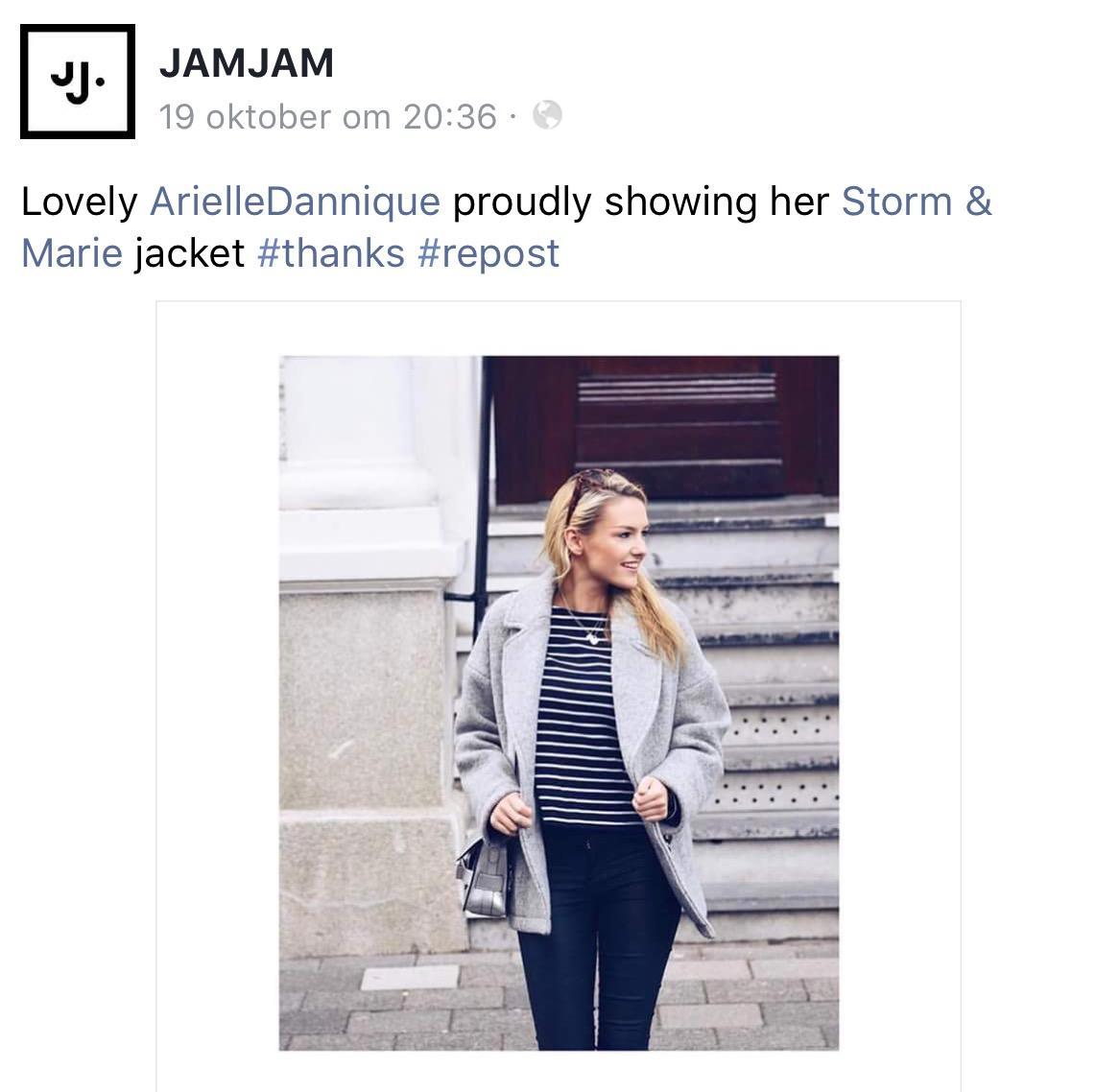 September 2016
Banner on Bol.com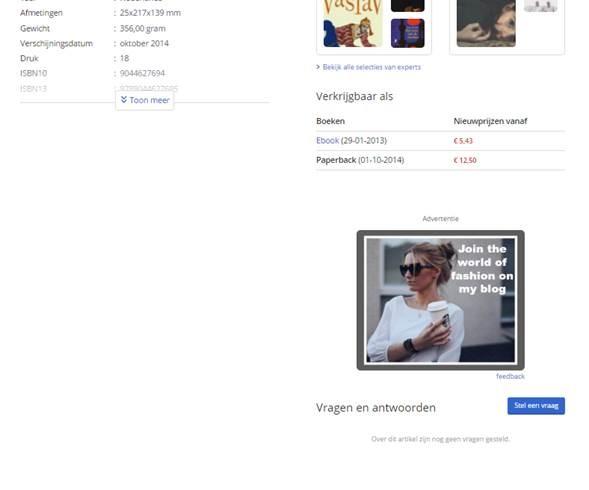 Repost Renard Watch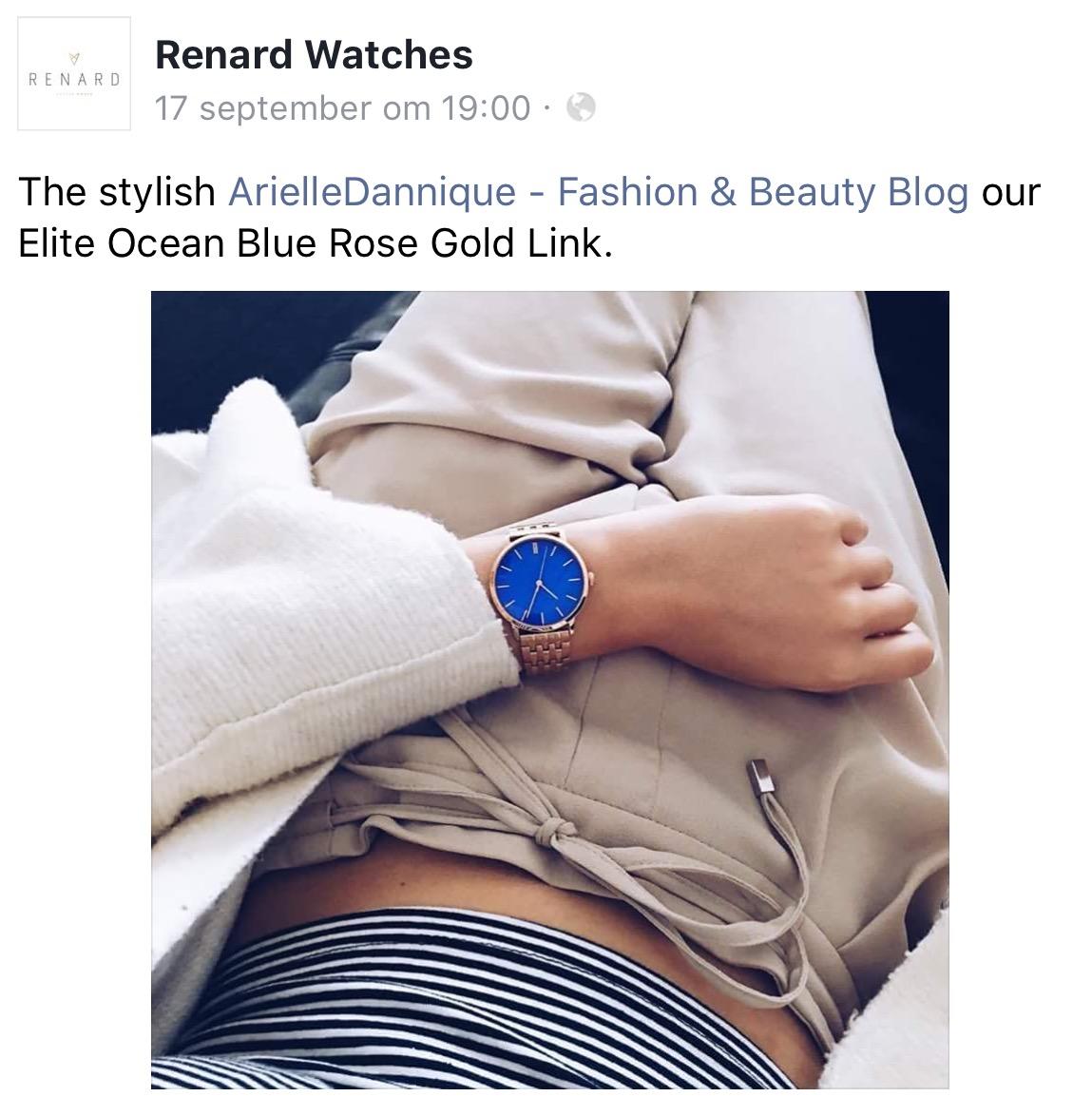 Augustus 2016
Repost Renard Watch

Favorite Instagram account by Kimmetjekims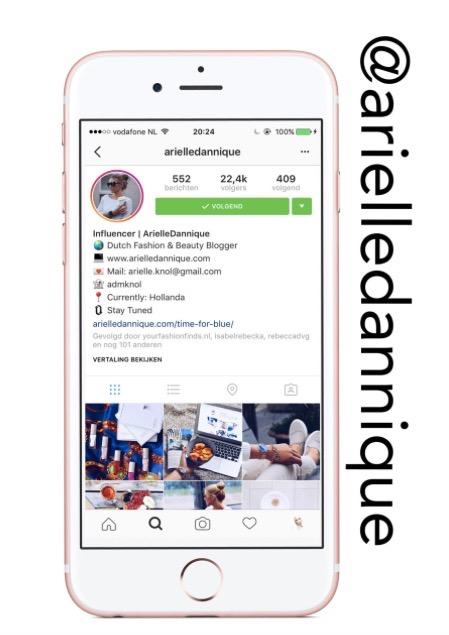 Kim has her blog written in dutch so I will translate the english version underneath.

Kim calls me the Instagram queen. She finds my outfits amazing and loves the atmospheres I take my photo's in (she calls it fantastic). She has been following me for a while now and really recommends to take a look at my account.
Otentic perfumes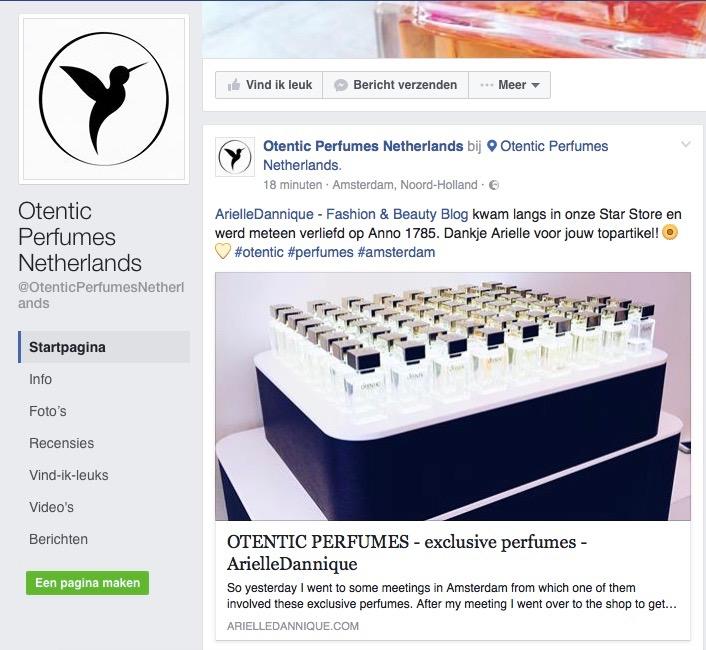 July 2016
Etos Friends Ambassador
Monthly review on products.
Fellisima, name repost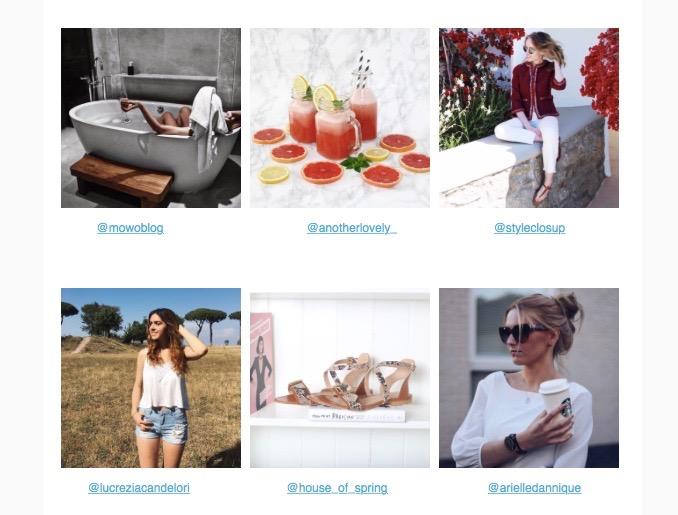 April 2016
Meet the blogger article on Yaraloveshealthy
Meet the blogger #5 : Arielle Dannique van Arielledannique.com
Spotlight article on Zijenstijl
Spotlight Saturday #36 | blogger Arielle Dannique