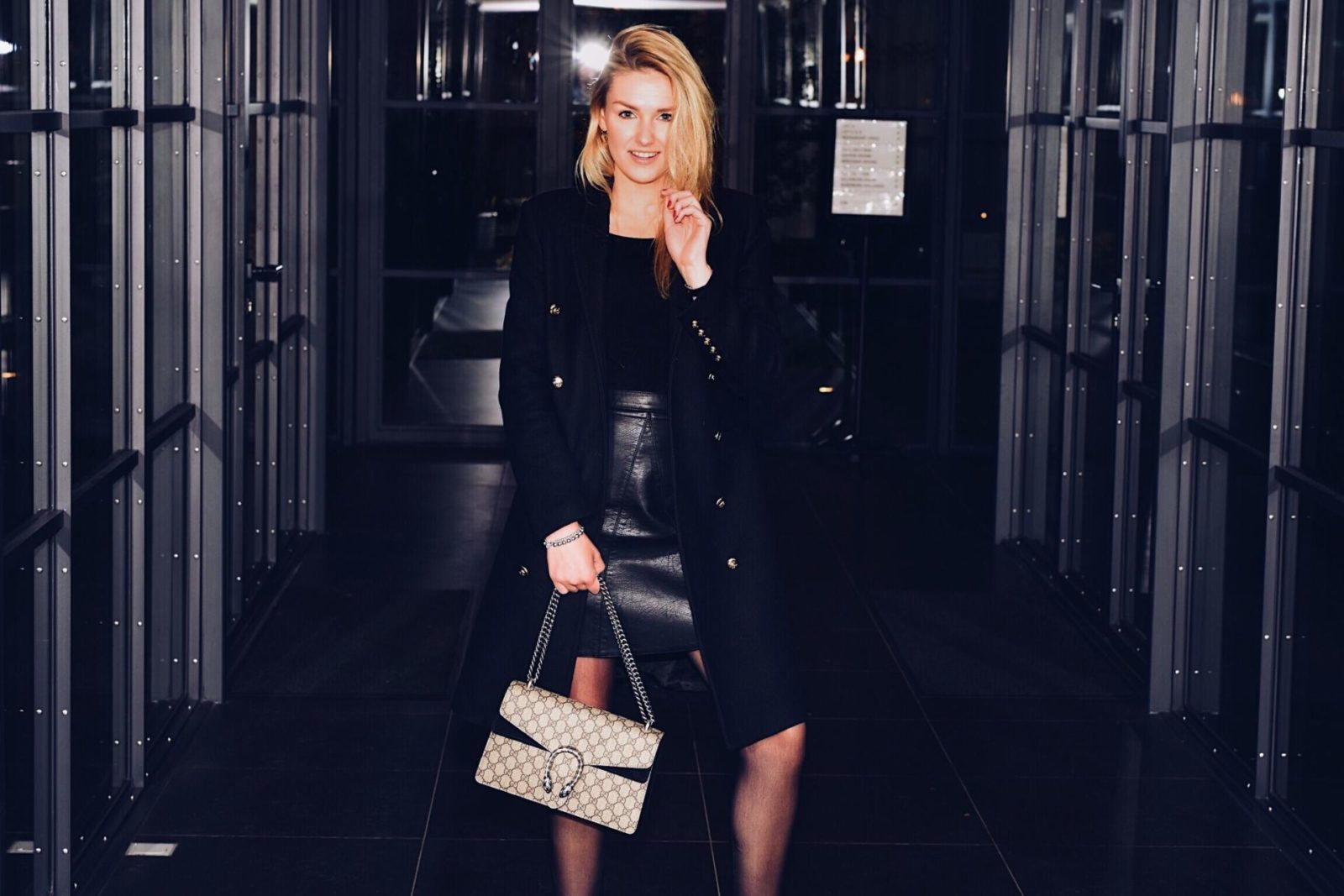 Hi there loves, how have you been doing? Last Monday I went out for diner with my dad at Jansz which is located in the Pulitezer Hotel. We started off with some drinks at the Pulitzer bar and continued our diner at Jansz. Jansz has some new dishes on their menu and so we decided to get some diner here. I have had a diner at the Pulizter before and so the reason I got to know Jansz.
We started off with a ricotta on toast. It tasted very sweet and very fresh and fruity like. I have never tried it before and love it a lot. I would also take this dish on a warm Summer day as a lunch for example. After the starter we both took the truffle pasta as our main course. I am a huge fan of truffle pasta. I love the salty taste in combination with the slight spicy flavor. The pasta was the orechiete pasta which I have never heard of before. We have been going to Italy for like 15 years in a row now and we had never heard of it before. As desert I went for the blueberry cheesecake with the cranberry sorbet and my dad went for the strawberry crème brûlée. We both loved them!
Besides the great food I love to look at interior of restaurant. When the interior looks pretty I enjoy my food even more. I am a huge sucker for marble and guess what, marble tables all over the place. Also I love couches in restaurants which they had as well.
If you want to go out for a great diner I would really recommend this place!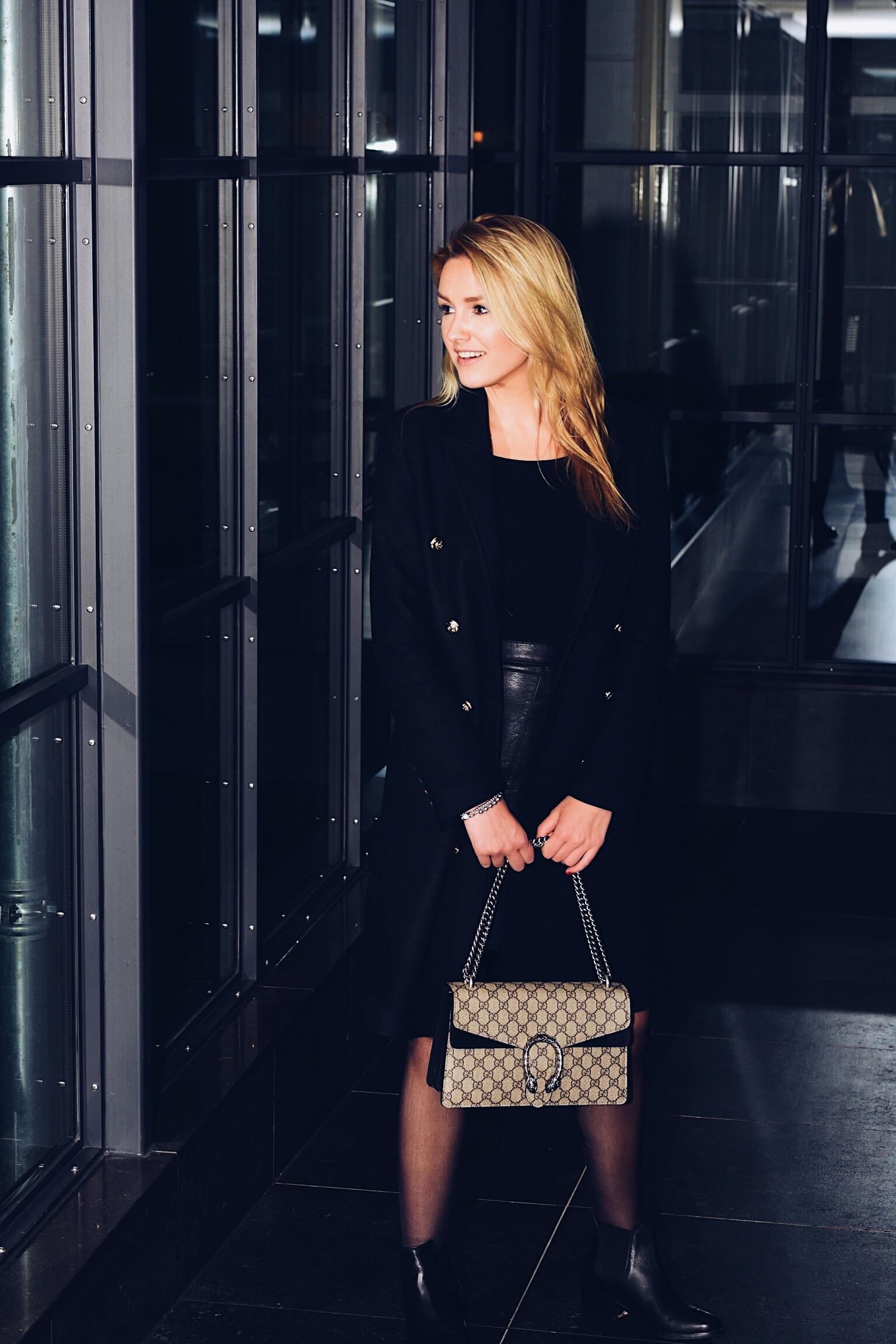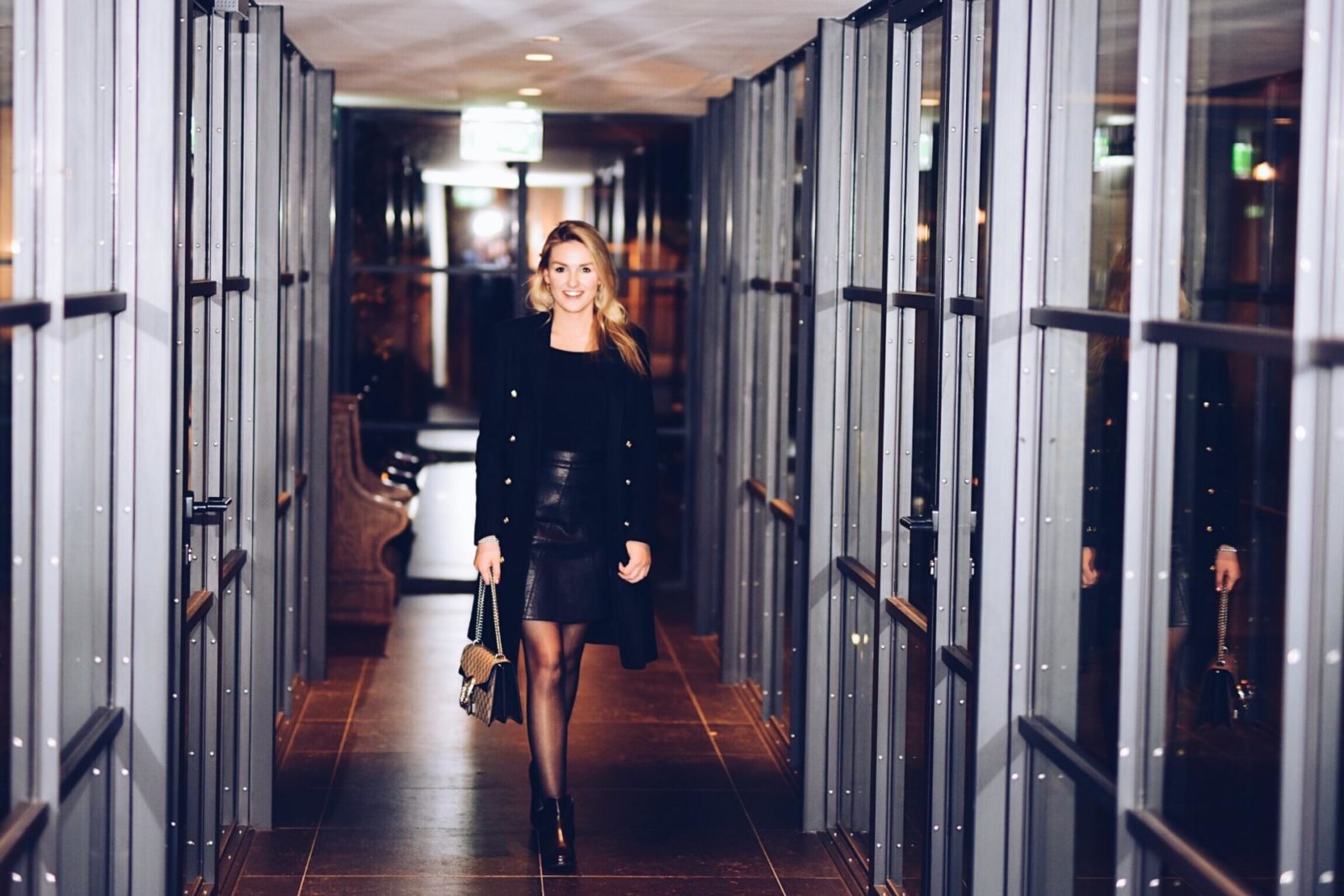 .Time for Drinks at the Pulitzer Bar.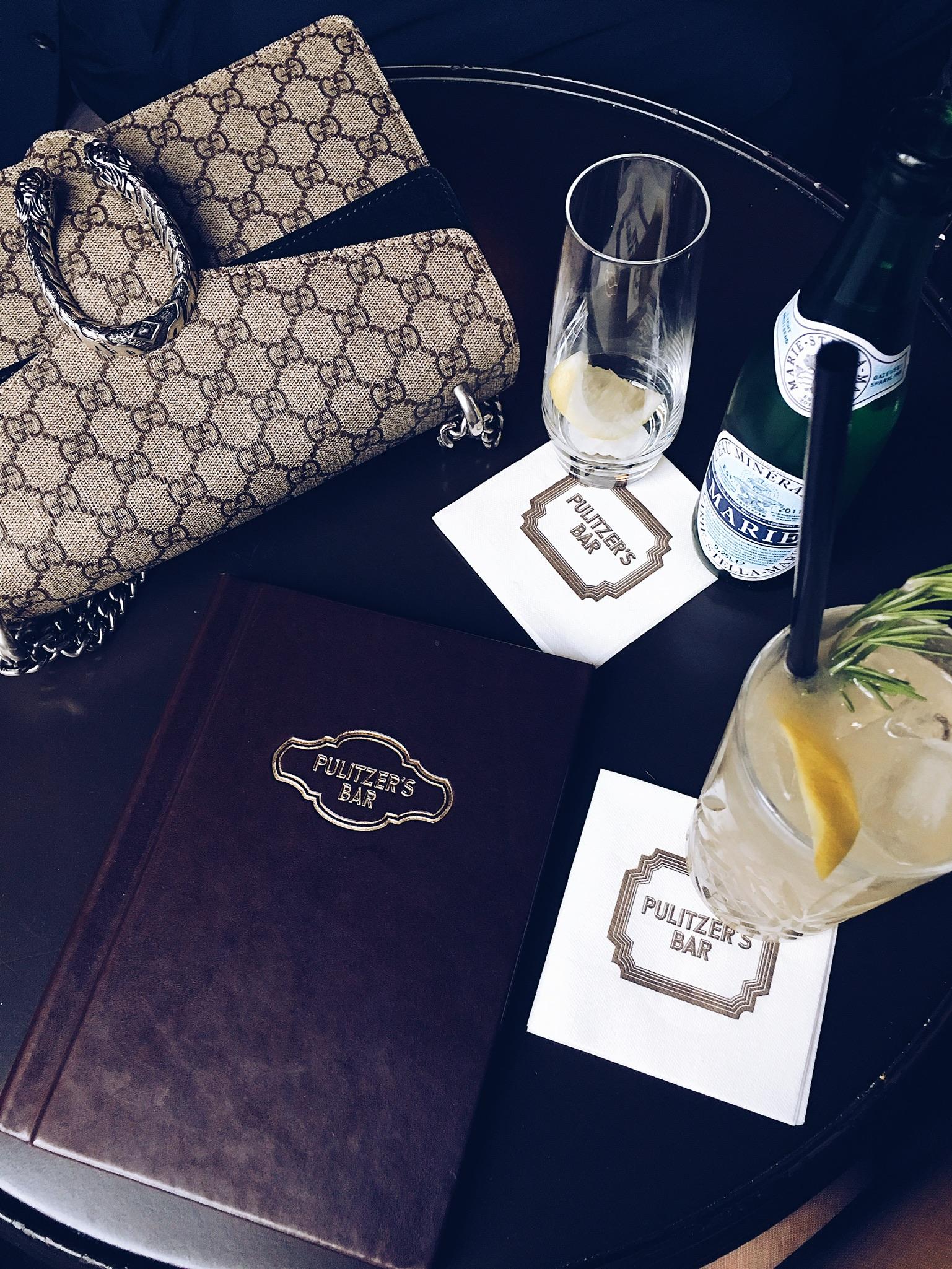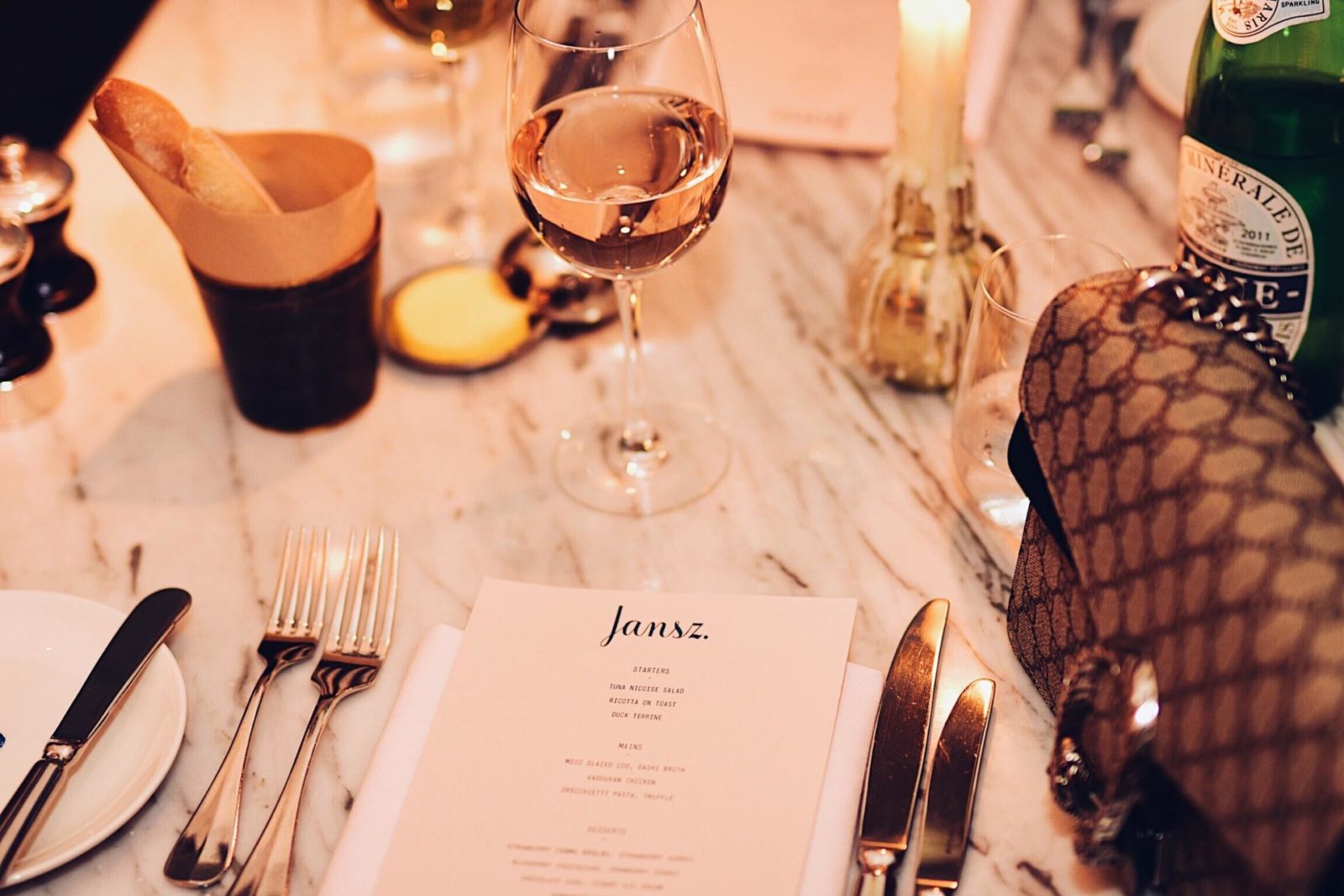 .Starter.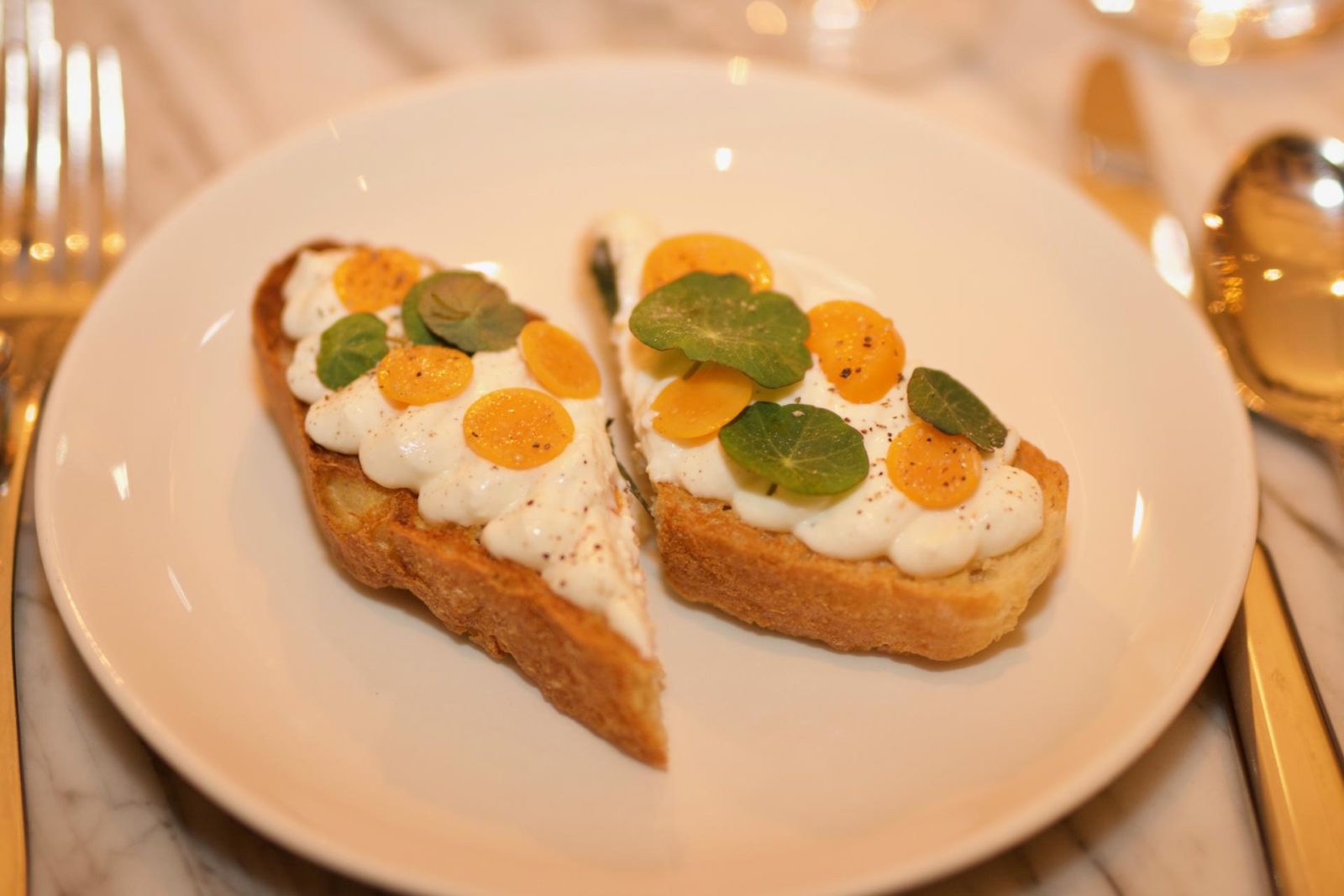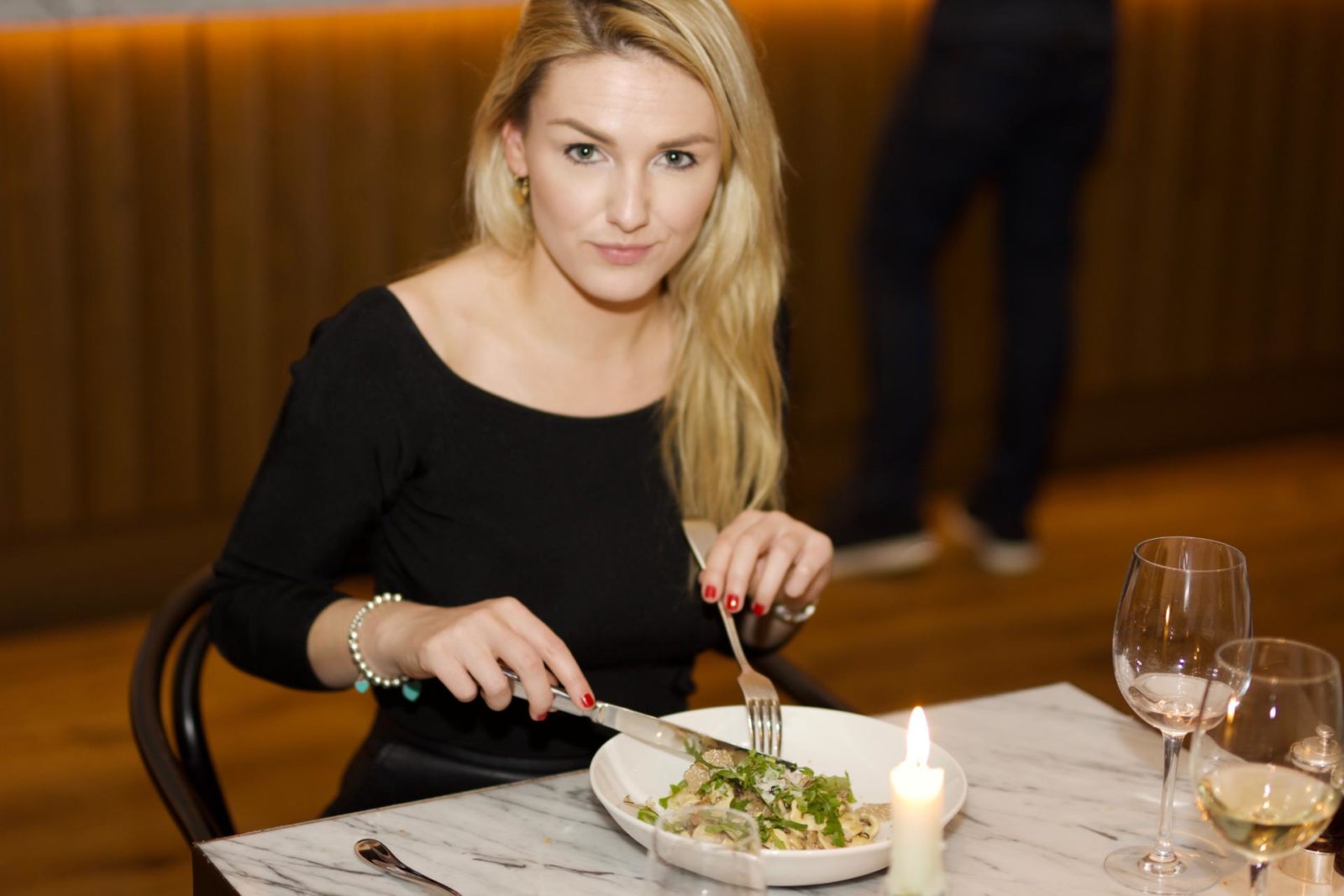 .Main.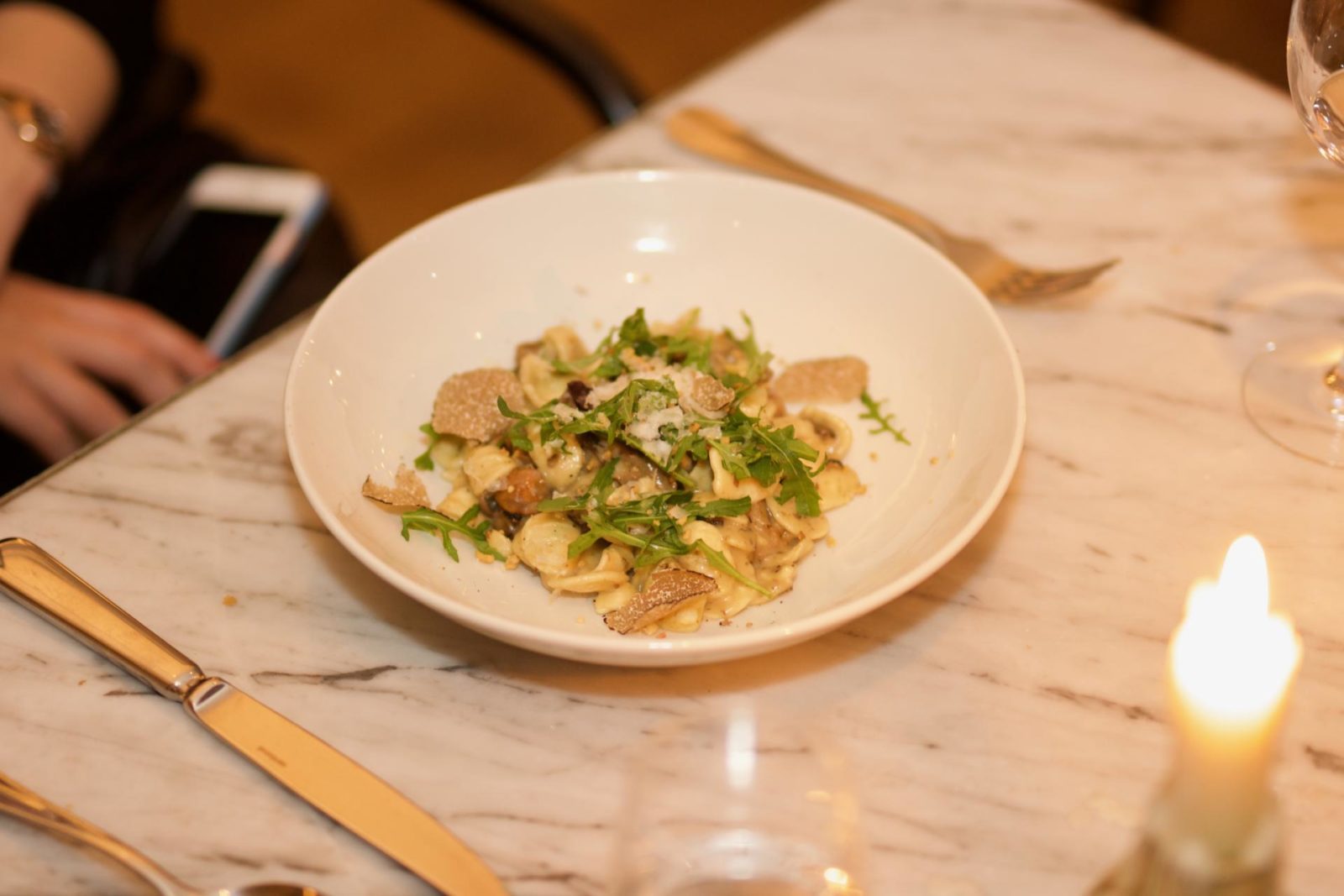 .Deserts.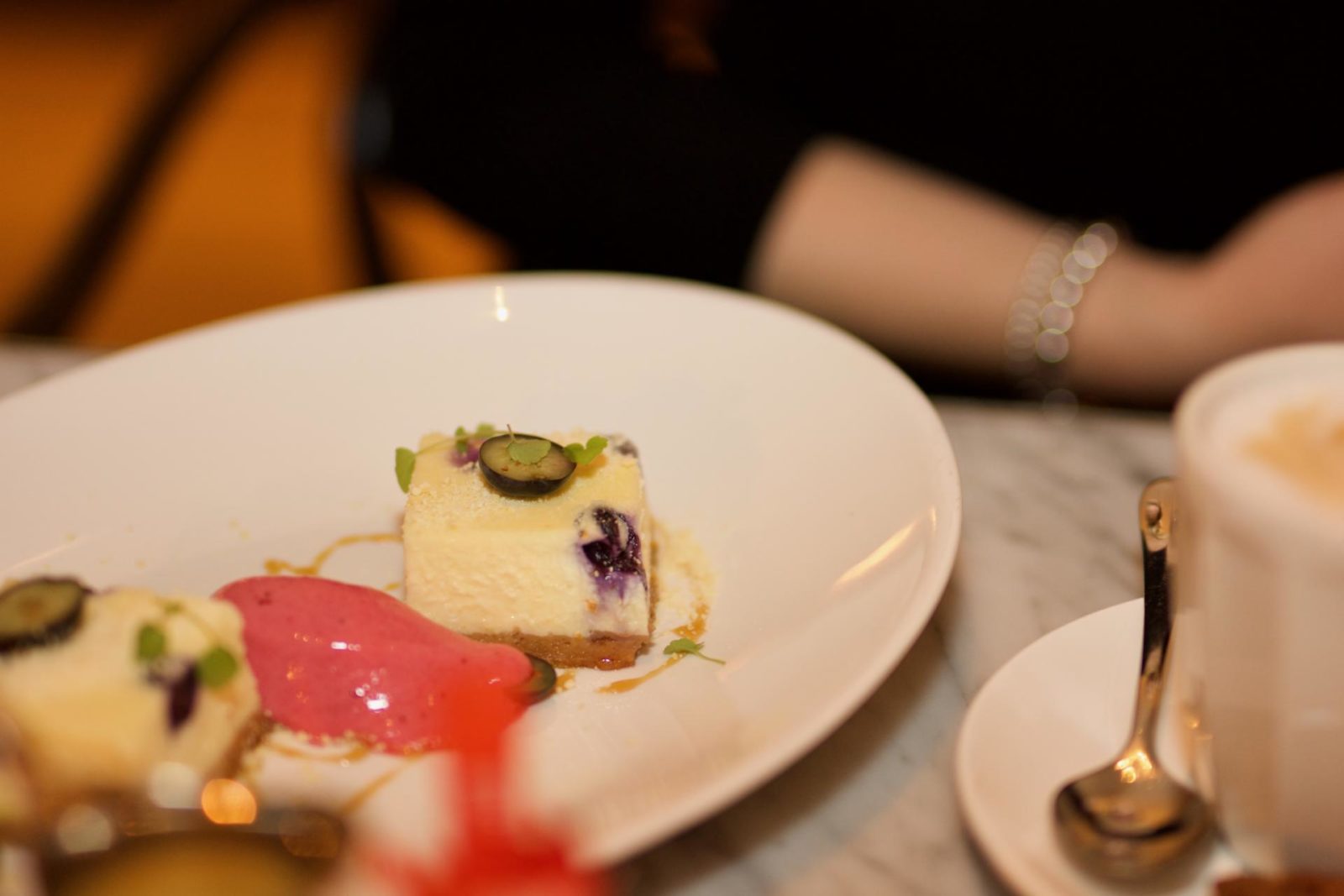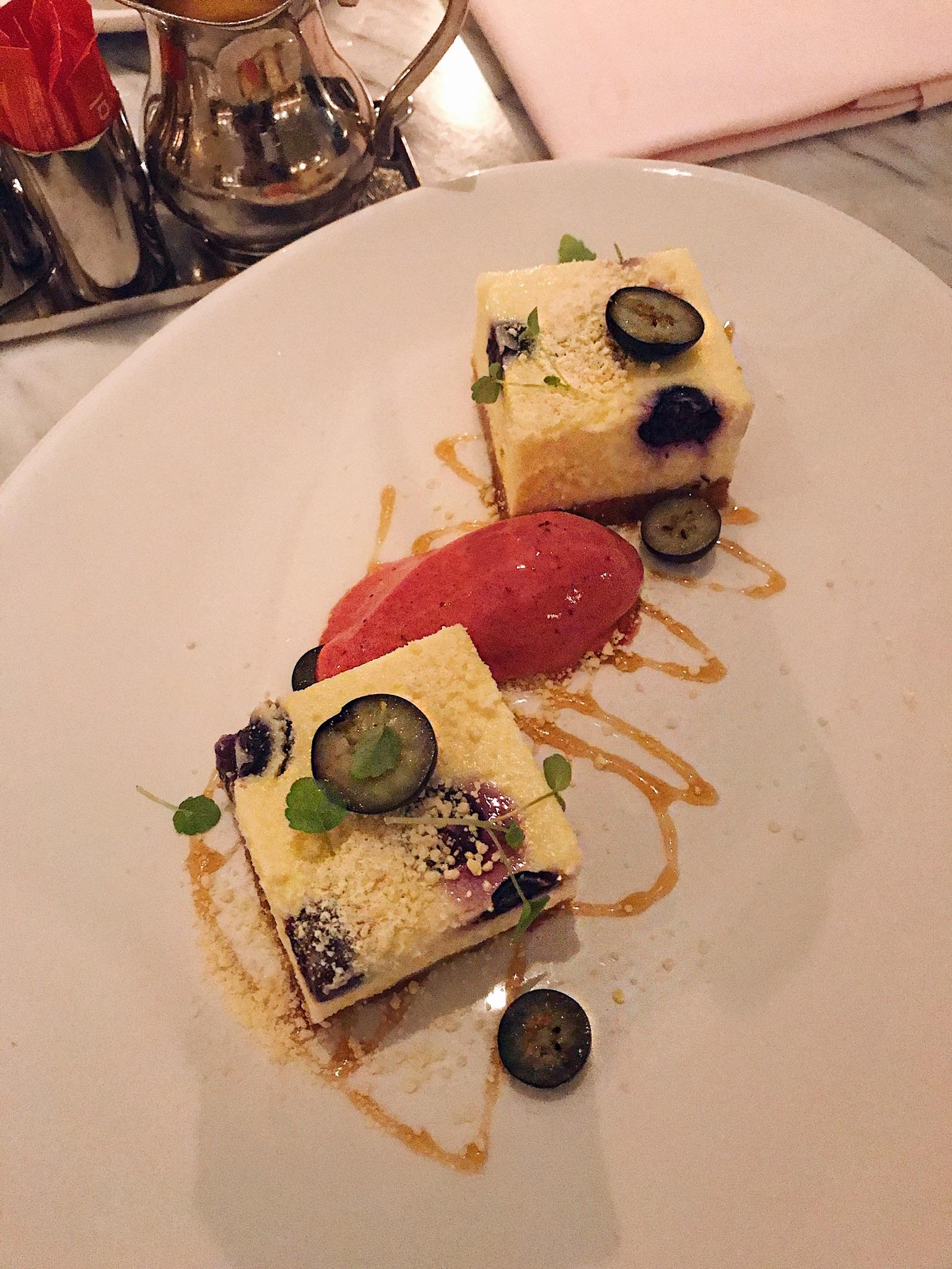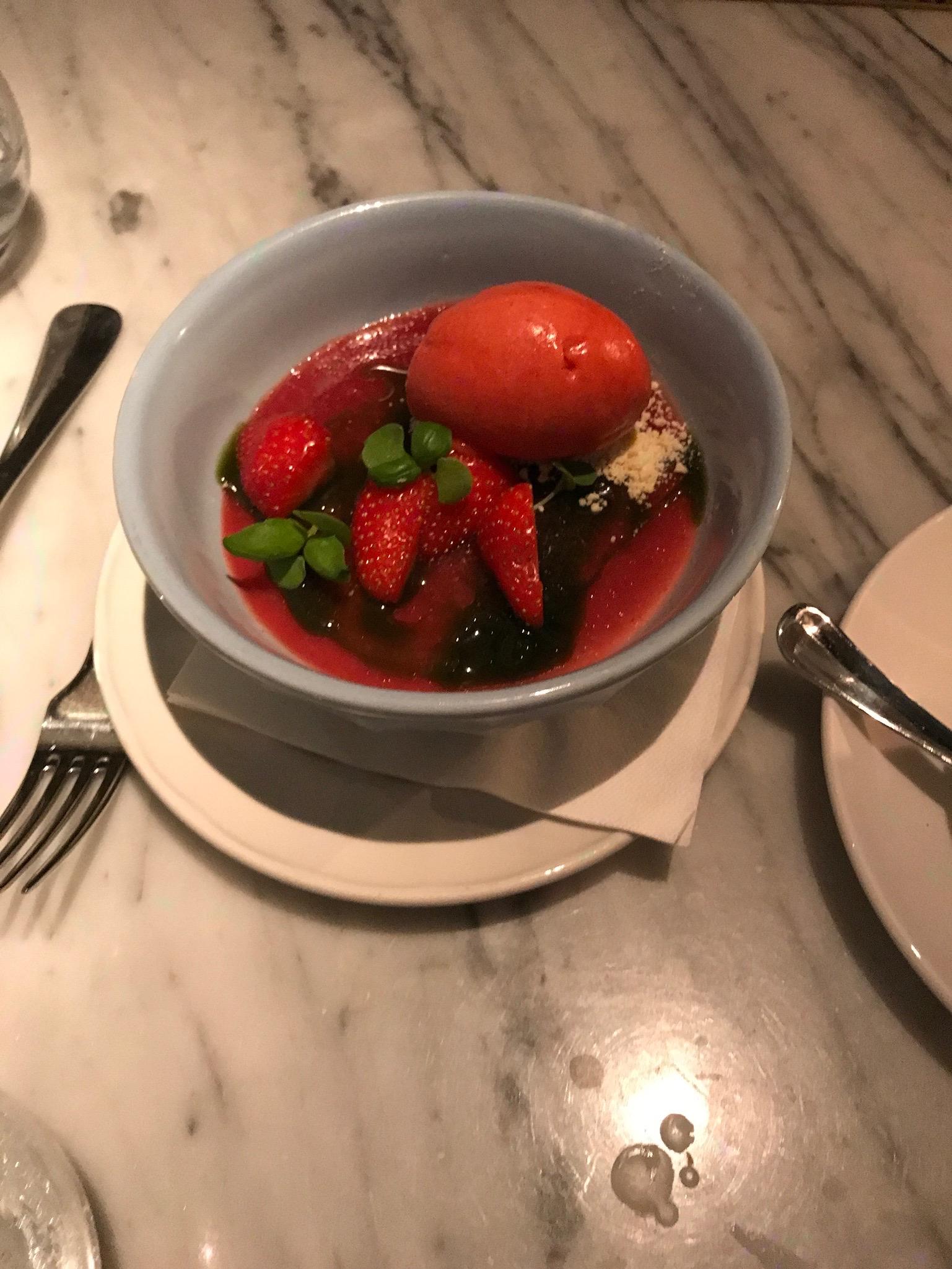 .Hugs & Kisses Arielle.