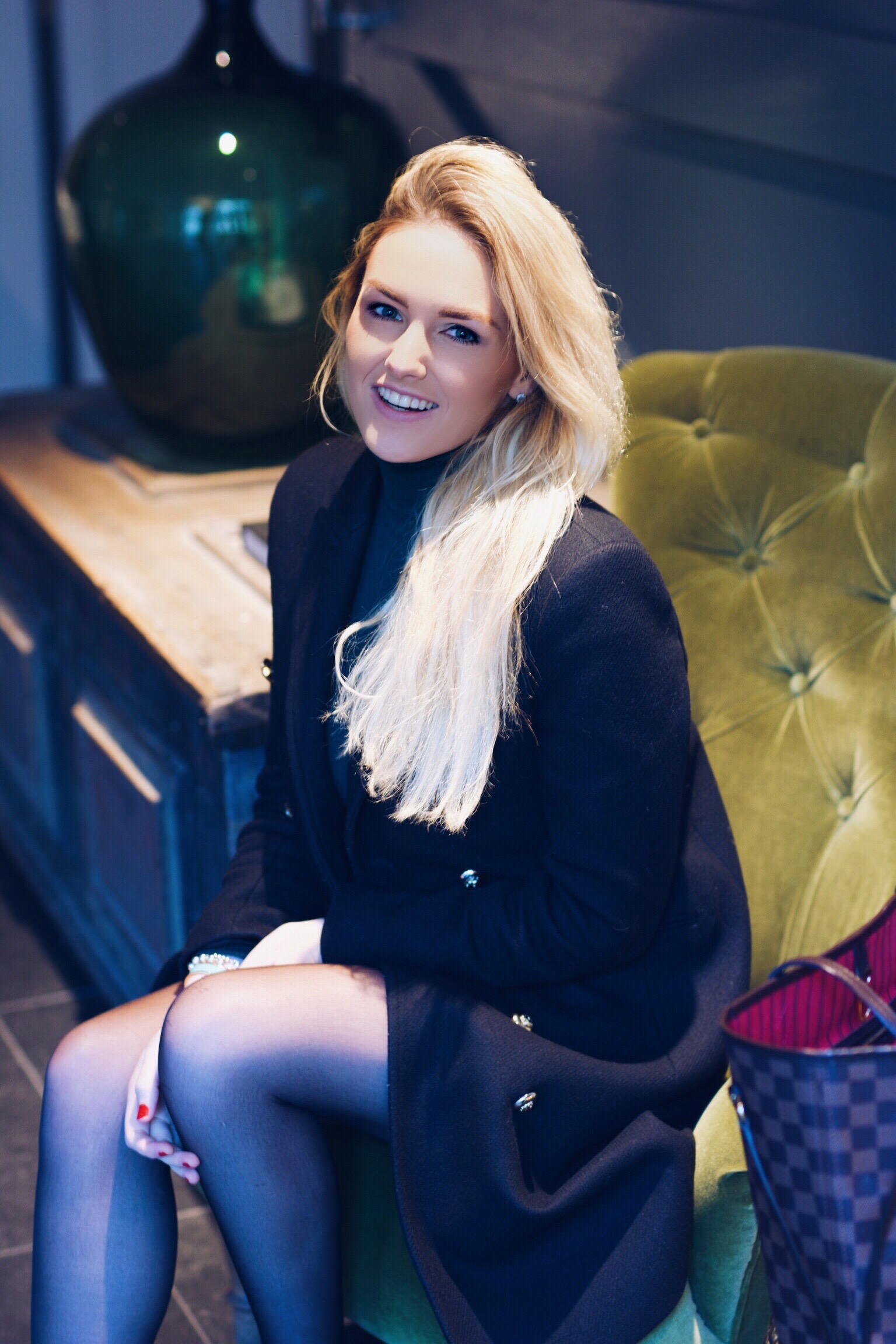 ArielleDannique? Who is the girl behind this little world you may ask yourself. Arielle, known as ArielleDannique on Instagram, is a 23 year old girl who has created her own little world. Only two years ago she dropped her first 'Instagrammable' shot online and has never stopped since. From 300 to over 300.000 in such a short period of time.
But how did it start?
Arielle, a girl who never liked social media…. This sounds weird for someone growing an Instagram world with over 300.000 followers right? Well, Arielle has always had a creative mind and discovered she could perfectly display this on Instagram. After doing VWO on the International school she started on her studies Human Resource Management and has recently graduated with an 8 out of 10. 
 Arielle started an Instagram account to share her passion for photography and fashion. She started by sharing her daily things such as food, outfits and make up details. By getting more and more positive comments Arielle started to grow and sharing more and more on her social media channel. This wasn't enough she thought and so expanded her own little world called ArielleDannique.com on which she shares her outfits, inspirations, trends but also reviews and hotspots of different places.
This girl will never stop dreaming and will keep running after her passion and dreams.
If you want to get in touch with Arielle just send an email to info@arielledannique.com, check out her contact page , Or find her on  Instagram 
Hugs & Kisses
ArielleDannique