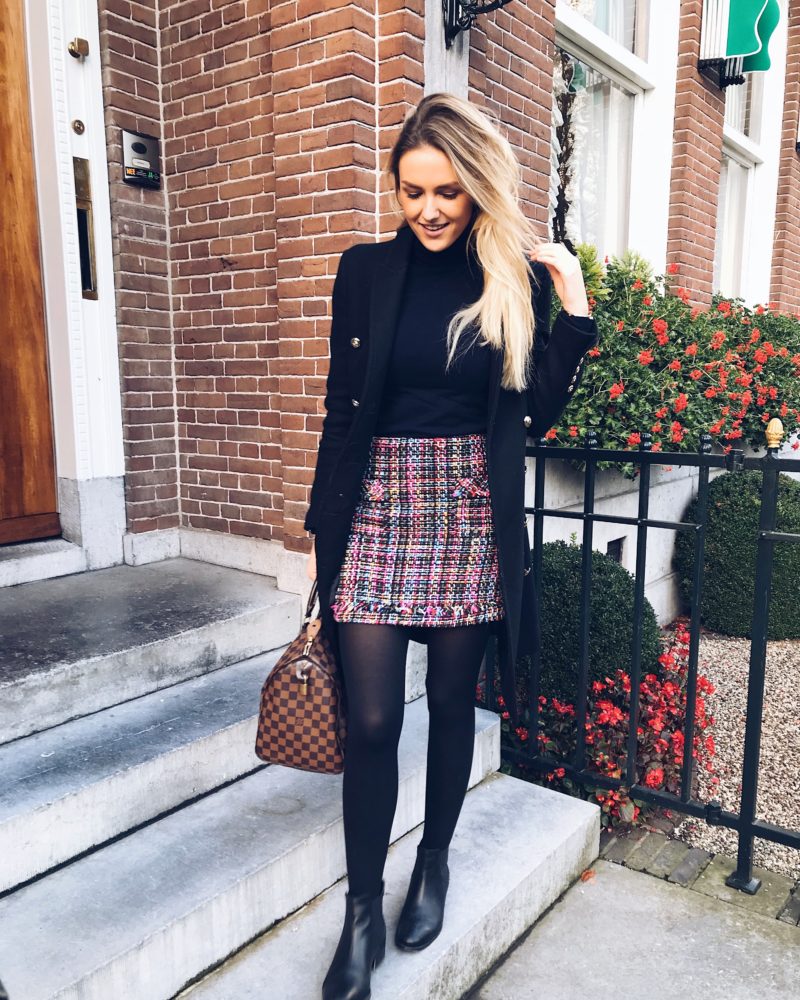 Winter In The Air
How have you guys been doing?
Lately Winter has kicked in with its temperatures and I love it. It is time to get my sweaters, cardigans, scarfs and winter boots out of my closet again! I am always freezing, so finally the time of the year that to dress up like this. Besides the winter clothes I love to wear my winter boots, my Uggs. I know a lot of you might find them super ugly, no worries I thought that too when I got my first pair 6 years ago…. Now I have had I don't know how many of them and I still love them. The quality is super good, I just like to have them in more models and colors to match up with my outfits. For you guys to get an idea, I will describe my top 5 favorite list down below.
Best Items For My Winter looks
Most of my items are selected from Van Tilburg Online since they have a huge, but than I mean HUGE, Winter collection will all the items to match this outfit.
★ Turtle Necks / Tight or Sweater
★ Thick Skirts or blue / black Jeans
★Furry Coats & Furry Boots
★ Large Cardigans
★ Huge Scarfs & Furry Sweaters
Where To Shop?
Time to Shop: Skirt // Zara ★ ★ ★ ★ Shoes // Manfield (black boots) + Sneakers Liu Jo + Uggs ★ ★ ★ ★Top // Nikkie Plessen ★ ★ ★ ★Blazer // Tess V ★ ★ ★ ★Coats // Black coat Zara + Green Fur Coat // Gesponnensuiker ★ ★ ★ ★Jeans // Zara ★ ★ ★ ★ Bag // Louis Vuitton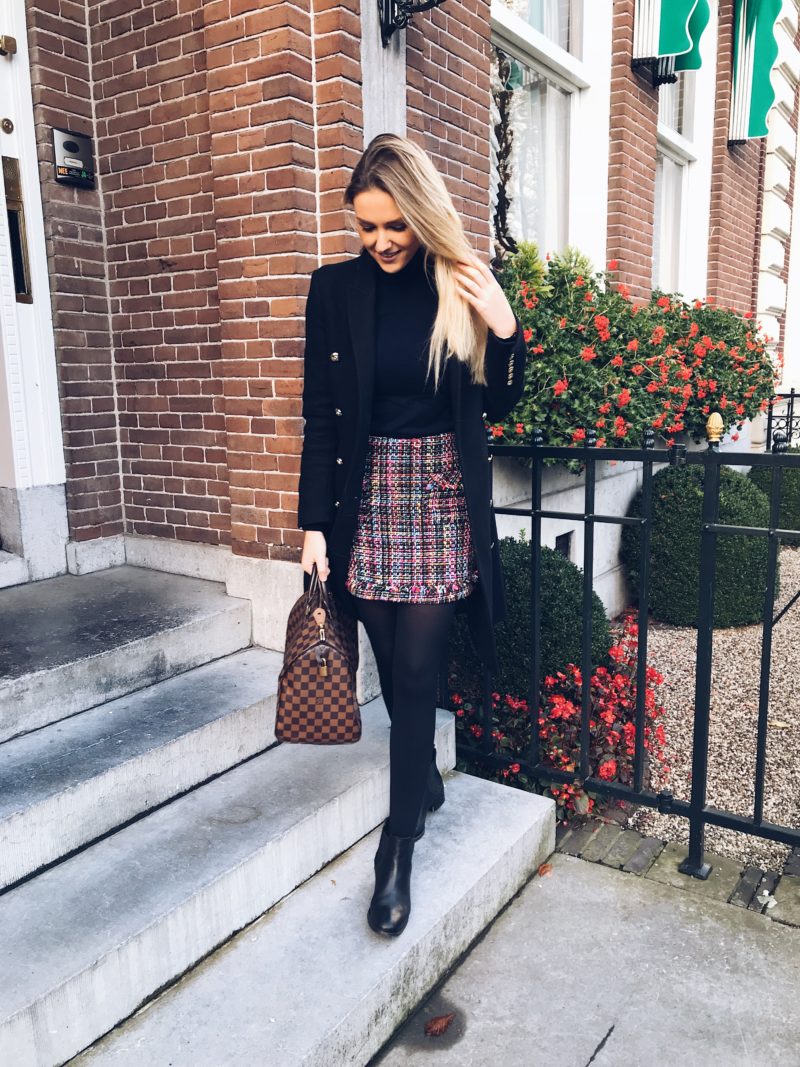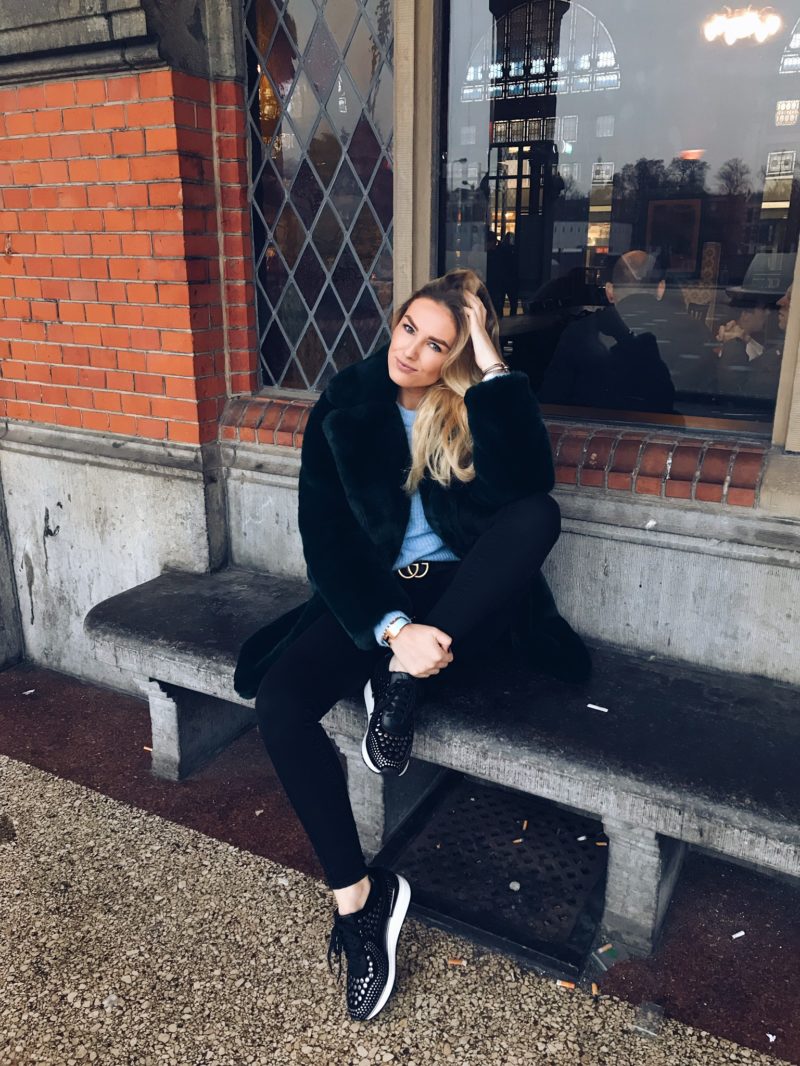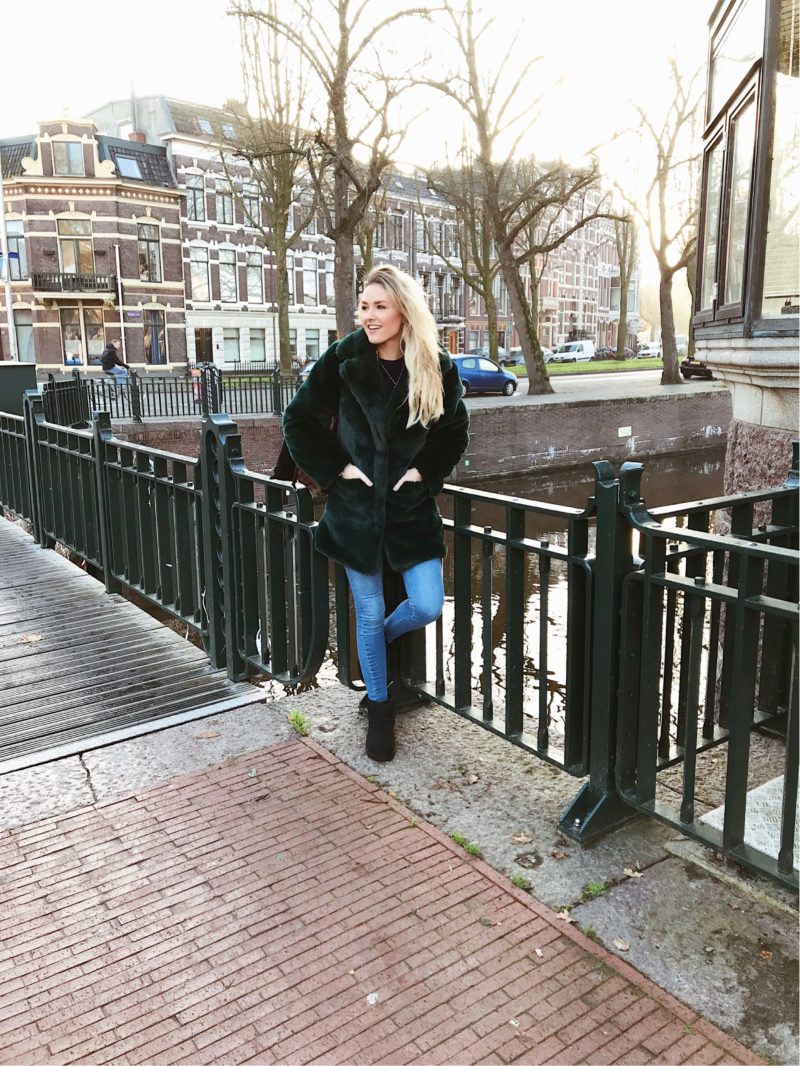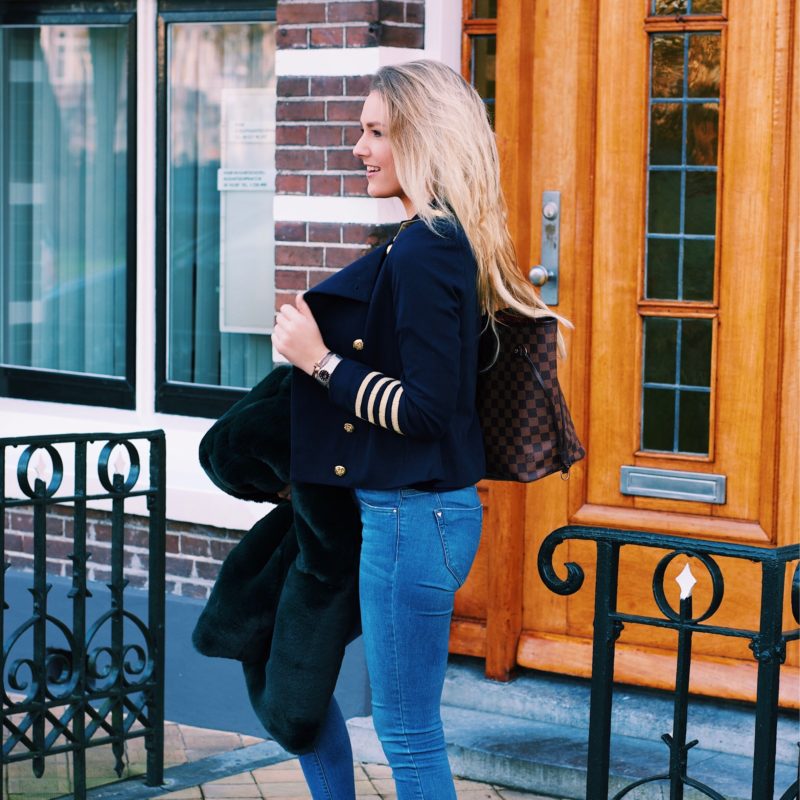 Hugs & Kisses Arielle!