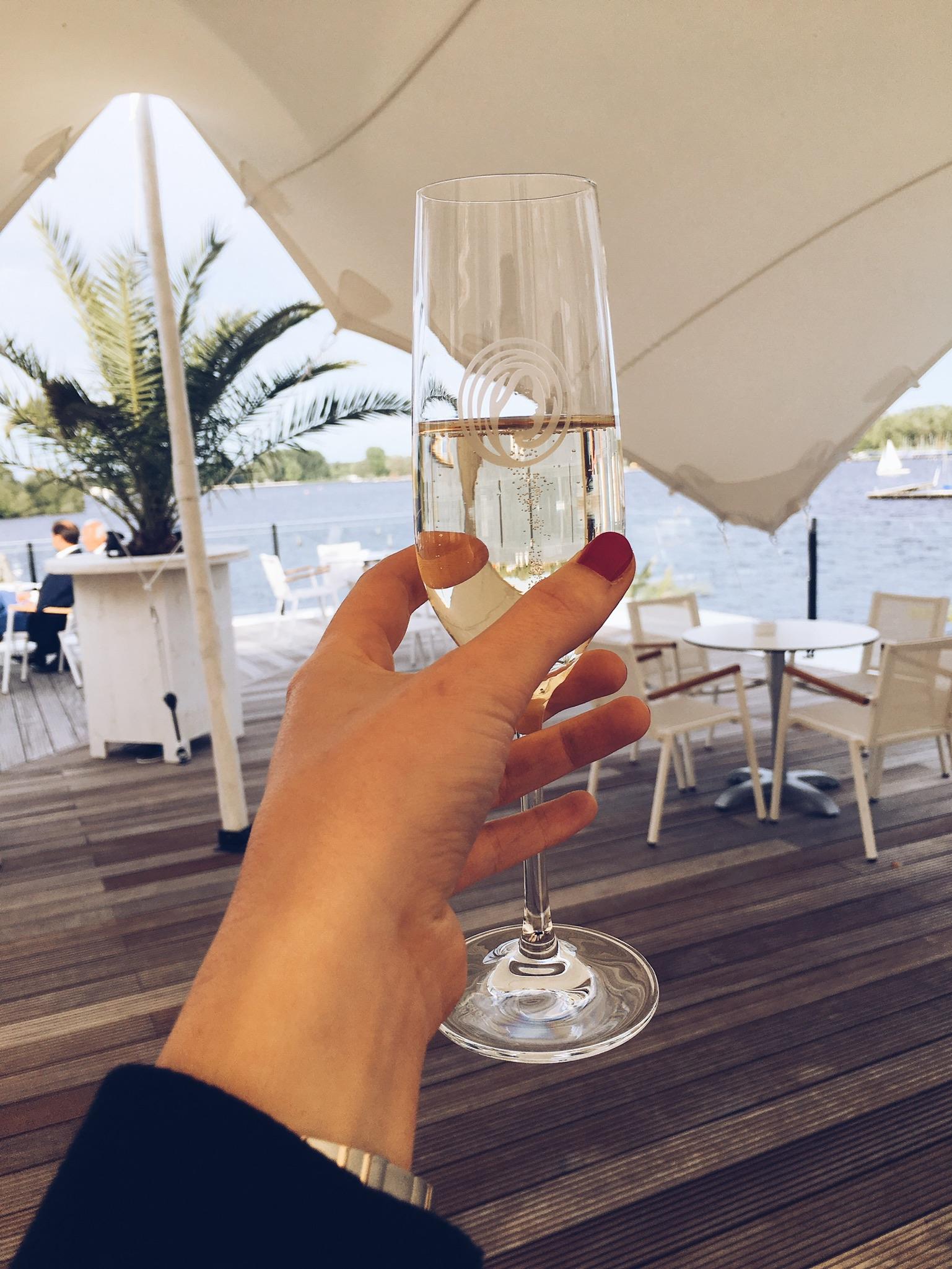 Ready for an amazing Diner?!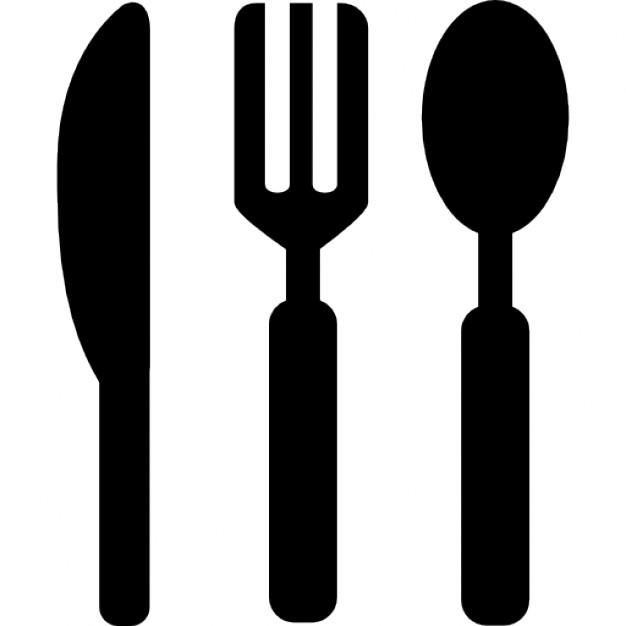 Hi hi its me again with another exiting diner. A little while ago I went to Wine & Dine at paviljoen van de Dame at which I had an amazing diner with my dad again. This time we ate asparagus in many different forms. I have captured all the different dishes for you guys and will note down which dish contains which type of food later on in the post!
The night started of with a great glass of champagne on the rooftop which just openend. It has an amazing view across the water and has this Ibiza/Summer like touch. It is just the perfect spot for a great party, a diner or just some drinks with family or friends. After that we continued with an amazing Diner with four different courses. Every course got served with a different type of wine which I will note down for you guys as well.
Just have a look with me and you know why I enjoyed it so so much!!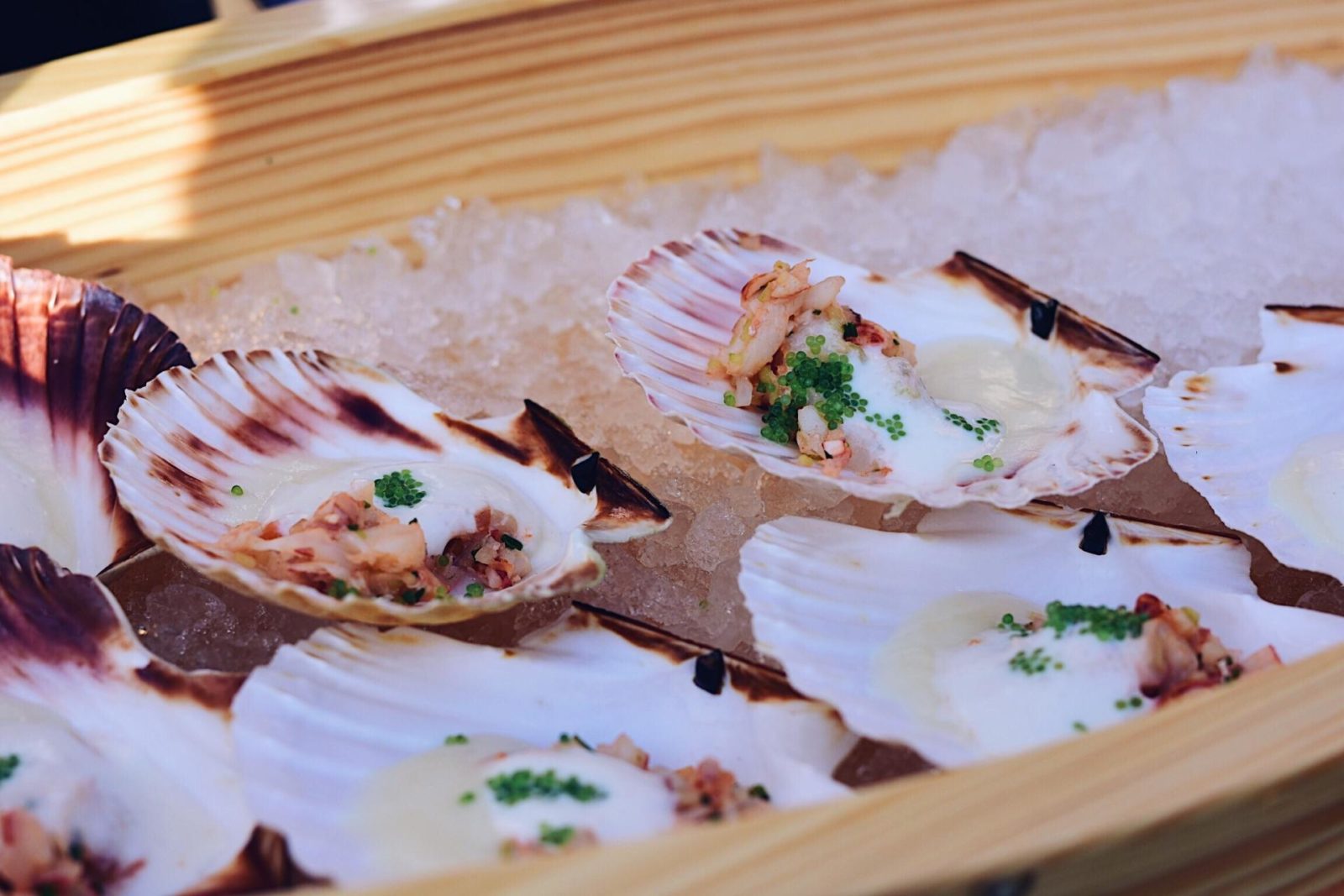 Lobster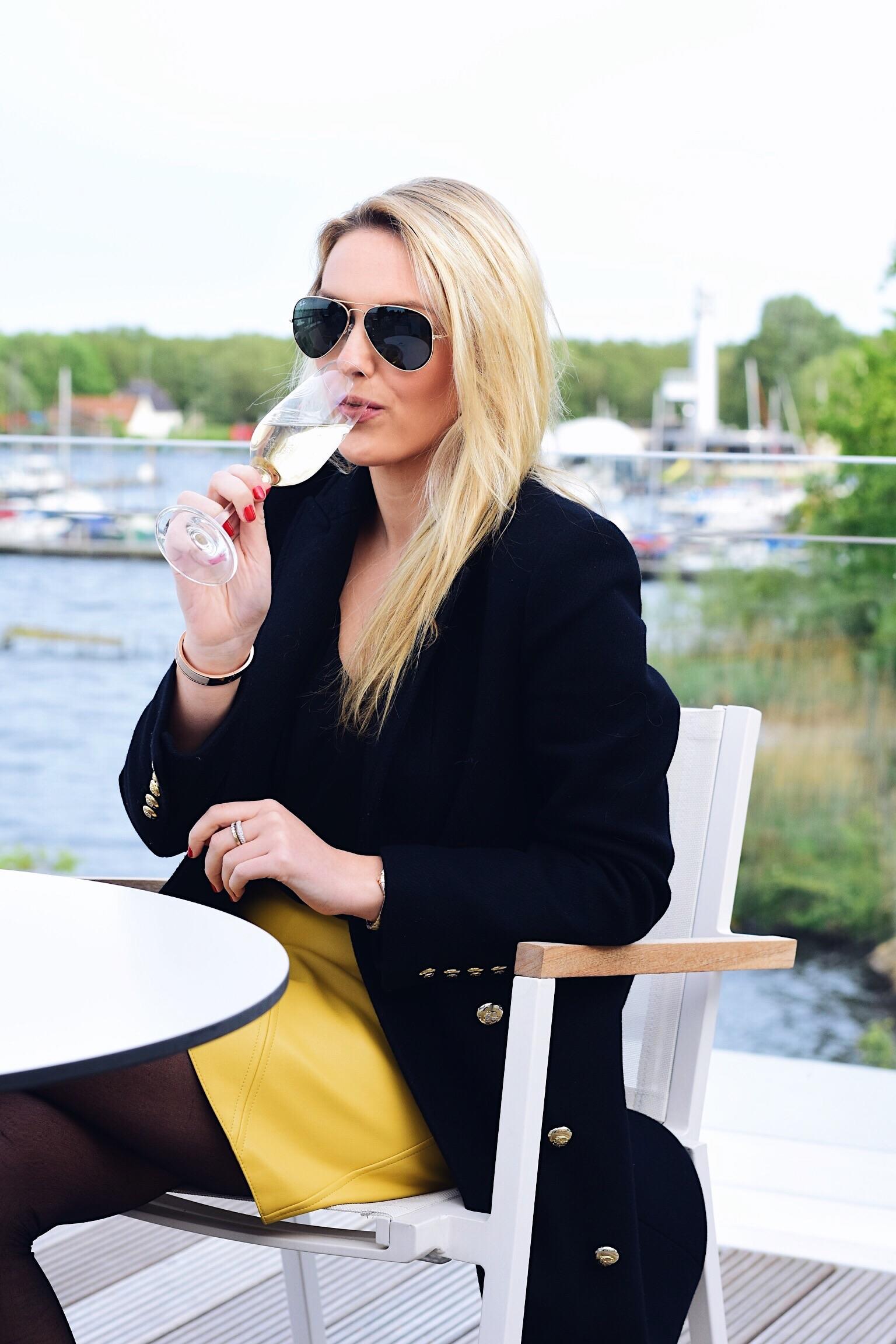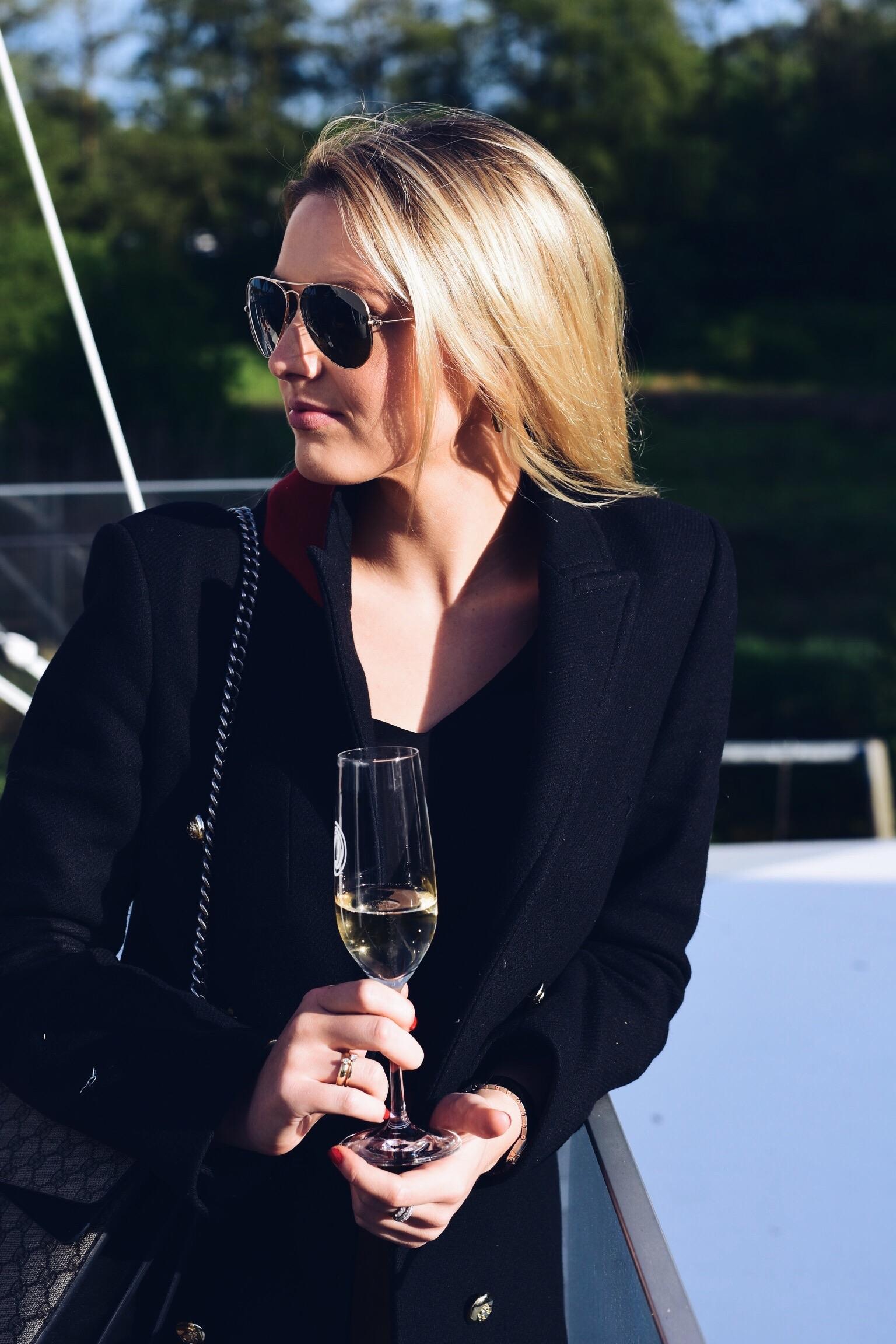 ..Time to Enjoy the Rooftop..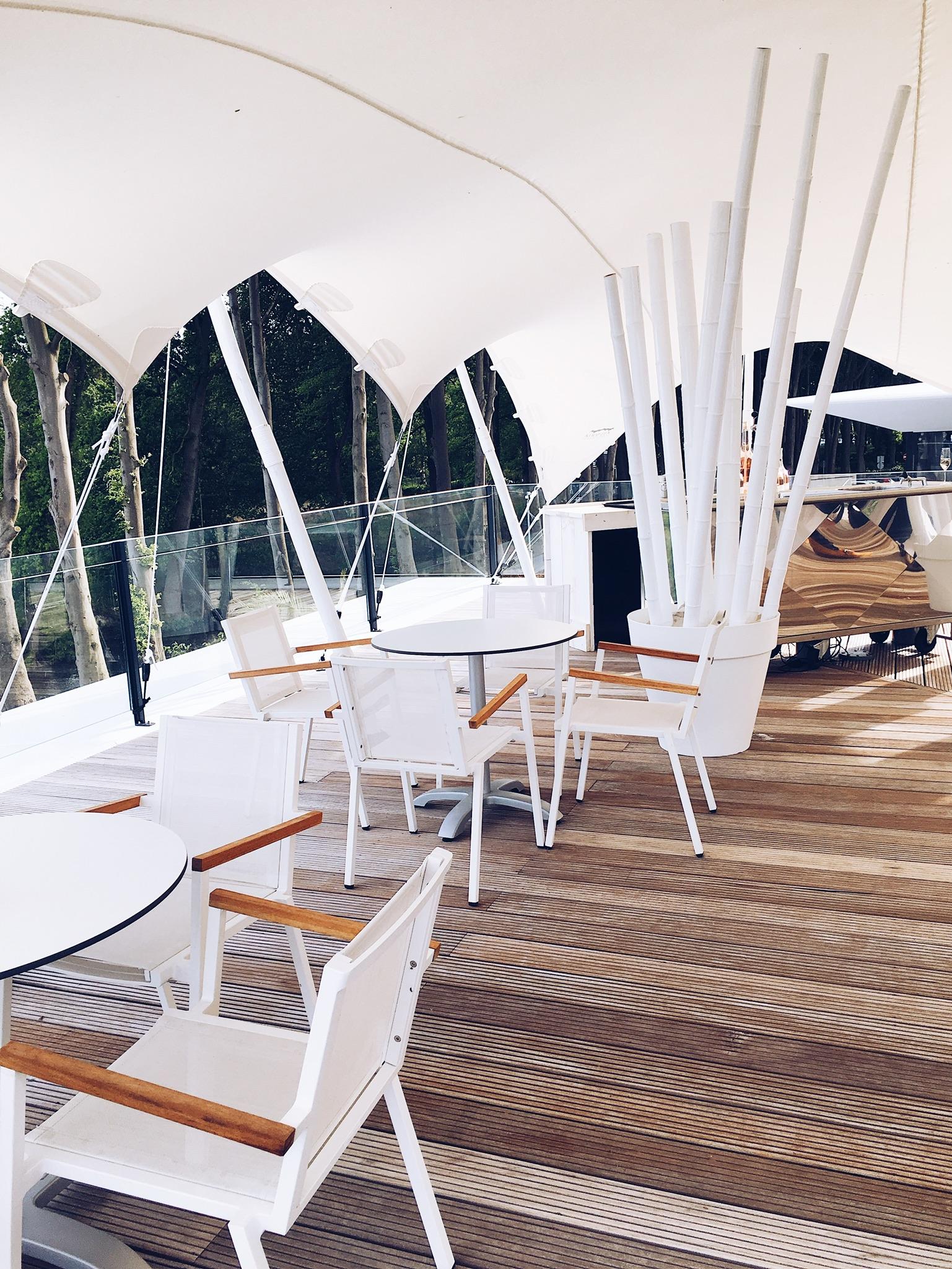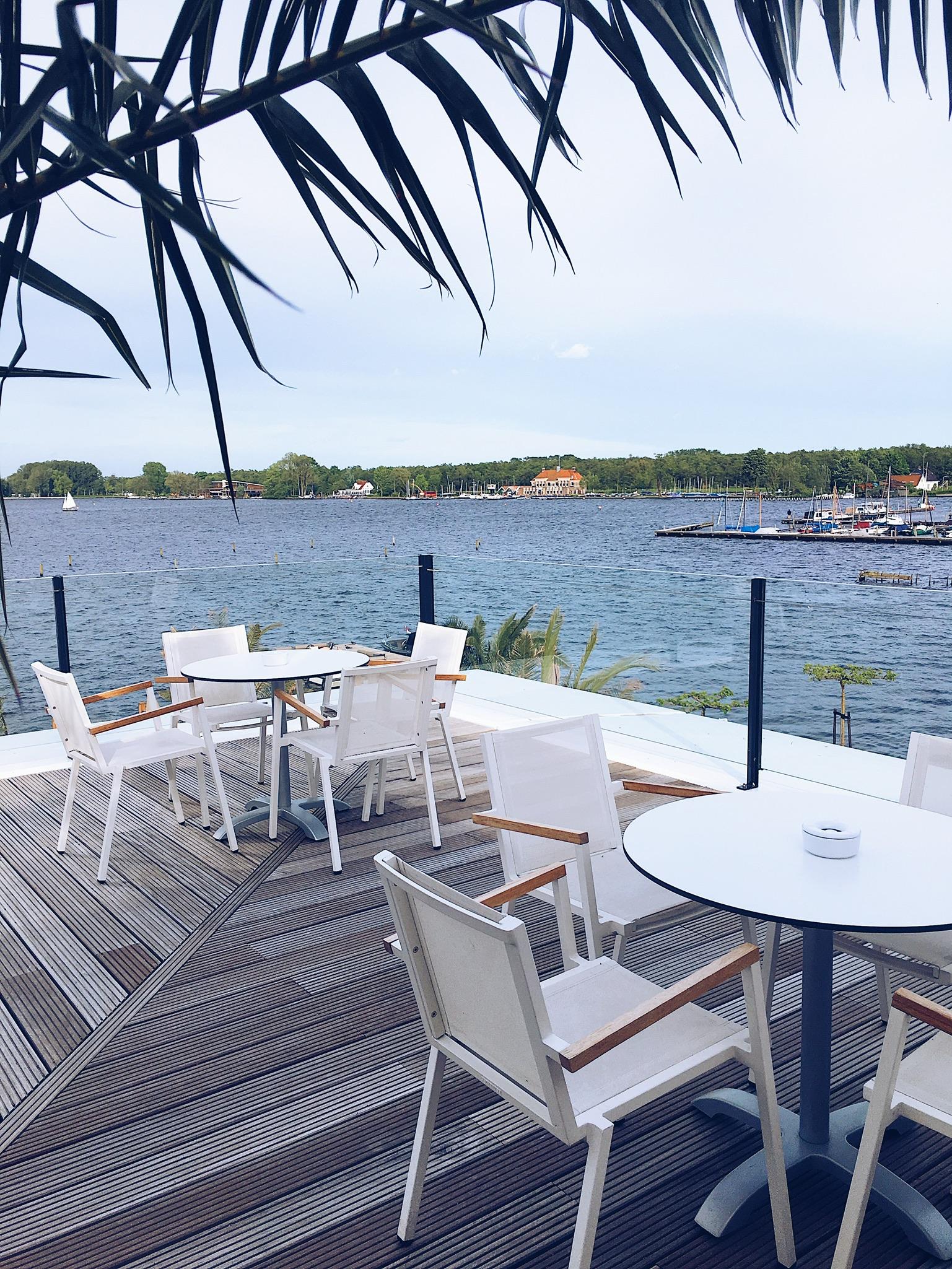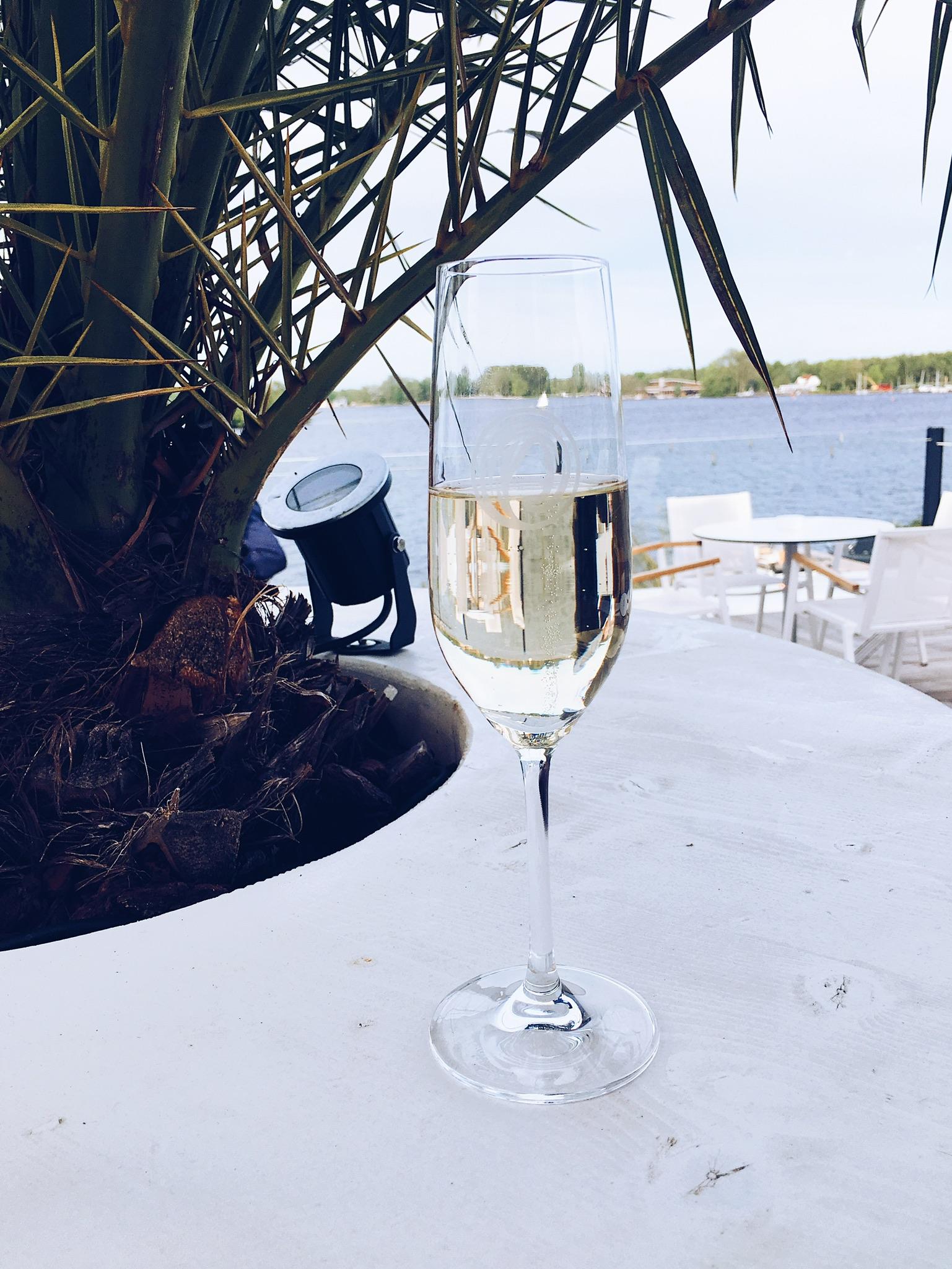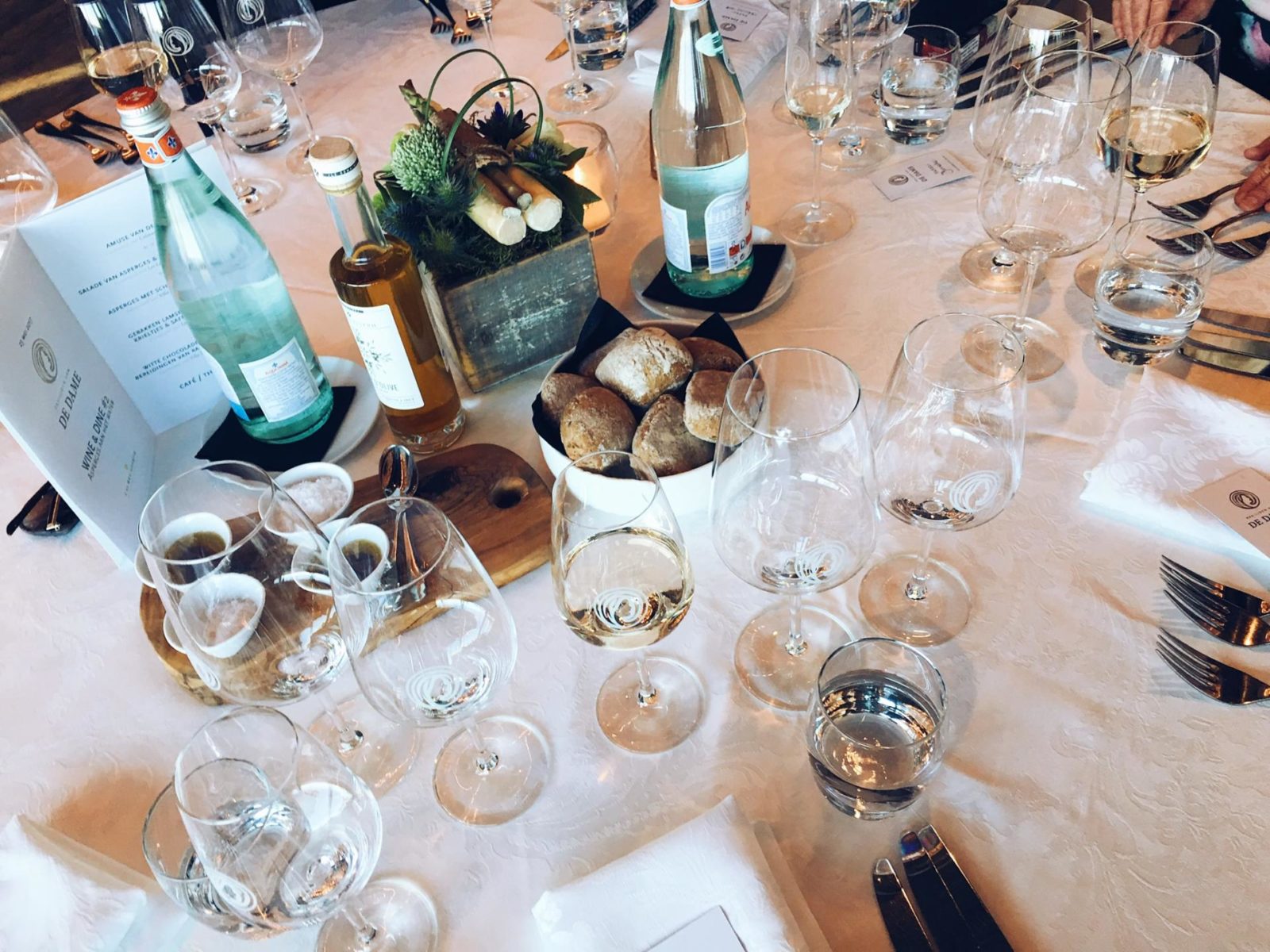 First Course
Dish – Asparagus with codfish
Wine – Les Languedoc Blanc 2016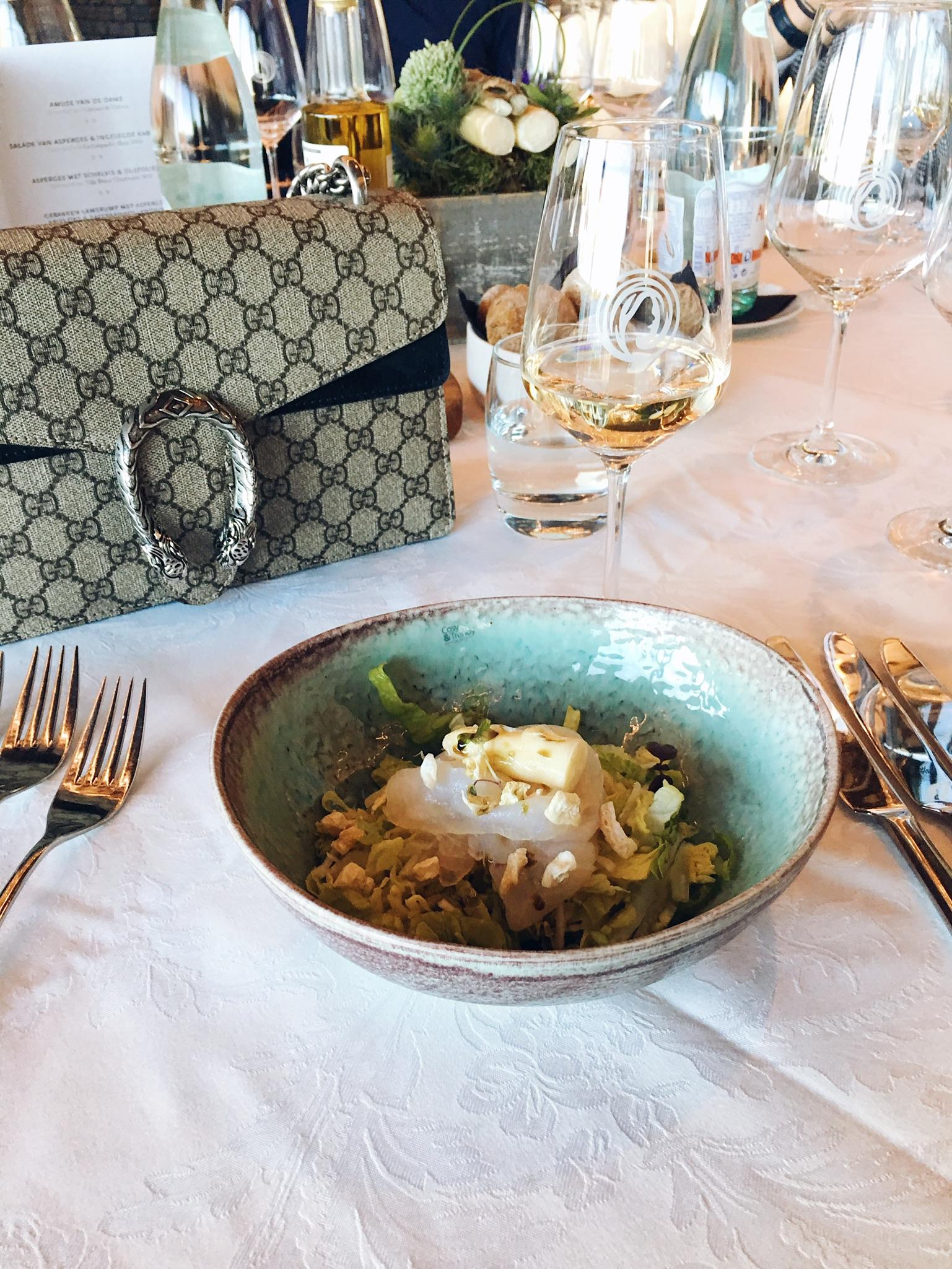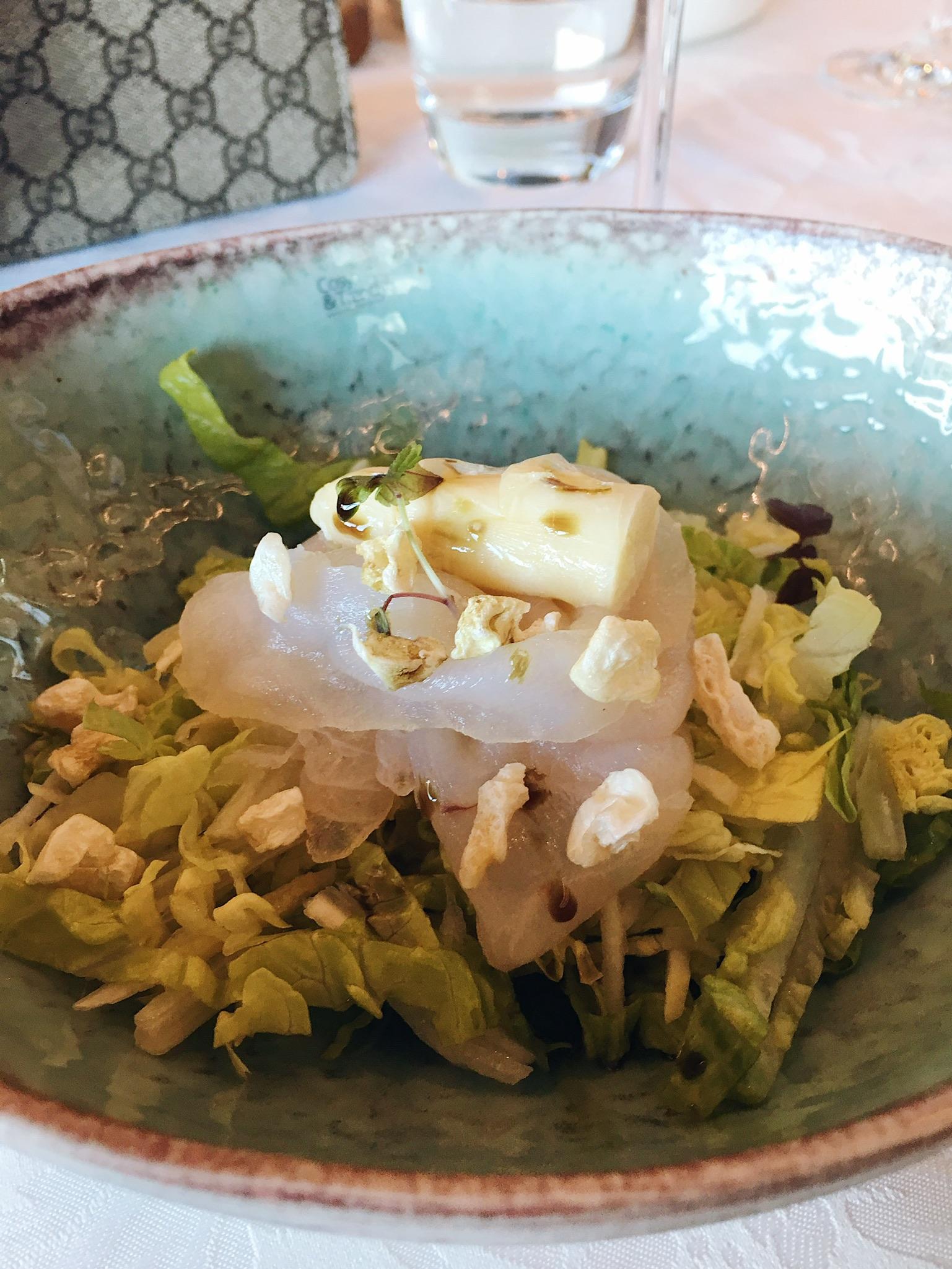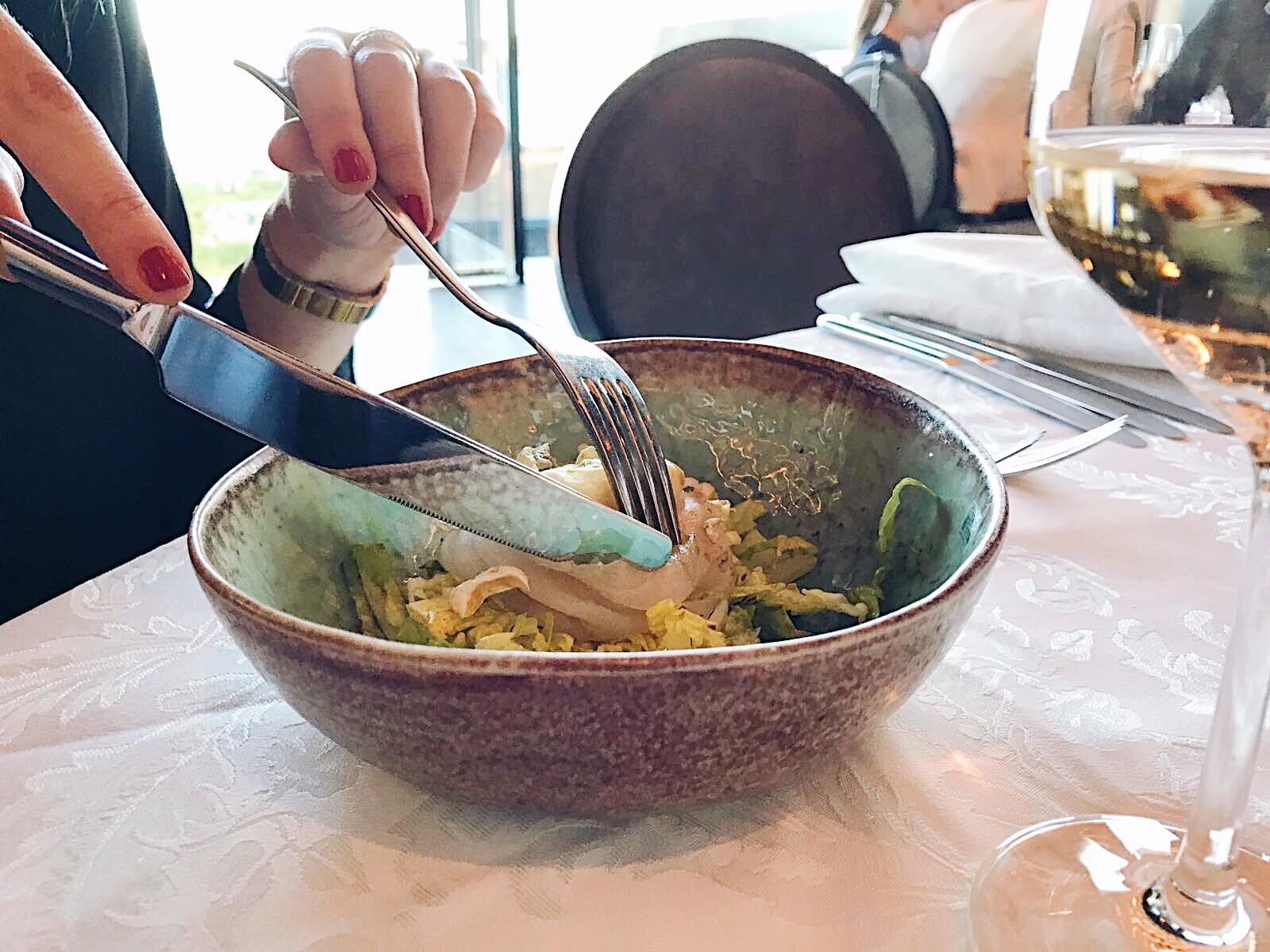 Second Course
Dish – Asparagus with haddock and olive oil gravy
Wine – Villa Blanc Chardonnay 2016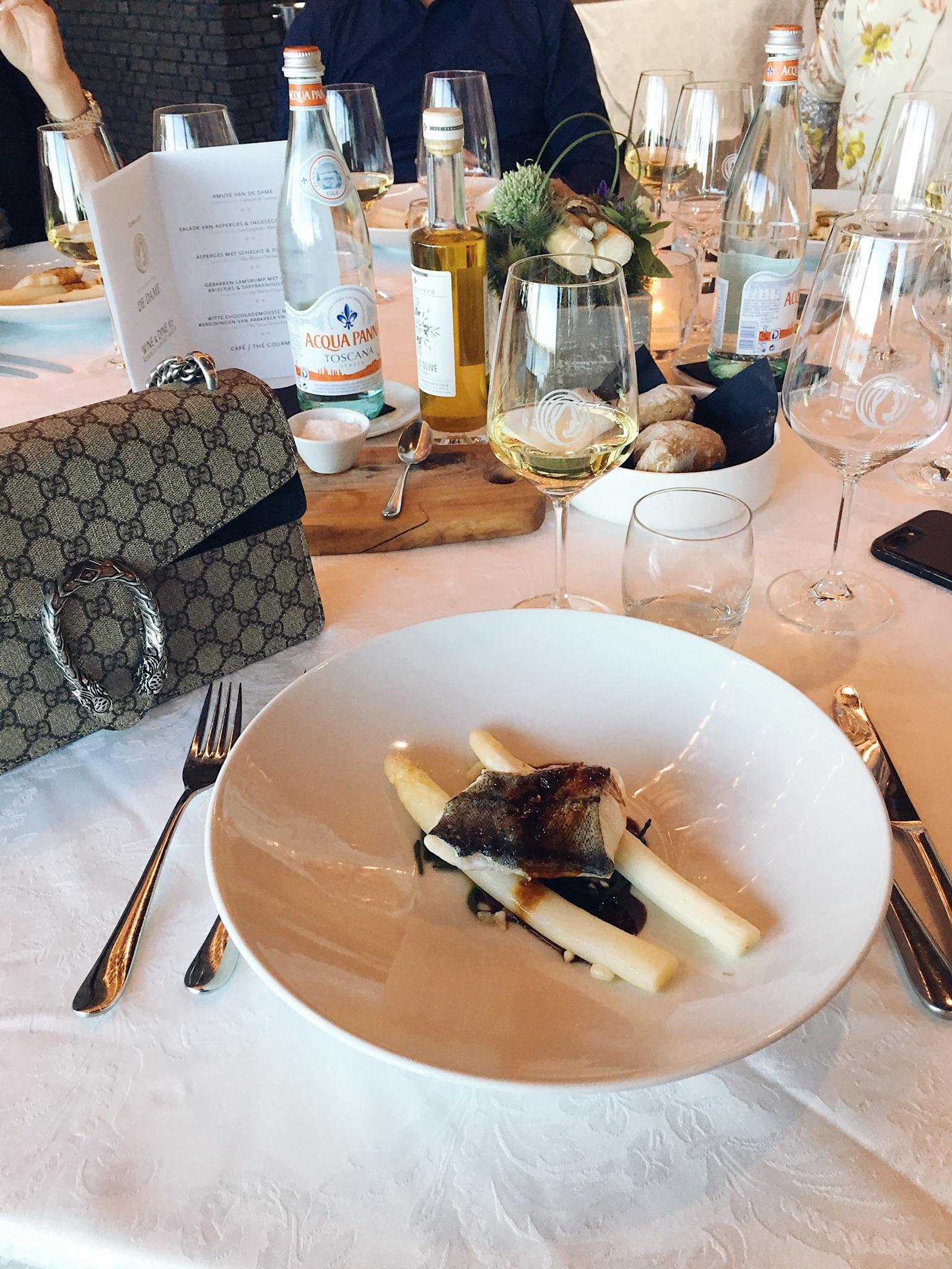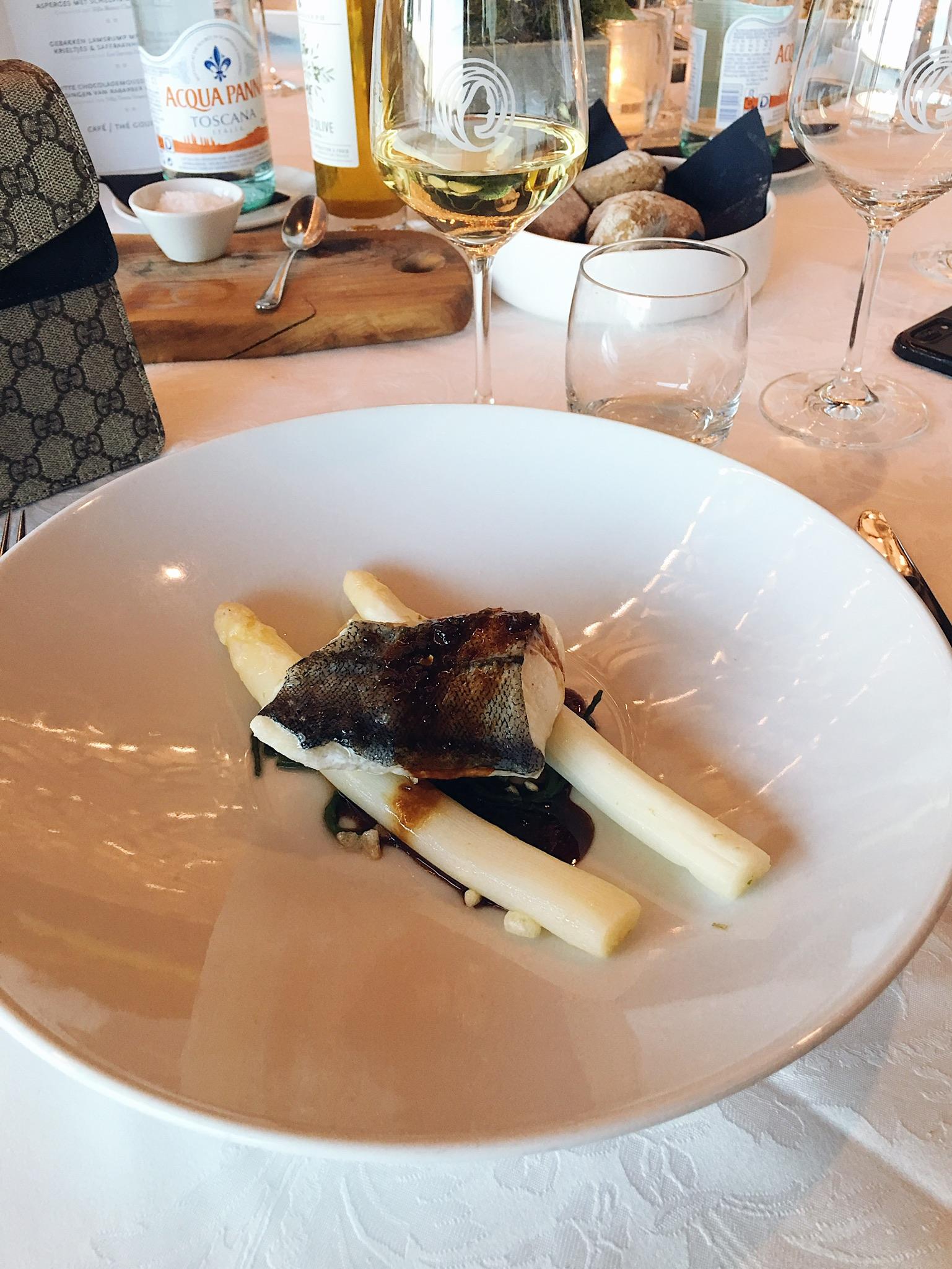 Third course
Dish – Baked lamb with asparagus, crimson and saffron hollandaise
Wine – Les Terroirs Faugerès 2014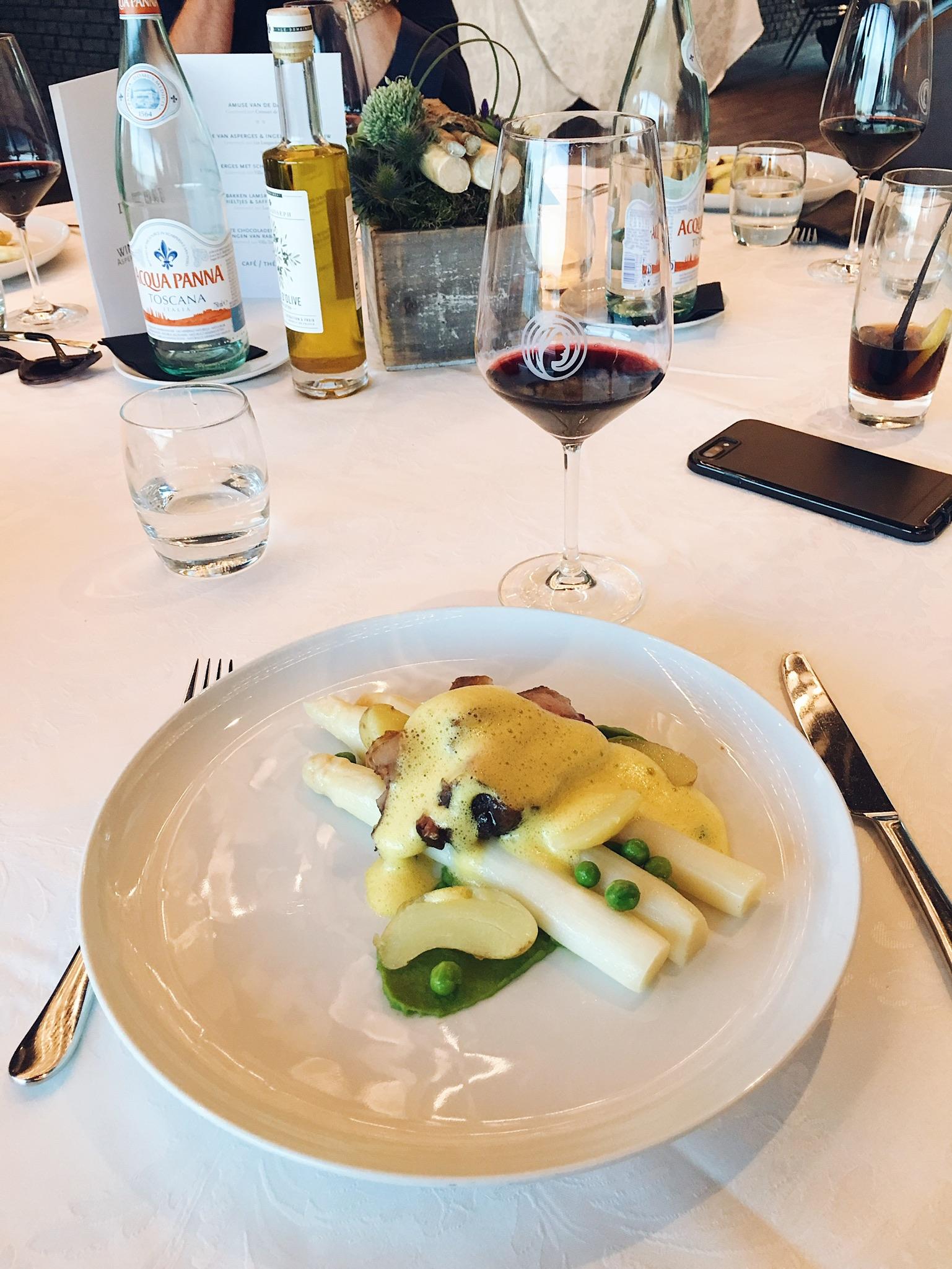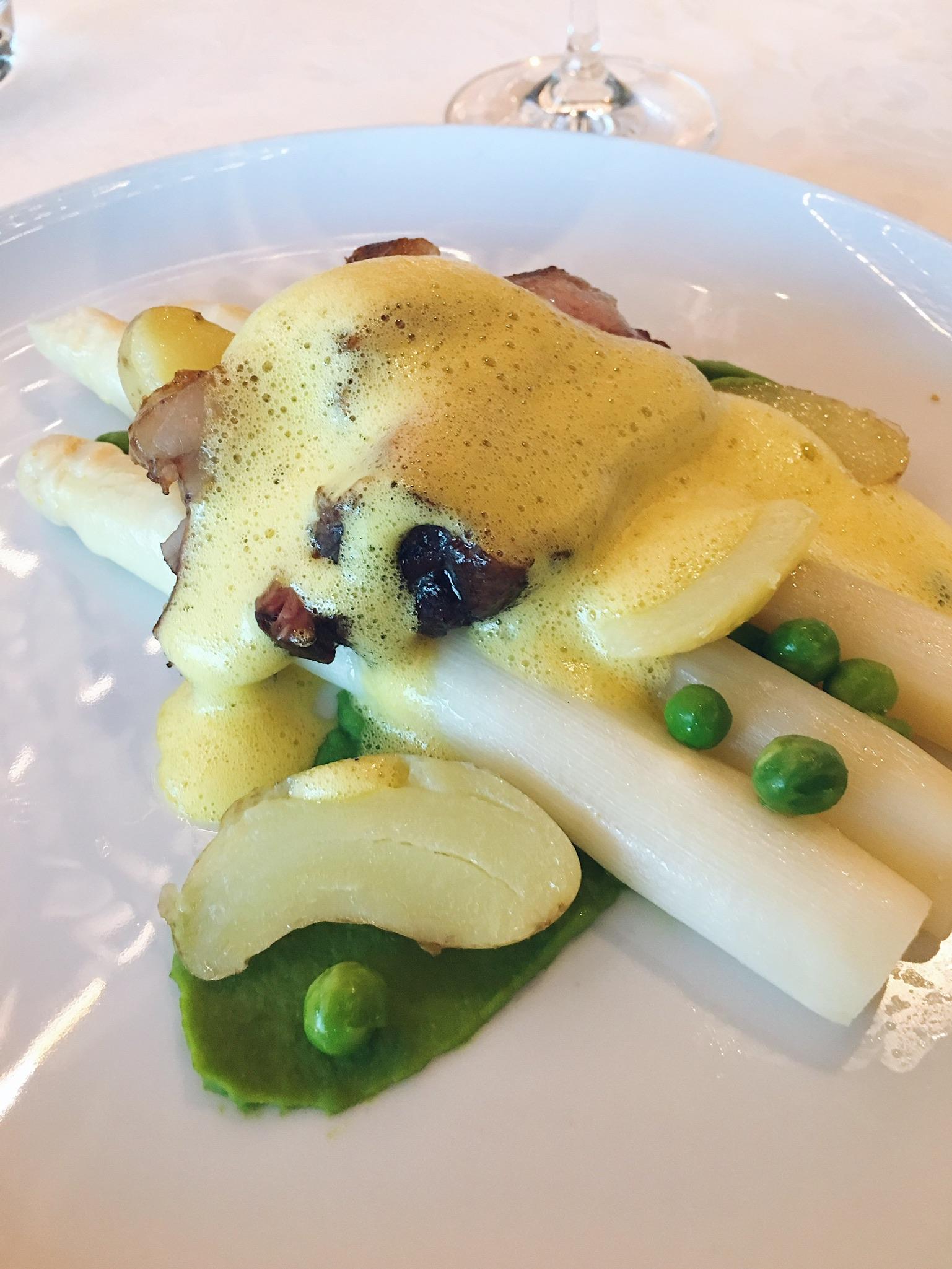 Time for desert
Dish – White chocolate mousse with various preparations of rhubarb and cherry sorbet
Wine – Villa Teresa Veneto Frizzante Rosato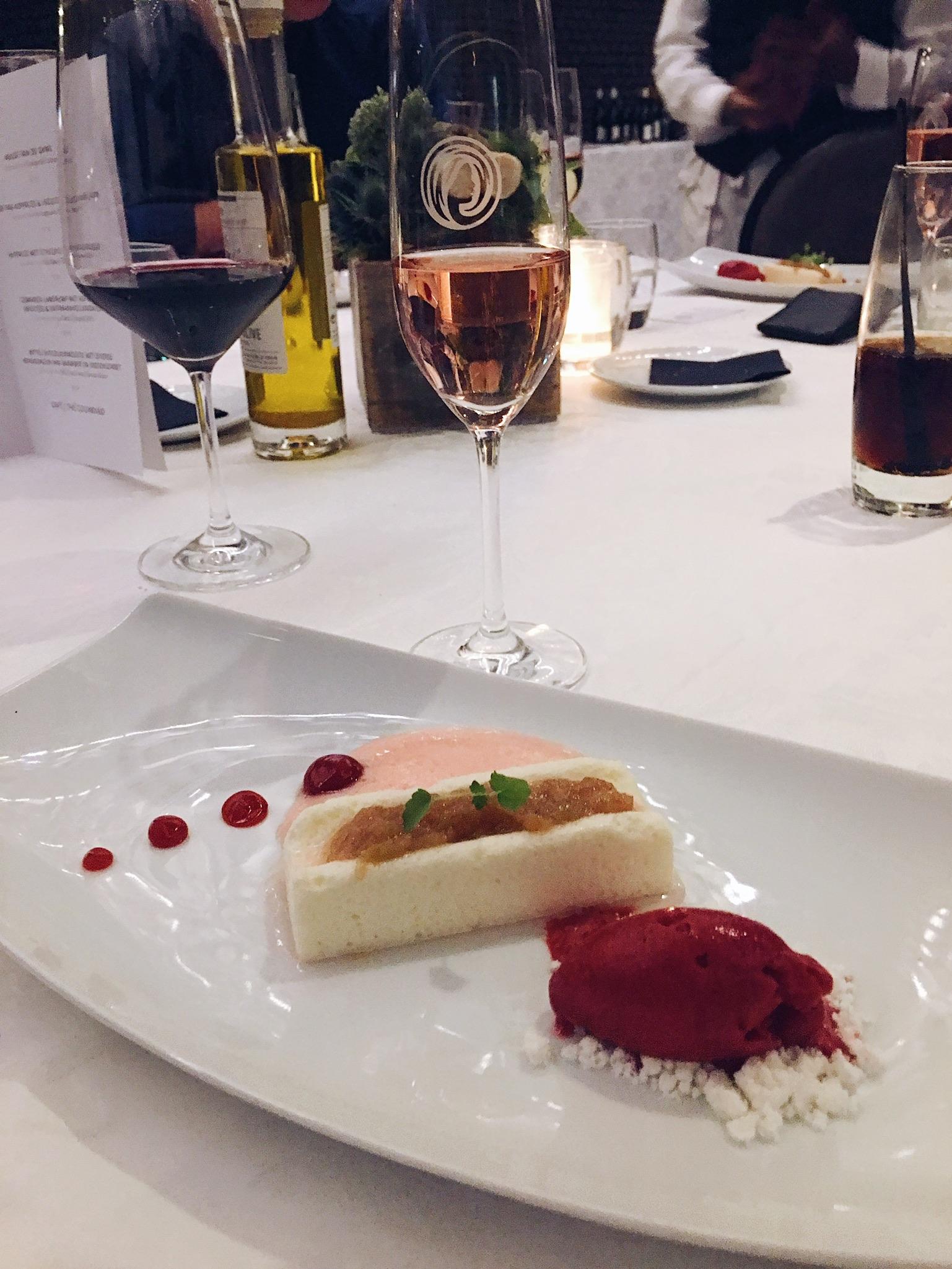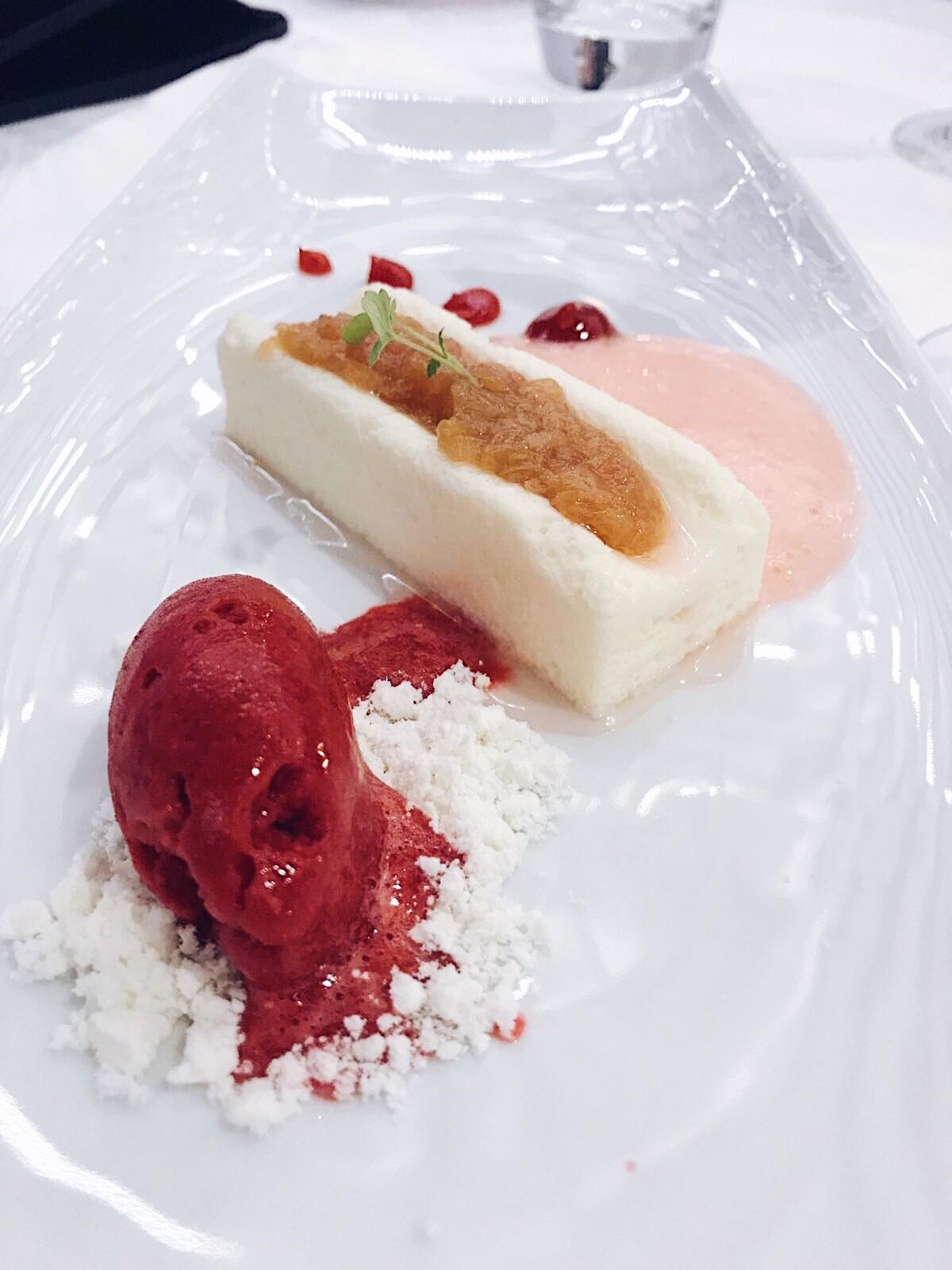 .Hugs & Kisses Arielle.