Hi there loves,
In todays post I will be showing you guys whats in my Pochette Métis from Louis Vuitton. I have been carrying this beauty for a while now and it has the perfect size to carry with you. Below you will find the full details of the bag.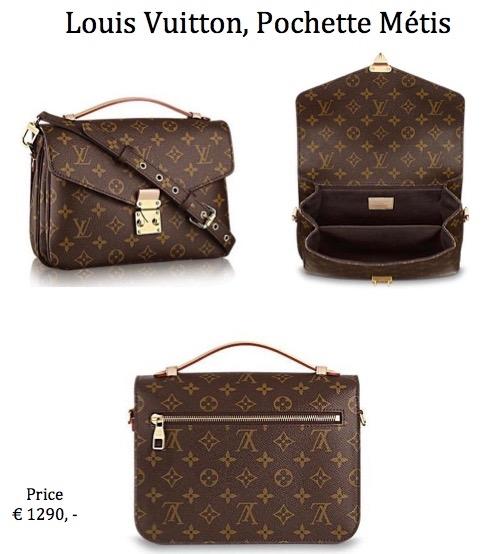 I usually take a bag like this one with me when I go into the city, out for lunch, a meeting or something like that. This bag fits a lot actually which makes it great to cary with me. About a year ago I would always take a huge bag with me since I told myself that bags like these don't fit enough stuff, but hey what do you actually need when you just go out for a little while? Want to know whats inside? Read with me on this post!
Keep in mind that the content of this bag is totally different from the content I would take with me to uni for example. I will be showing you guys something like that soon!!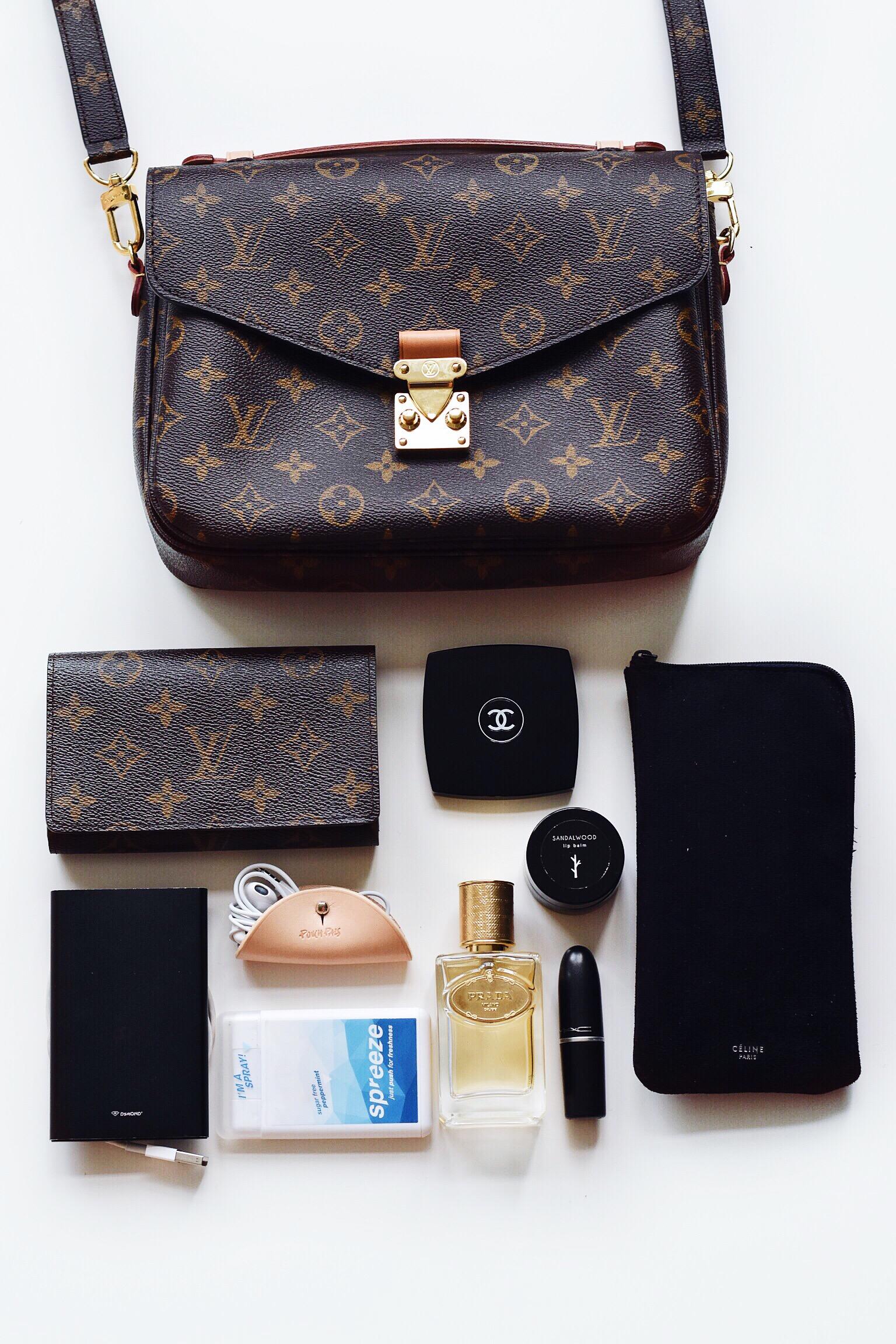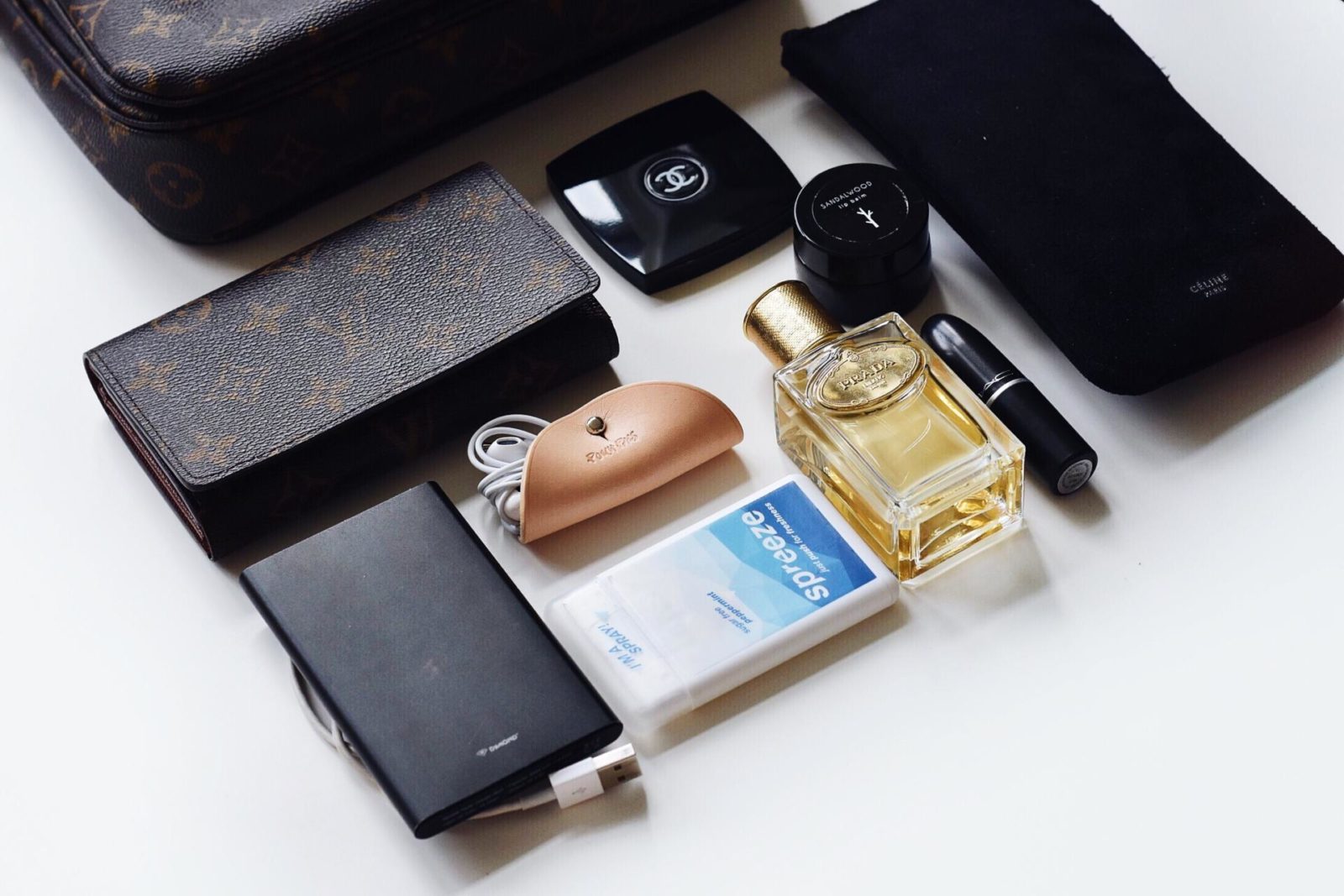 My number one must have on the go is my wallet of course. My wallet contains my bank card, drivers license, business cards, OV and some lose coins. Besides my wallet, I need to take a pair of sunglasses with me. I have this thing that I can't deal with bright light so even in the winter you might see me walking or driving around with sunglasses…. I always have a pair in my bag in case I forget to take them with me when I leave the house. Furthermore I am taking my power bank including cable with me since my iPhone is always running out of battery. I don't know what I do with those things but I always need to recharge them half way the day. Earphones are a must have as well. I travel a lot so perfect to carry with me when I am in the train or something like that.
Besides these things I take a lipstick, mirror and lip butter so I can fix that during the day. I tend to have dry lips so my lip butter is a must have. I am a huge fan of perfumes so I always carry a bottle with me. This time I took my Prada fragrance, but it just changes every other day. I love to wear different perfumes so I keep smelling them myself. Don't you guys have that when you buy a new fragrance you wear it a lot and after a week or so you don't even smell it anymore. Well last but not least something to keep your breath fresh. I usually have a pack of gum but I couldn't find it so I took this spray which is actually really nice.
What are your must haves to carry in your bag?
Oh and also, I will be posting about my 'back to uni' bag soon so you guys can see what I am taking on those kinda days.
Have a lovely Sunday!!
With Love,
ArielleDannique