Hi there loves, how how have you been doing lately?
Since I show a lot of my beauty products on my Instagram, I thought it would be time to show whats in my beauty toilet bag at this moment. I did not include my skin care products since this will be done in another post soon. I get a lot of questions about my routine so I will therefore write a separate post on that.
These are my favorite contour powders, bronzers, highlighters and blushes. Besides I have added my favorite lipsticks and my favorite perfume at this moment. I never put my brushes in my toilet bag because all the boxes and the inside of the bag will get this sticky like brownish colour, you know what I mean!!
..Blush..
Currently I am using the blush from NARS called Organsm. It is super pretty, bright and has a perfect shine. Besides I use the two blushes from BOBBI BROWN which are a little more pink than the one from NARS. I start with the ones from BOBBI BROWN and finish off with the one from NARS. For the highlight I use so many different once but at this moment I am using the Aurora glow kit.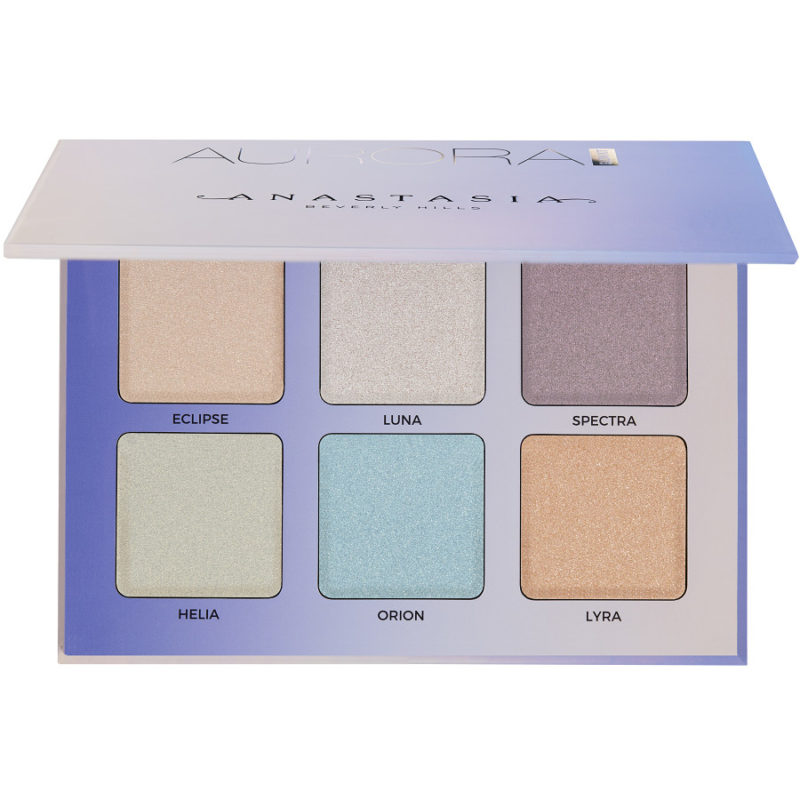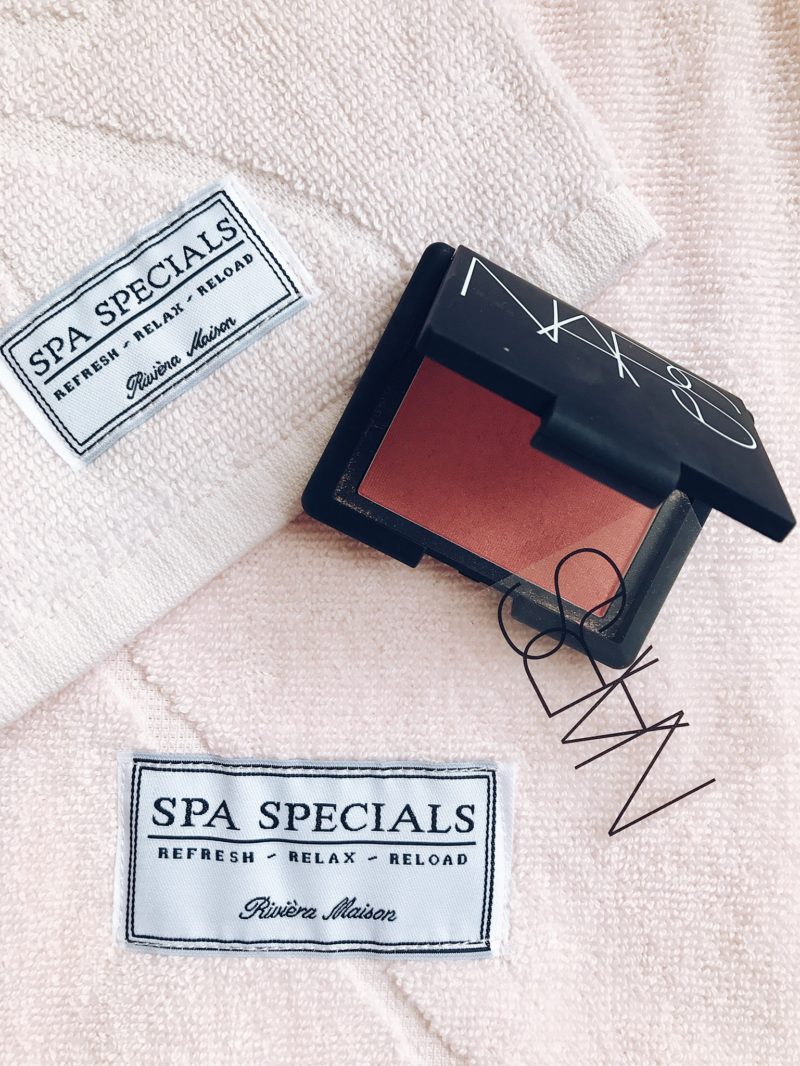 Blush By NARS
Blushes By BOBBI BROWN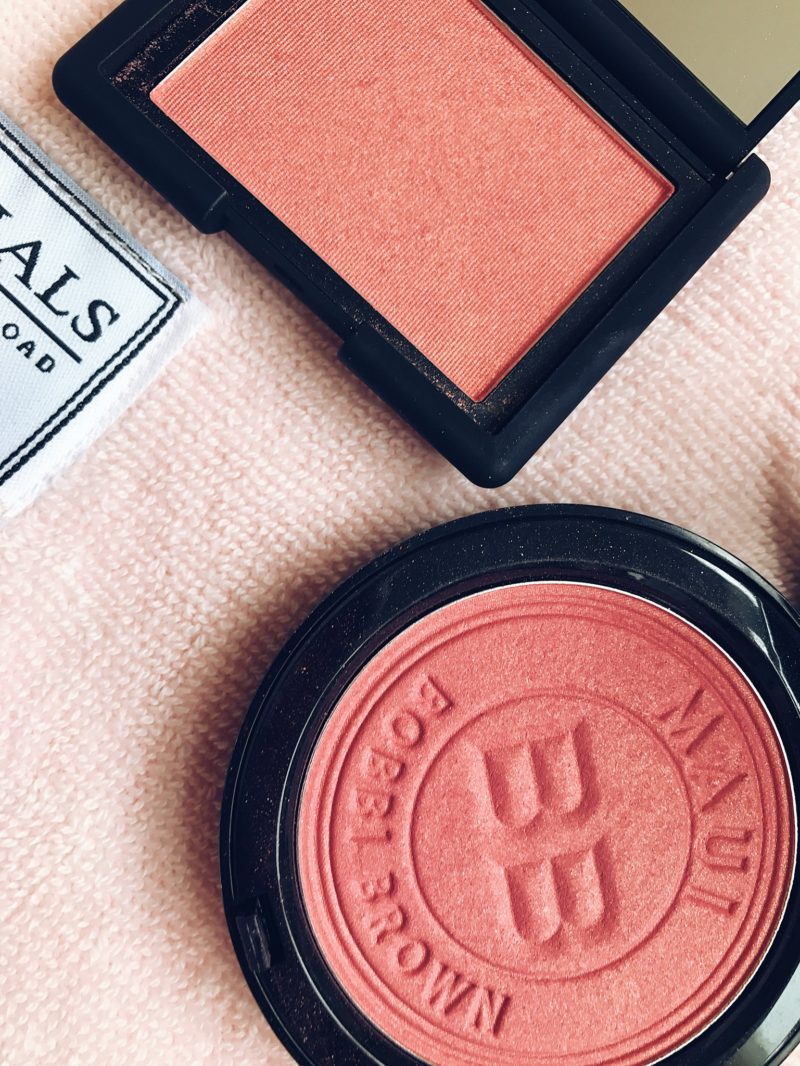 Differences between the NARS and BOBBI BROWN, I like the combination of both the most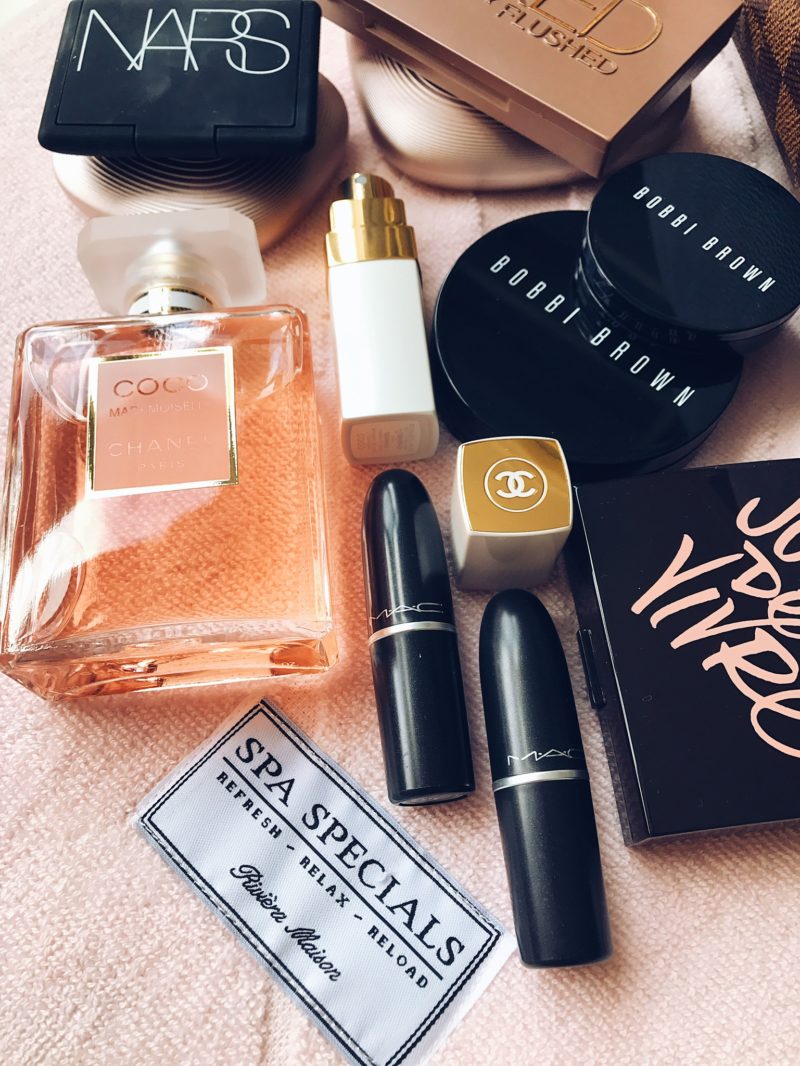 ..Perfume..
I have a lot of perfumes and still prefer the ones from Chanel the most. Currently I am using the COCO CHANEL scent which is just perfect for any occasion. I recently got myself the small edition as well since it is super handy in my small bags on the go.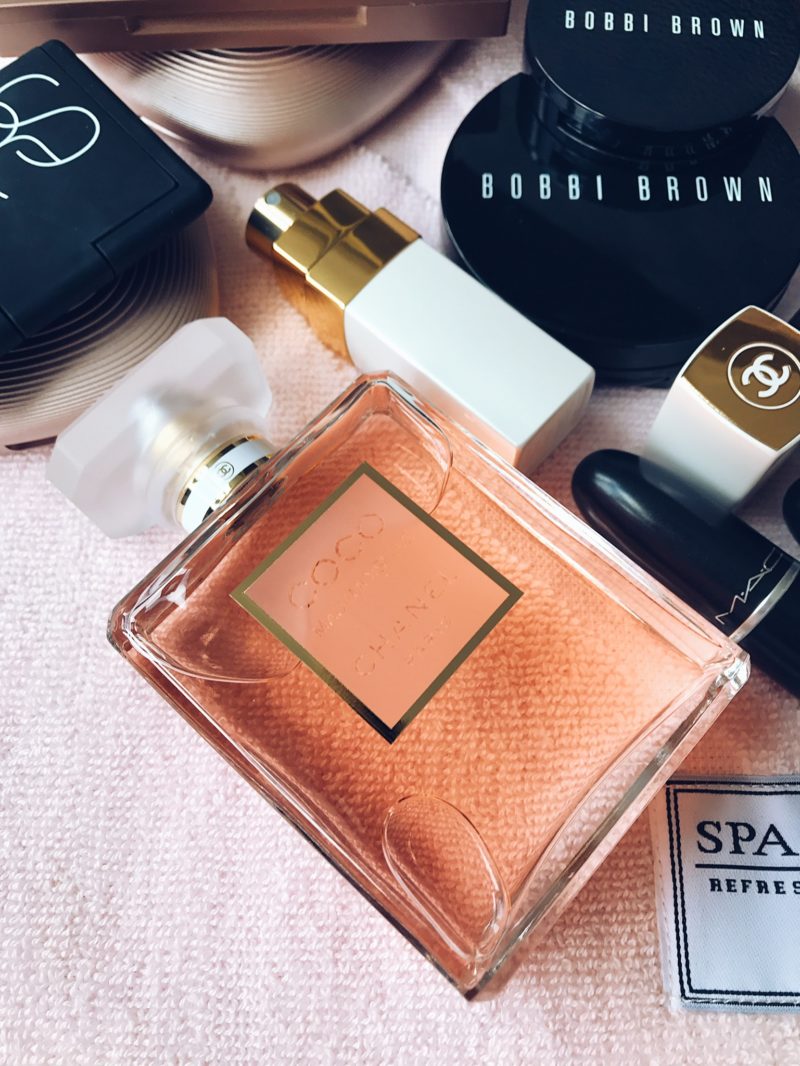 ..Lipsticks..
I am currently using Mehr (left) and Kinda Sexy (right) from MAC.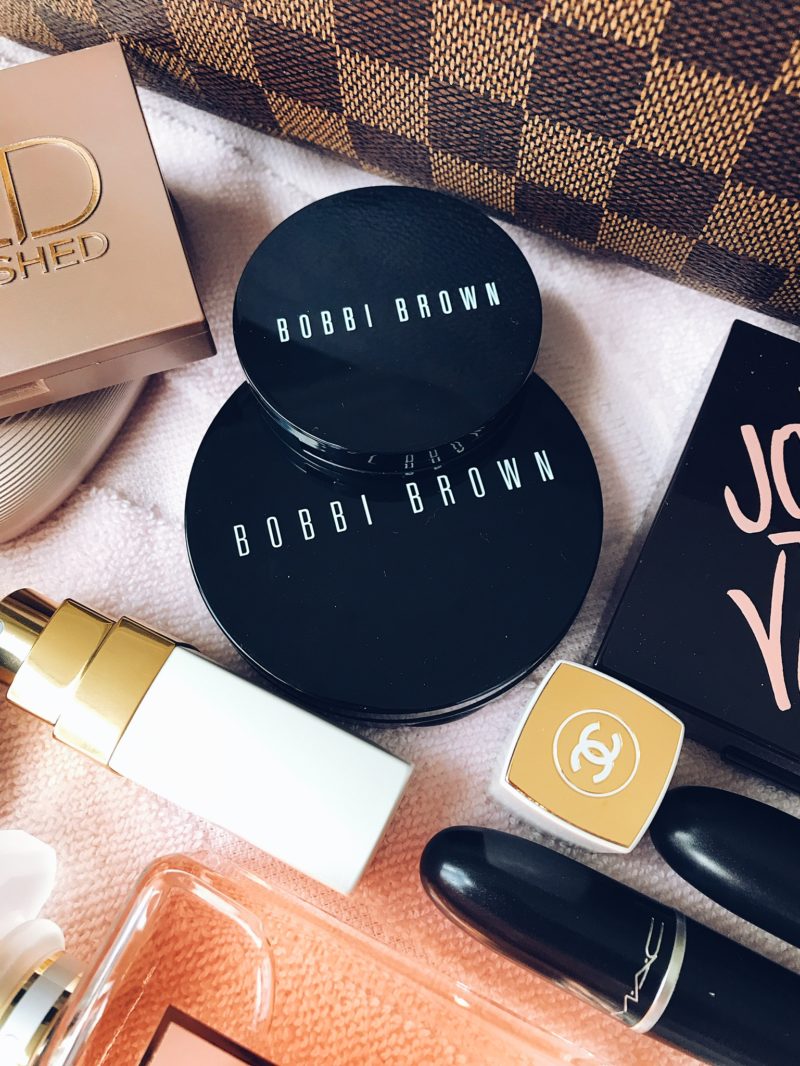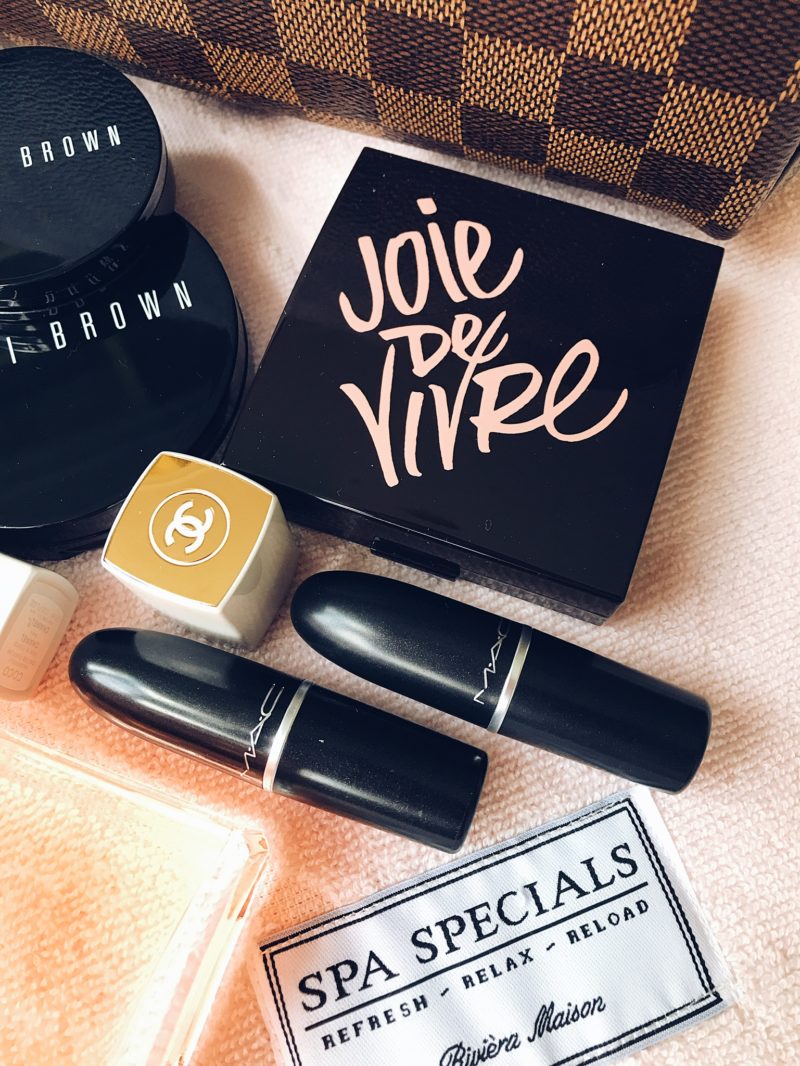 ..Bronzer..
For a Bronzer I like it to be brown but also sparkly without looking fake. This one from NAKED, LAURA MERCIER and the one from KIKO are the perfect match for me.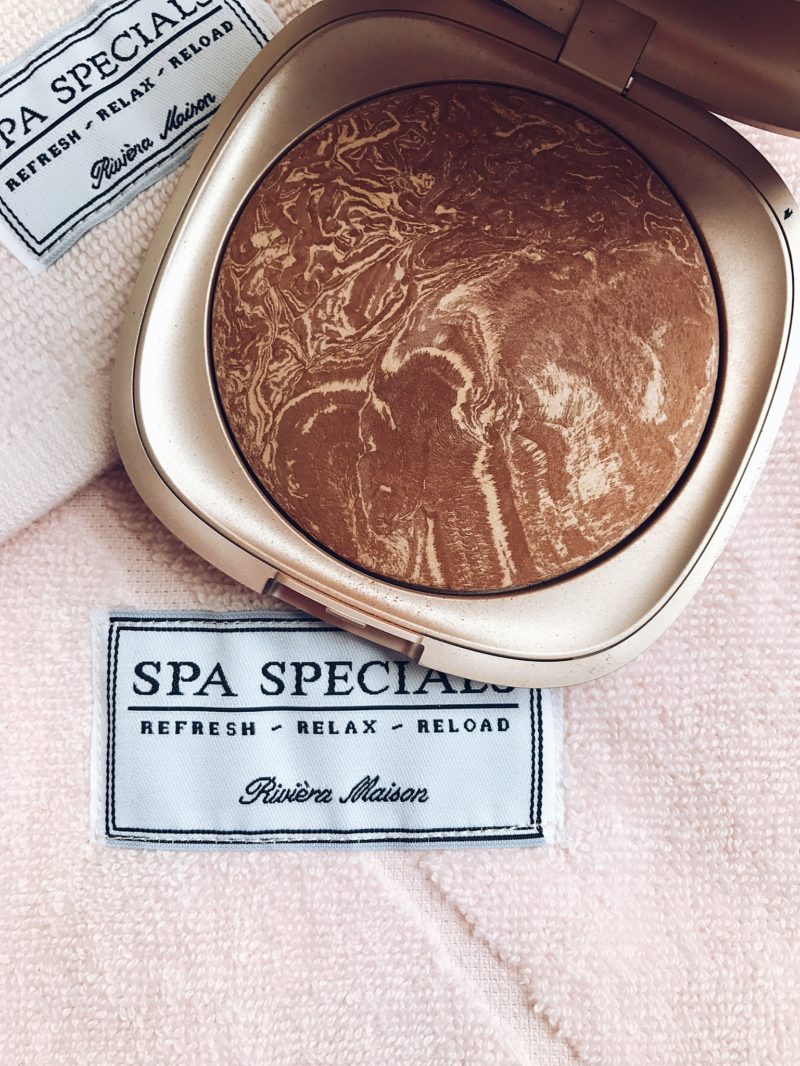 Talk to you soon!
Love ArielleDannique