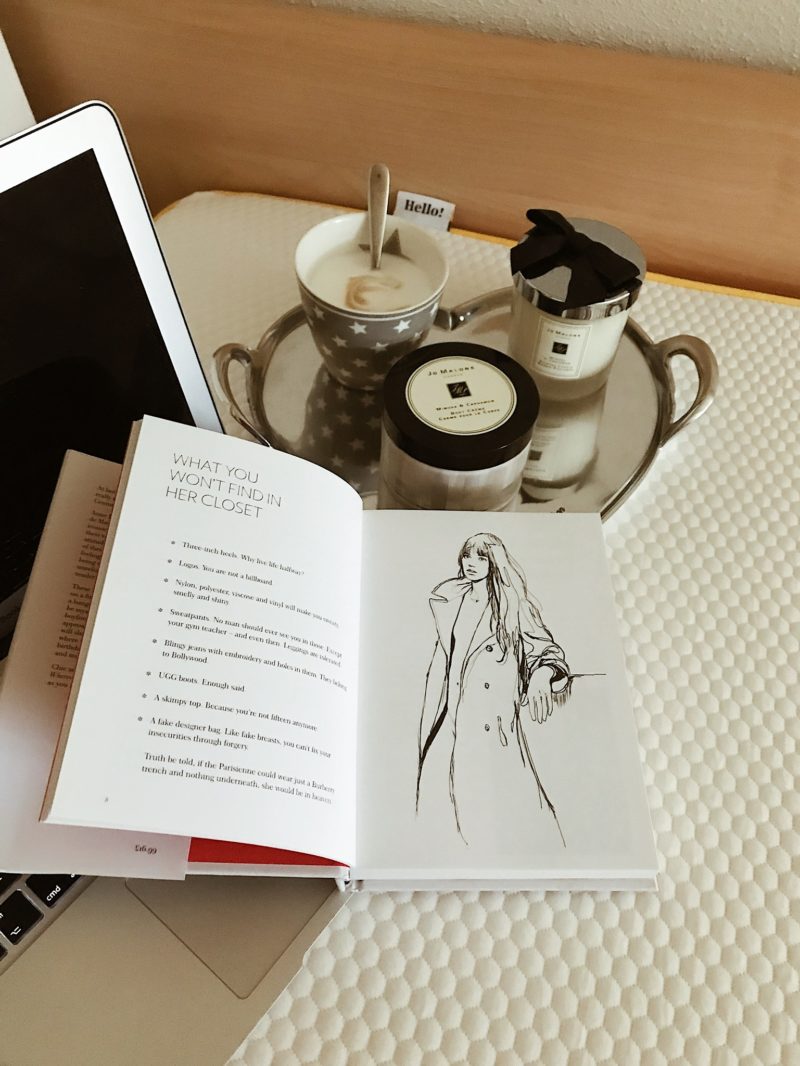 Hi Hi Guys, How are you all doing?
eve Sleep wants every single person to sleep well and have a resting night. They have designed their own statement which says that their products are simply beautiful and beautifully simple. eve Sleep says that every great morning starts after a great night. Eve Sleep has started its company in London and has grown out to a European company. eve Sleep wants to deliver quality over quantity and therefore think about the customer more than the price for the products.
eve Sleep  set out a questionnaire for 14.000 Europeans to describe their perfect night rest. Due to this questionnaire some intersting aspects and conclusions have come up.
Go to bed at 23:02 and sleep for 8 hours
Provide room temperature of 16 ° C
Eat healthy
Make sure the room is completely darkened and painted white
Do not use your phone 28 minutes before you go to sleep
Wear a pajama
Read a few pages from a book (no e-reader)
Sleep on the right side with raised legs
Do not crawl your partner
Besides these there are some more funny facts. Did you know that people have different sleep habits in the different European countries? Italians like to watch tv before they go to sleep, polish people like to take a bath before getting to bed, for Dutch, English and French people is the best thing to read a book or magazine.
Funny fact, I love to go to bed around 23:00 am when I have to work the day after, I love to be on my phone and watch tv before I sleep, I sleep on one of my sides with raised legs and I am alway freezing during winter. I do however love to have a small window open for some fresh air which makes my night perfect. When I wak up I love to lay around a little longer, wake up, take a shower and get myself a big cup of coffee.
I have just bought the new Evesleep mattress and I got to admit that there was no lie in this talk. The mattresses are super comfy and really really sleep well. The prices are not extremely high which makes it possible for a lot of people to buy a mattress like this one. Besides that you have a 10 year guarantee when you buy one of these mattresses.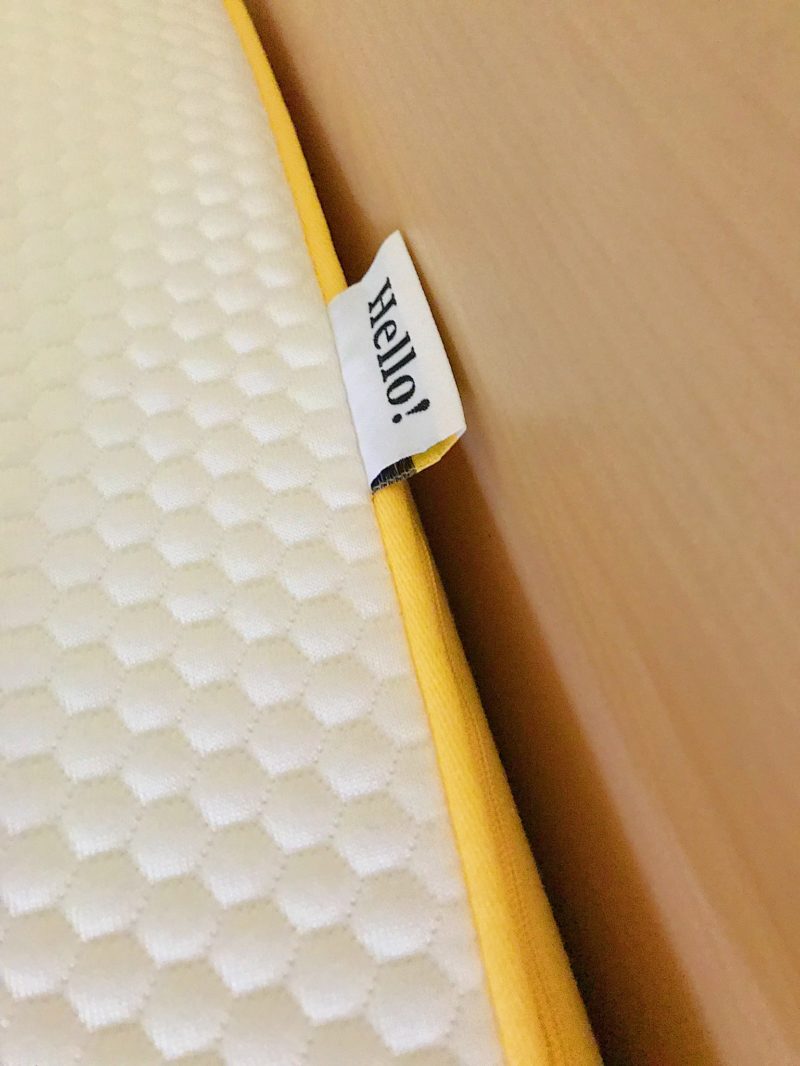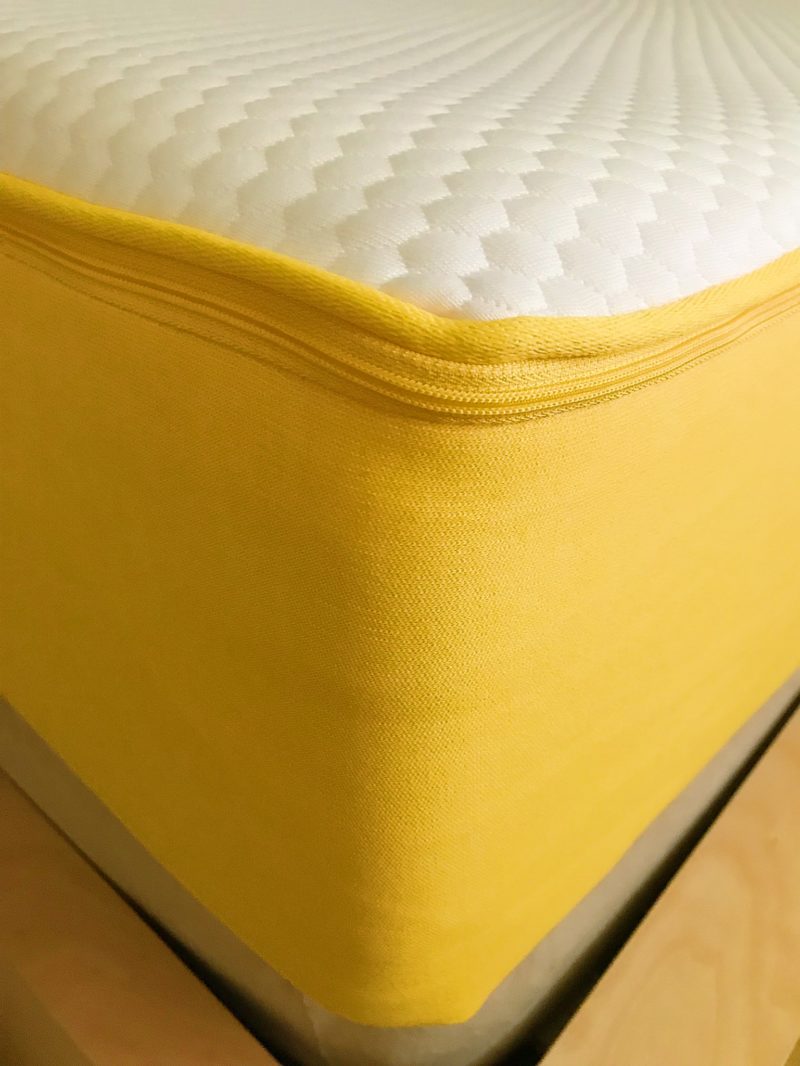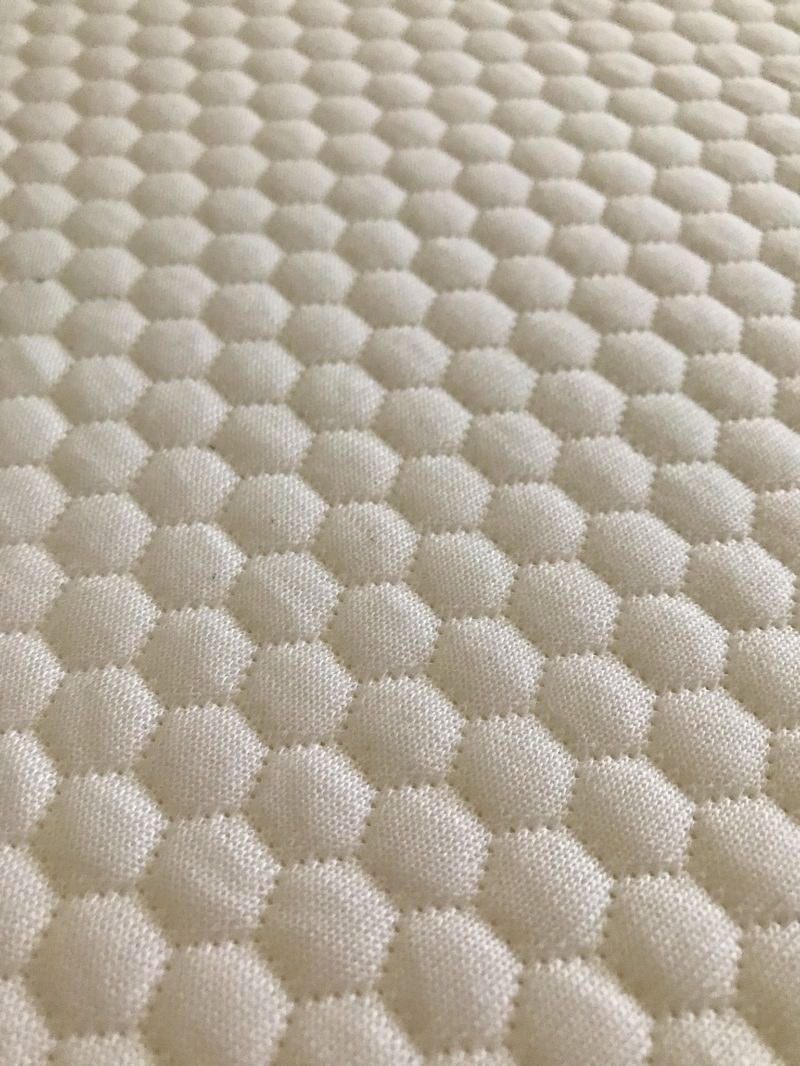 Have a Good Night!!
#Sleeprich @evesleep @evesleepnl