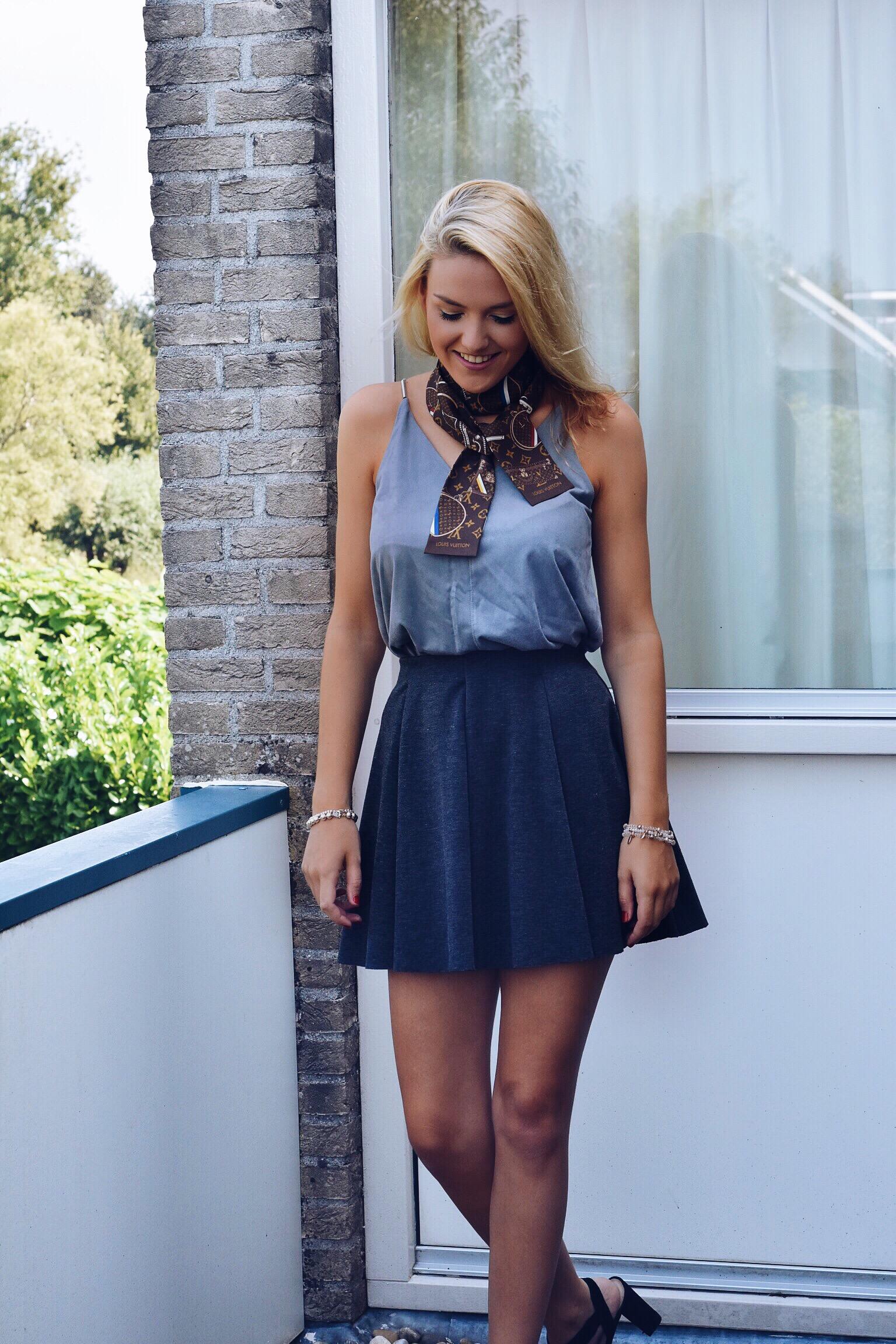 Happy New week my loves, how has your weekend been? I have had such a busy week and an amazingly relaxing weekend while enjoying the sunshine! This week will be full of meetings, openings, answering mails etc. again, so a lot to do!
In todays post I am wearing a completely grey outfit with small details. I tend to wear suede in the winter a lot but I stumbled across this suede Summer top and quite liked it. I combined it with this loose grey skirt and my black suede heels. I don't remember if I already mentioned this but when I am searching for an outfit I mostly look for items in the same color types to make it match well as a whole. The top has a light grey teint and lovely details. The back of the top is open which gives this cute detail to the entire outfit. I love tops which are rather 'neutral' but have this special detail to it like an open back or the silver details on the front. The skirt I am wearing here is rather loose which matches well with the top and gives an elegant touch to the entire outfit.
The shoes are in a different color however they do suit the outfit. I love to wear heels like these where you can walk on the entire day, look elegant and still don't feel your feet. Besides these heels I am wearing my little Louis Vuitton scarf around my neck. The colors of the scarf are completely different from the outfit which makes it stand out even more. As you might have noticed I am wearing scarfs a lot lately. I think it just finishes off your outfit and gives it this extra 'touch'. I have been wearing them around my bags too which makes them more unique and complete with the outfit you are wearing. What do you guys think of these little scarfs?
The jewels I am wearing for this outfit are from Tiffany & Co. (silver bracelets) which are one of my favorites. I never really liked silver jewels but I am getting used to it and quite like it now. It suits a lot of different colors and can still be combined with yellow and rose-gold. The other bracelets I am wearing are from BIBA and are just cute and nice to match many outfits.
What do you guys think of this outfit?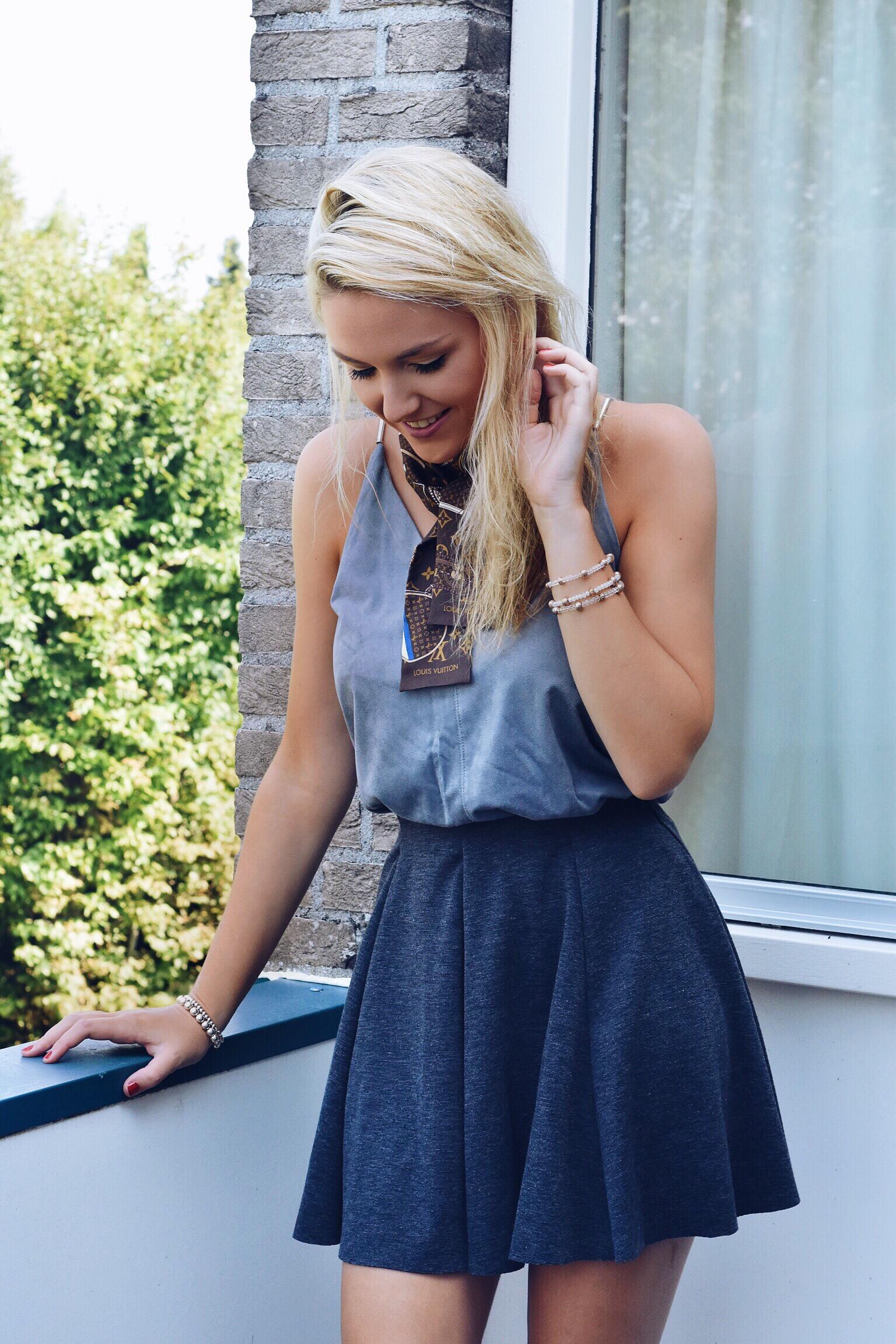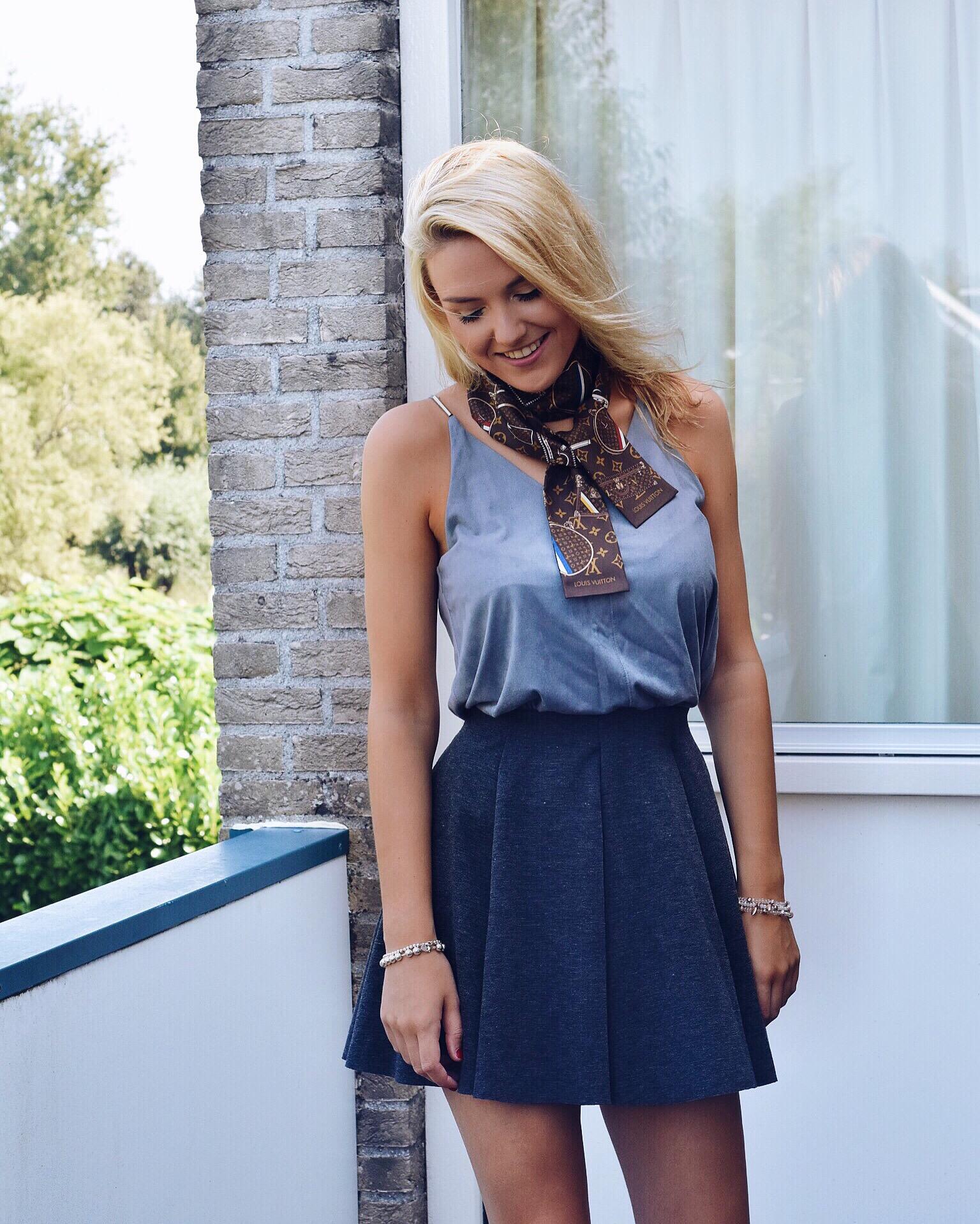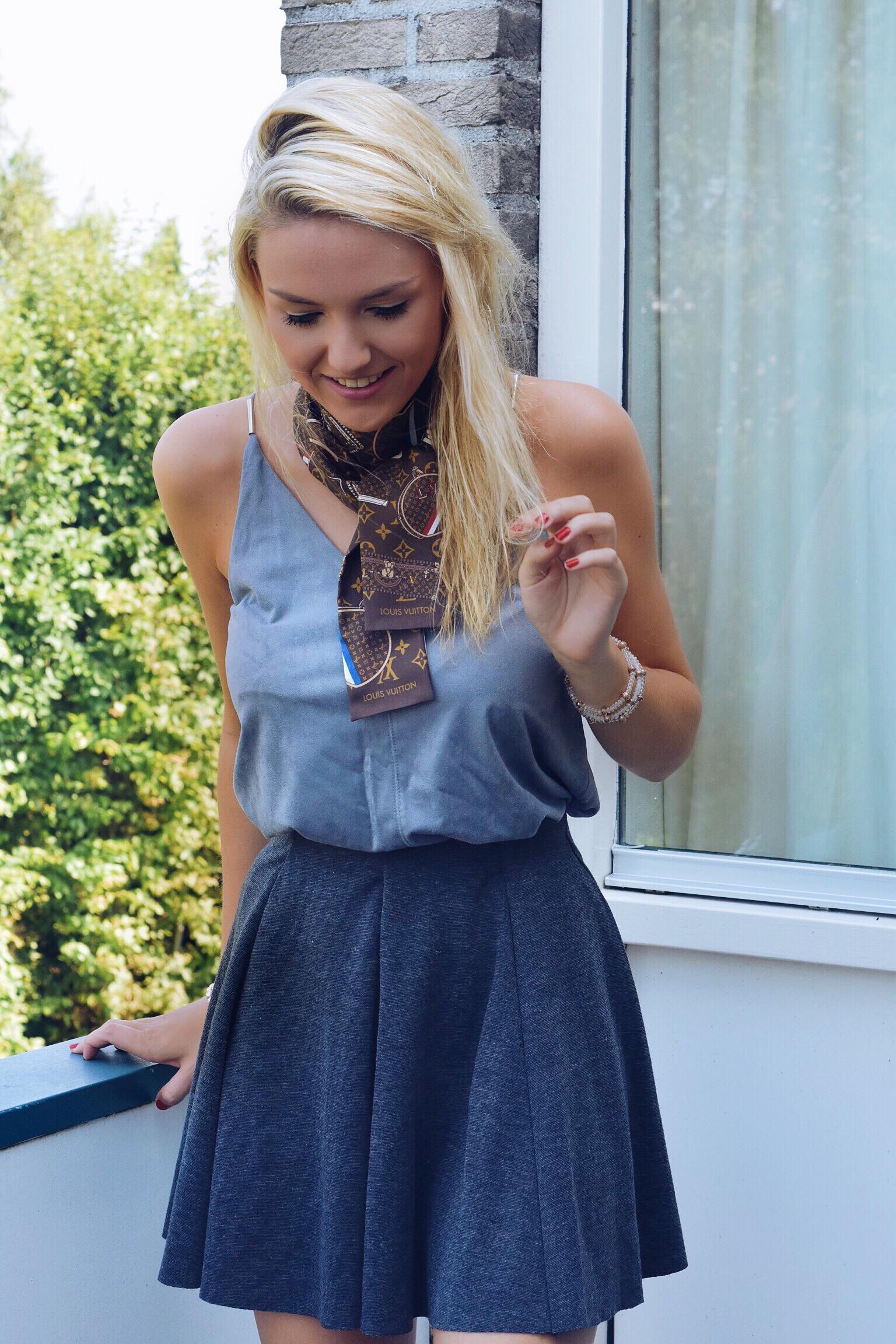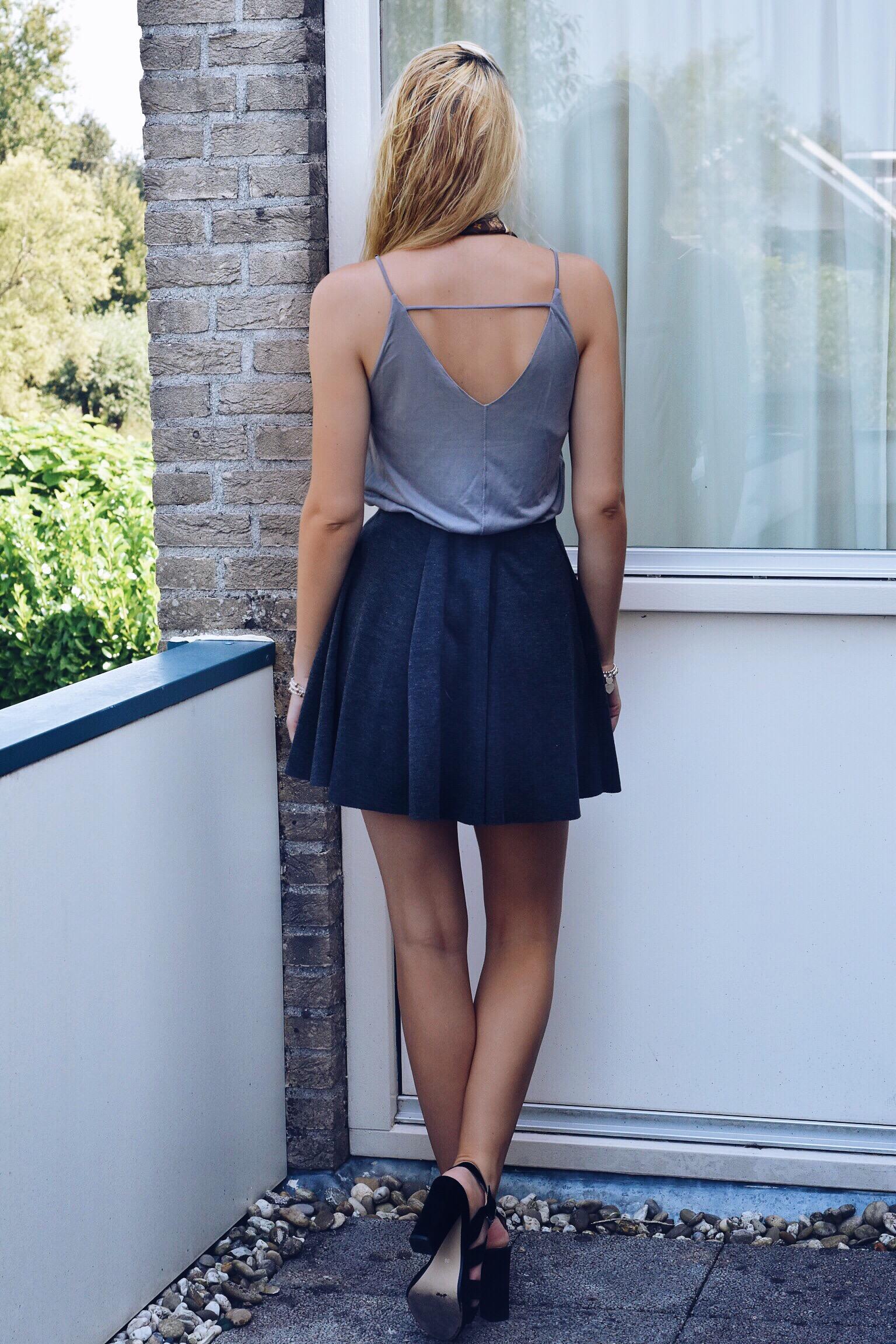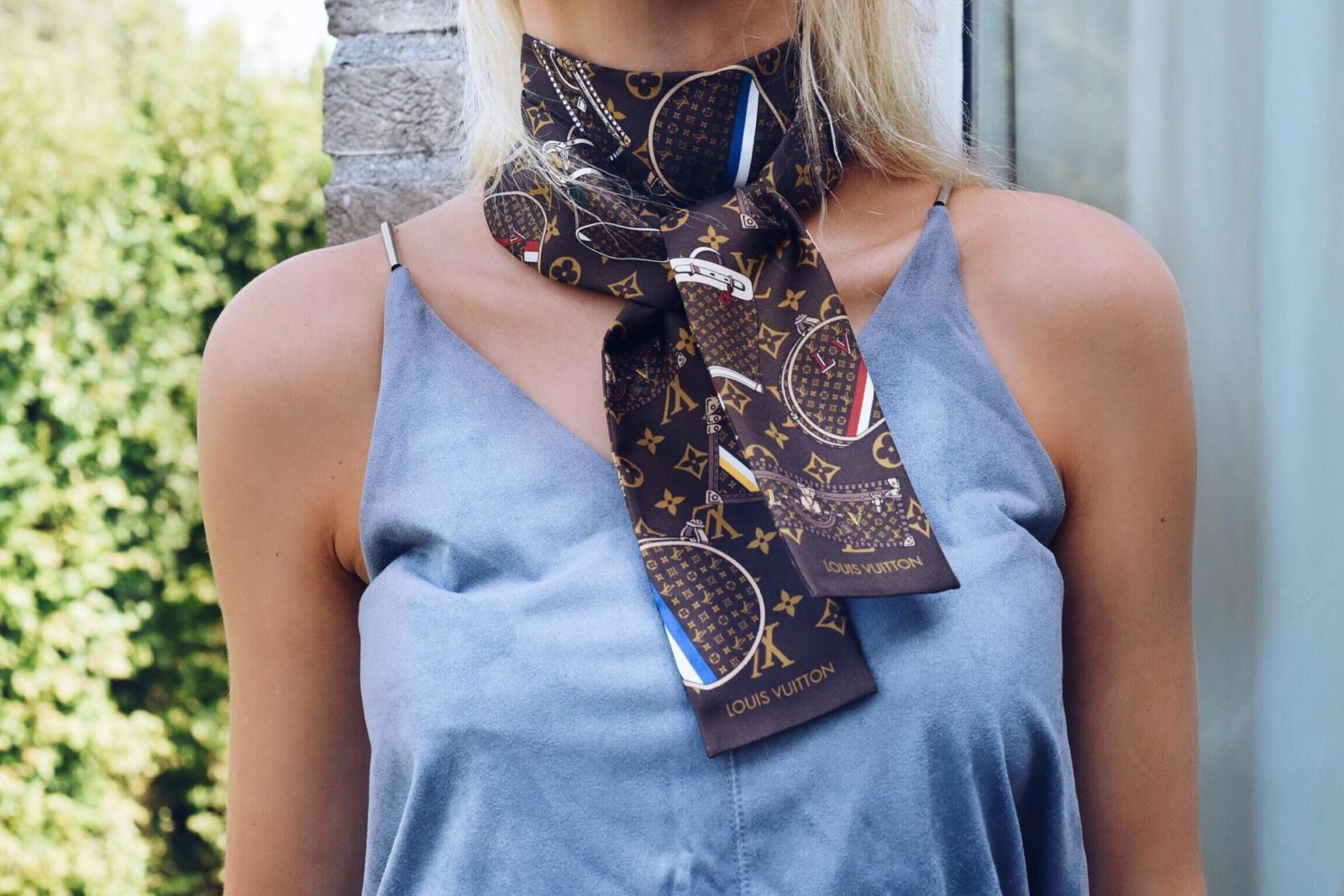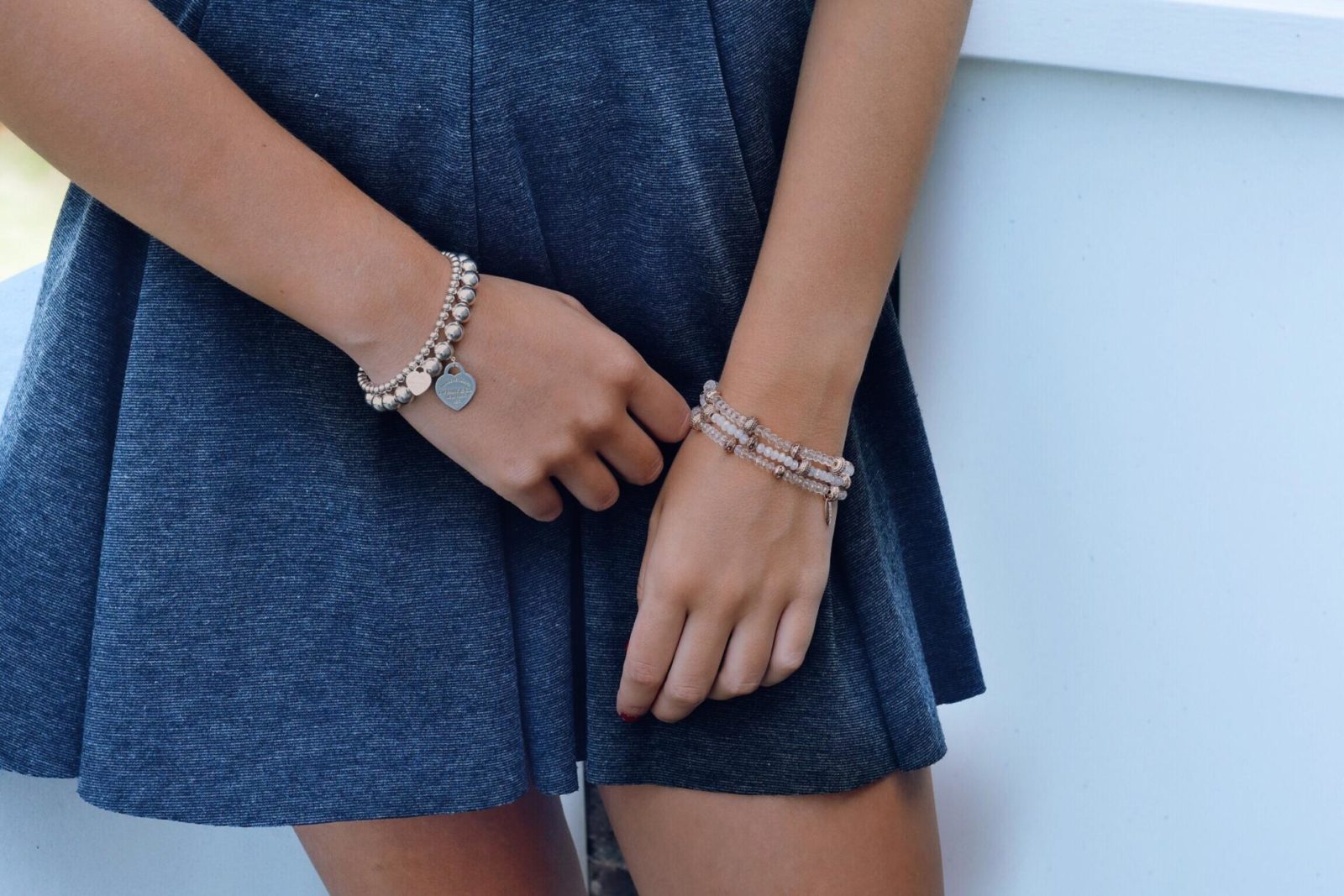 Where to buys these beauties?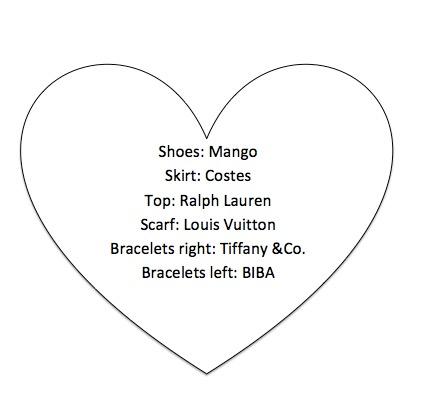 With Love
ArielleDannique