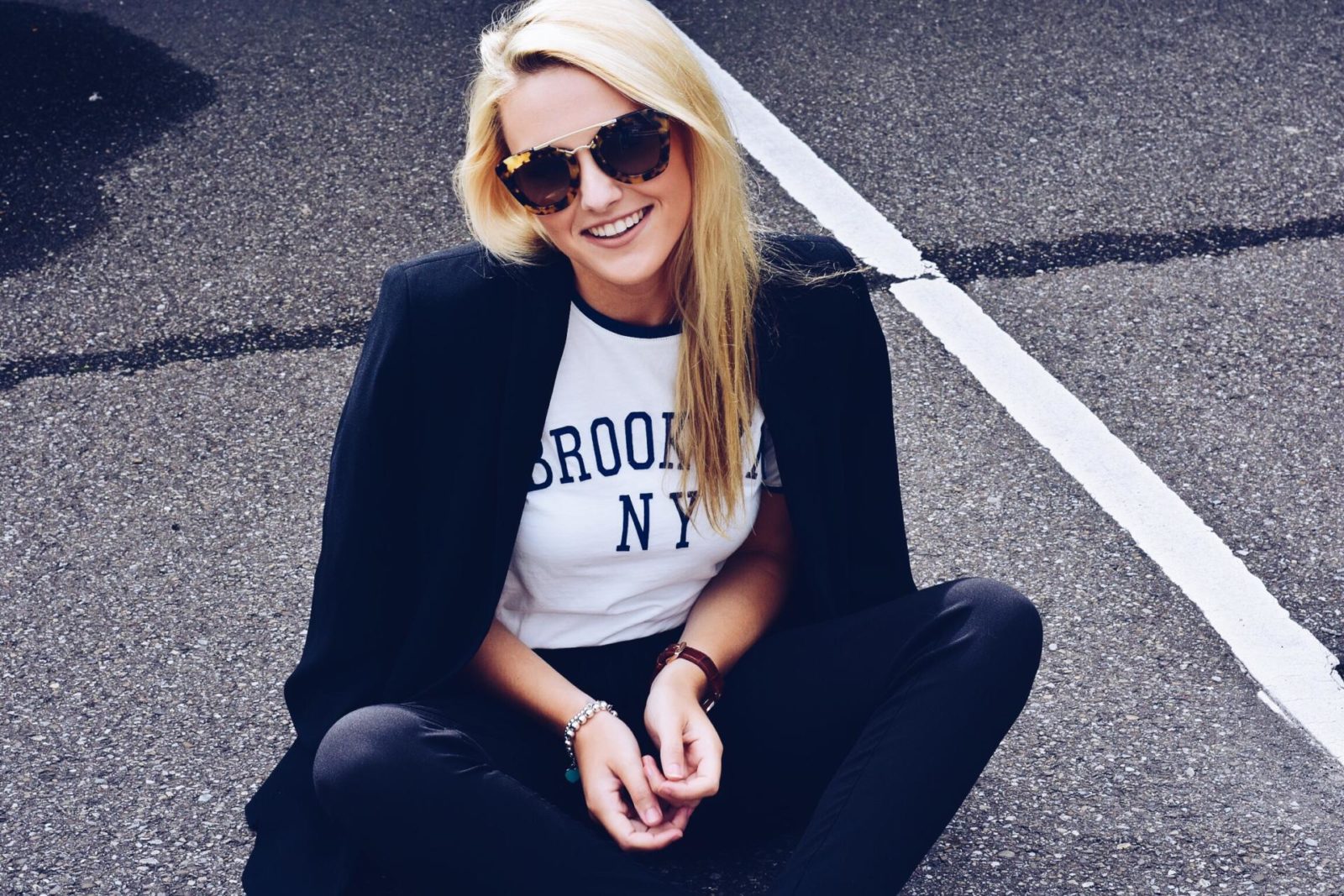 Happy day my loves!! How has your week been so far? I have been pretty busy with meetings and new projects, so exciting. I will be off to some meetings today as well and will grab a lunch in the city afterwards. Anyway today I will show you guys this new outfit, which you might have seen on my Instagram already.
Today I choose for a rather casual outfit combined with my Silver Proenza bag. I choose for these high waist (rather loose) pants mixed with this Brooklyn NY top and a blazer on top. When wearing pants like these I usually combine them with crop tops or tight tops. Since they are rather high, they cover your belly bottom which makes it possible to wear them on regular days besides Summer days as well. Anyhow today I choose for a casual top which isn't that tight but I quite liked it. The top has cobalt blue letters which match perfectly with black. When combining black and blue you could either go for cobalt or a light blue tints to make it suit best. I alway like to finish off my outfit with a blazer or cardigan or something like that which makes it possible to go with the outfit through the entire day. Today I choose for this rather long blazer on top. The sleeves of the blazer (folded) match perfectly with the fabric of the pants, which gives this casual effect again.
The sunglasses I am wearing are my Prada pieces. I just bought these recently and I am such a great fan of them. They are so cool to match with black since they give this extra twist to the outfit. Besides black they can go with many different colors and I will show you guys an outfit like that soon. This time I choose for my lovely Proenza Schouler bag. I bought this piece a while ago and I am still in love with it. The bag is so easy to combine with many different outfit types and has these lovely details to give it an extra touch. Besides, I havent 't seen people with this bag in this exact same color before, which I like a lot about it. It is not only an eye catcher to your outfit but it also a limited edition bag!! AHHH lucky me!
I choose for my Kapten and Son watch for this outfit which completely suits it. The dial of the watch makes it suit so well with the outfit, I just love it. Normally I am not such a great fan of leather straps, I prefer steel ones, but I actually quite like this piece. Besides my watch I am wearing my all time favorite Tiffany & Co. bracelets which you guys have seen many times before.
What is an outfit without matching shoes? Today I choose for my white sneakers which, together with the shirt, give this casual touch to it. I love to wear white sneakers since they are so easy to combine with almost everything like jeans, skirts dresses and so on.
Where to get these lovely pieces? Press the brand names to get them!
Shoes: Adidas | Pants: Zara | Top: America Today | Blazer: Zara | Watch: Kapten & Son | Bracelets: Tiffany & Co. | Sunnies: Prada | Bag: Proenza Schouler (This is the model I got not the color since this one is a limited edition and will not be produced anymore).
I am curious what you guys think of the outfit so let me know in the comment section below! Ohh and also if you guys would love to see a specific outfit just comment below and I will try to shoot something like it.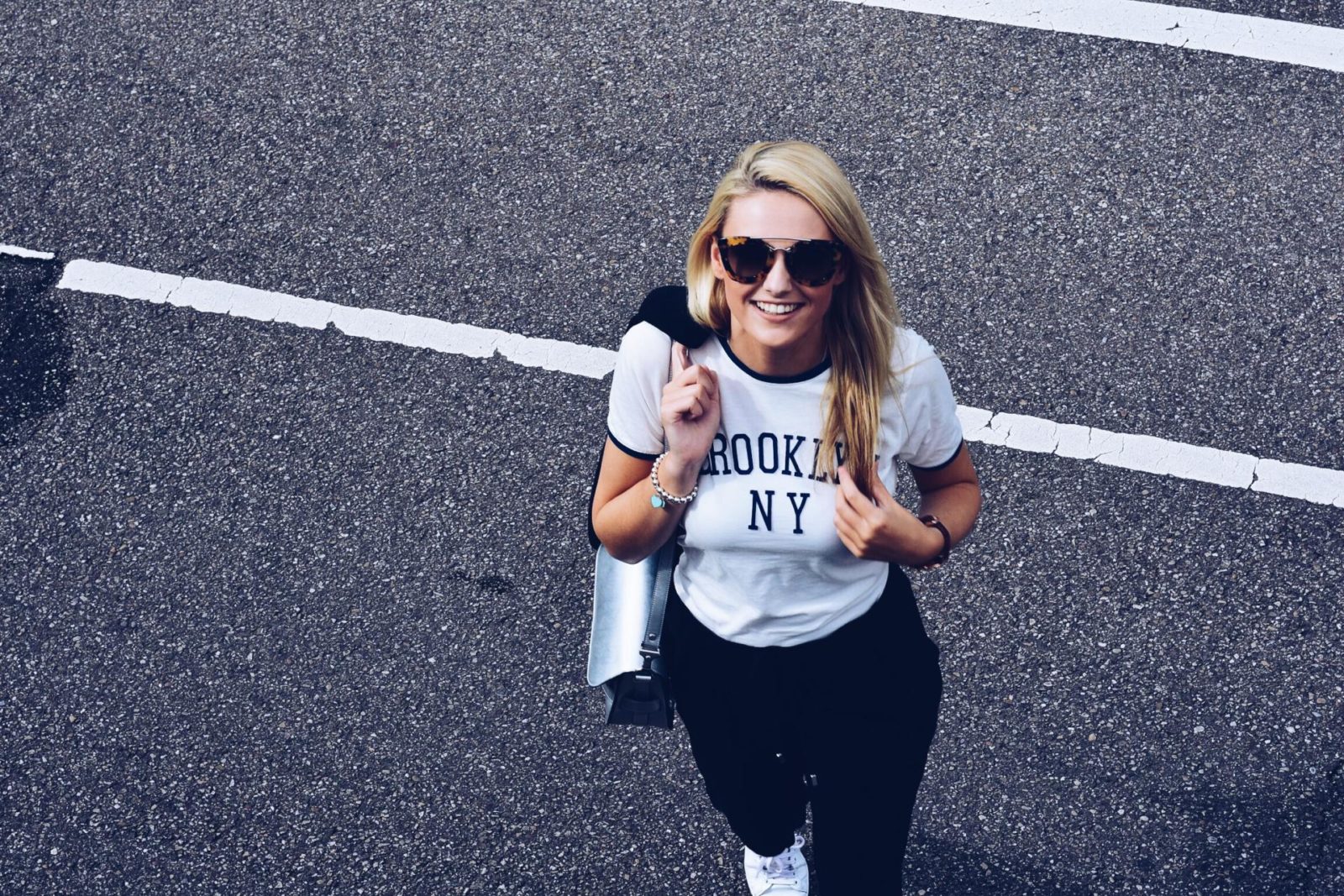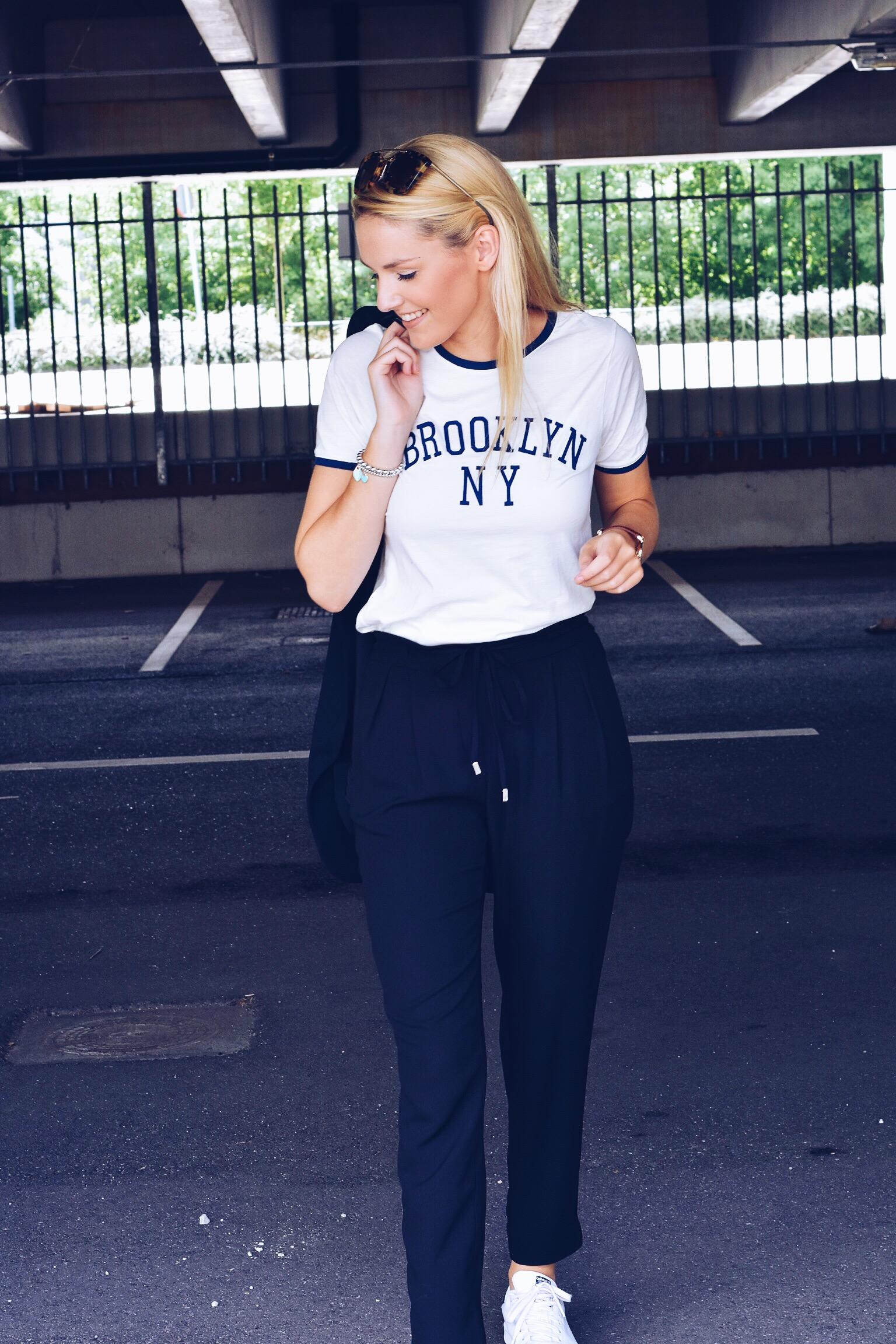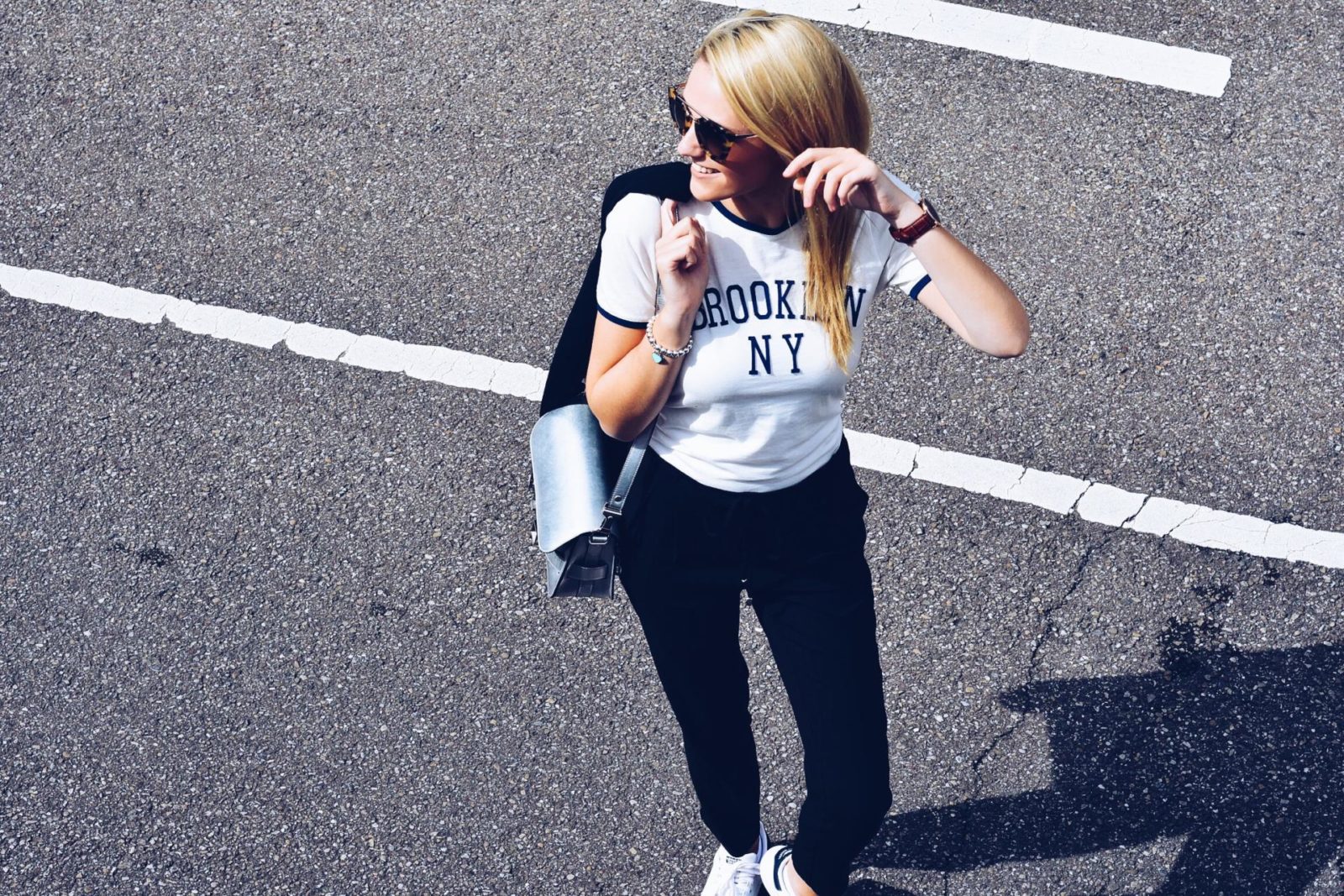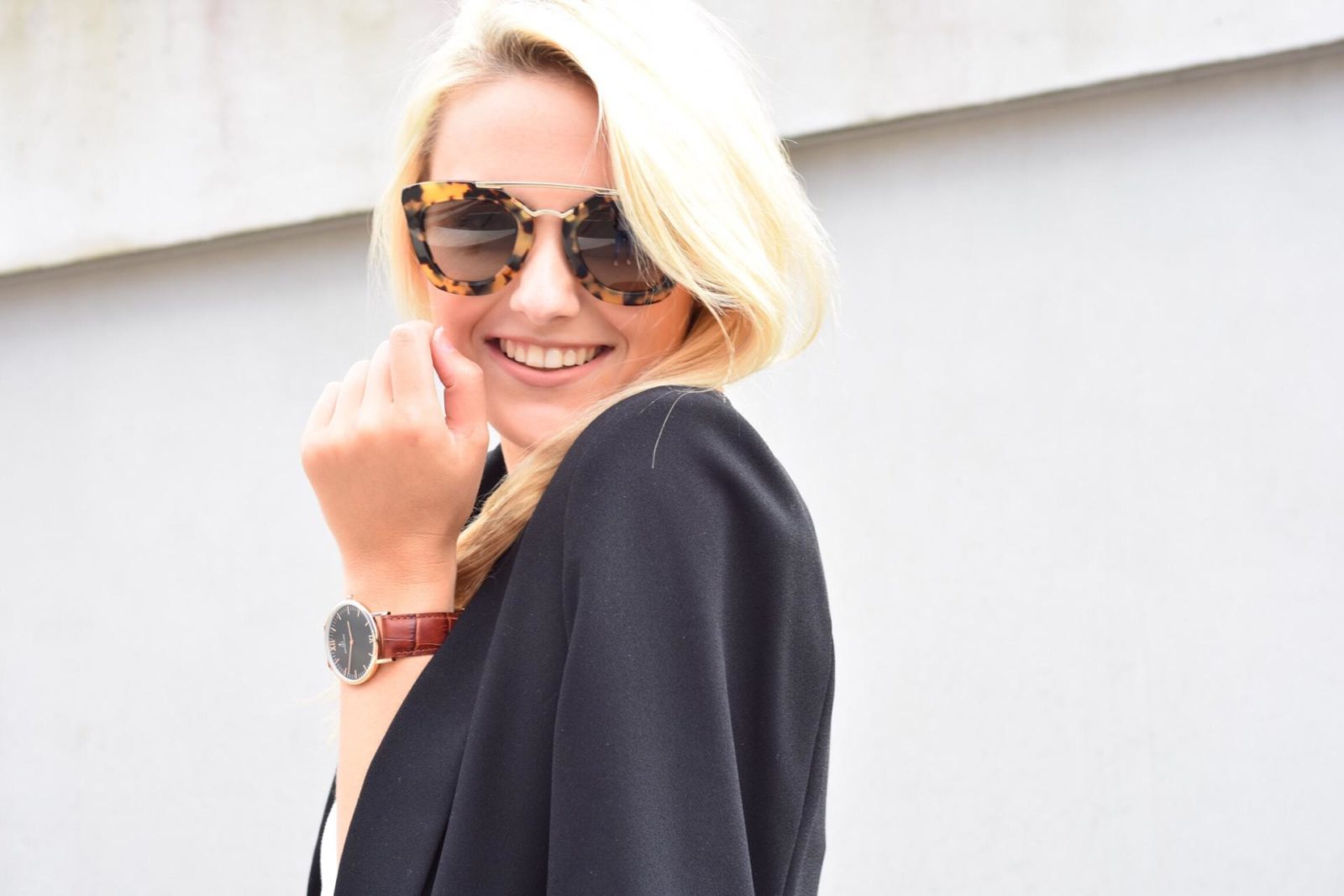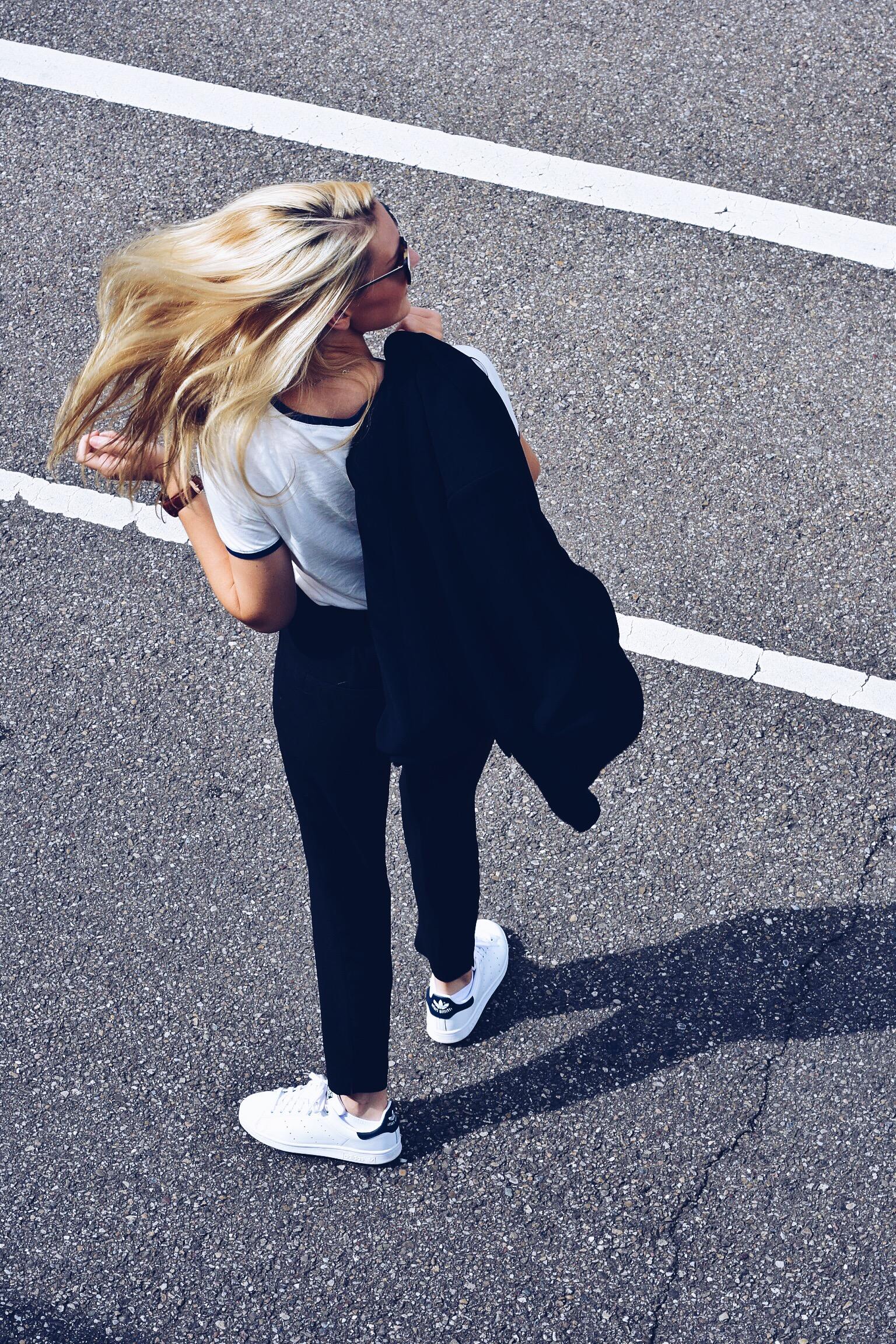 All about the details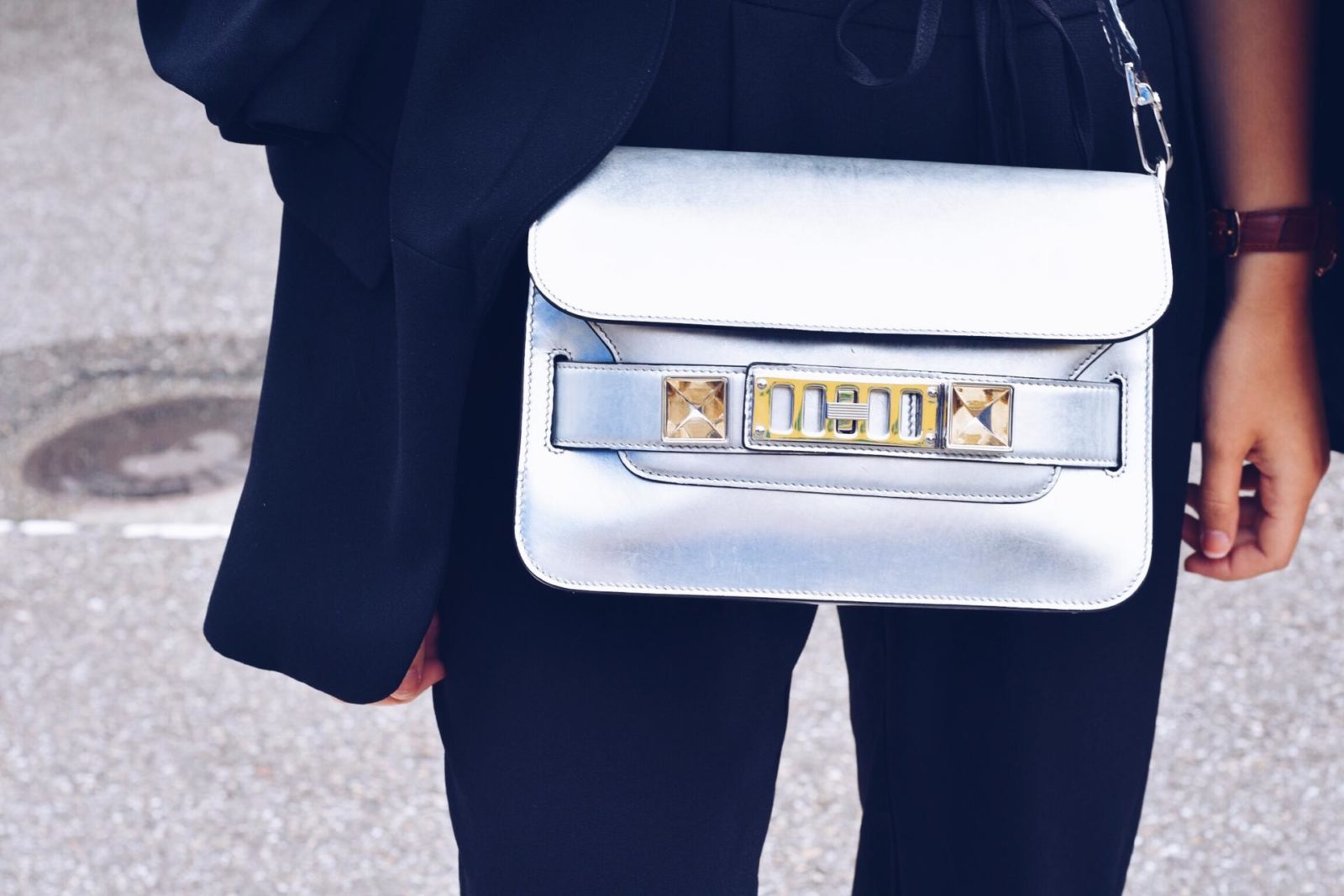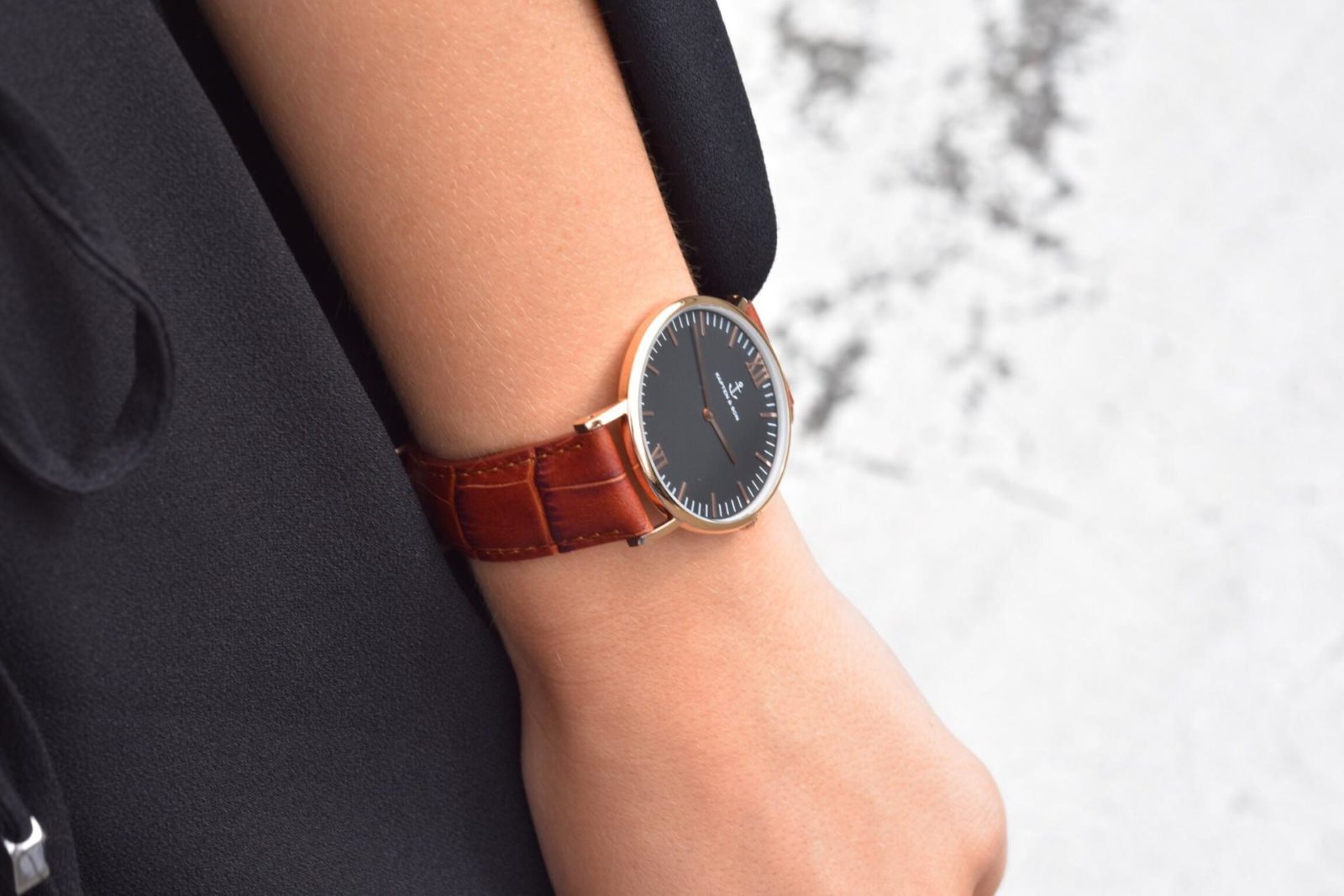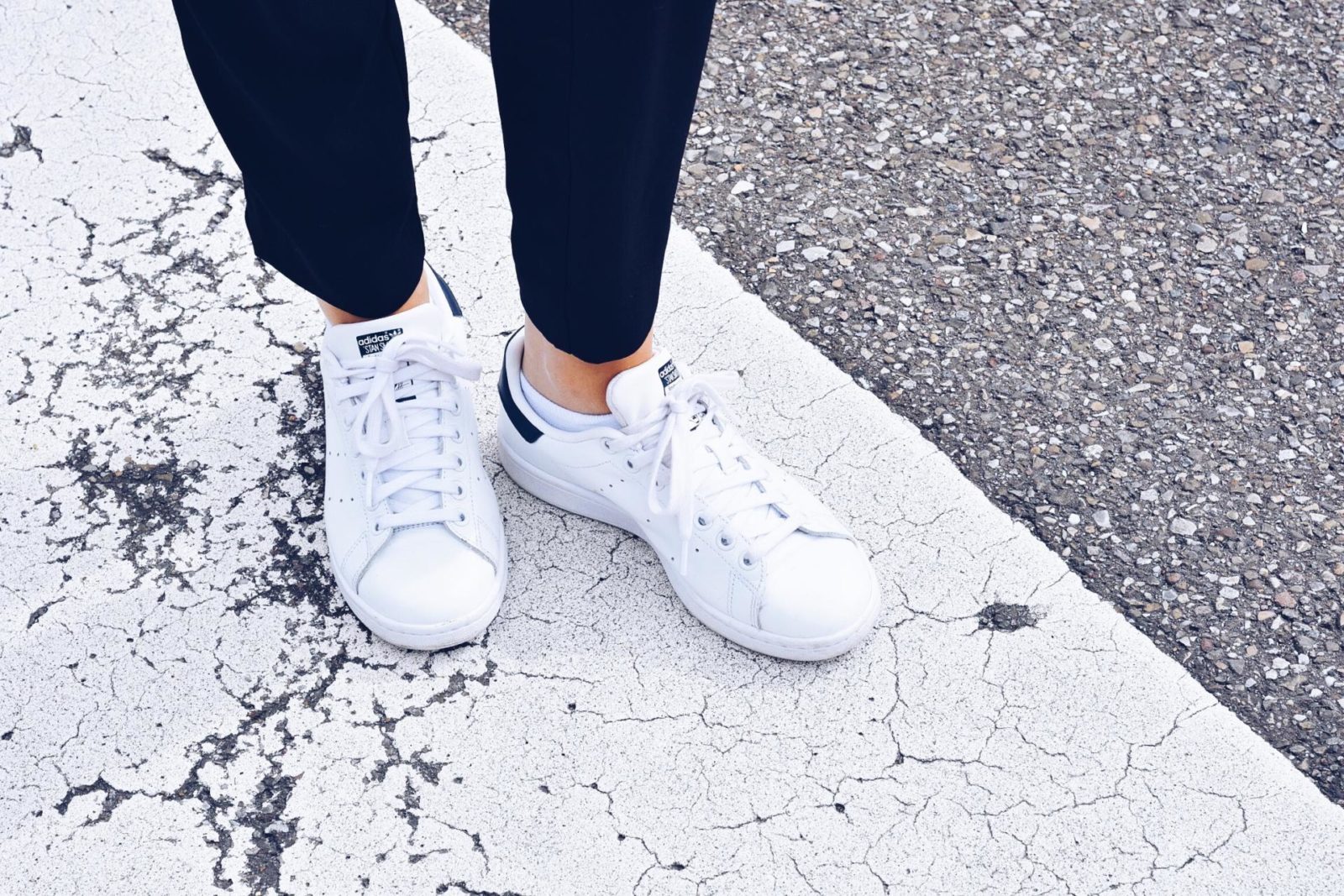 With Love,
ArielleDannique