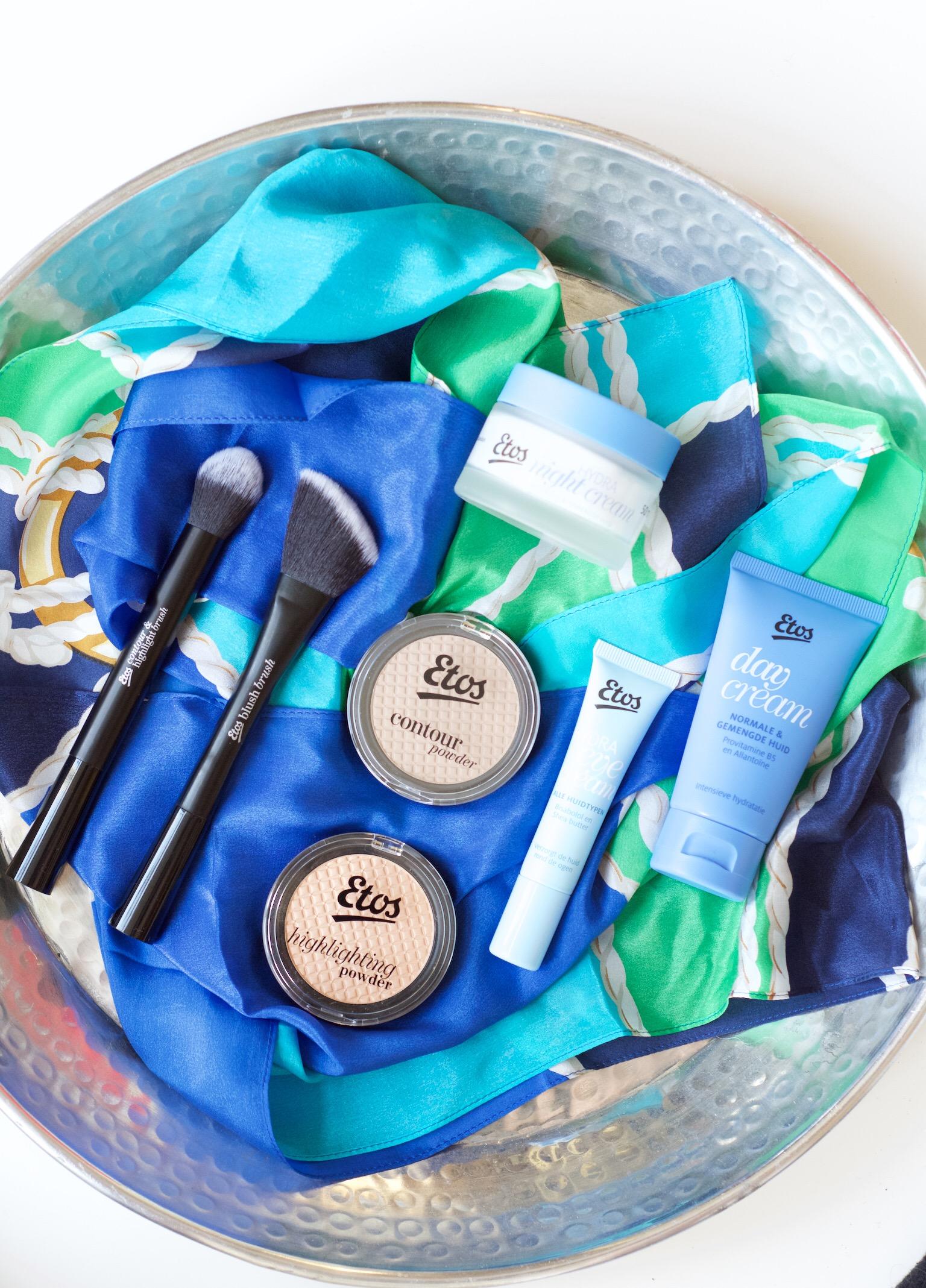 Hi there loves,
I am so happy to announce that I am part of the Etos friends club and that I'll be reviewing a new package every month. Todays post will be about some of the Etos beauty products including creams, brushes and powders. I am the type of person who uses creams every day to keep my skin hydrated. I actually have a 'normal' skin type and can therefore use almost every product. The etos package included a day, night and eye cream so the perfect things for me to try out.
I have started with the night cream and it felt really good. The smell and the texture of the product are great and easy to use. It is a rather light cream just the way I like it. I have had some creams that were so thick that it felt like I just stuffed my whole face with it, which I personally don't like and don't need either. The morning after I used the night cream I started with the eye cream and continued with the day cream. These products are the same in smell and texture as the night cream so I like those too. Before I put on my foundation I always use day cream to make it smooth and protect my skin. When using creams everyday your skin gets used to it and becomes very dry when you don't use them.
Besides the creams I also got a highlight + brush and a contour powder + brush. When putting on my make up I start with a day cream, put on some foundation and finish it off with some contour powder and a highlighter to give an extra touch to the look. I am actually a huge fan of these products. They are so well pigmented, stay look and keep colour throughout the day. I normally use my mac or real techniques brushes but why not give these a try? Of course you notice the difference between these brushes and my other brushed but I got to be honest, these are pretty good to use.
I hope you guys got to know a little more about the products. If you want to buy them just head over to the Etos or to the online store through this LINK.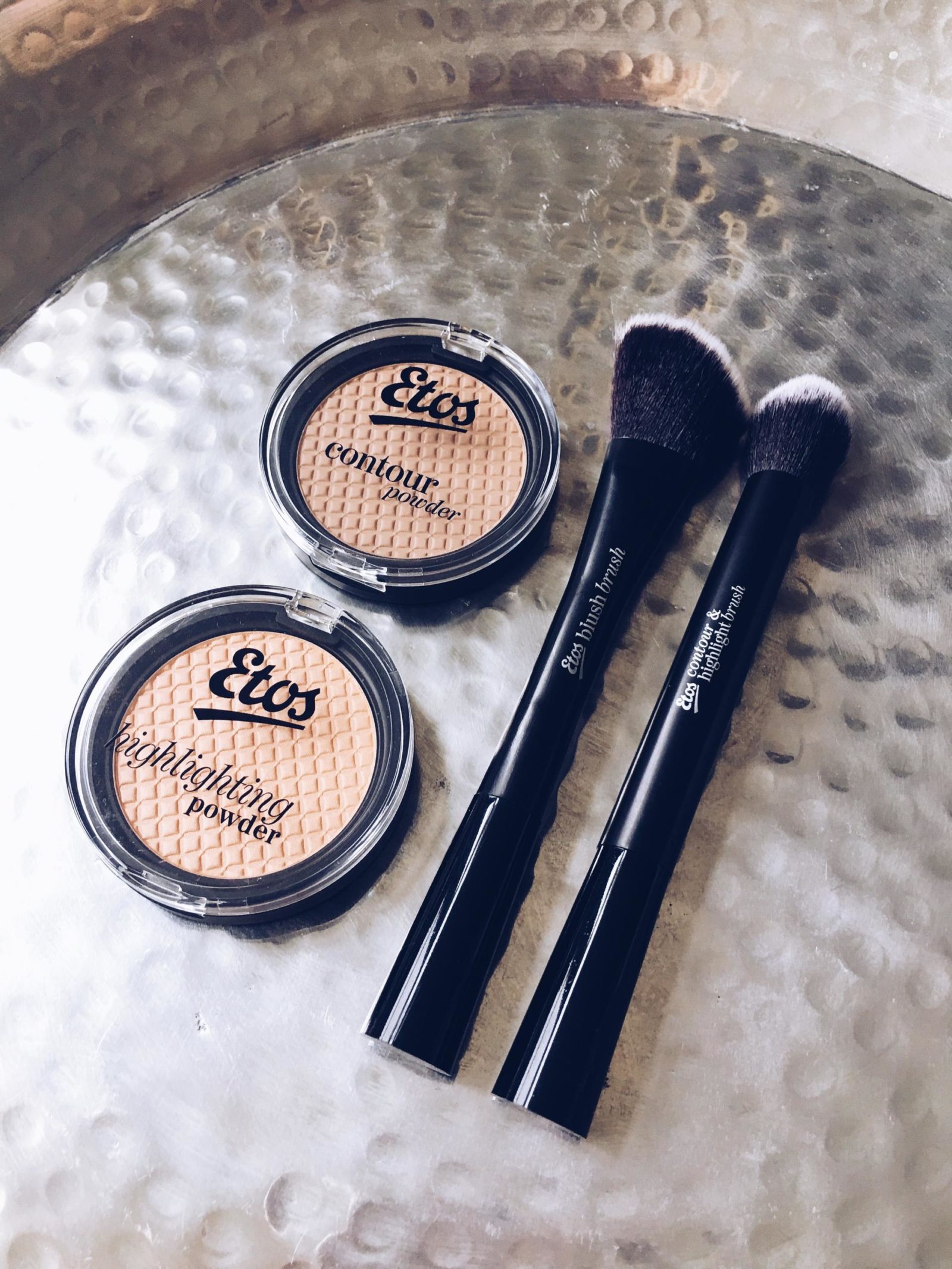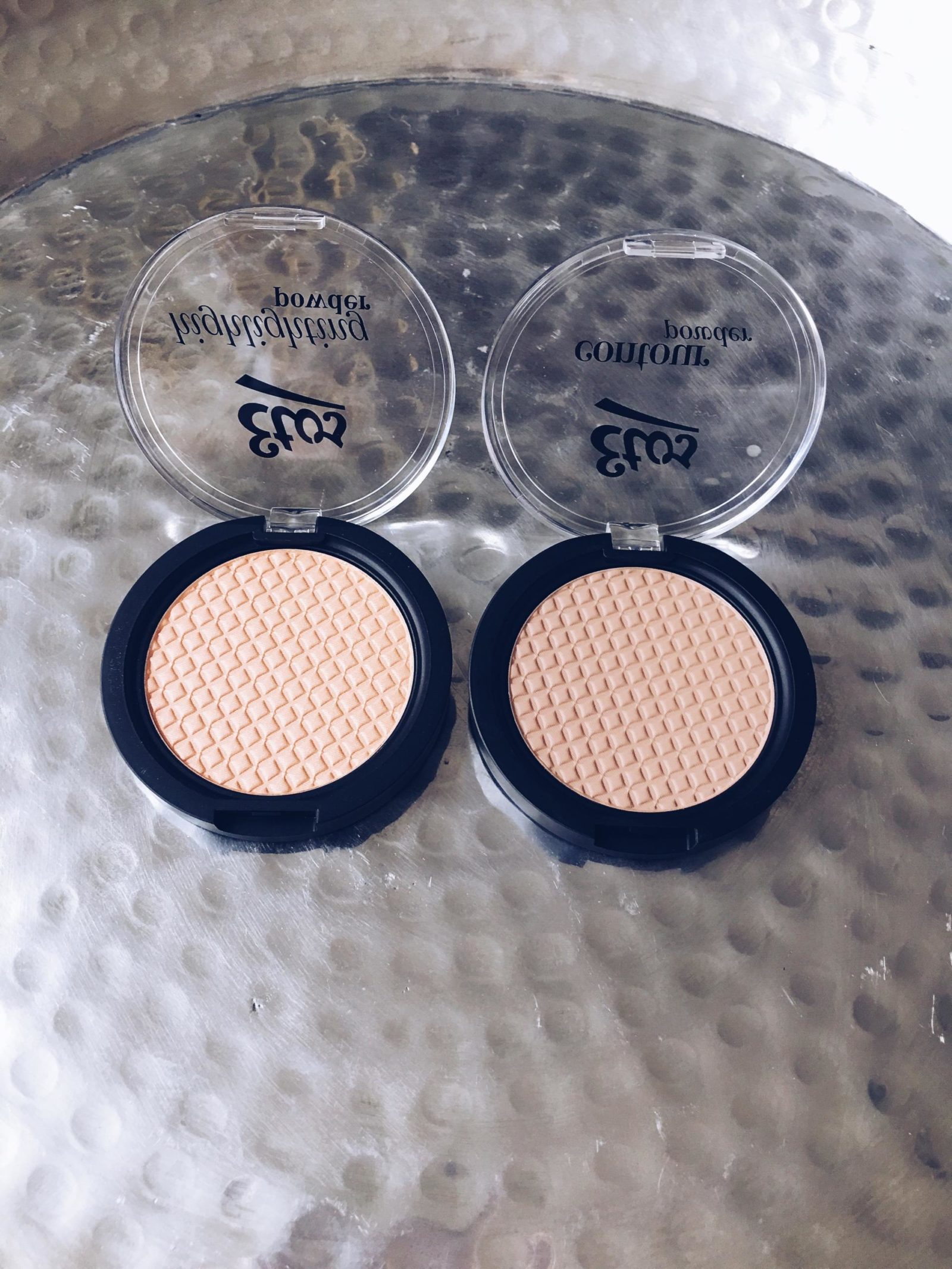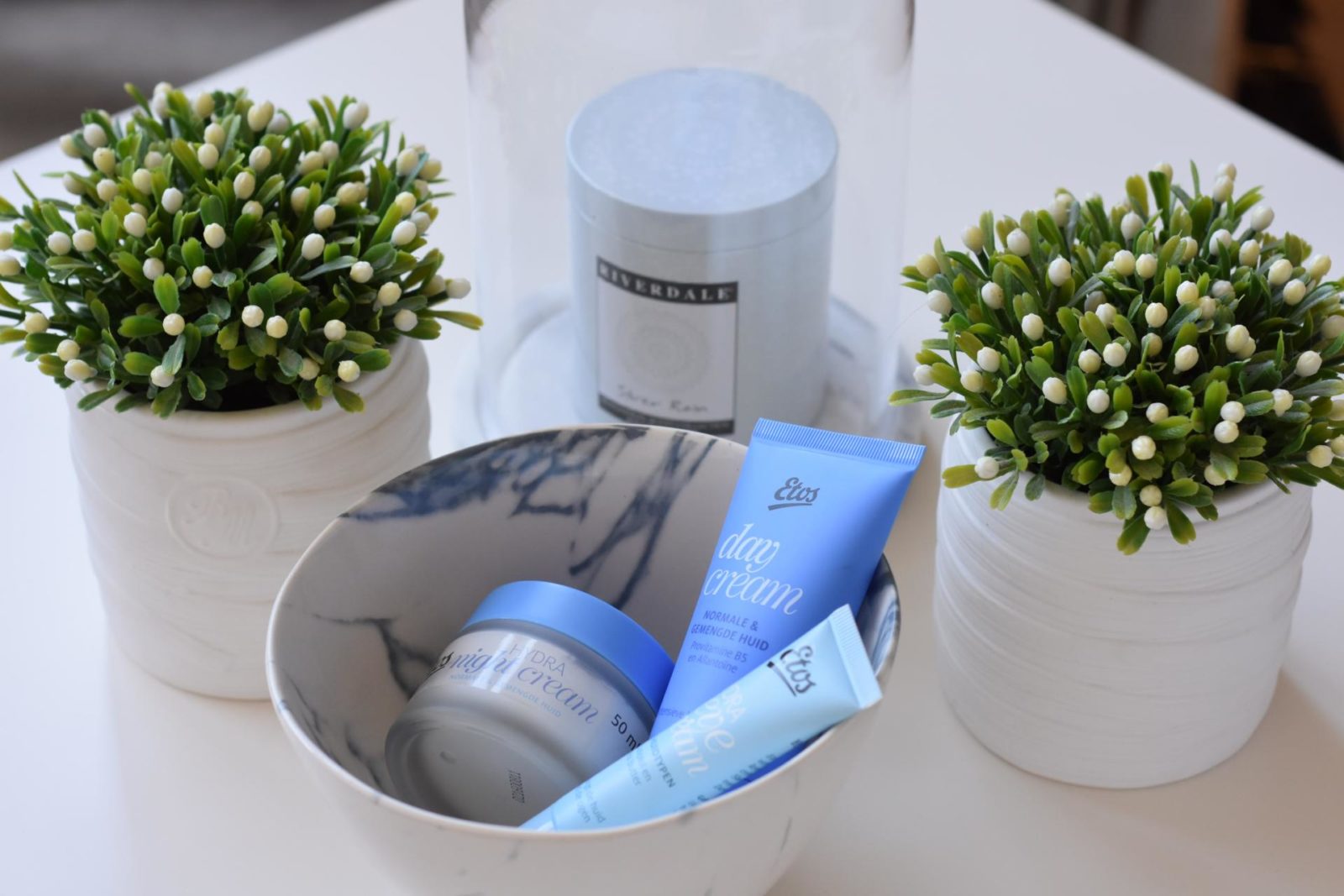 Love XOX
ArielleDannique