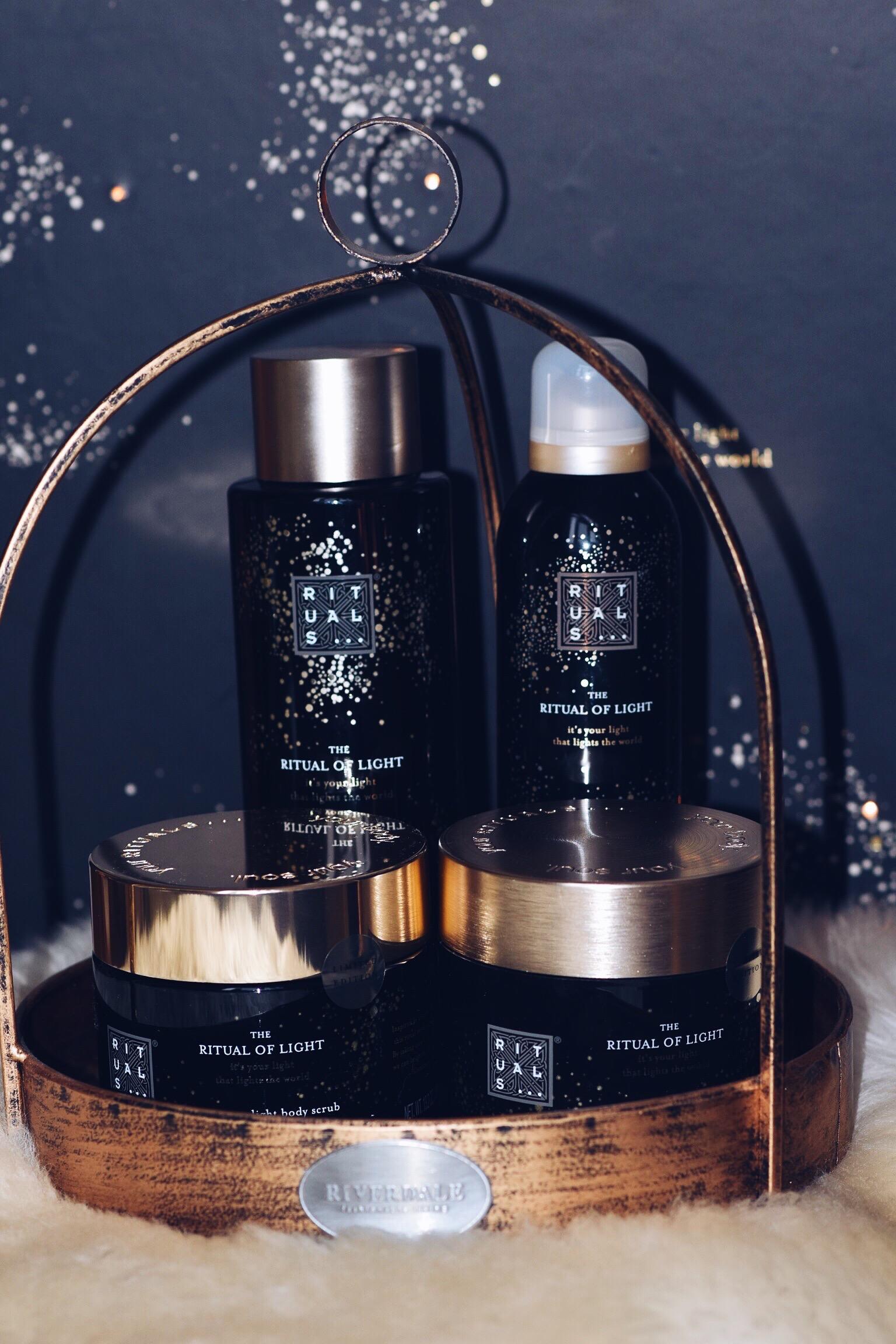 Hi there Loves,
Christmas is getting closer & closer so time to get comfy and pamper yourself! I got in this amazing package from Rituals so I am lucky to take care of my skin with these! The Ritual of light is the newest, limited edition, collection from Rituals.
So what did the package contain? I will start with the shower foam. I have been using the shower foams from Rituals for quite a while now and so loved trying out this new scent, yes I have almost tried all of the others and I love it! The foam is very soft, you don't need much and the smell is just so strong. After drying your skin you keep on smelling it, and the whole bathroom smells like it as well. By adding the body lotion, the smell stays on even longer. Besides those two, the package contained a scrub and a bath oil/foam. I scrub my skin either every week or every two weeks to prevent it from getting too dry. I don't think you need to do it more often but some of you might do that which is fine too but my skin would become too dry than. The scrub contains rather small and soft grains which I personally like. Also with this one, the smell is just so good and stays on for quite a while. The Bathing foam is just amazing. I love to take a bath in the Weekends when it is getting colder, so the perfect time for this one to arrive.
What is a cozy day without scented candles & Tea? As you guys might see on my Instagram stories or snap stories very often, I am a huge fan of tea and candles. I just love the taste of tea and the coziness of the candles, besides that I am always cold so this keeps me warm, hihi. I have just tried the tea and it has a kinda soft mint taste, looks a little like green tea but than more spicy, if you know what I mean. For the candle, I have a lot of Rituals candles and the Lavender one is my favorite. I have just tried out this one and it is a Lovely one again, might become my favorite for this season. The smell spreads through the entire room, which I love!
So comfy & Cozy, love for these products!!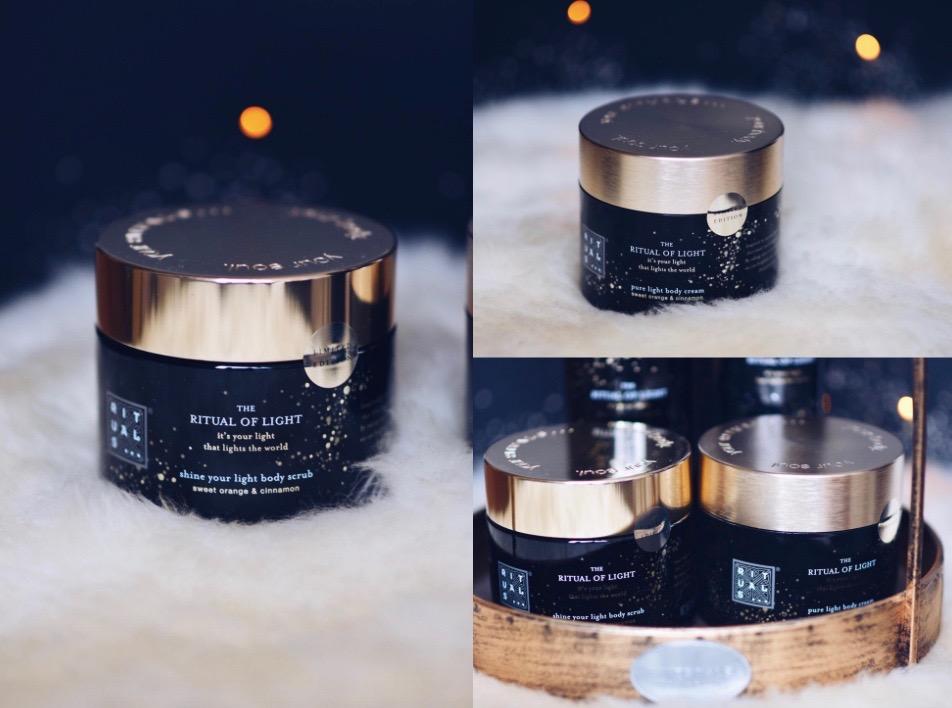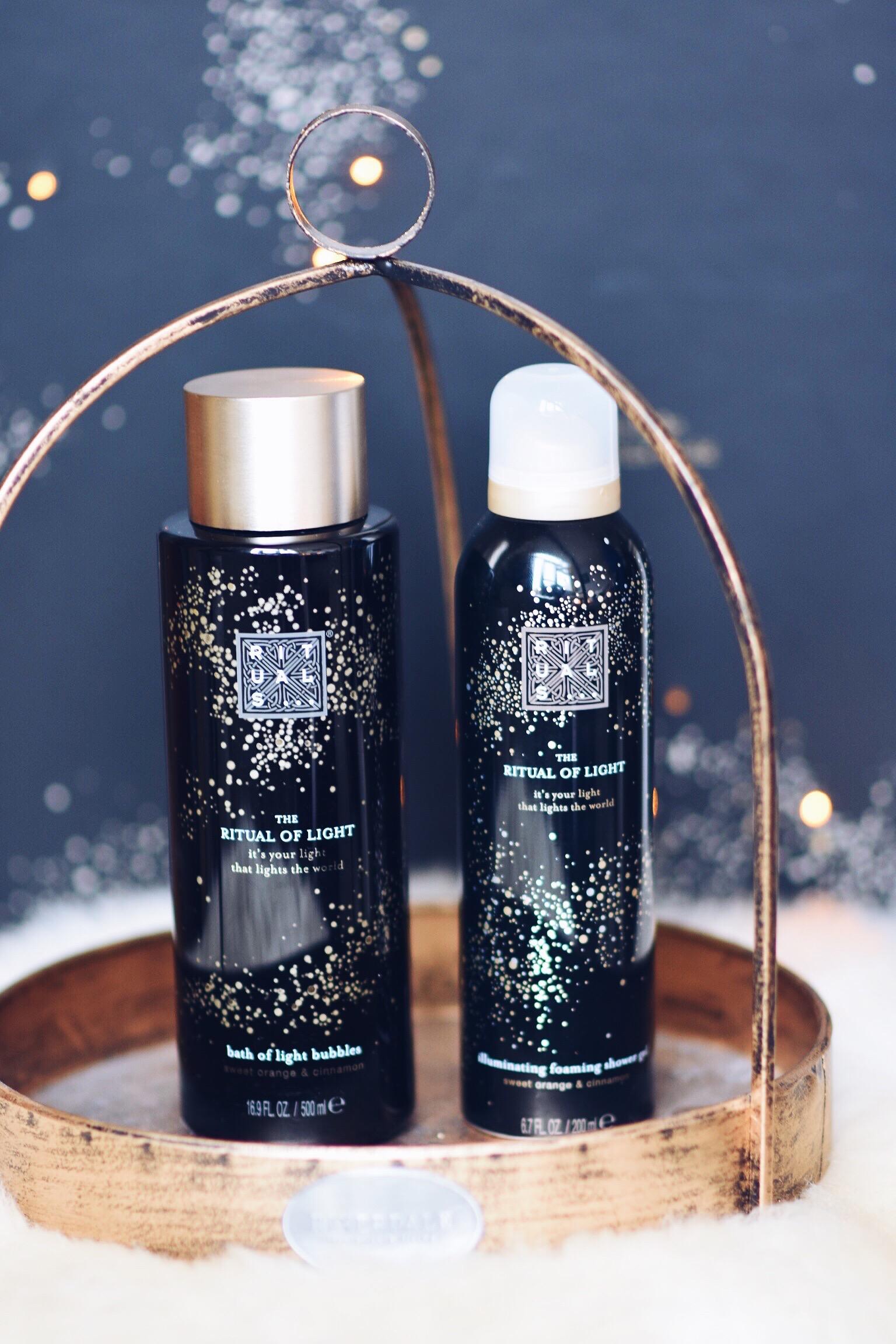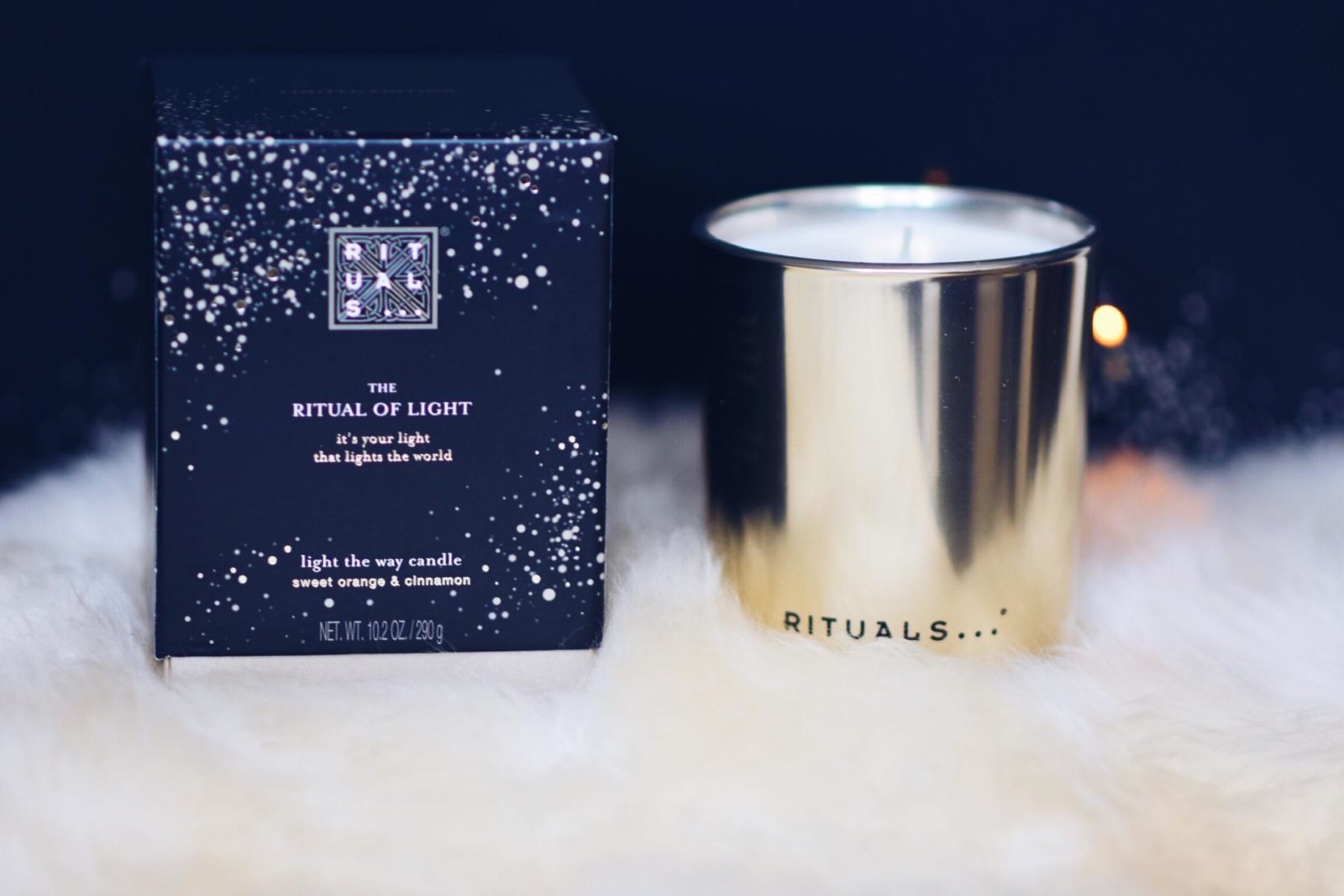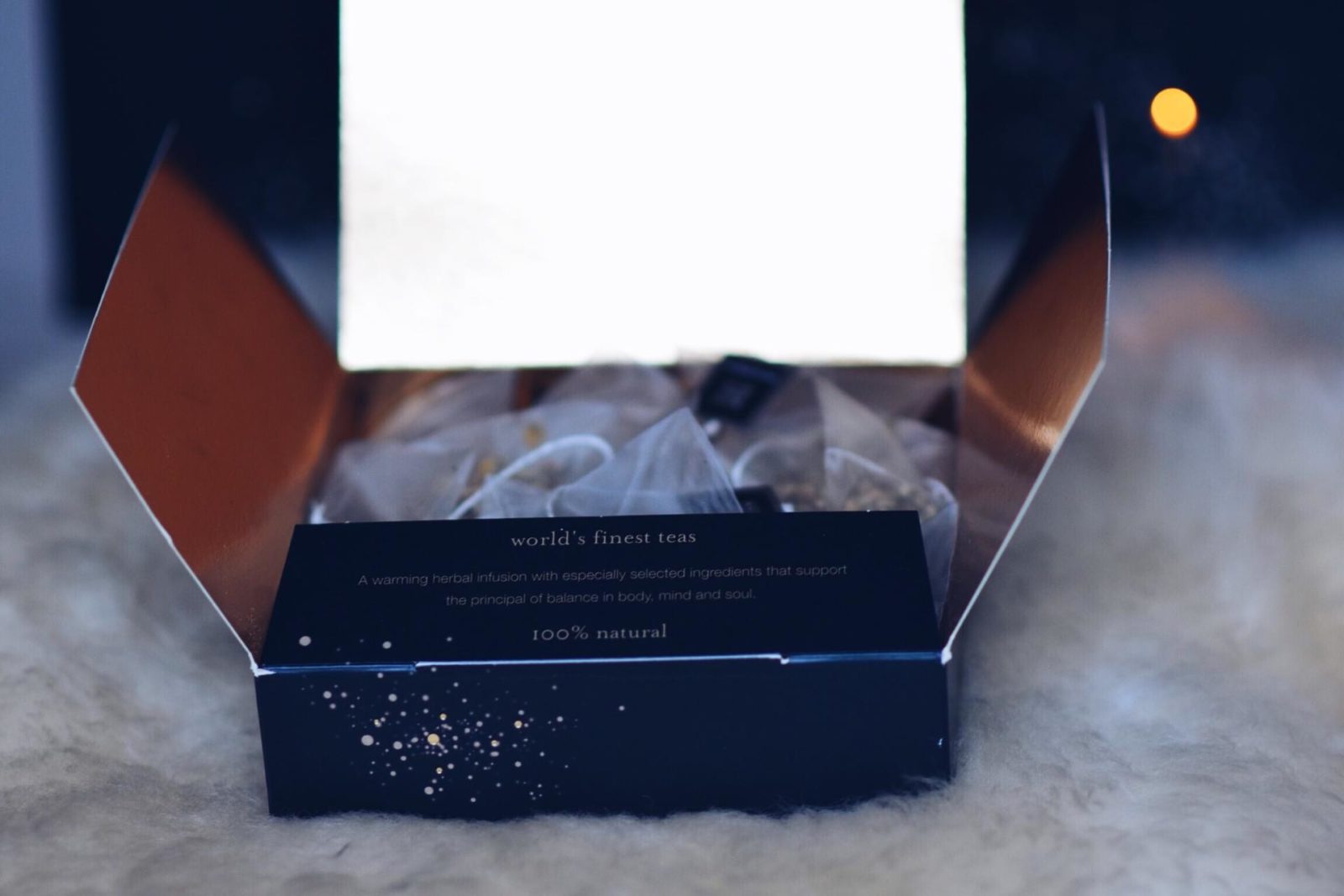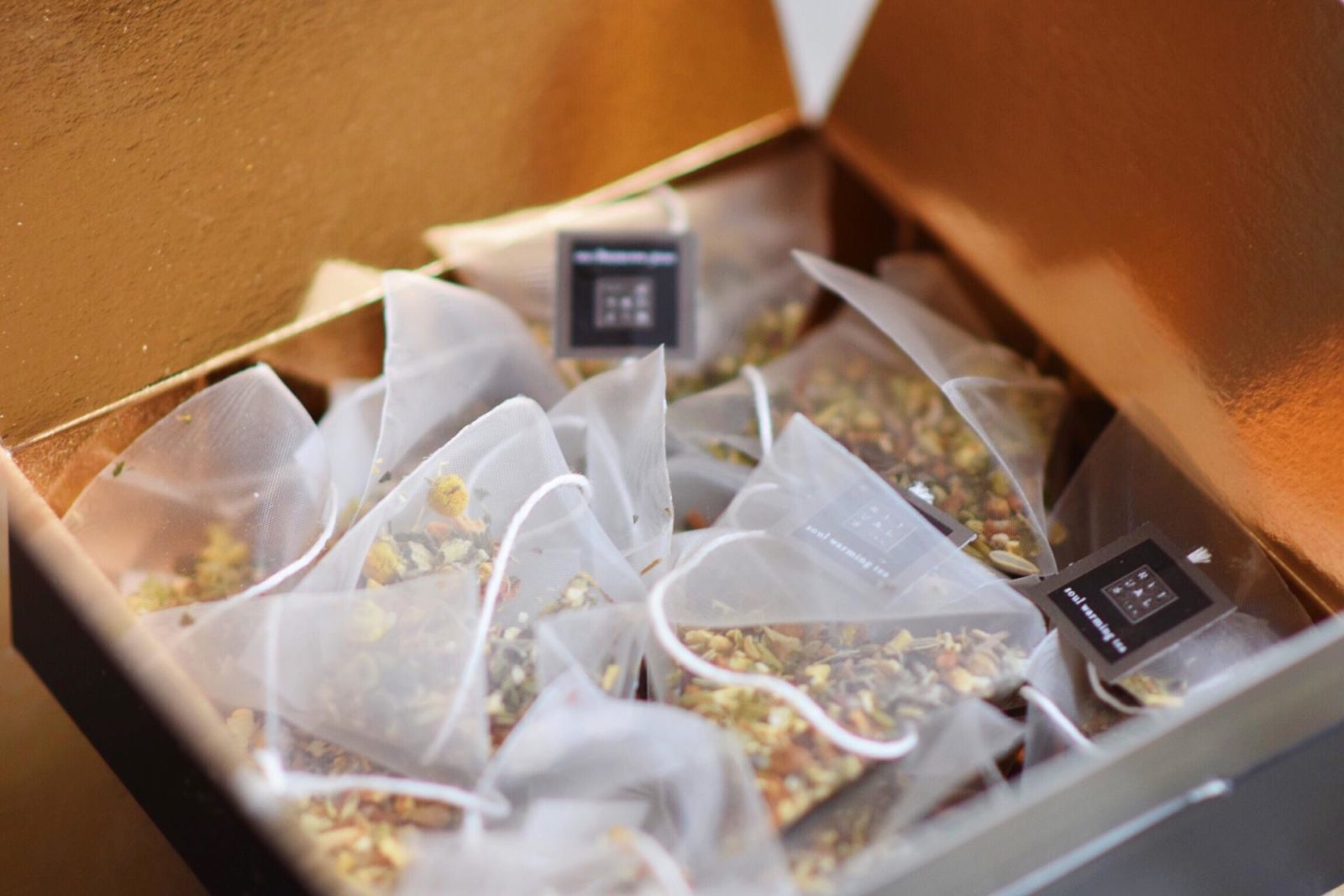 Want to try them out as well?
Shower Foam – €8.50,- *** Bath Oil/Foam – €13.50,- *** Body Scrub – €19.50,- *** Body Lotion – €17.50,-
Scented Candle – €18.50,- *** Tea – €4.50,-
You can get these at all of the Rituals stores.
Want to know more? Feel free to leave a comment behind with any questions or comments!
Hugs & Kisses Arielle