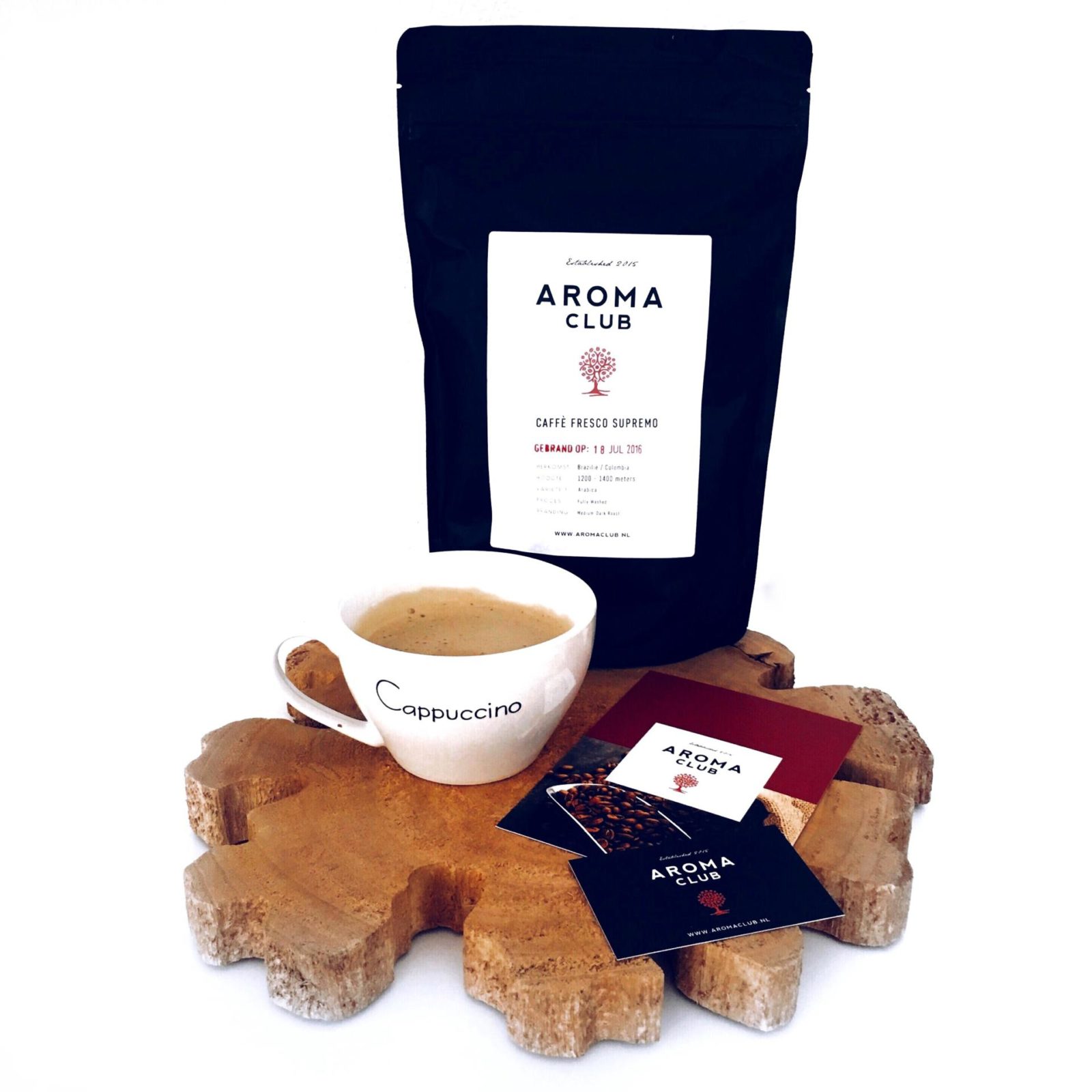 Hi there loves,
I am finally back at it. I have been to Italy and France for 4 weeks and haven't been writing since. Anyways I am back on track and will share my experience with the coffee from the aroma club with you guys today. 
Just before I left to France I got in this coffee from the aroma club. I was home for only 24 hours and so the right moment to grab a cup of coffee from these new beans.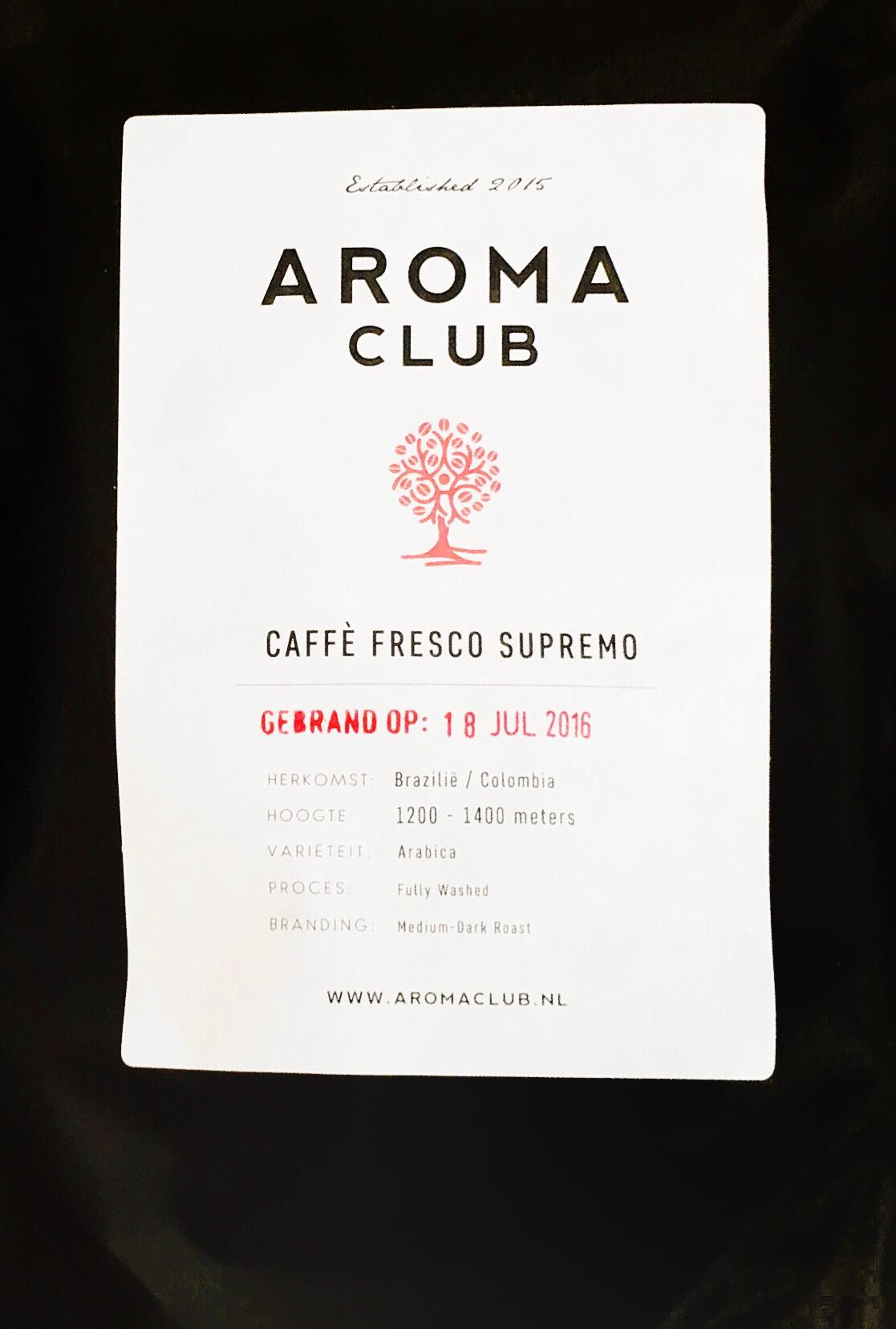 As you might have read in my previous post I am a huge coffee addict. I wake up with it and keep on drinking it for the rest of the day. The Aroma club send in this package with 100% freshly roasted beans (18th of July 2016)
The Aroma club only burns the best arabic coffee beans. The beans are slow-roasted to give the intense taste to the coffee which works out really well. I have been drinking many different types of coffee and gotta say that these are extremely tasteful.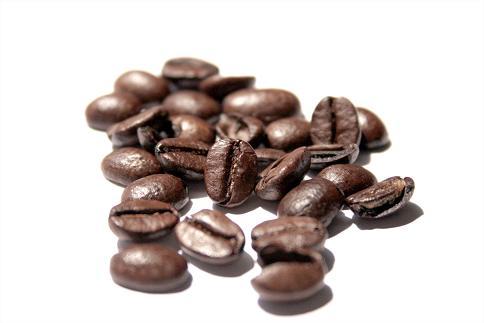 The Aroma club wants to give everyone a change to drink their coffee and so serve them in
Beans & Grinded 

Single plan (40 cups of coffee) €13,50

Couple plan (80 cups of coffee) €18,50

Family plan (160 cups of coffee) €24,50
Capsules 
 50 cups €16,50, 100 cups €28,50, 150 Cups 38,50
Their are some benefits that the Aroma club offers, which differ them from others
Completely fresh roasted

Send 48 hours after burning

Free home delivery

Different ways to pay 

Per month

Per six months (5% discount)

Per year (10% discount) 
I am totally in love with the way the Aroma club works. They are super friendly and have a great service. Besides that their coffee is just perfect. It is well packed, greatly delivered and has an amazing taste. I would definatly advise the coffee lovers to try it out. 
Got enthausiastic and want to try it out? Check their website right here to make your first order.
There are a lot of new posts coming up so stay tuned on my channels.
Love XOX
ArielleDannique