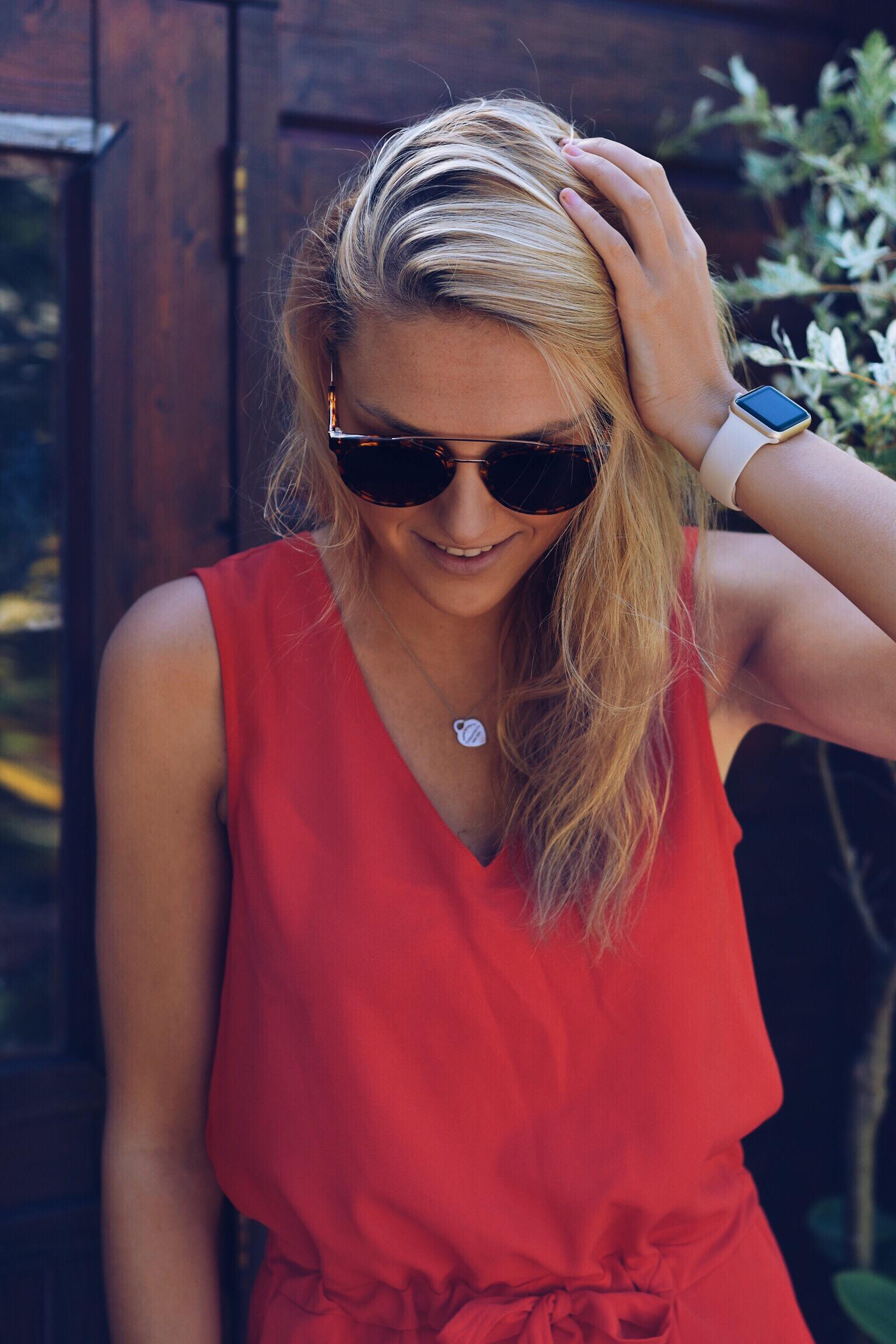 Hi there Loves,
Today i'll be showing you guys my new Polette Eyewear. Some days ago I received this amazing piece in my mail box and I am totally in love. In this post I will explain the Polette concept for you guys and show this beautiful piece from all different sides.
Polette uses a specific kind of concepts which I will quickly describe for you guys. Normally a piece of sunglasses will be designed and produced, brought to the wholesaler, continue to to the distributor and finally off to you. What Polette does is something totally different. It will design and produce the glasses and directly send it to you which will give you as a customer 80% discount on your well designed glasses. It is even possible to get a pair of glasses for only €6,95 including the glasses.
Besides the cheapest prices they provide glasses with quality. They have a UV protection of 400 for the sunglasses and provide prescription lenses in all different options. The frames are so strong that it is almost impossible to break them. In this video you can see how strong the material is that they use.
I have been wearing my Polette Sunglasses for some days now and totally love the design. The glasses consist of good quality which you really feel when you hold them and notice when you wear them. The prices of these glasses are not as high as other sunglasses with UV protection which shows that price does not play a role in the quality. Below you will find the details of my Polette glasses.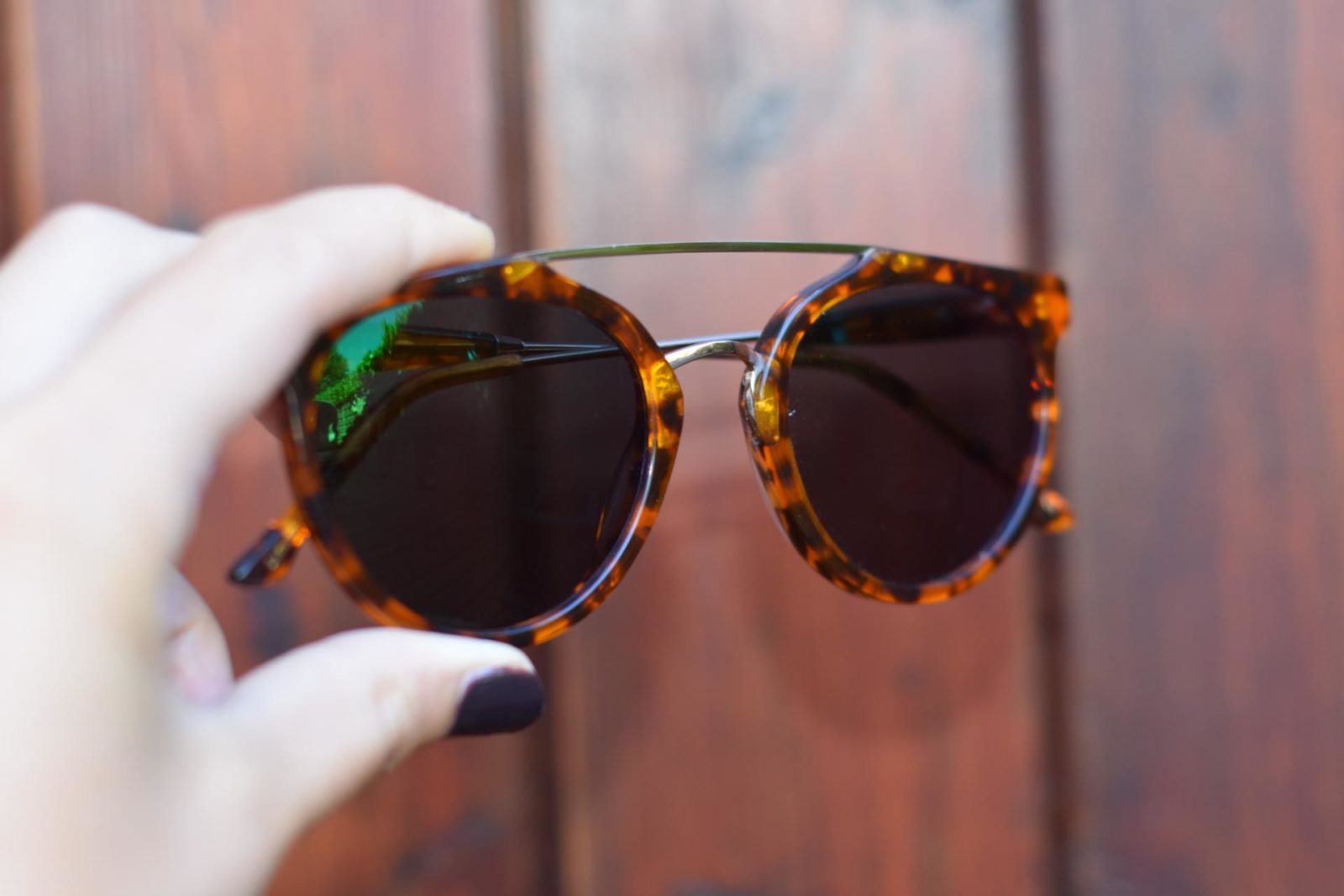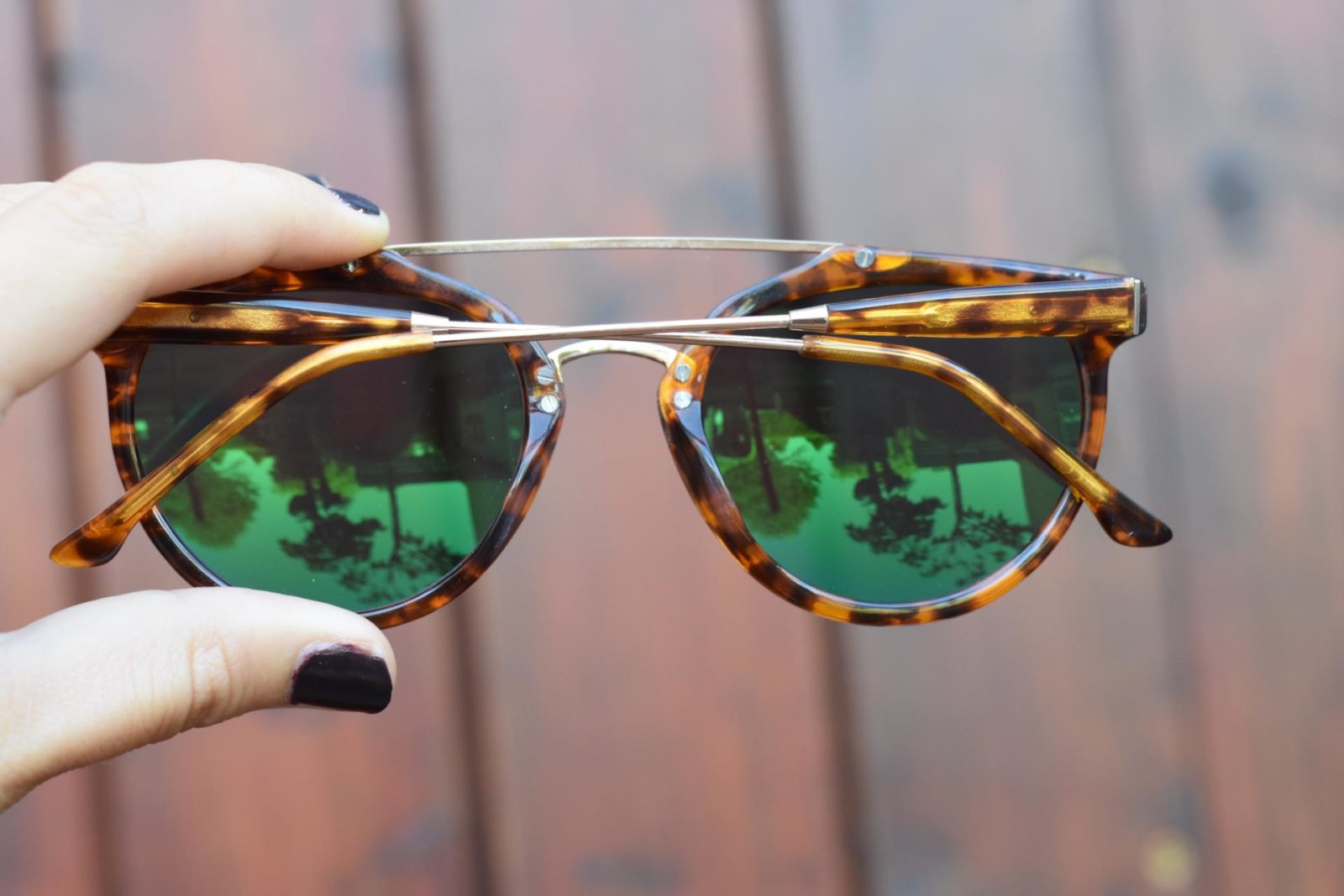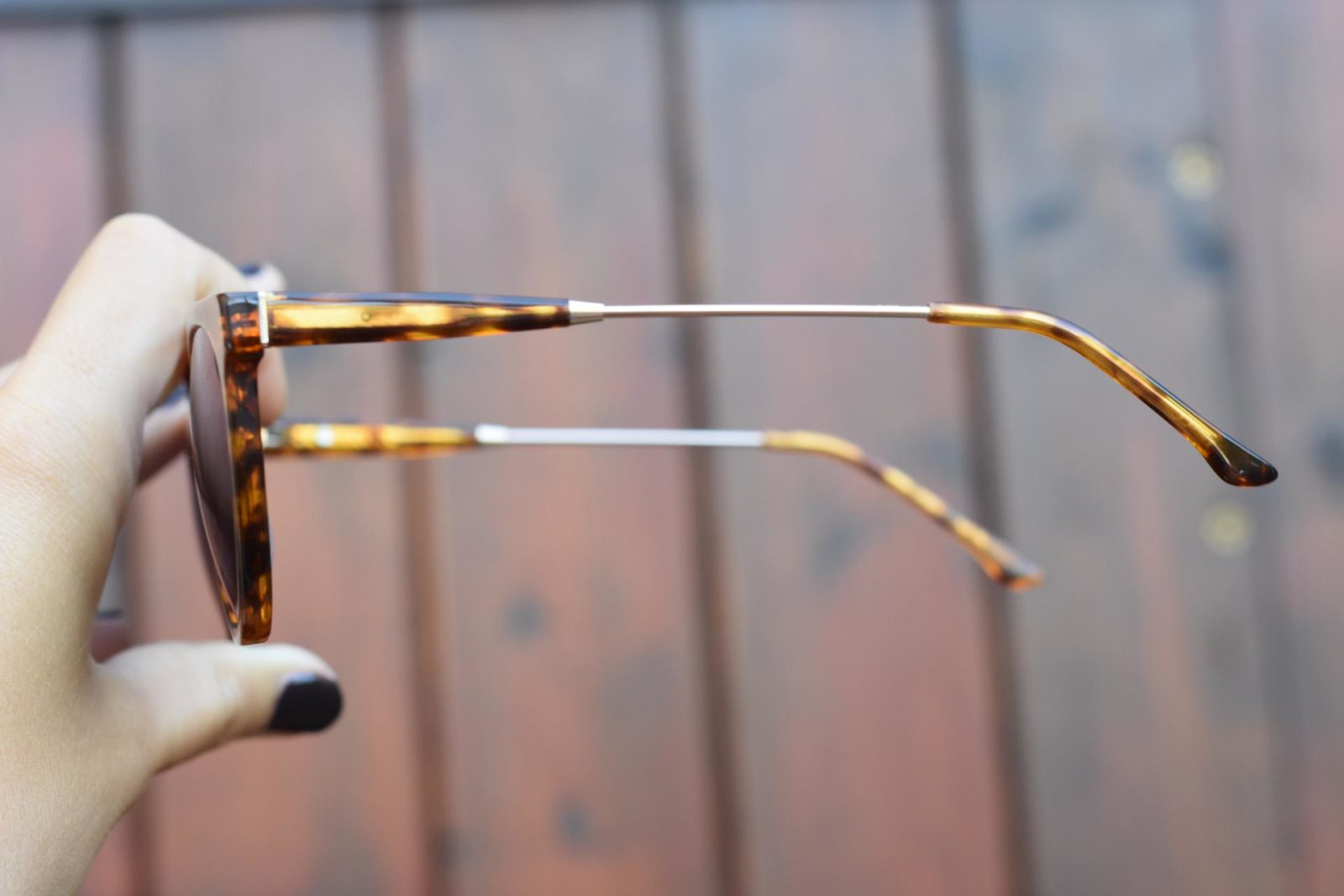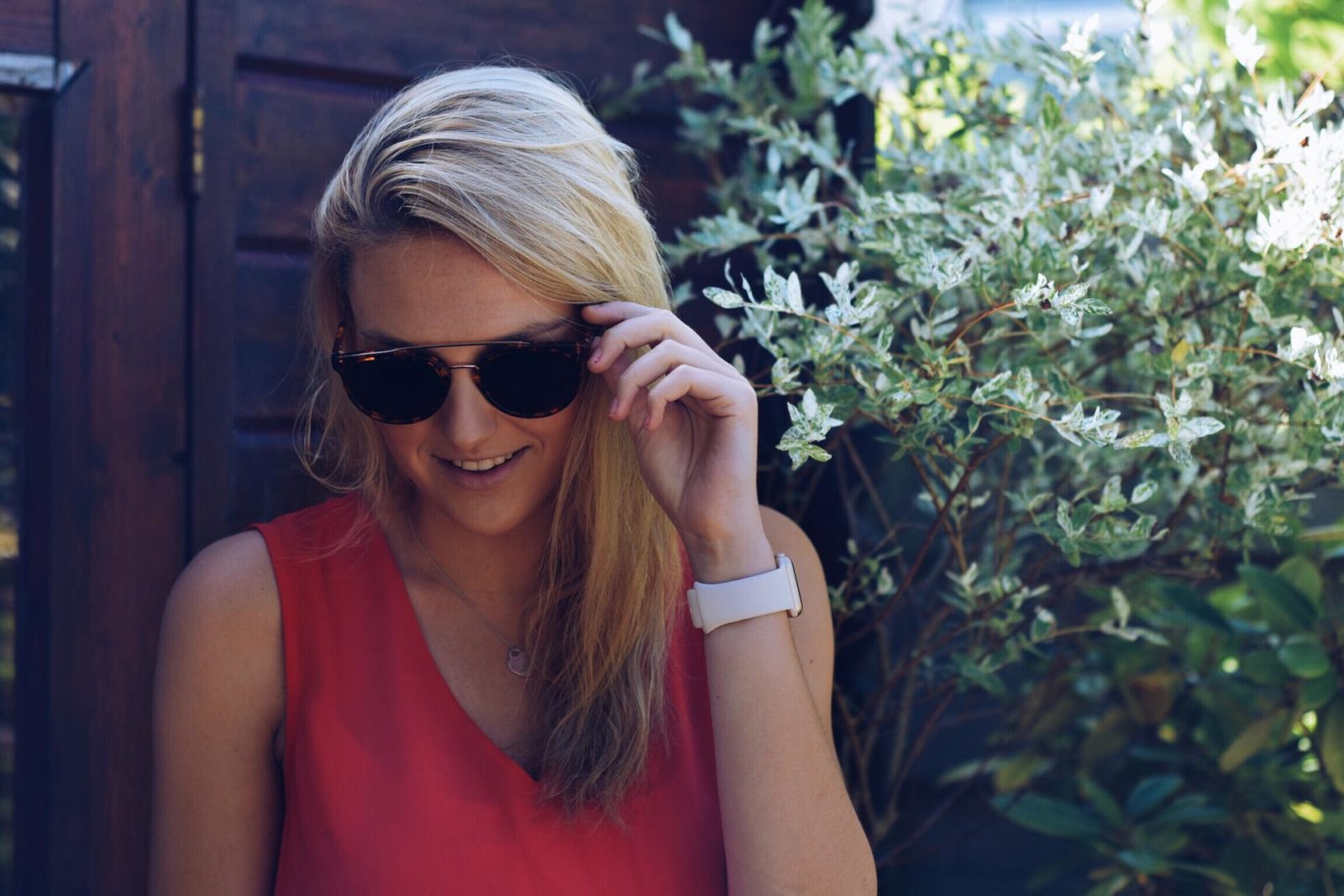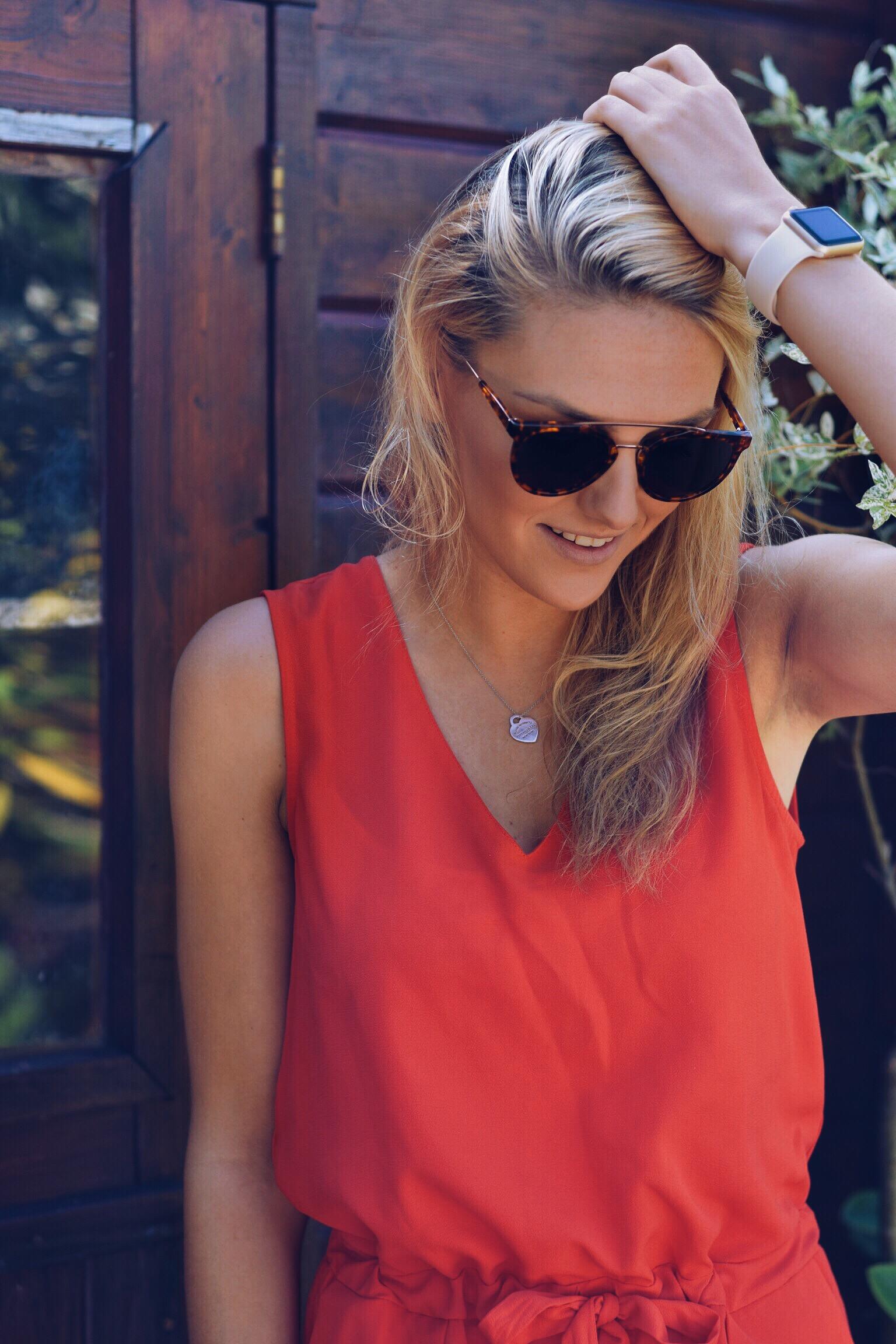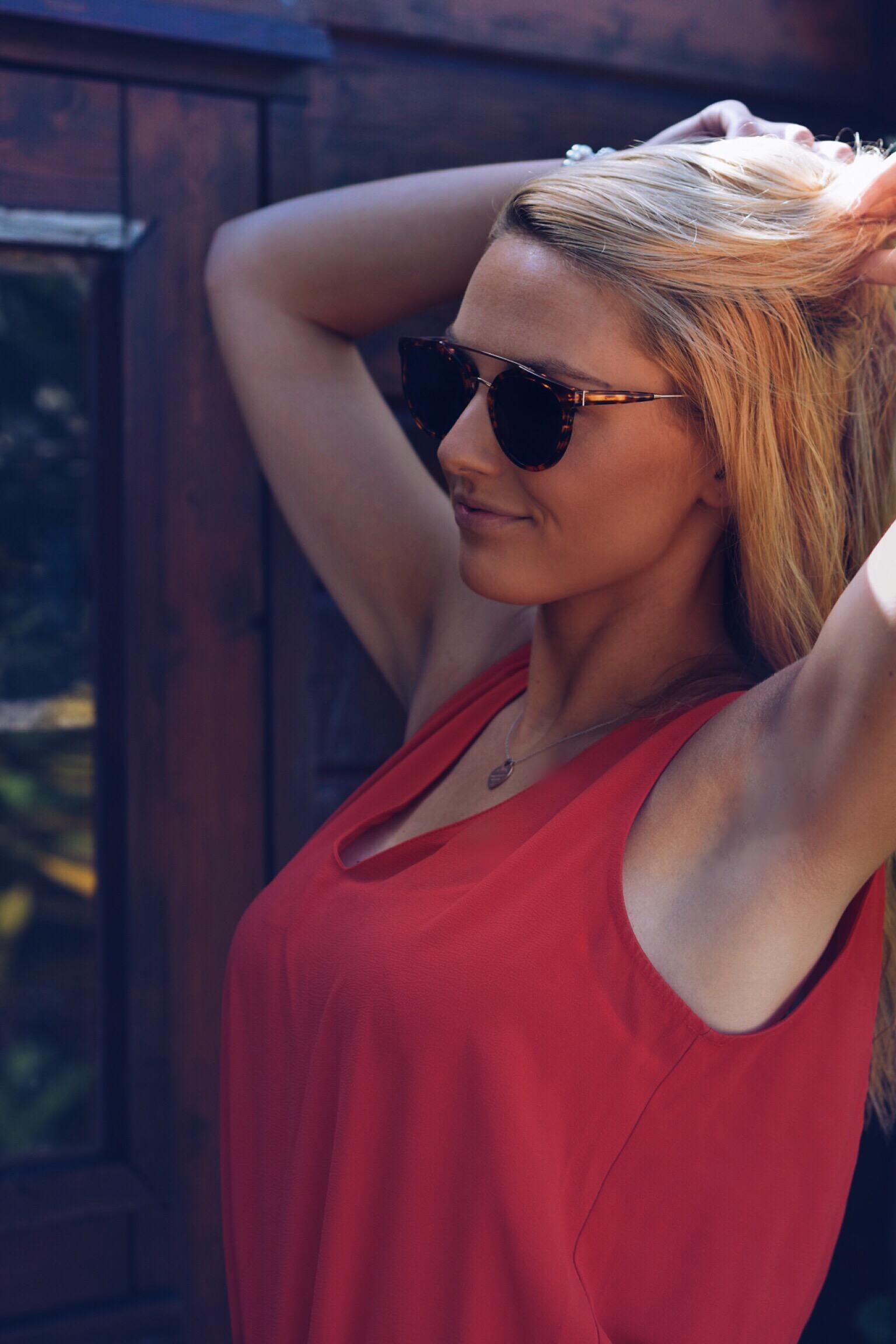 If you love this piece as much as I do you can check it out right 
here
.
They consist of a collection over 900 designs and 28 color options.
Social media links
Stay tuned this week for more posts!!
Love XOX
ArielleDannique