Hi there Lovely's,
It's almost Summer and that means…..wearing my Summer clothes again! Last week I got to wear them and it felt so good! I am a huge fan of dresses and skirts and have a weak for bikinis. I have been looking for trends in magazines and surfing on the Internet to find out what colors are becoming trendy.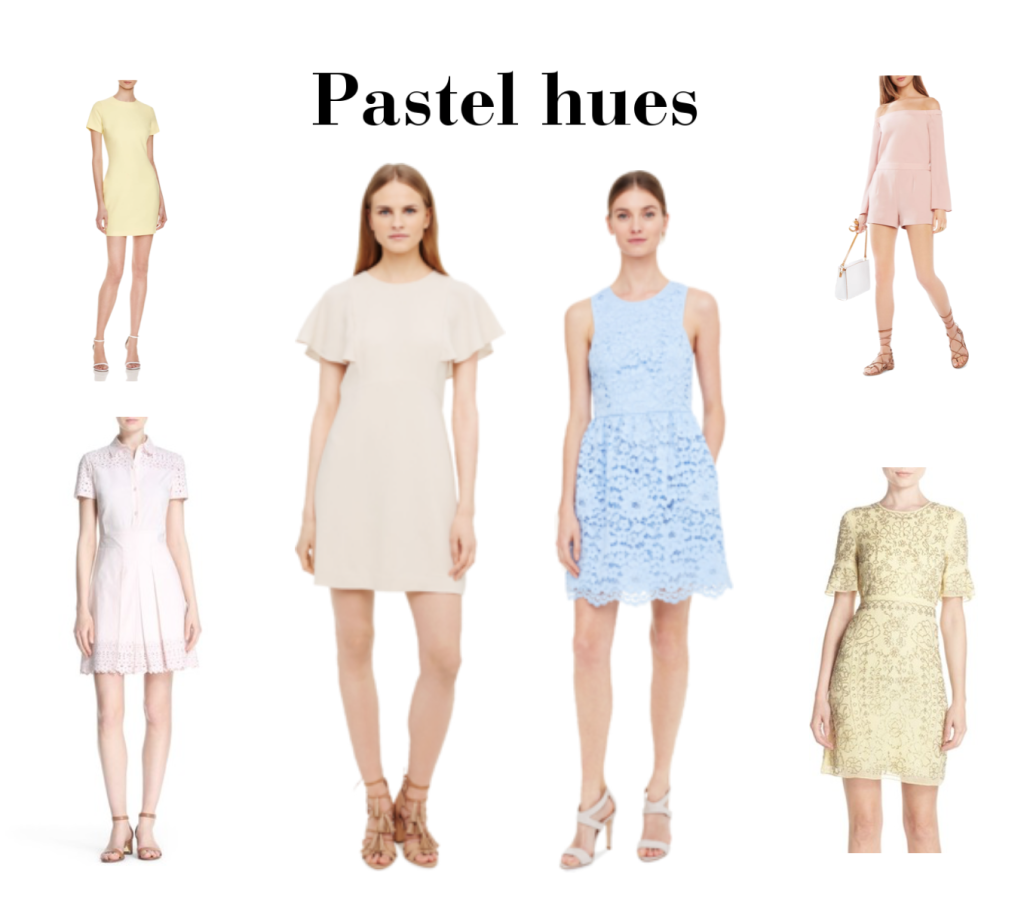 Pastels are becoming a trend this Summer, lucky me! I am a great fan of them since they make the outfit look so cute and stylish at the same time. I have been wearing pastels a lot lately and wrote an article wear I am wearing it. If you guys haven't seen it yet go check out the link right here.
When I am wearing pastelles I tend to go for the following color combinations:
Blue with beige, pink or white
Pink with beige, bright pink or dark blue
Yellow with white, dark blue or brown
Besides the pastel colors, stripes are still a trend together with patterns. As you might have seen before I wear striped tops a lot. I think they are so great to combine with different outfits and styles. I tend to combine them with light colored jeans, beige or white to make them stand out even more. Normally I wear blue and white combined but red and white is also a great combination for this Summer together with white jeans or a dark blue skirt.
Furthermore you might have come across the off shoulder trend. I think it makes your outfit so elegant and chic but casual at the same time. You can wear it with a skirt or shorts and jeans. I have been wearing them a lot lately combined with a blazer but can't wait to wear them without anything in the Summer.
Not only tops but also skirts and jumpsuits are a must have for this season. A jumpsuit can be combined in many different ways and you are completely dressed within a split second. You can either make them casual or chic depending on your occasion. When you want to make it chic you just throw on a blazer or a cardigan to make it more casual.
Every Summer I start buying new bikini's, I can't help it I just love them. This Summer there are new trends in terms of styles for bikini's. Stripes, bright colors and metallic are getting in. Luckily I get tanned very soon which makes the colors stand out even more. For the shoes we are still getting on espadrilles and loafers which I am totally in love with. Below I will be showing you guys a part of the collection from which I think they are so great to combine.
Below I will be showing you guys my favorites for this season. Esprit has a lot of these lovely items so here you will find their collection for bikin's, shoes and tops.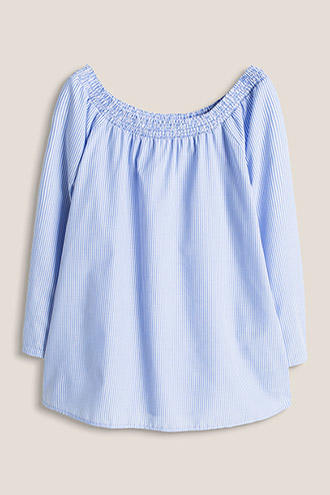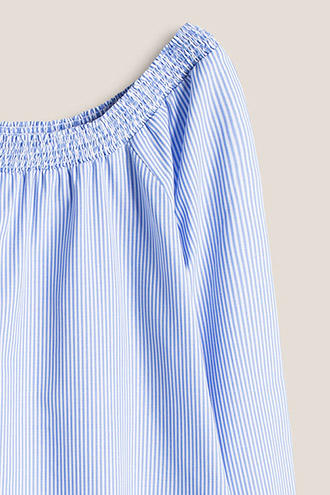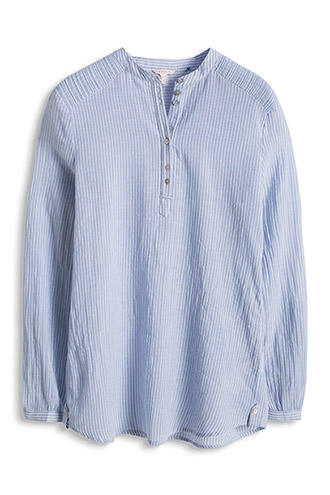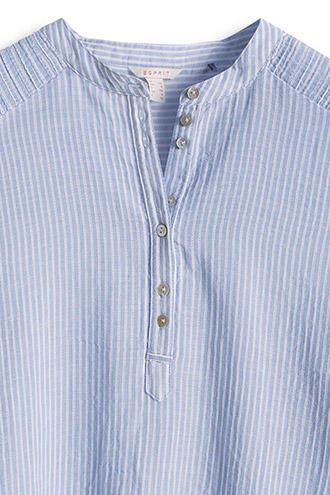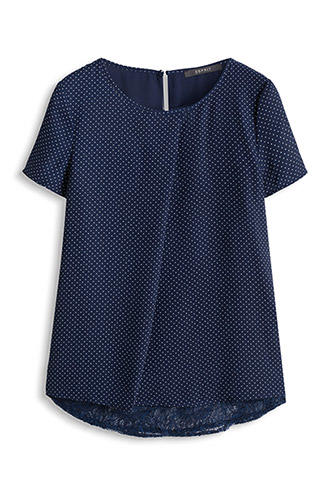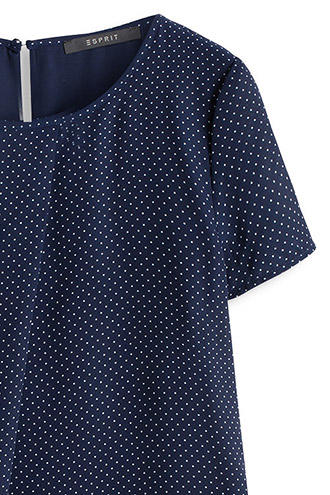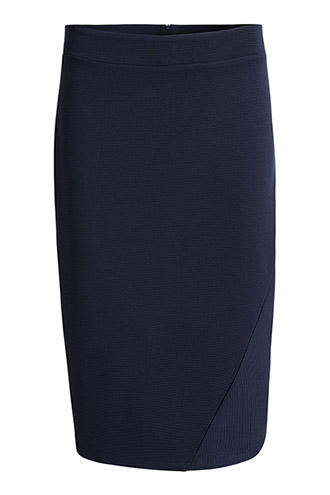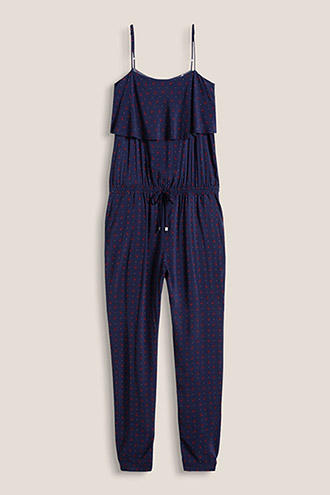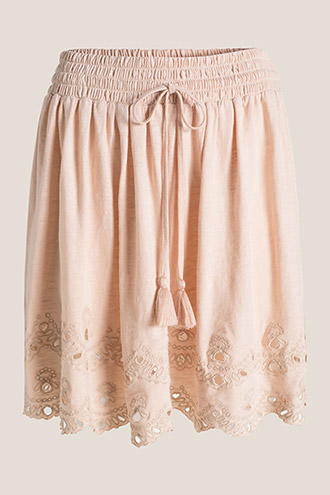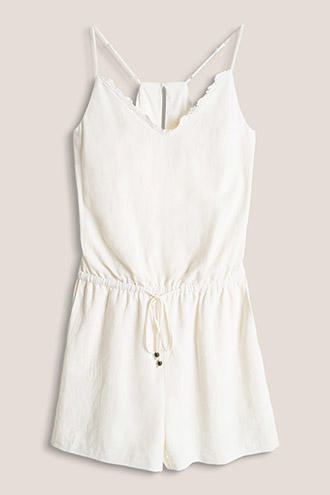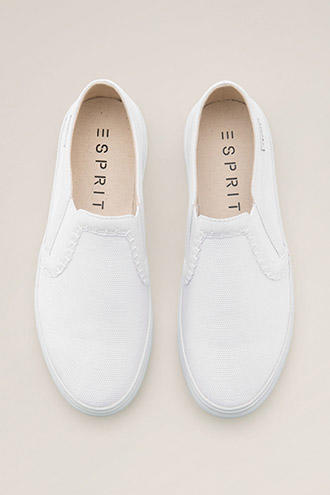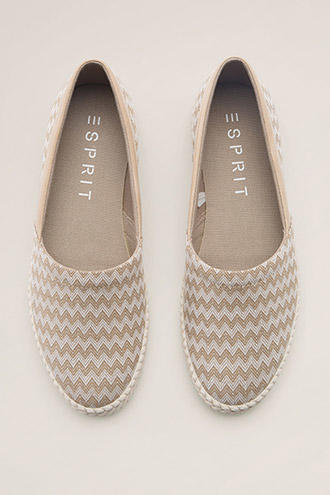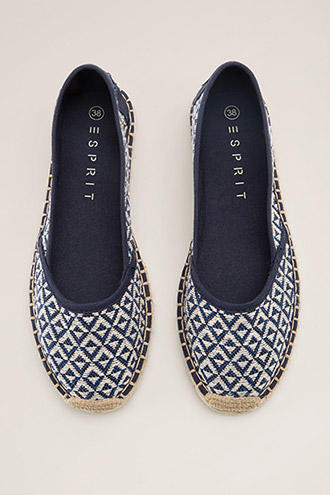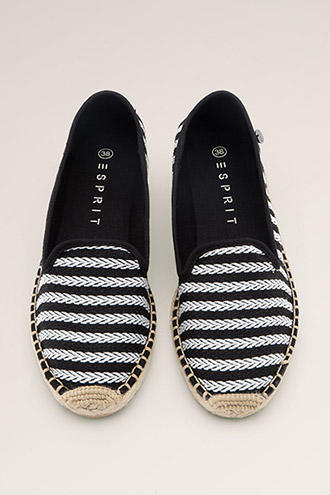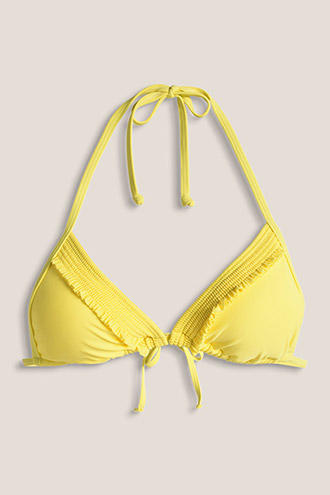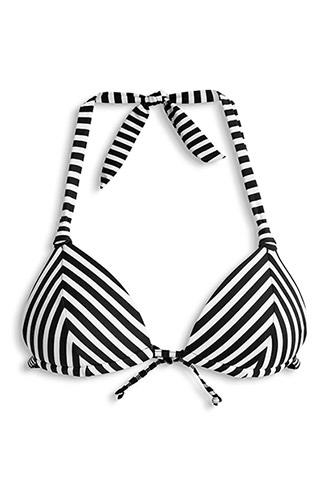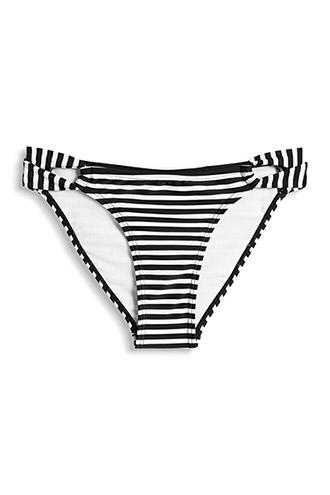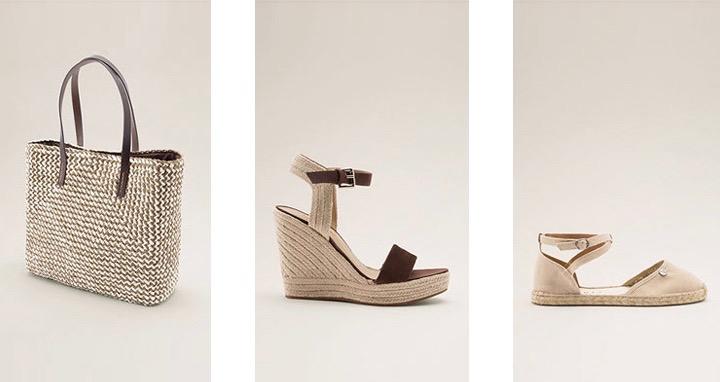 Where to buys these lovely Items? Well thats easy, this entire collection is from Esprit.
I hope you guys enjoyed reading this post and are looking forward for Summer as much as I do.
Have a lovely week, and i'll get back to you guys soon with a new post!
XOX Arielle Dannique