Hi there Lovely's,
Today its time for a new outfit post! This time I am wearing a business kinda Look. I combined basic items with classy details to give a great touch to the outfit. I went for a black and white combination with brown and gold details. I feel so comfortable wearing an outfit like this, totally love it. I think a black and white combination is the best way to give a chic touch to your outfit. This time I went for heels which totally suit the look. In the winter this outfit can greatly be combined with closed heels (boots or something like that).
I am also showing two different 'hair types' since I think they both suit the outfit. When wearing a business kinda look, you could perfectly wear a bun on your head but you can also just have lose hair if you prefer that. I actually don't mind either of them, it just depends on the day. When I have meetings I prefer to go for a bun since it gives a different appearance to the people you go to (depending what kinda meeting of course).
For the details I went for my Louis Vuitton belt and Mulberry bag which just totally finish off the outfit. When combining you can better choose a basic outfit with more special details to give your outfit a chic touch. When your shoes and bag are good, it makes the entire outfit look great, go try it!!
What do you guys think of the outfit? Do you like wearing outfits like these?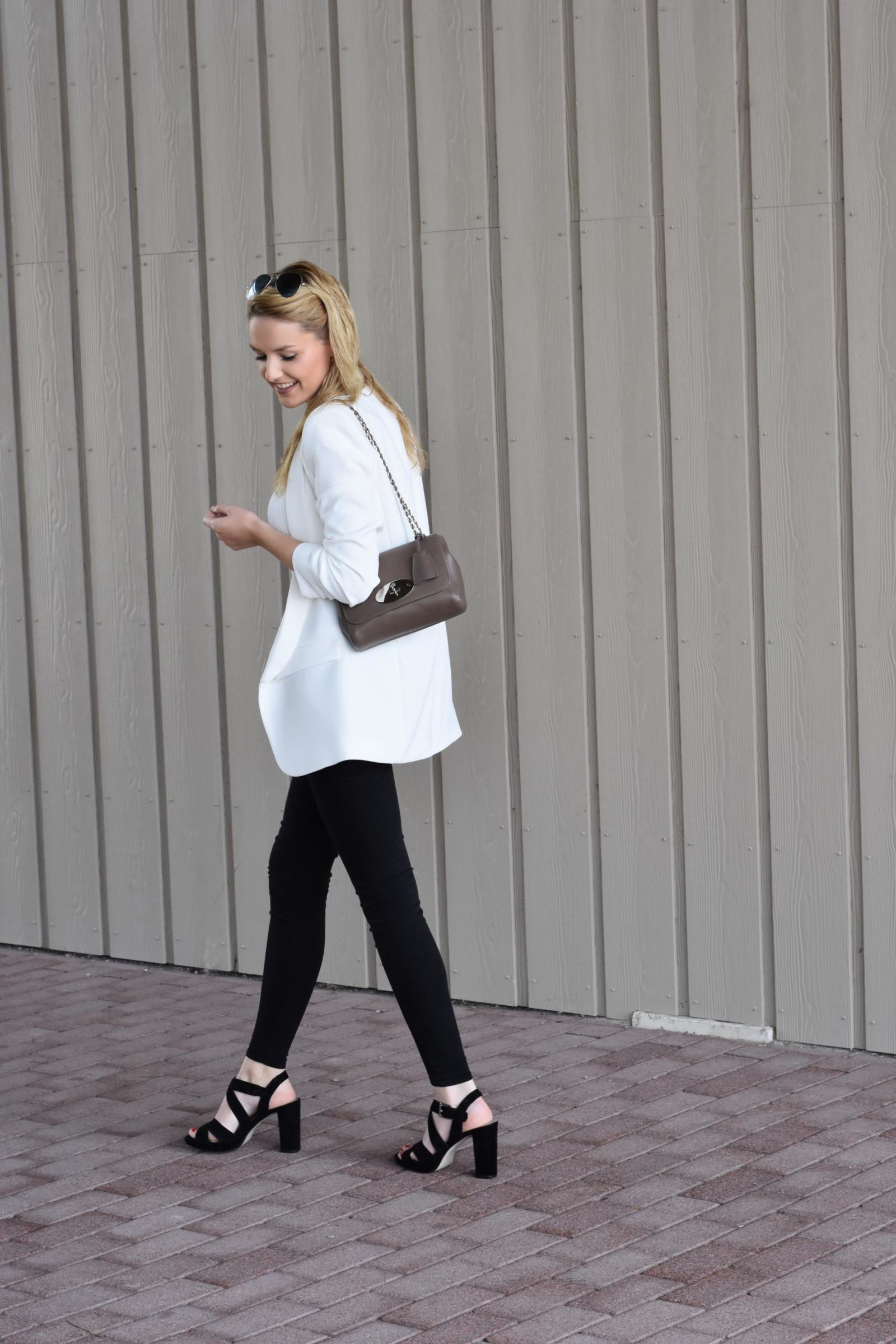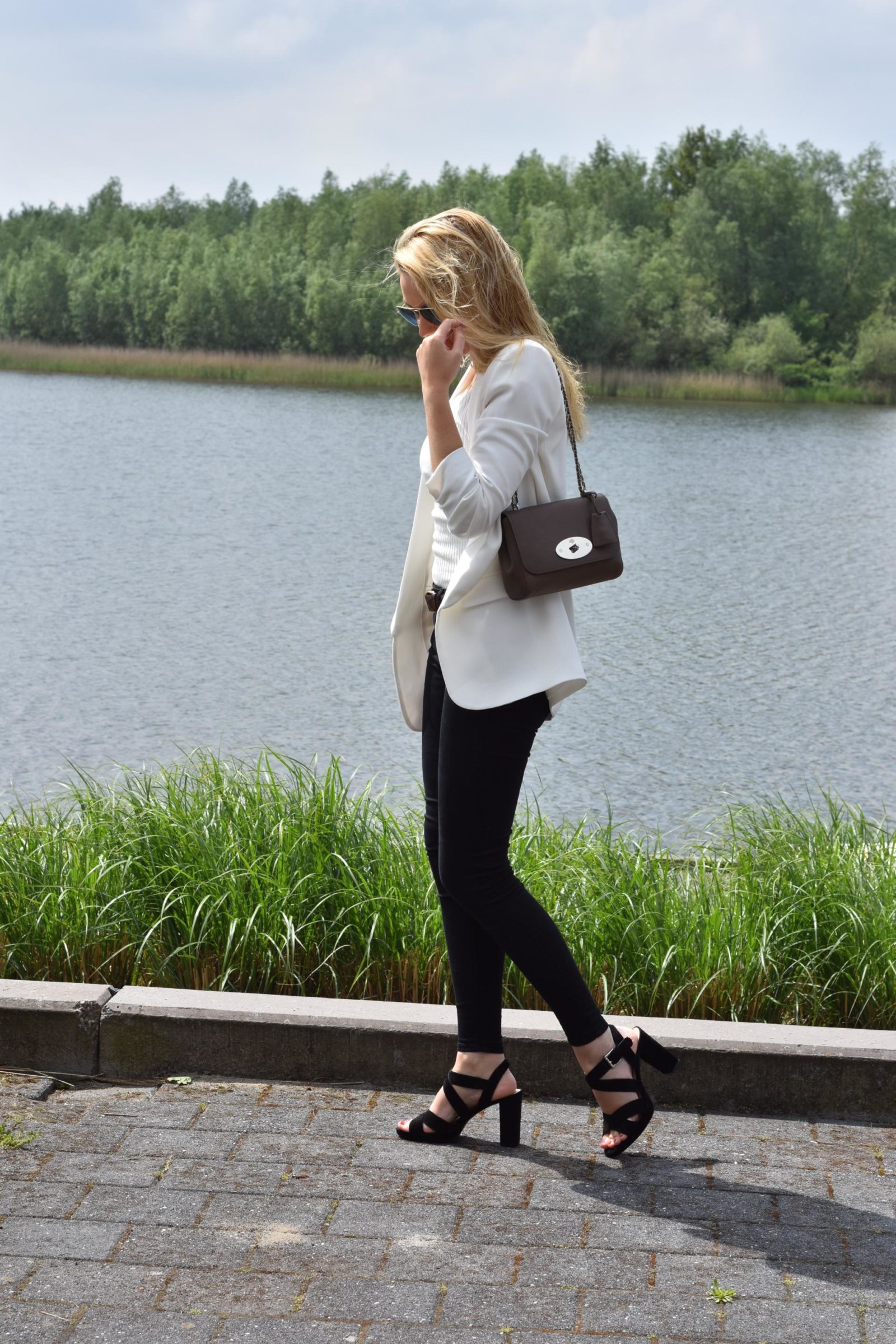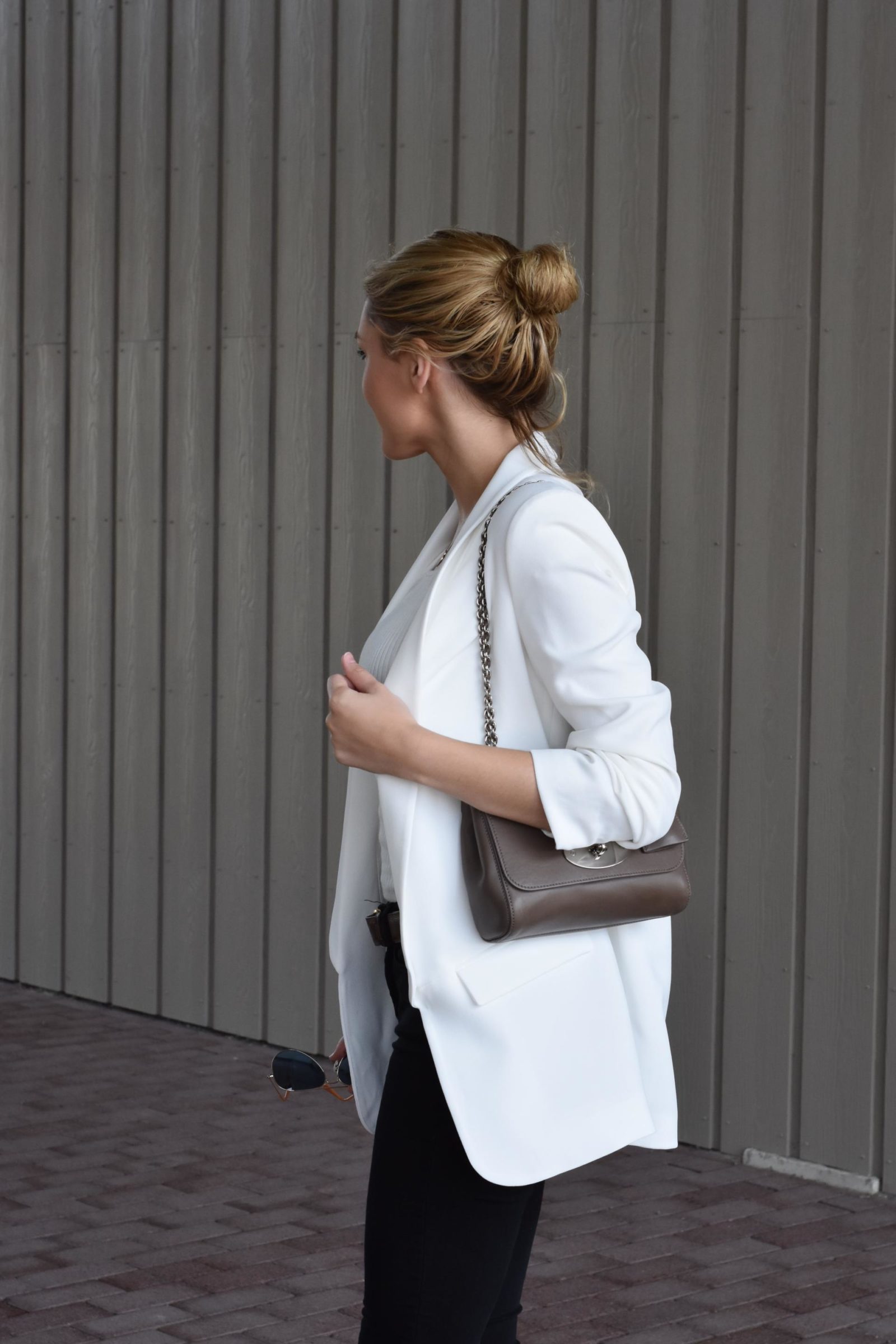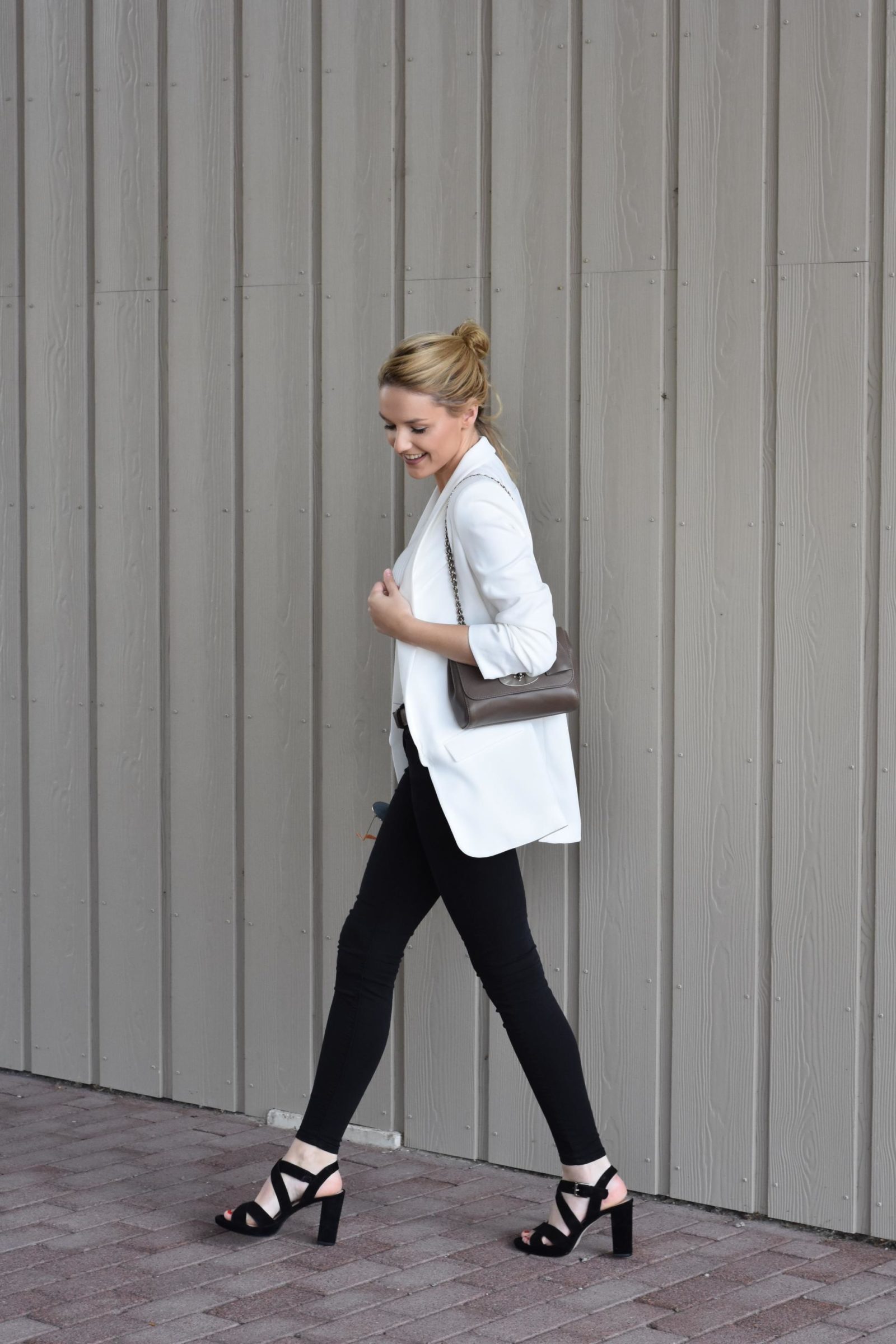 Cloth details
---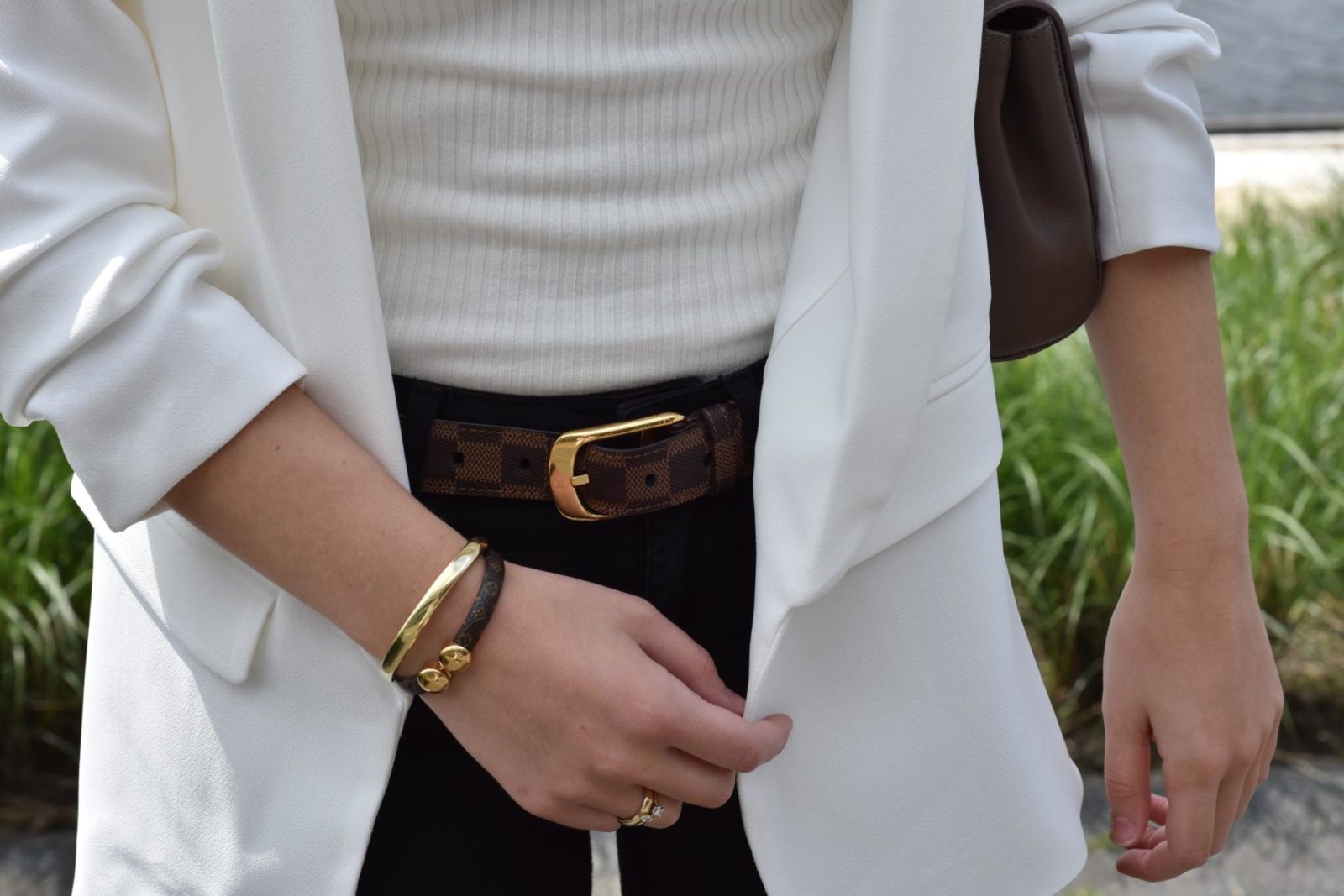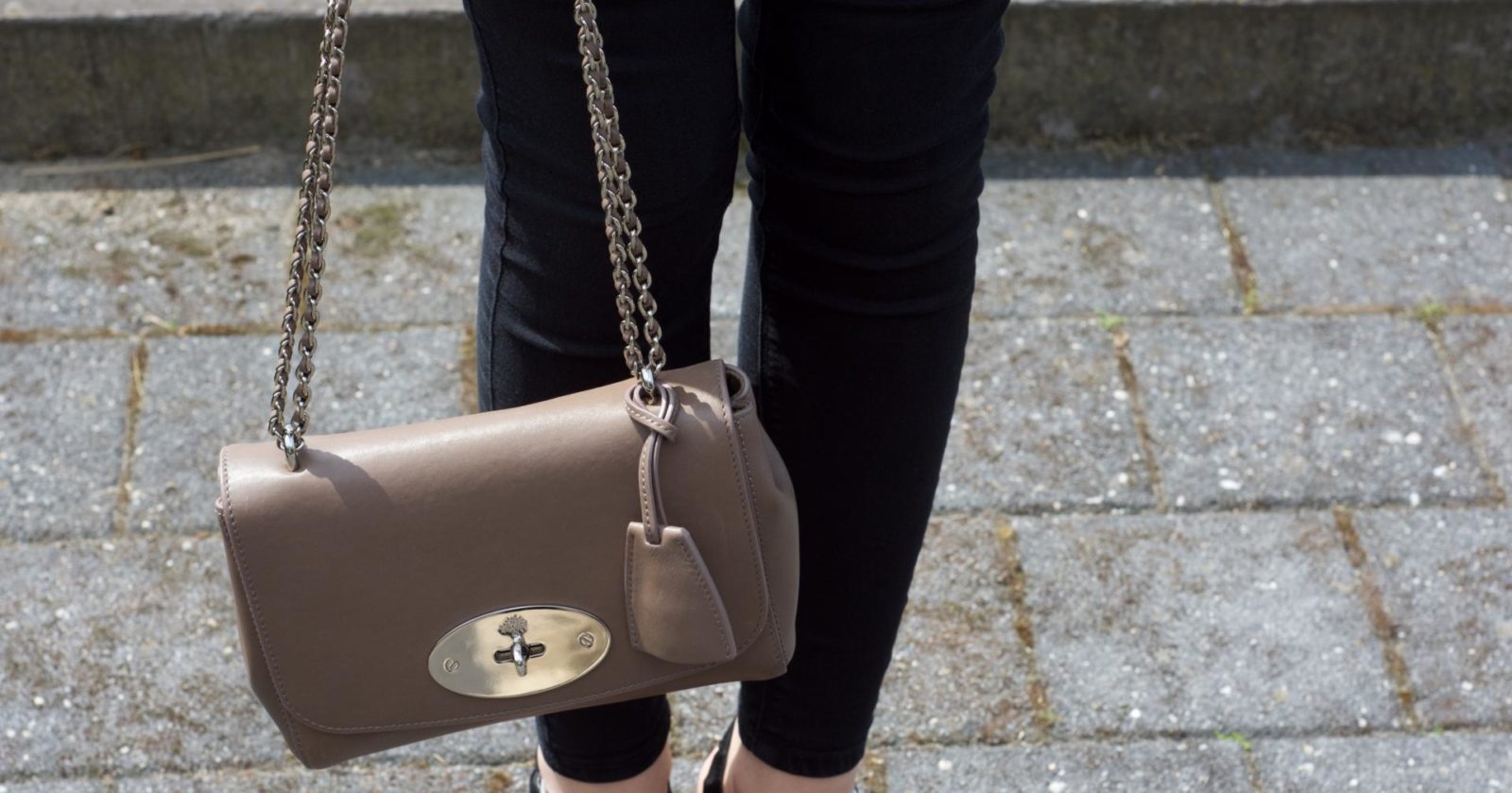 Where to buy?
Shoes: Mango / Pants: Zara / Top: Vanilia / Blazer: Zara / Belt: Louis Vuitton / Bag: Mulberry / Sunglasses: Ray-ban
Maybe this outfit is something for you too! Have a lovely day, enjoy!
Love XOX
ArielleDannique