Hi there loves,
Today I am wearing a Pink summer outfit. This time I choose for a leather skirt in a light pink color combined with a white loose blouse. Together with that I am wearing a silk scarf to touch it up. Scarfs have been a trend lately and I like it a lot. You can do so many different things with these kind of scarves and touch up a lot. This time I am wearing it on my neck sideways but you could also put it around your waist, wrist, bag, hair or anything else that you might like. Since this is a light outfit I took a bright scarf to make it stand out a lot. This one would look great on a total black or white outfit as well.
I love the combination of brown and pink, so a perfect match with these essentials. I went to the beach today and took a little more with me than I normally do. The Pochette Metis is just perfect in size and fits a lot for days in the city or on the beach like I did today. The teint of the bag is the same as the one on my sunglasses which gives this perfection kinda thing to the outfit. The jewels I choose today are silver bracelets from Tiffany and my new Rose Gold Renard watch, which I totally love. I actually quite like the combination of Rose-gold and Silver. In Yesterdays Post I was talking about the combination of Rose-gold and Yellow-gold and so I wanted to try something different today to see what I like best but I still can't decide it yet, what do you guys think?
As you guys might notice I have been writing a lot lately, almost every day. Is there something that you guys would like to read about, a trend or product or anything else? I am trying to keep up with my snaps and Instagram snap a lot, have you guys added me already @ admknol?
I have a lot of exciting things coming up so i'll keep you guys posted about it on my media channels
What do you guys think of this outfit and the scarf trend?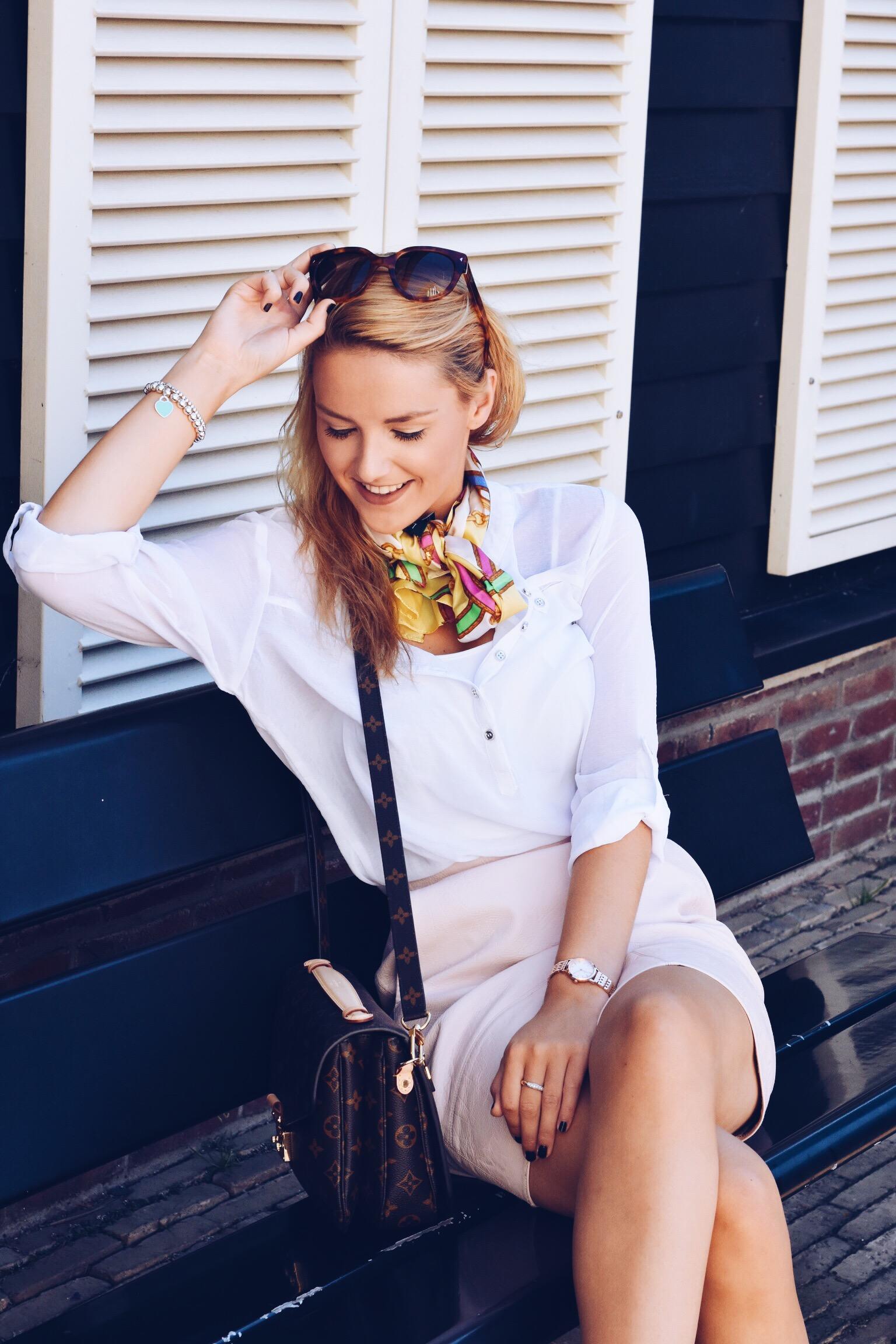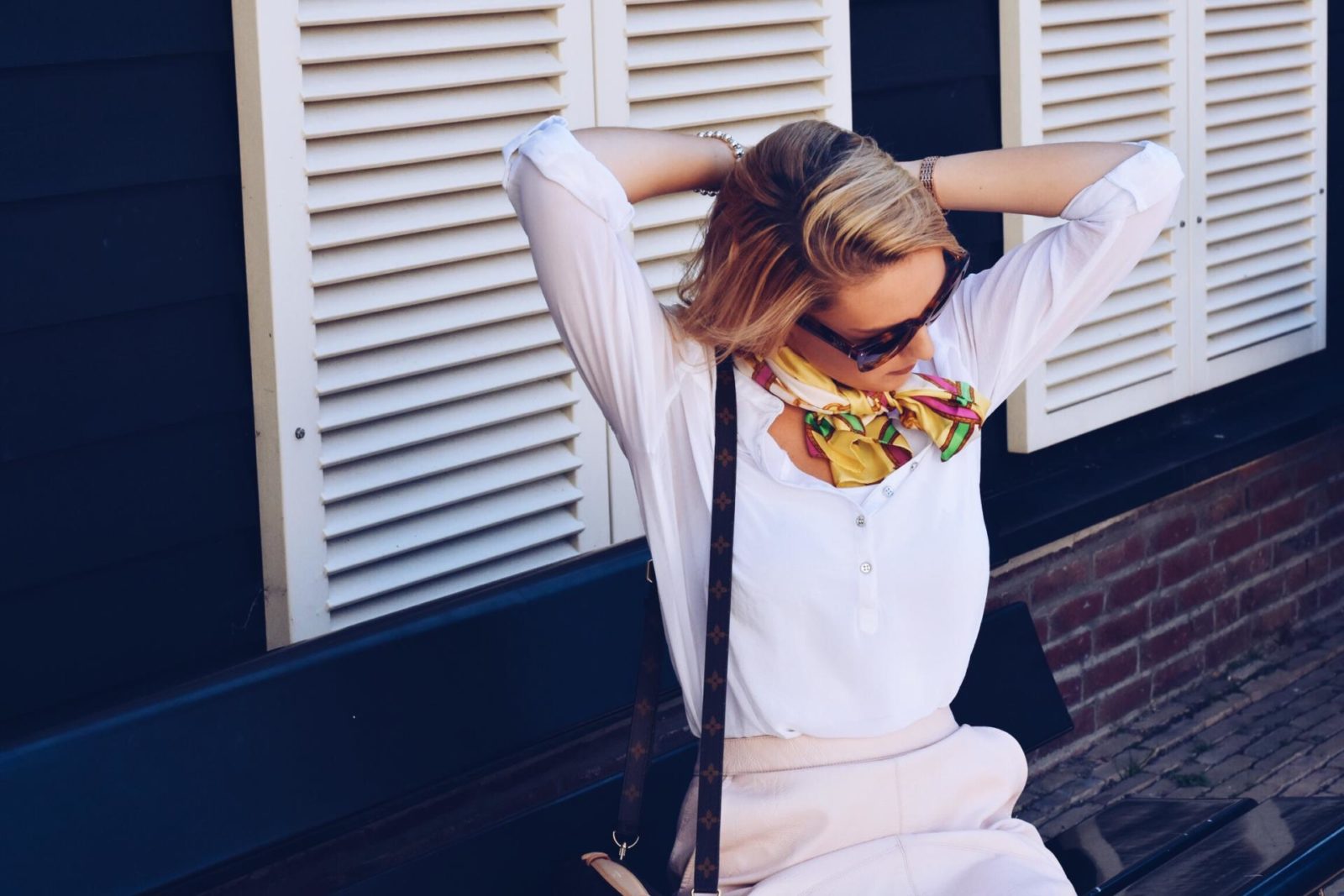 Sunglasses – Prada
Top – Zara
Skirt – Zara
Watch – Renard
Bag – Louis Vuitton
Scarf – Ralph Lauren
Bracelets – Tiffany & Co.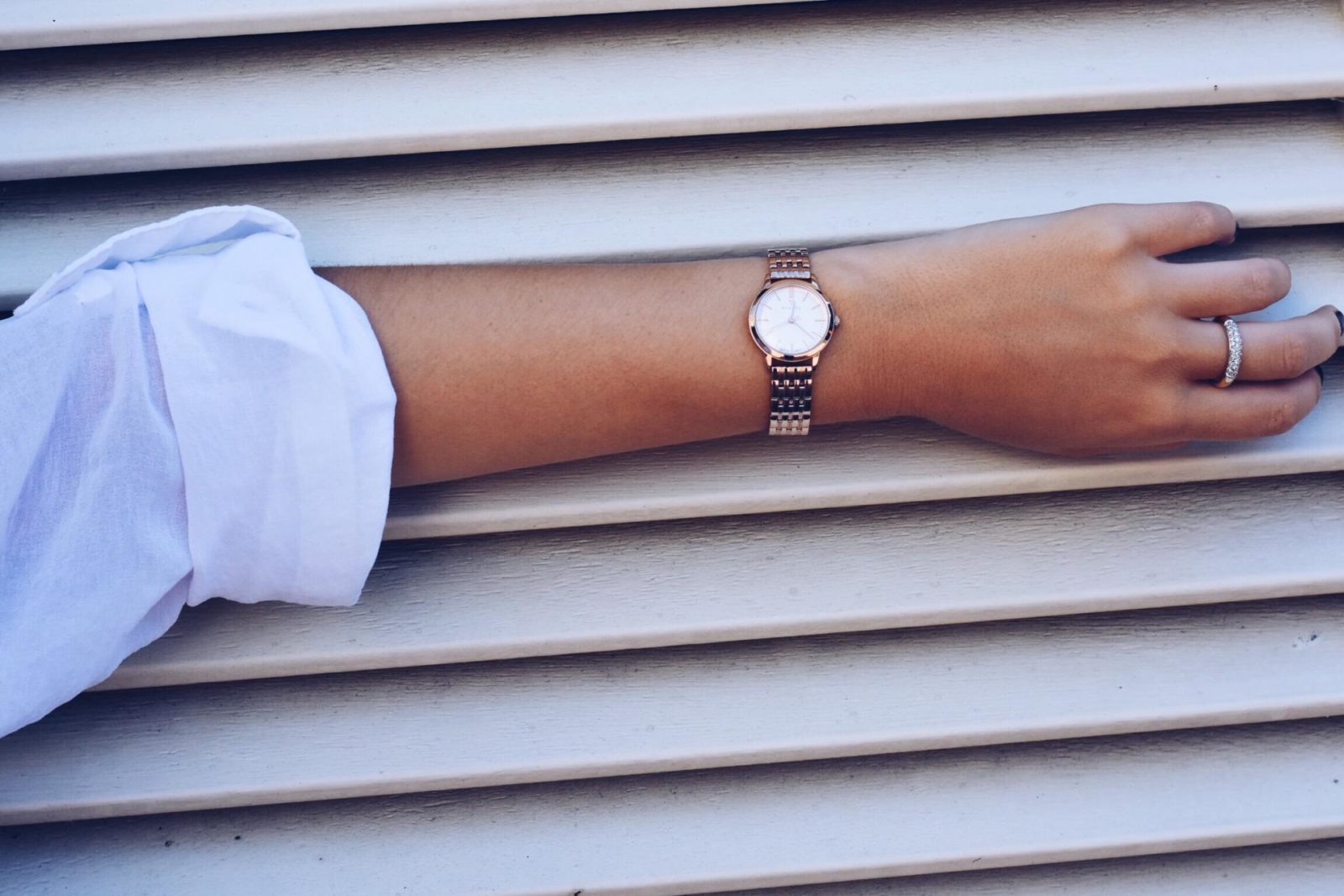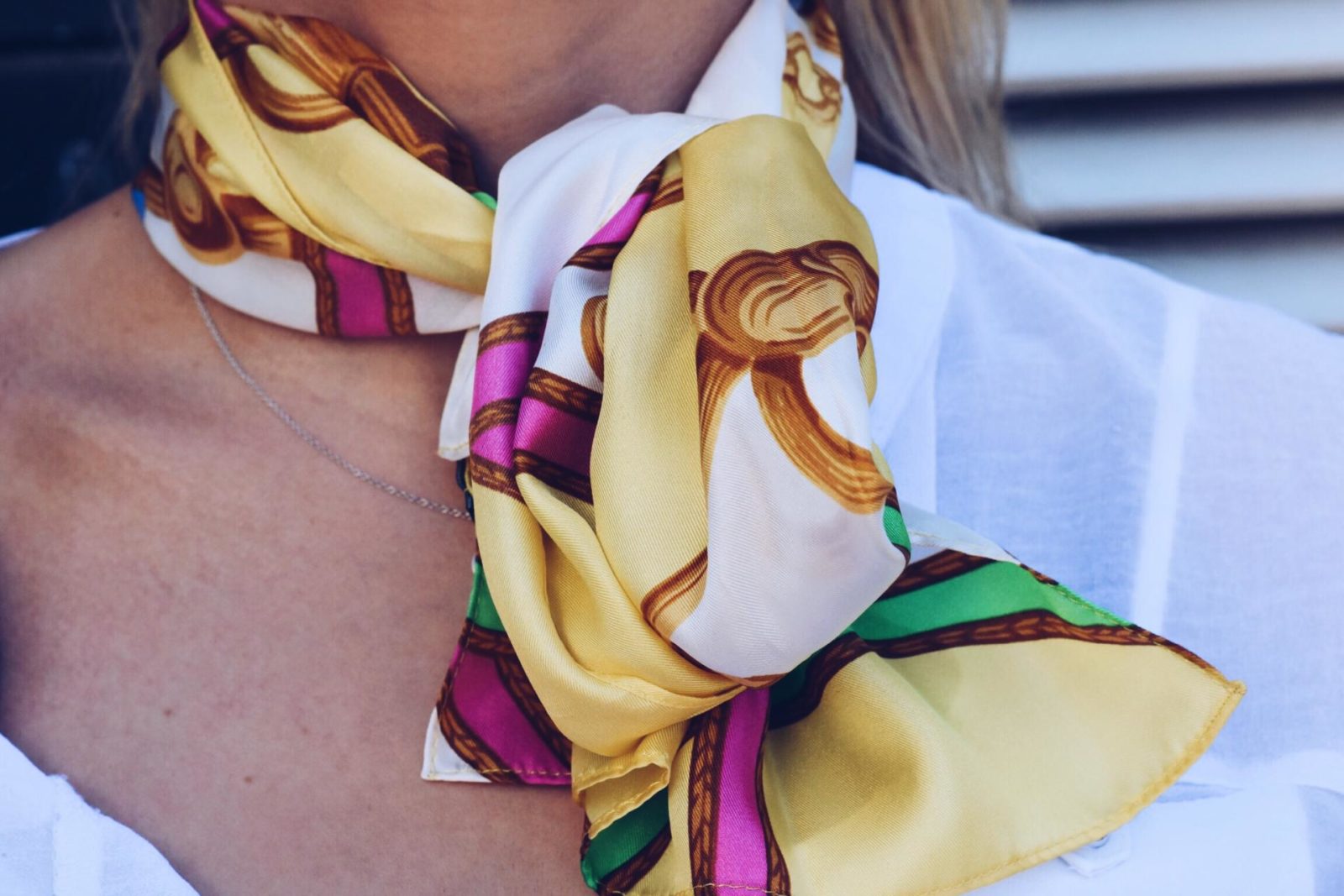 Have a lovely day sweeties and enjoy the Sun while you can!
With Love
Arielle Dannique