Hi there loves,
Don't we all love to be tanned the entire year? Well it is possible when using spray tan or mouse. I have been using the mouse from St. Tropez for a while now and I am very impressed about the result of it. Most spray tans or mouses take a few hours before they actually work however this one works within an hour already and starts to develop after. I don't know if you guys every used self tan before but most of them really stink except for this one. I gotta be honest with you guys, this is seriously the first self tan I got that smells good, like really good. ST. Tropez tan provide streak-free tan to suit every skin tone well.
When using self tan there are some thing you need to pay attention to the following things
Alway, remember ALWAYS spread the self tan, even if the flask says you don't have to
Make sure you scrub before hand so that the self tan spreads more evenly
Wait a few minutes before putting on clothes, thats why I would advise to scrub in the morning and spray or grease at night
Last but not least, most importantly, DON'T forget to wash your hands or you'll be waling around like a carrot for a week….
The self tan mouse from St. Tropez has a specific way to apply which I will quickly note down for you guys.
How to apply?
Use the blue prep lotion in the shower 24 hours before apply the mouse
Use the glove and apply the mouse to your body. It needs about two pumps per body part (arm, leg etc)
Let it 'dry' for a few minutes before putting on your clothes
Let it stay for a few hours (depending on the tan you want to reach) and take a shower
Use the white maintain lotion to let the tan stay on your body even longer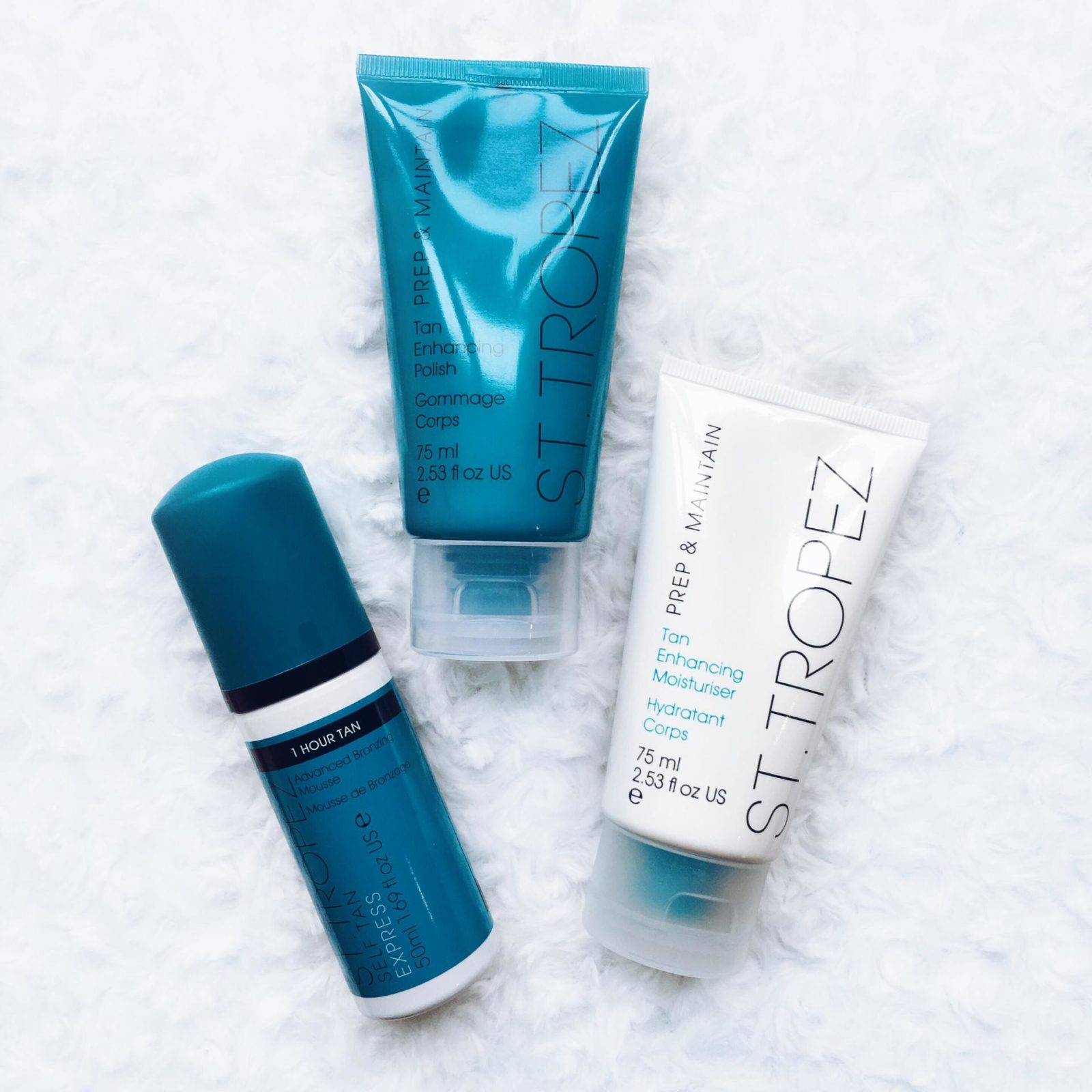 Apply in the shower 24 hours before using the mouse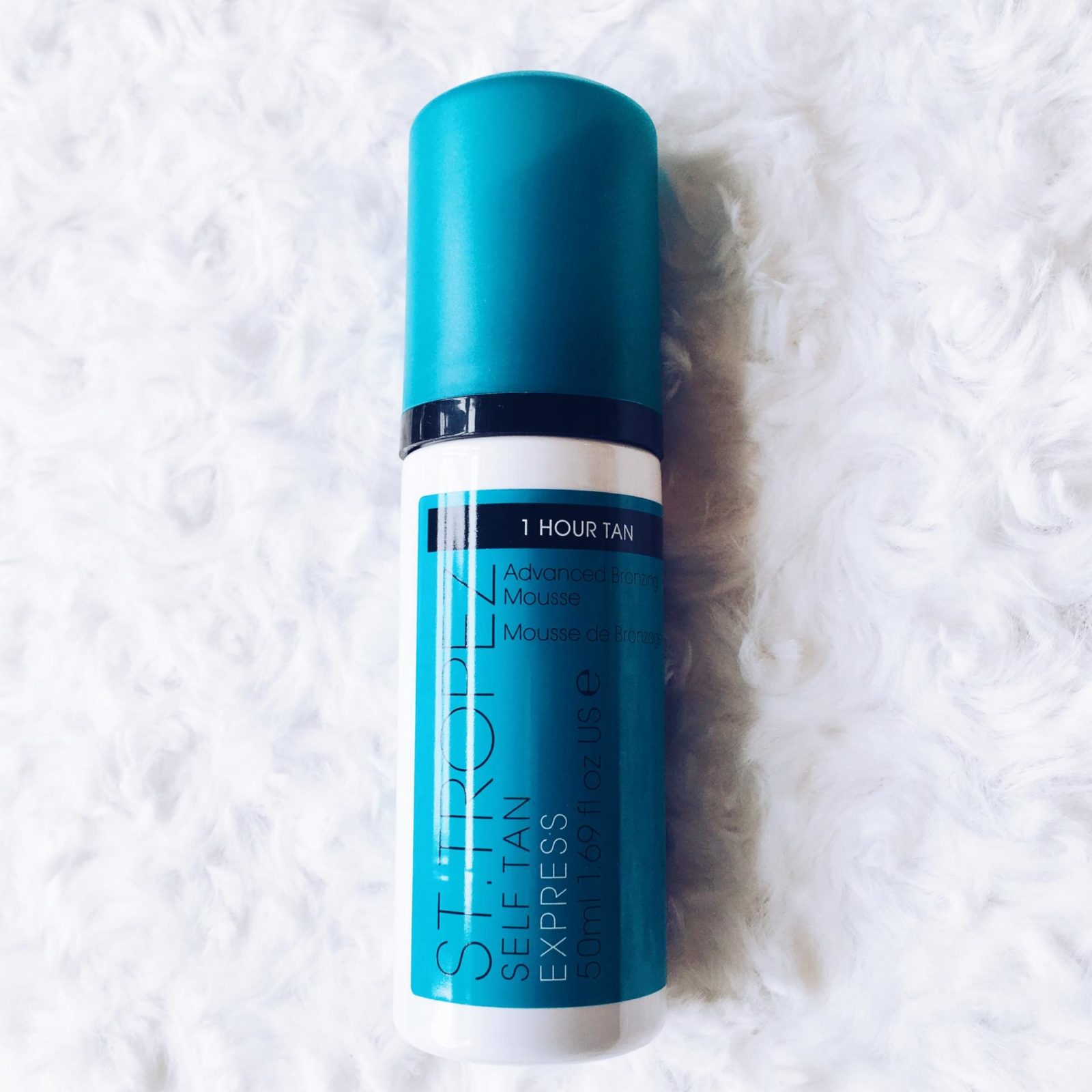 Use the mouse on every body part that you want to get tanned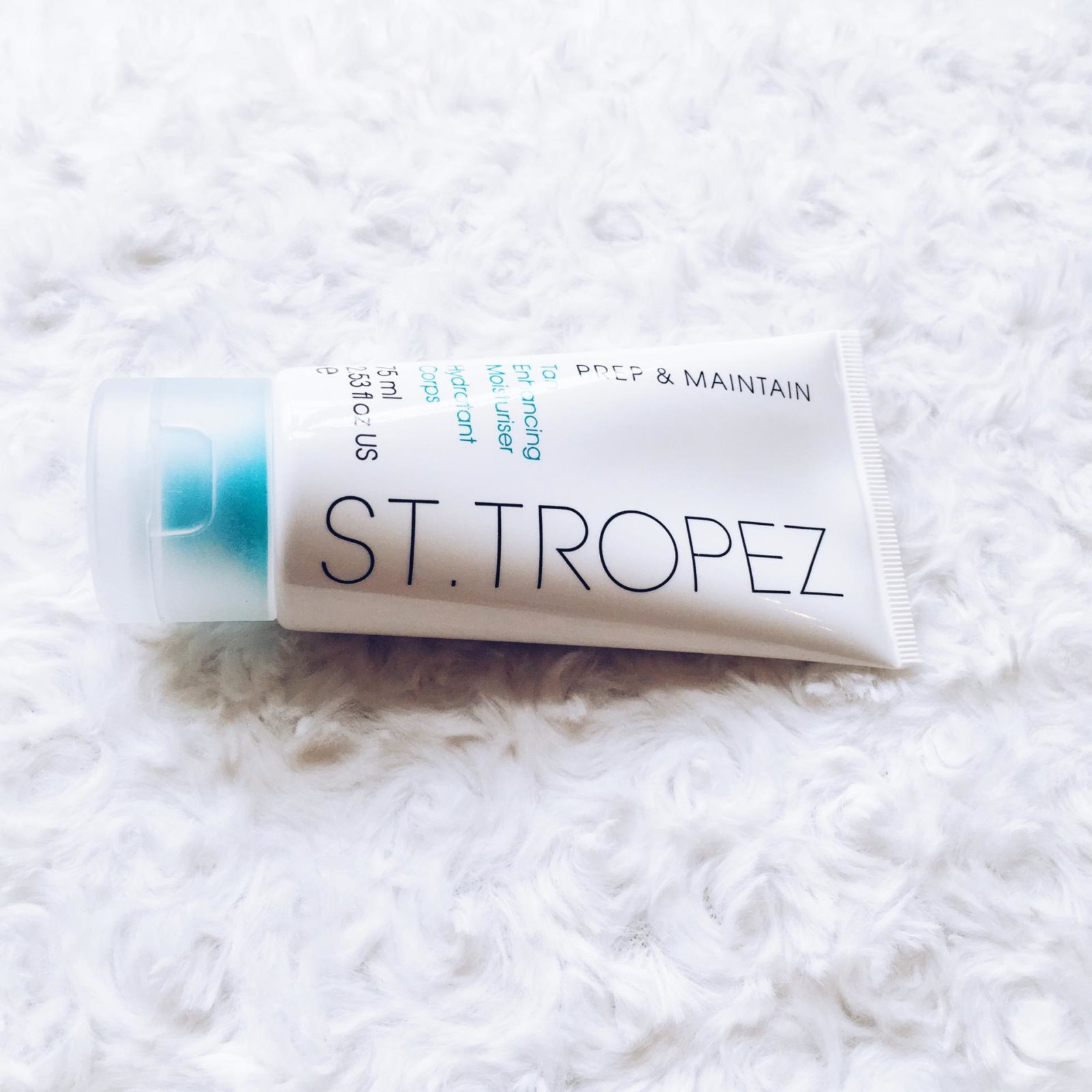 Use the lotion to hold the tan even longer. To keep the perfect tan, repeat about every 2 to 3 days. If you have no time, don't worry the tan can last up to 7 days with good use of prep and maintain.
When using these kind of products you are waiting for the final result of course. Below I will show you the result after applying the mouse once. (Tan on the left as you can see). When applying it more times, the tan becomes darker and darker and you can just continue until you have reached your right tanned colour.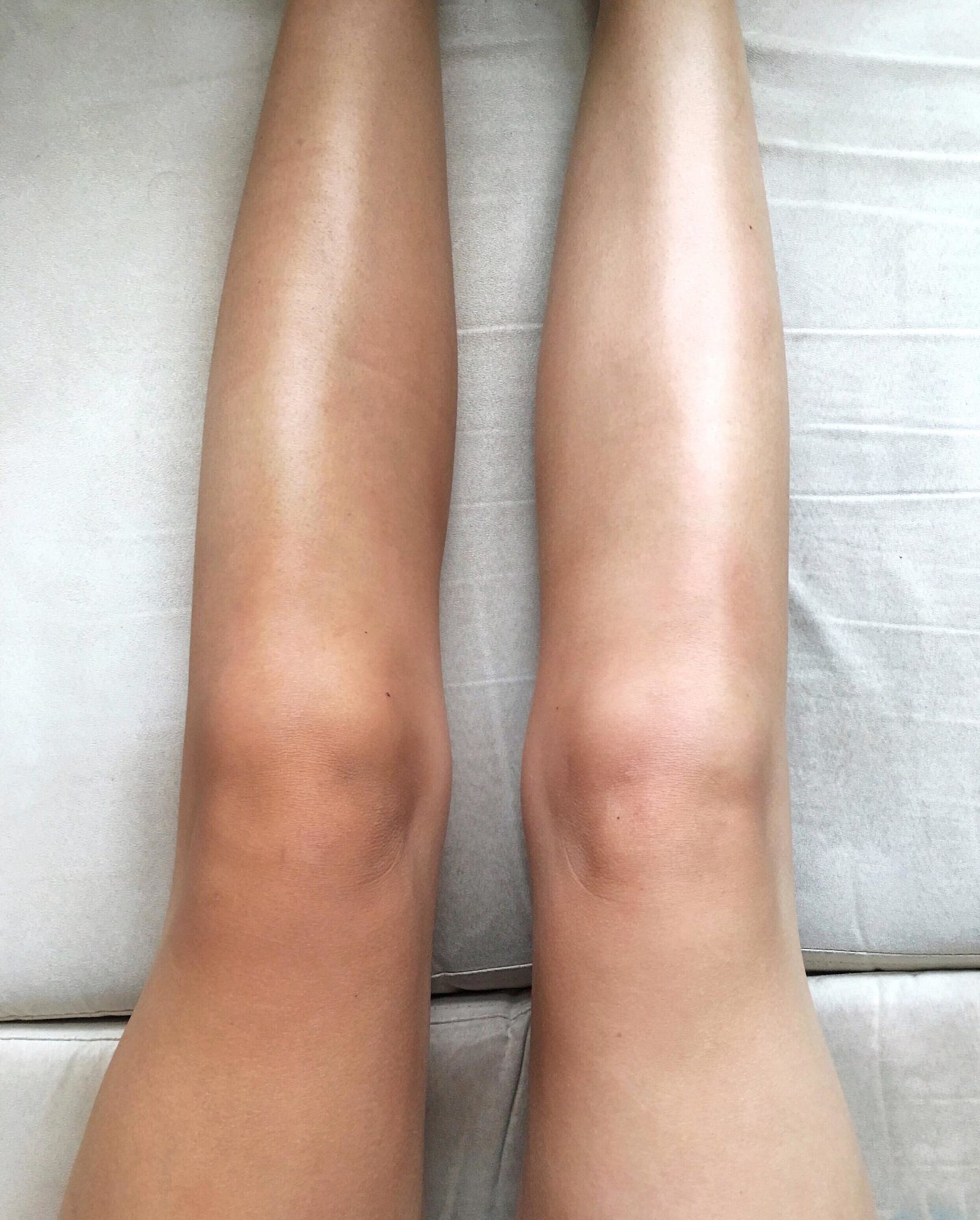 Finding the right tan for you? Check the link right here.
Hope you guys got enough information on how it works, if not feel free to ask me any question about the products.
Where to buy? Find the link right here
Love XOX
ArielleDannique