Hi there Loves,
Since the Sun is out in the Netherlands I am able to wear all my Lovely Summer pieces again! I have been into red a lot lately and think it looks great in the Summer. This time I am wearing these soft lose shorts, believe me they just feel like pajamas, combined with my Vogue top. Once in a while Vogue has these nice shirts with their magazines, which I got. The color of the letters completely match the shorts, as you all know I totally love that.
For the Jewelry I went for a combination of Rose-gold and Yellow-gold. On My left wrist I am wearing my Burker watch with this nice bracelet from Mya Bay. The Burker watch is of such good quality and so light to wear, totally love it. The white of the inside matches perfectly with my Hermes bracelet and so does the Rose-gold of the strap with my necklace and sunglasses. On my right wrist I am wearing my White and gold Hermes Bracelet. I was doubting about buying this piece so much since you see them a lot (fake versions mostly) and was not sure if that was what I wanted. My sister got a black one first and I kept on liking it so much that I decided to get one as well. I would recommend all of you guys to buy one, it is THE perfect piece of jewelry to combine with many outfits and jewels.
When wearing red I think white and black are the best combinations to go with it and so I choose for my black Chanel bag. It is the wallet on a chain and fits a lot actually. I can put my cards, phone, lipstick, keys and mirror in it, all you need on the go right? The shoes I am wearing here are my Sperry's which give the outfit a nice touch. The colors are rather light which makes them easy to match with many outfits.
I am off to the beach now so you will see more about that soon!
What do you guys think of this outfit?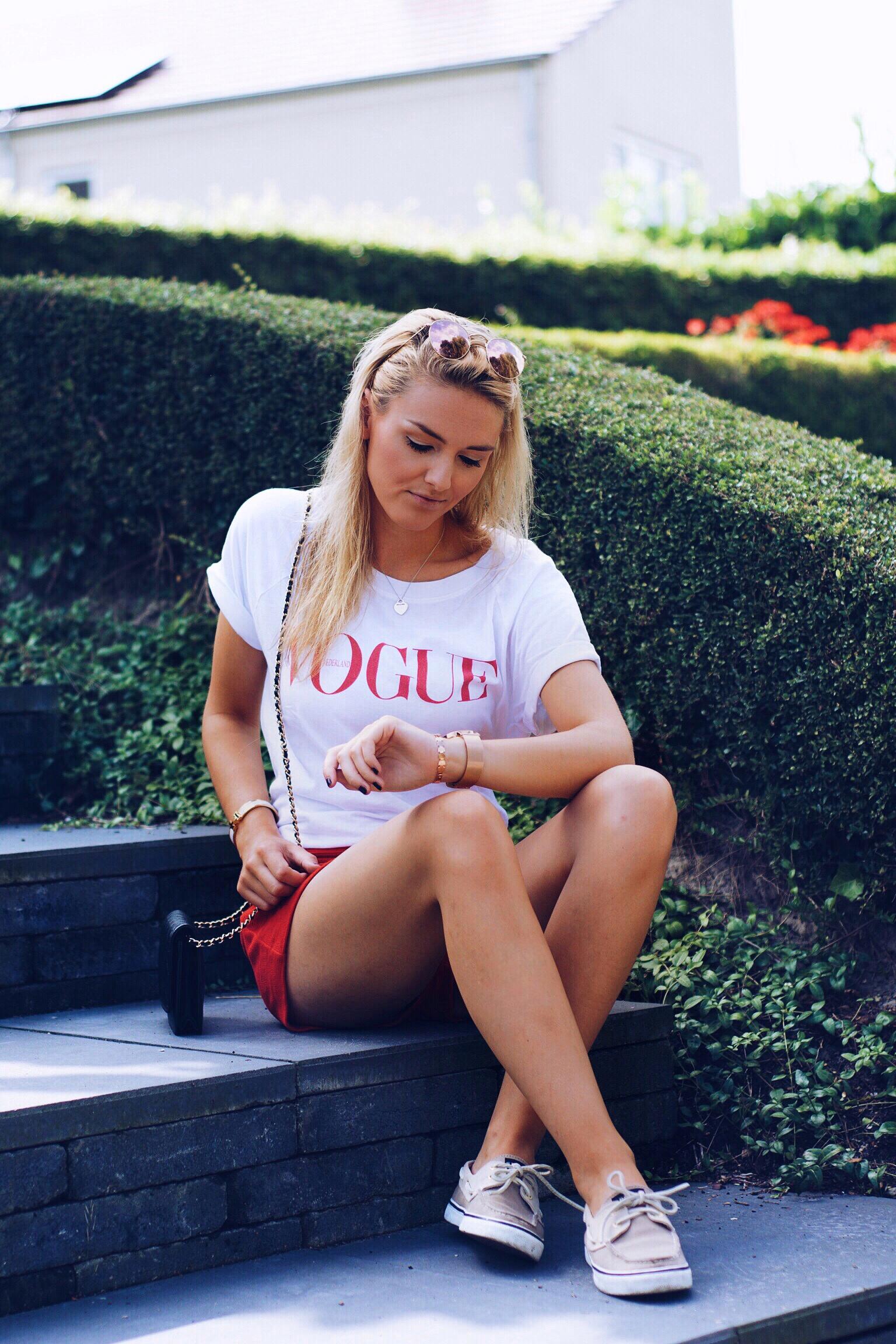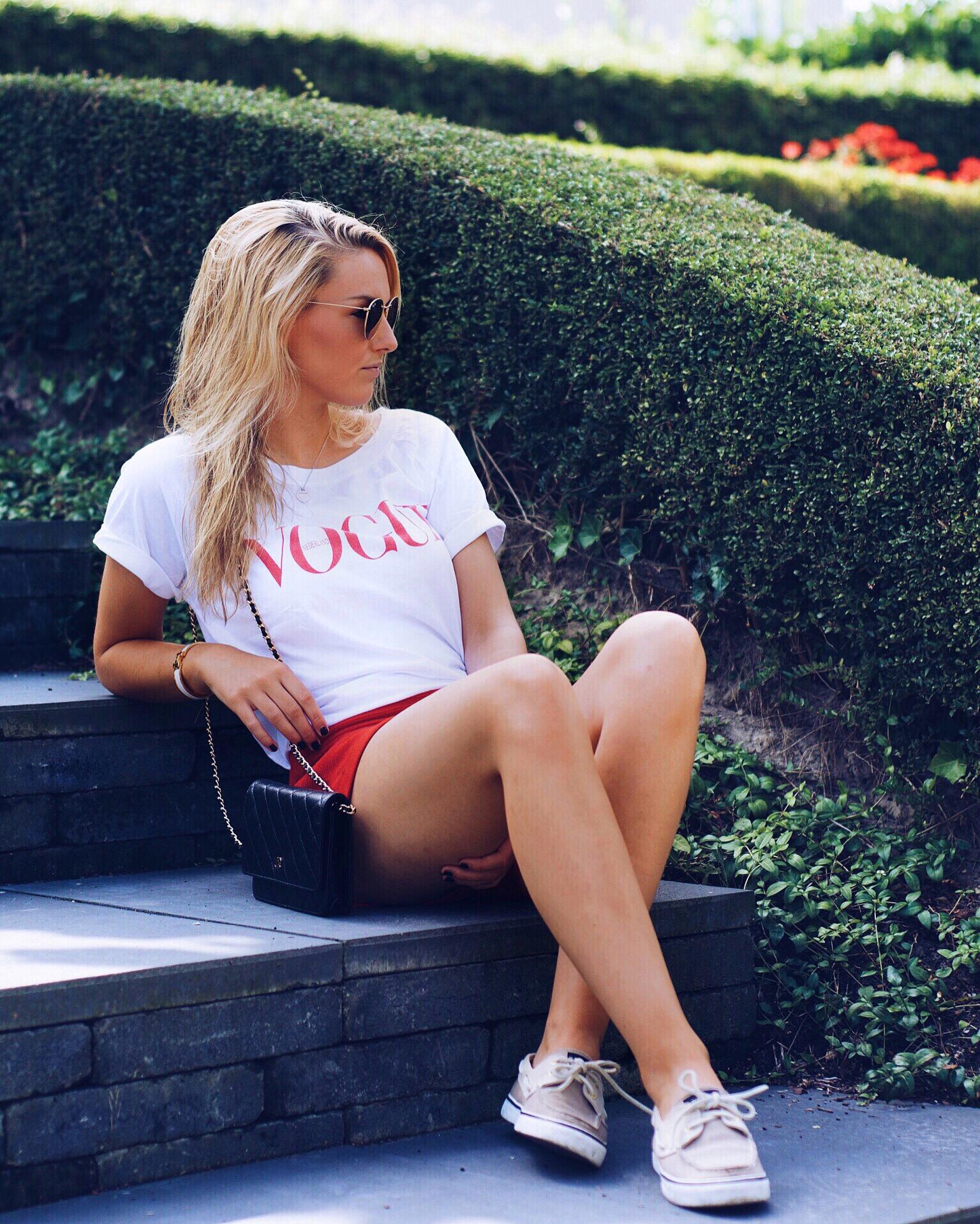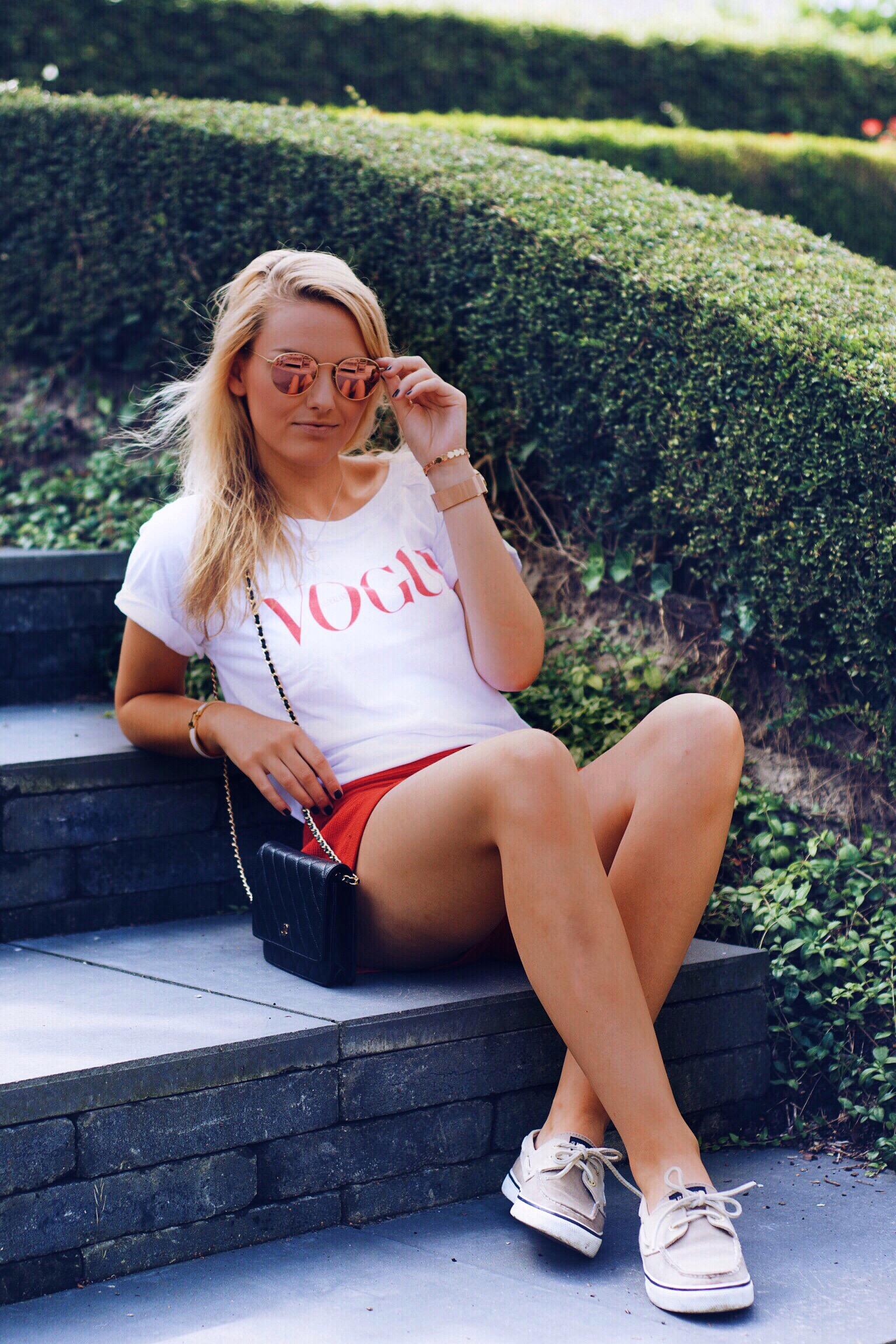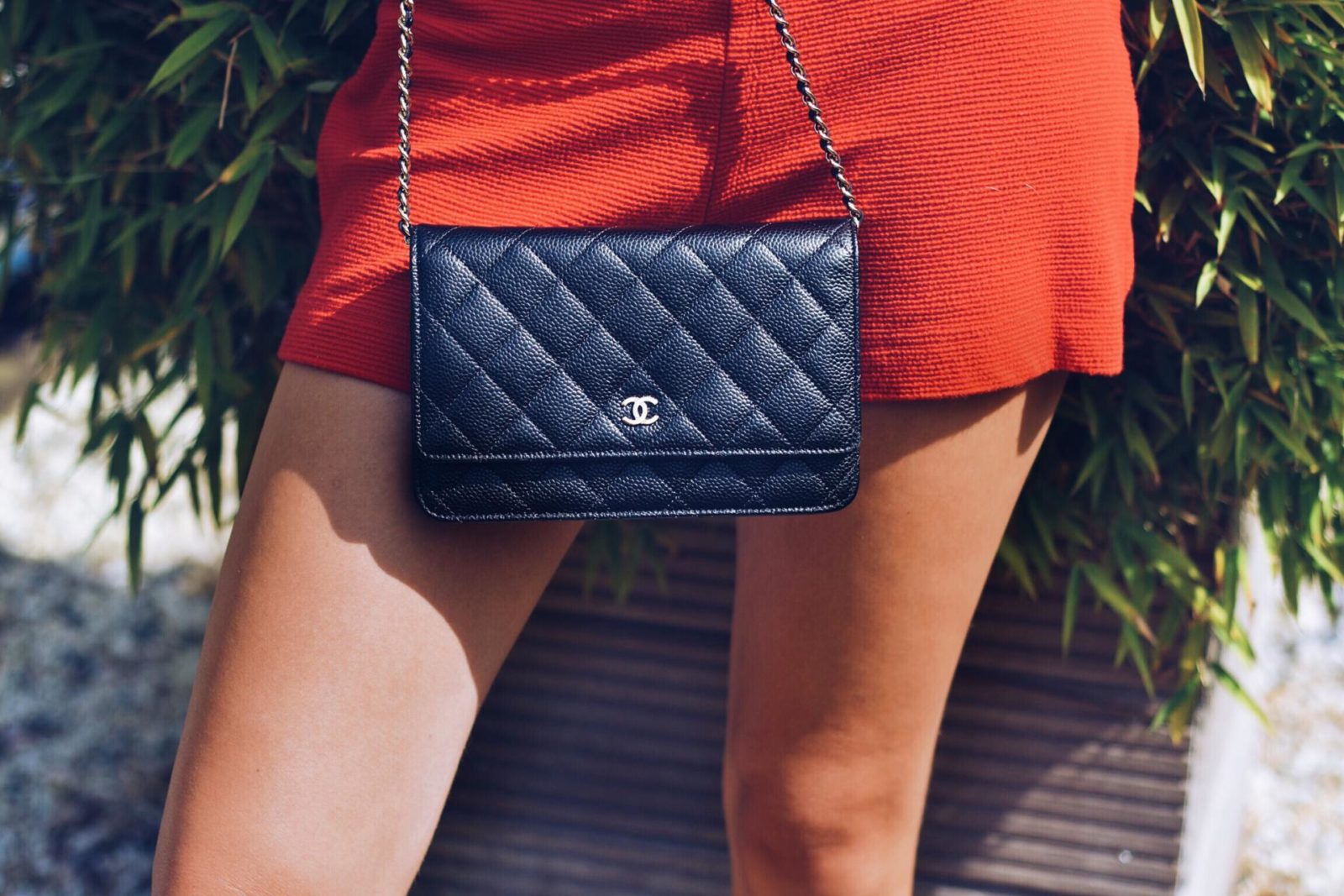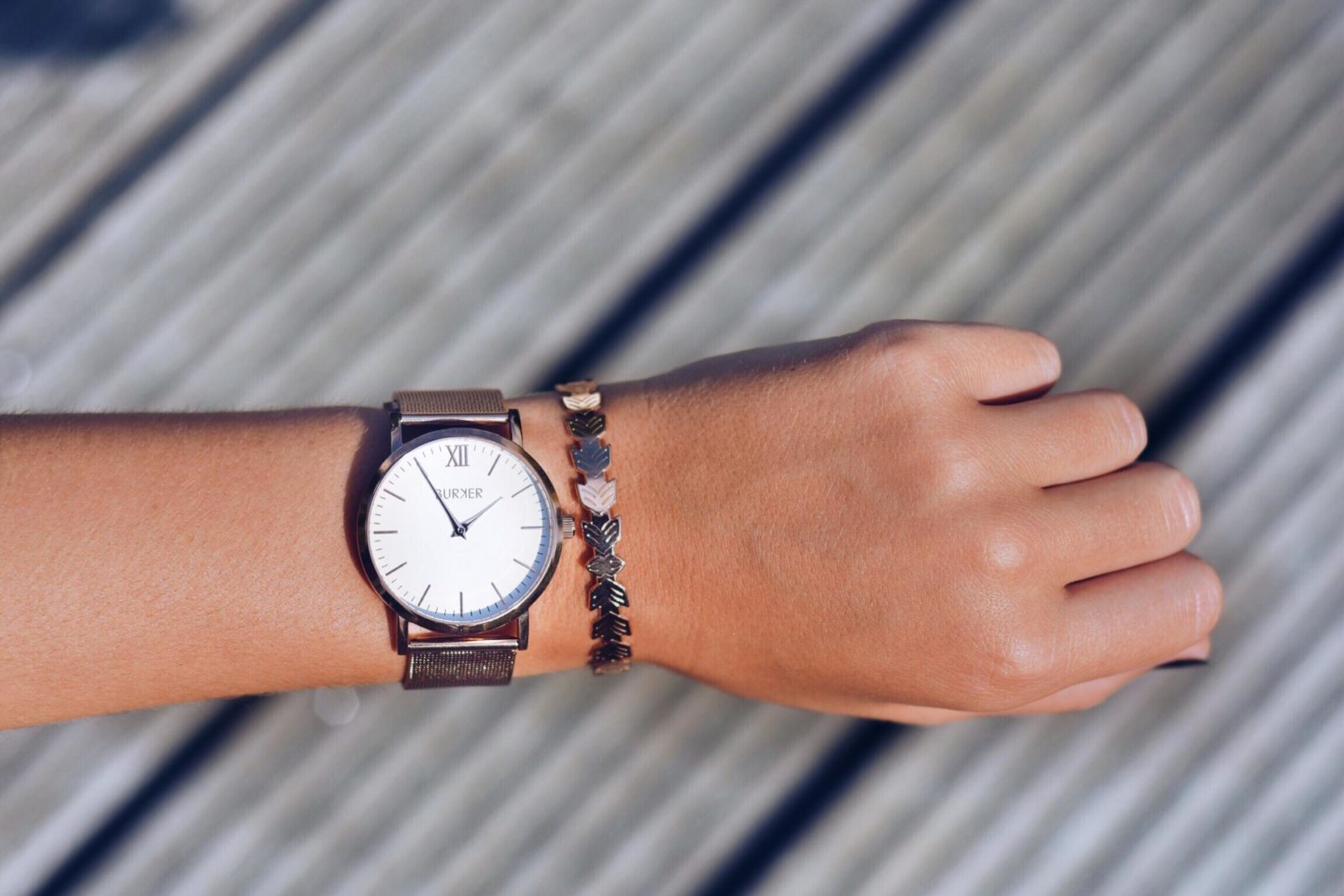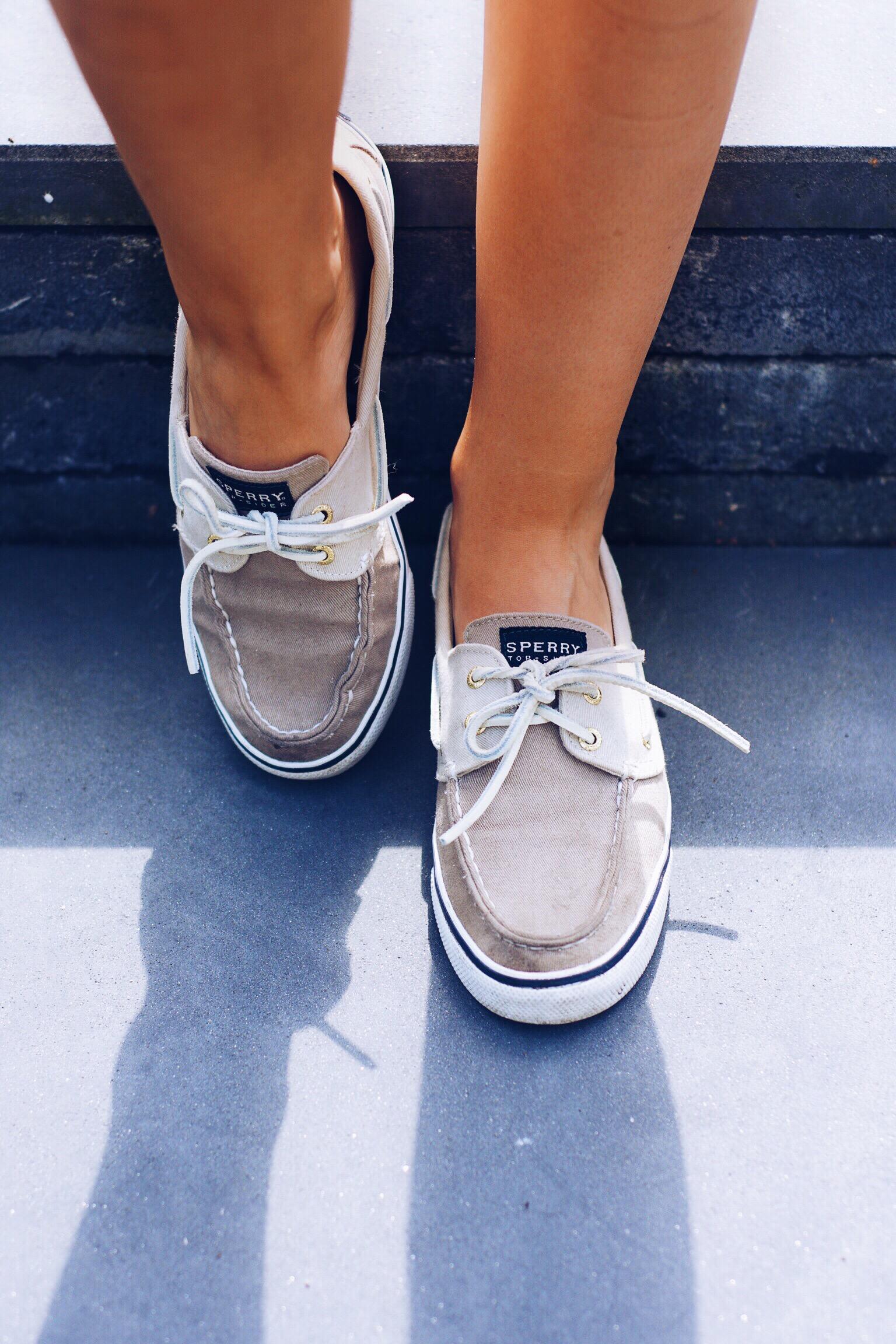 Where to buy these Items?
Shoes: Sperry | Short: Zara | Top: Vogue | Necklace: Tiffany & Co. | Bracelet White: Hermes | Bracelet Rose-Gold: Mya Bay| Watch: Burker | Sunglasses: Ray-ban | Bag: Chanel (wallet on a chain)
With Love
ArielleDannique