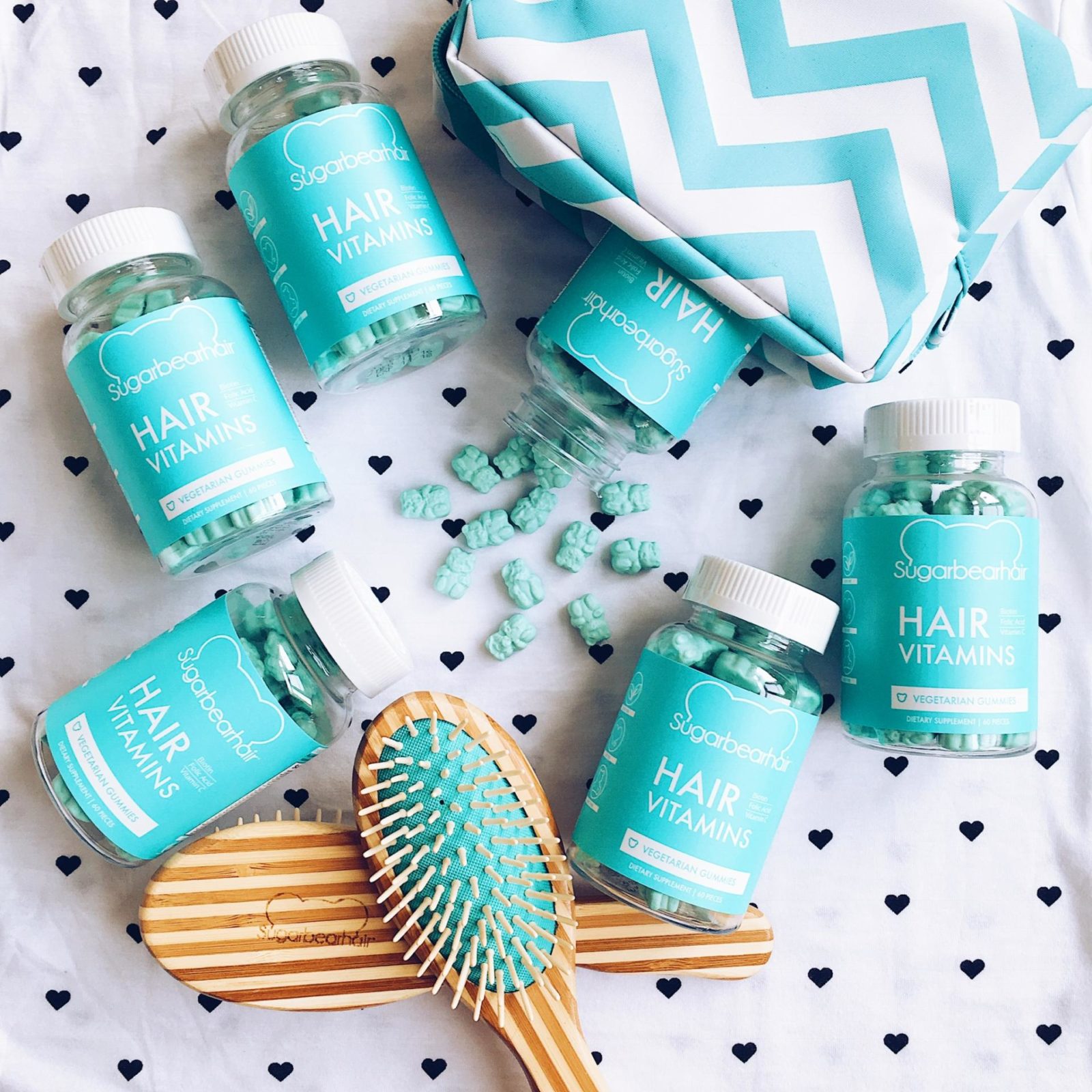 Hi there Loves, how are you all doing? As you might have seen on my Instagram already I have started a hair cure with SugarBear Hair VIP. I have ordered the cure for 6 months to see if it gives result to my hair. I use two of the pills per day and have done it for a month now.
About my hair, it is not very thick but it is a lot if you know what I mean. Therefore I wanted a cure which makes your hair just a little thicker and gives it more volume. I have searched for many hair pills and finally came to the conclusion that the sugar bear hair pills had the most effect on girls their hair.
So does it really work is always the question that everyone wonders about. Let me say it like this. For me it has certainly had a great effect already. I notice that my hair has more volume and the ends spilt less. The ends of my hair split after a few weeks (after going to the hairdresser) and I noticed that it has become better. I am not saying that it works for everyone, I am just telling my experience with the product. I always find this a tricky one because every body is different and so everyone gets a different feeling for a product. About the growing of the hair, I cannot really say something about that yet because I had to go to the hairdresser after one week of using the product. Thats the reason I could tell that the splitting ends became less.
I am defiantly  continuing with the hair cure since I think it has a great effect on my hair and will become more and more after the 6 months of using it. One pot will do for one month and will cost you $29,99,-. You can order a 3 month or 6 month right away for which you can find the packages right here.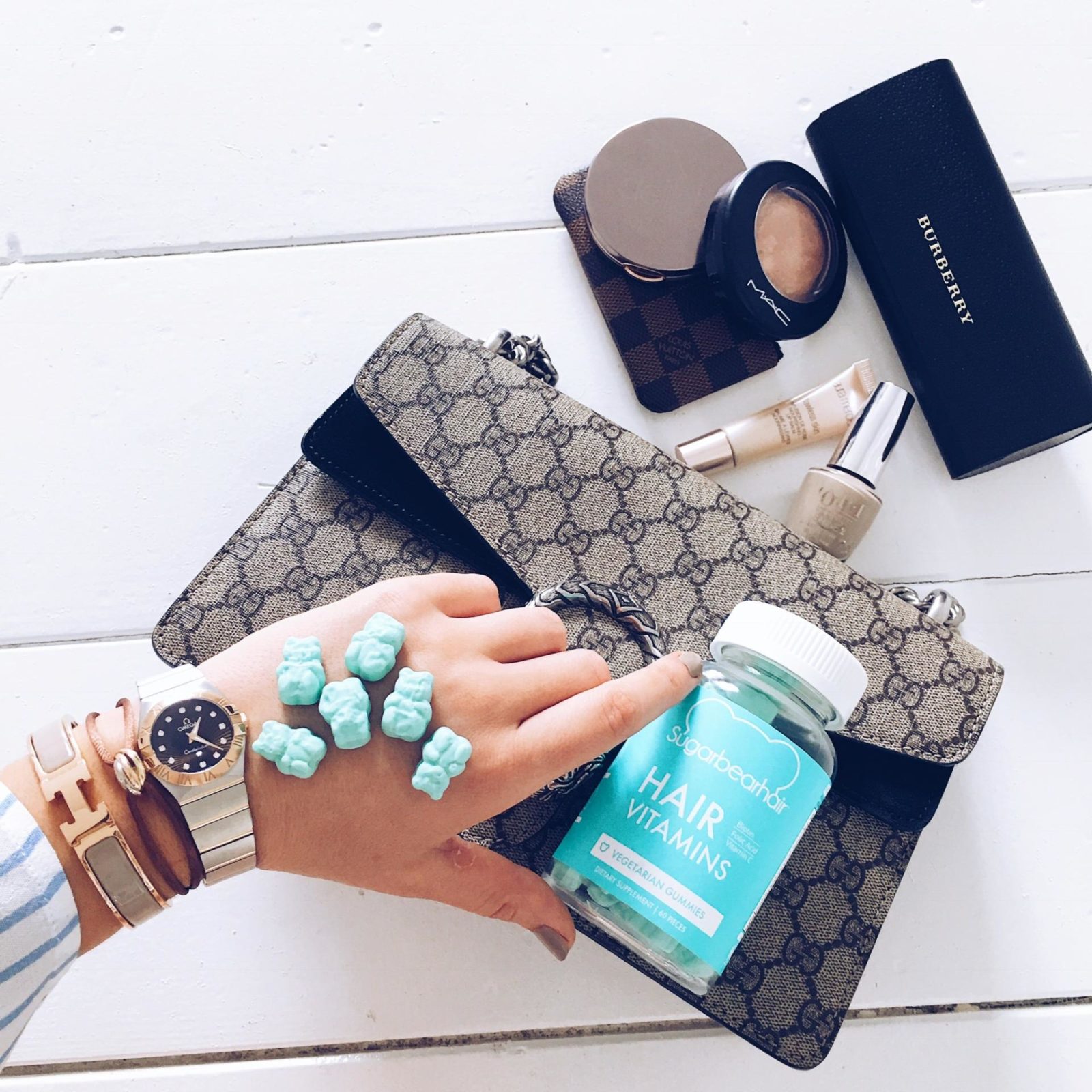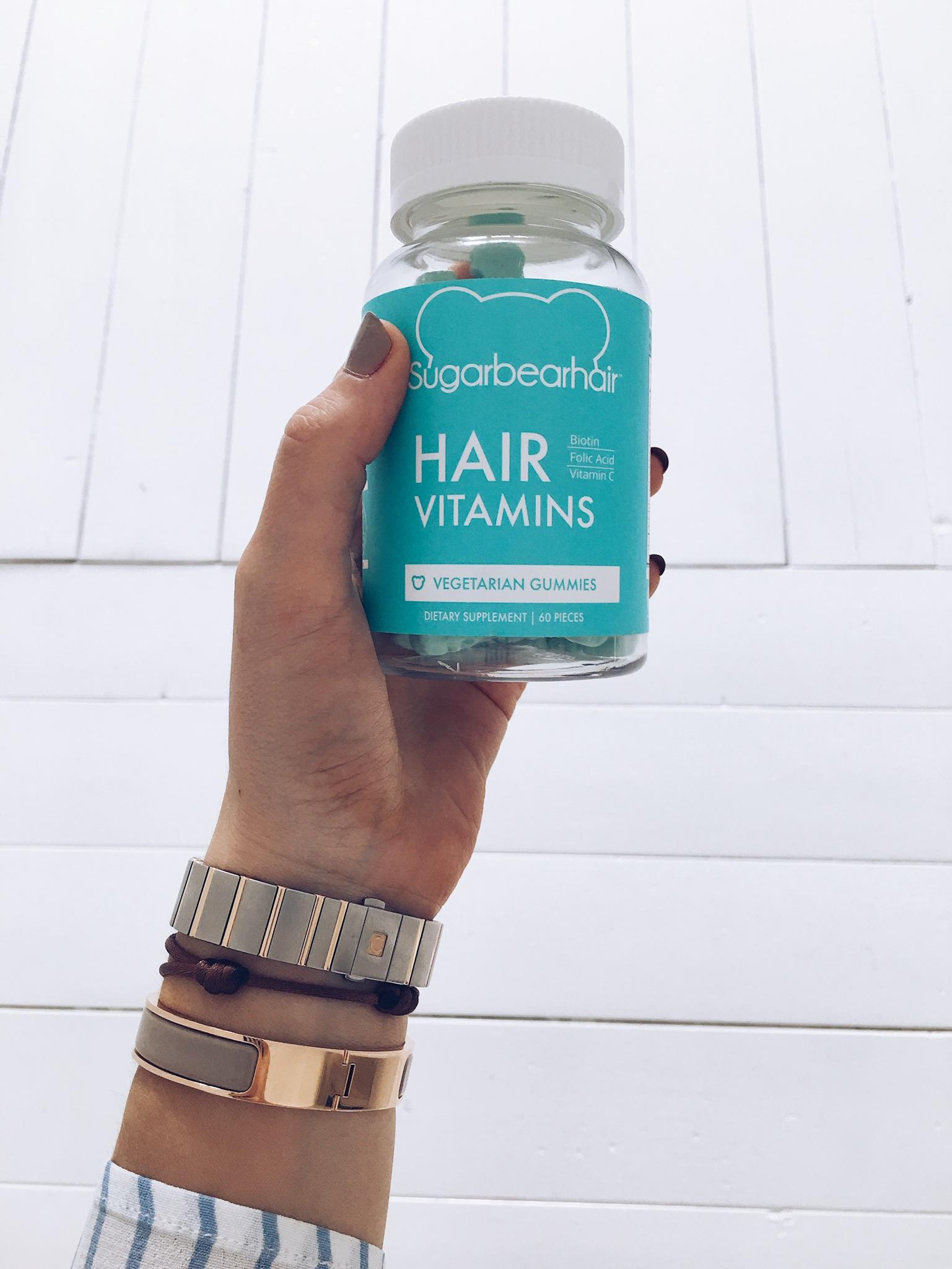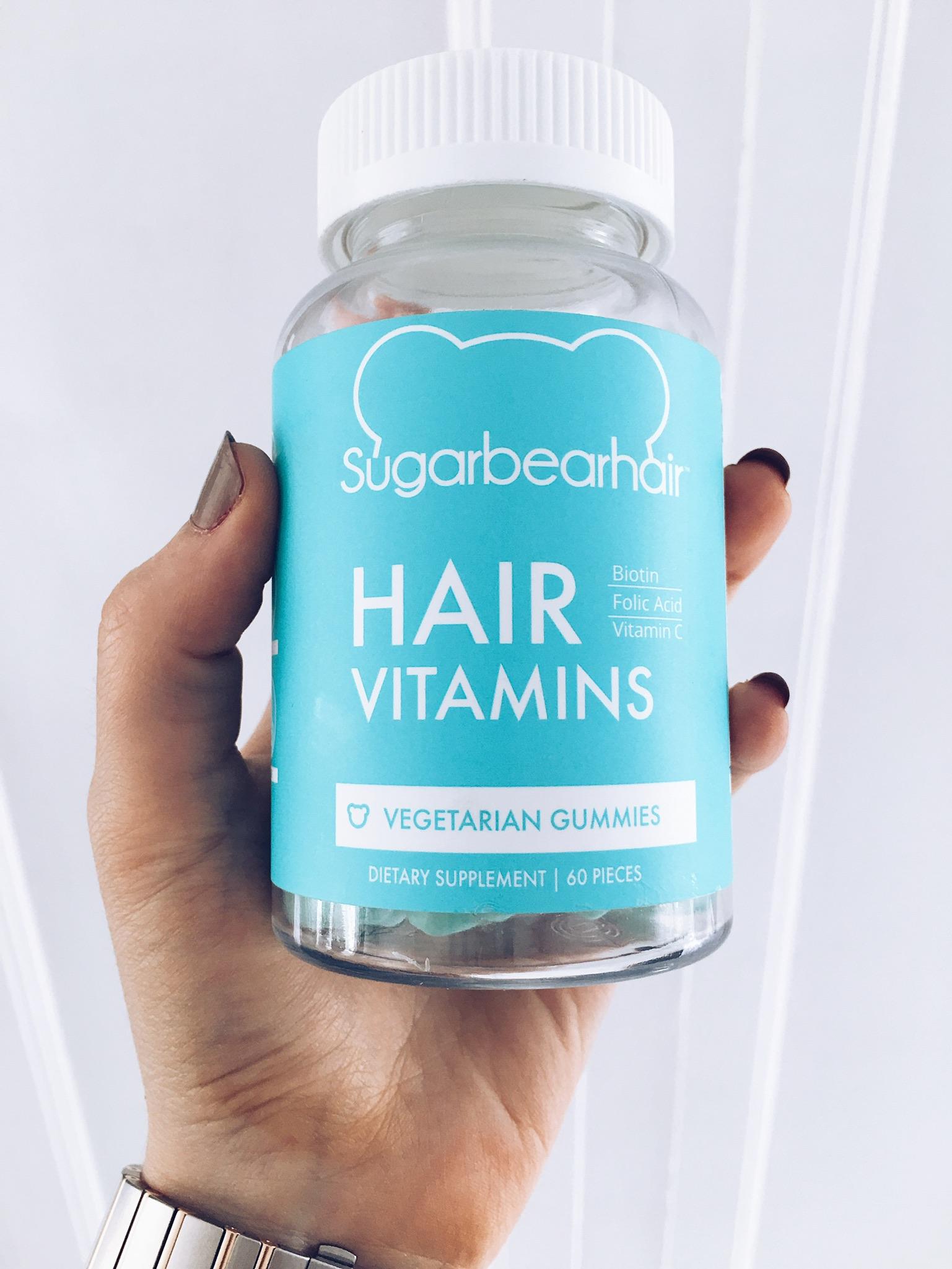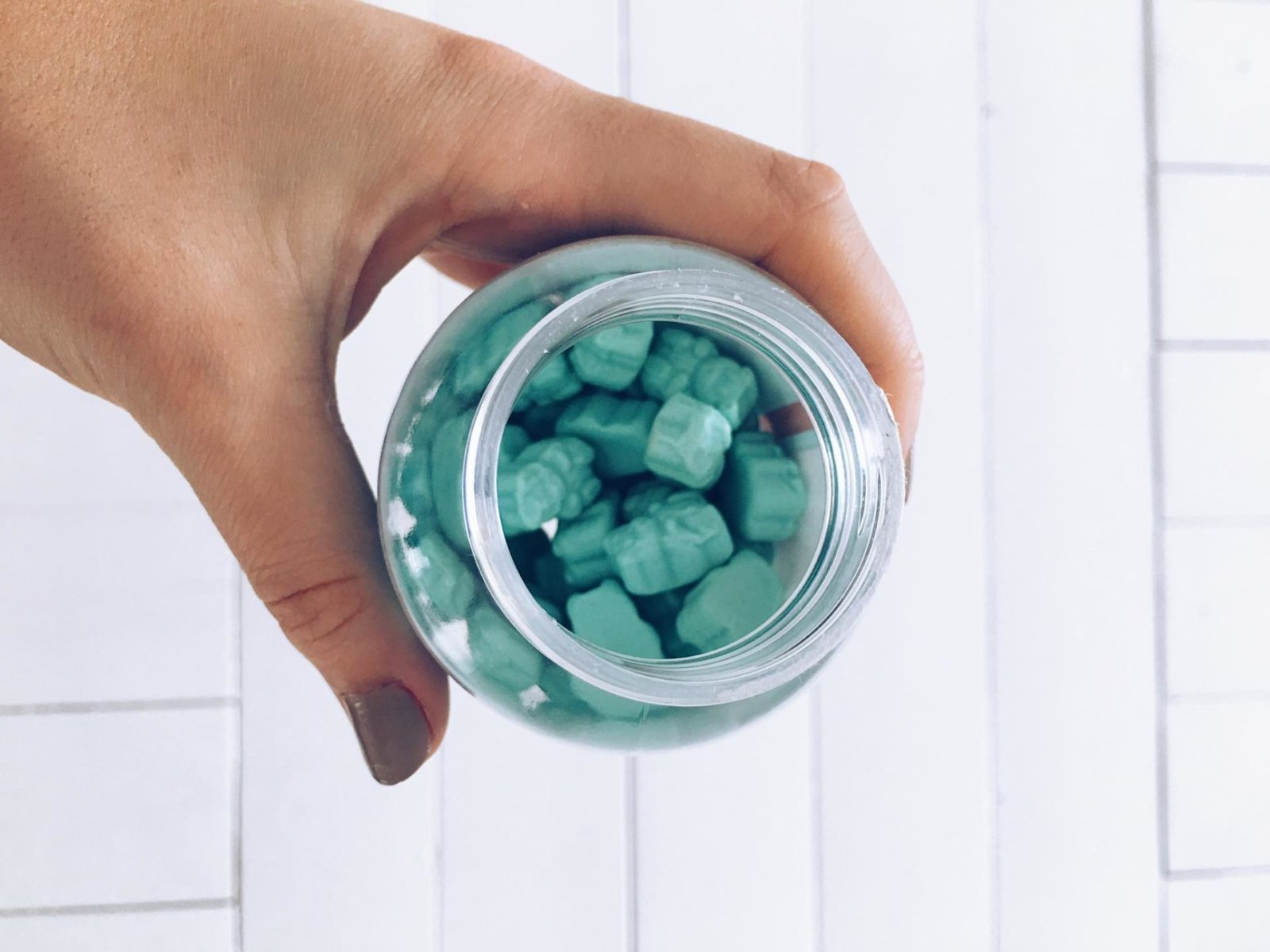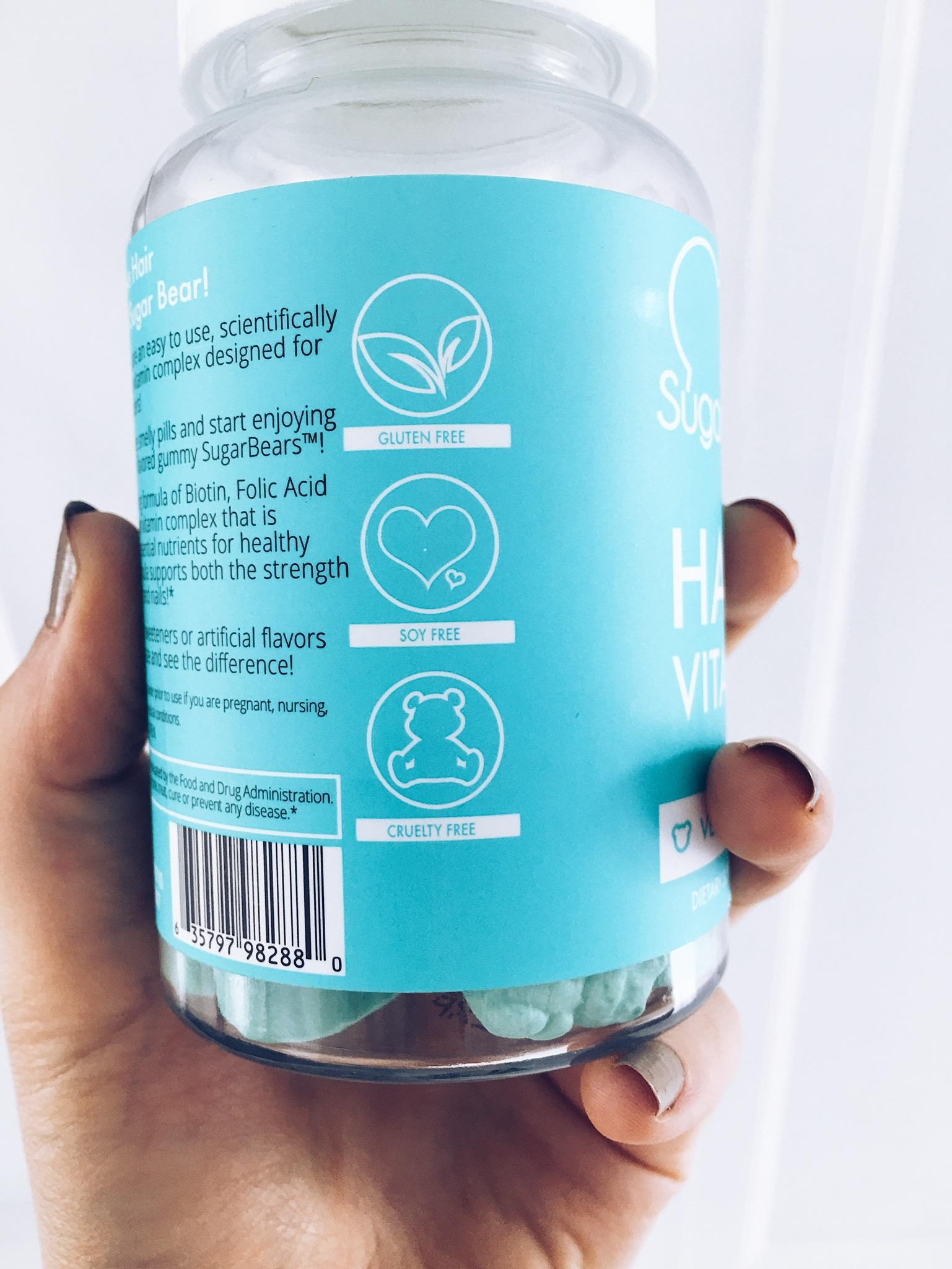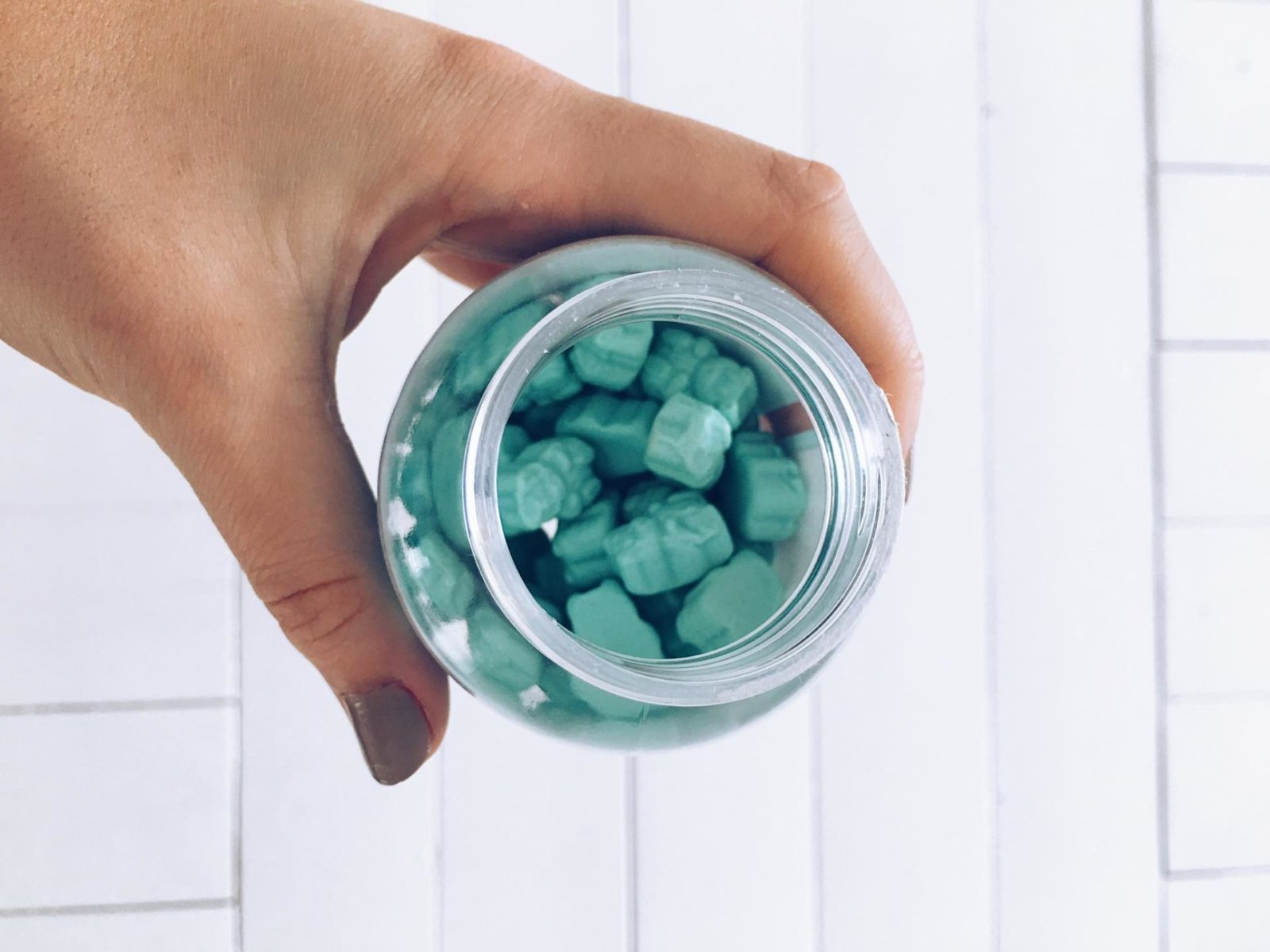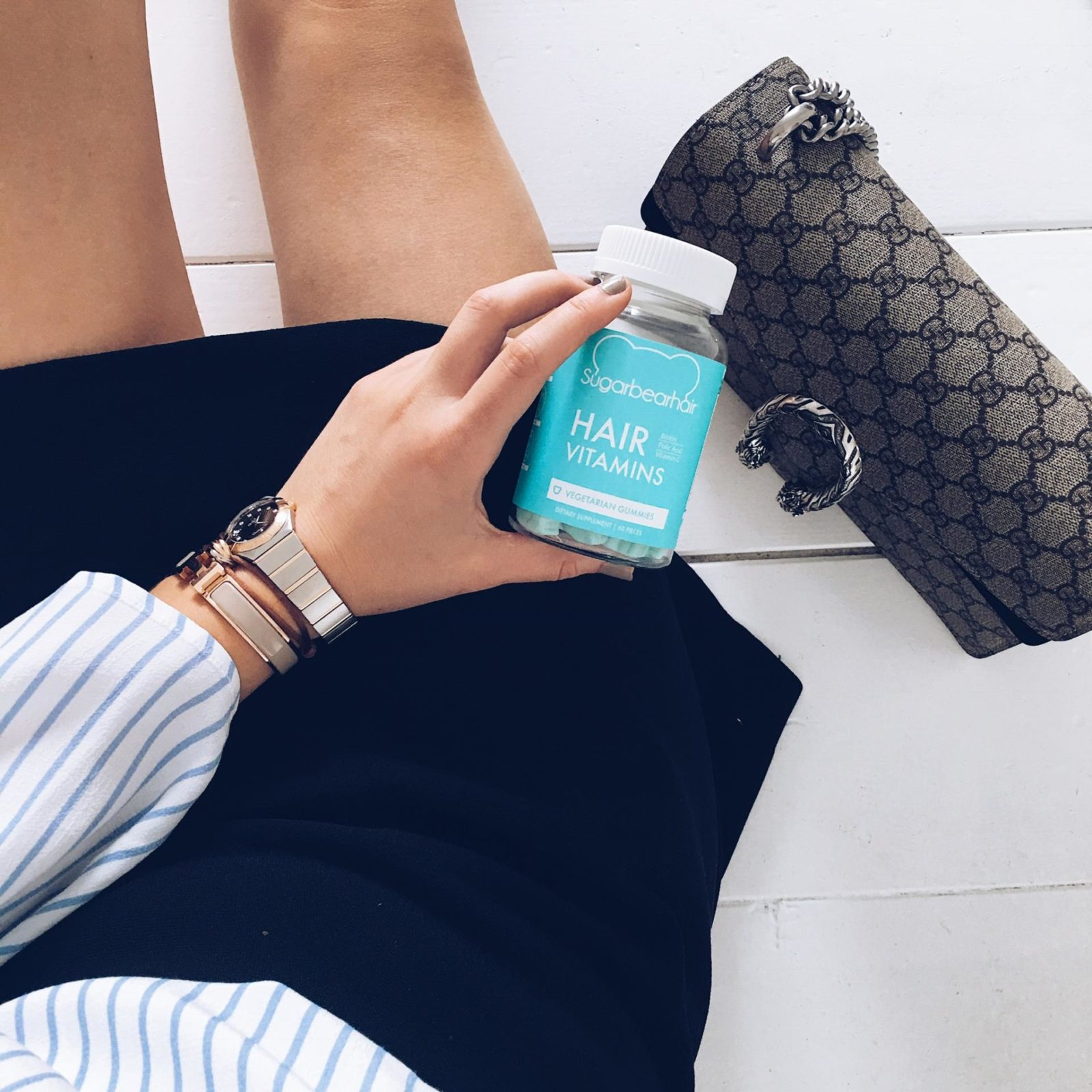 Hugs & Kisses Arielle