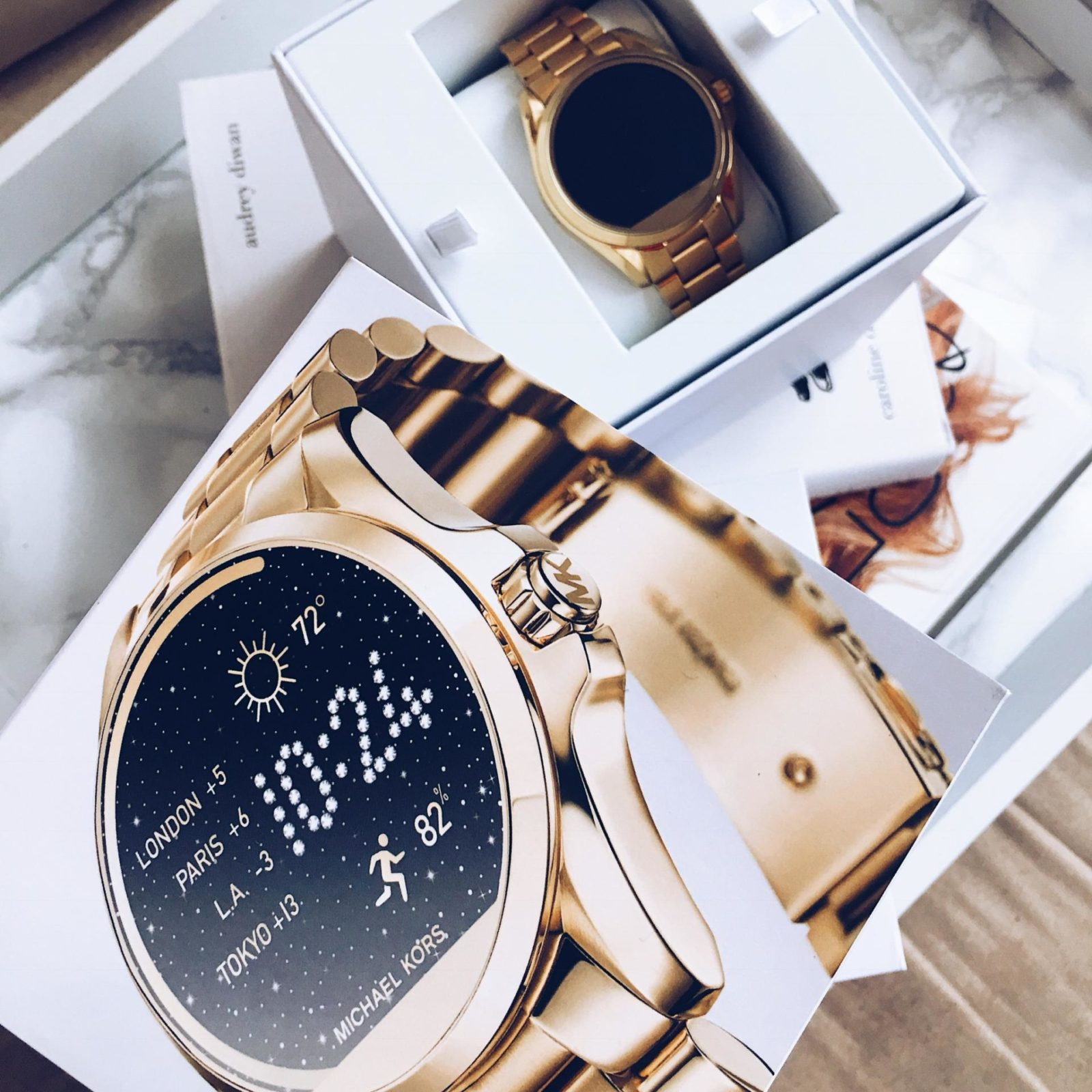 Hi there loves how are you doing? I have had a great time in Italy and would love to go back right now! Recently I was searching for smartwatches which look like 'real' watches. I came across the smartwatch from Micheal Kors and ordered it to give it a try.
When I first received it I was amazed by the look of the watch. It is elegant , stylish and has the function of a smart watch. I have the apple watch as well but I will not be comparing these two because they are simply different. First off all I turned on the watch and registered it using the app. The app which is needed can be found in the app store on both android and apple devices.
It is pretty simple, you download the app and connect it to the watch. Using the app you can change the display settings on your watch and can design your own front screen. I have chosen for the moving sparkles since I think this looks super cute. It can be changed any time you want to. On your watch you will be able to change the brightness, the battery setting, the language and all other settings.
Watch Details
Battery
– Lasts quite long
Screen – Good Quality, brightness sharp
Watch setting

–
 The display can be changed any way you want it to using the app on your phone
Brightness – Perfect, settings for the brightness are optional (1-5)
I am very pleased with the watch. It looks elegant and is functional at the same time.
If you want to check out the full setting guide you can have a look at the video right
HERE.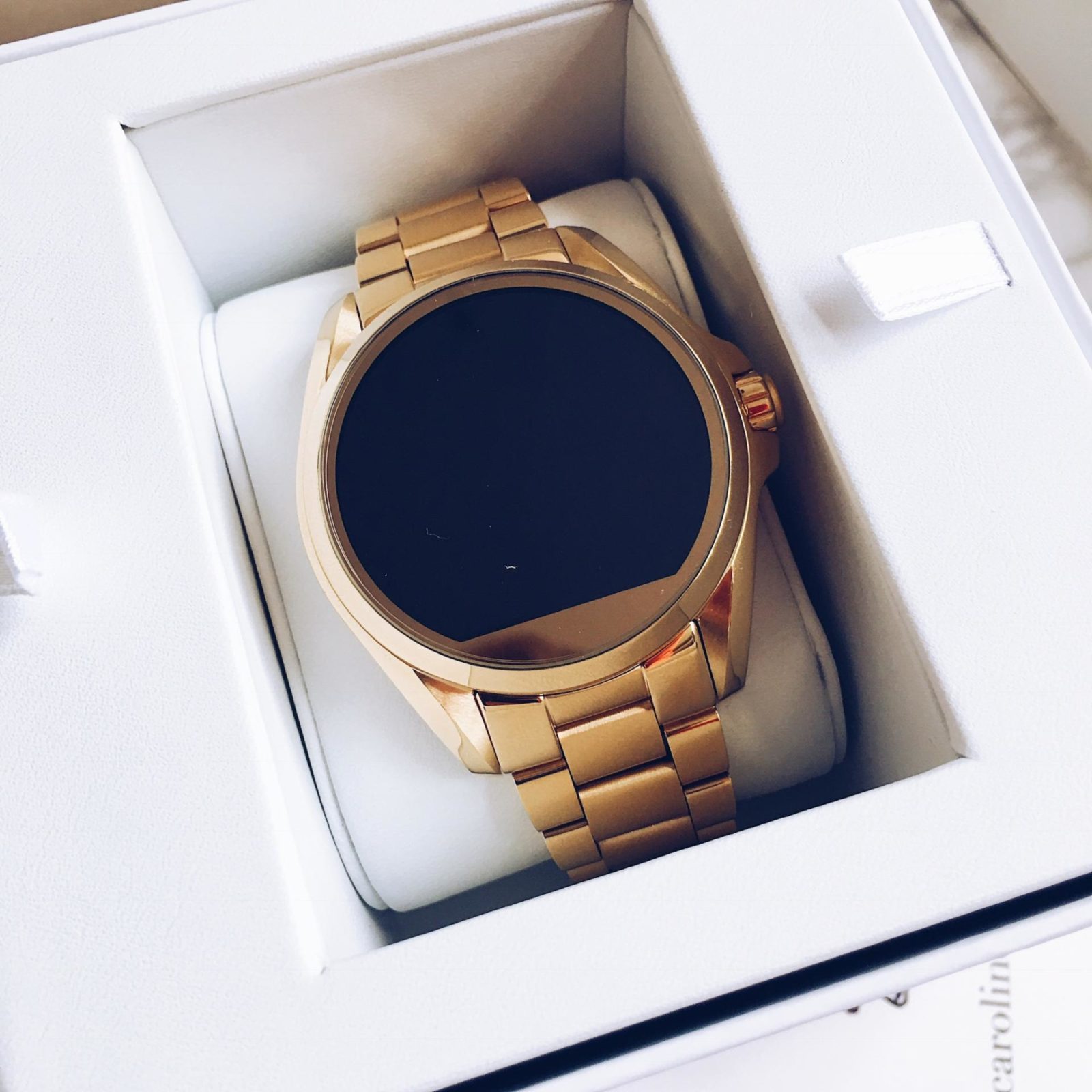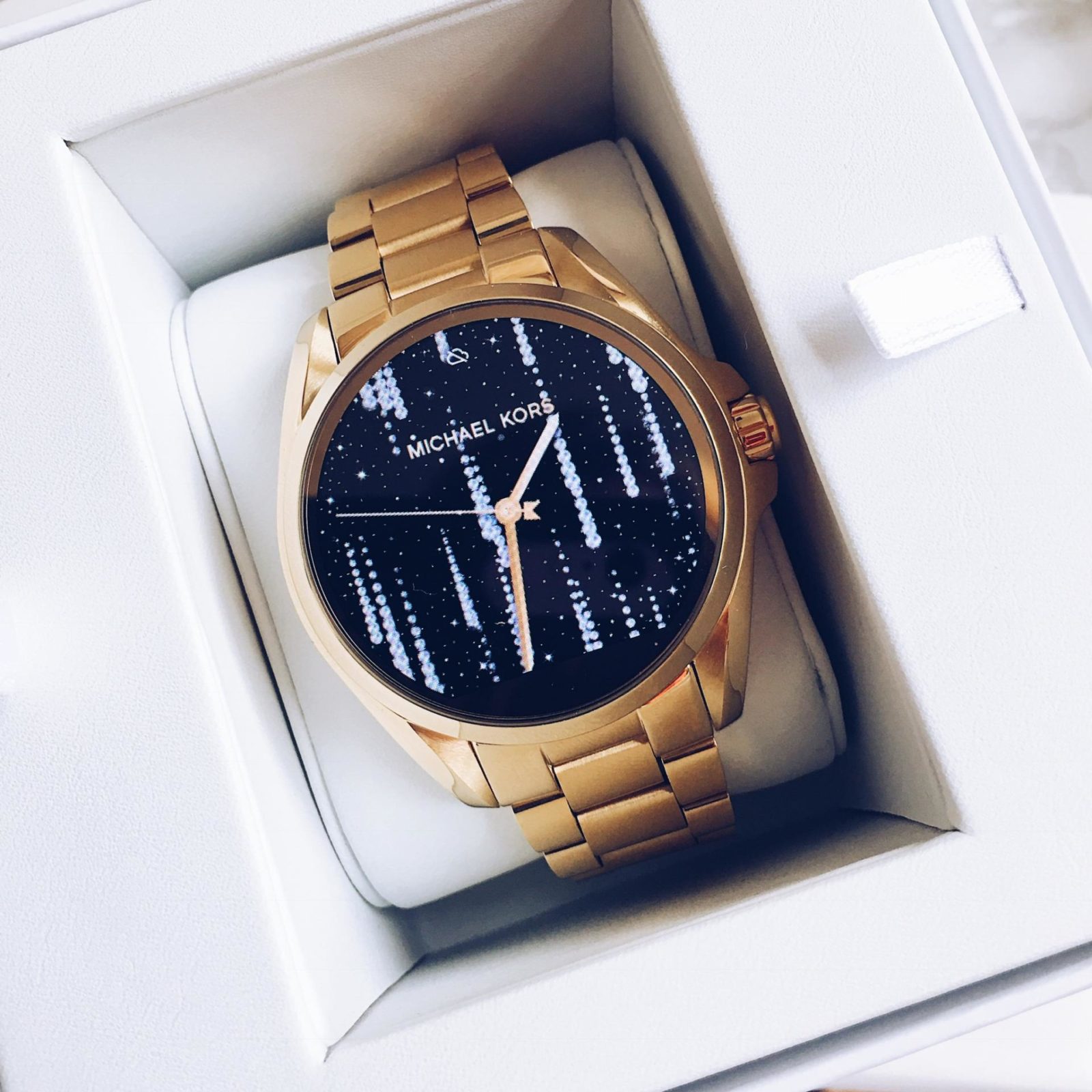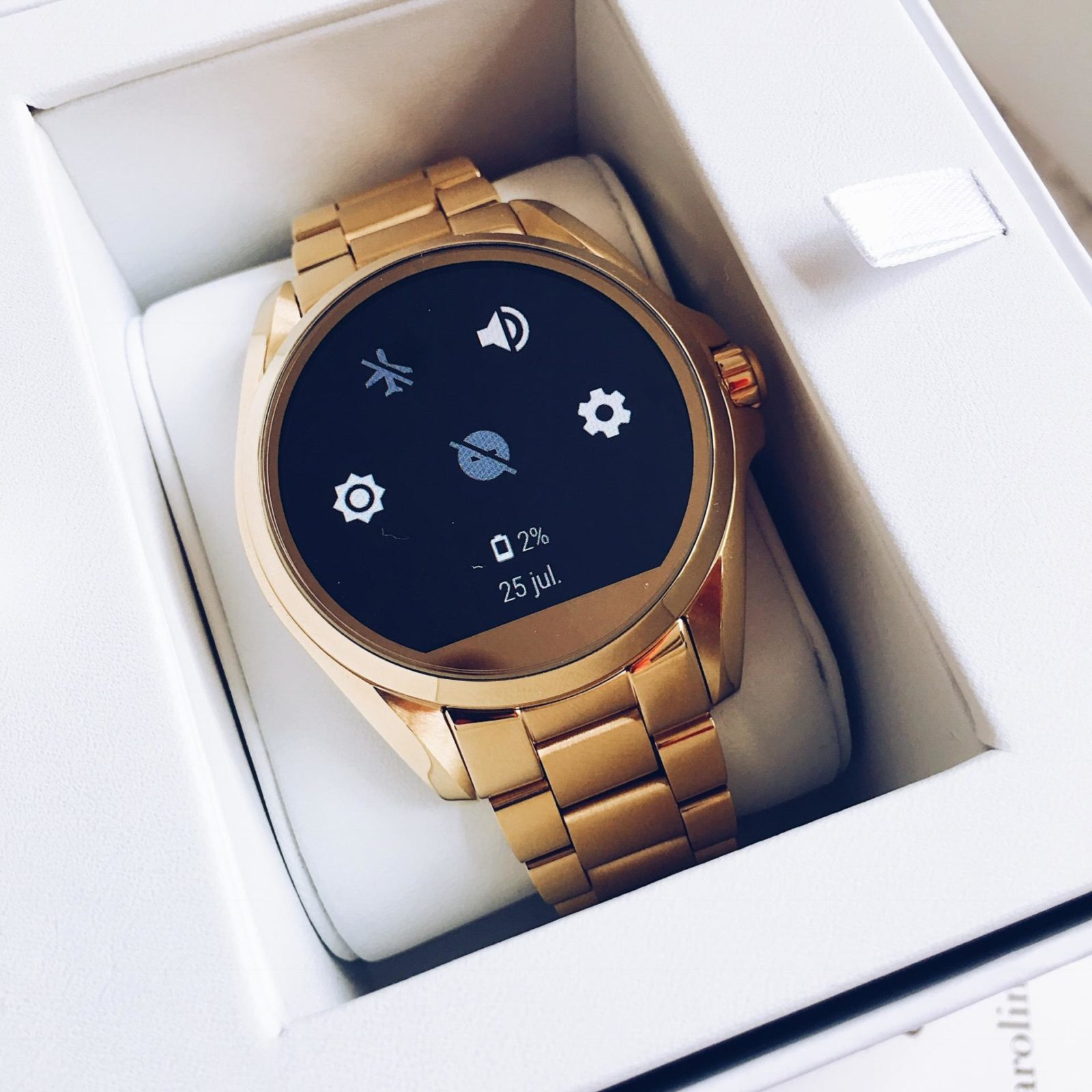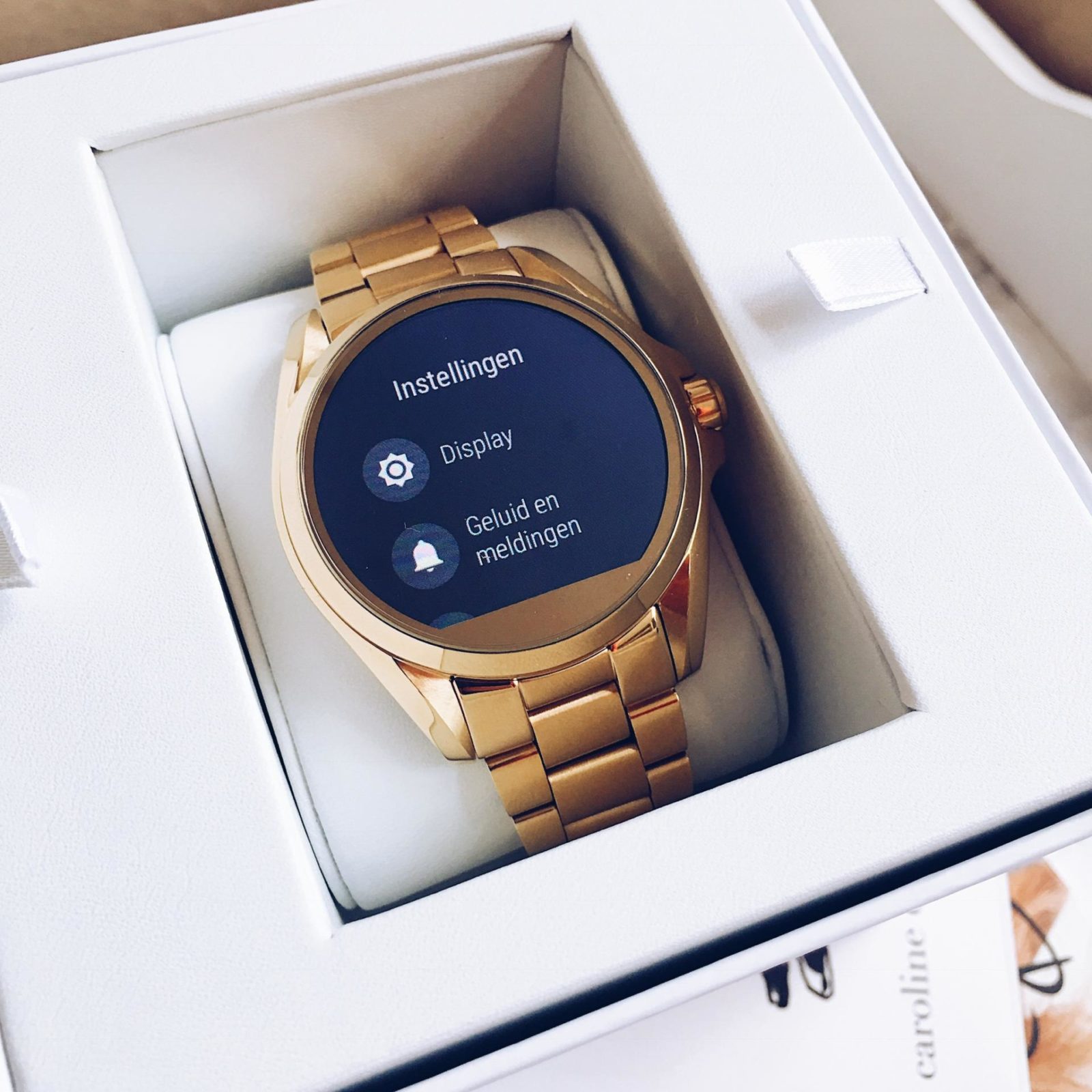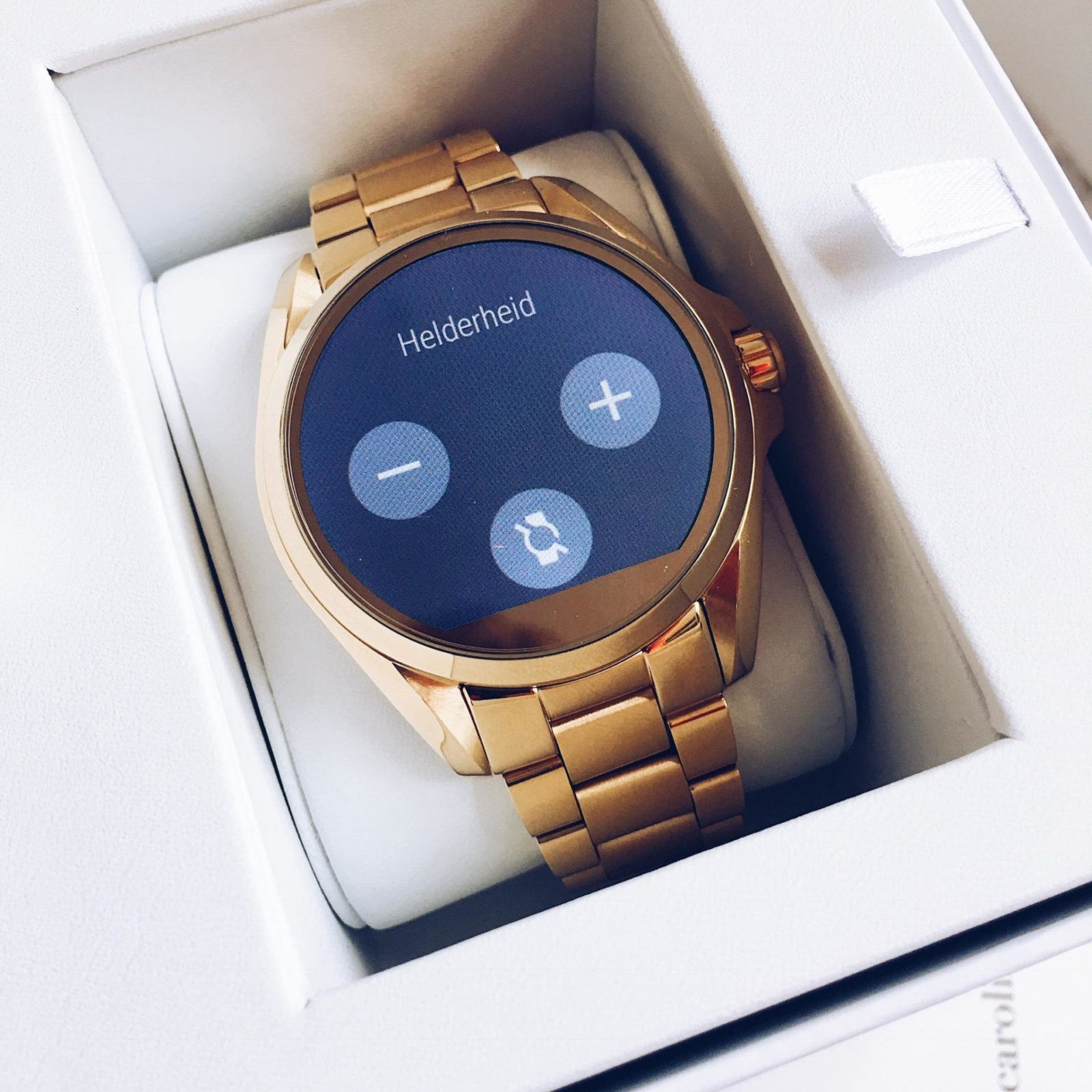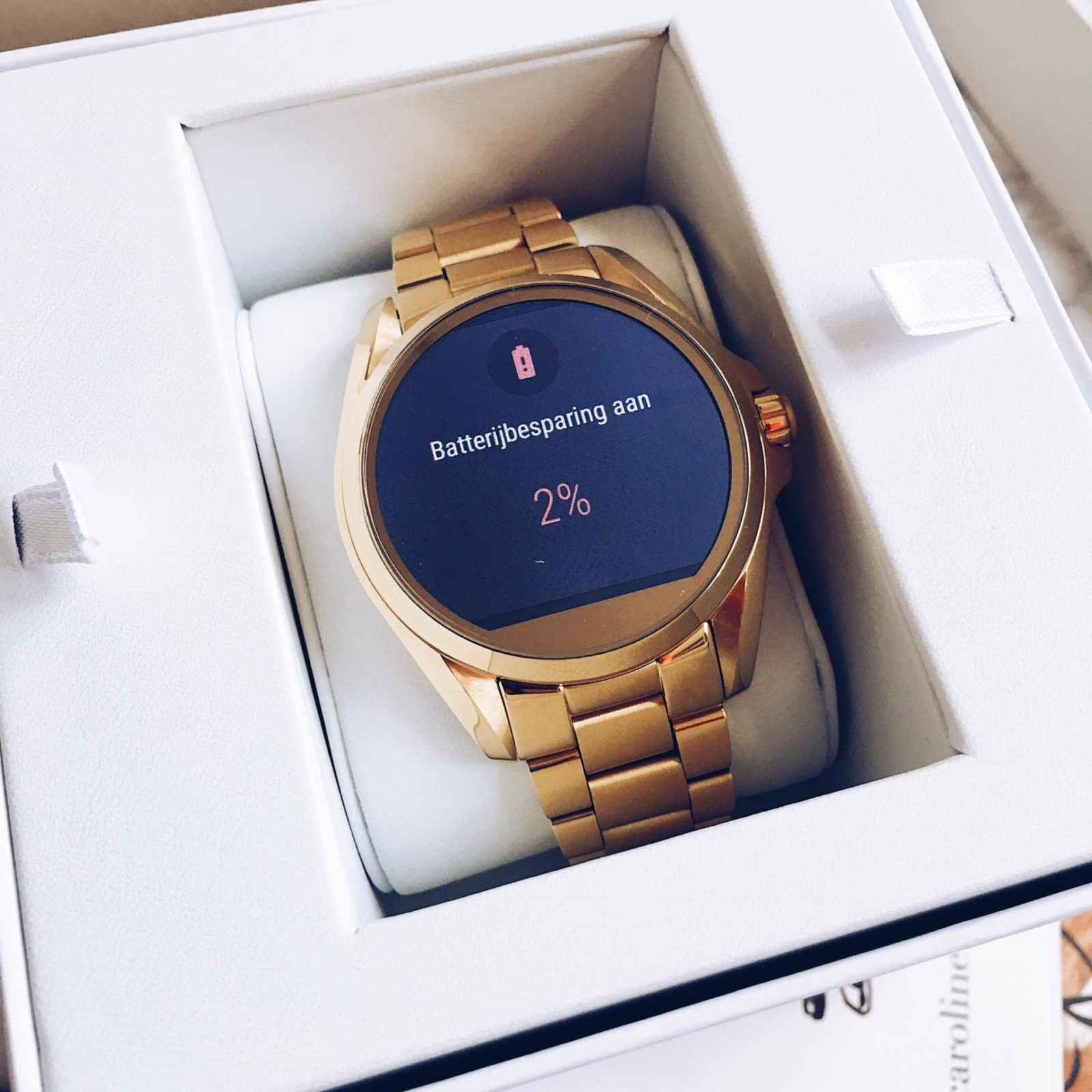 .With Love Arielle Dannique.