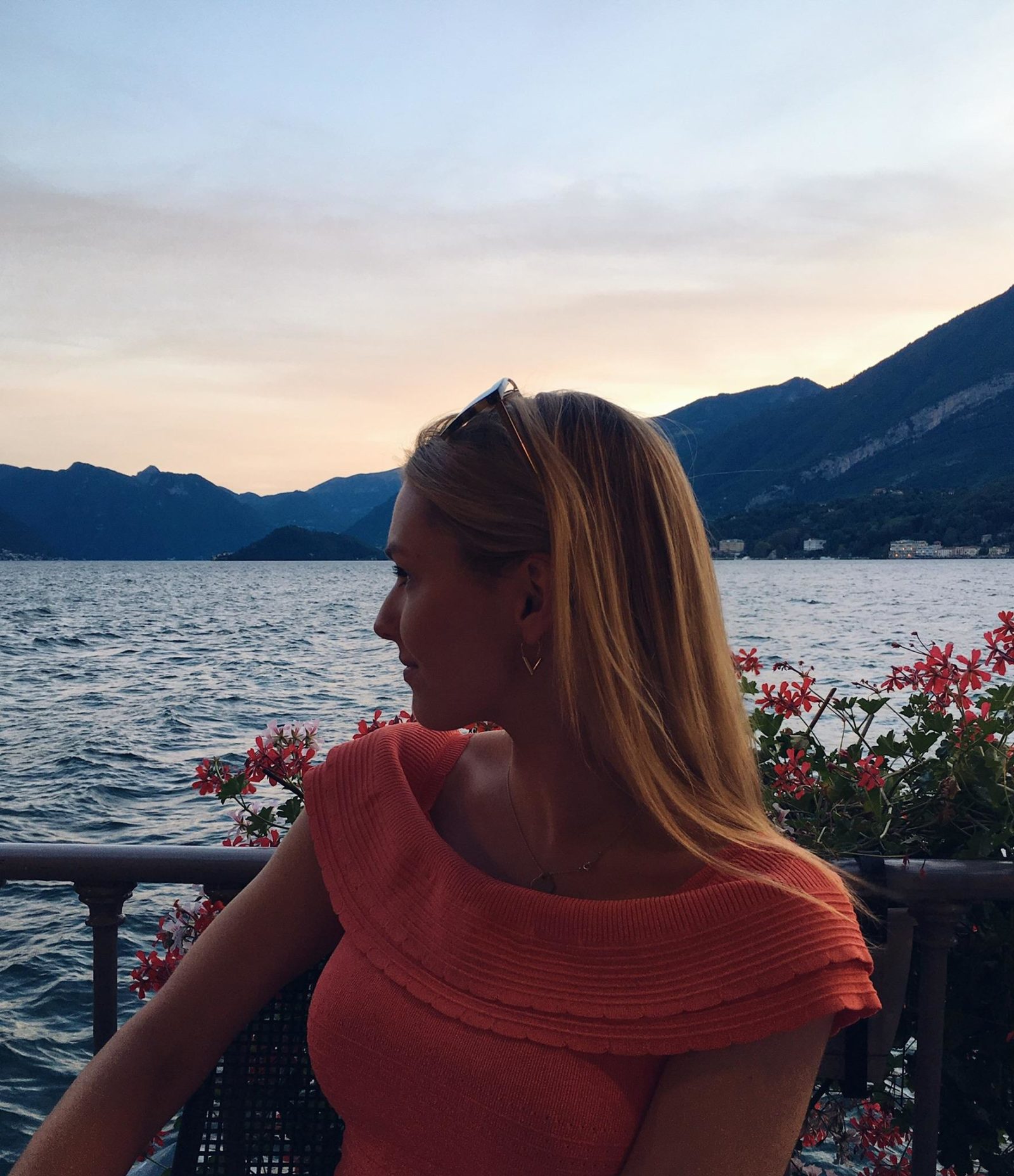 Hi there loves, how are you all doing? For the ones of you who follow me on Instagram, you know that I am on a holiday at the Como Lake right now. Since I will not be posting ALL the shots on my Instagram I thought it would be nice to create a photo diary of my holiday in different parts. I will start with Bellagio where I went out for Diner and walked through the cute Italian streets. Bellagio is a cute little city on the side of the como lake. We are staying in Griante which is on the opposite side of Bellagio so we took the boat to the other side (it took about 5 minutes to get there while driving would take about 4 hours). Have a look through the shots to get a glimp of this amazingly cute place!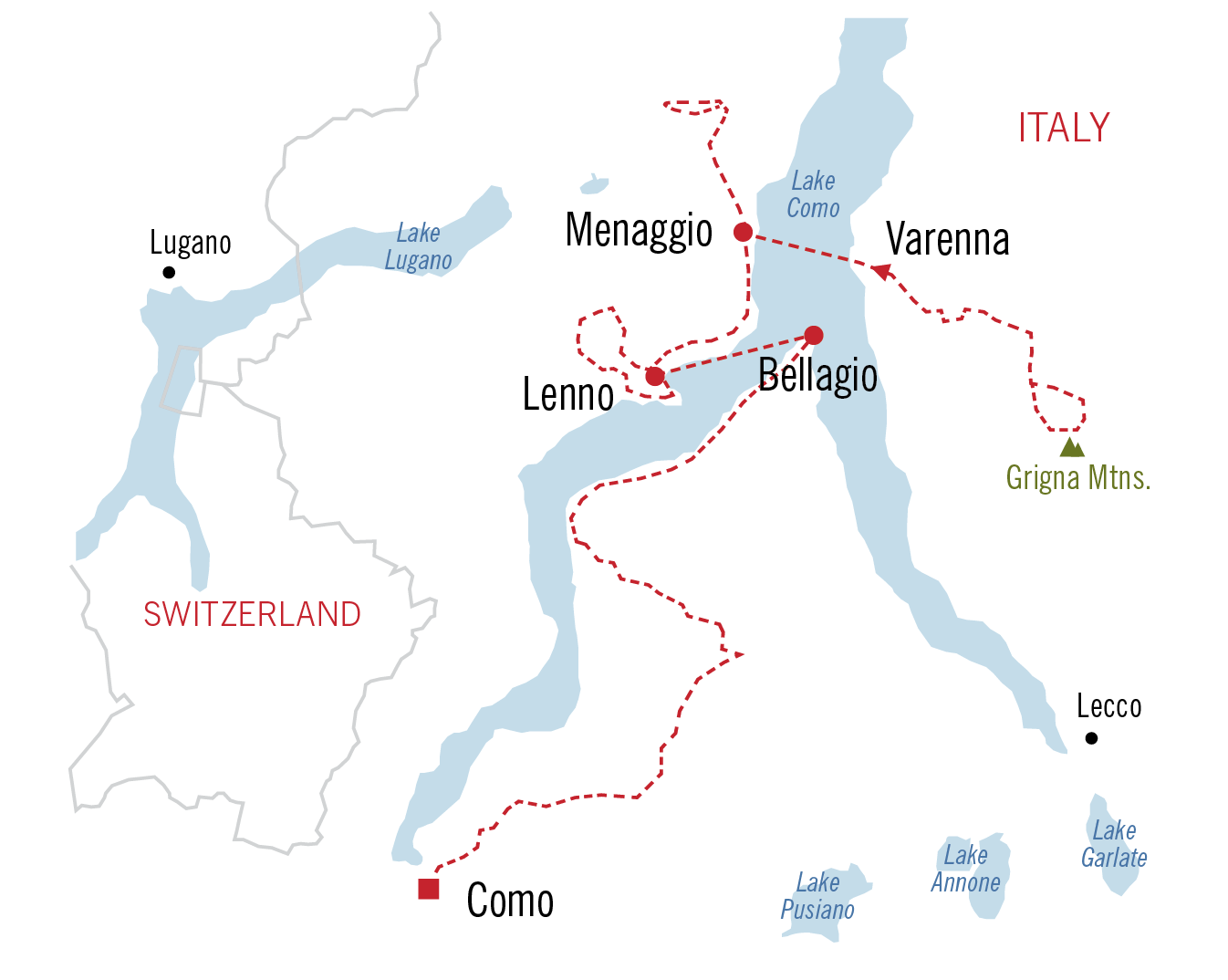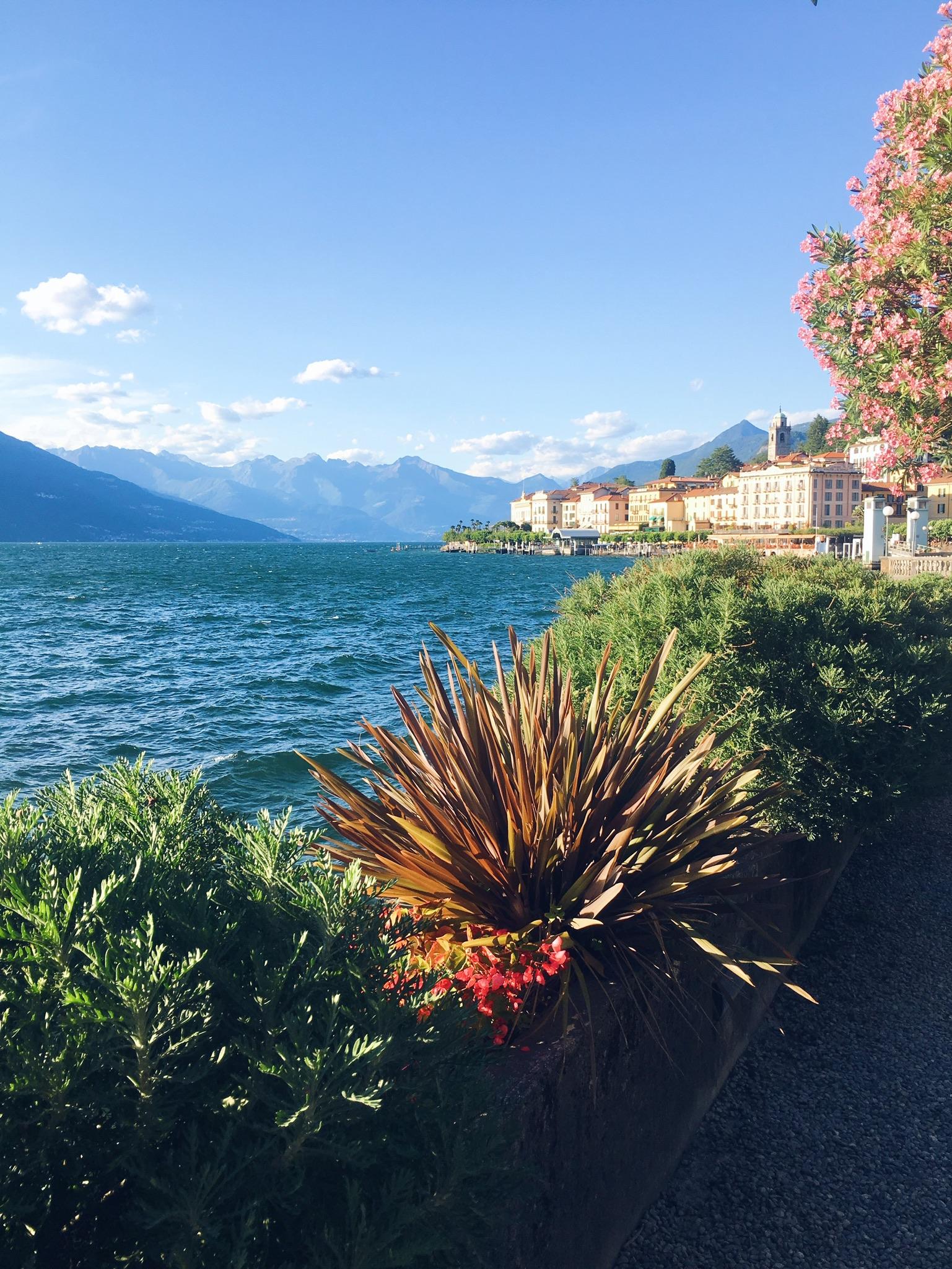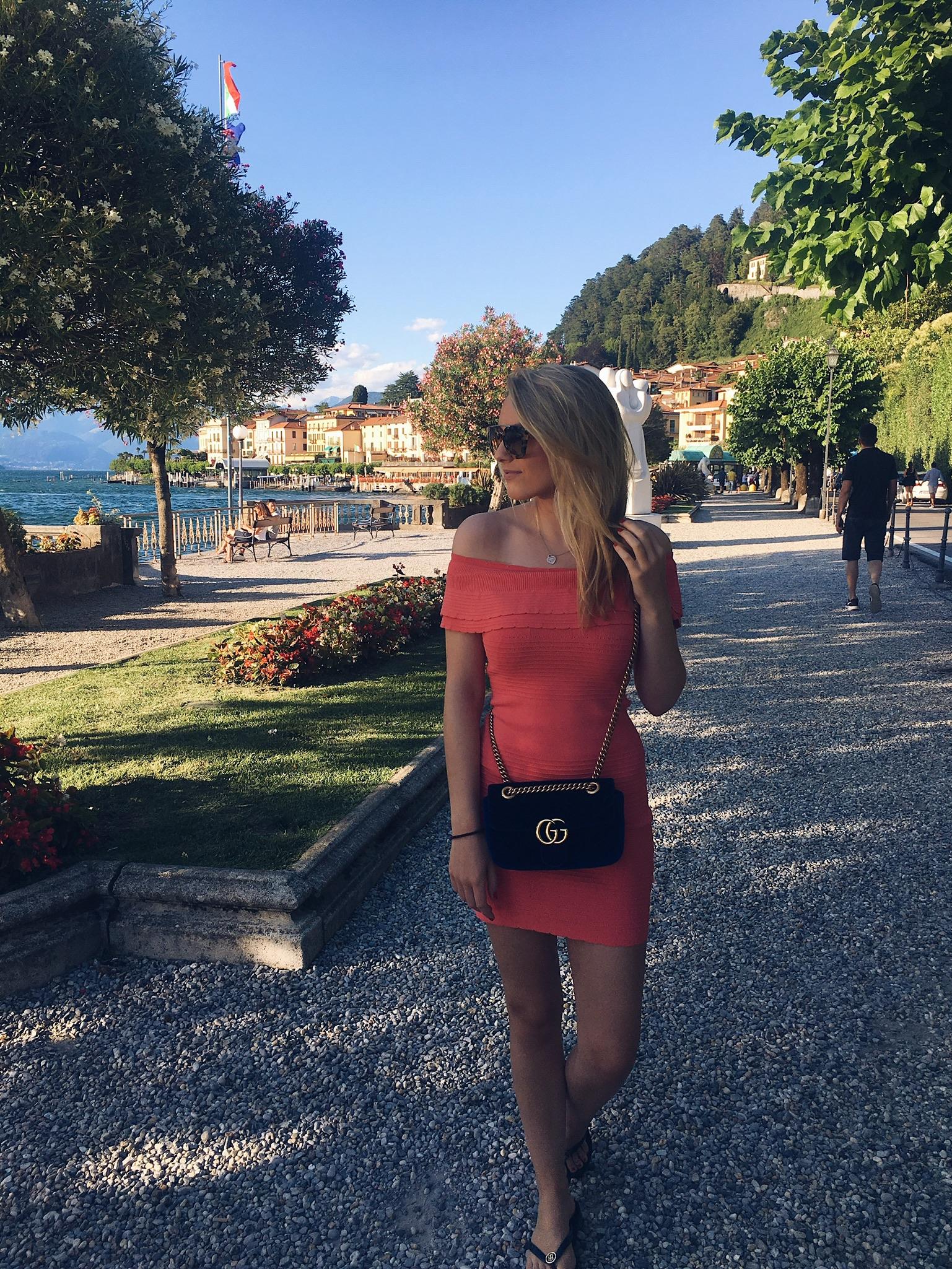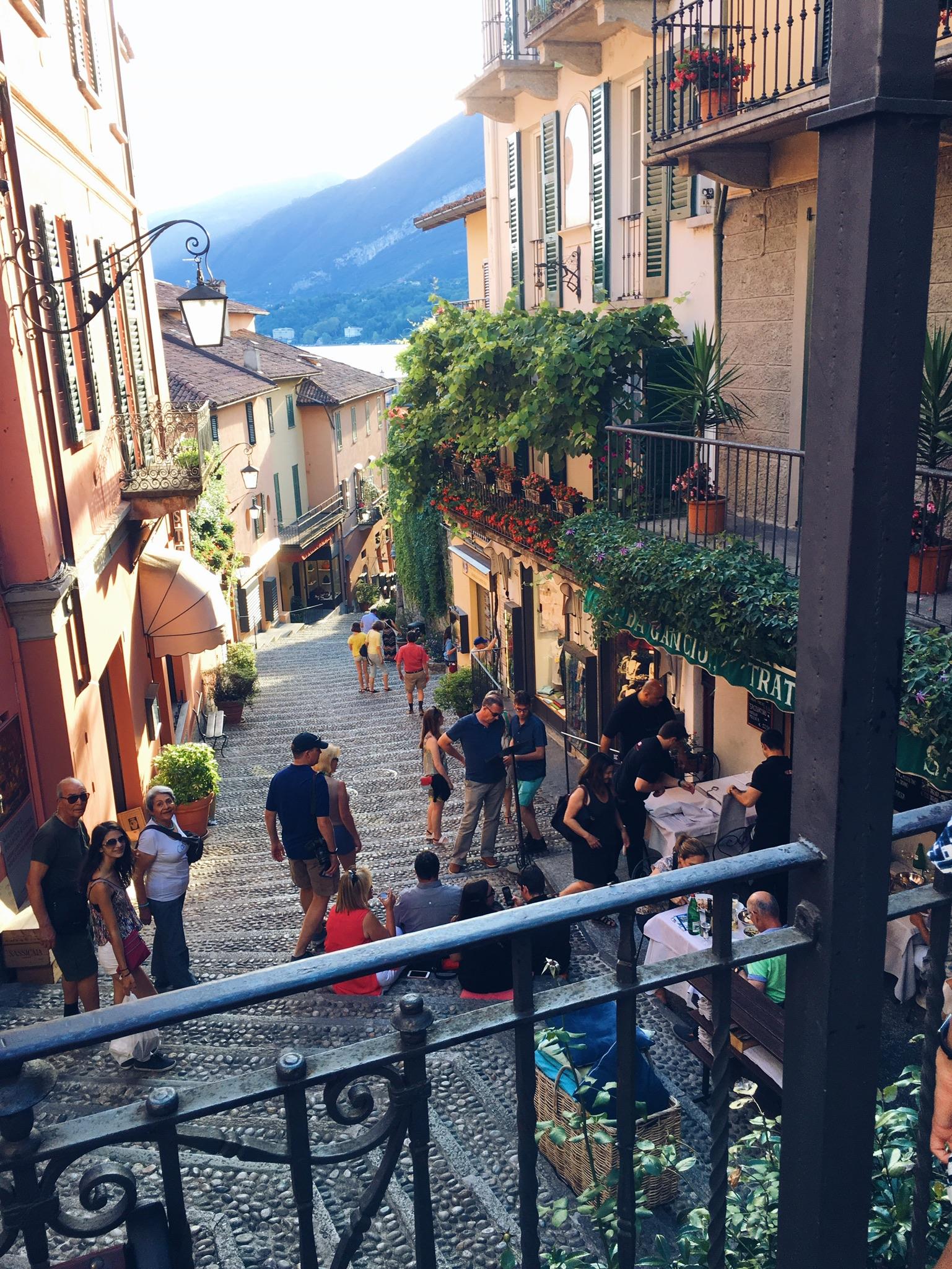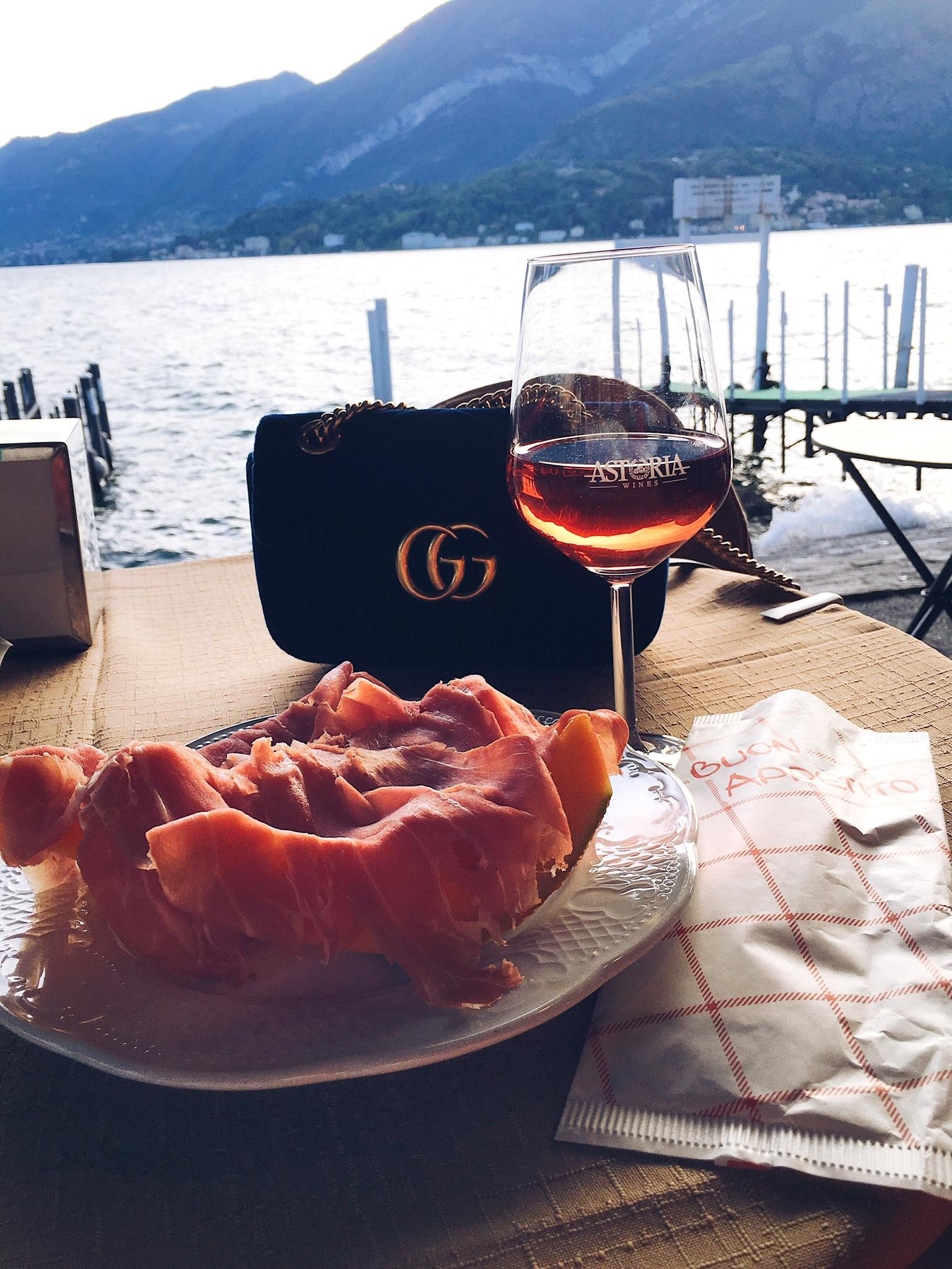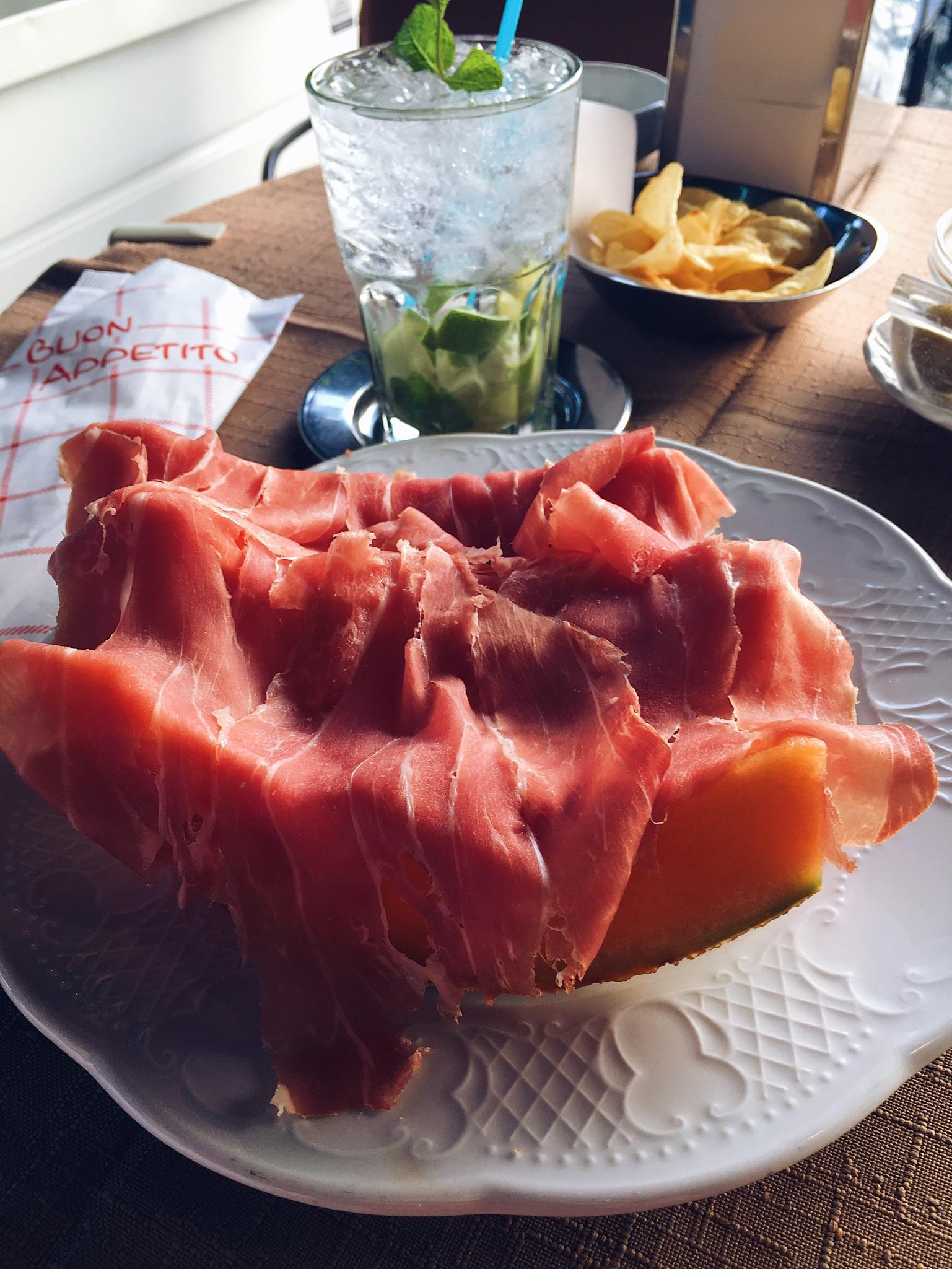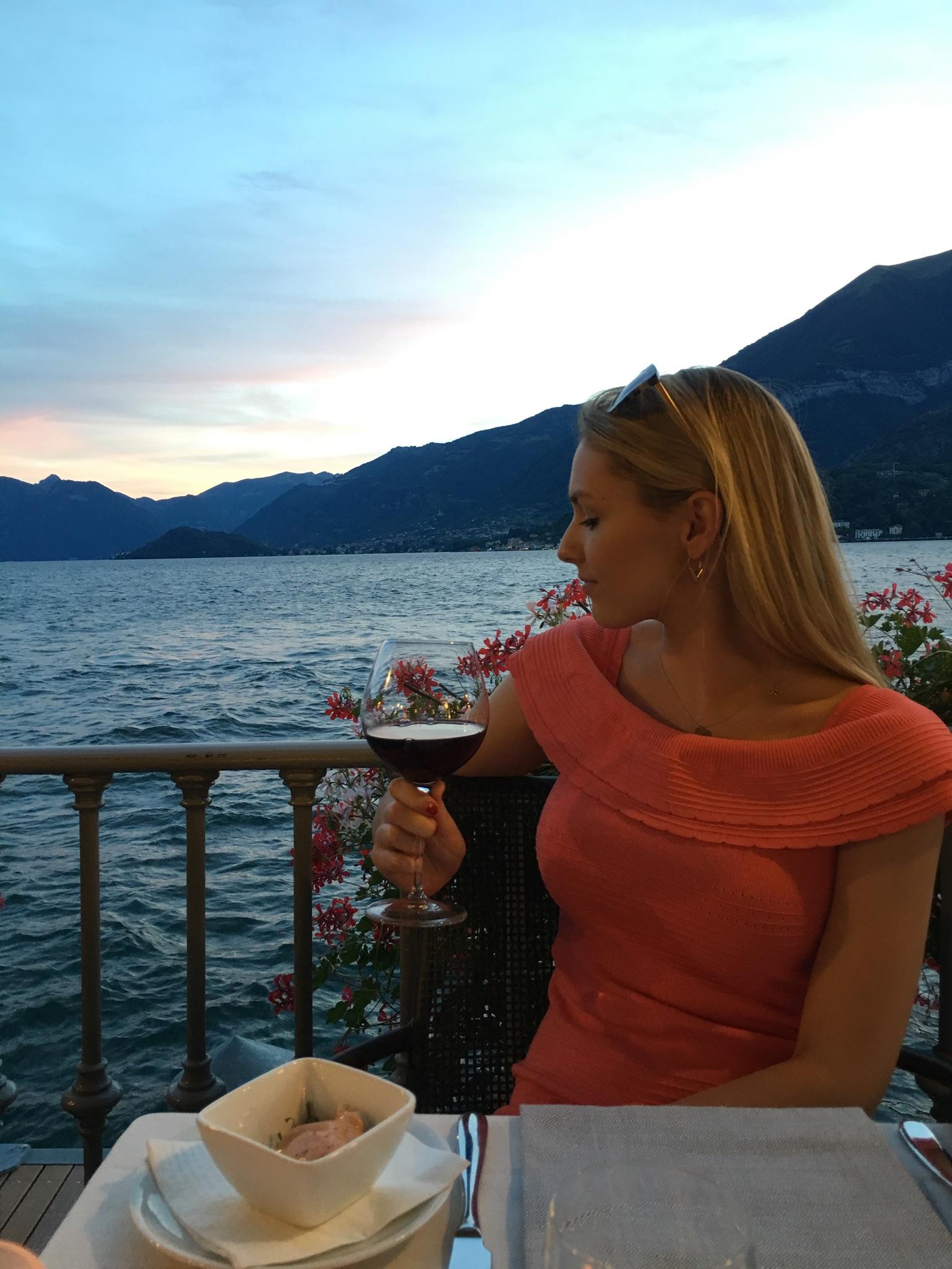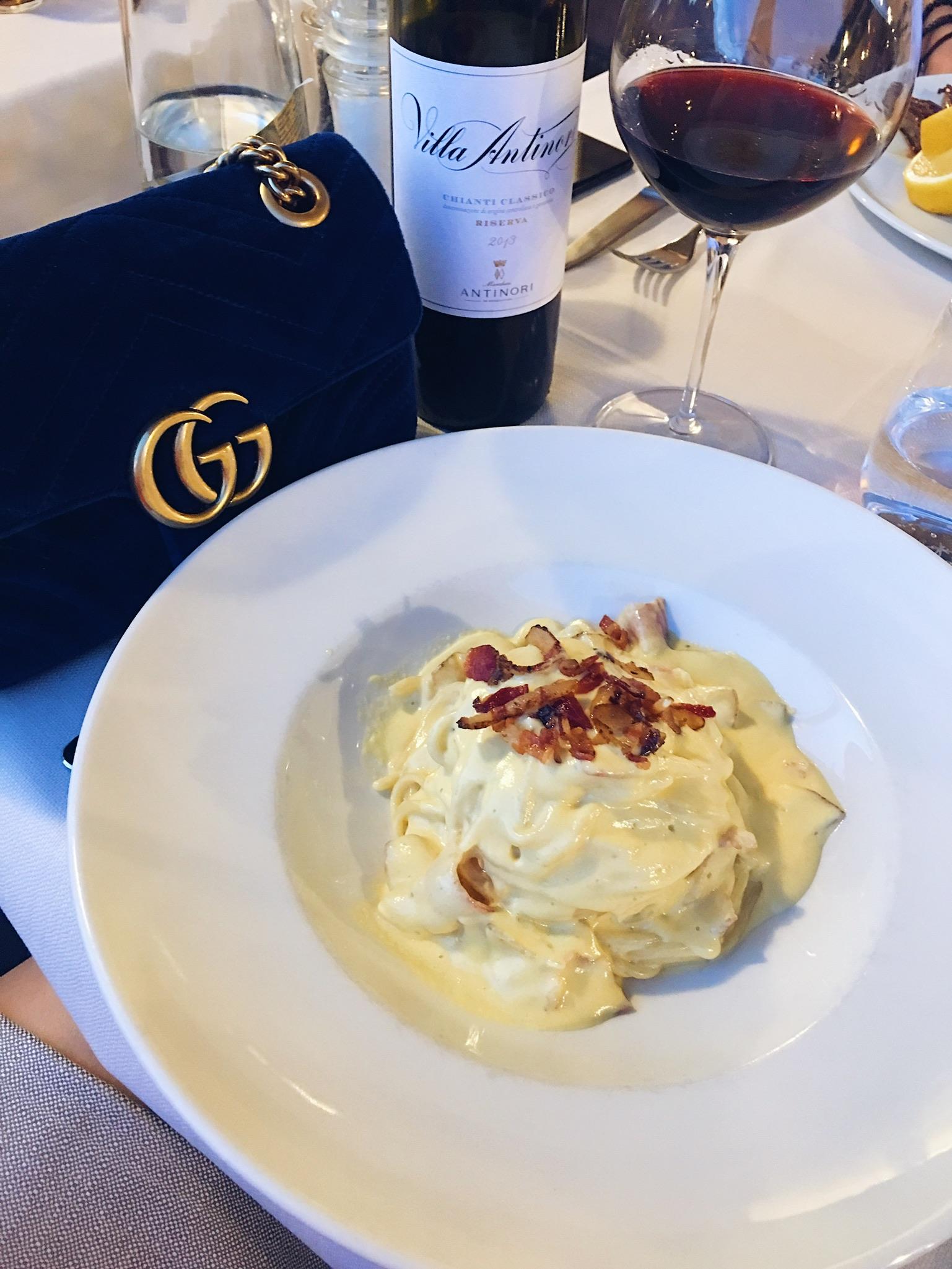 I will keep you posted. For the most recent shots go watch my Instagram.
..With Love ArielleDannique..