Hi there Loves!
As many of you requested a room styling post, after some of my room posts on my Instagram, I decided to give you guys a view into my room! Have a look around and let me know what you think about it in the comments below!
I love to keep old magazines to place them on my tables or match them with some of my art pieces.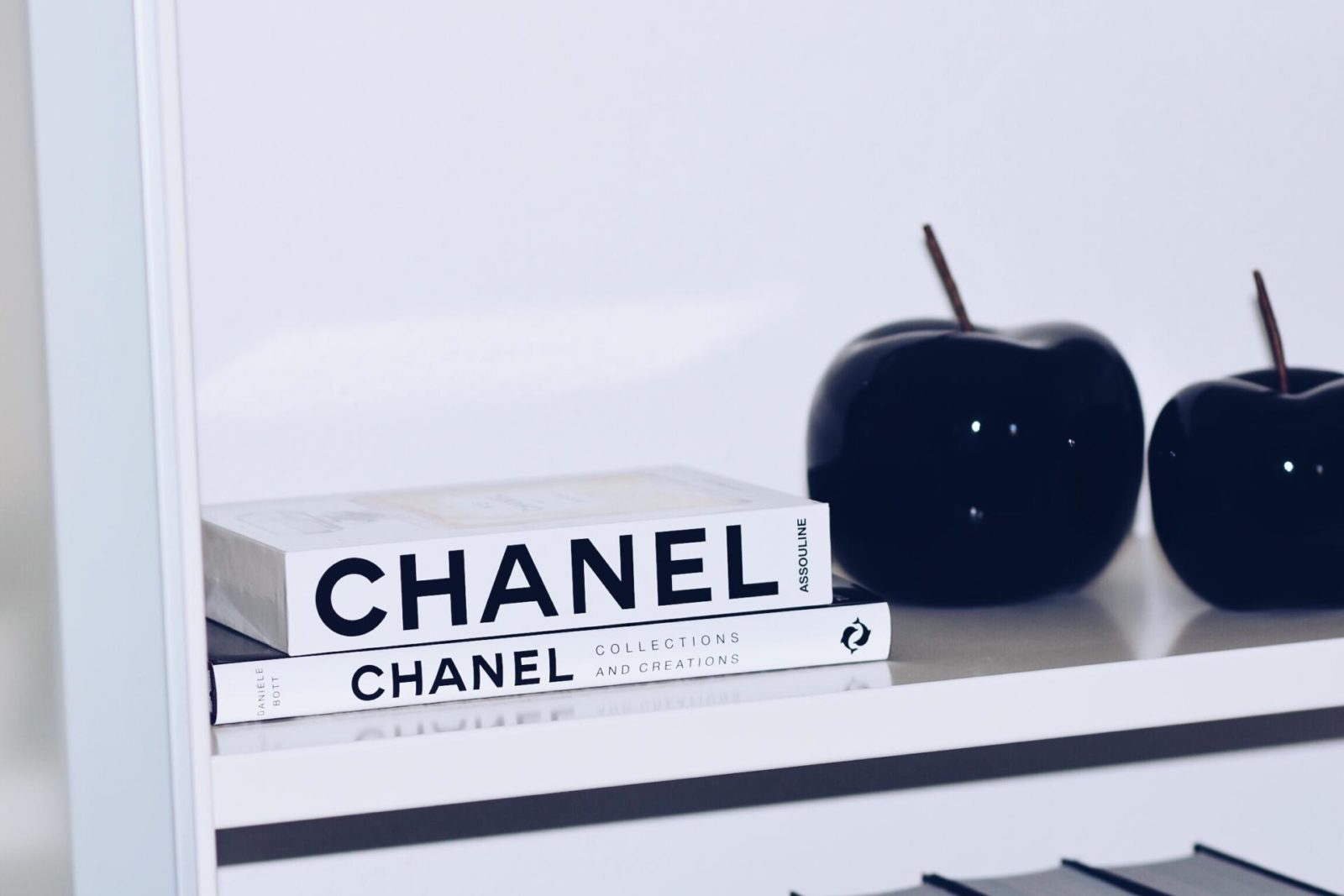 Books, yes books, I love these big styling books. This is just a small part of my collection.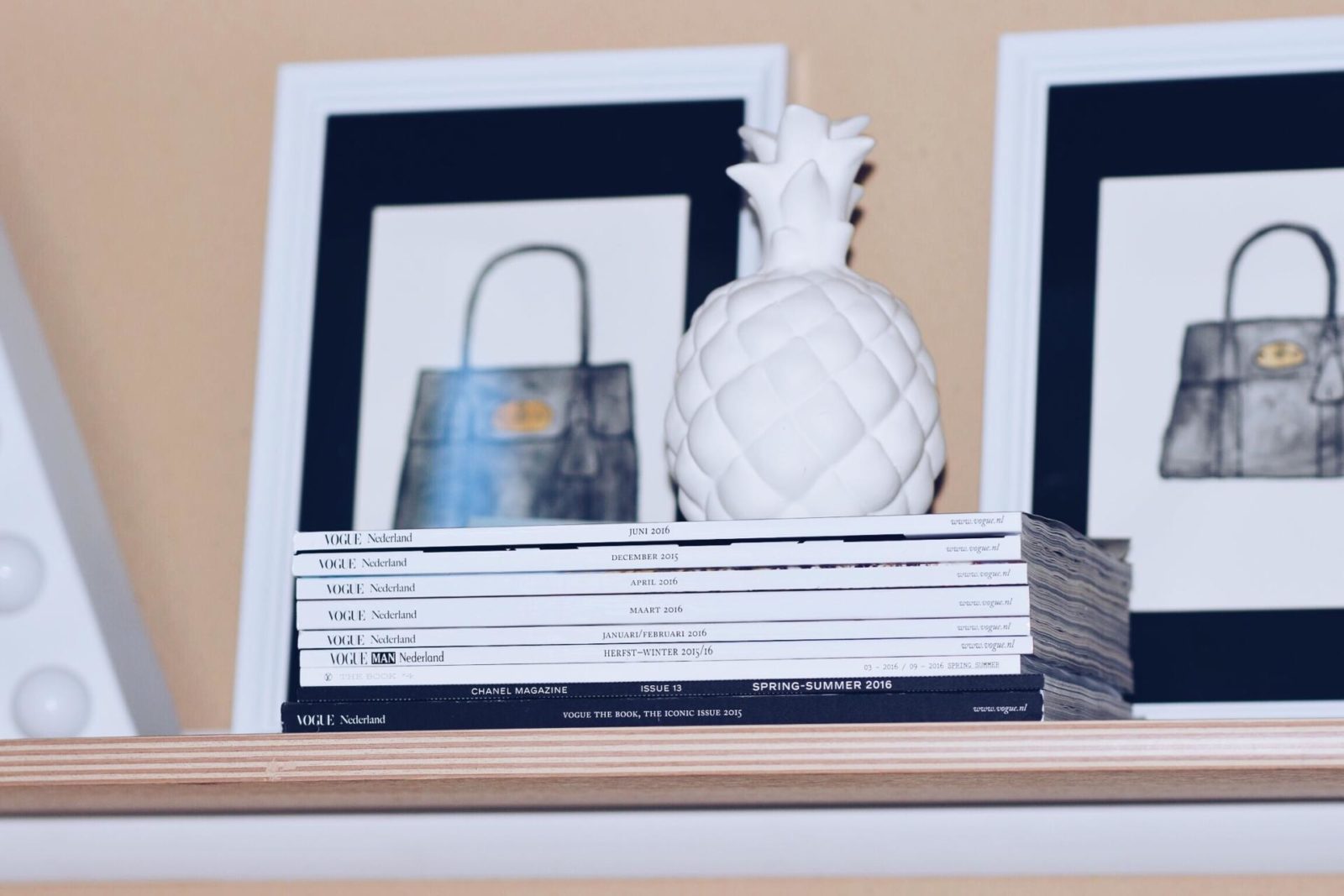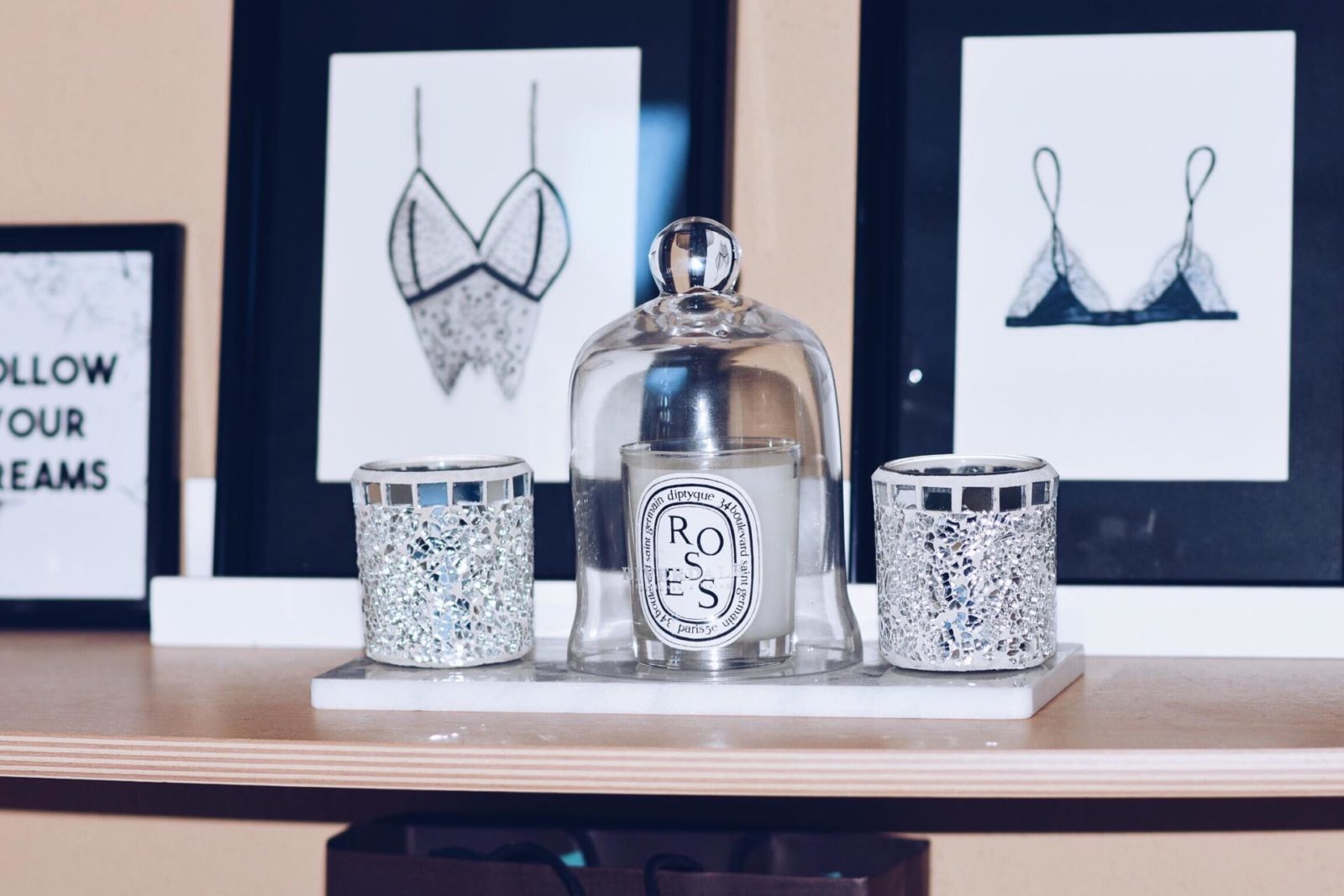 Magazines and the paintings, yes I just think it looks so stylish on your wall.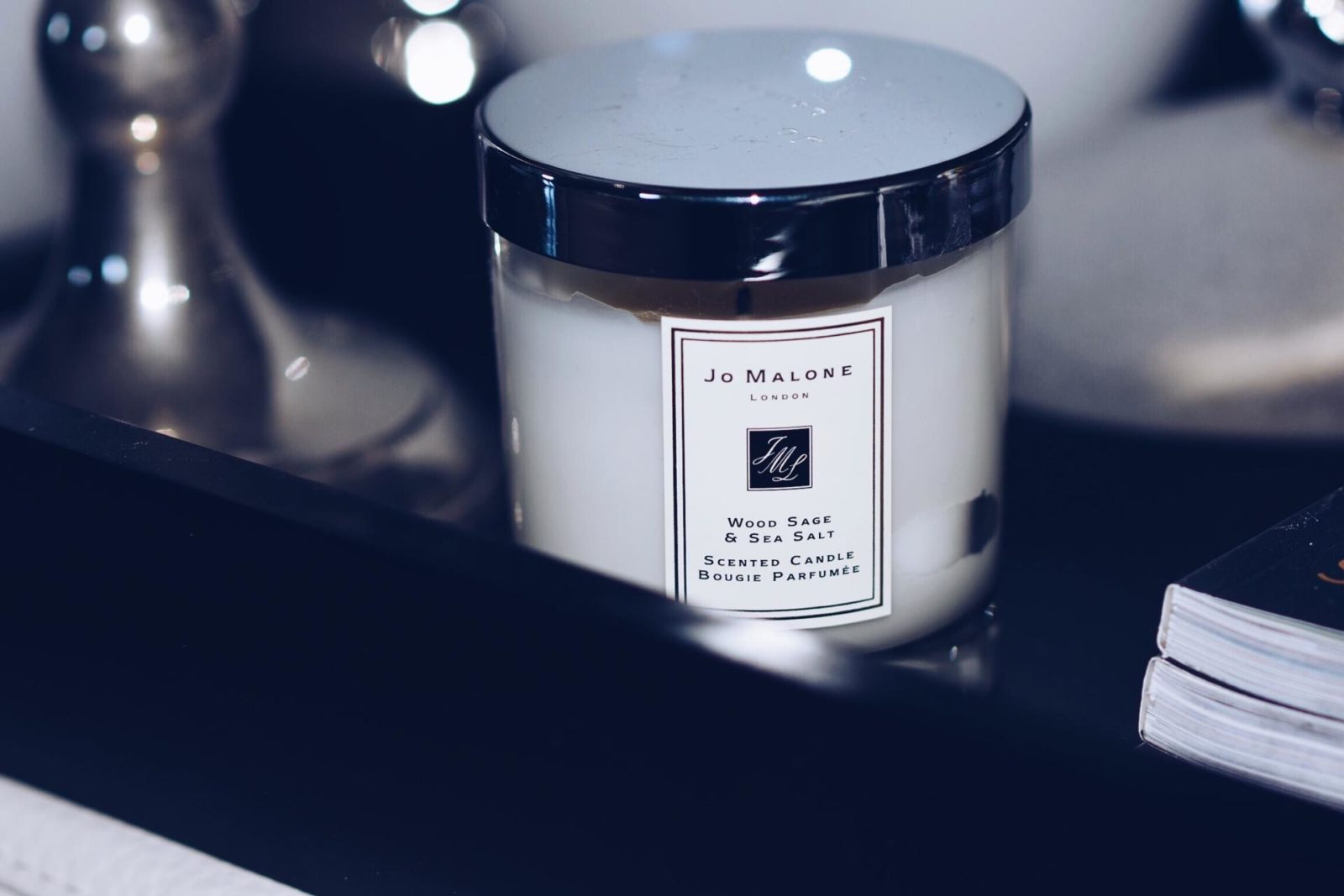 Candles, my favorites of all time! They make your room so cozy, warm and smell good at the same time.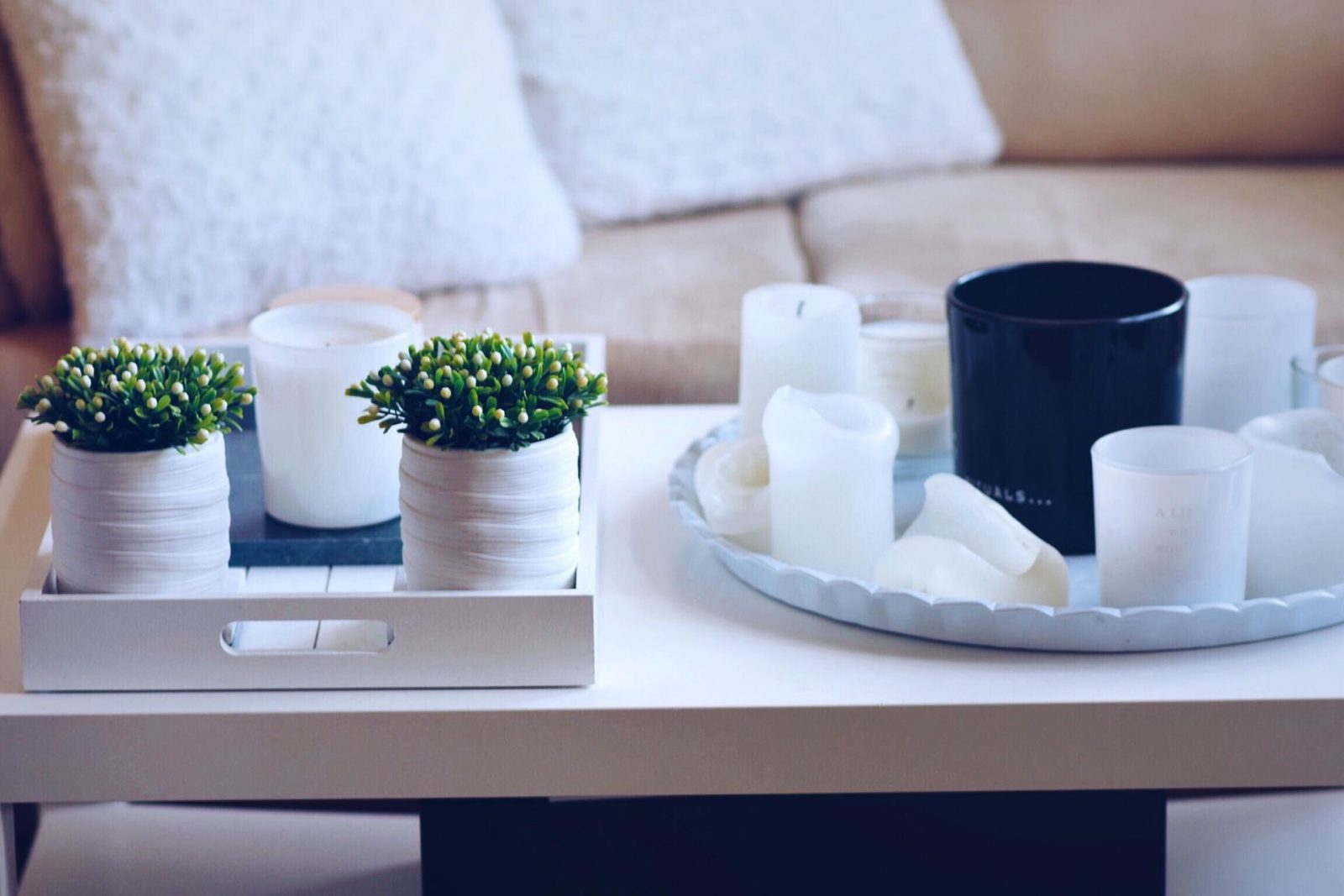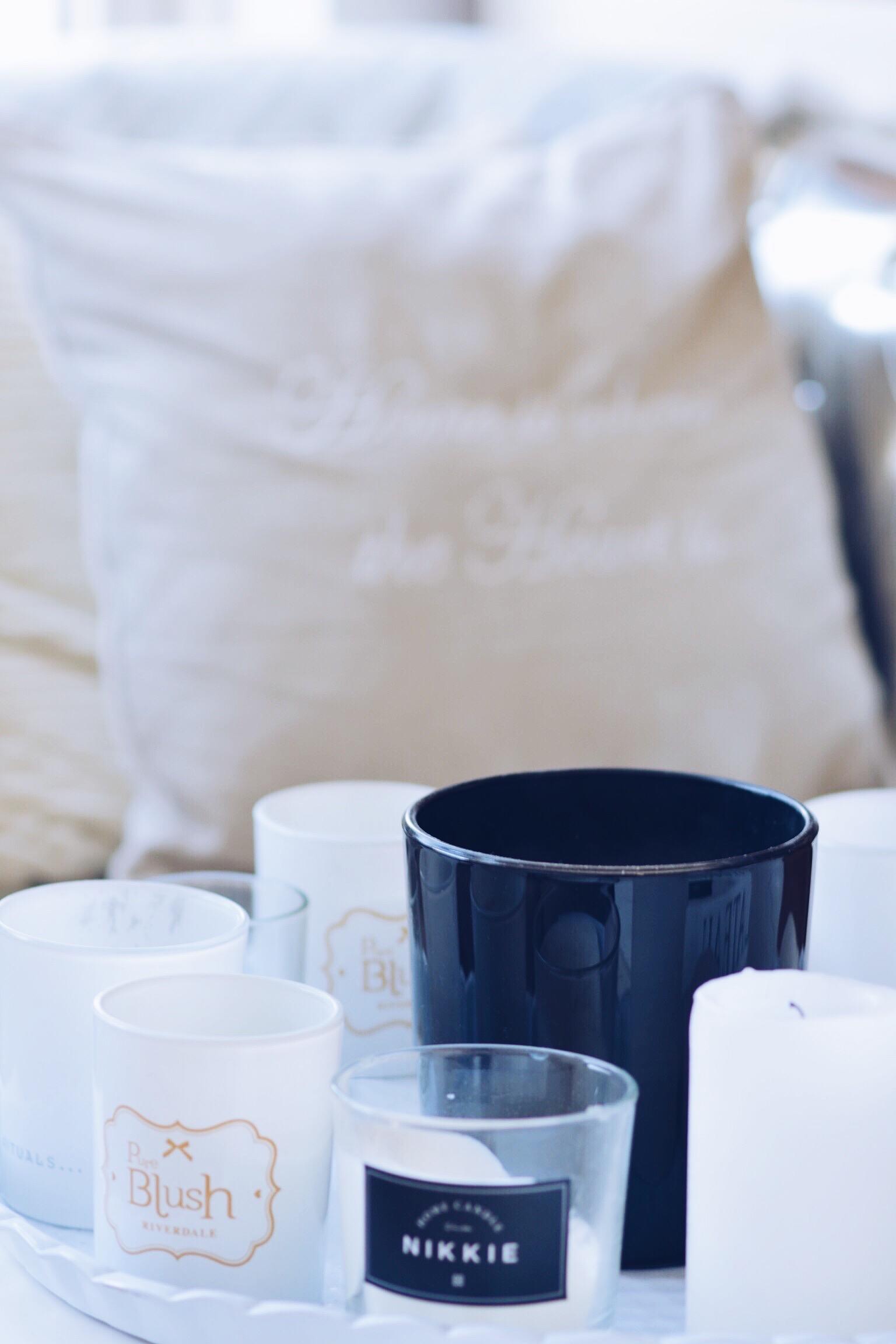 My small table full of candles, can't have enough of them!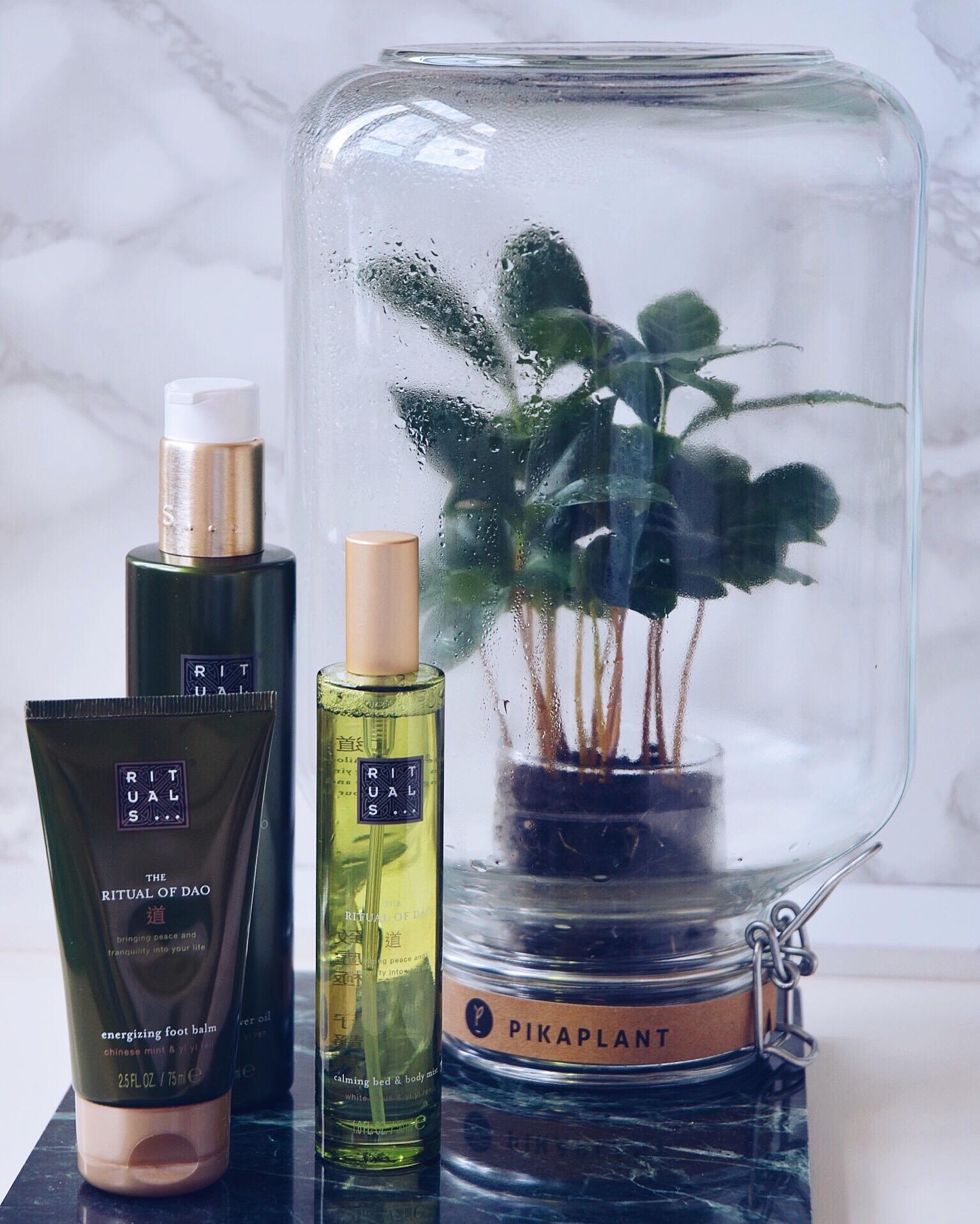 plants, yes plants, they just make me feel at home and I love the colors to make it stand out even more.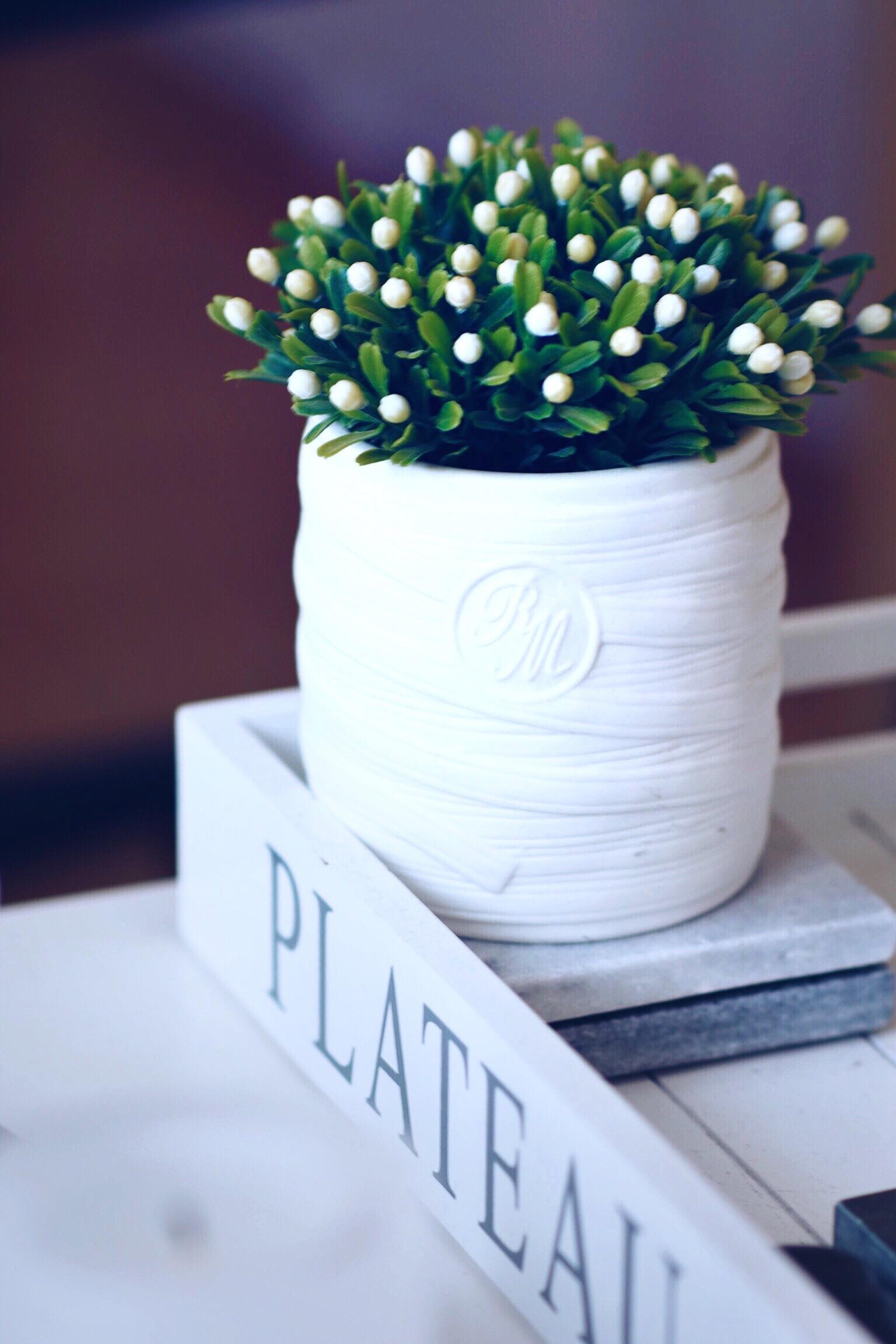 Fake plants, since I keep on forgetting to give them water…. The pika plant above doesn't need water either since it keeps itself hydrated for about 2 years, isn't that amazing?!?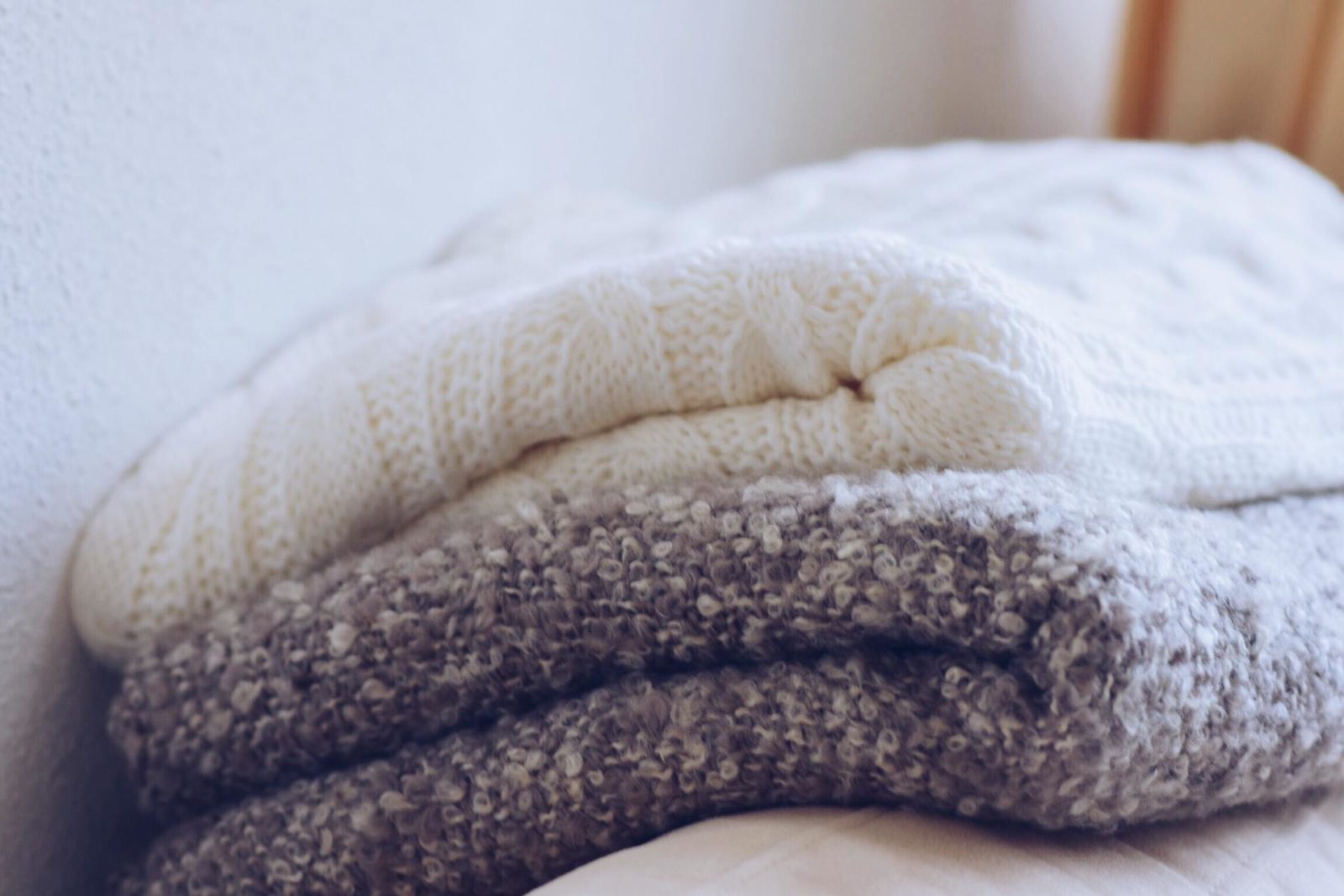 Pillows and blankets to keep myself warm and cozy during Winter season. I think it looks so cute too, don't you guys think?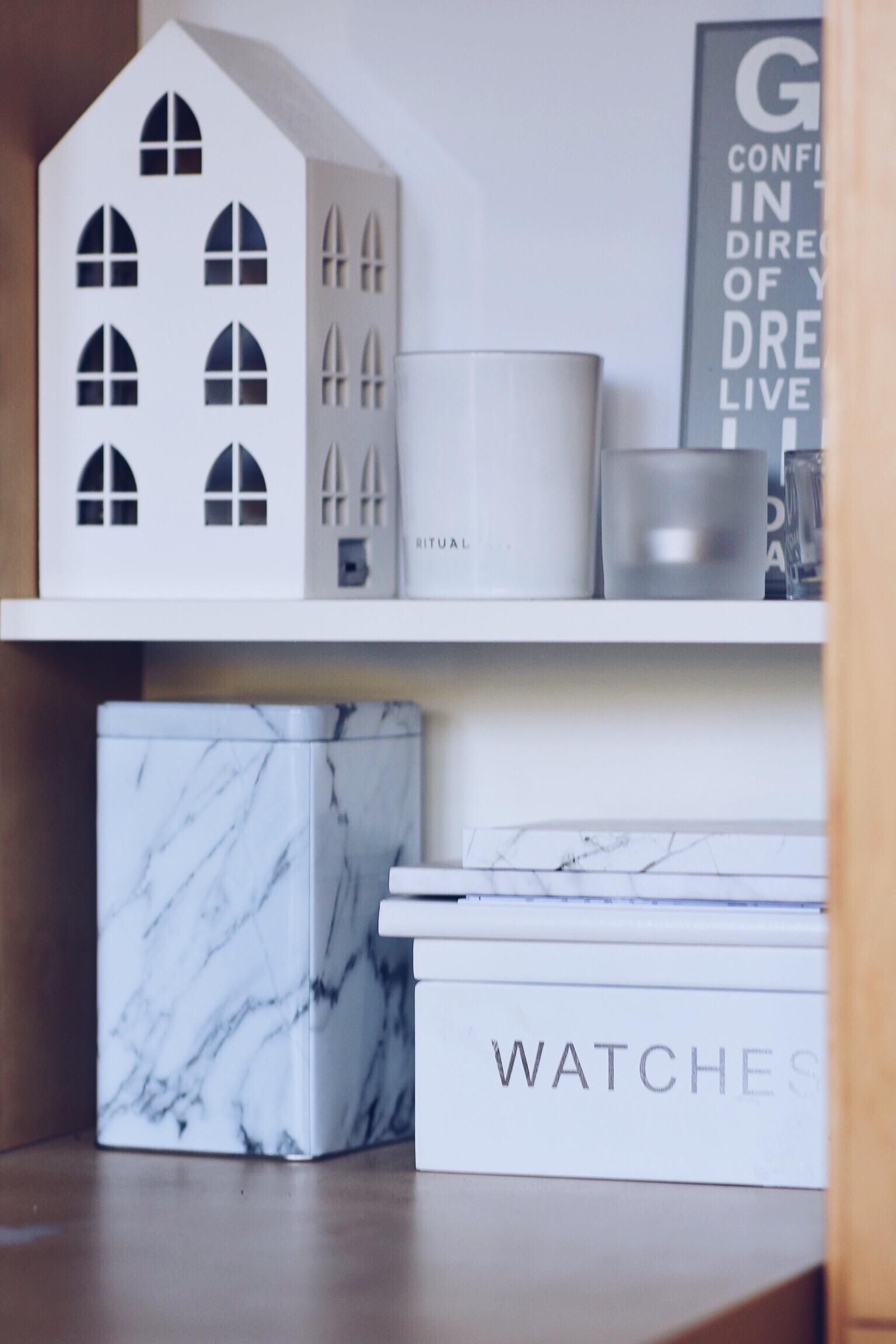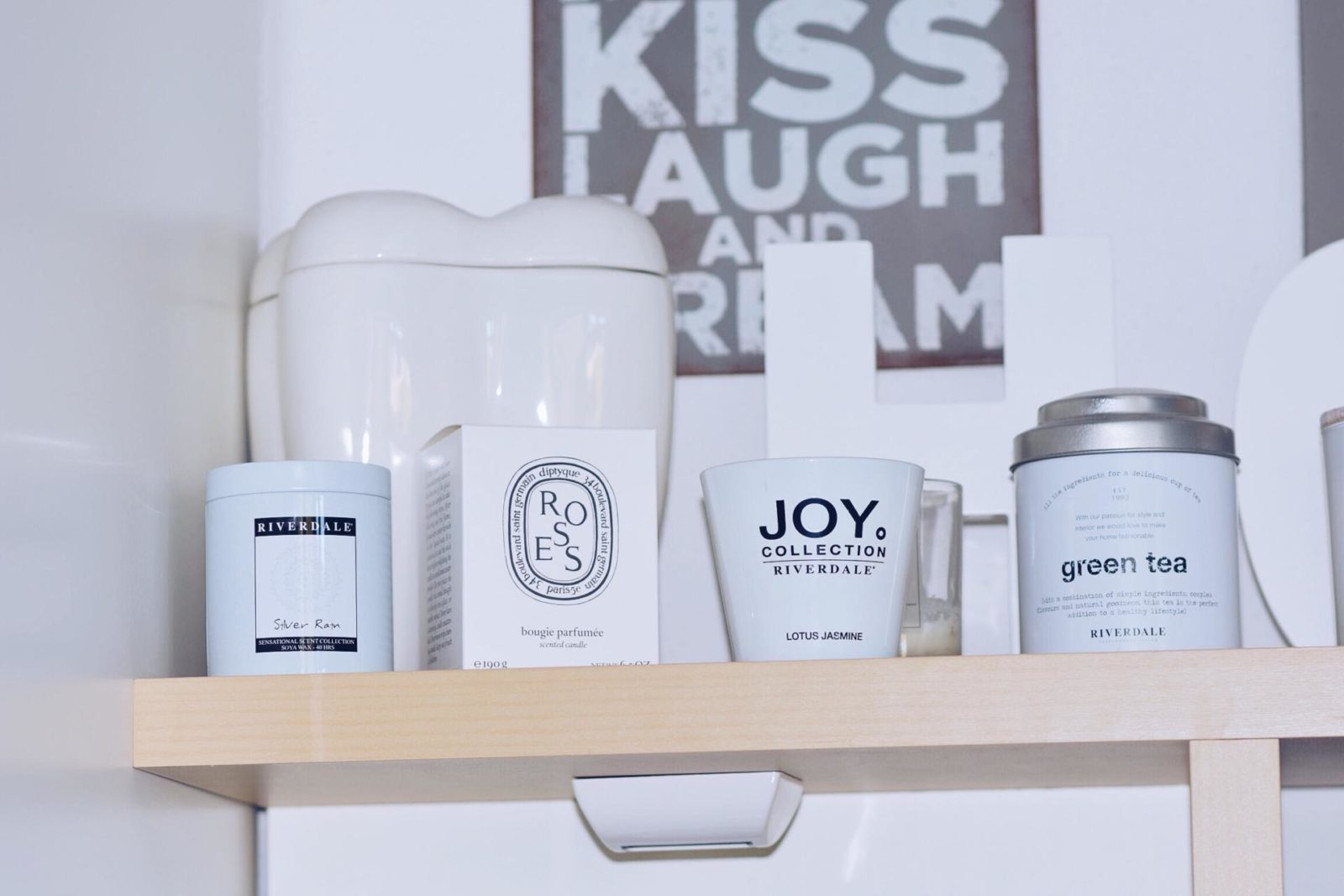 Desk styling, yes I love to do that! I have recently written a post on how to work (link right here) and one of my priorities is a clean working space. I love to style my desk with little candles, boxes or anything else to make it look nice!
I hope that I have given you a better view from my room and I am curious what you think about it.
With Love,
ArielleDannique