Hi there loves, In todays post I will be showing you guys my top 5 coats for these two seasons (Fall & Winter). I am totally in love with pretty, elegant but warm & comfy coats so I will be showing you guys my favorites.
1. The all time classic Trench Coat
Burberry Camel Colored coat. €1695,-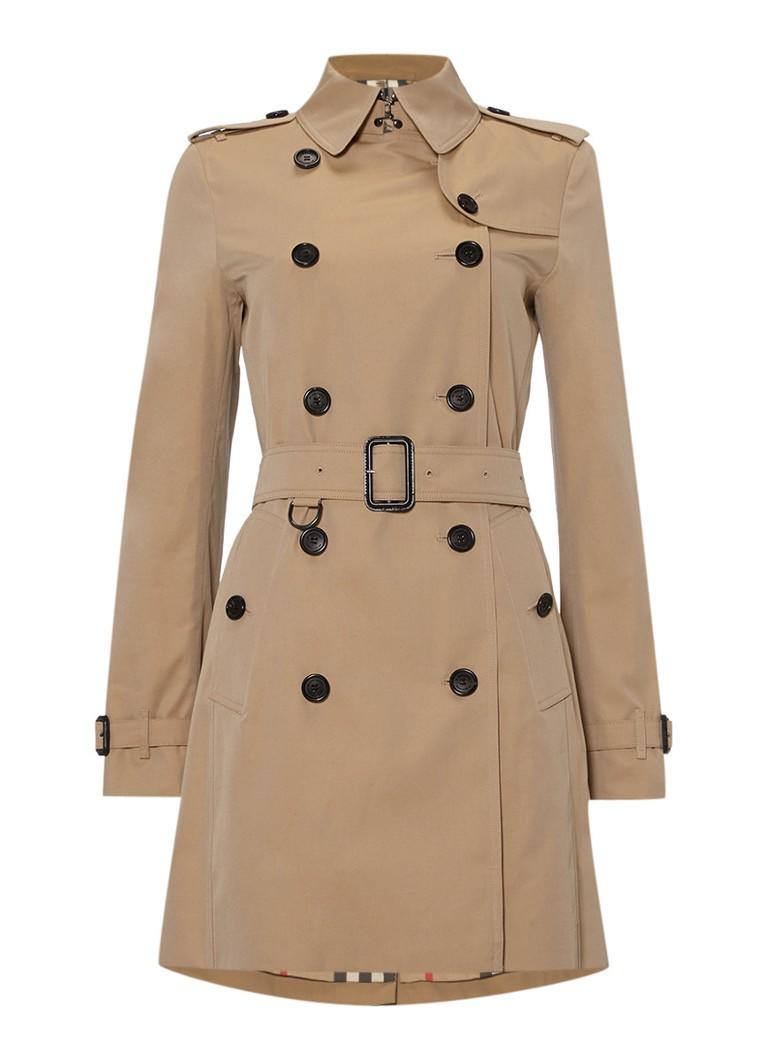 2. Classic Winter Parka
Woolricht Blue Parka. €799,-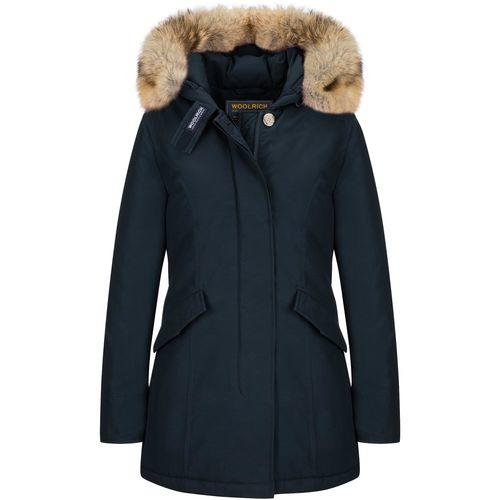 3. Short & Casual fabric Jacket
Strom & Marie grey coat. €340,-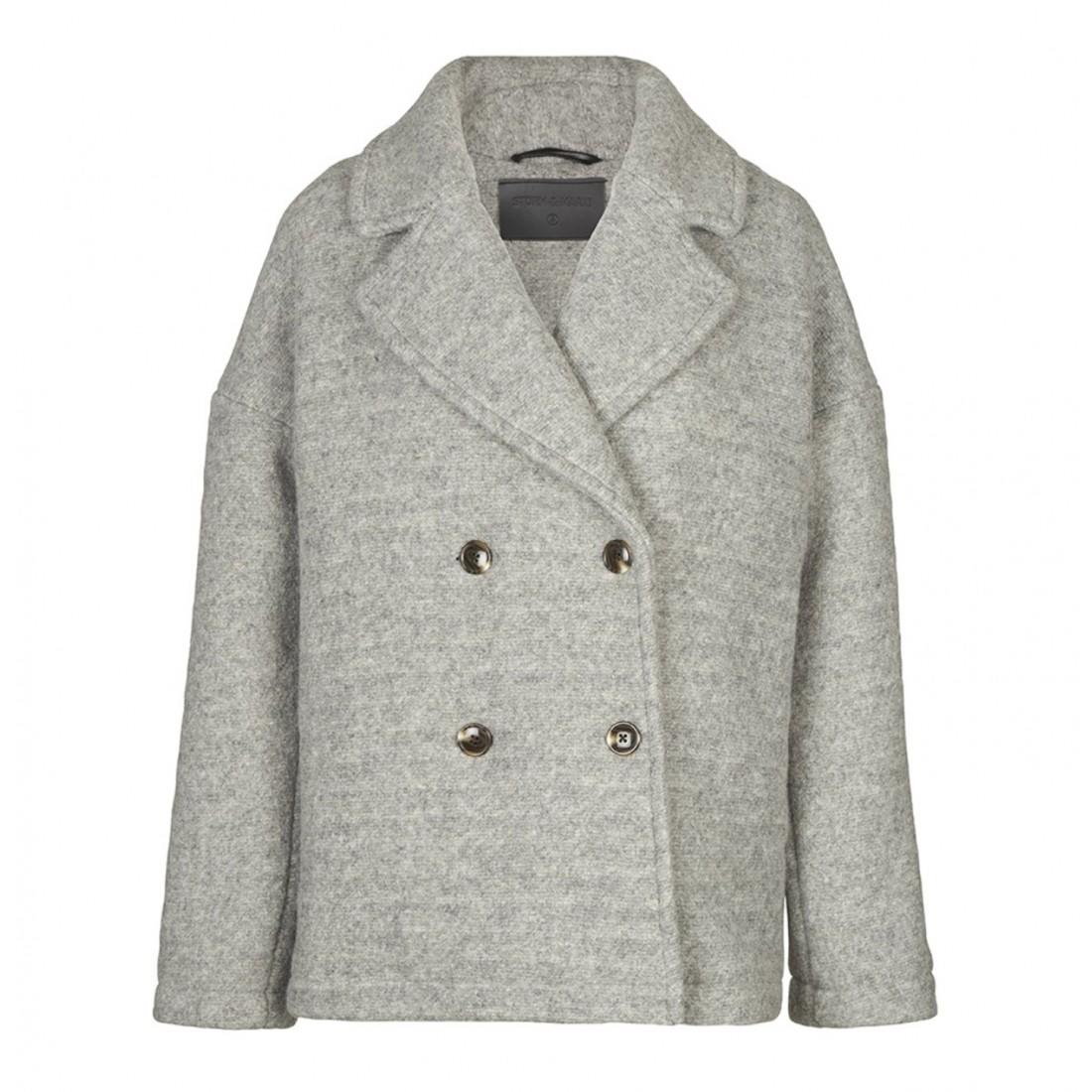 4. A good & warm leather coat
Arma leather coat. €349,95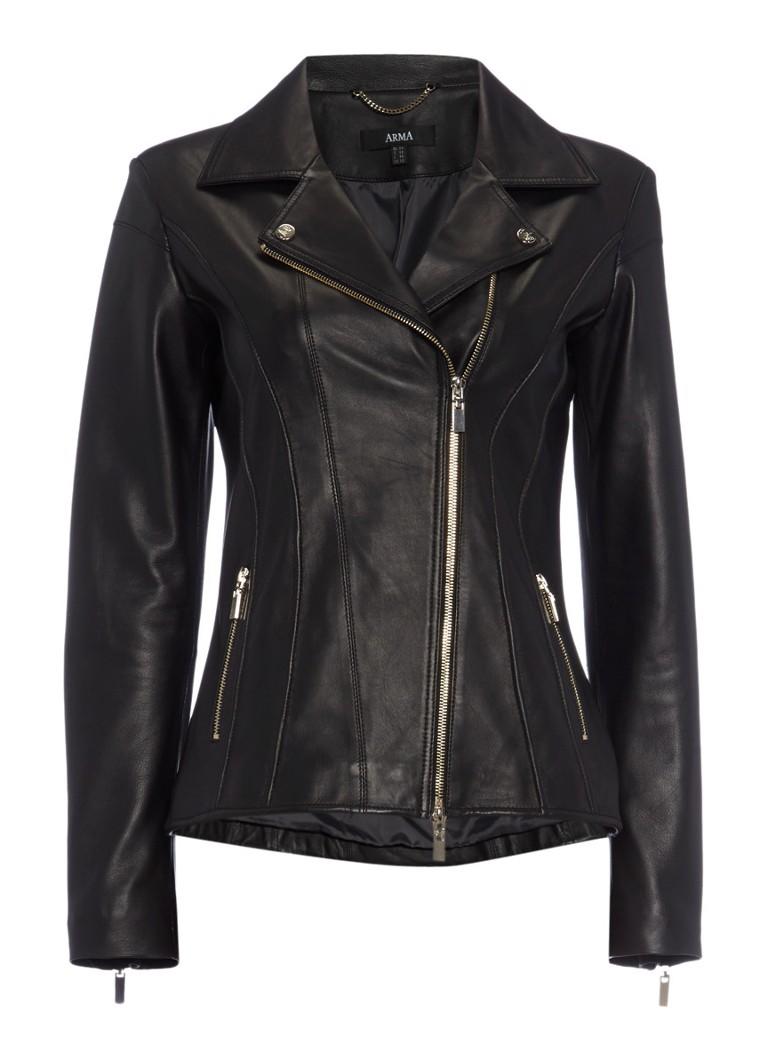 5. Long Chic Fabric Coat
 Orchard Mile Long black coat. €1924,91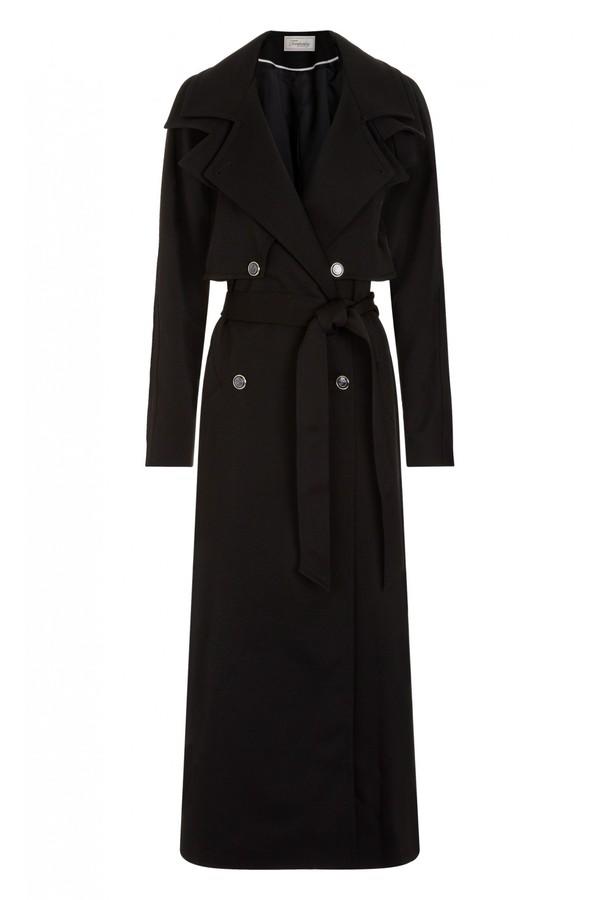 What is your favorite for this season?
Hugs & Kisses
Arielle