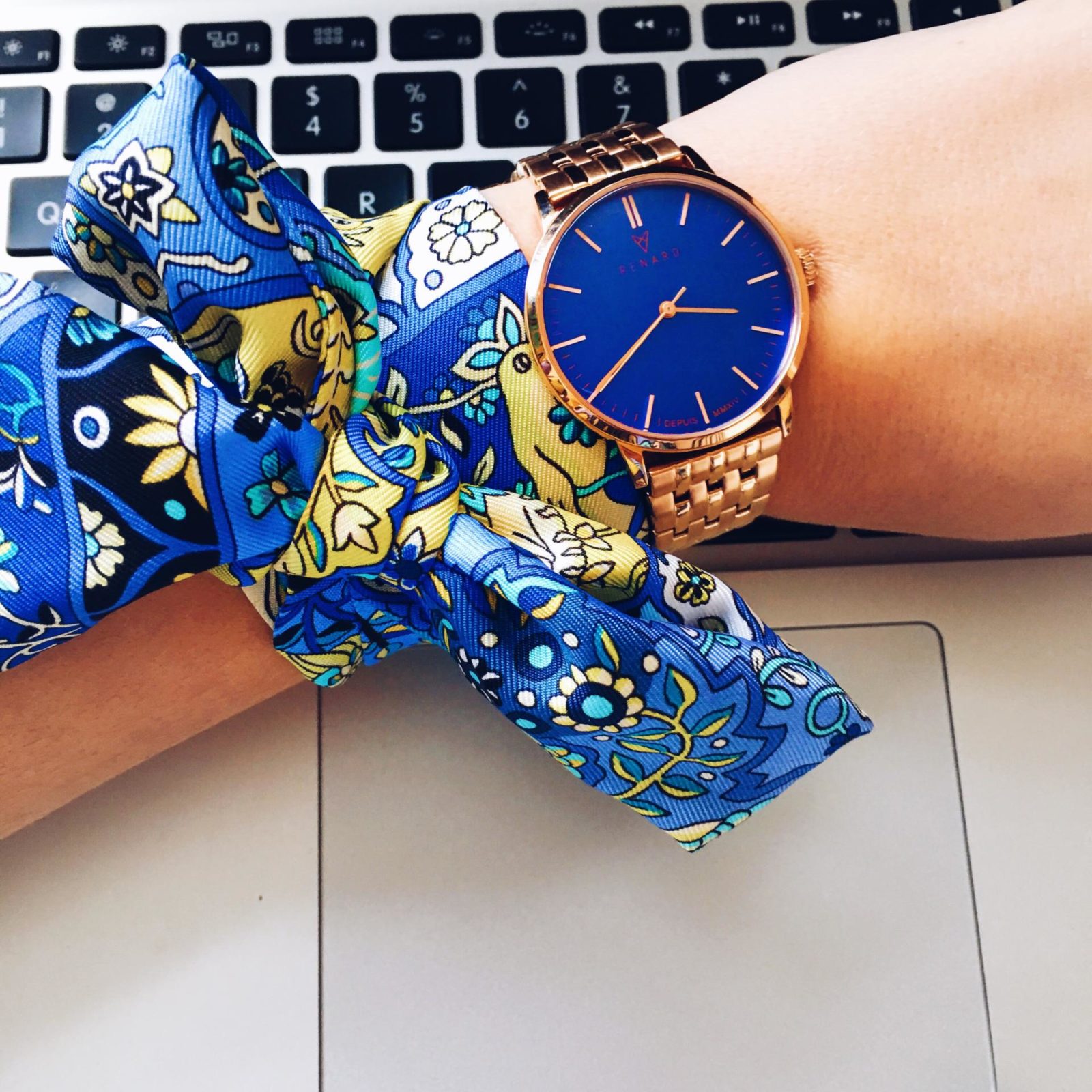 Hi there Loves, Last week I asked you guys which piece you would like to win. From all the comments, number 2, the Elite Ocean Blue turned out to be most wanted. Since I am only giving away one piece I can't promise anything but it is fun and worth to give it a shot (also visible on my Instagram).
What do you need to do?
Follow @arielledannique & @renardwatches;
Tag 3 of your friends, who do step 1 as well;
Once the four of you have followed, leave a comment behind why you want to win this beauty;
A winner will be chosen in a week by both me and the Renard Team;
The winner will be contacted and asked for the shipping address. Renard will send a complete new piece to the happy winner and owner of the Elite ocean blue!
Only the ones who follow all the steps have a change to win so keep that in mind!
Hope you guys like it! Wish you the best of luck.
With Love,
ArielleDannique