Hi Hi Lovely's,
Today its time for a new outfit post again. As it has been raining the entire time I took out my rain coat. It is so practical but still fashionable, totally love it. In an earlier post I wrote about this coat as well. Today I combined it with a striped top and black pants. The color of the rain coat is a very special type of blue, I can't really explain. Normally I don't like to wear black and blue combinations but due to the different blue color I gave it a try and liked it.
Last week I went to the opening of the brand new Nelson store in Amsterdam. Nelson is not only a shoe brand but they also support the Orange babies foundation. At the opening of the store they presented their new project: the Nelson orphanage in Africa. Not only the support but also a great cheque of €15.000,- was given out to Orange babies. I was so amazed by everything they said about the experiences and things they did for the foundation. If you want to read more about this you can press the following link.
At the opening of the store we were given a cheque of €150,- from which I bought these lovely clarks. I am totally in love with this color for both Summer and Winter since I love to combine these with both dark and light colors. I can't wait to wear these in the Summer with white shorts for example. It would also match great with jeans or colored pants but i'll give that a try later.
For the details I chose for blue which matches my top and coat. I took the Mulberry bag which gives a great touch to the outfit. I chose for the same colored bracelets to match with the bag. For the scarf I chose a grey color which matches well with the blue color of the rain coat. Grey and blue is a great combination. Last week I was wearing a white shirt, grey jumper and blue scarf which gave a great image (I will shoot an outfit with this soon).
What do you guys think about the outfit?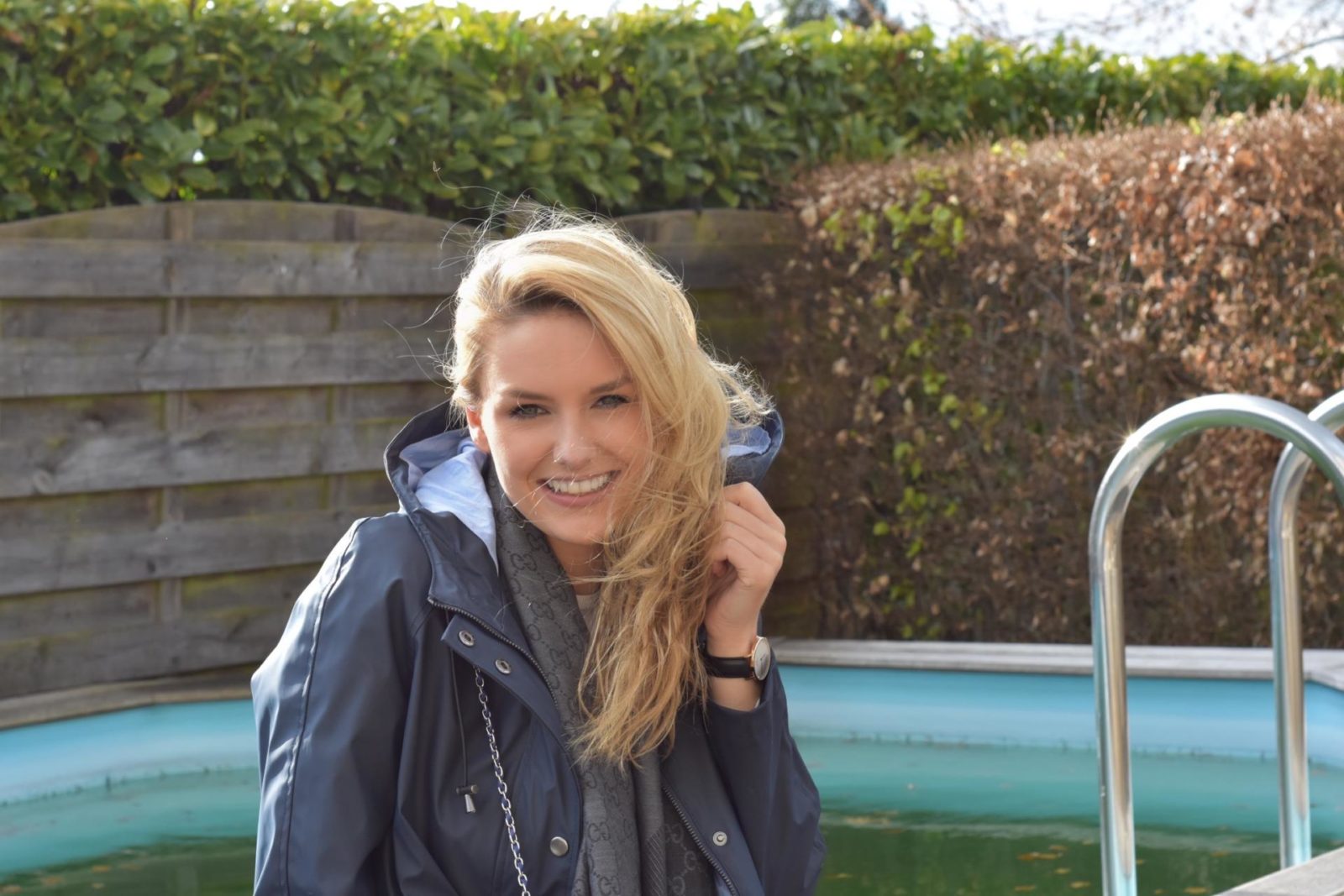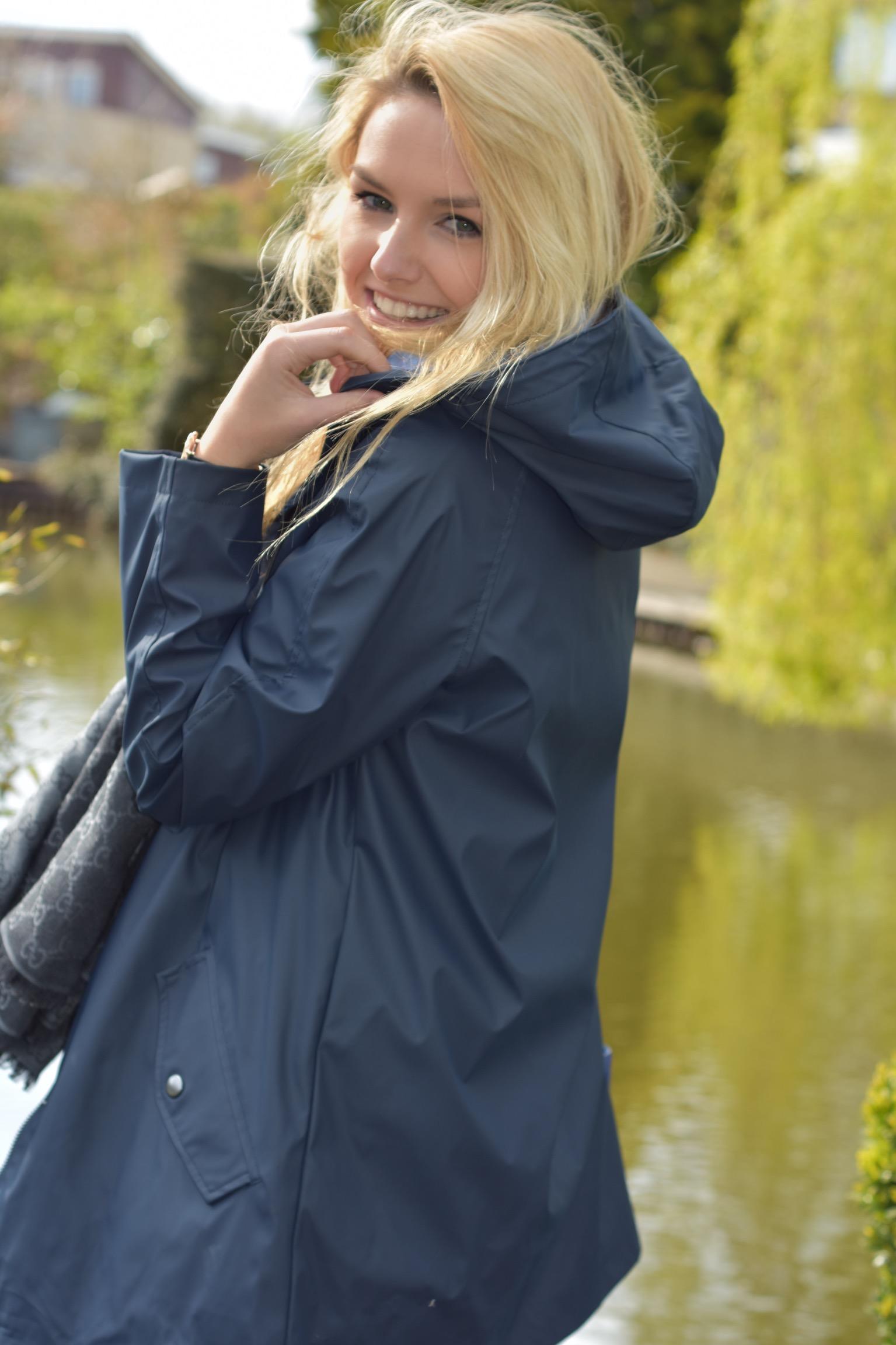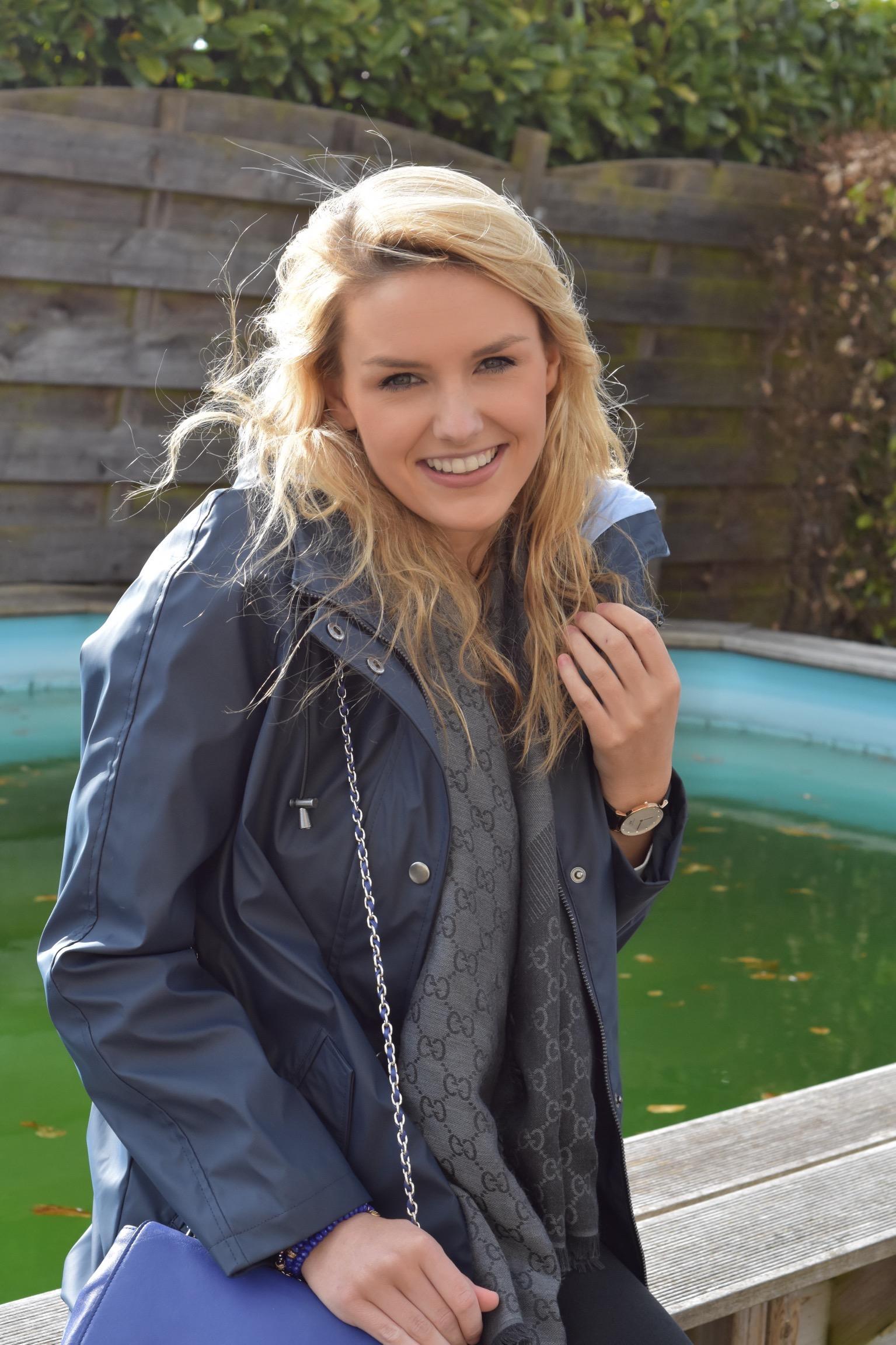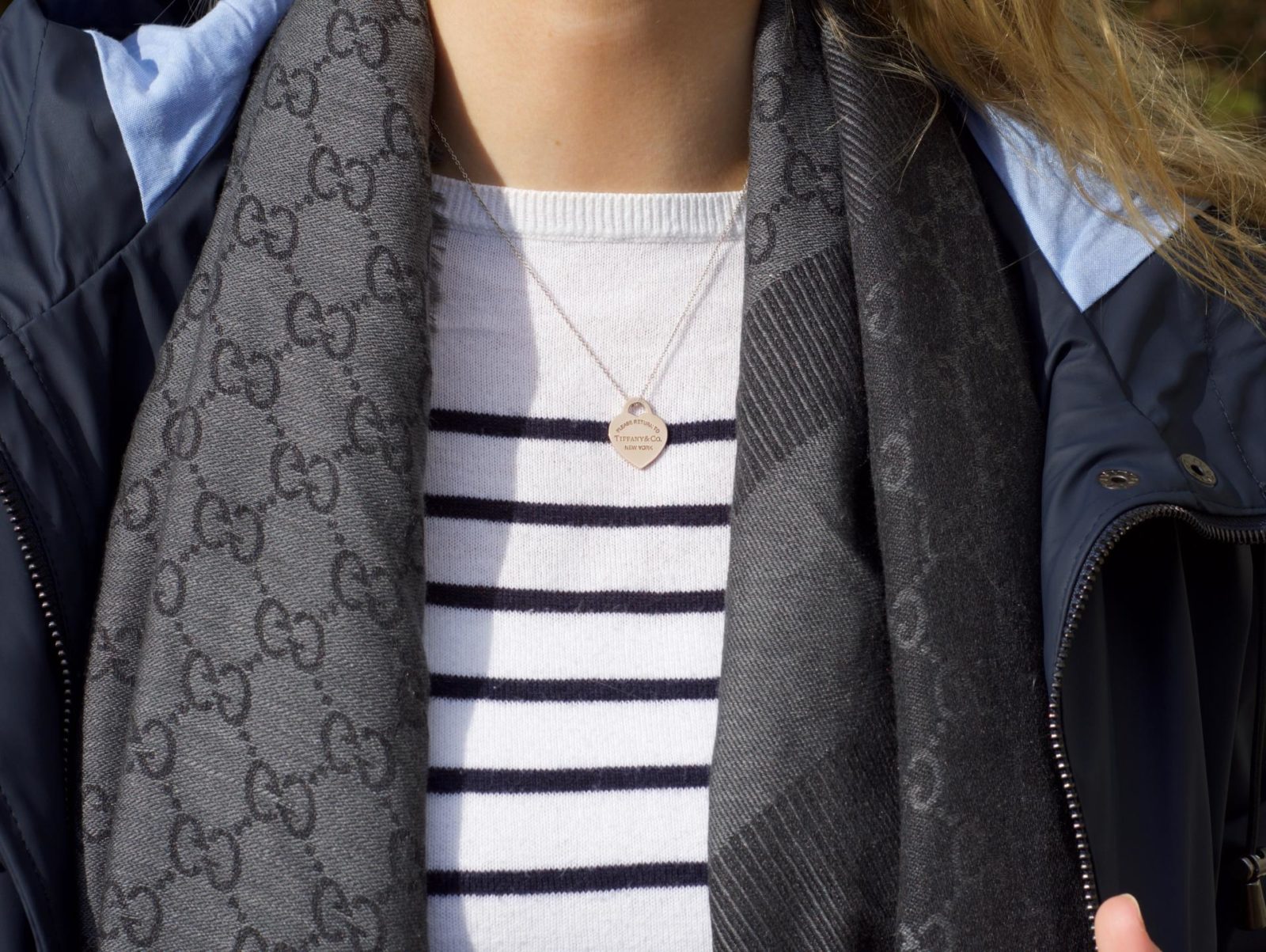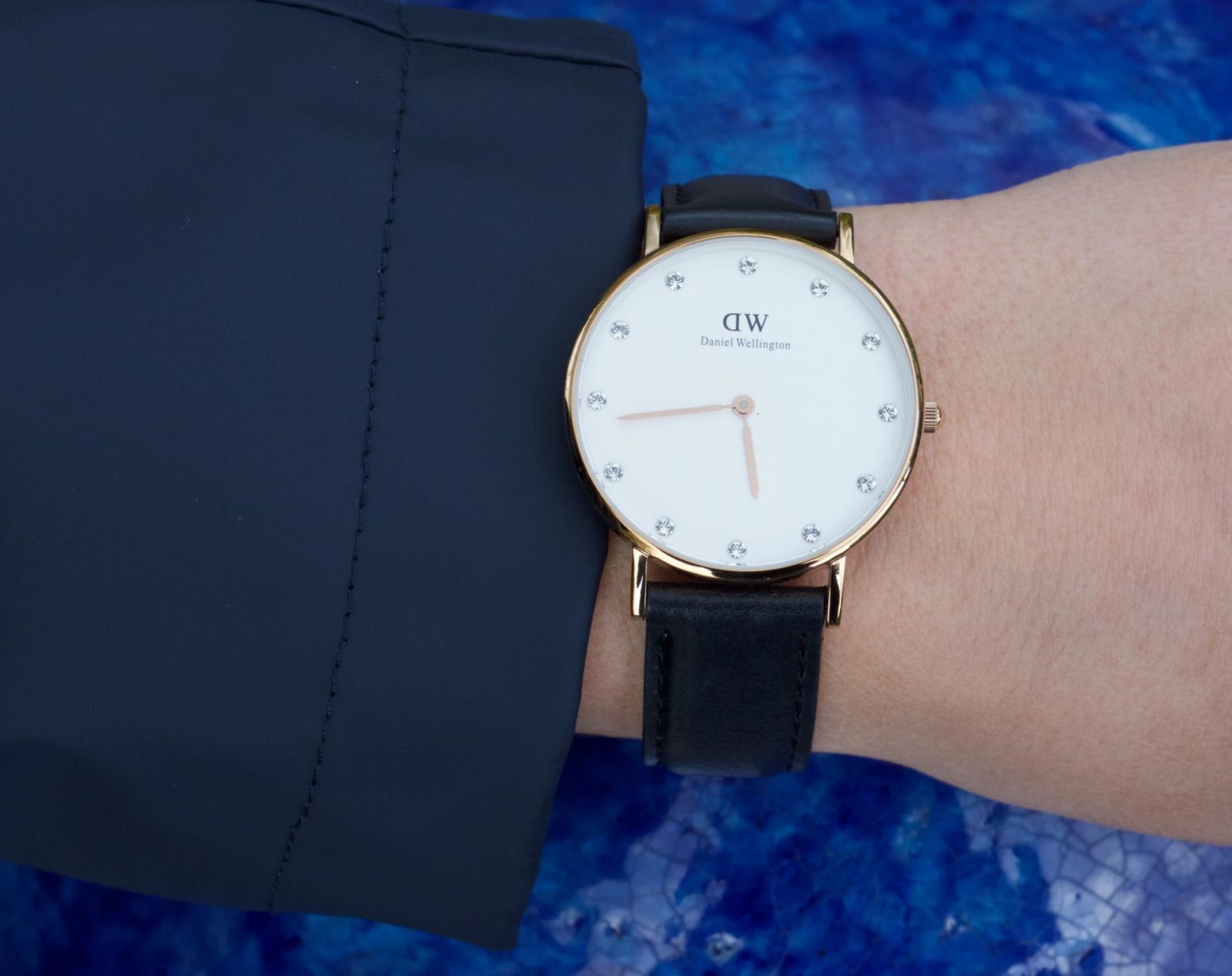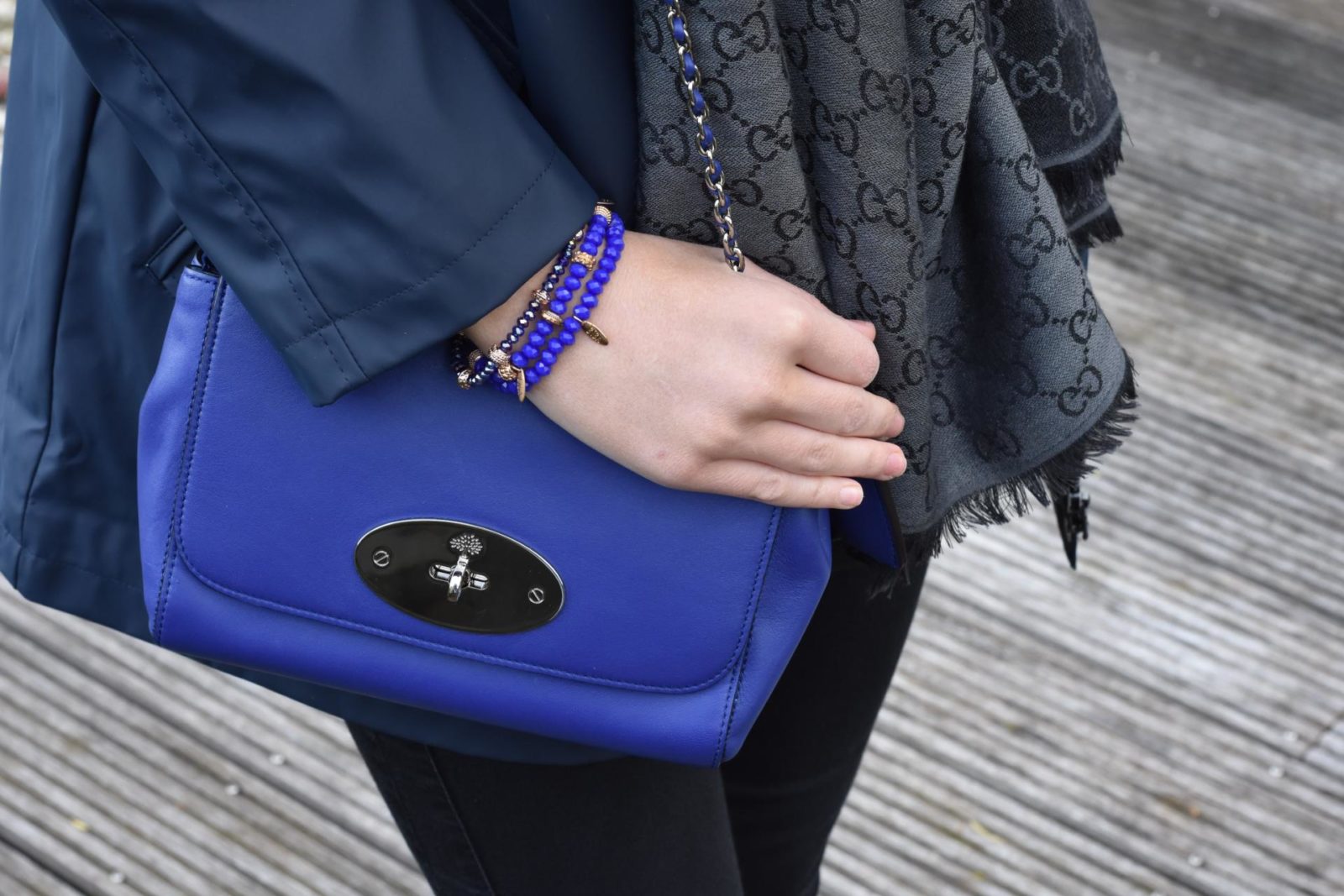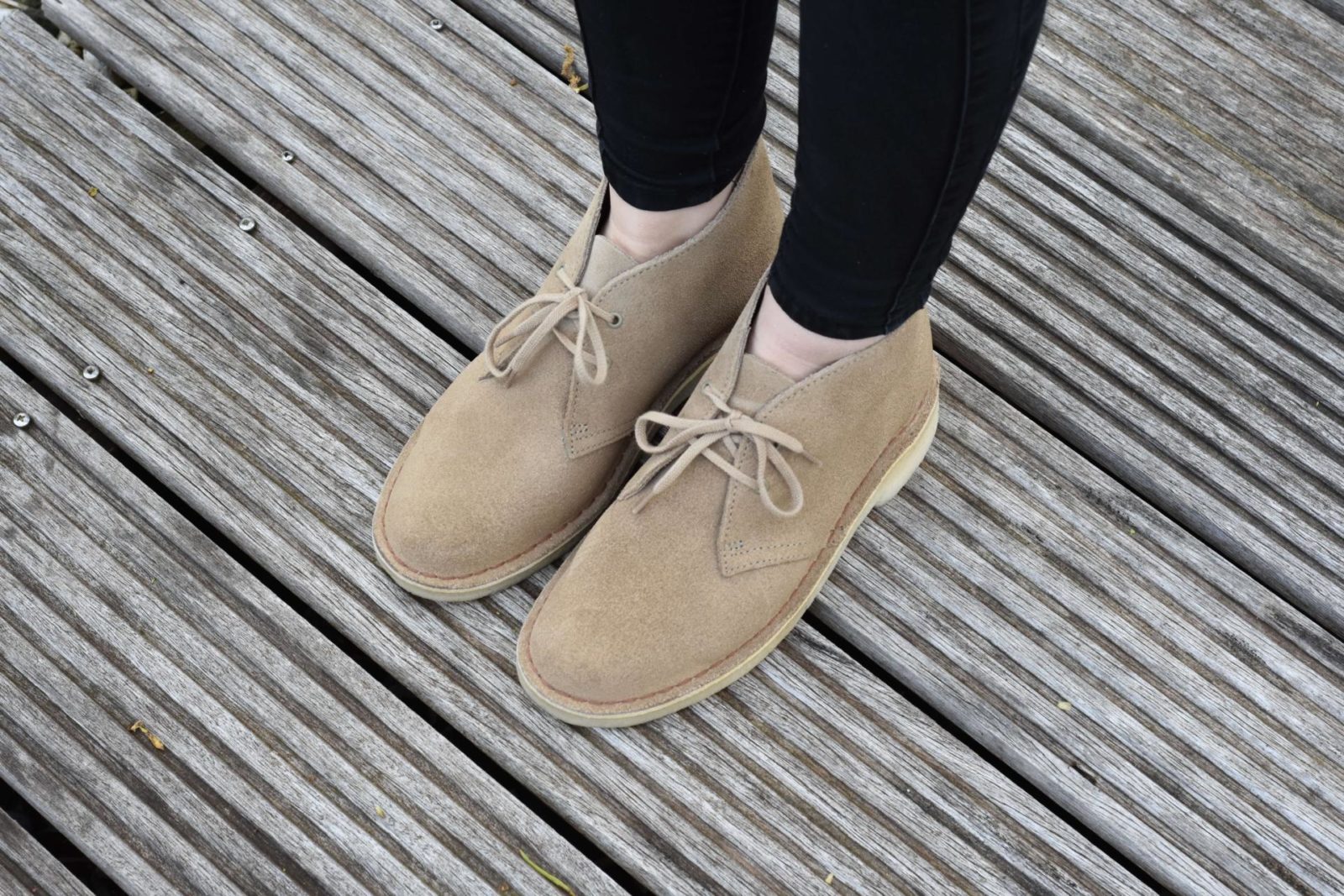 Cloth Details
Shoes: Clarks desert boots, Nelson
Pants: Zara
Top: Zara
Coat: Zara
Scarf: Gucci
Bag: Mulberry
Bracelets: Biba
Watch: Daniel Wellington
Necklace: Tiffany & Co.
Enjoy your day lovely's, make it a great one!
XOX Arielle Dannique