Hi there loves,
As you might know from my Instagram already I am a huge Lunch addict. Today I will show you guys my favorite places to grab a lunch or to go out for dinner. I go out for lunch and dinner a lot so I gathered a lot of favorite spots. I vary a lot in terms of food so look with me to see my top favorite dinners and lunches.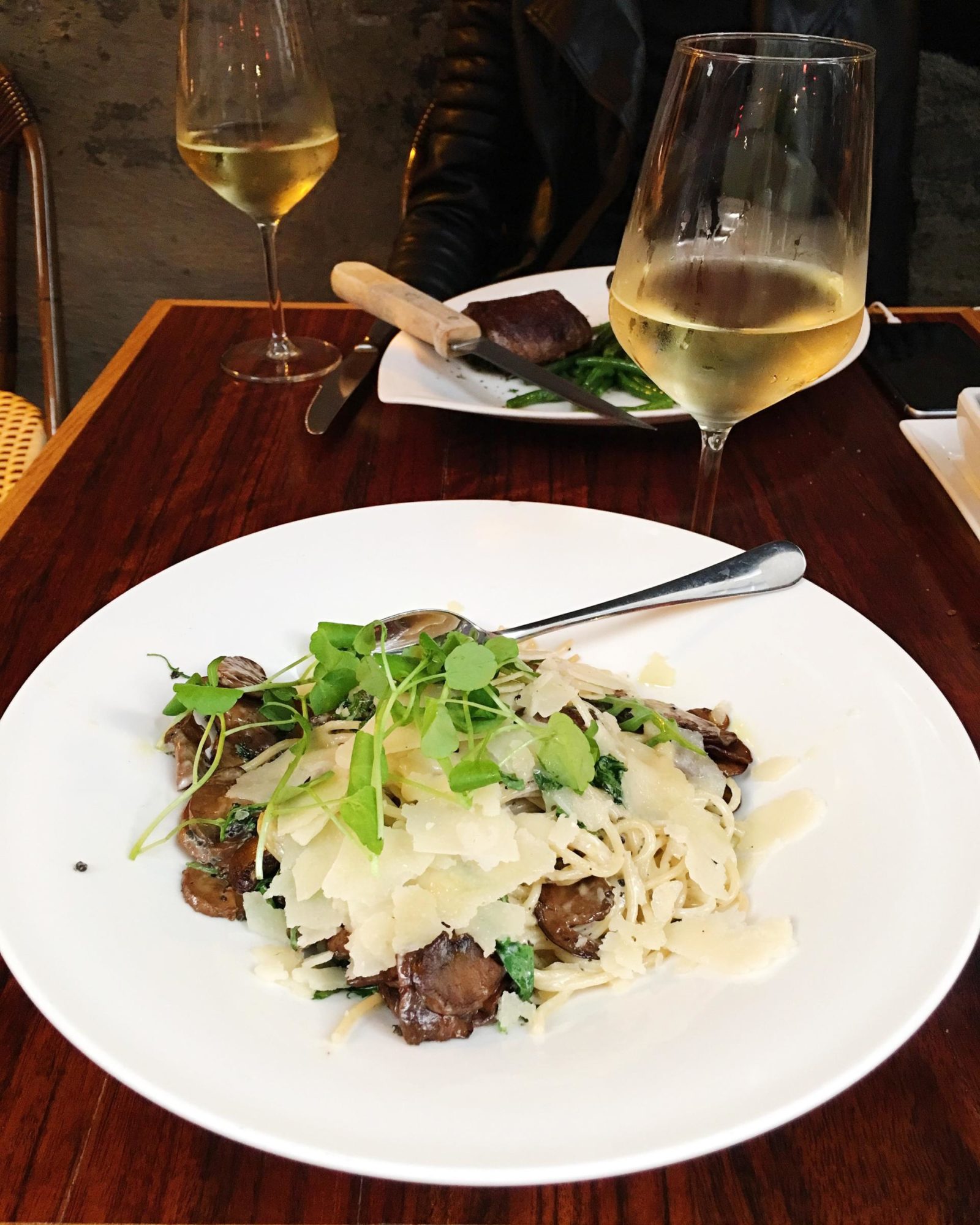 Pasta with mushrooms, truffle and parma cheese. 
@Tante Pietje
Den Bosch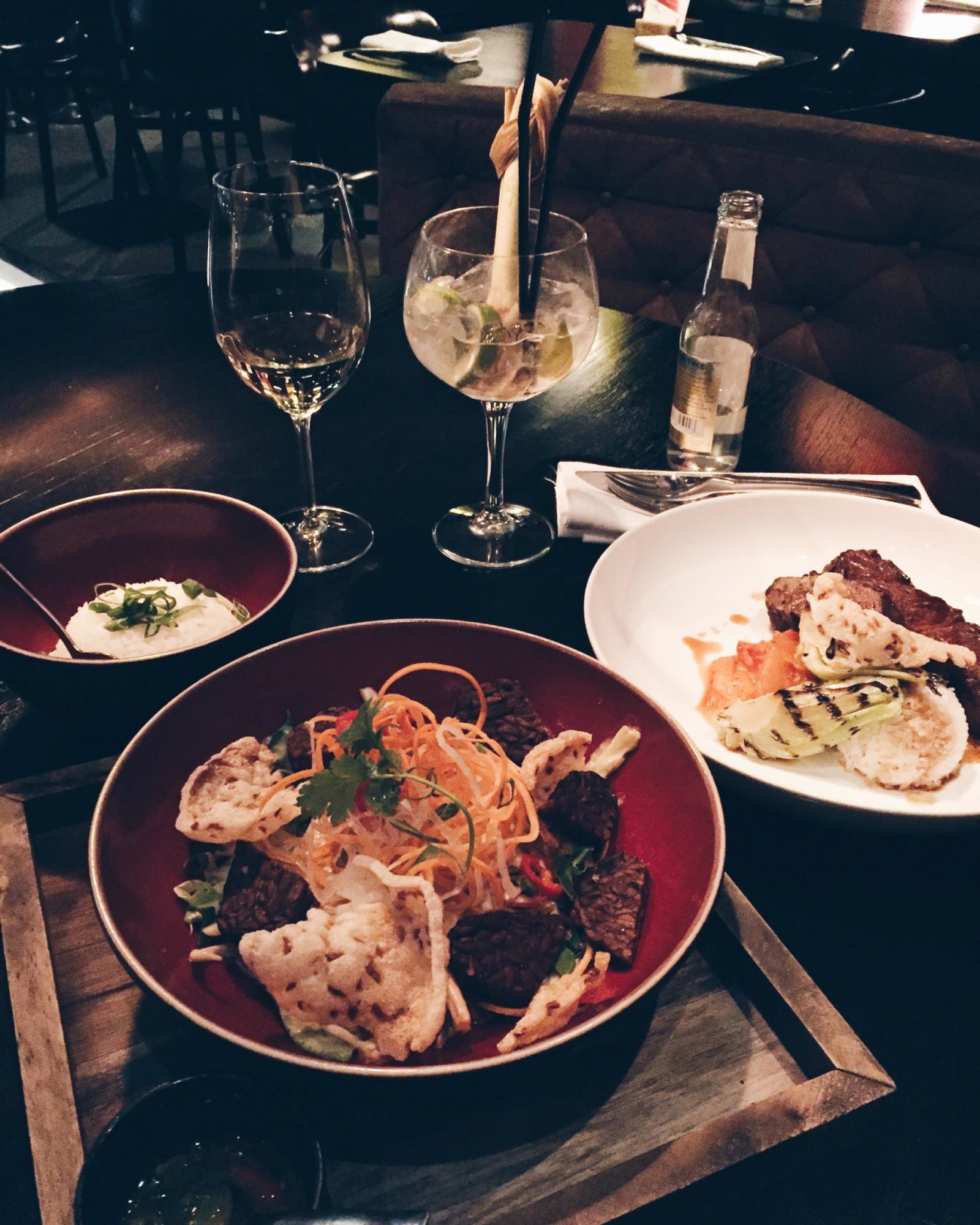 Rice with fried vegetables. 
@Zoetelief
Den Bosch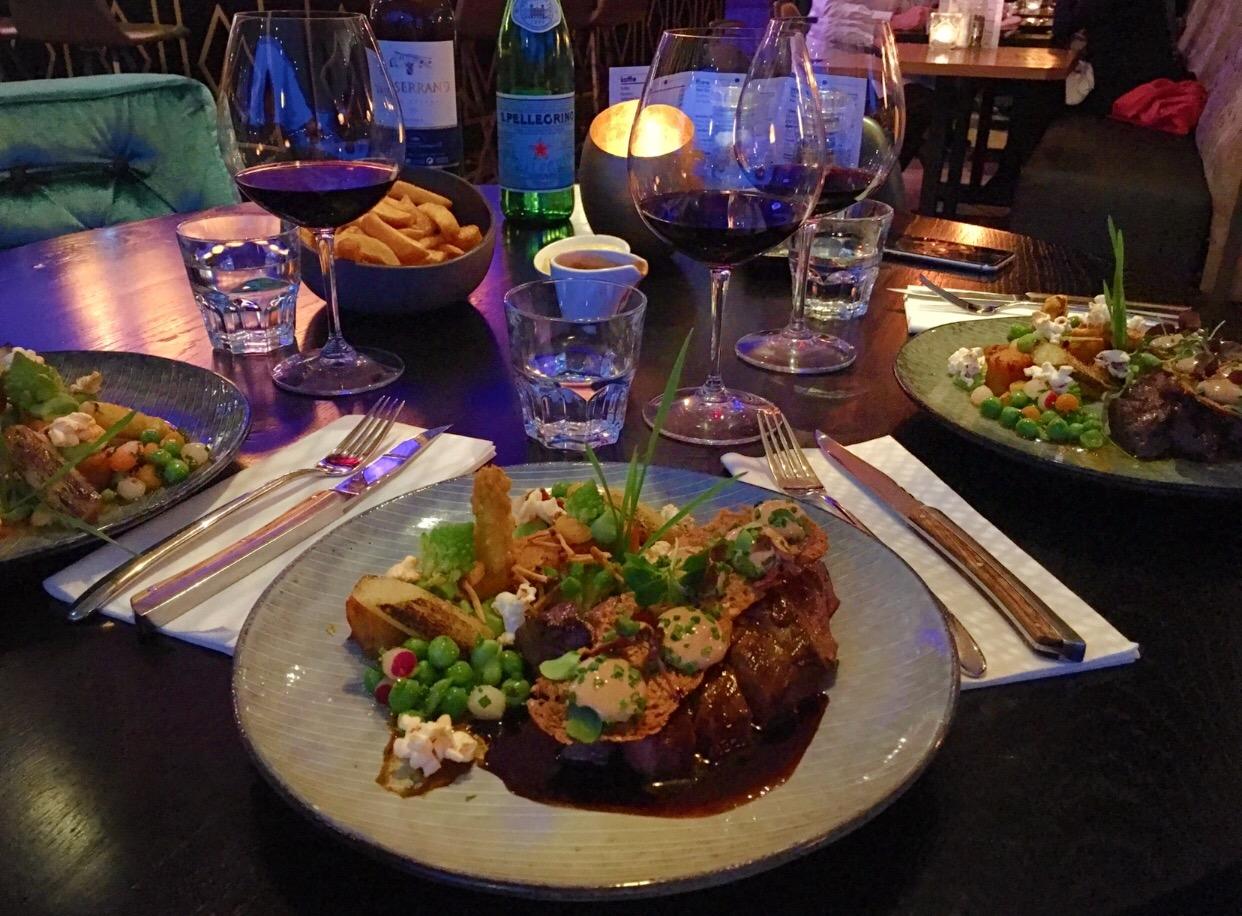 Beef with vegetables
@Hemels
Vught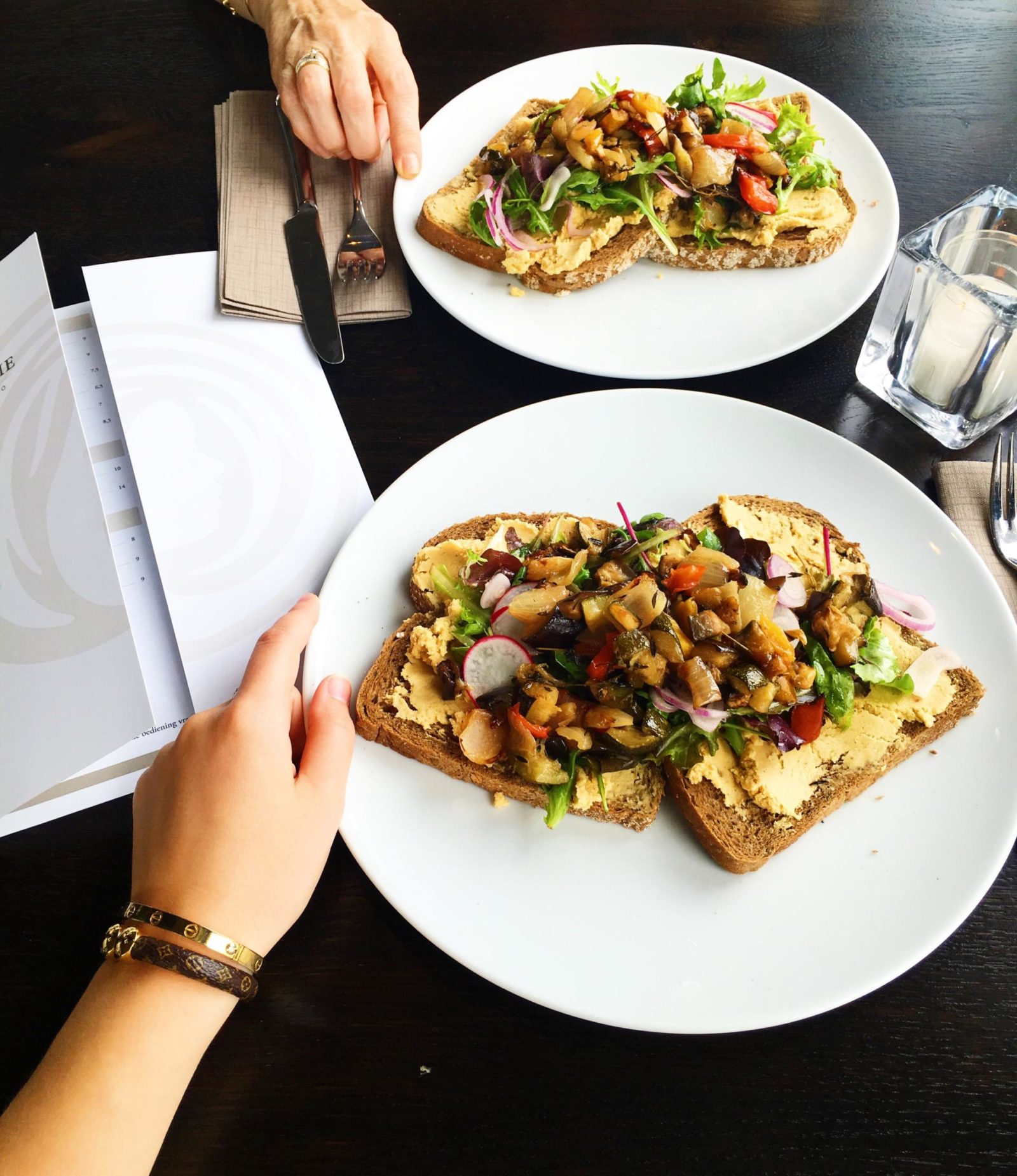 Toast with humus and grilled vegetables. 
@Paviljoen van de Dame
Groningen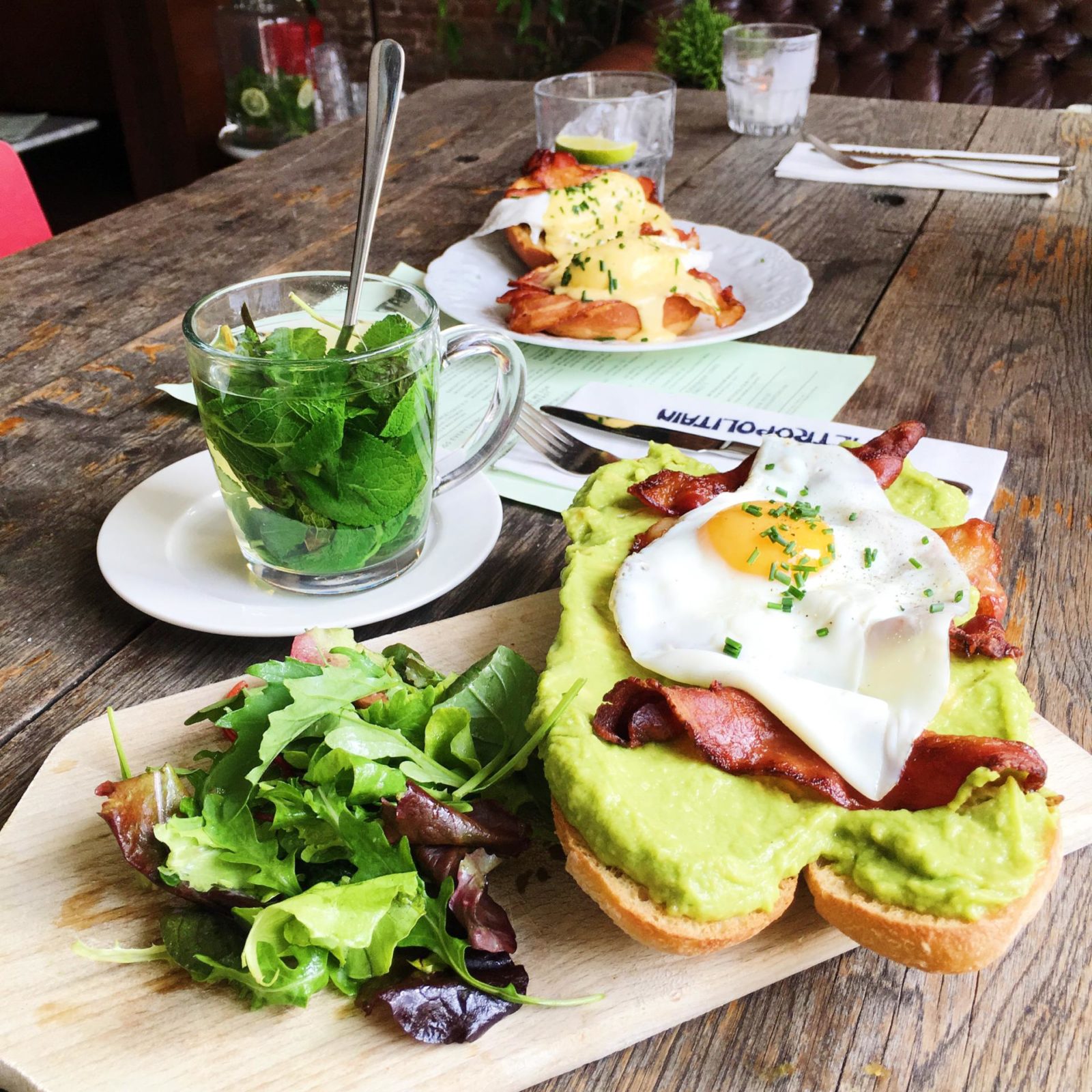 Toast with avocado, bacon and egg.
@Metropolitain
Amsterdam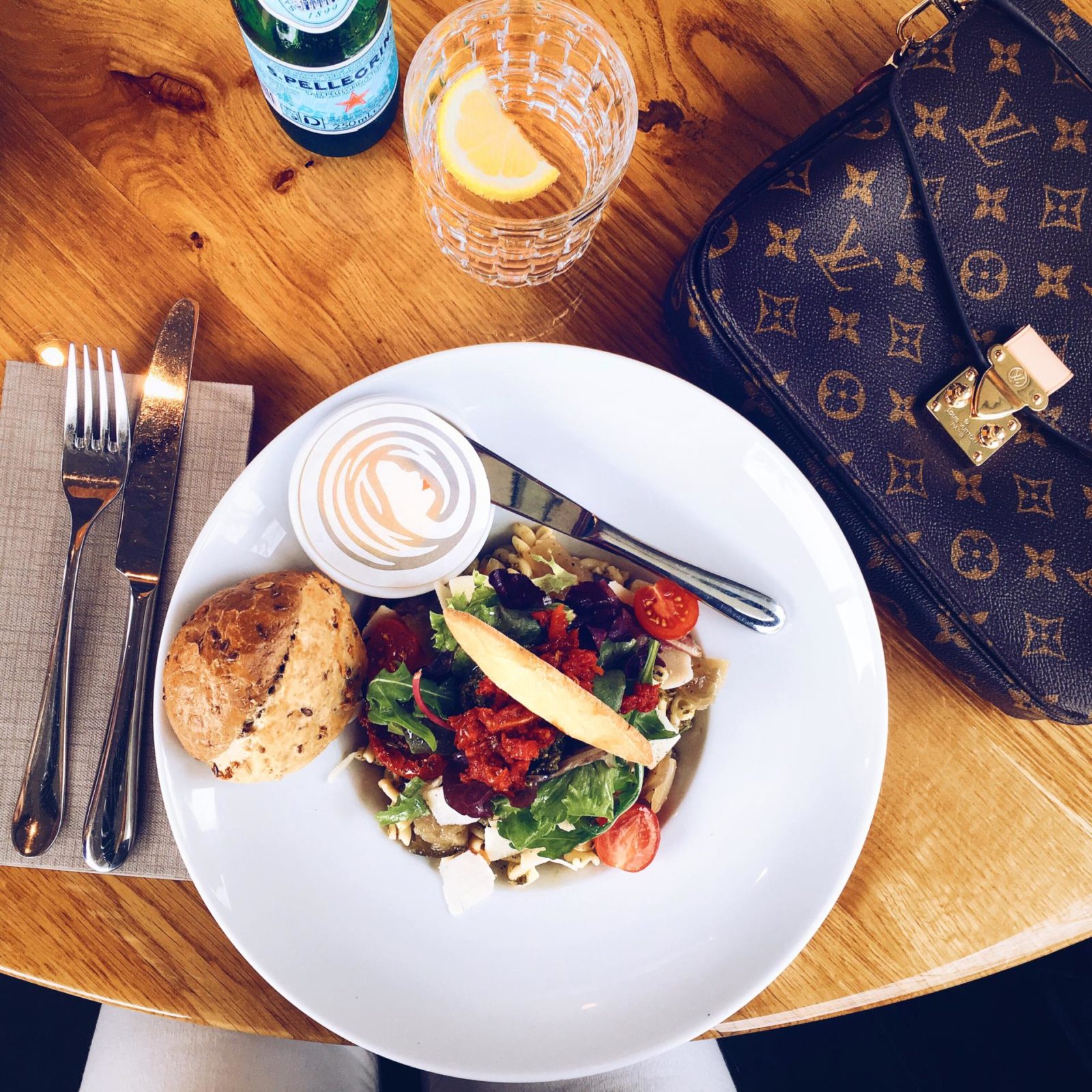 Pasta salad with pesto, dried tomatoes and normal tomatoes. 
@Paviljoen van de Dame
Groningen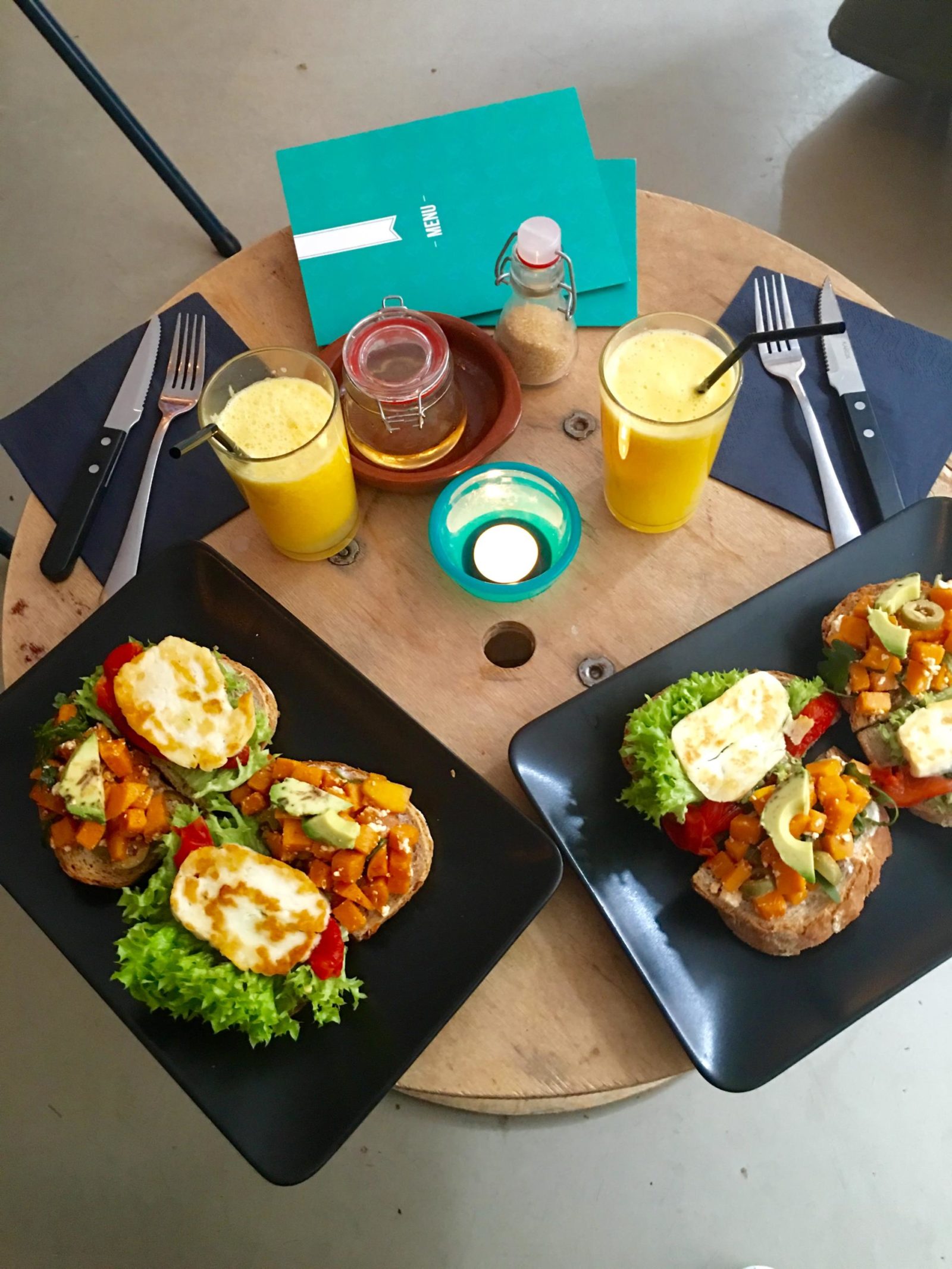 Toast with pumpkin and avocado, toast with salad, paprika and grilled goat cheese. 
@Creme
Den Bosch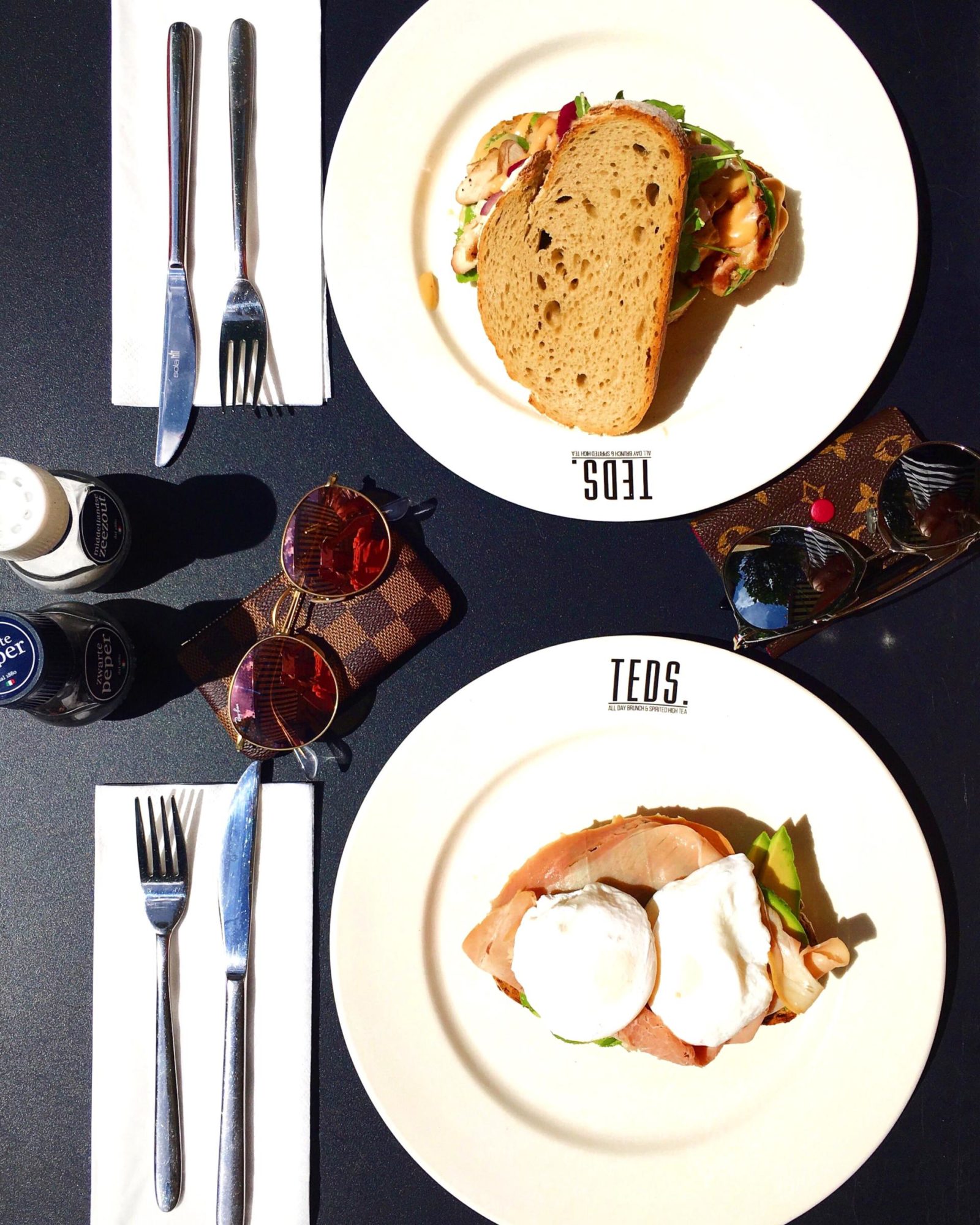 A toast with avocado, ham and posed eggs on the front and a toast with grilled chicken on the top.
@Teds
Amsterdam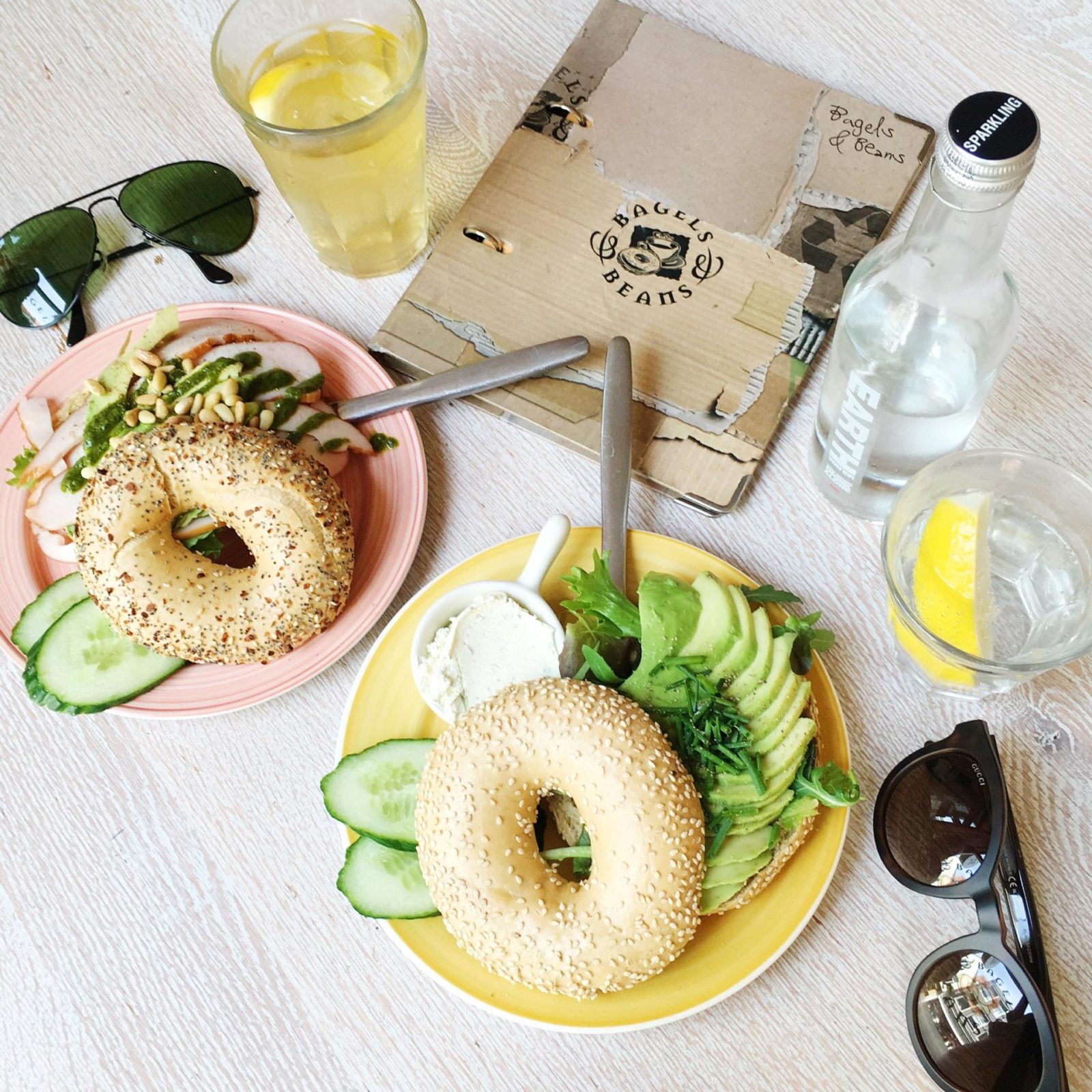 A bagel with cream cheese, avocado and salad on the right and a bagel with chicken, pesto and cream cheese on the left.
@Bagels and Beans
Utrecht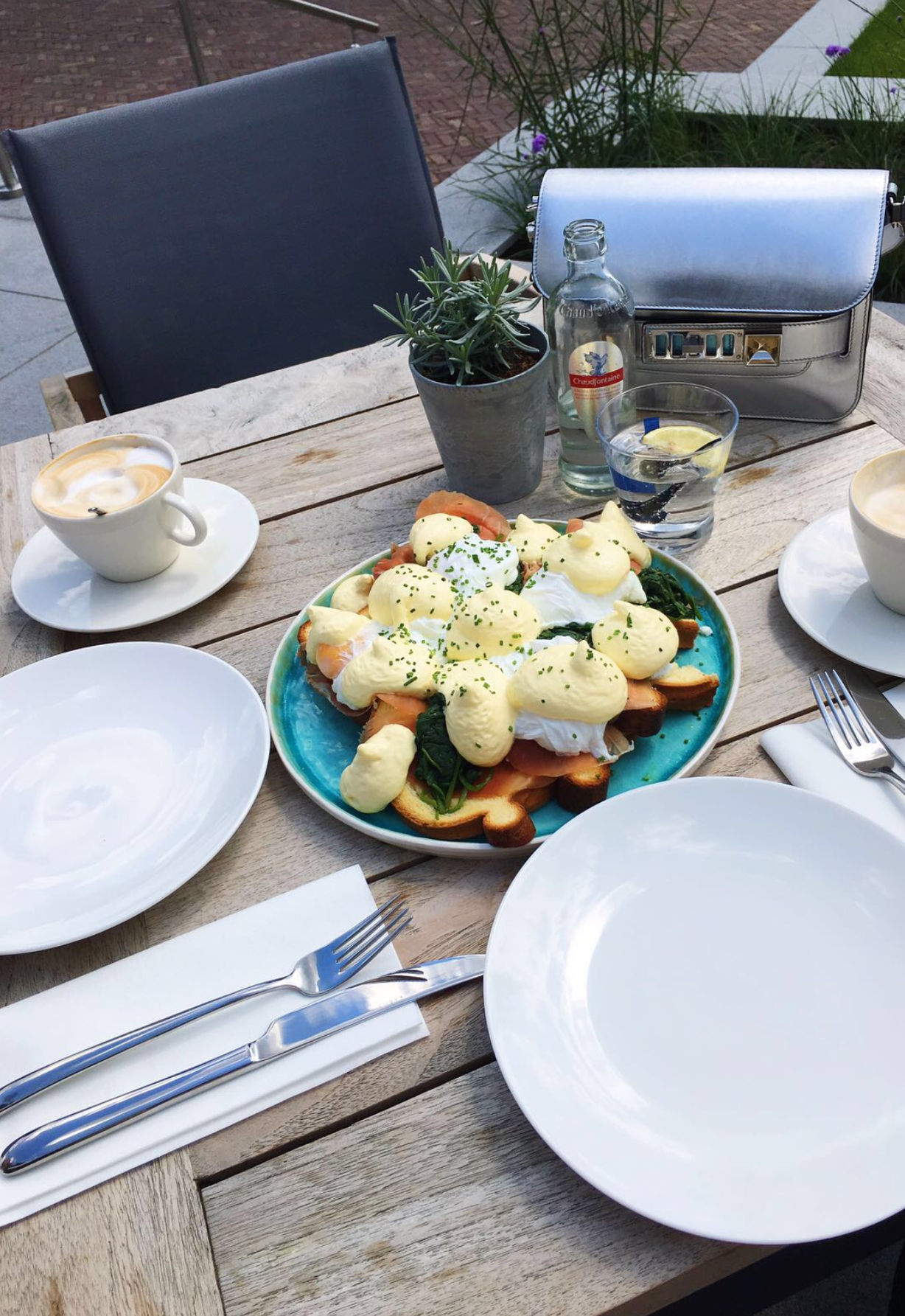 Egg Benedict with ham, spinach, posed egg & hollandaise sauce
@Hemels
Vught
Let me know what you guys think about this post and don't forget to note down your favorite spot to grab a lunch or dinner.
Love XOX
ArielleDannique