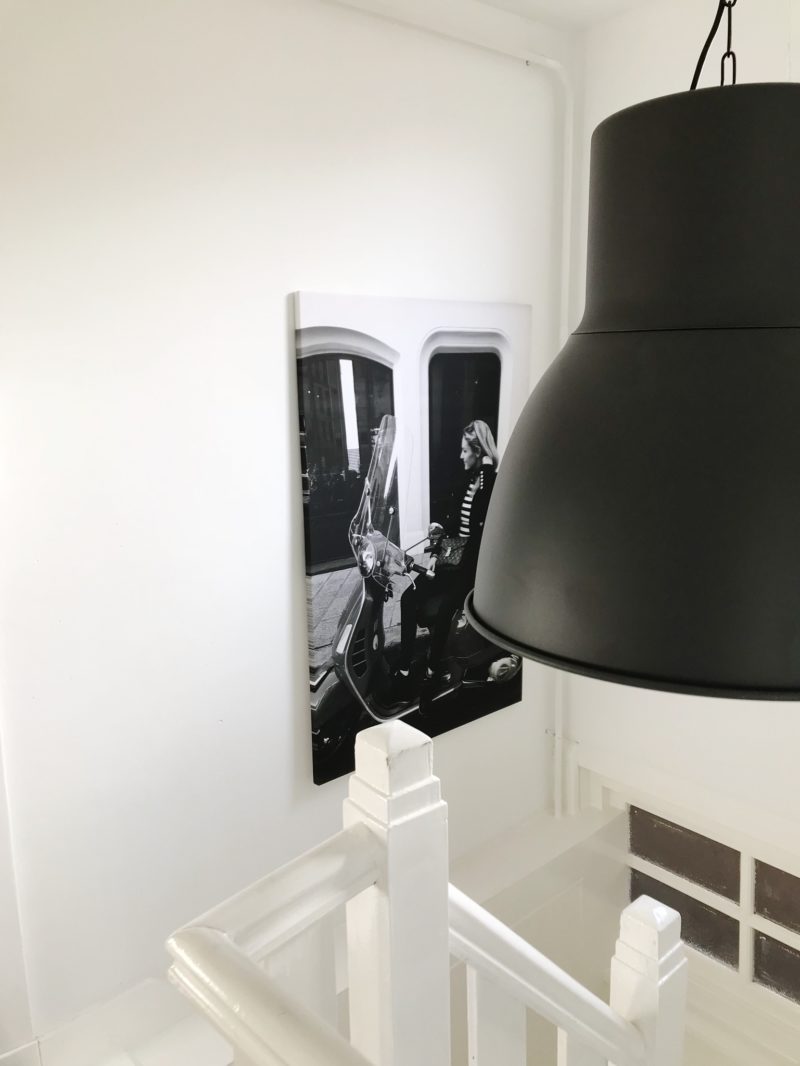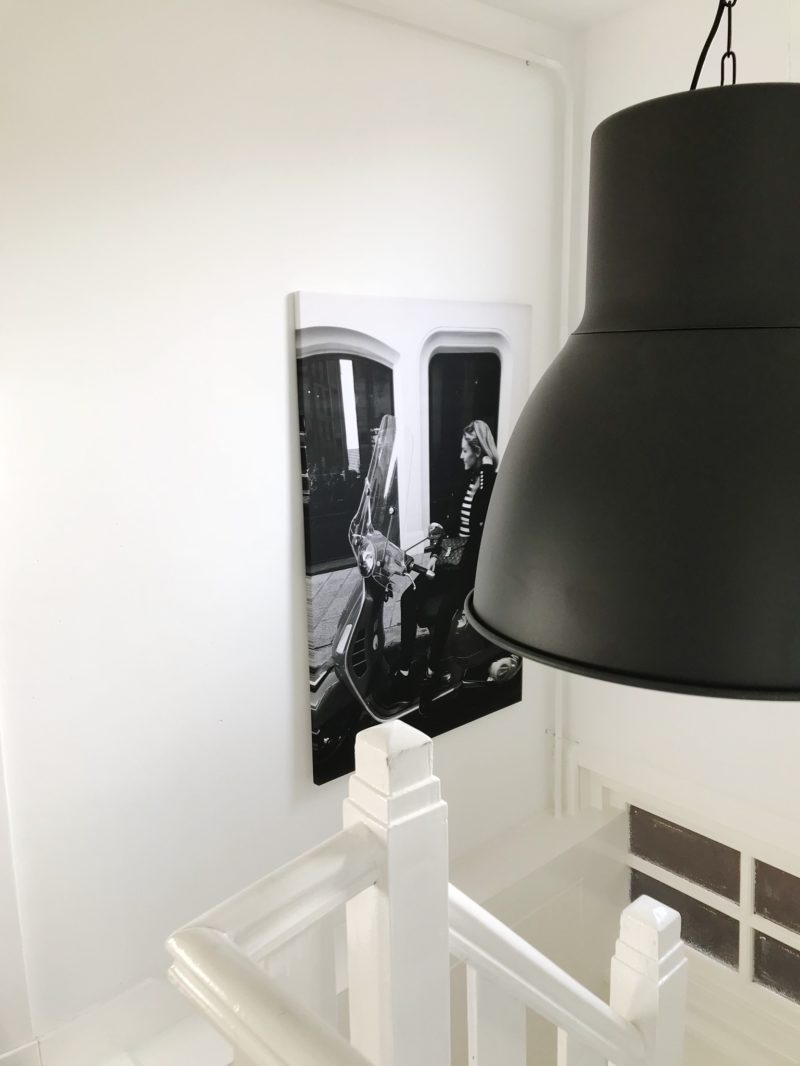 Hi Hi Loves !!
How are you all doing? Being busy at the start of the new year as well?? Lately I have ordered something really cool for my house. I love pictures, uhhh yeah we know that already…. HA. So I decided to order a big canvas with one of my biggest memories PARIS!! I am so in love with the city and it was such an amazing weekend so I decided to add this touch to the house. I choose for a large size (80 X 100) because I wanted it to be super big on the wall and not like a tiny piece which you can go for as well of course!!
About the style, the black and white just fits perfect to the interior of the house but I love the colored ones as well to give a cool touch to your house. The finishing off is perfectly done which makes the piece even more beautiful.
How to get this yourself ?
It is super easy. Upload your photo, choose your style, size and colour for the canvas. Select, choose landscape or Portrait, finish off and order your canvas. I also pressed the photo check to make sure the photo consists of good quality before it is being pressed onto the Canvas.
You can find the price list right HERE.
&
All the options for the canvas right HERE & HERE.
The delivery of your memory will be done 72 hours after ordering your canvas. It is the perfect way to provide yourself with your own memories or give them as a present to your loved ones.
Hugs & Kisses Loves.
Feel free to contact me with any questions regarding this canvas or another question you want to know before ordering one yourself!!