How are you all doing? As you might have seen on my Instagram already, I have been to Paris for the Weekend!! Since I got so many questions from you guys, I thought it would be great to share my days with you on my blog. I will start with the Afternoon tea at the Peninsula Paris. After that I will continue to the hotel I stayed during my stay and will finish with an Amazing diner at the Champs-Élysées!
Let me start with the Afternoon Tea at
the Peninsula Paris
. We enjoyed the afternoon tea during the weekend around 3:30 pm which was just perfect! We started with a cup of coffee, yes I know it says tea but after walking around for four hours straight…. believe me you just need a good cup of coffee. After we finished the coffee the food was ready and served. All the sweets were in a 'walking diner' setting so everyone could choose something they like. As you can see, the trays are the served ones and the sweets are the ones we picked our selves. Everything was so perfectly arranged, food was replenished so quickly, thats just great!! I would say have a look down below and let me know what you think. Have you ever experienced an afternoon tea yourself??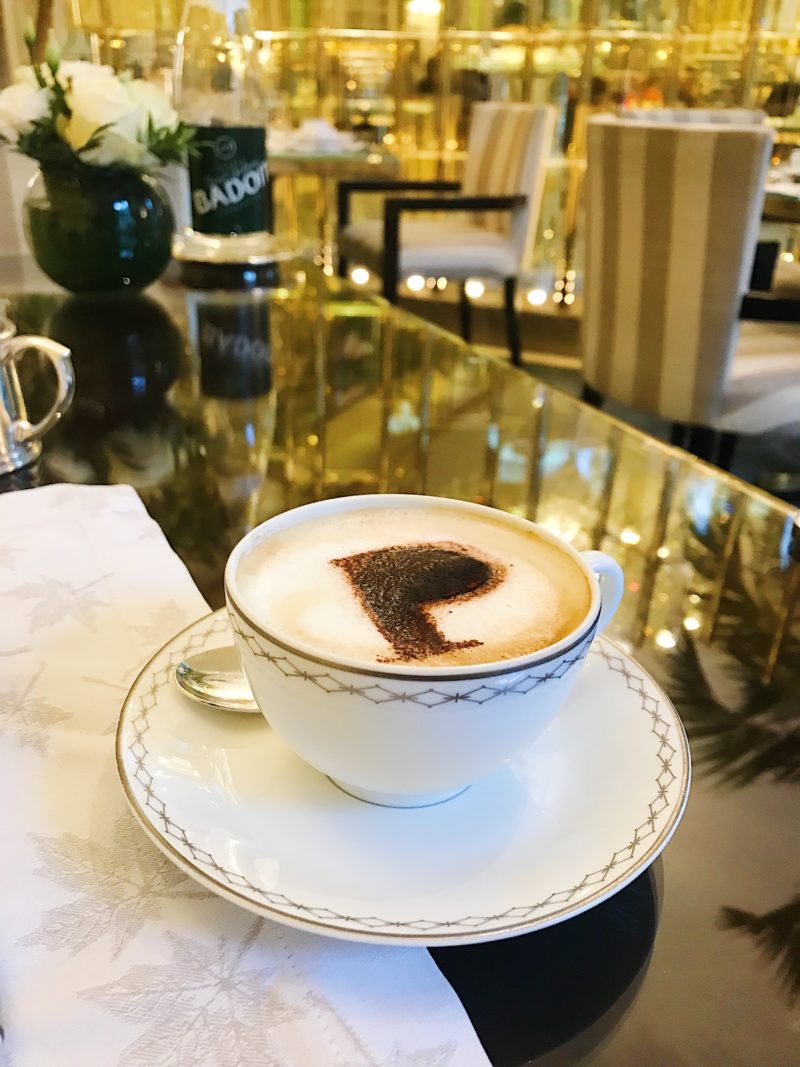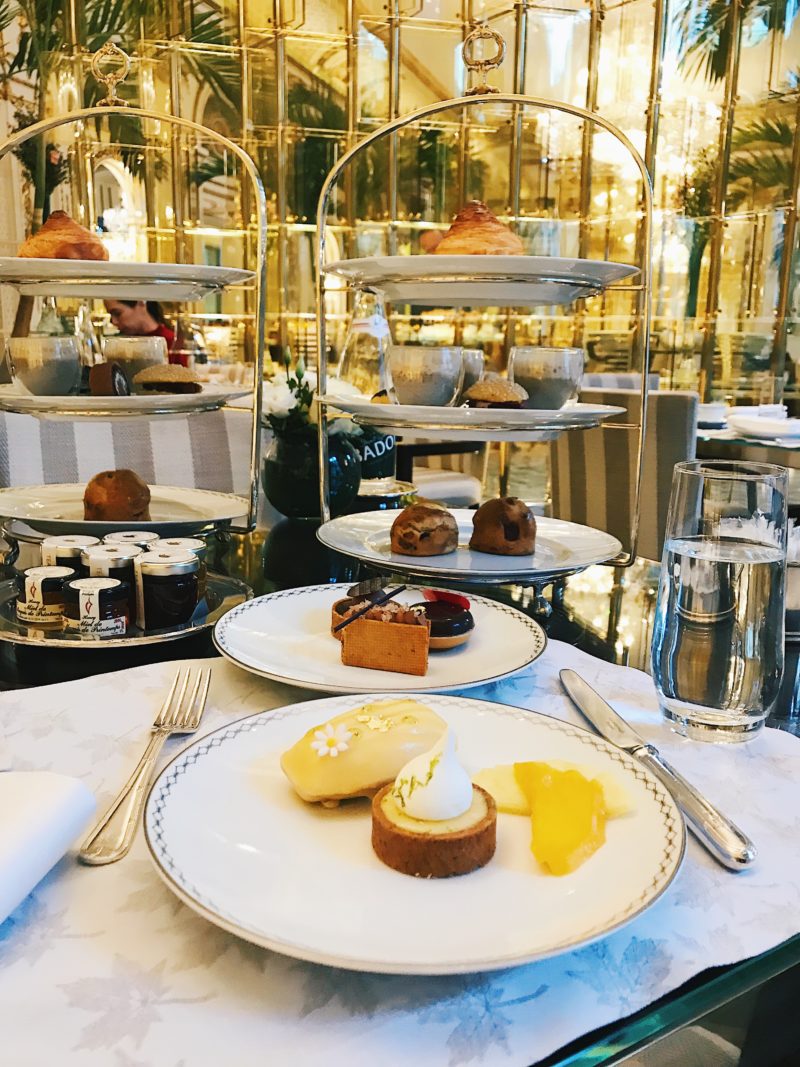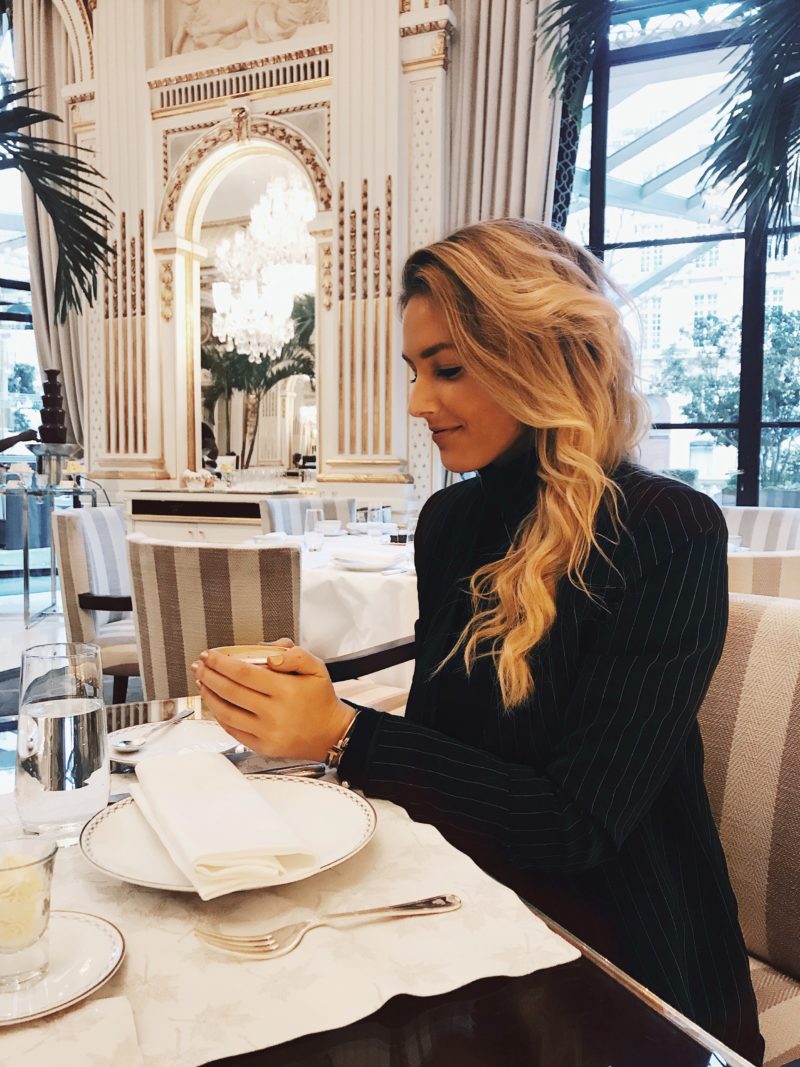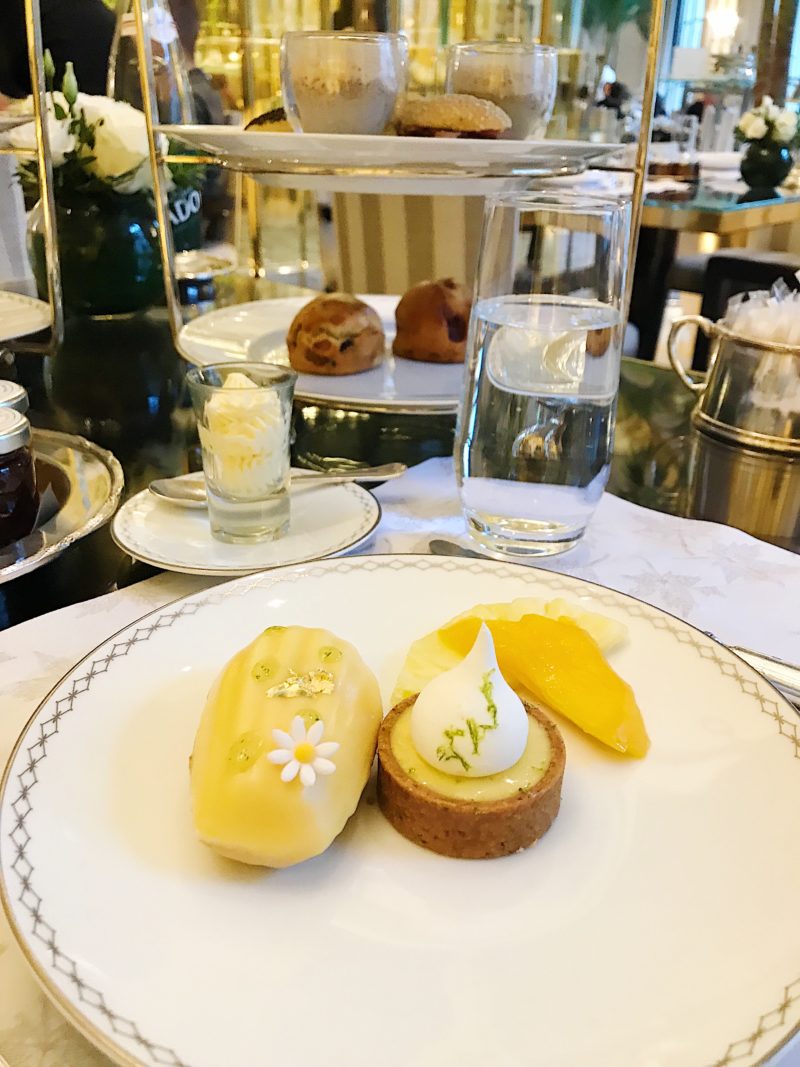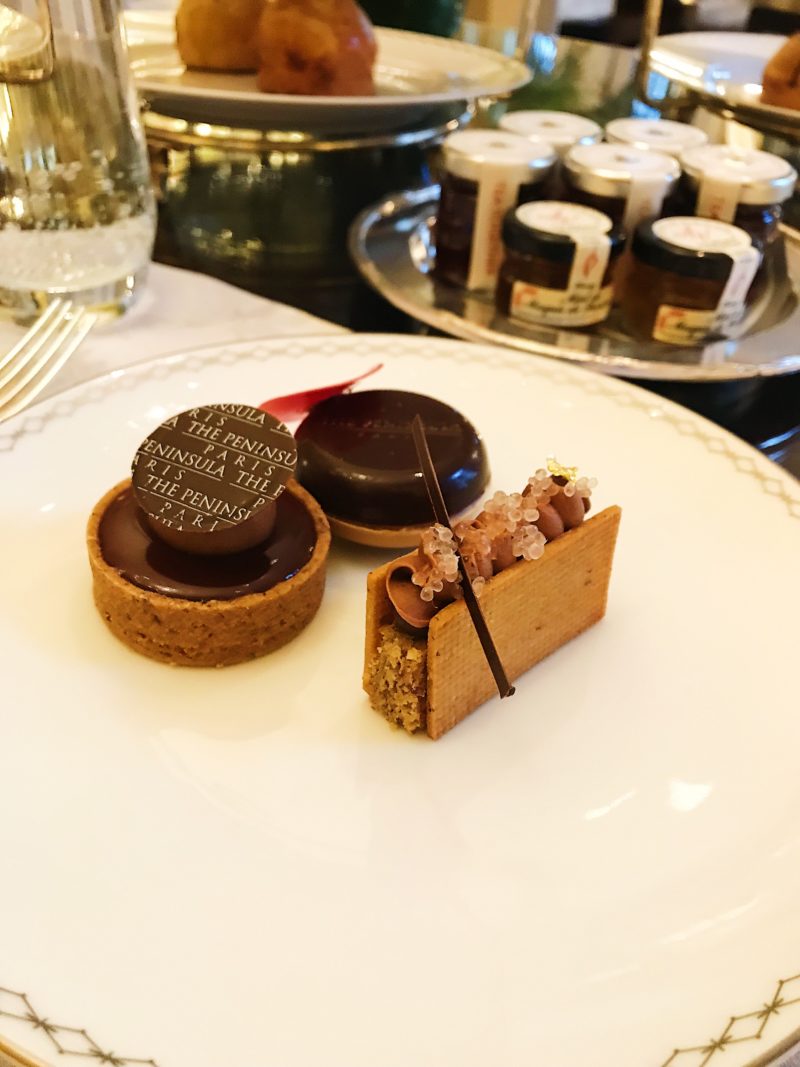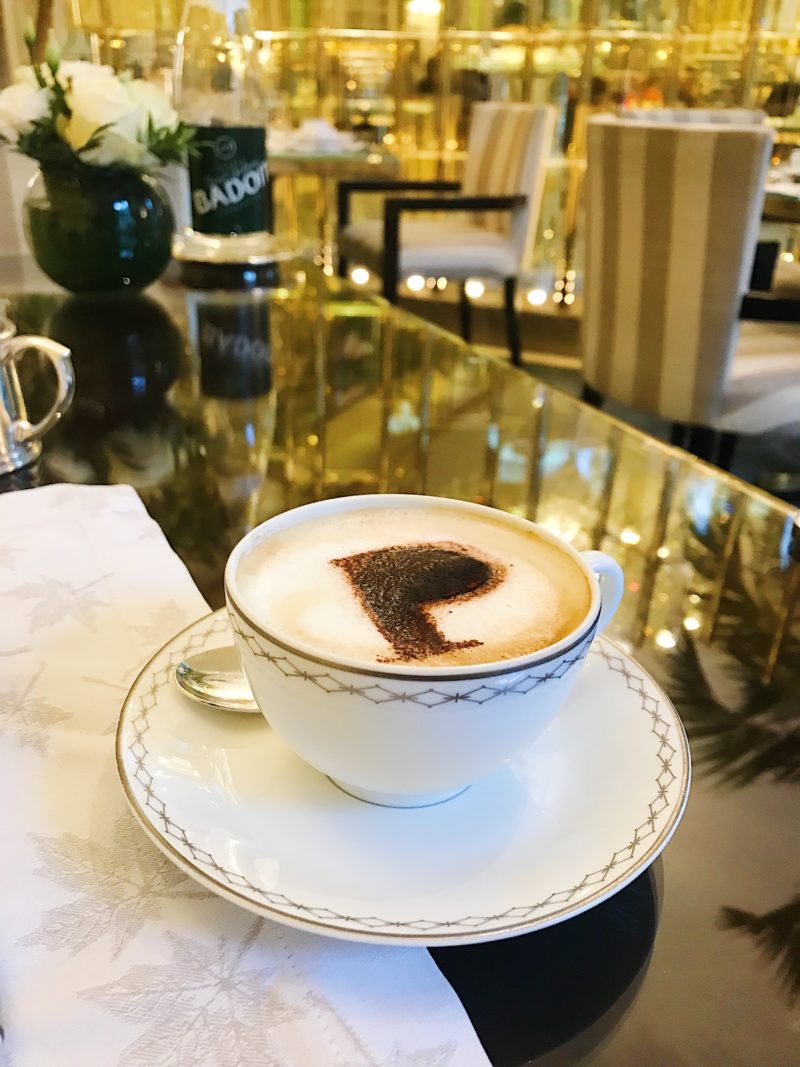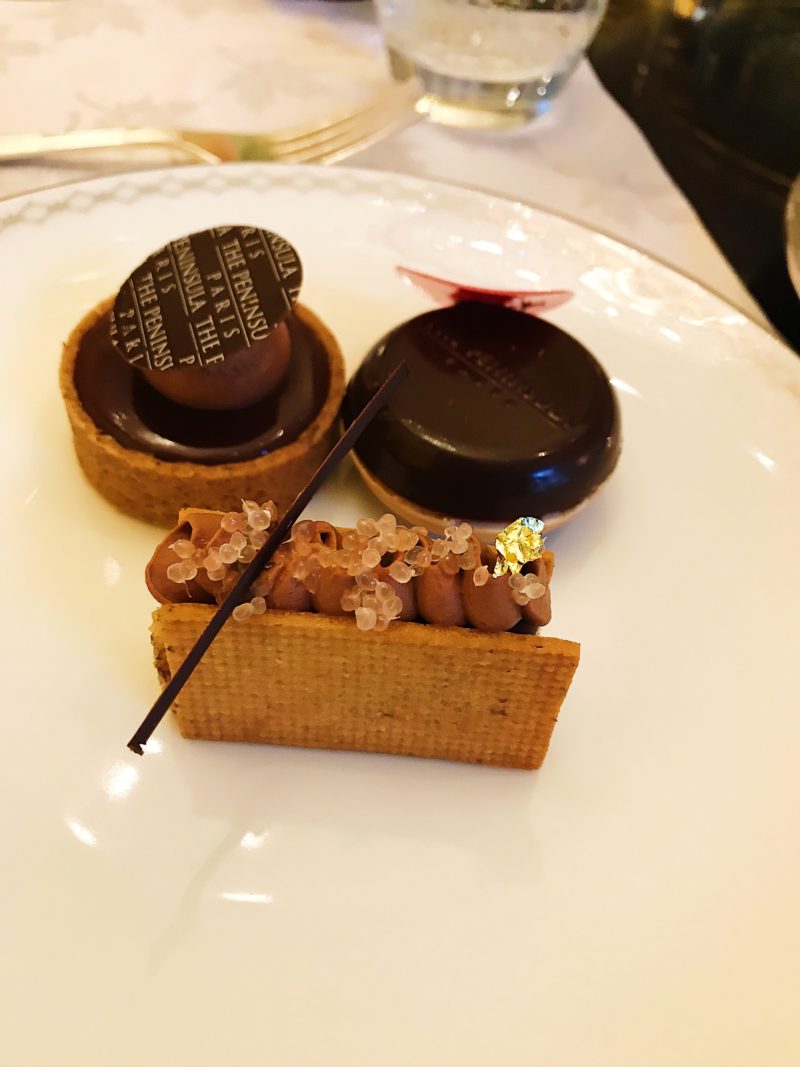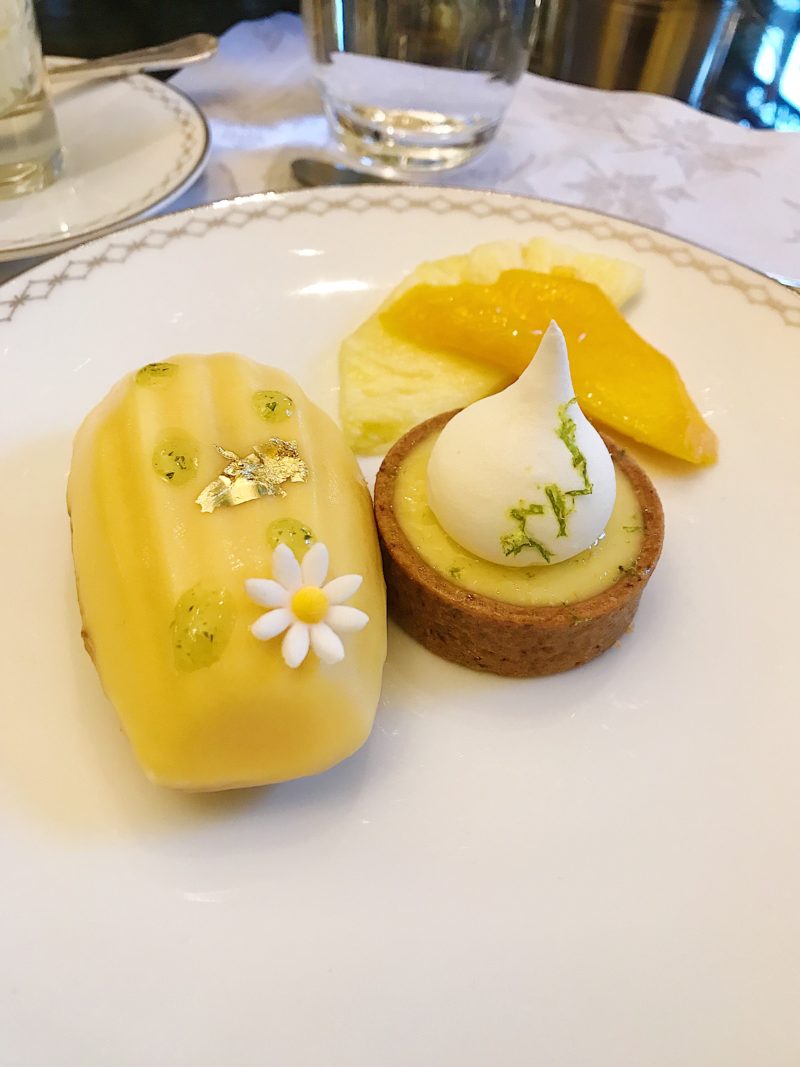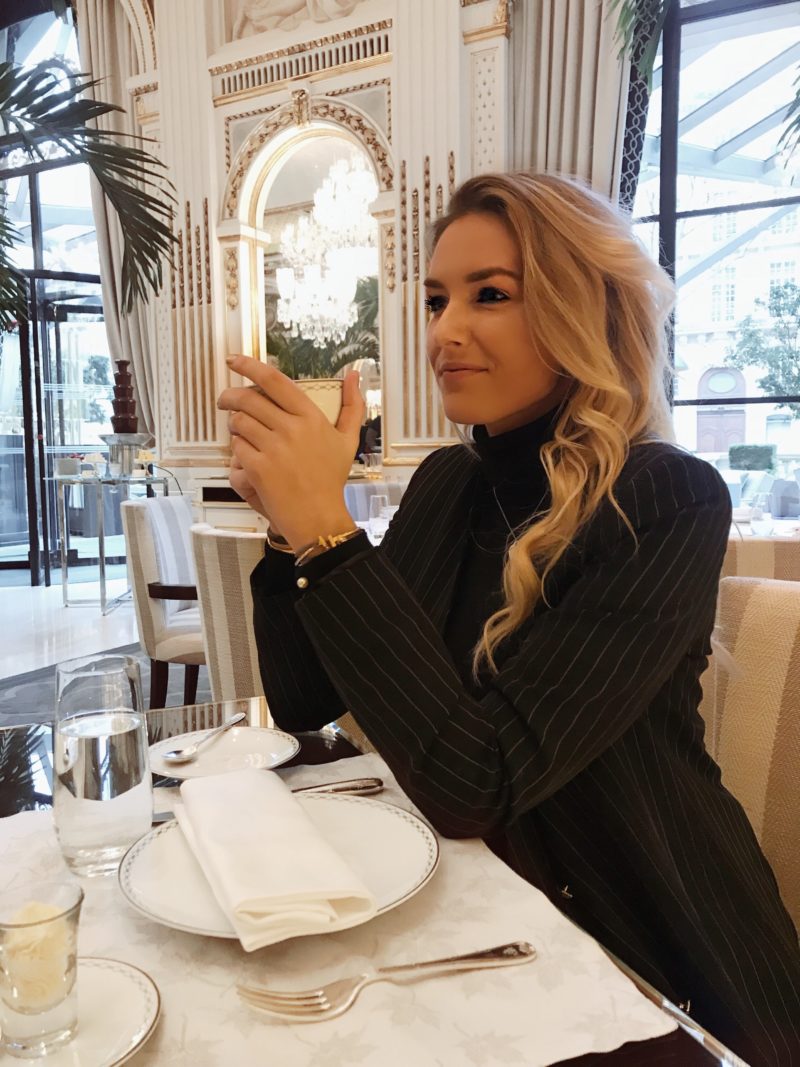 If you would be interested in booking an afternoon tea as well, you can find the page right HERE. I booked mine about a week in advance and they still had some space. If you want to make sure you have the booking set, make sure to make the reservation on time. The whole restaurant was full when we got there last Saturday. It is busier during the weekends so make sure to keep that in mind. I have added the full information with the arrangement included for you guys.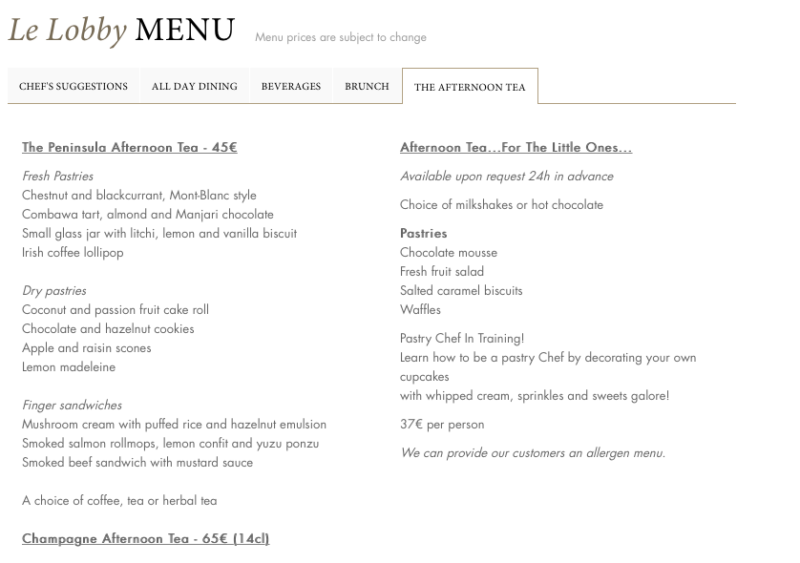 With Love
ArielleDannique XXXX