Hi loves, 
It is time for some jewelry talk. This time I want to introduce you guys to MY iMenso  MY iMenso is a jeweler brand with real Silver and stones as their materials. MY iMenso is based on the passion for beautifull jewels with an amazing mission. 
"Our mission is to inspire a woman to create her unique and personal piece of high quality jewellery, which expresses her personality and can be individualized for every moment and for every occasion"
About the unique part of the jewels, the core of the brand. MY iMenso makes it possible for woman to design a piece of jewelry just the way they want it. Their collection is huge, from rings, to earrings to necklaces to bracelets you name it. All of these pieces can be designed according to the womans own taste.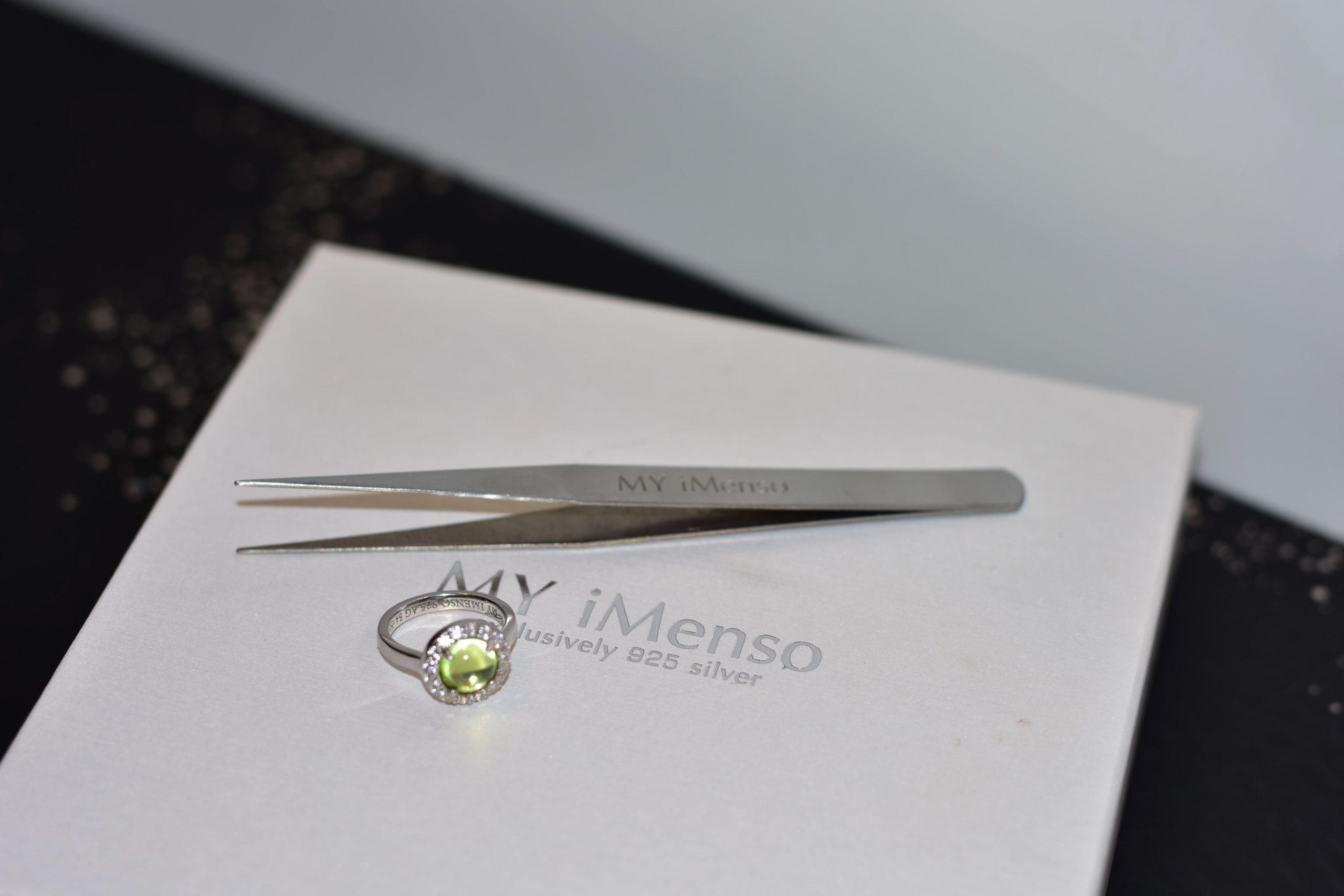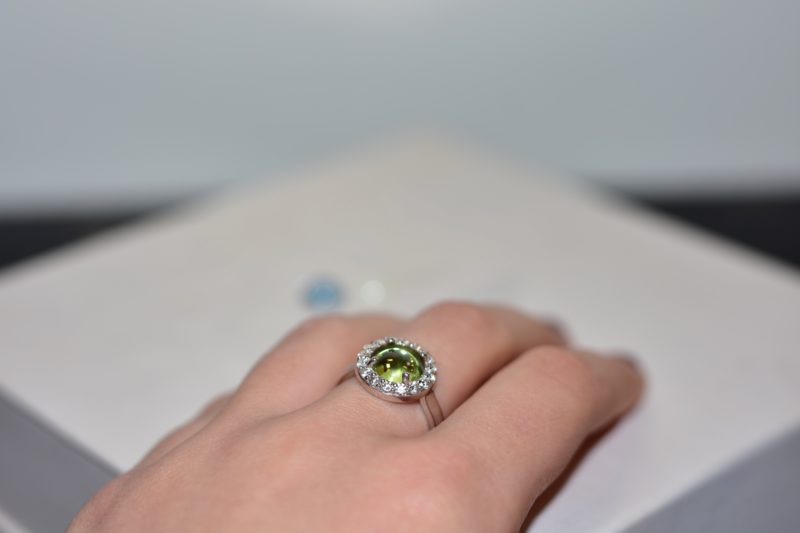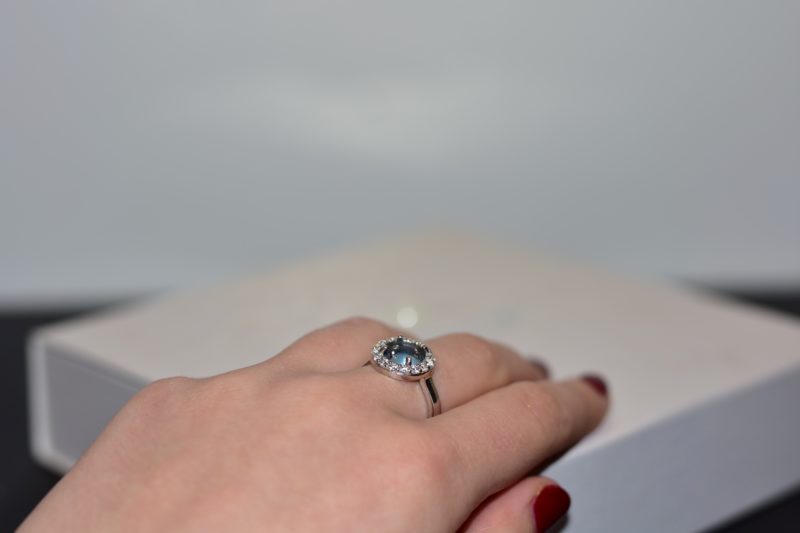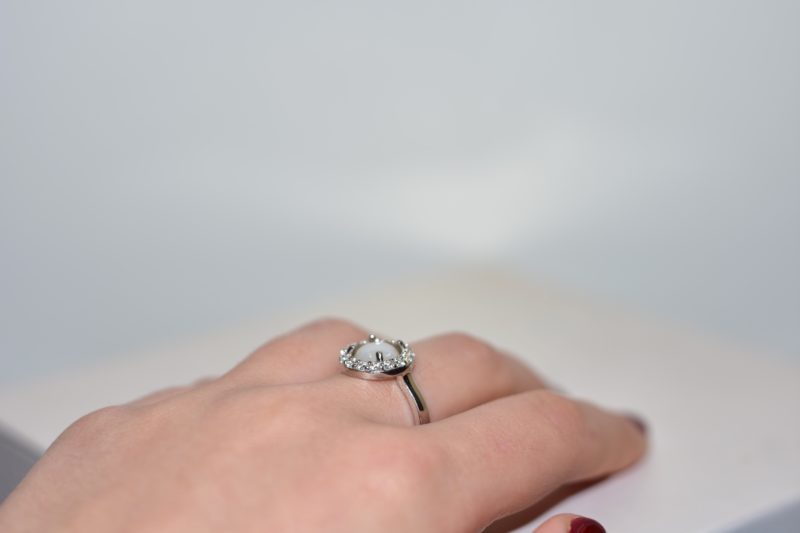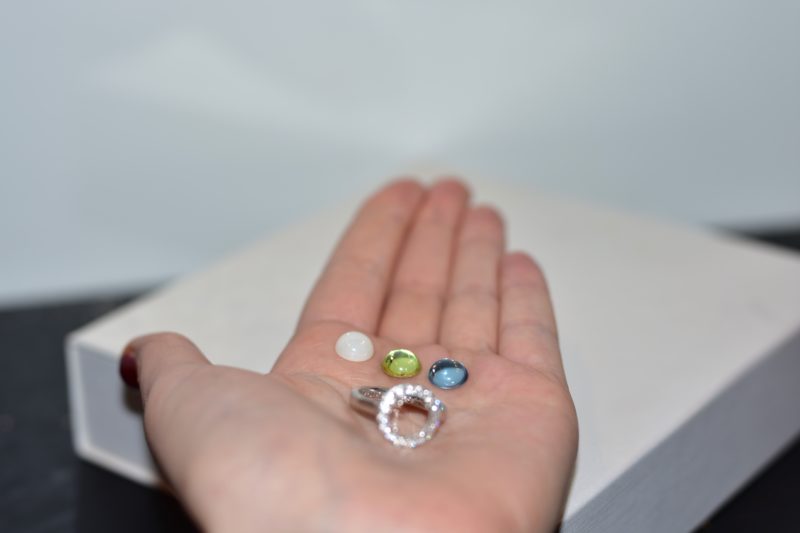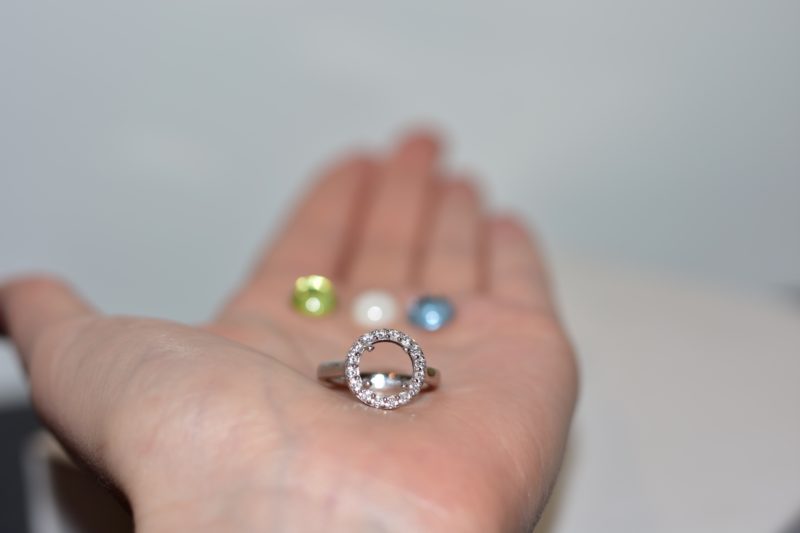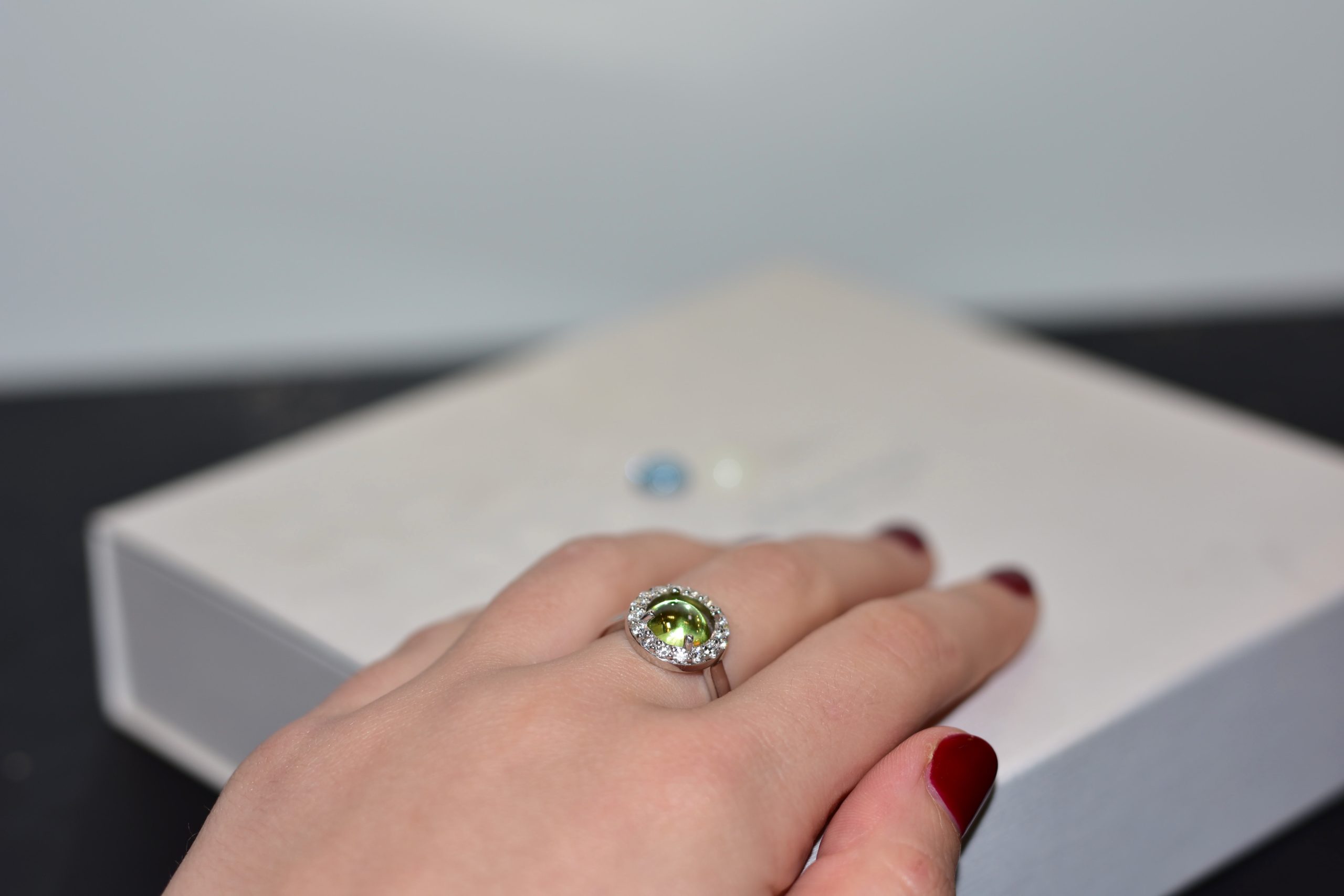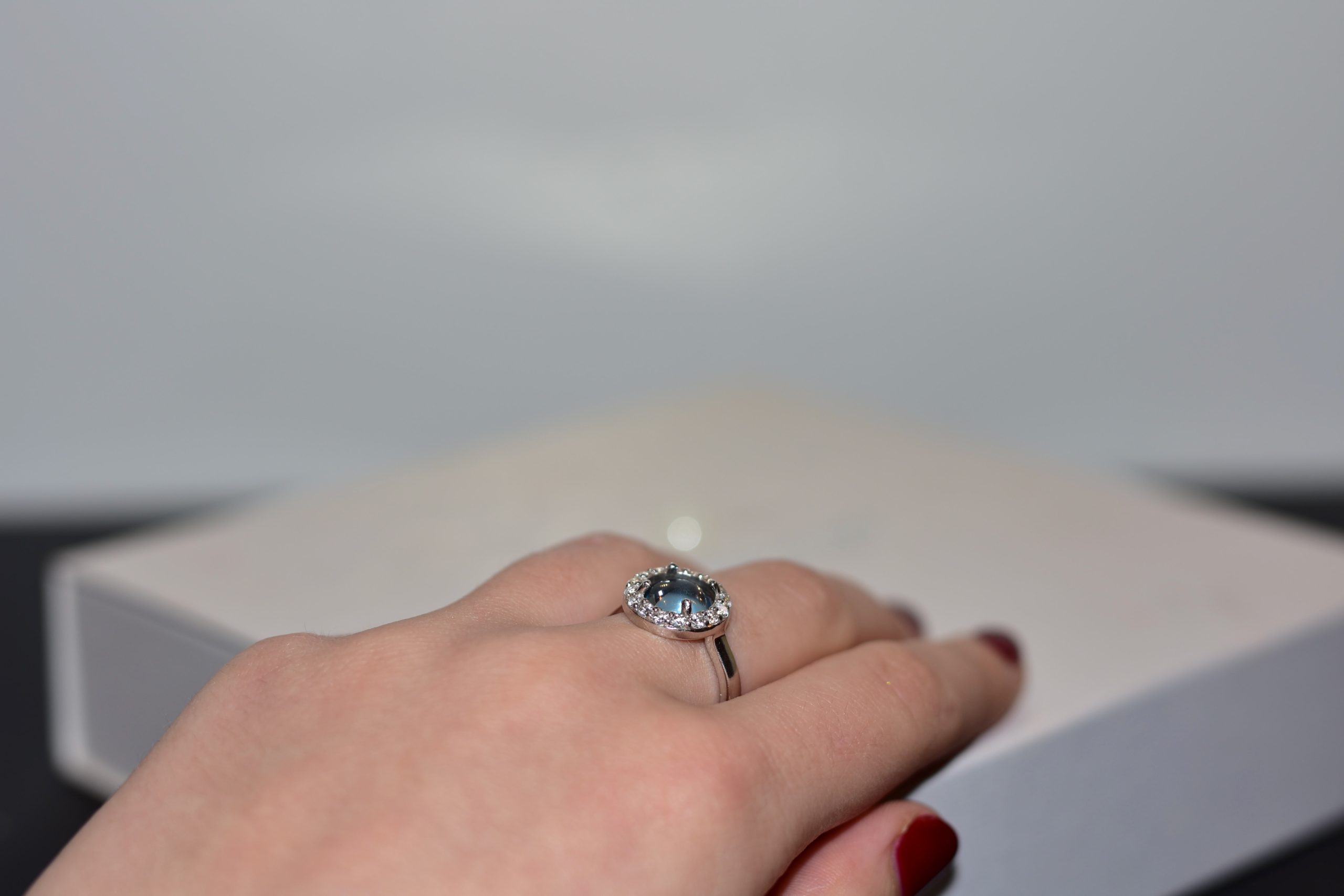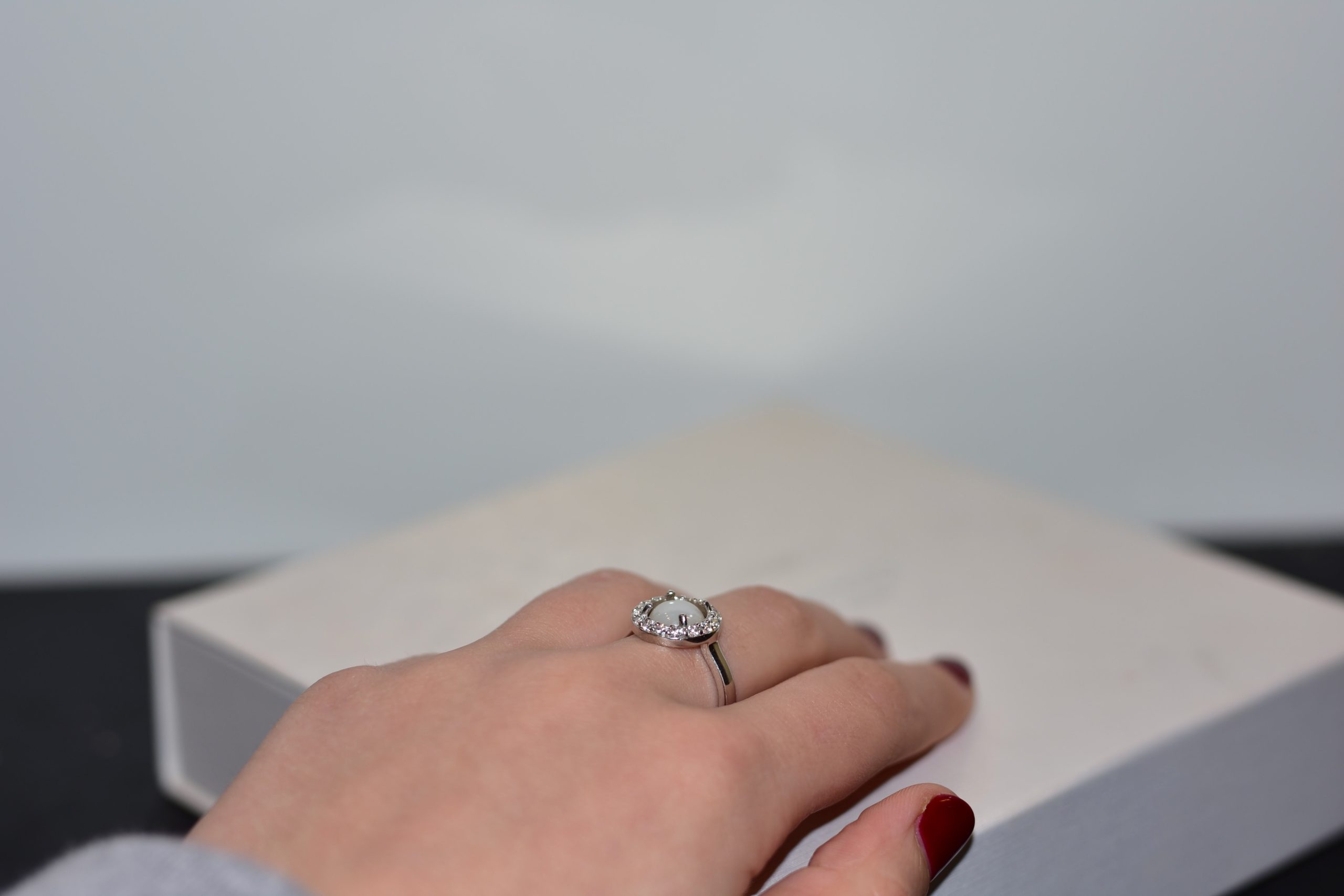 Everything is possible with the design of MY iMenso . All the colors, all the stones, all the tops can be changed according to your style. I am so excited about this because I think it is just the best way to give a personal touch to something personal.