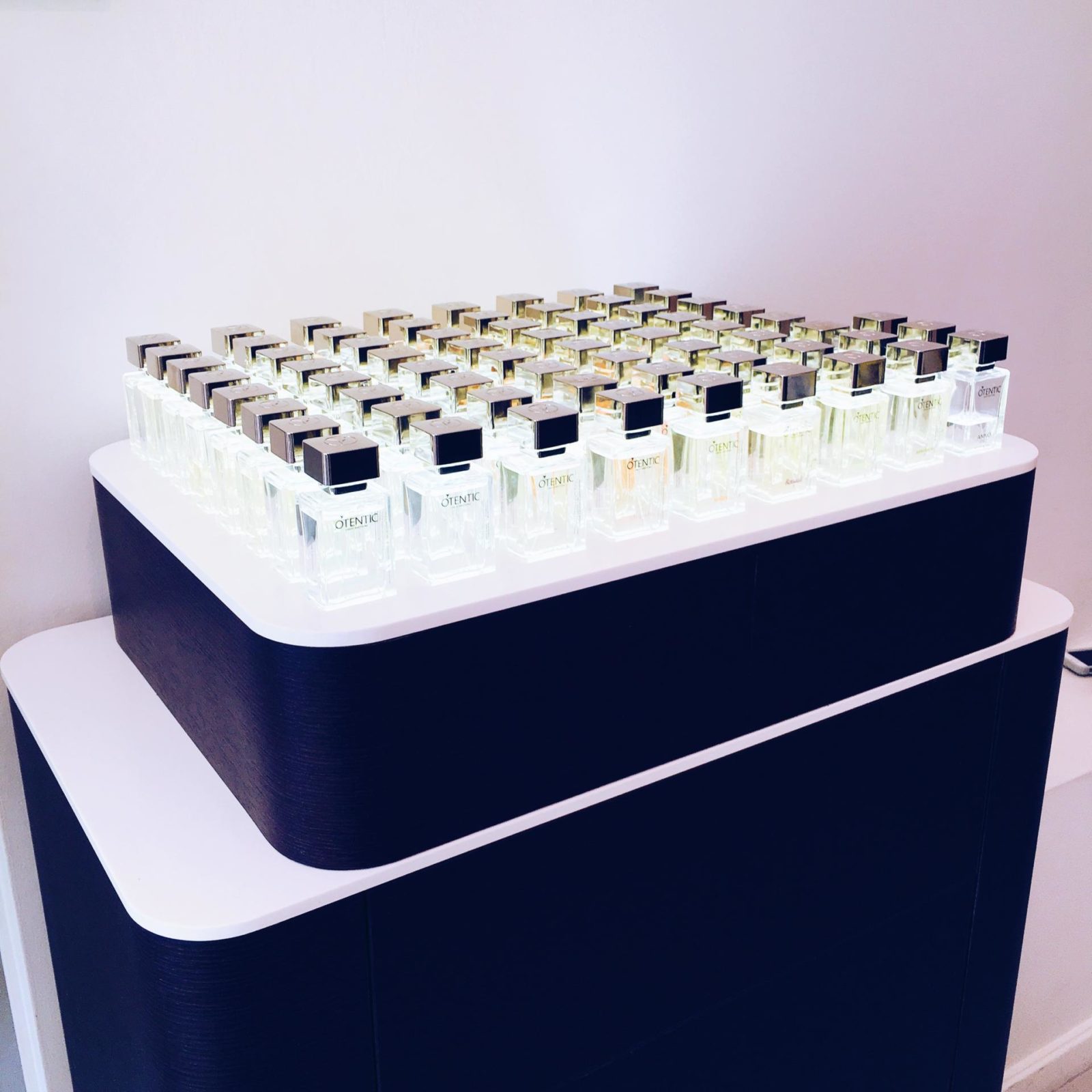 Hi there Loves,
So yesterday I went to some meetings in Amsterdam from which one of them involved these exclusive perfumes. After my meeting I went over to the shop to get the experience and got to know the story in 'real'.
The brand started off with the Anno 1975, their basic fragrance. What they did is they designed a perfume suitable for every person. Normally when you buy perfumes you look at the flask or the name or anything else that has nothing to do with the fragrance itself. Otentic decided to do that differently and designed the same flasks for every fragrance. They have eight types of 'atmospheres' so to say and within those eight atmospheres they have eight different perfumes.
Their eight atmospheres


All of their perfumes are unisex and are made for every different type of person. In the beginning when I heard the amount I was like how am I going to choose from all of these?!? The woman in the store said well it is not that difficult since your sense of smell will decide which one you like the most and you will be left with a few choices, and so I did. I tried all the different atmospheres and came to one that I liked the most besides their original perfume. In the end I got left with 2 different ones from which one of them was their original fragrance and made my choice for that one.
The unpacking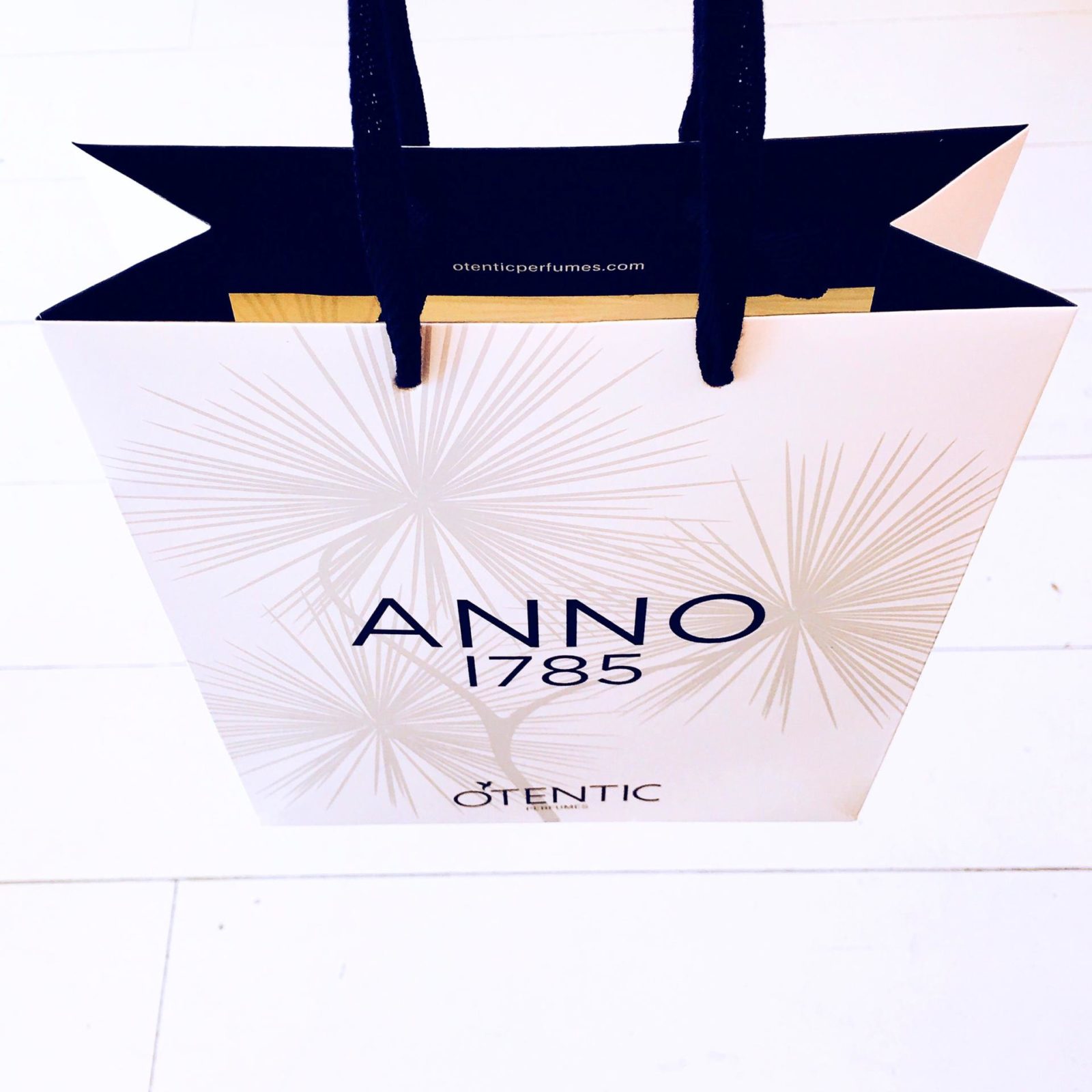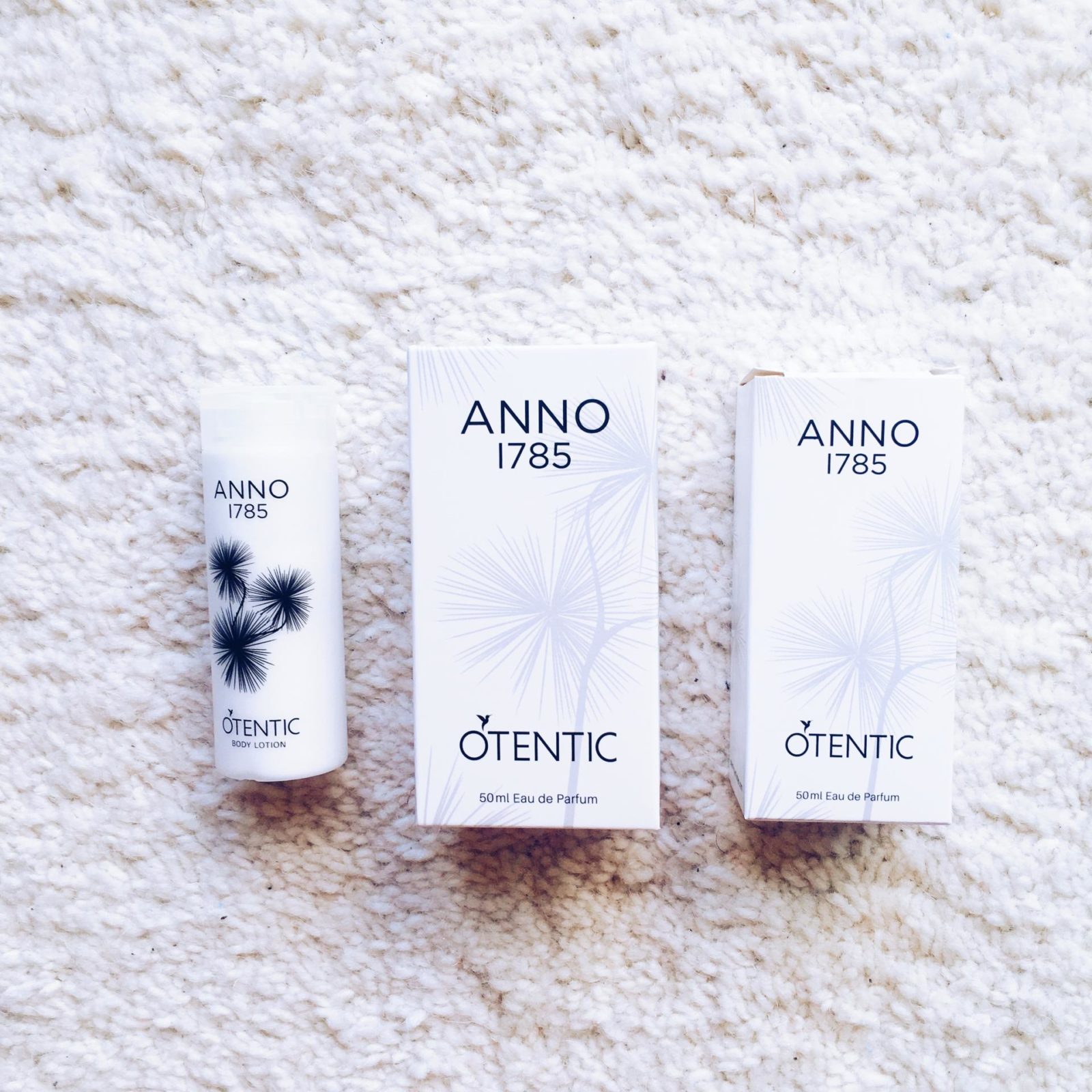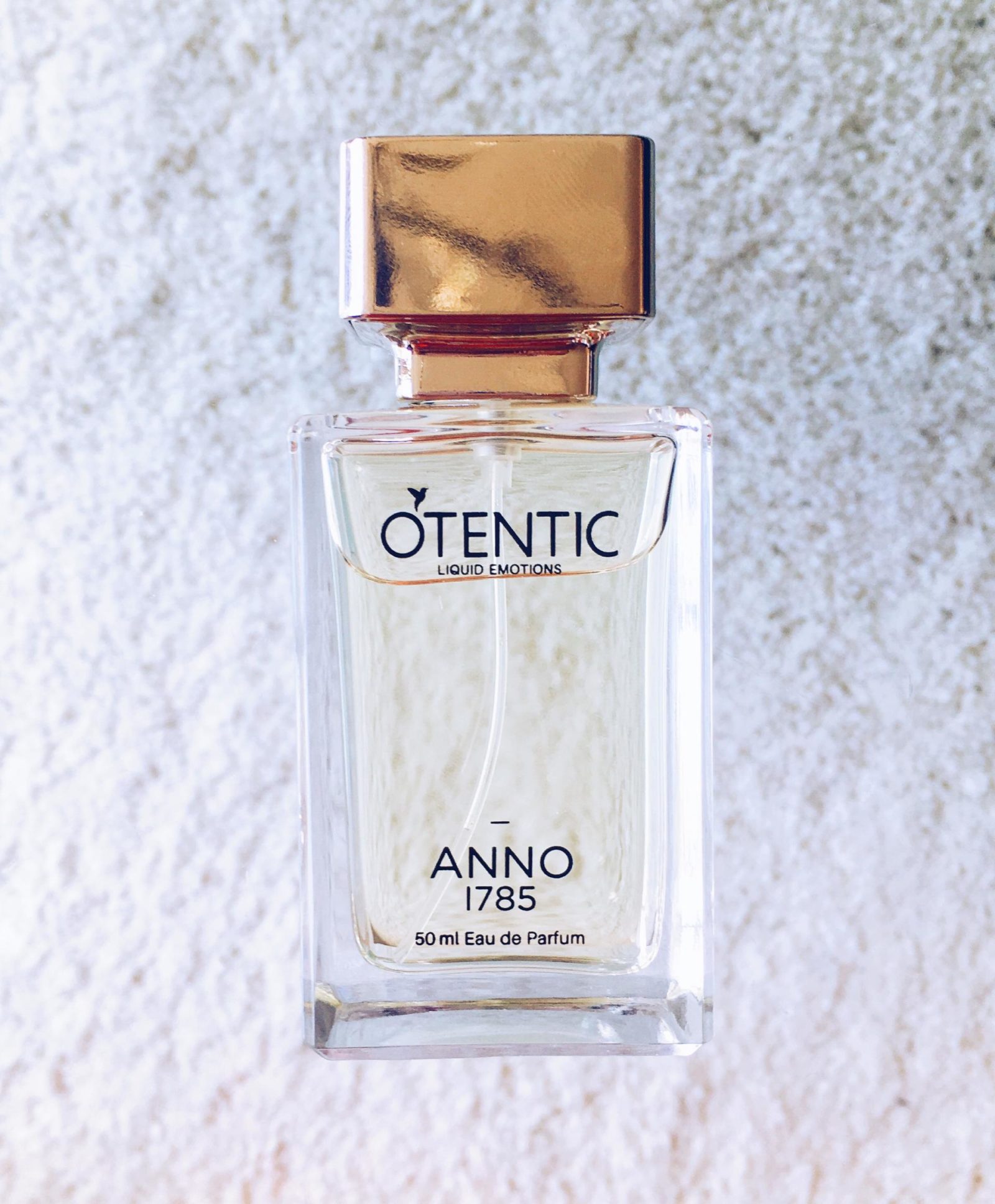 The store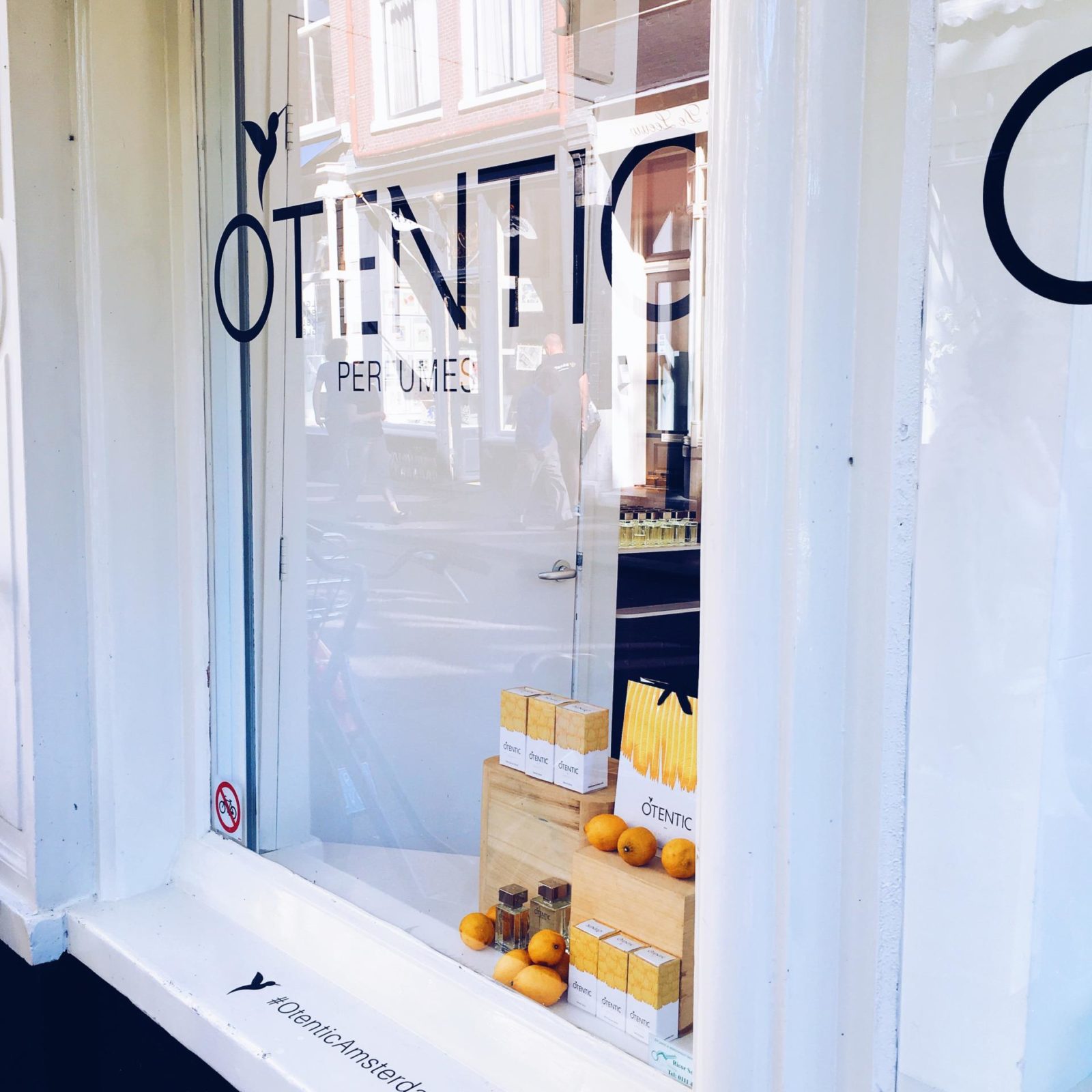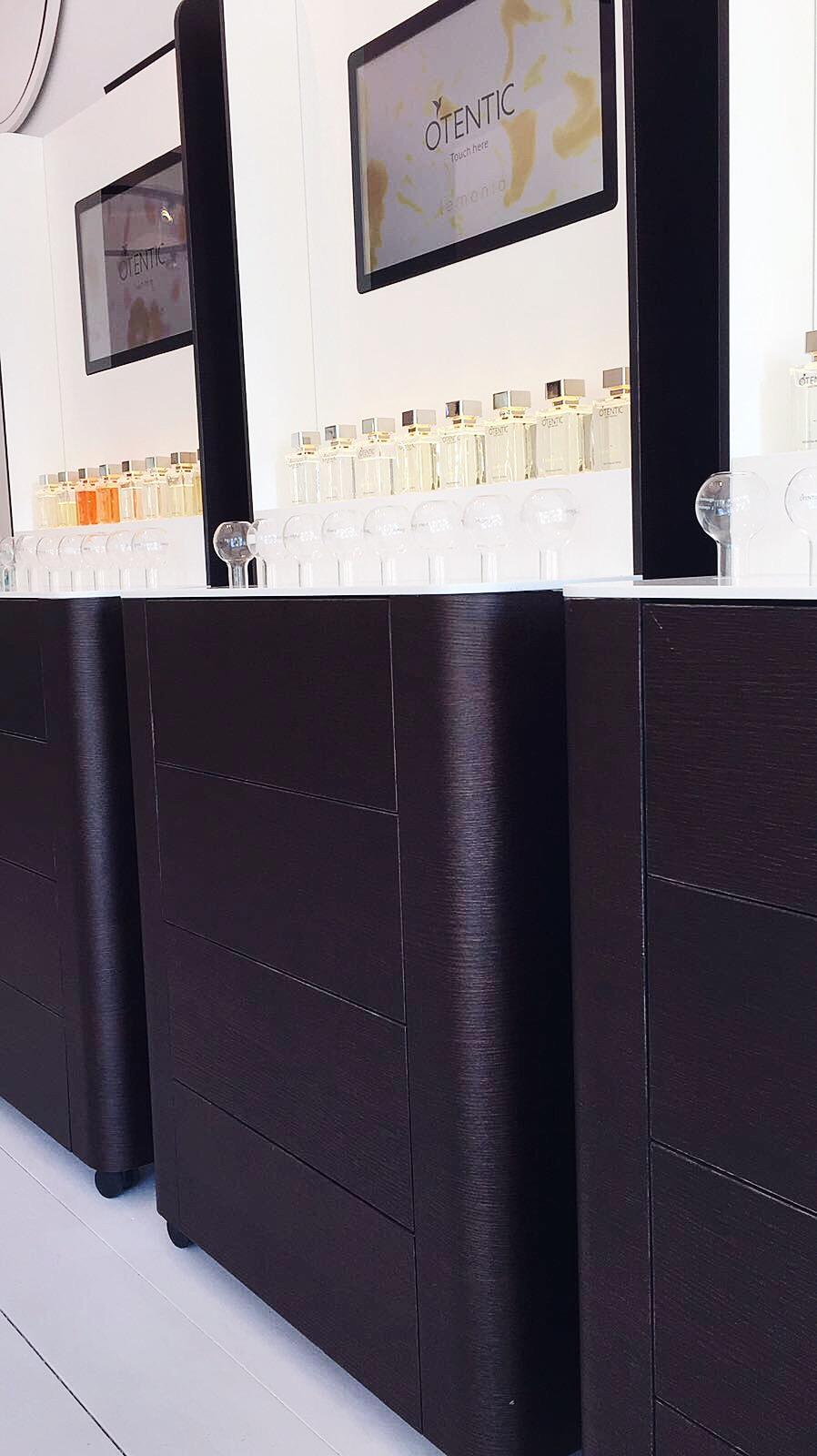 Their original fragrance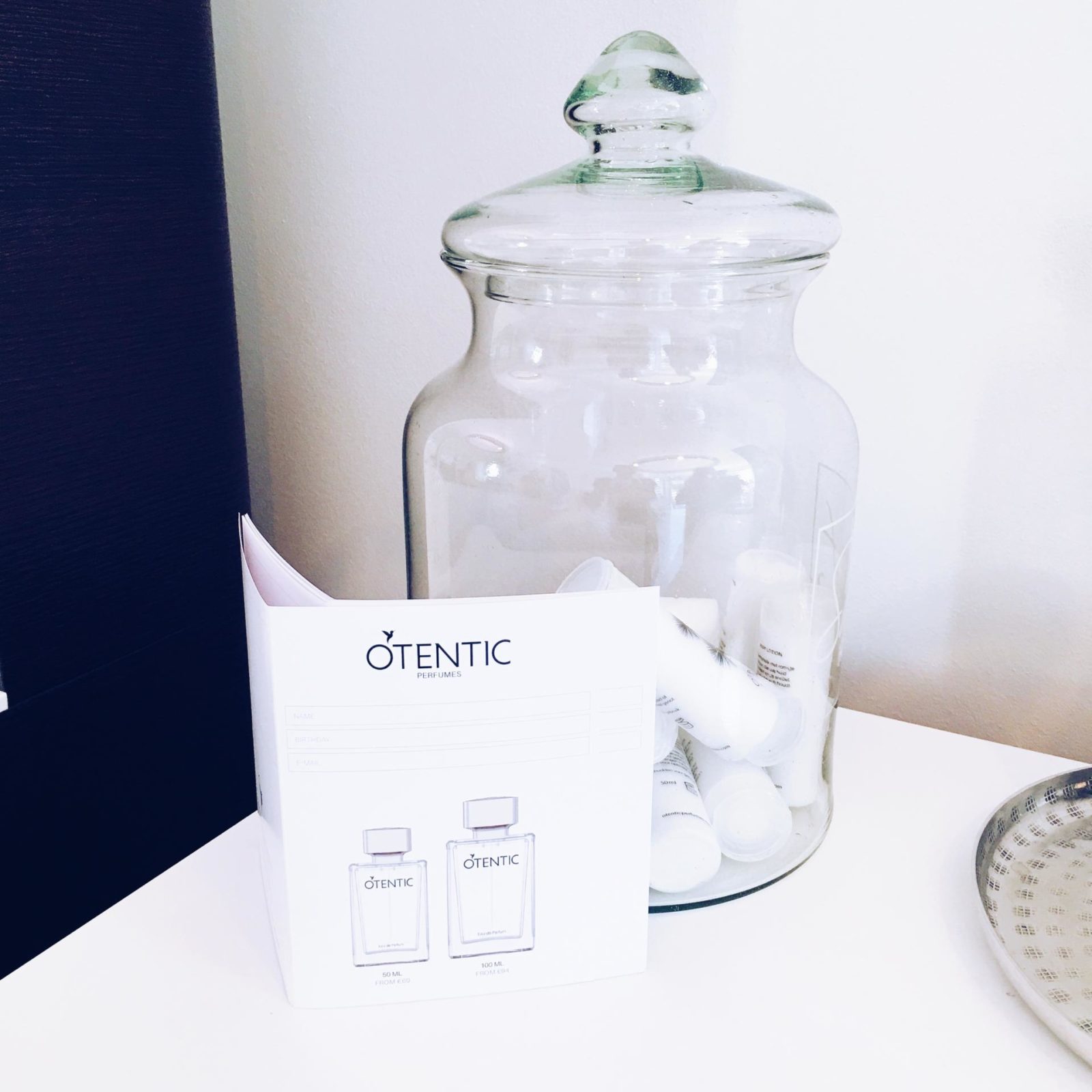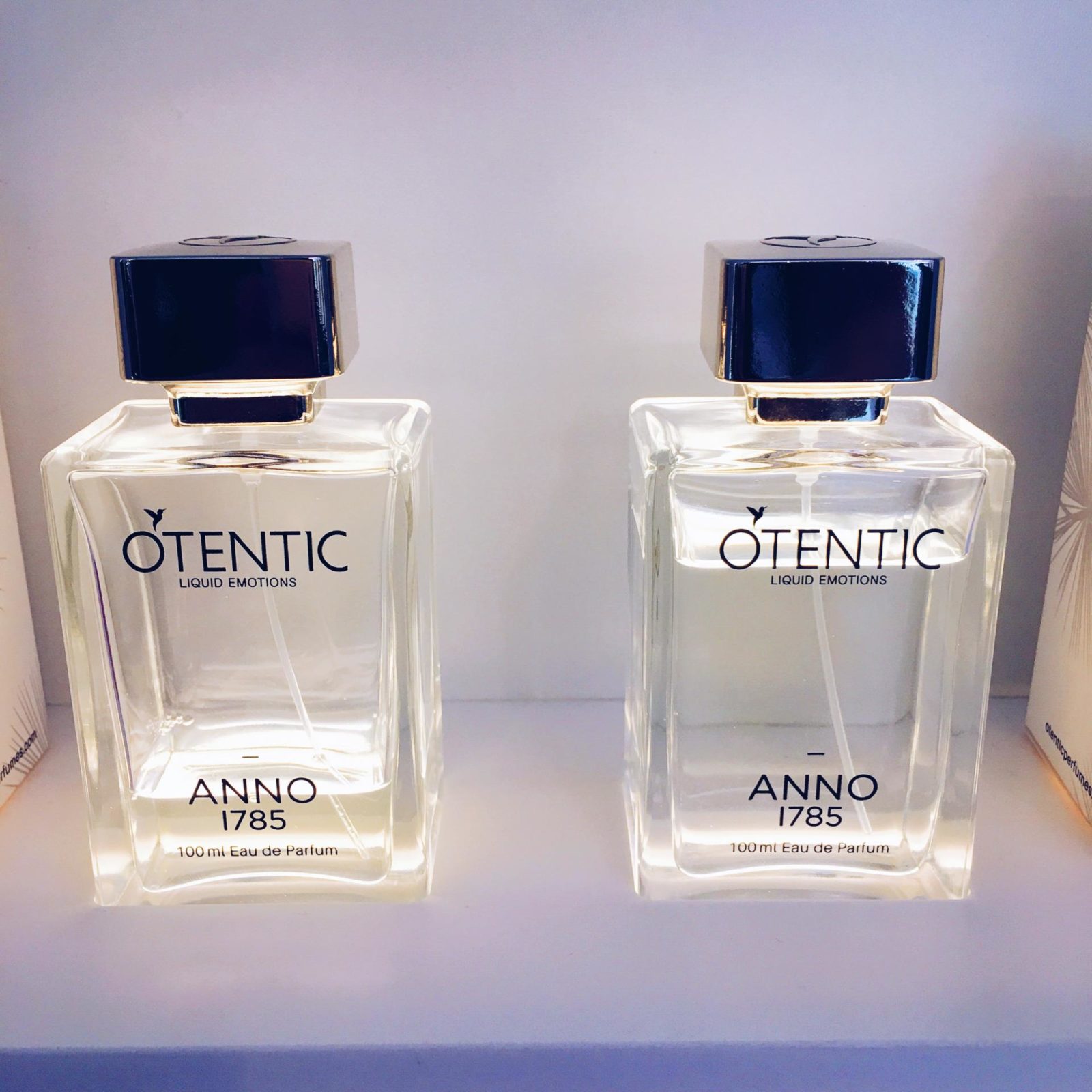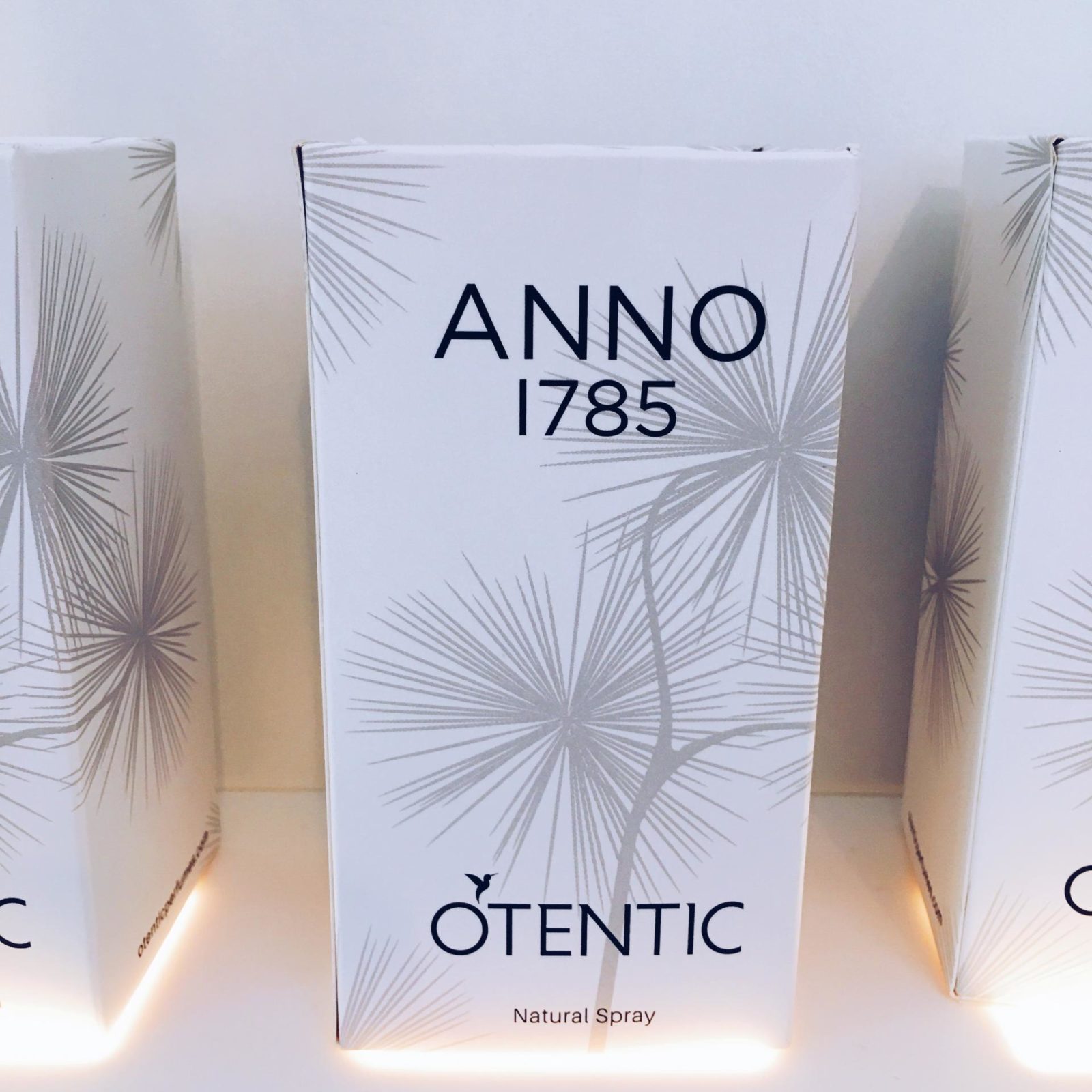 If you want to order a perfume or want to look at their collection you can visit their website right here.
Location of their stores

Stay tuned for my post about Polette eyewear.
Love XOX
ArielleDannique