Hi there Lovely's,
How are you all doing? As you might have seen on my Instagram I have a lot of different working spots where I study and work on my blog & mails. I thought it would be nice to share my top ten office essentials with you guys. First of all my macbook is my number one must have on my desk. I work on projects, do research, write blogs, answer mails and what not, so a definite must have. Besides my Macbook I also tend to use my iPad on the go. When I have a few classes I prefer to bring my iPad to work on. Furthermore I need coffee, tea or a yummy smoothie. When working its just an important essential for me to keep me focused on my work.
Most of the time I start with working during my breakfast already. At this time of the day I am searching around for inspiration, history of products and way more. Besides my laptop or iPad and something to drink I have my agenda and notebook. I know it might be a bit old fashioned to have a paper planner but I just love it. I don't have overview when using an agenda on my laptop for example. I just need to note everything down. My agenda contains my complete time schedule which is a definite need for me. At the moment I am keeping one agenda and loose papers for the stuff that doesn't fit in. Luckily my new LIV planner is getting in Next week in which I can keep everything together. I am so happy with this gift from LIV planner and can't wait to use it.
When working on blogs I use some products from which I need the details or something like that. I use magazines for inspiring texts or designs for my blog posts. Last but not least my earplugs. I can't work without music. Whether I am studying, writing blogs or answering mails I just need music. It helps me to stay concentrated and focused on my work.
I also made a list of my favorite working spots for you guys:
Canteen and study landscape at school
Coffee places in the city
Home in my own room
Work office
What are your favorite desk essentials?
Below you will find my top ten working shots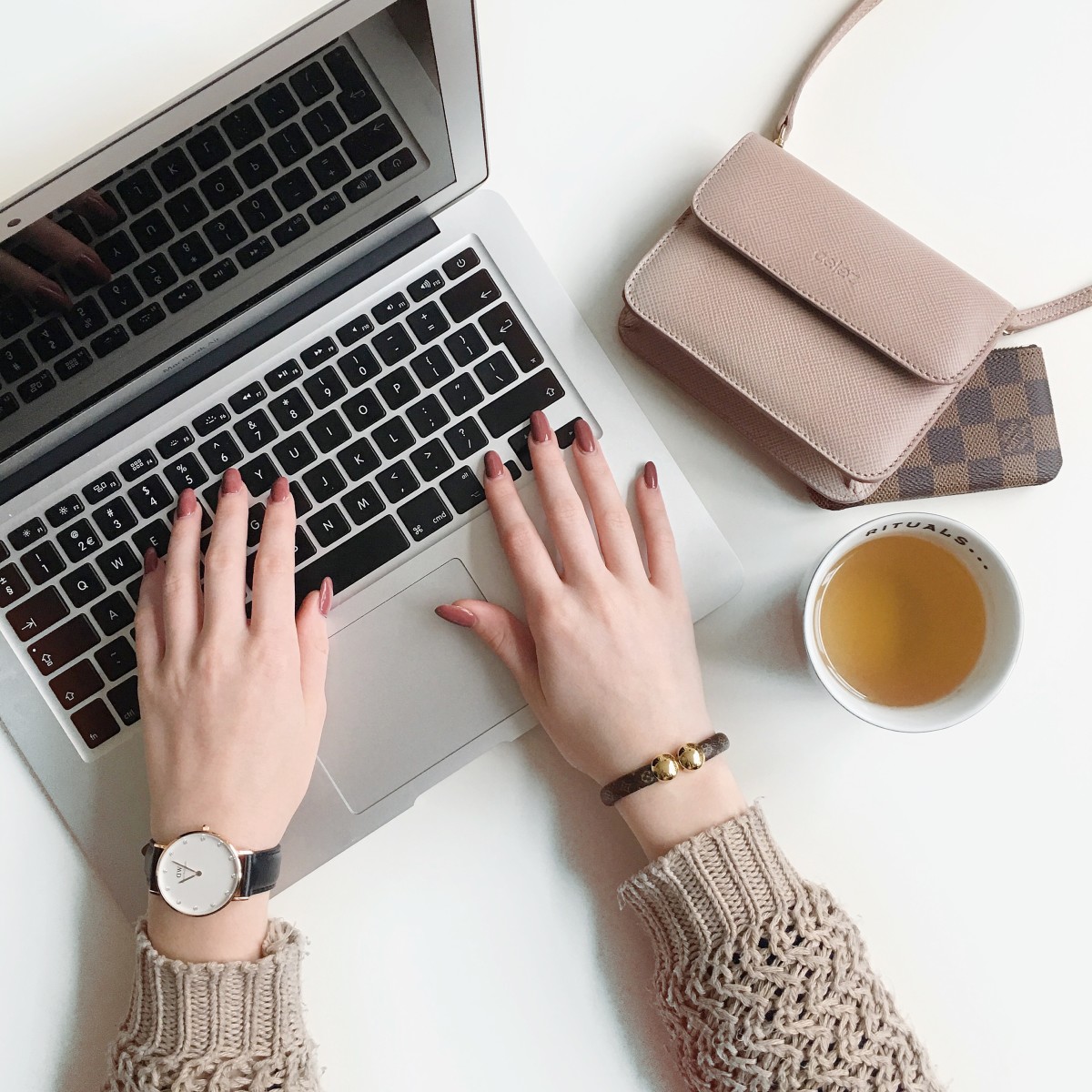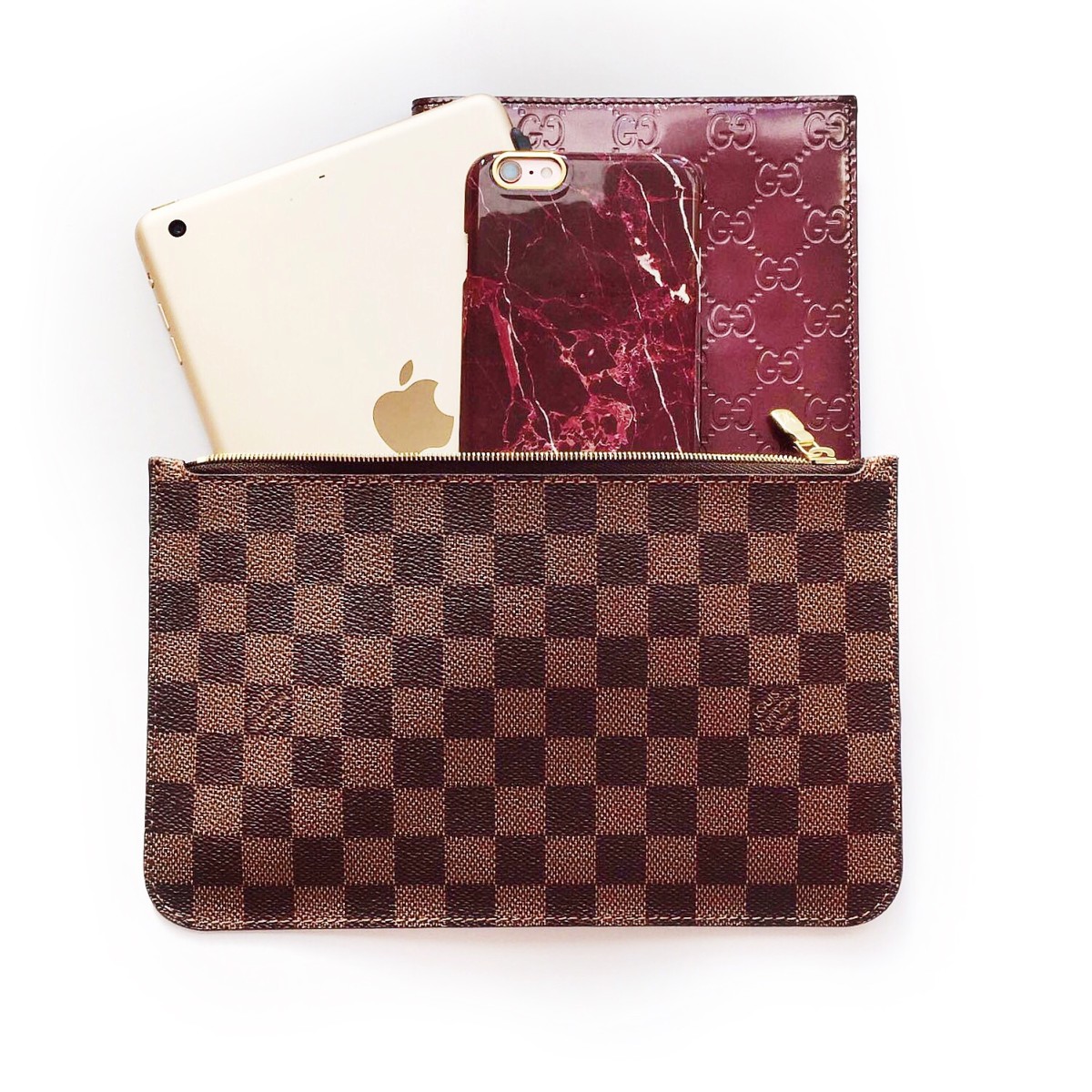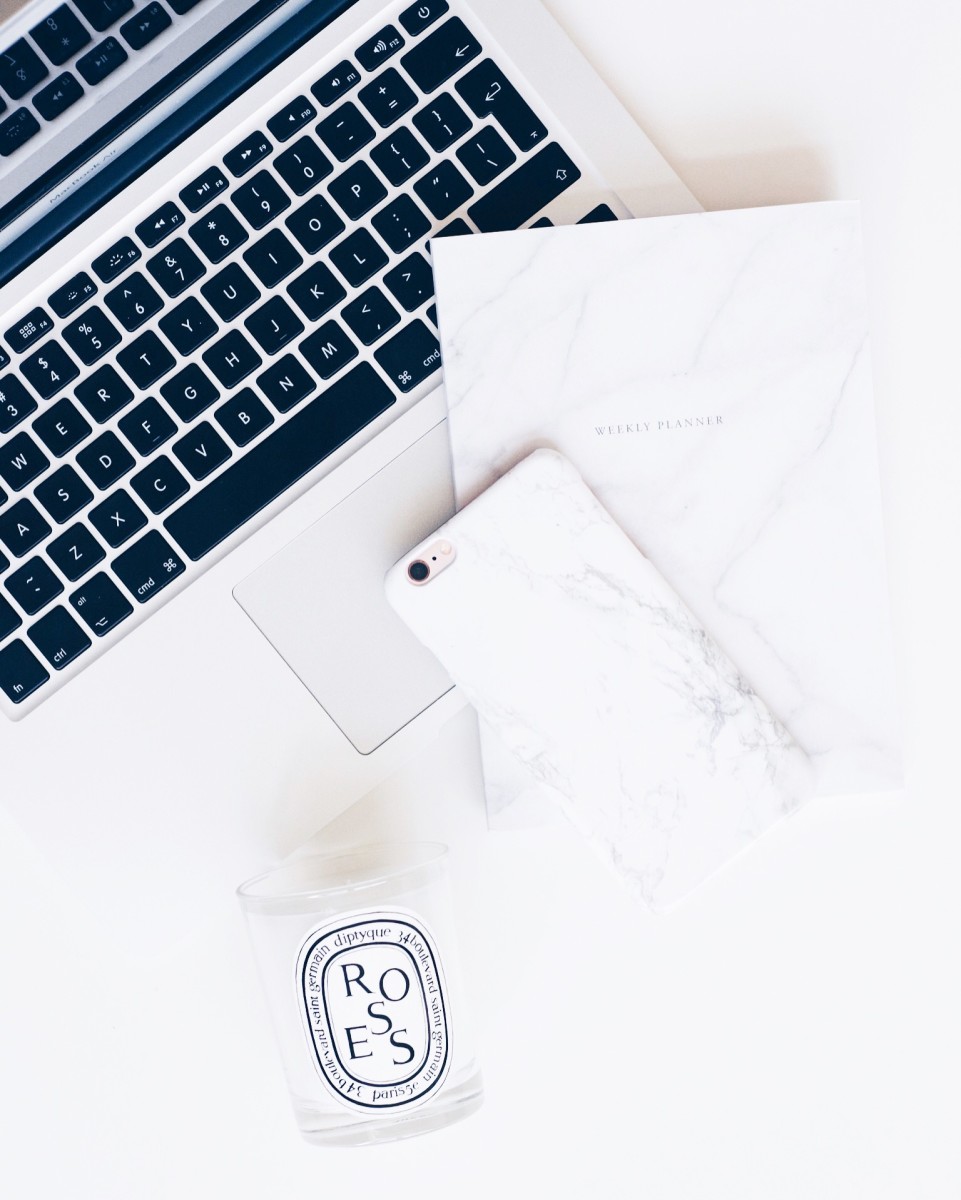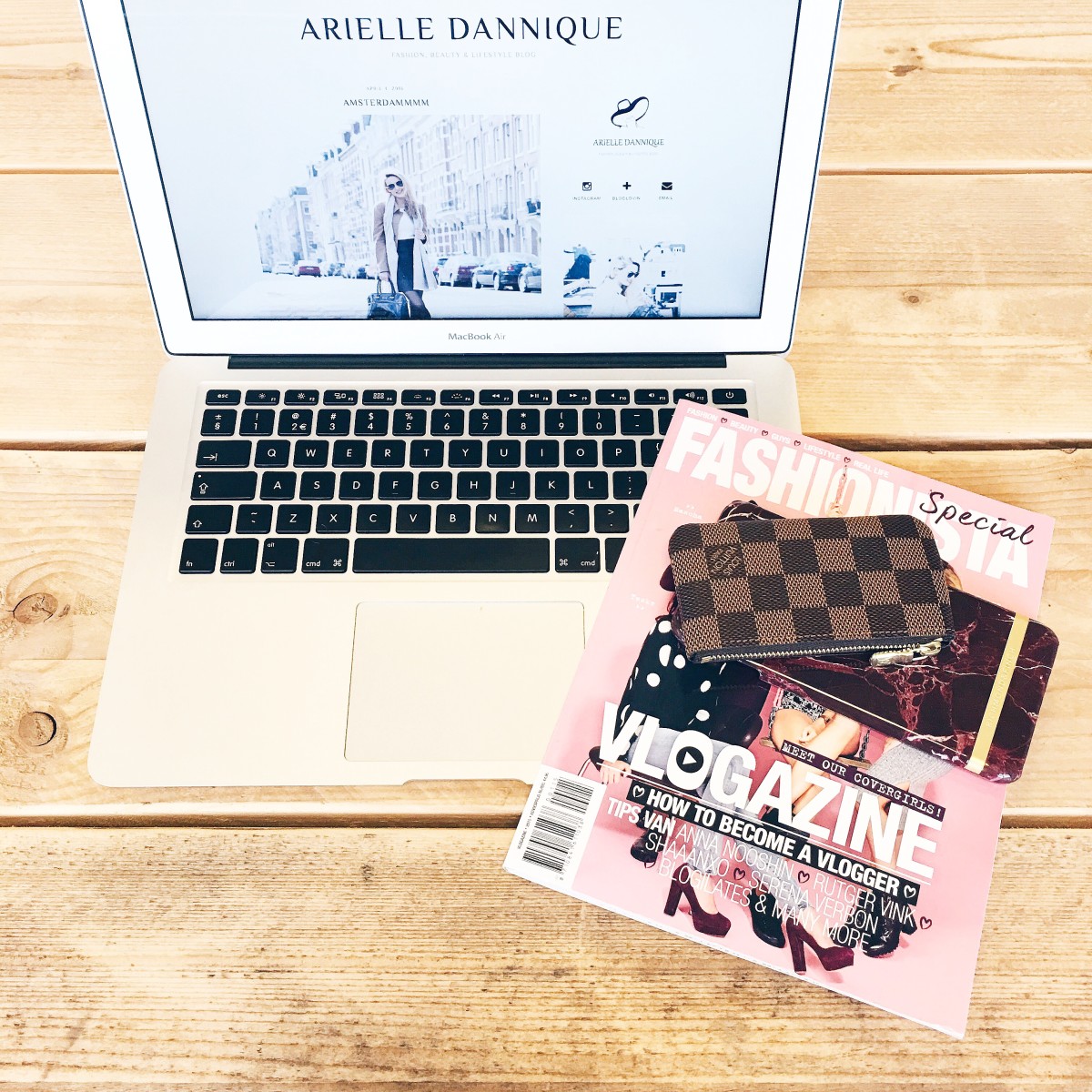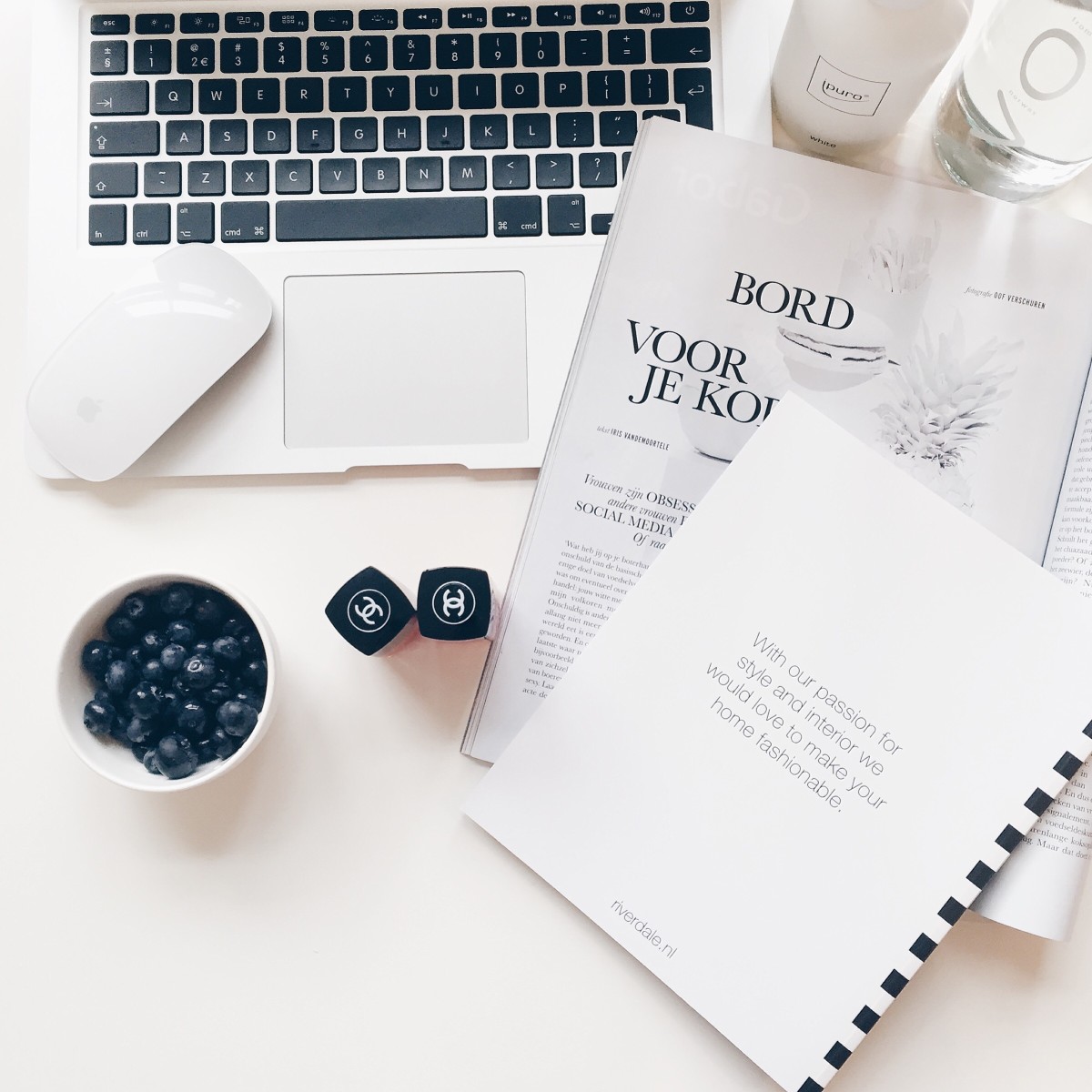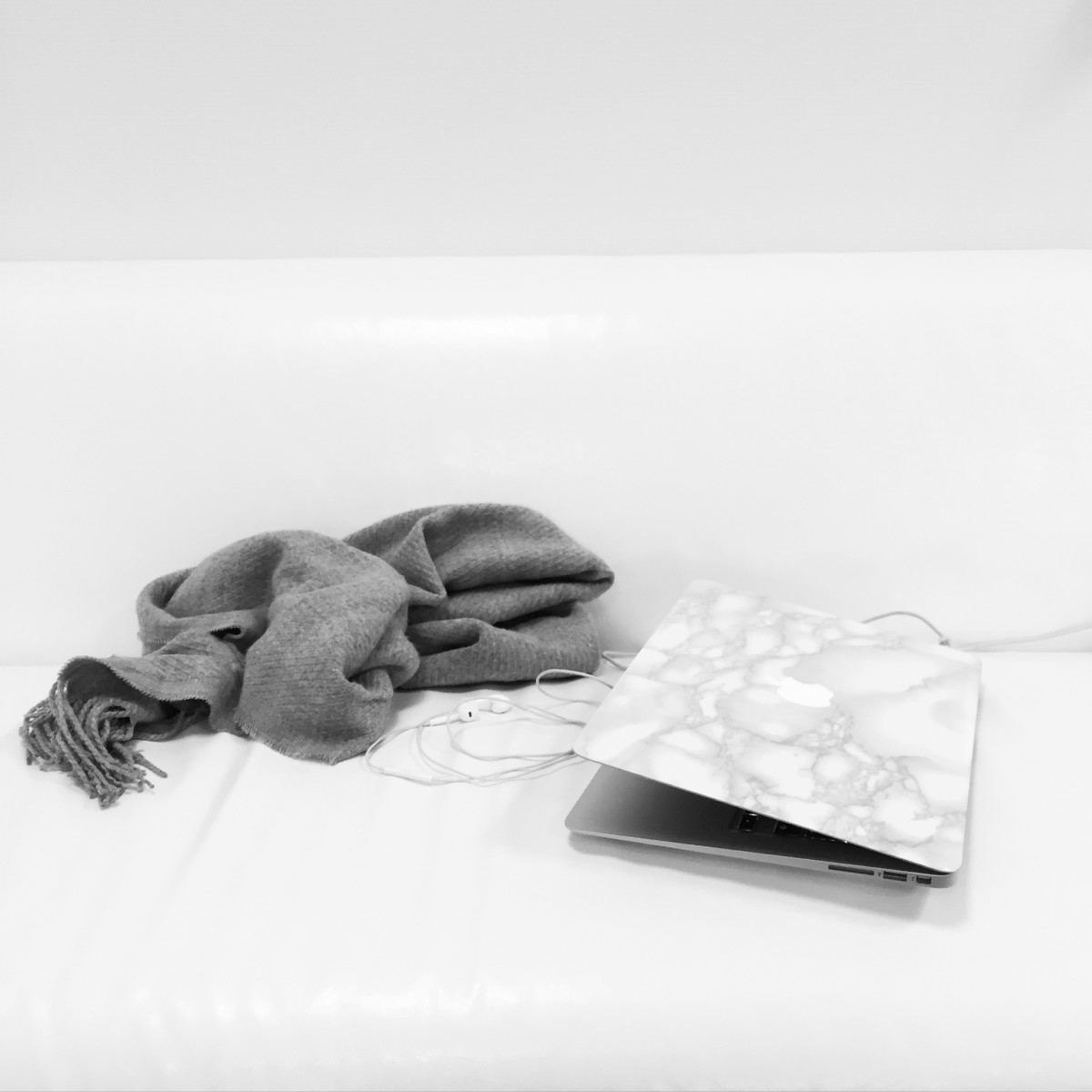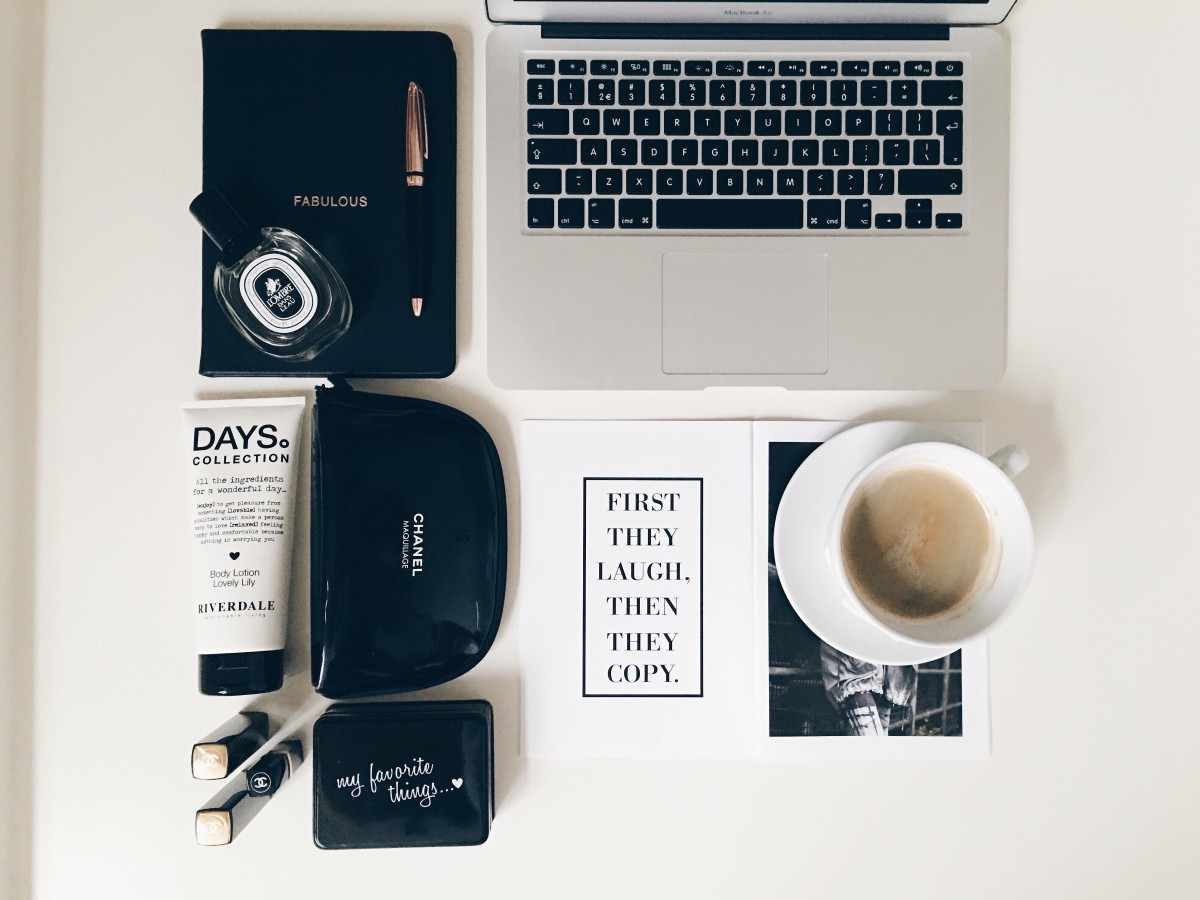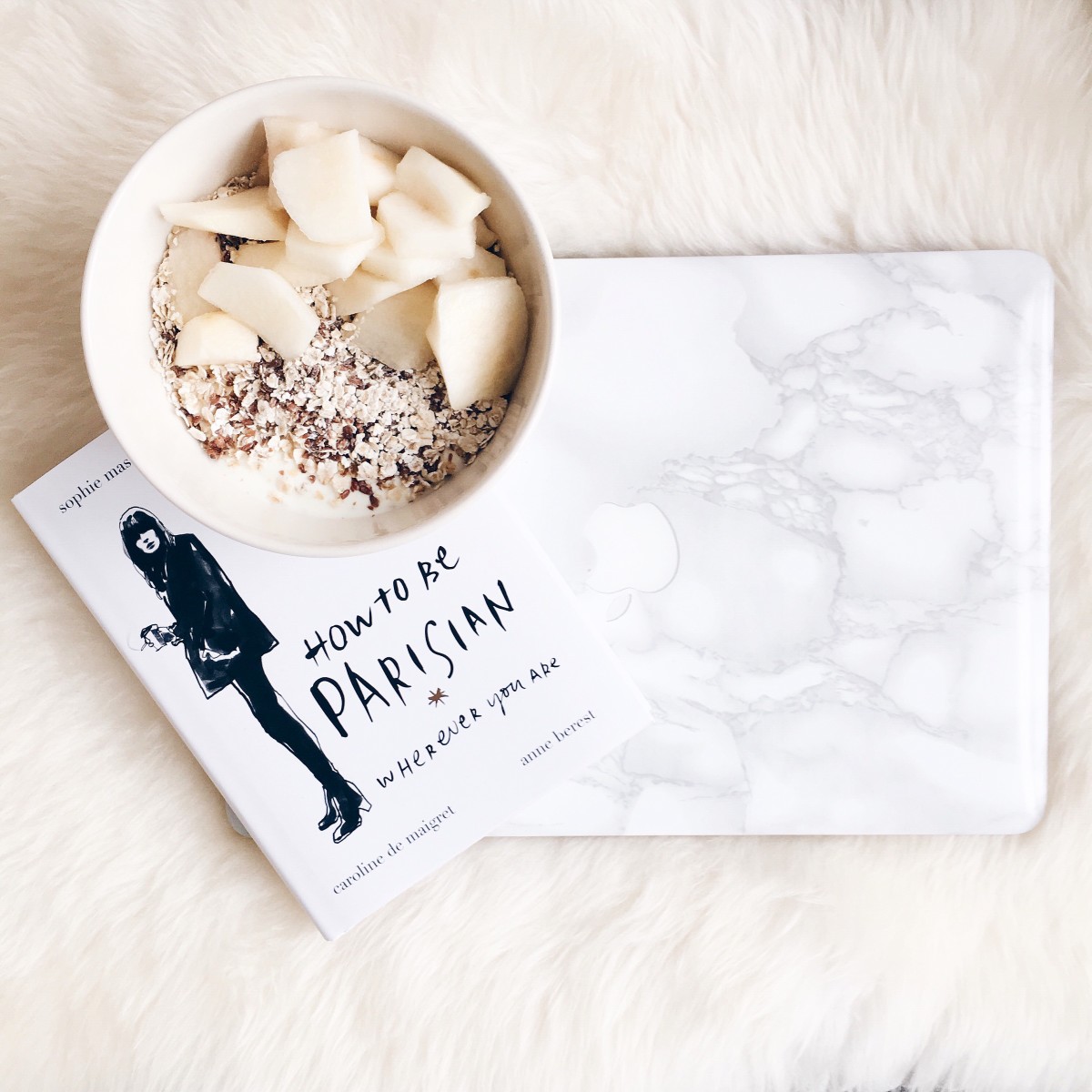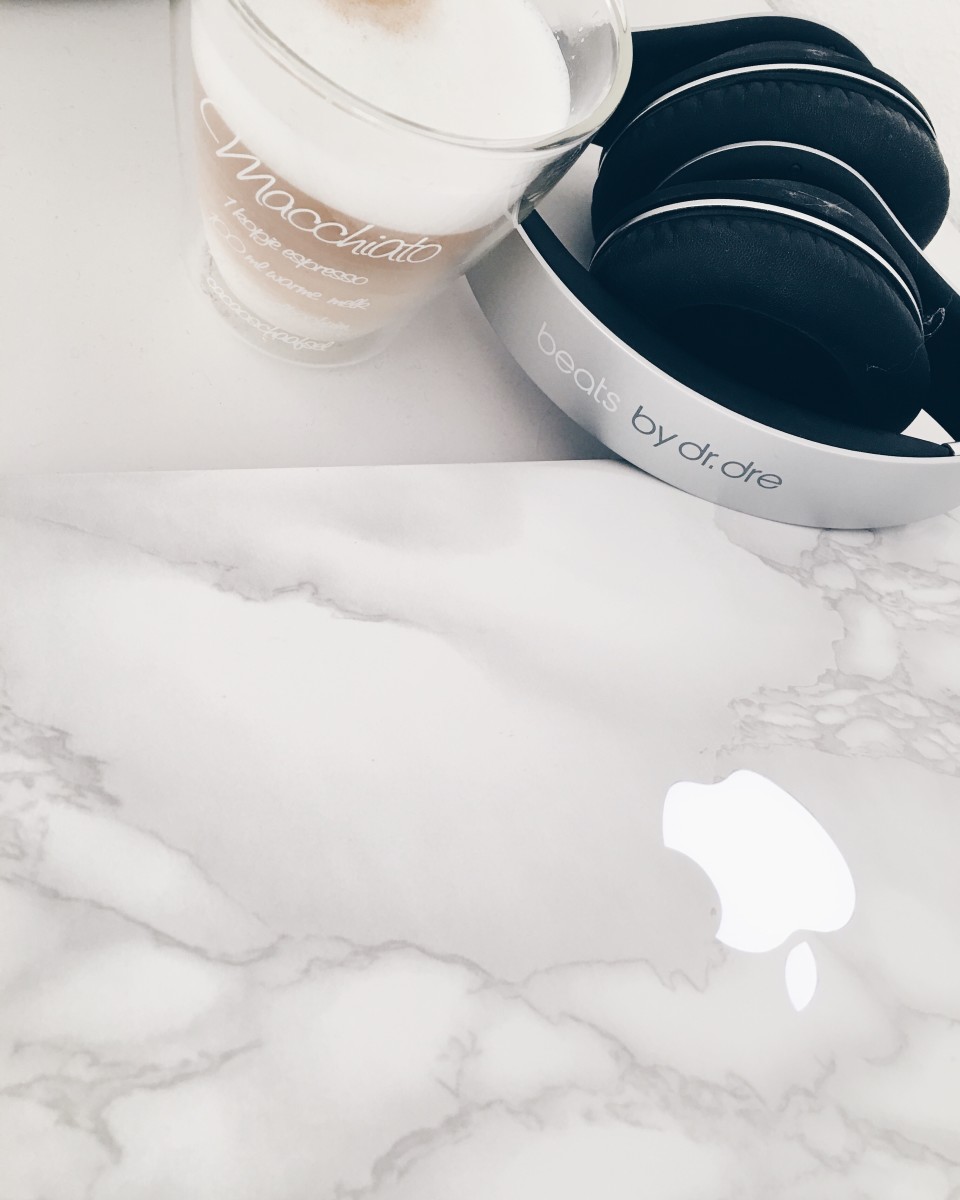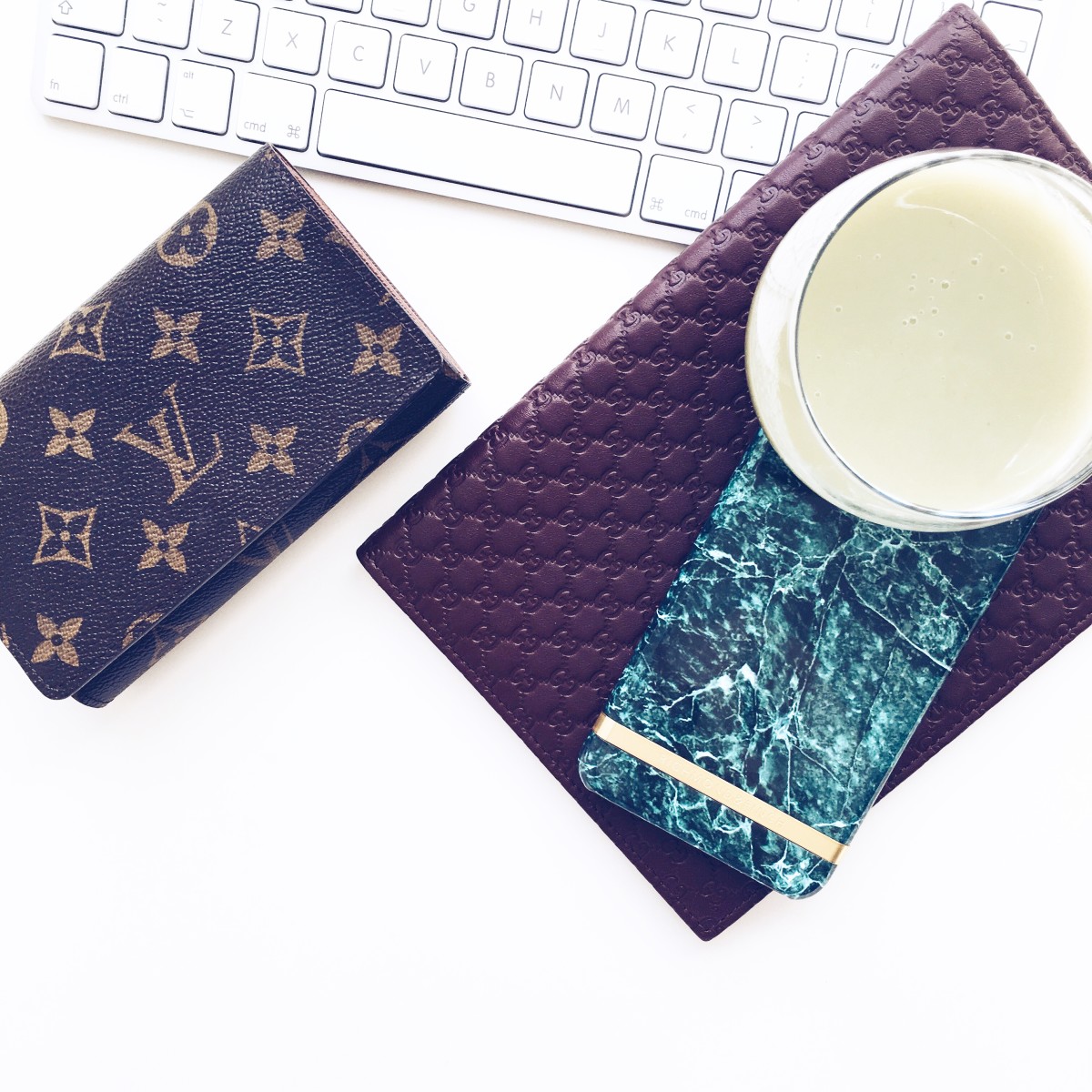 Hope you guys enjoyed this post, thanks for reading and see you next time!
XOXO Arielle Dannique