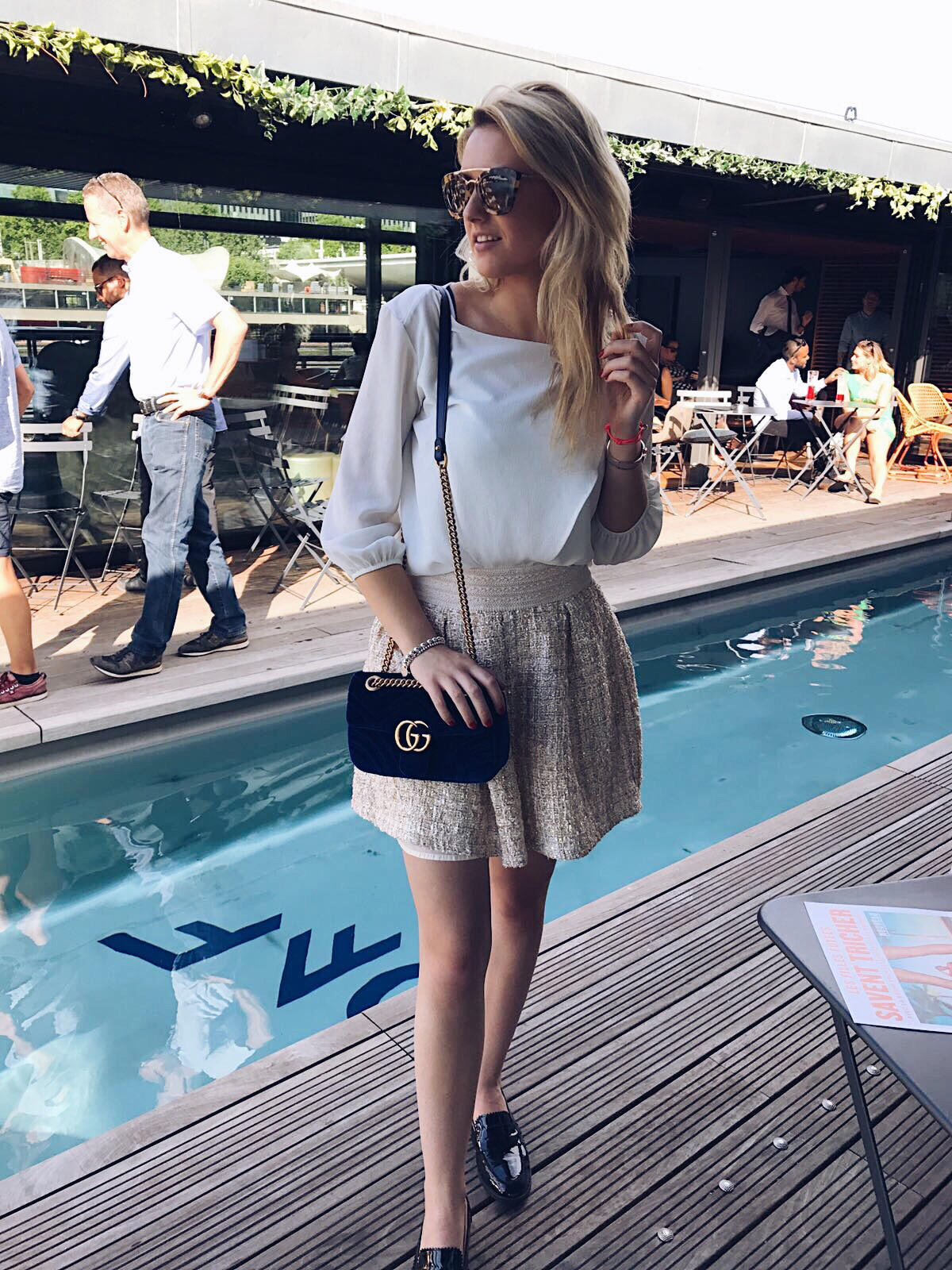 Hi Hi Loves, how are you all doing? As you have seen on my Instagram I have been to Paris with the Body Shop a few weeks ago. The event was hosted in Paris with 'against animal cruelty' as major theme. The Body Shop has been fighting against animal cruelty and animal testing for quite a while now. None of their products have been tested on animals which I am personally very pleased about! I hate to hear all the awful stories about how the animals are treated just to test make up or skin care products. Thats the reason why I signed the petition of the body shop. If you feel the same way about this you can sign it right HERE.
At the event we got to know more about the animal testing and their new make up products. Everything was set up so nicely and explained very well. We got to personalize our own body lotion with a logo and set up our own eye shadow palette. Besides that we enjoyed the event and looked at all the different products. I brought my sister with me who has recently started with her Instagram as well. If you are curious about that you can check it out right HERE.
After the event we had some time to get changed before heading off for diner. It was extremely warm in Paris at the time we were there so we could wear dresses and skirts to the event and the Diner. I am wearing a white top from the Zara combined with a glitzy skirt from Tess V and my black lacquer loafers from Manfield. The bag I went for is the Gucci garment bag in the Blue colour. I think it just finishes off the outfit especially because the colour is bright and classy at the same time.
For Diner we went to a vegan restaurant were we took three courses. I made the shots of all the dishes so have a look down below.
I had an amazing trip and would love to go back.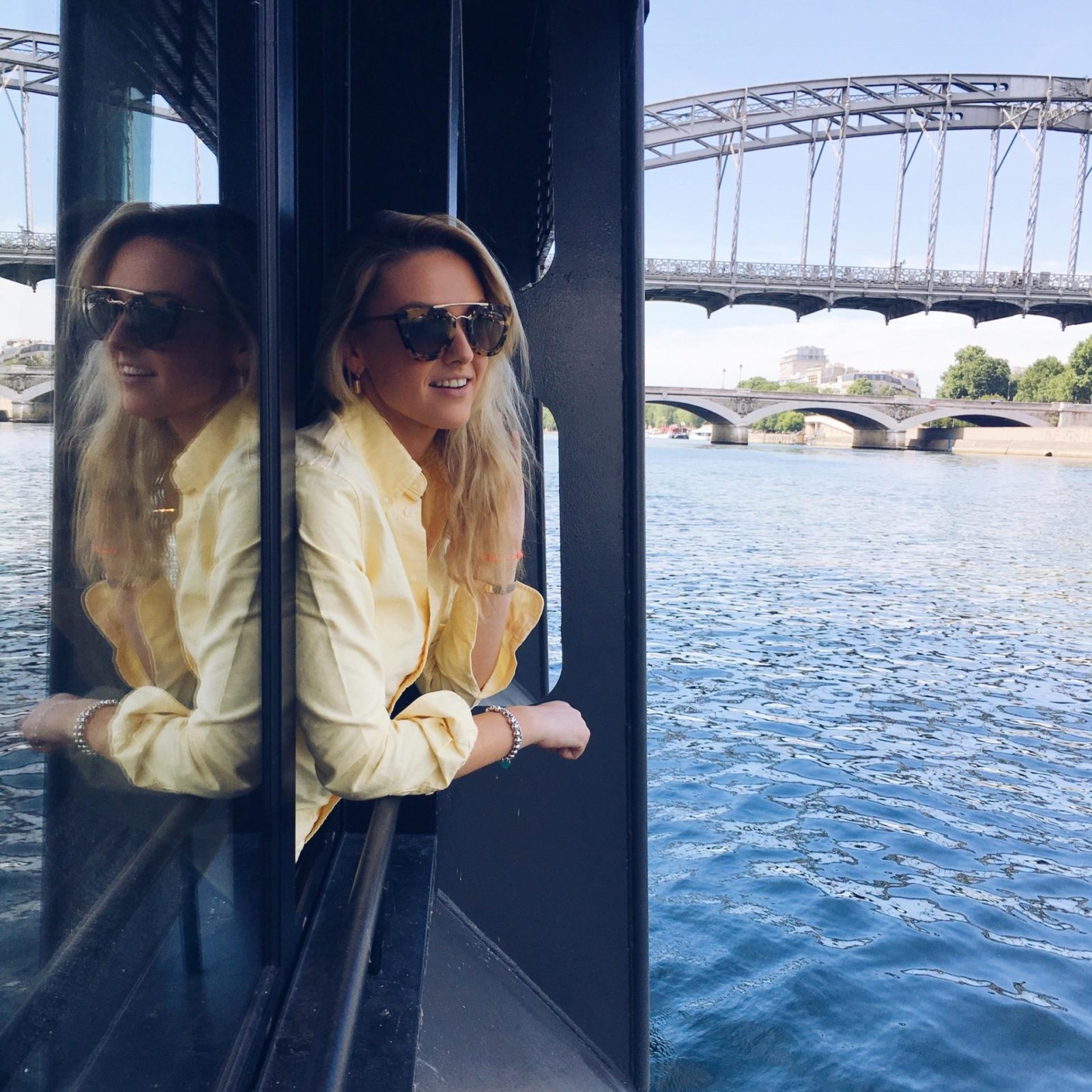 Against Animal Testing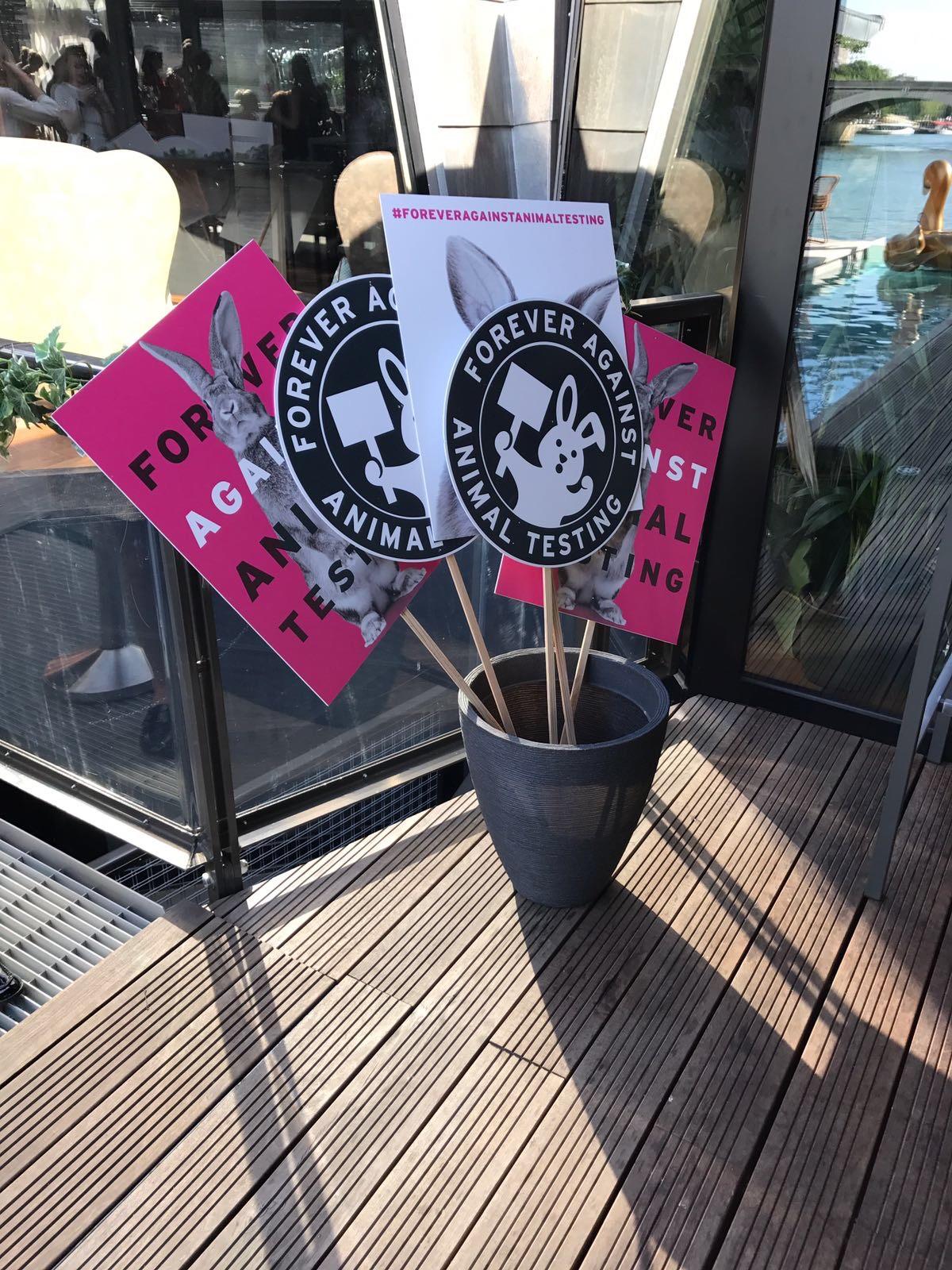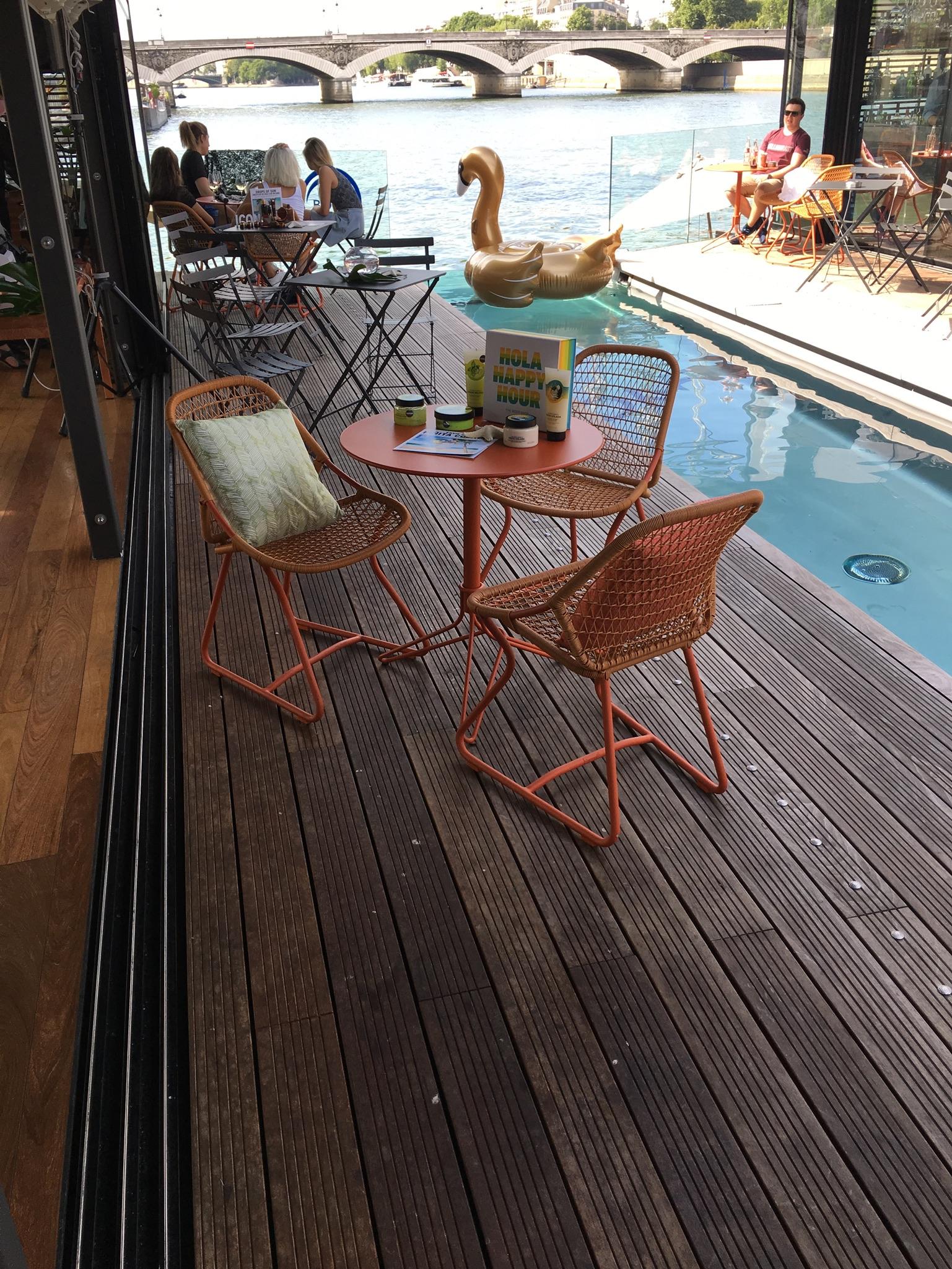 A Perfect Stay in Off Seine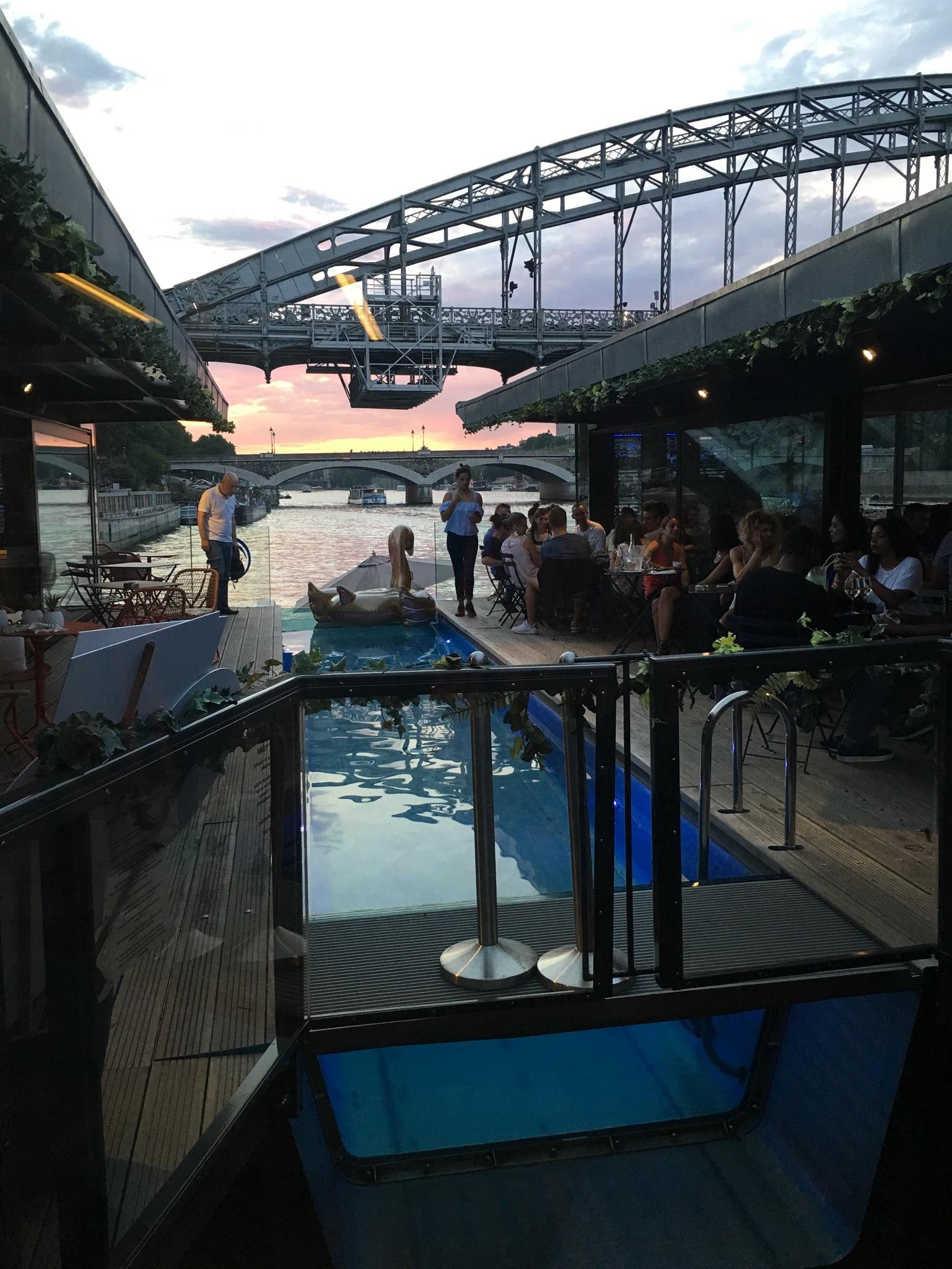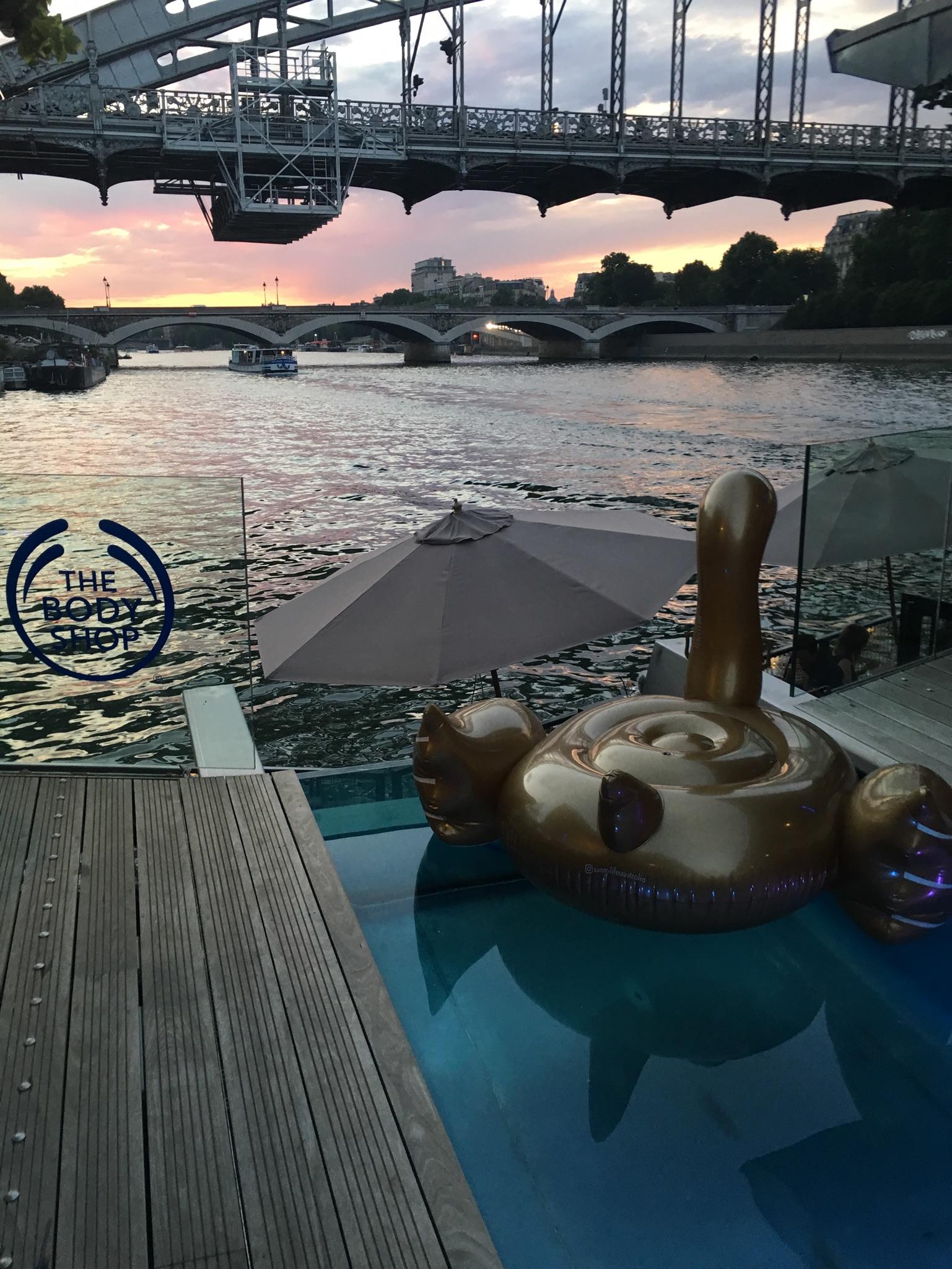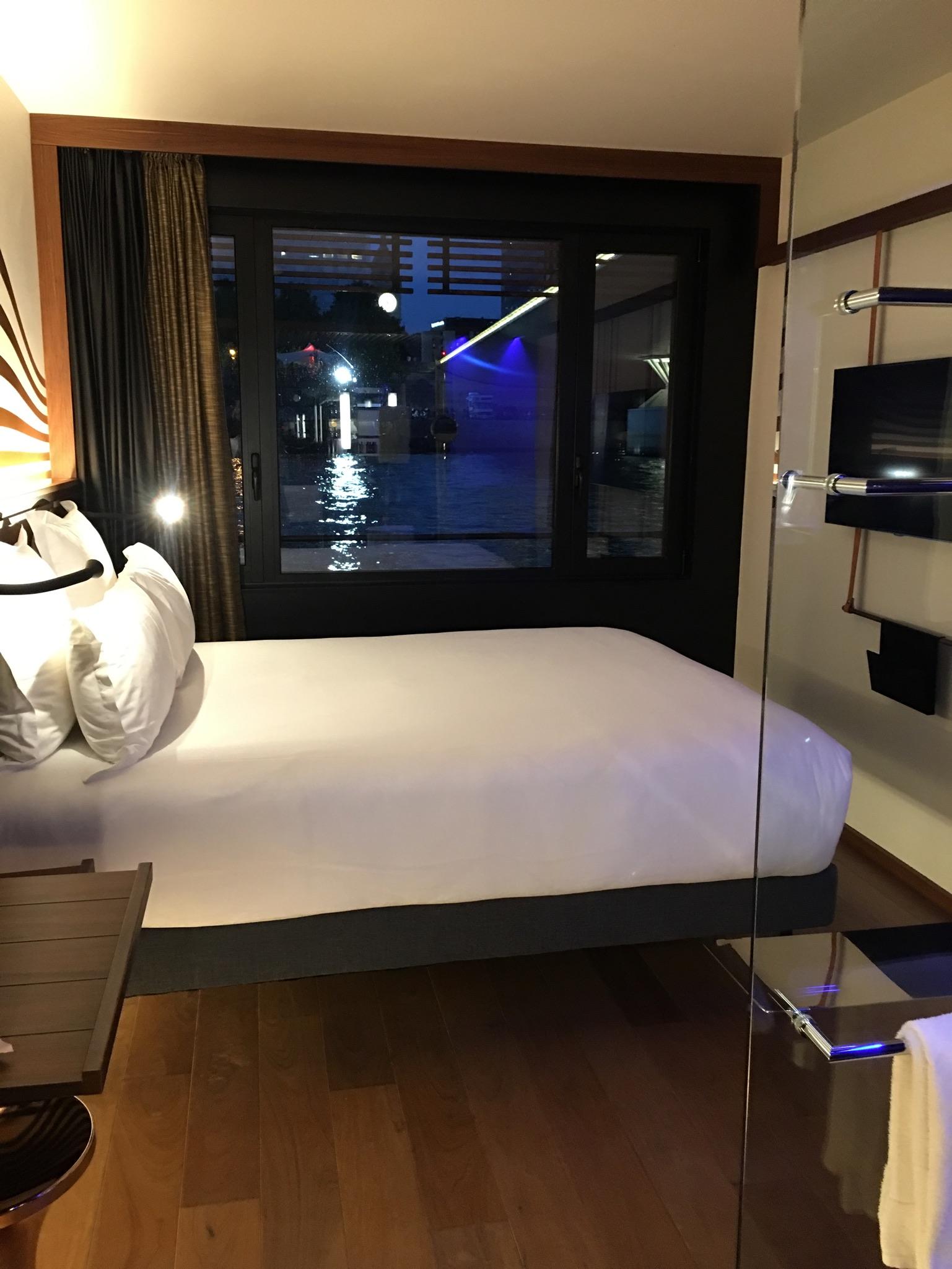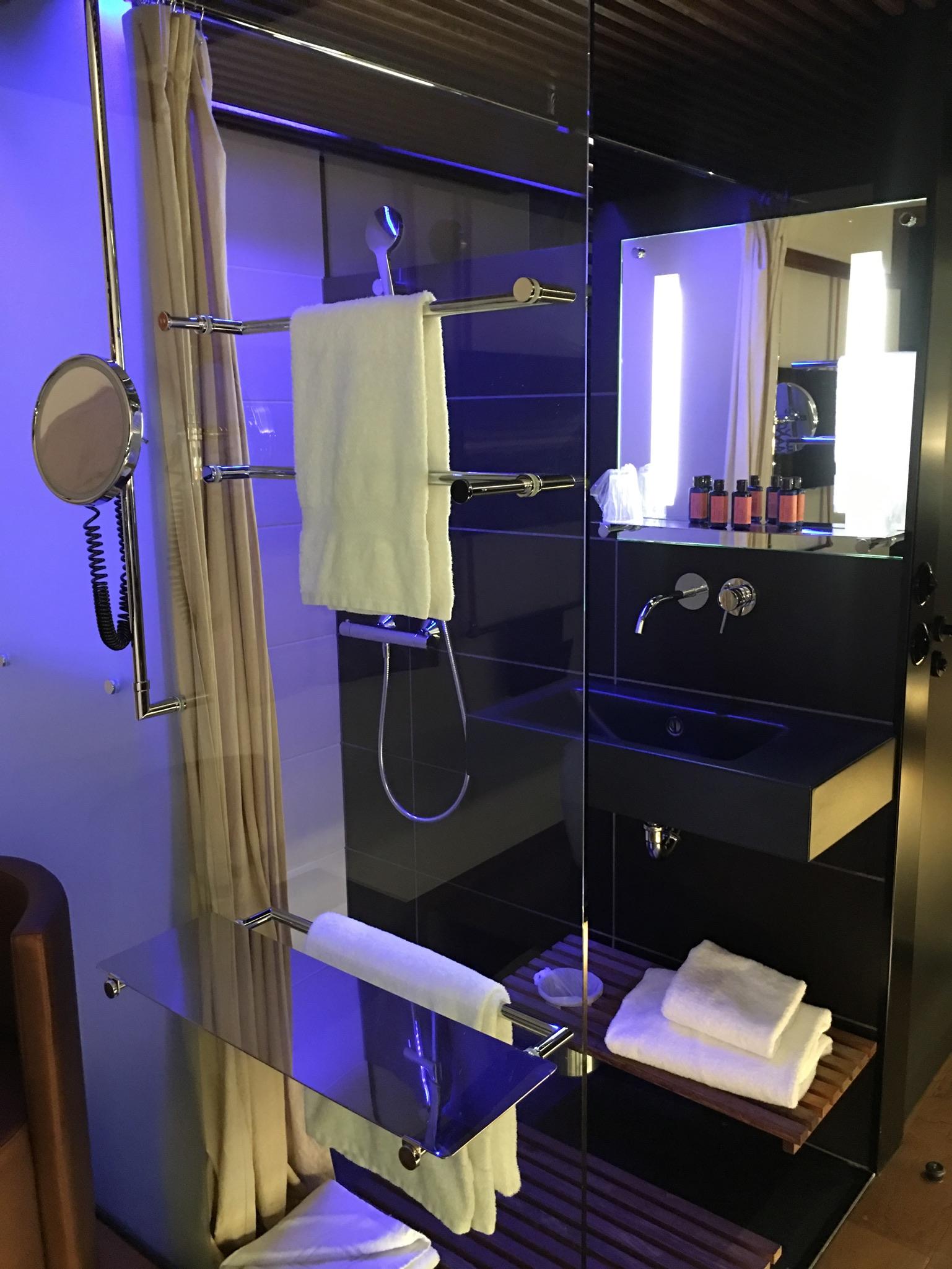 Ready For Diner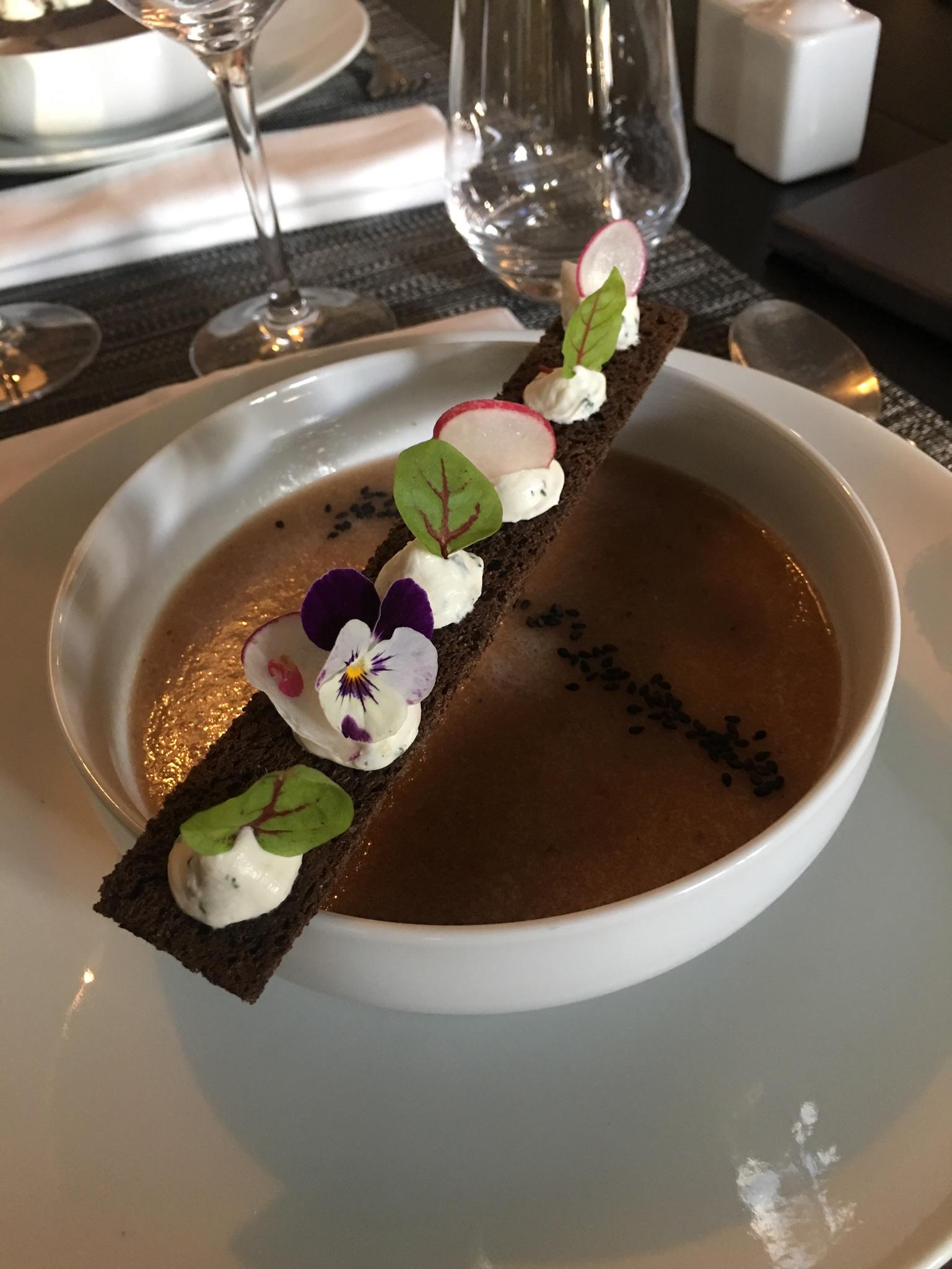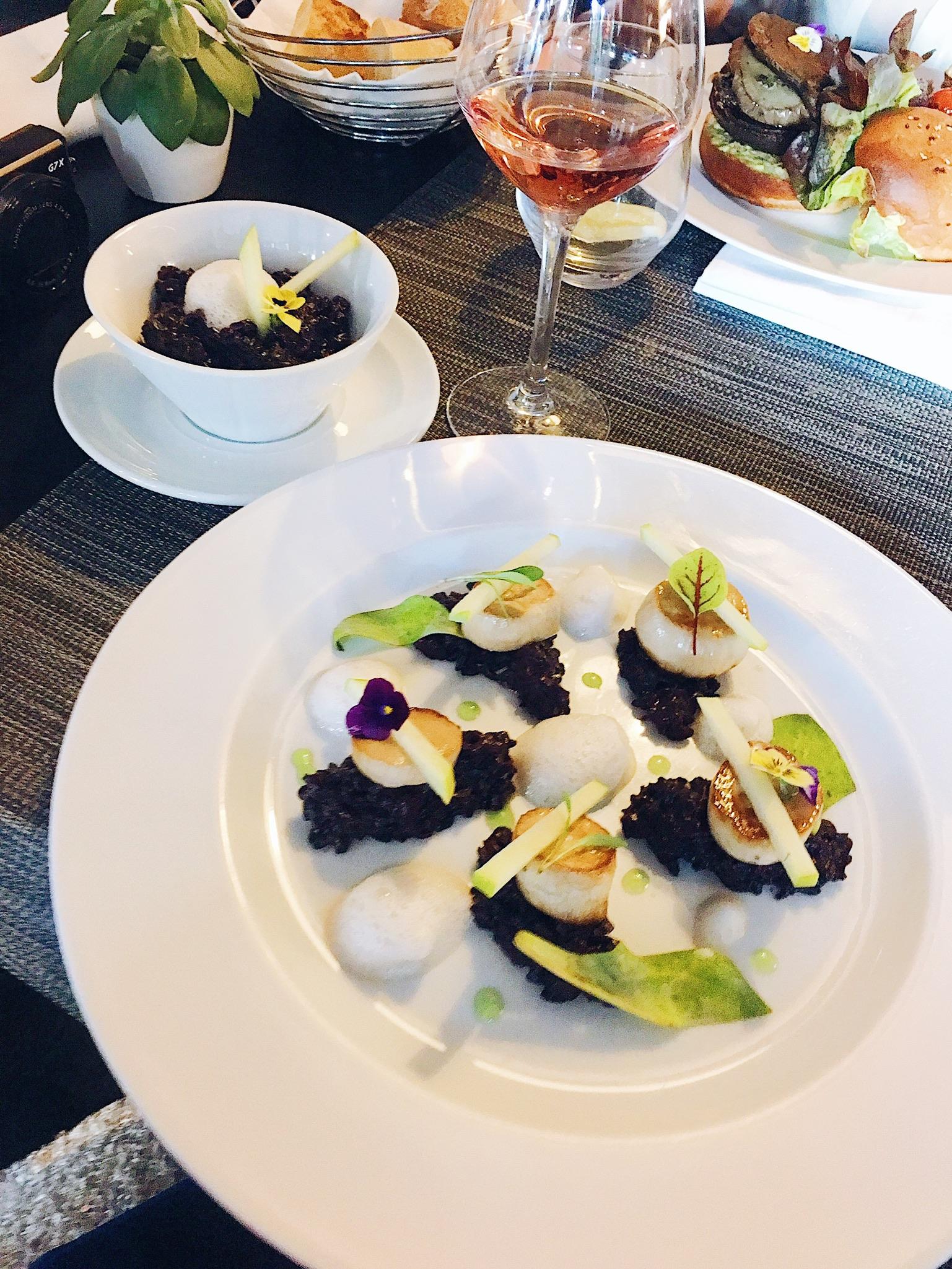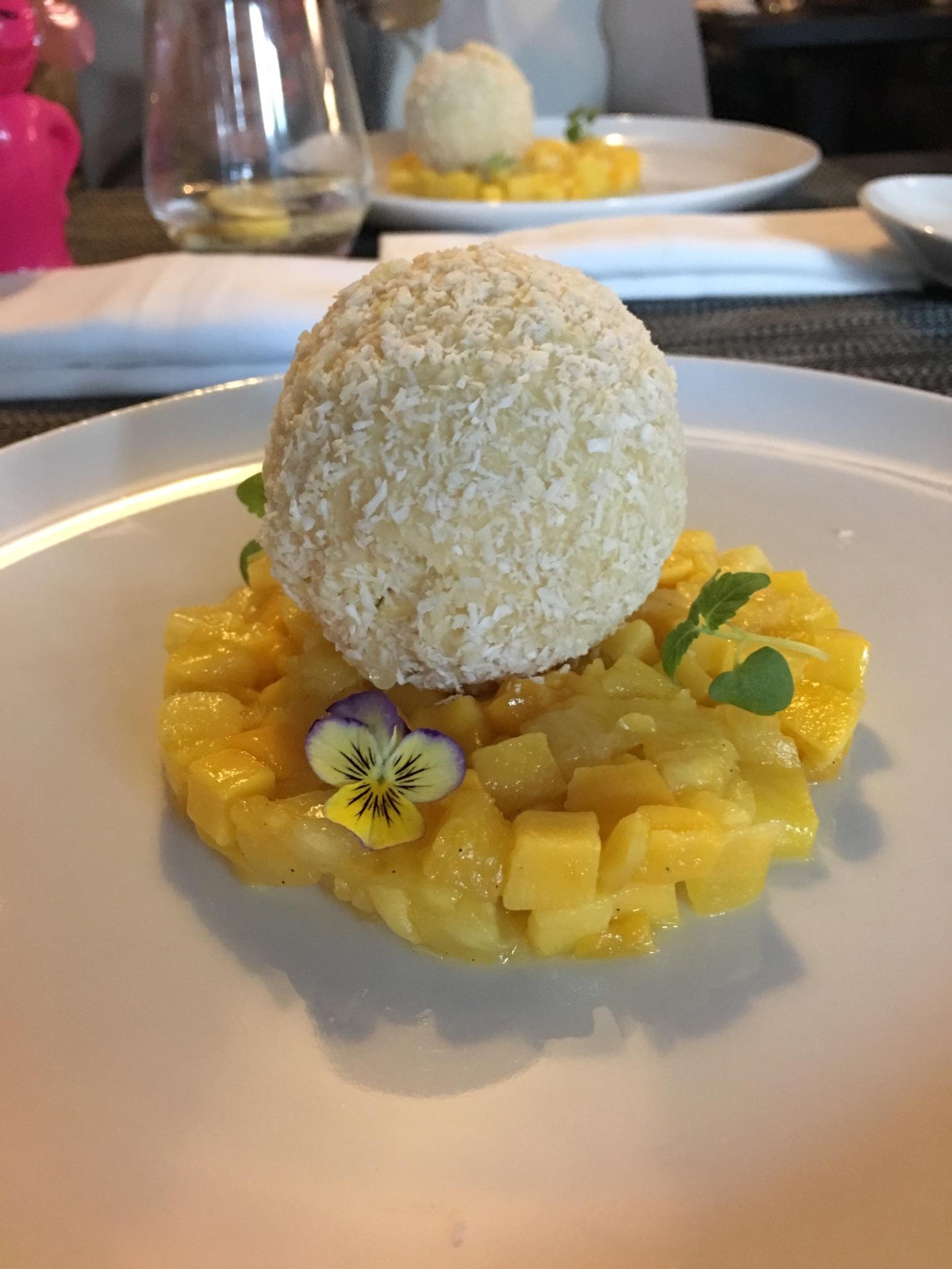 With Love ArielleDannique