Hi there loves, how are you all doing? For the ones following me on Instagram @arielledannique, know that I visited Londen last Weekend. I arrived Friday Morning and flew back yesterday. During my stay in London, I slept in the Radison Blu Edwardian, Mercer Street First of all, the hotel had the perfect central location. We walked so much during our stay because the location of the hotel made it possible. Not only the location but the entire hotel was perfect. We slept in a corner suite of the hotel. The bed, the bathroom, the space everything was perfect. Lets have a look into the hotel room down below.
The people working at the hotel are super friendly and the service is just great. From sweets in the Lobby, to a personal assistant during your breakfast. Talking about the breakfast, another perfect point. You could take cold drinks, fruits and bread right away and order something if you'de prefer a hot plate. I went for the italian twice, a slice of bread, two poched eggs, holandaise sause and some ham underneath. This together with a good cappuccino made me start my day off perfectly.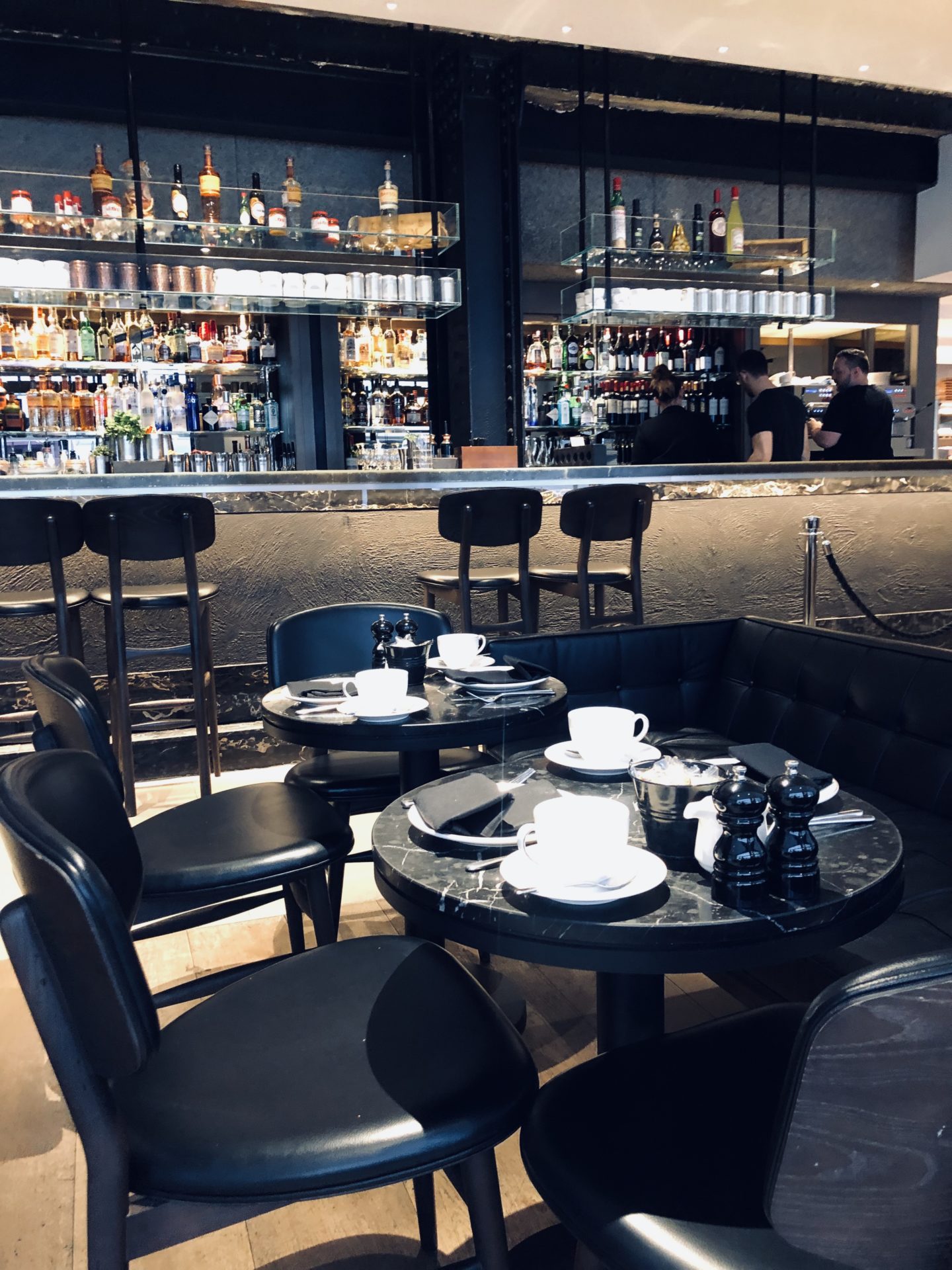 Lets dive into the rest
If you are looking for a great stay in the middle of London I would highly recommend the Radisson Blue Edwardian hotel at Mercer street.