Its….
Lobster Monday!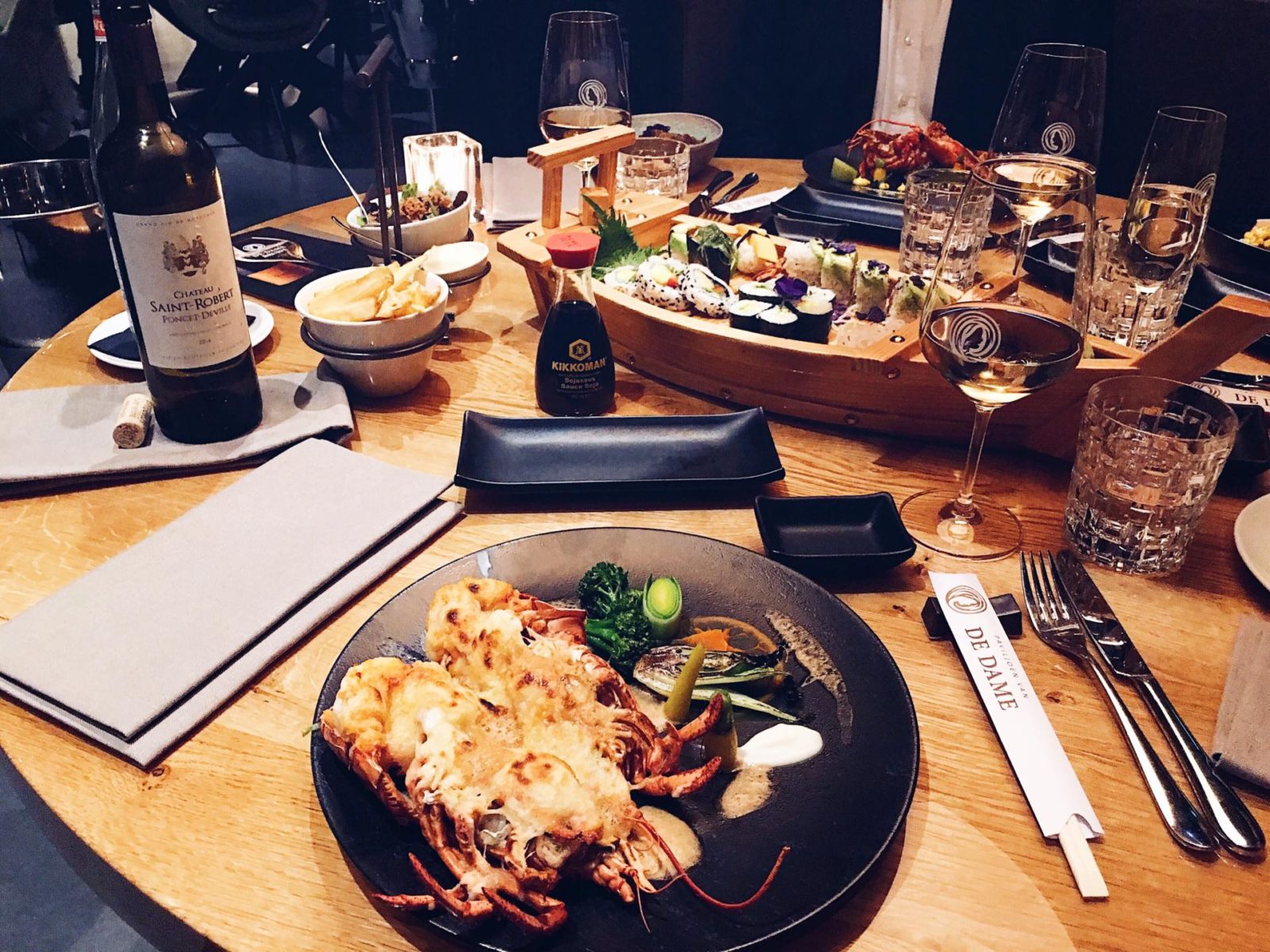 Hi there Loves, how was your week and your Monday? I had the best diner with the family last Monday, which you might have followed through my Instagram story, it was just amazing! Thats why I am sharing it with you guys! Every Monday Paviljoen van de Dame offers Lobster Monday which means a whole lobster for just €25,-! Is it true, YES it is. Is it good? OH YES it is!!
This Monday I had diner with the family and we decided to get some lobster and sushi. I am a huge fan of Paviljoen van de Dame and visit it often. I actually never heard of their Lobster Monday which is a pity actually because it was so so good! I started off with the steak tartare and a dry white wine. After that I went on to the lobster Thermidor, which is lobster with vegetables underneath it and cheese on top, never tried it but again so so good!! We also ordered the grilled lobster and the sushi boat. Don't you guys think this looks super cute and pretty at the same time, I love it!!
Scroll down to check out all the good food, hungry again while writing….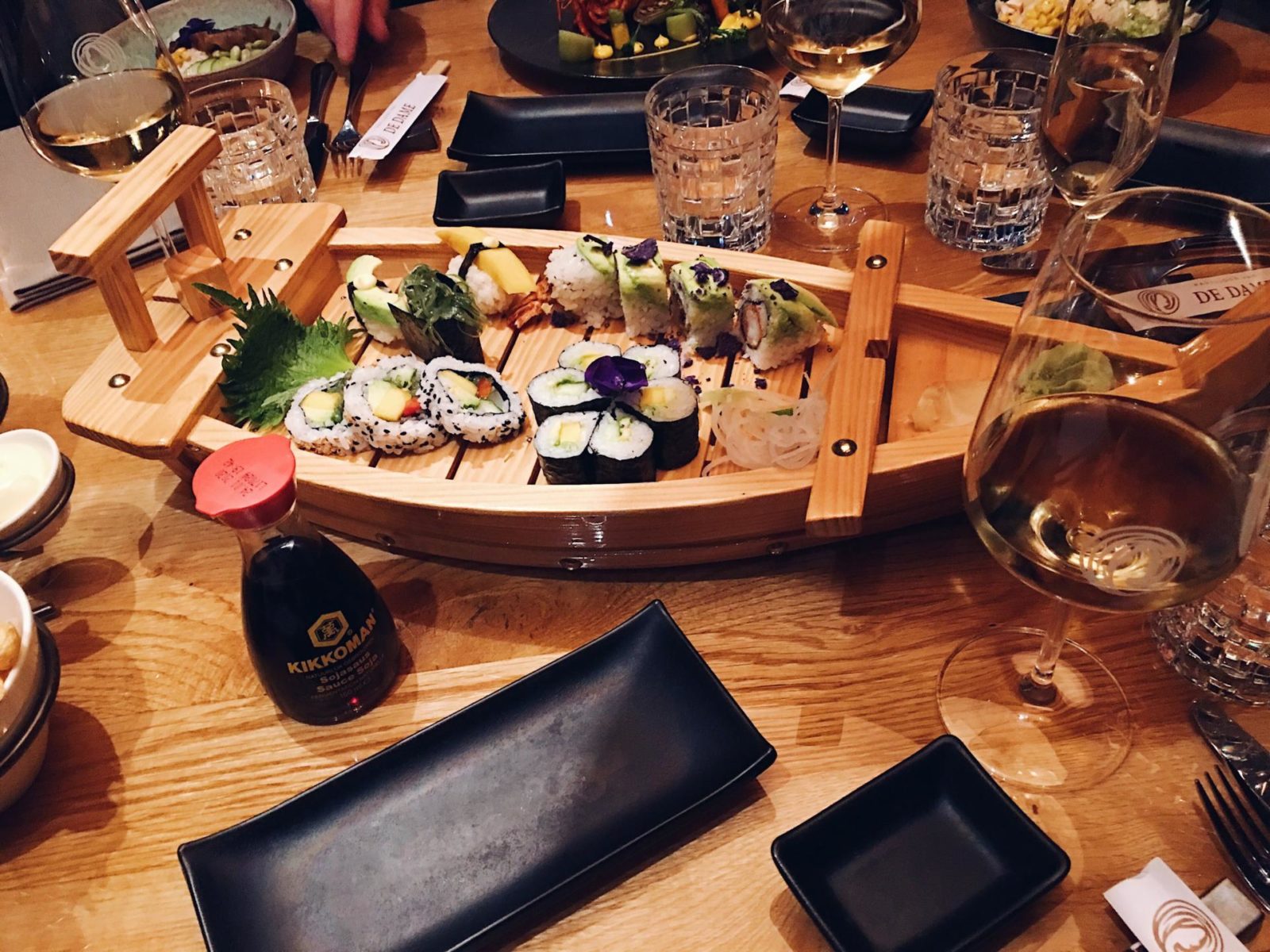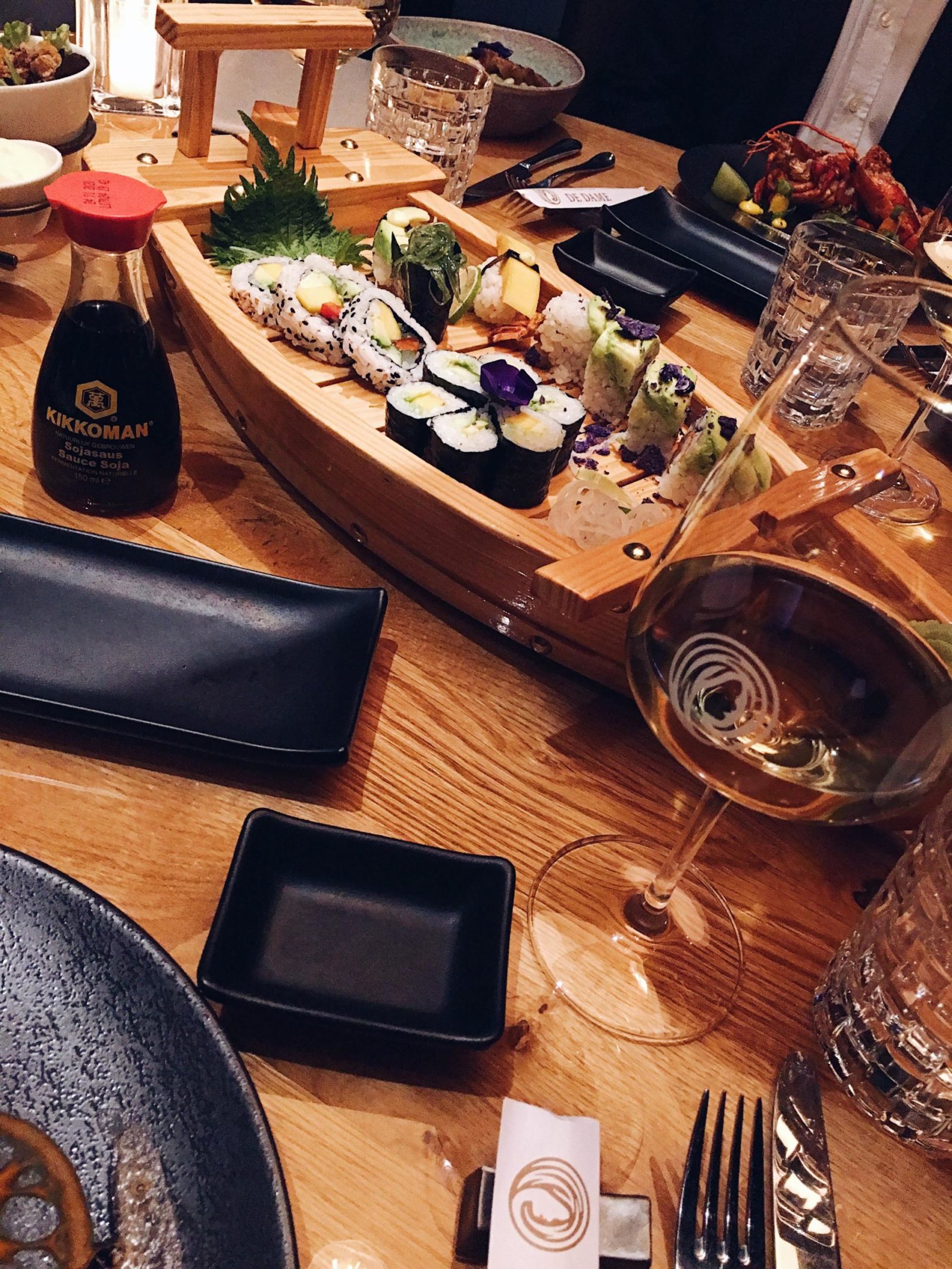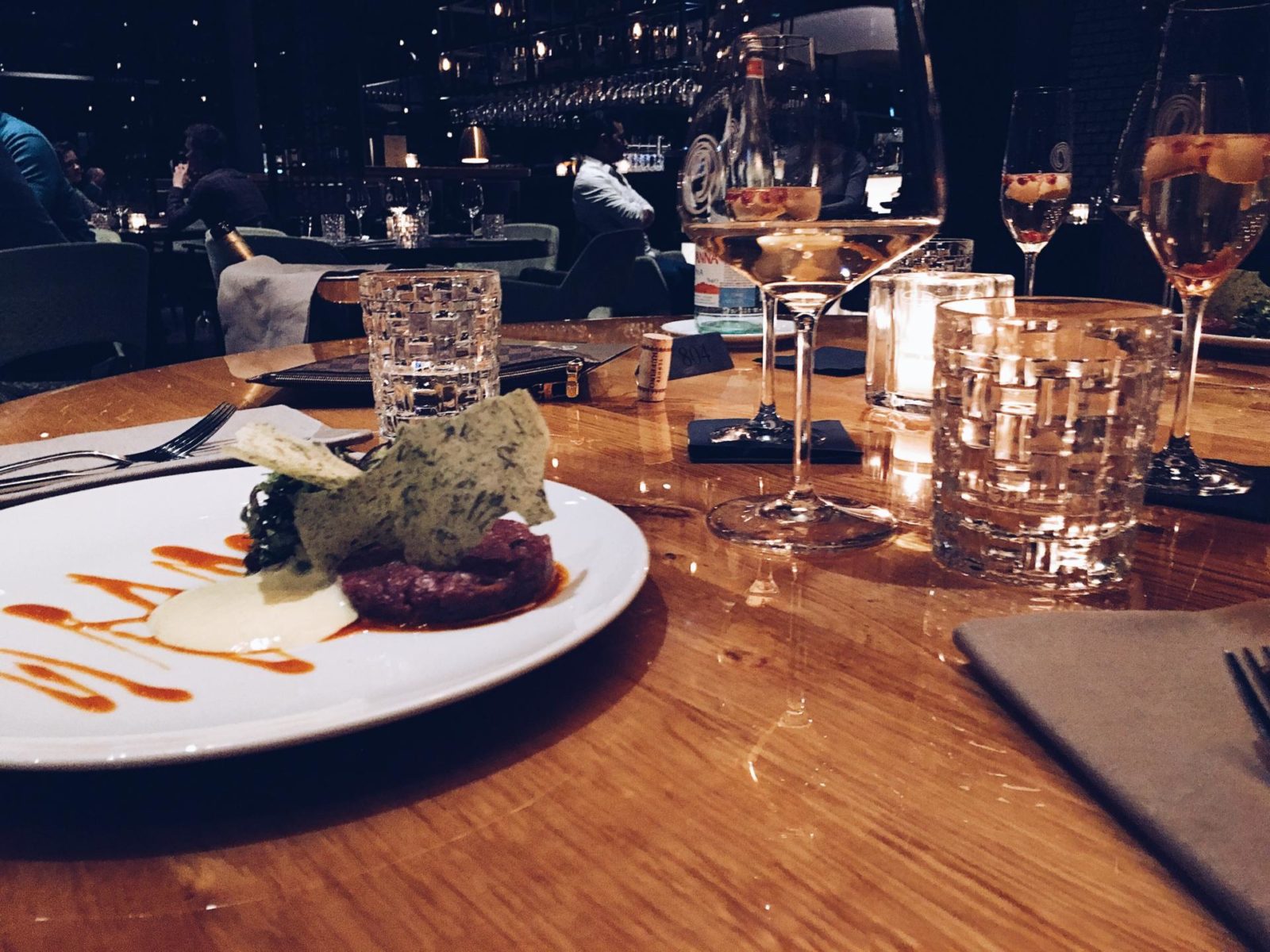 Time for Desert
For desert I got the creme brûlée and a cappuccino! The desert was so cool. The top of the desert contained a little alcoholic layer which got burned. On the side they had a marshmallow which you could roast into it. The other plates contain some sweets and ice cream, all super good!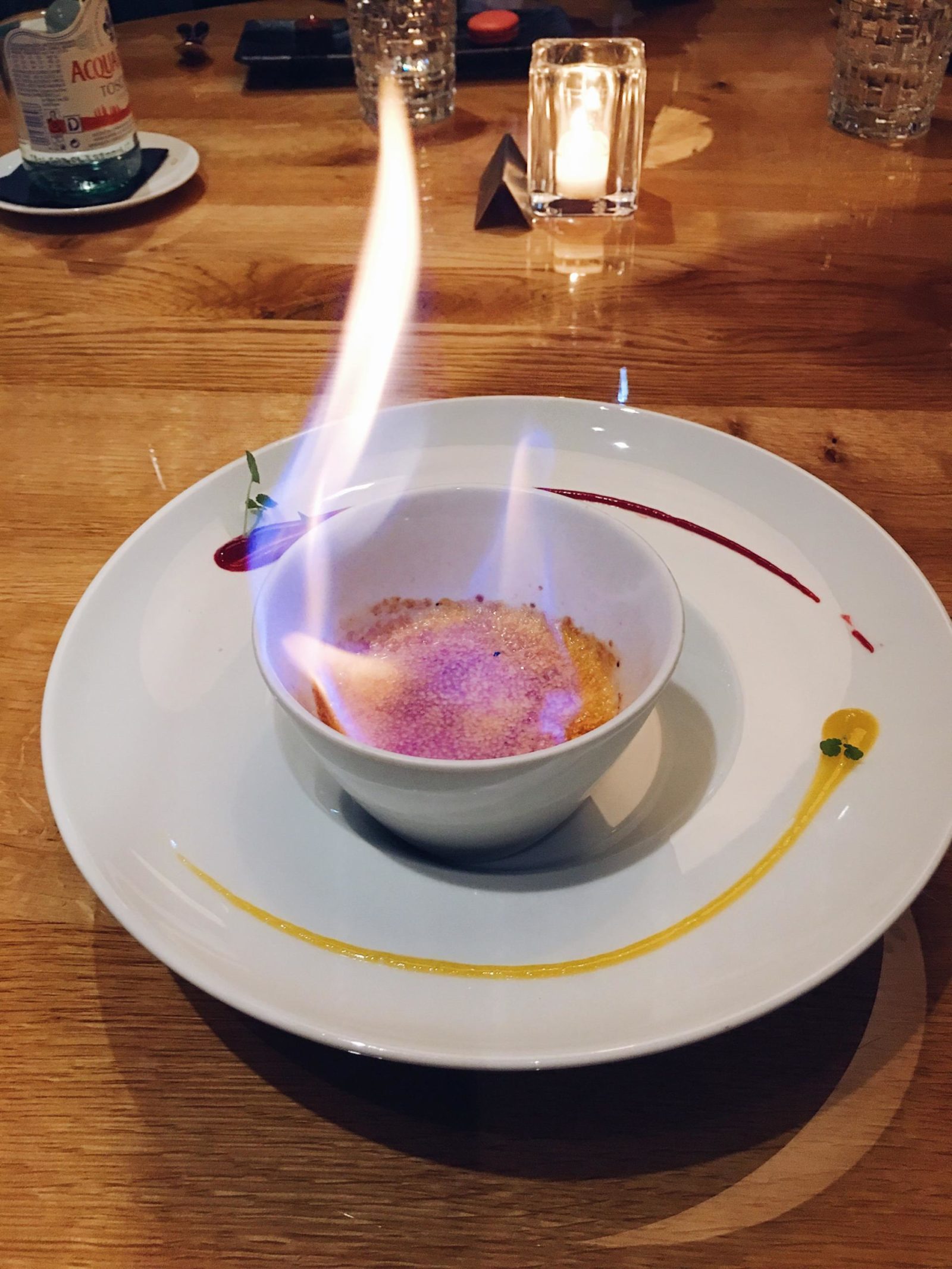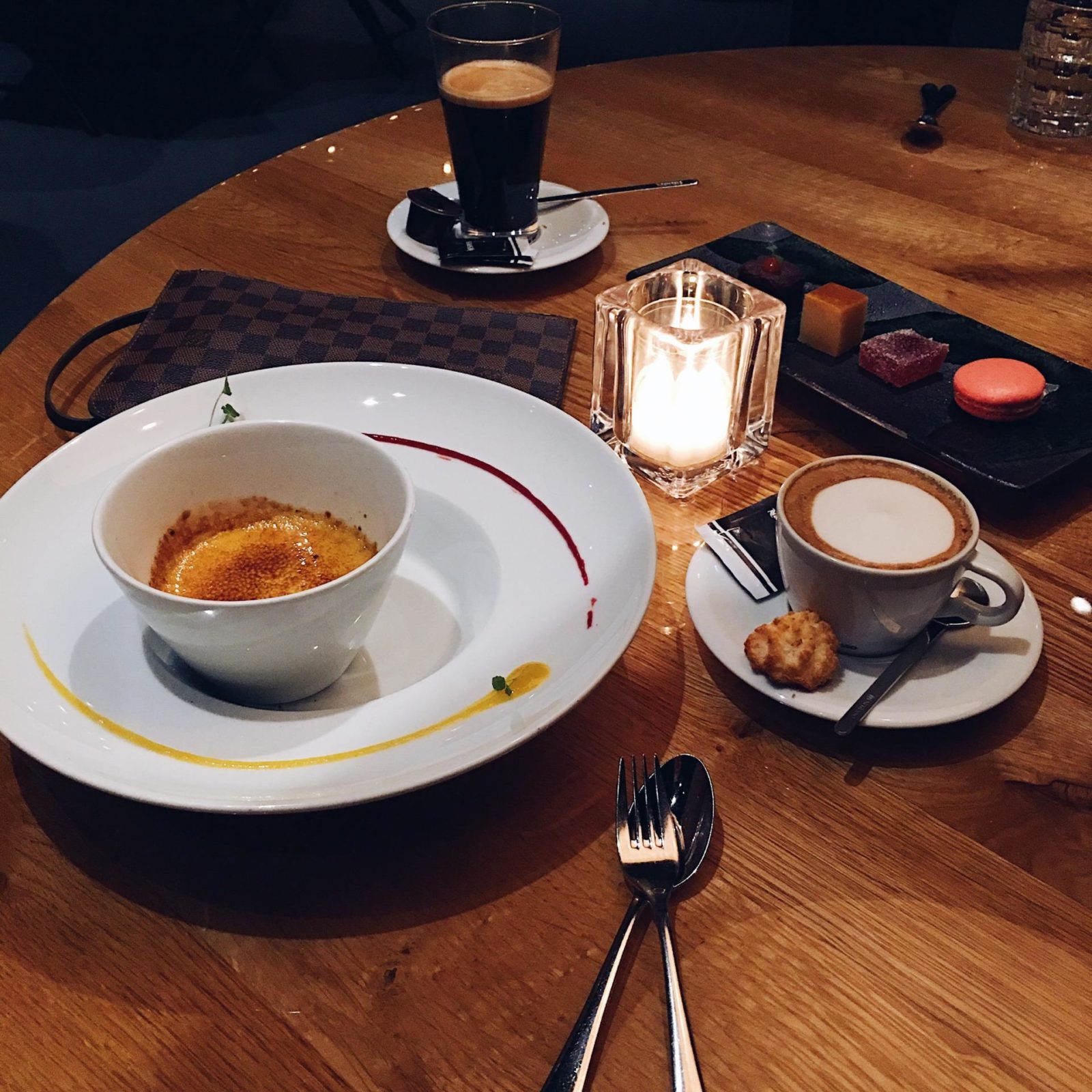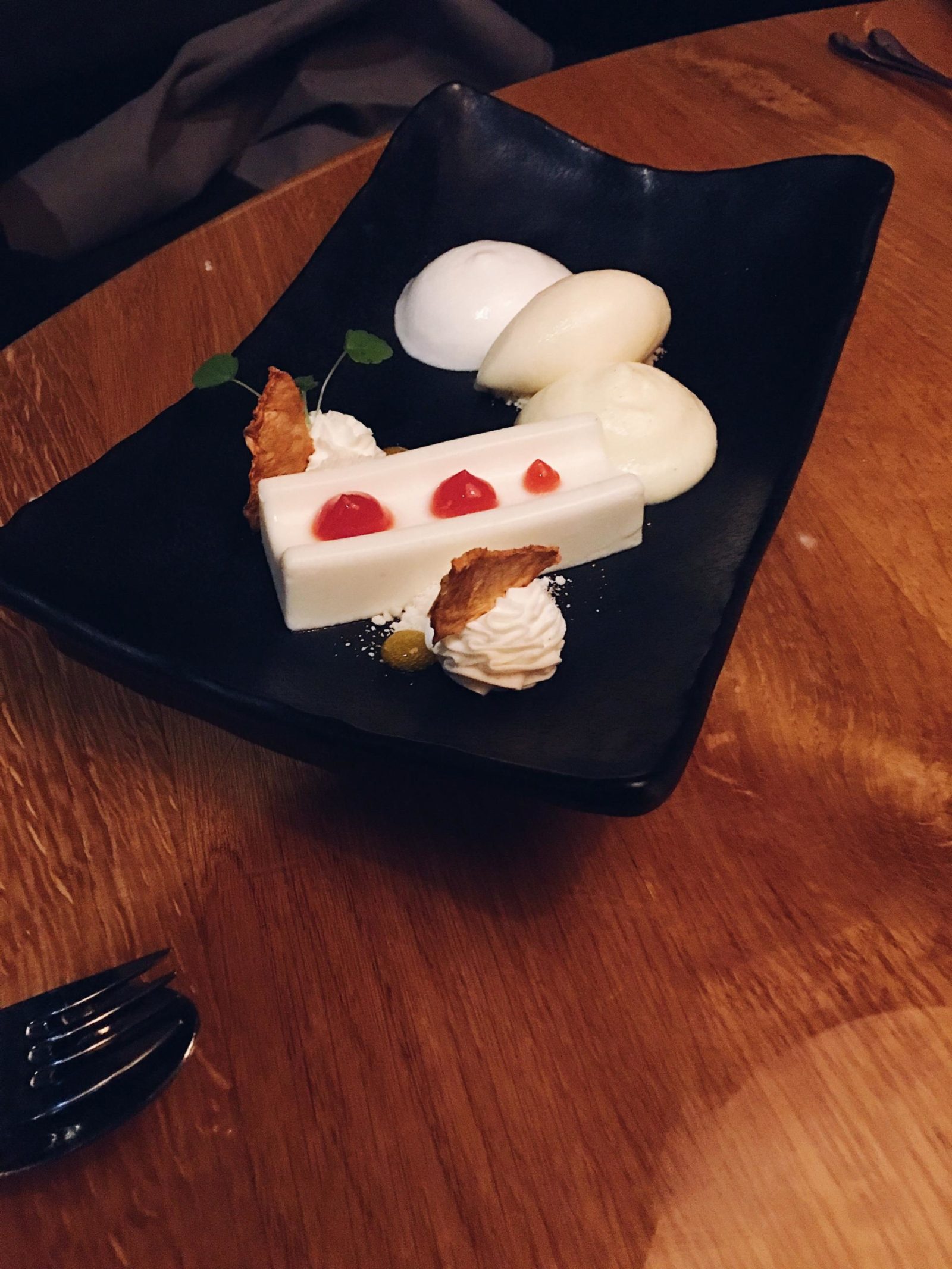 If you are still not hungry I don't know…. I would really recommend you guys to come by and enjoy this amazing diner!
With Love, Arielle