★Hi there loves★
It has been a while since I have been writing to you guys. I have been super busy with my minor and therefore I had not time. Lately I have been getting a lot of questions about my flatlays. How do you style? How do you choose the right products? What kind of backgrounds do you use? and so on. I thought it would be nice to show you guys some of my shots and list down a few point which always work for me.
★ Get the right background. For bright colors I always choose a dark background and the other way around. In this way I make the products stand out a little more!
★ Look at the composition of the products. Combine some different items of the same brand like a Chanel lipstick and perfume or a Jo Malone body lotion and perfume. In this way you create a complete picture and not one with random items.
★ Make the items match with one another. Make up and perfume are great items to match. A bag, magazine and some make for example, match perfectly! Accessories are the key to cute details in your flatlay.
★When working with body care products, make sure to match with the body care. Get a cute blanket, a few candles or a cup of coffee to give your picture as much detail as possible.
★ Be different and don't copy others. You rather have the same composition in your own pictures than the same composition as other have in their pictures. It is perfectly fine to get inspiration from other or from magazine but give it your own twist.
★ Try to think as visual as possible. When you have a great item, which items would go with it. This is just the most important thing to keep in mind.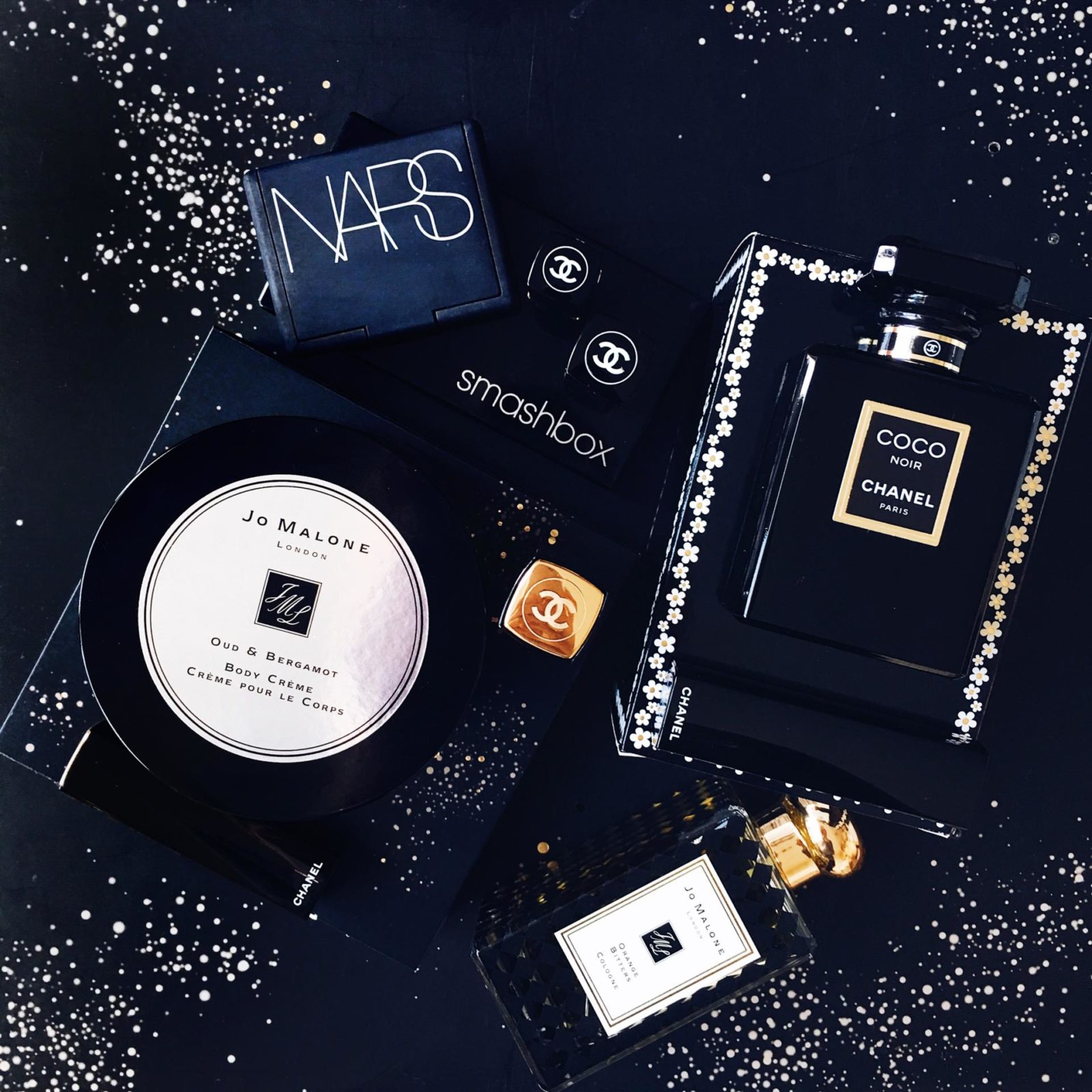 Dark composition, luxury look of the gold details combined with the brightness of the silver and white dots on the background.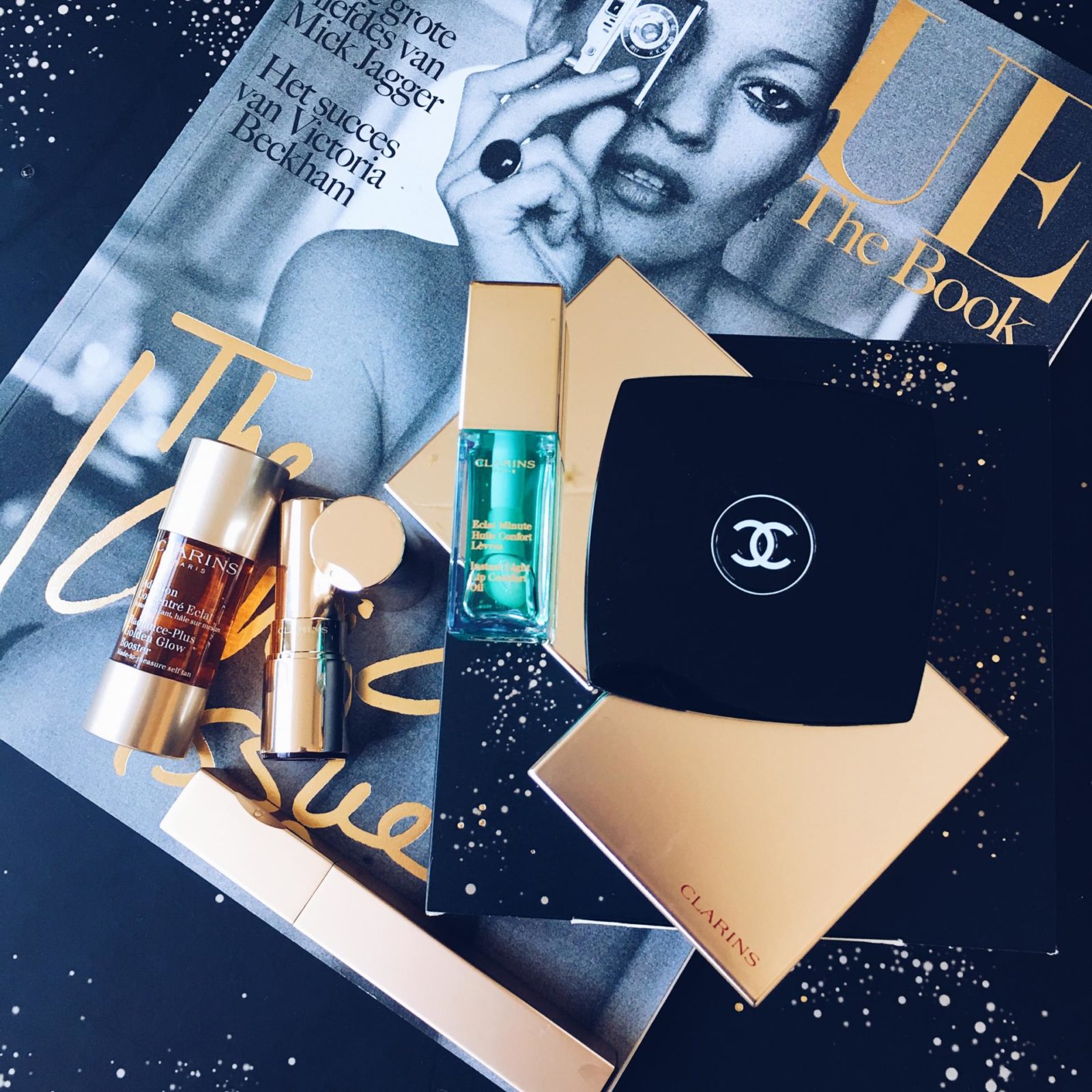 Bright gold is the key right here. Gold stands out more on dark backgrounds. To give it an extra twist a magazine is added in the middle to sort of break the colors and stimulate the composition.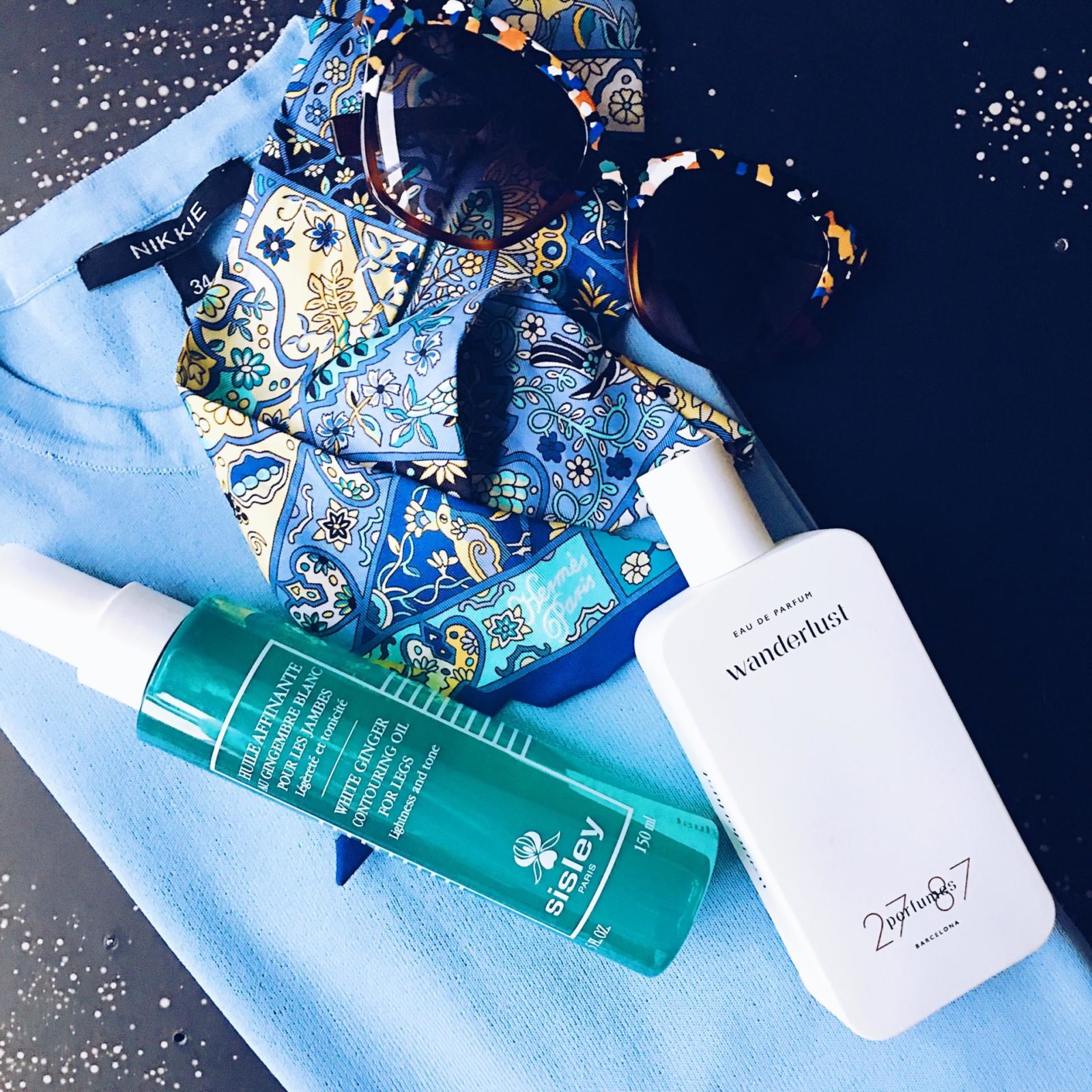 Blue, Blue, Blue oh I love it. The items match with the shirt which is basically the base of the flatlay. The white is added as an eye catcher.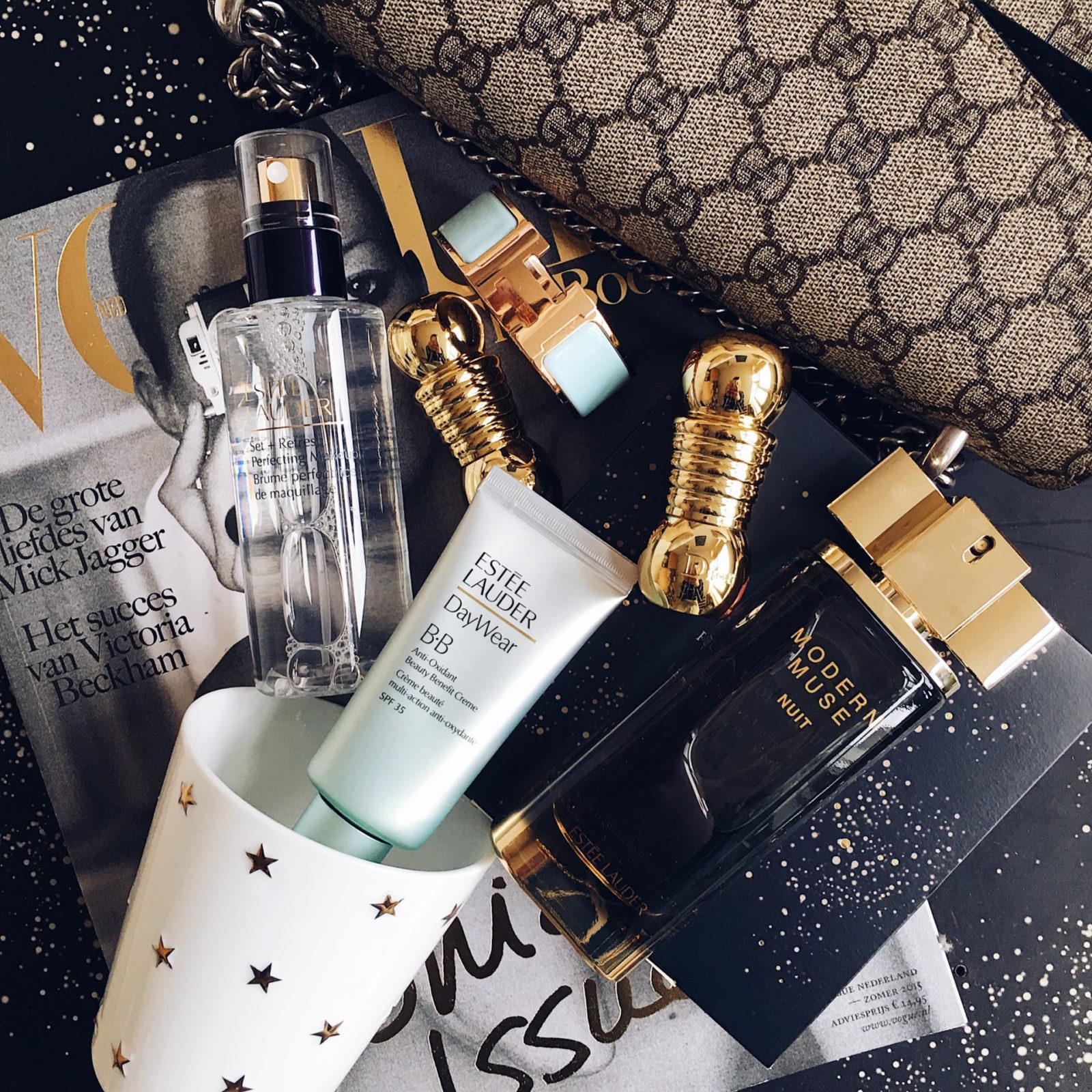 Gold details work for me. It shows off luxury and style in combination with the black details.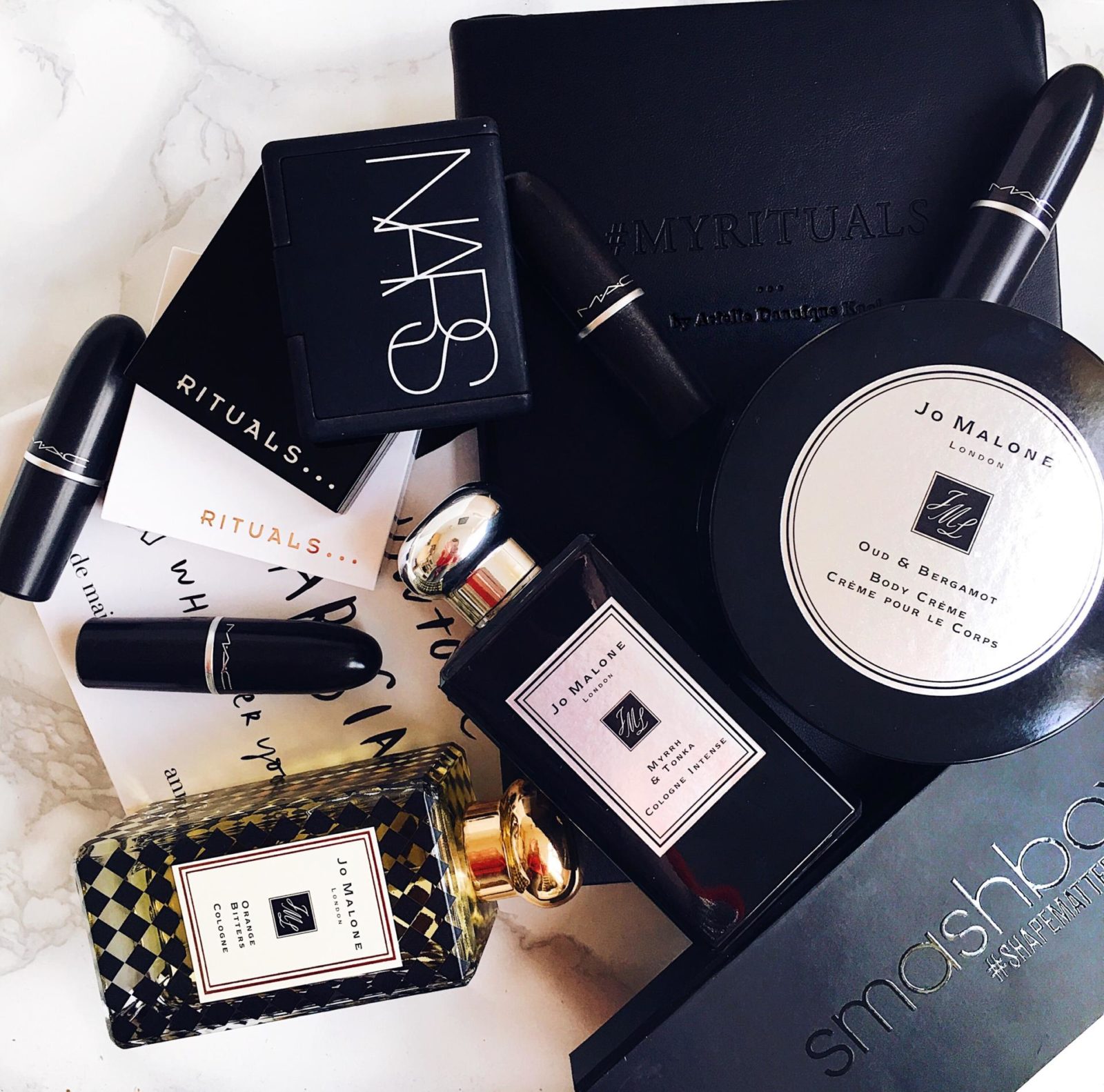 Make up and perfumes. Gold and silver, Black and white, a combination of all.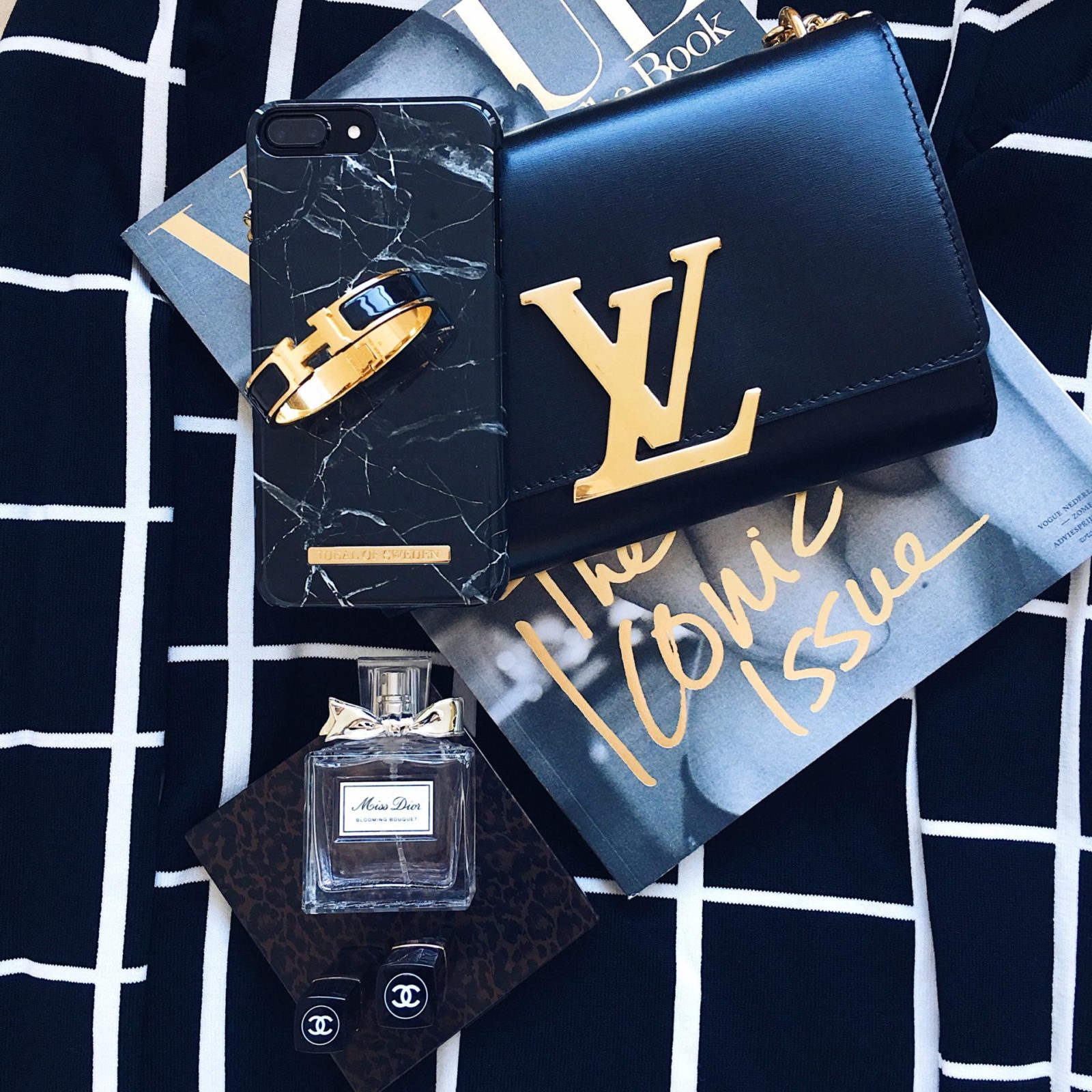 Black and white background, straight and basic colored details. Gold stands out and gets neutralized by the white and silver in the bottom.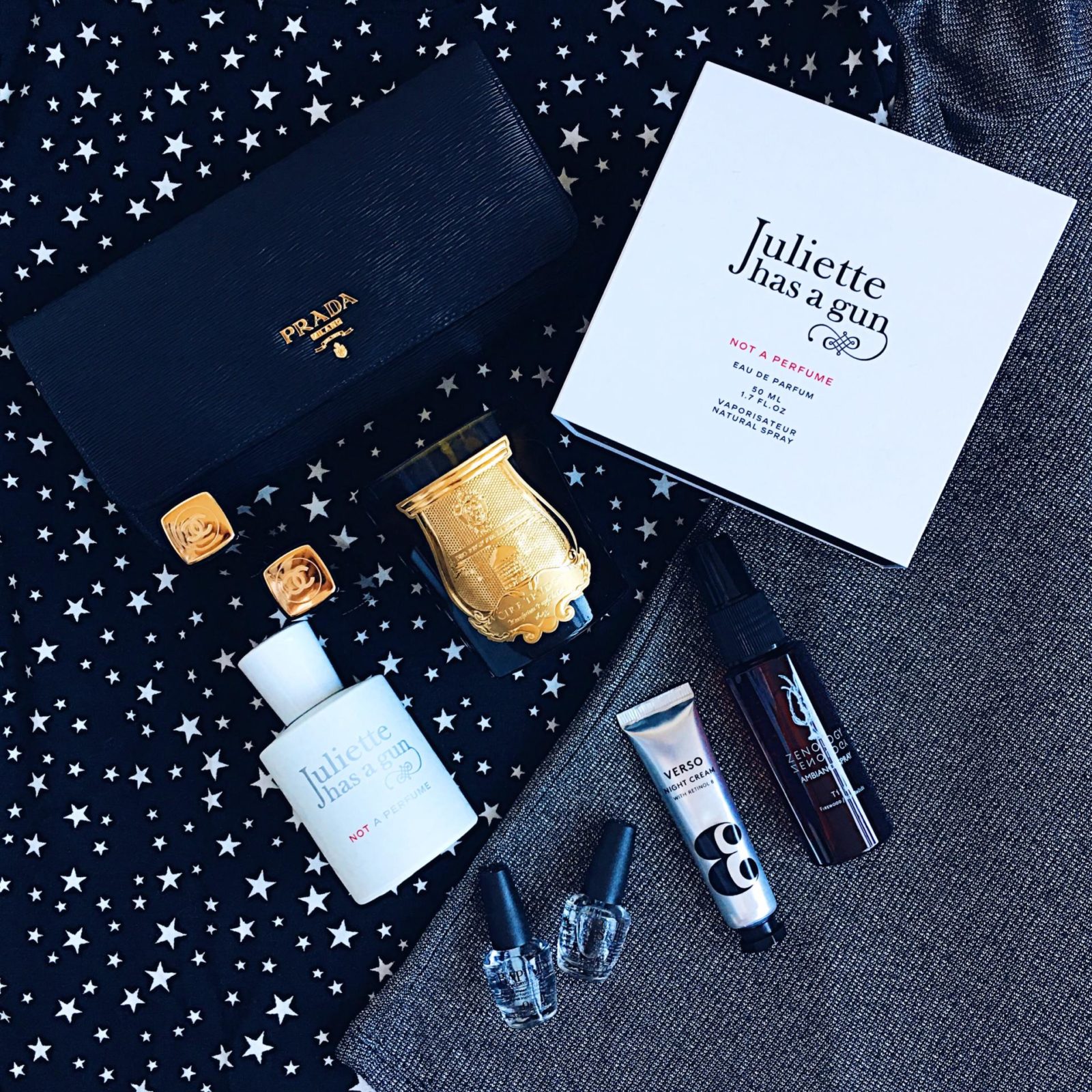 White and black with special backgrounds. The background is the item that makes the picture shine.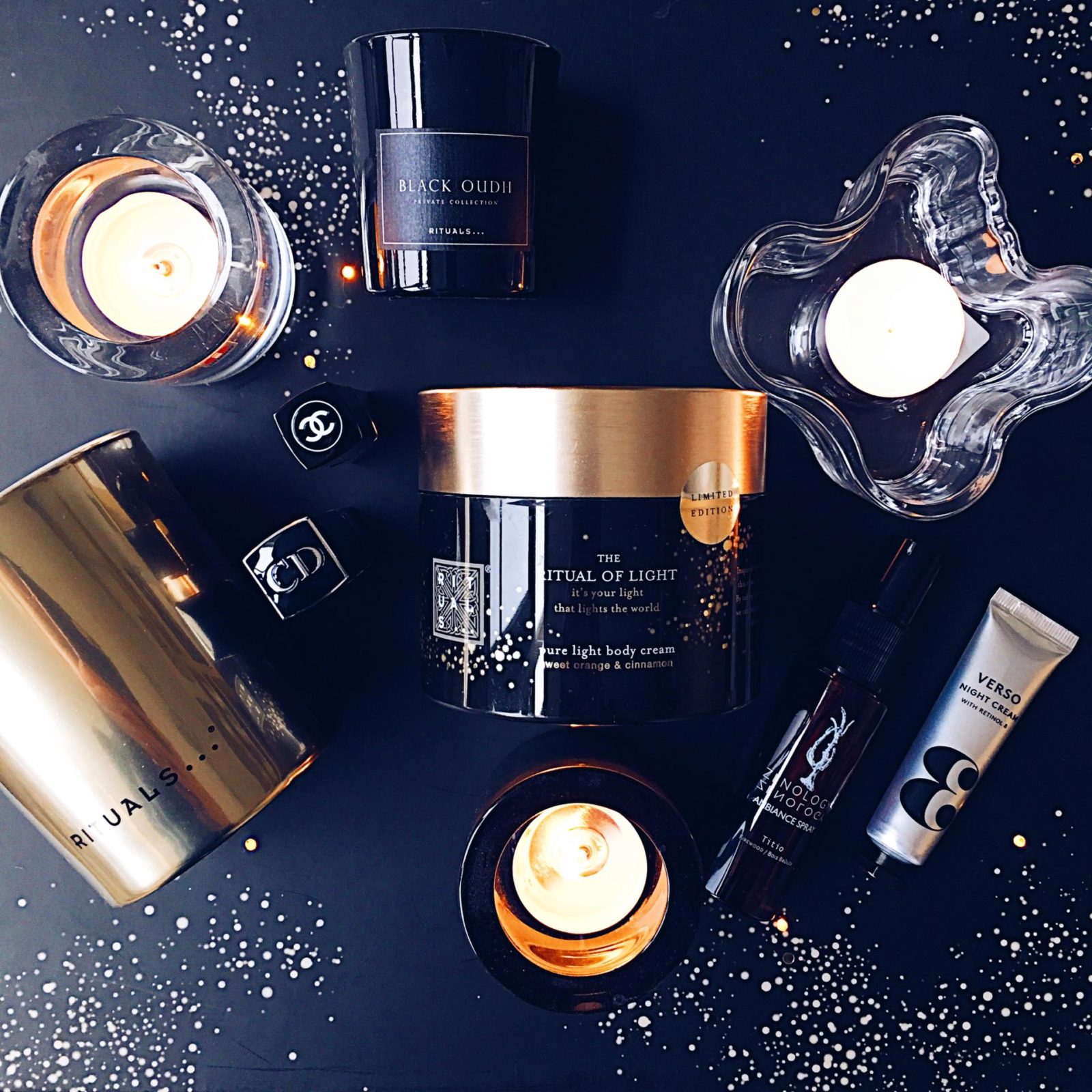 Time for relaxation, warmth and happiness all in one.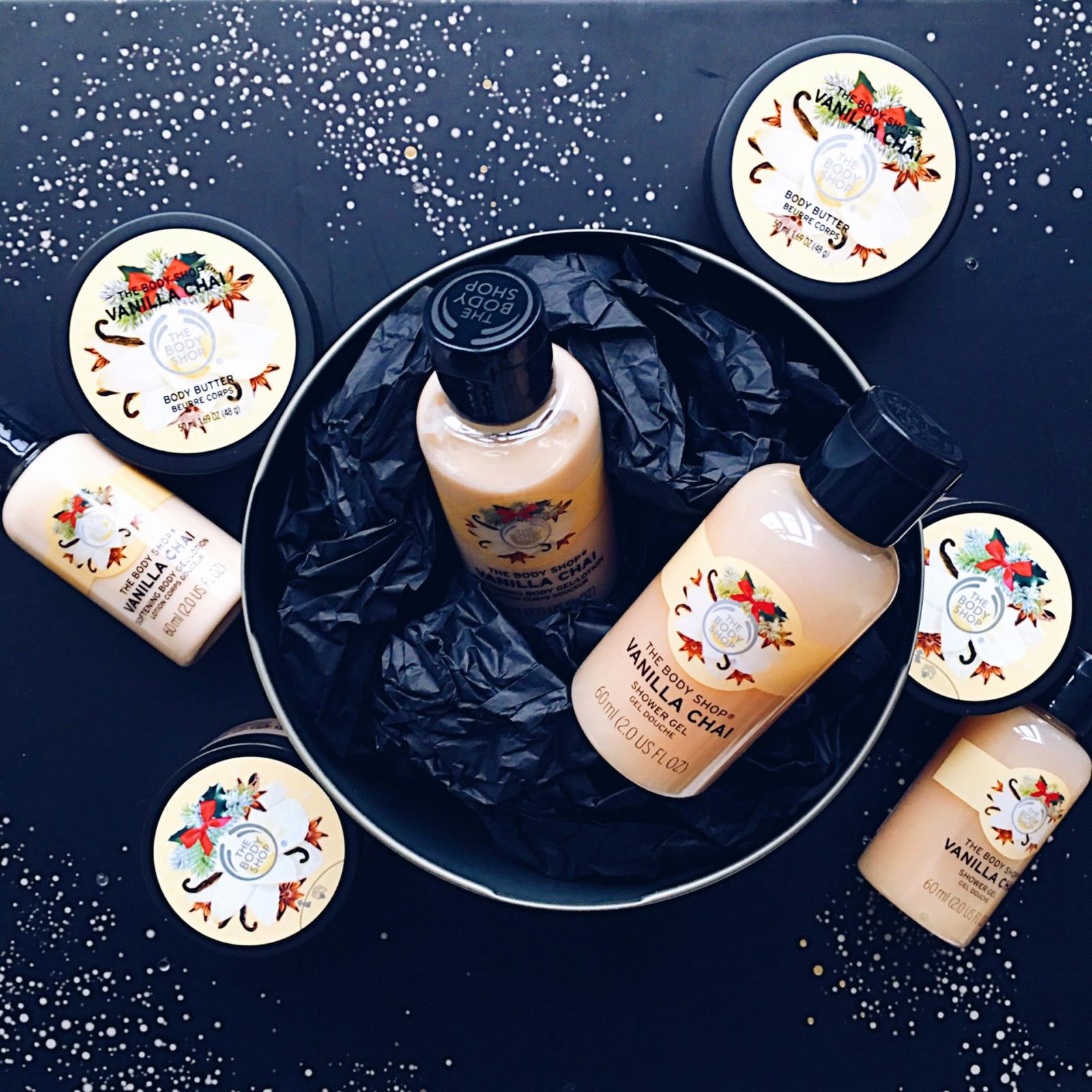 Bright items on dark backgrounds. The white dots are the ones that make the products stand out. 
I hope you guys liked reading it and that I have given an answer to all of your questions. If not or if you have questions/comments, please leave them behind so I can have a look at it!
Have an amazing night!
With Love Arielle