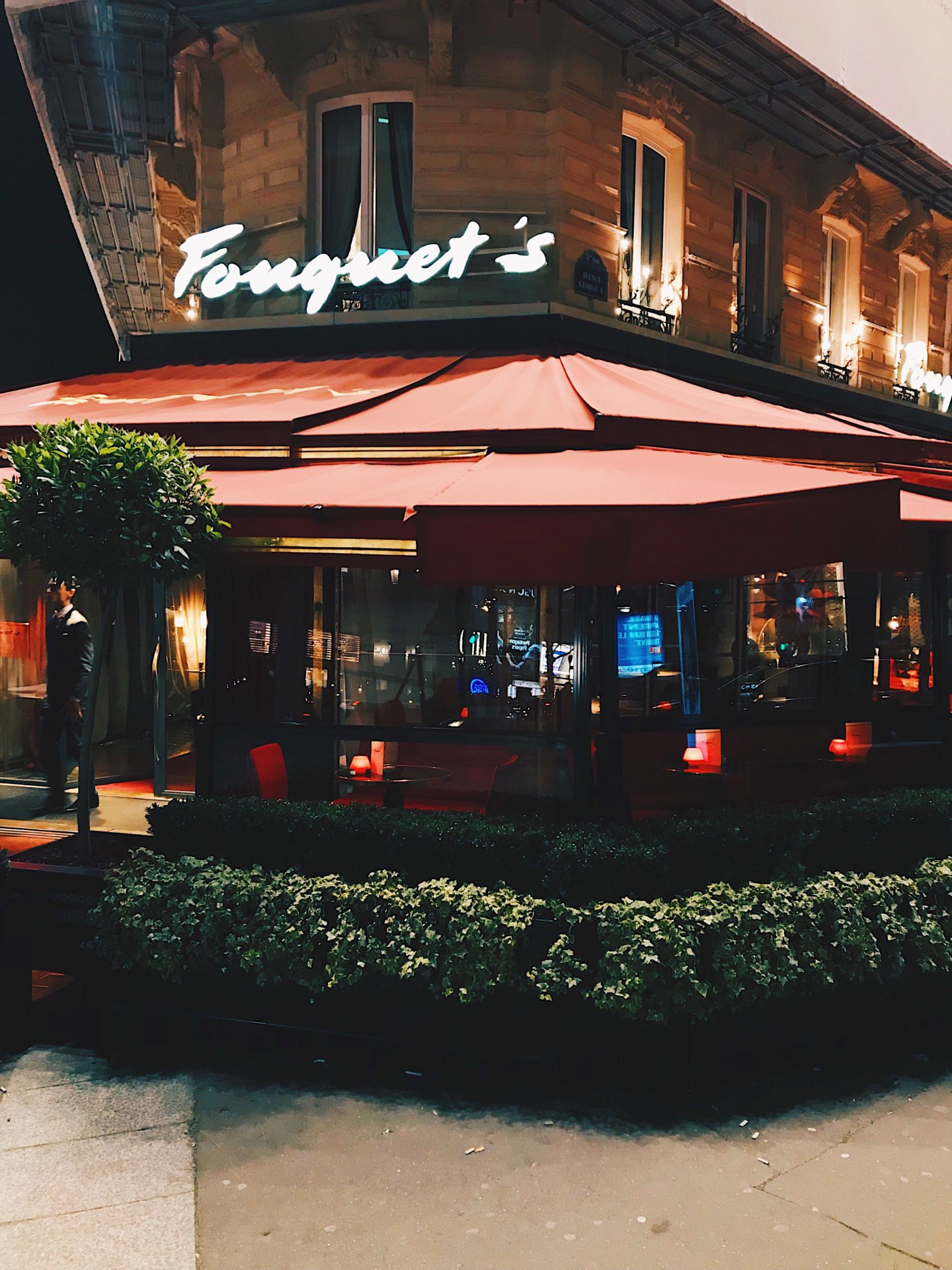 Hi Loves, How are you all doing? I am back from Paris for a little more than a week now and I still got questions about a lot of my Paris Locations under which the diner I had right here! It was just perfect, right at the Champs-Élysées, the perfect location to enjoy diner. Before we went for a high tea and a little shopping and afterward we went to the Louvre, which is just so amazing by night.
We enjoyed a few courses at the restaurant and the food was absolutely great. I am not saying this because I want you to go there but I just want to tell you guys that the food was really good!! Besides the food the location is perfect and the waiters were super friendly and gave great advise for which dish to pick from the menu. They also helped choosing the perfect wine for the dish, because believe me they have a lot of different ones. Just have a look around, you will know what I mean!!
Time For The First Course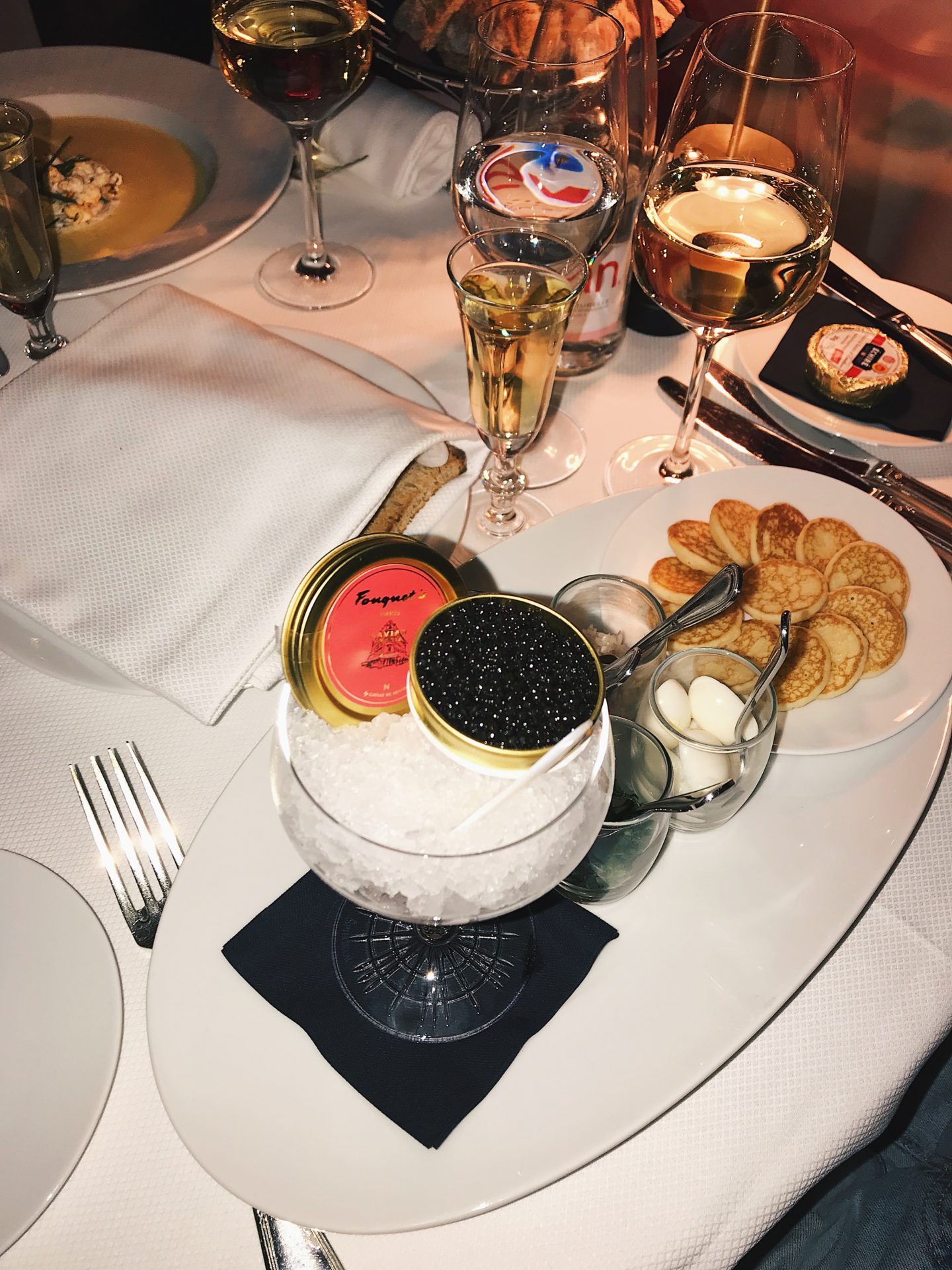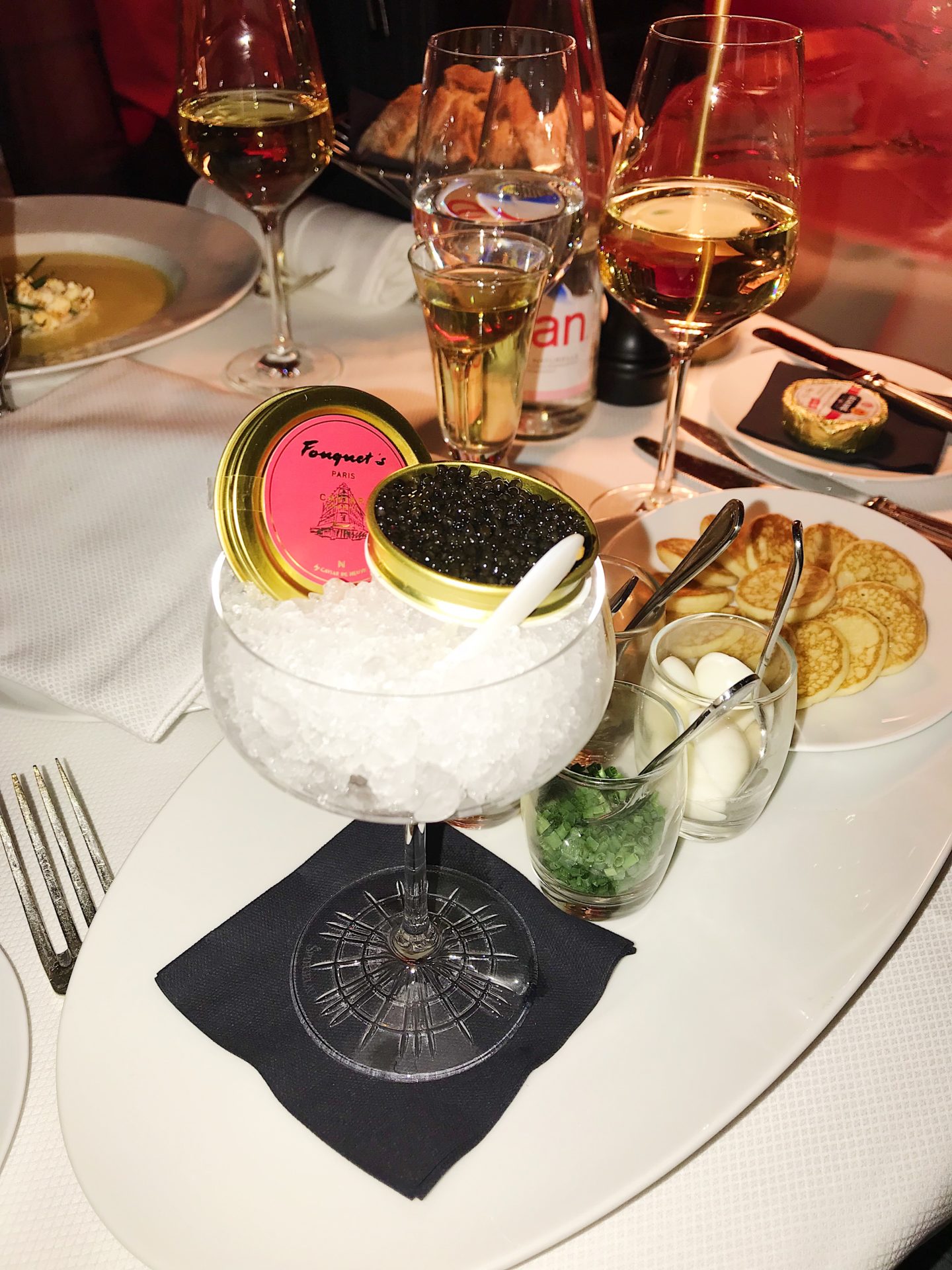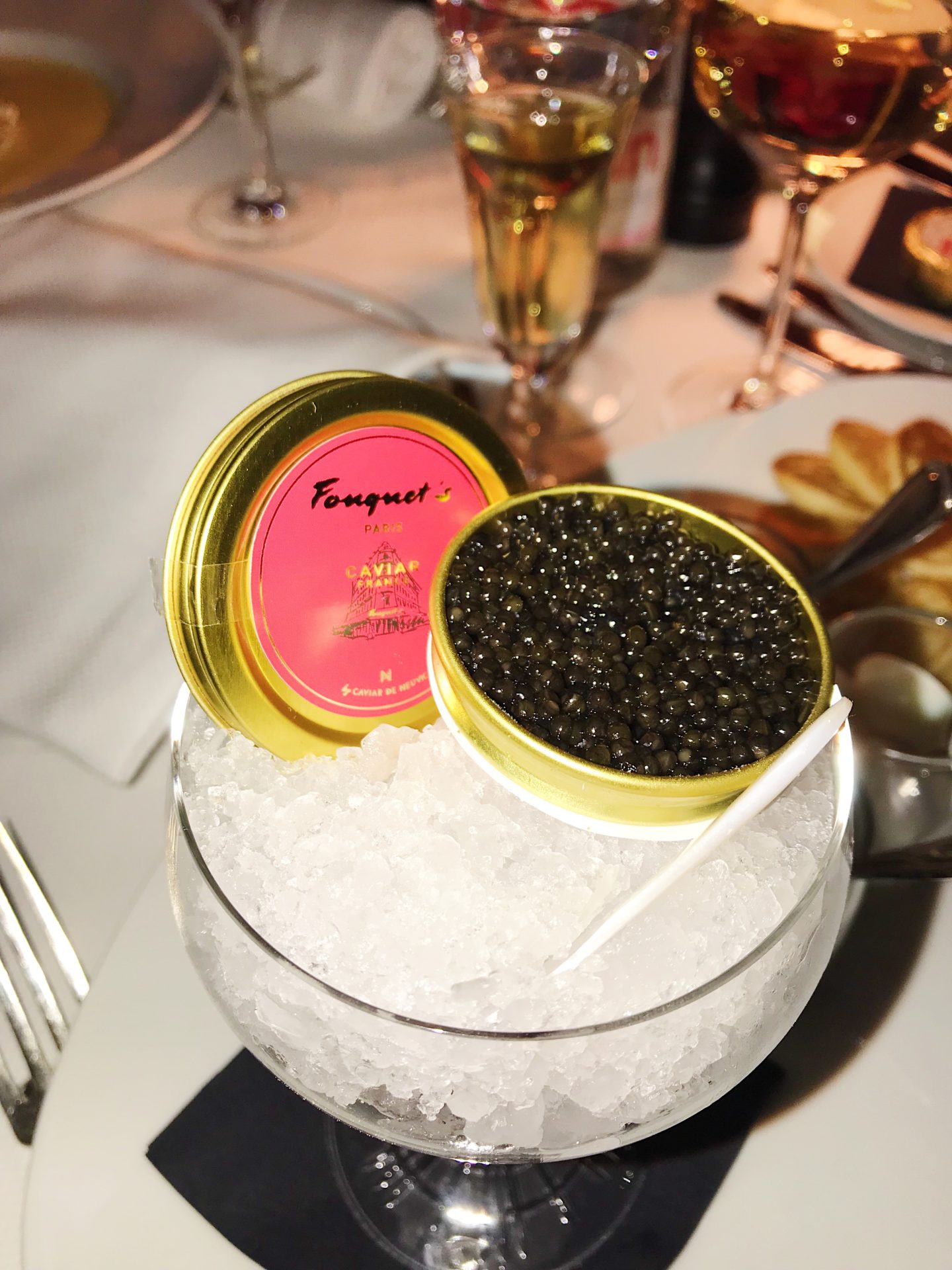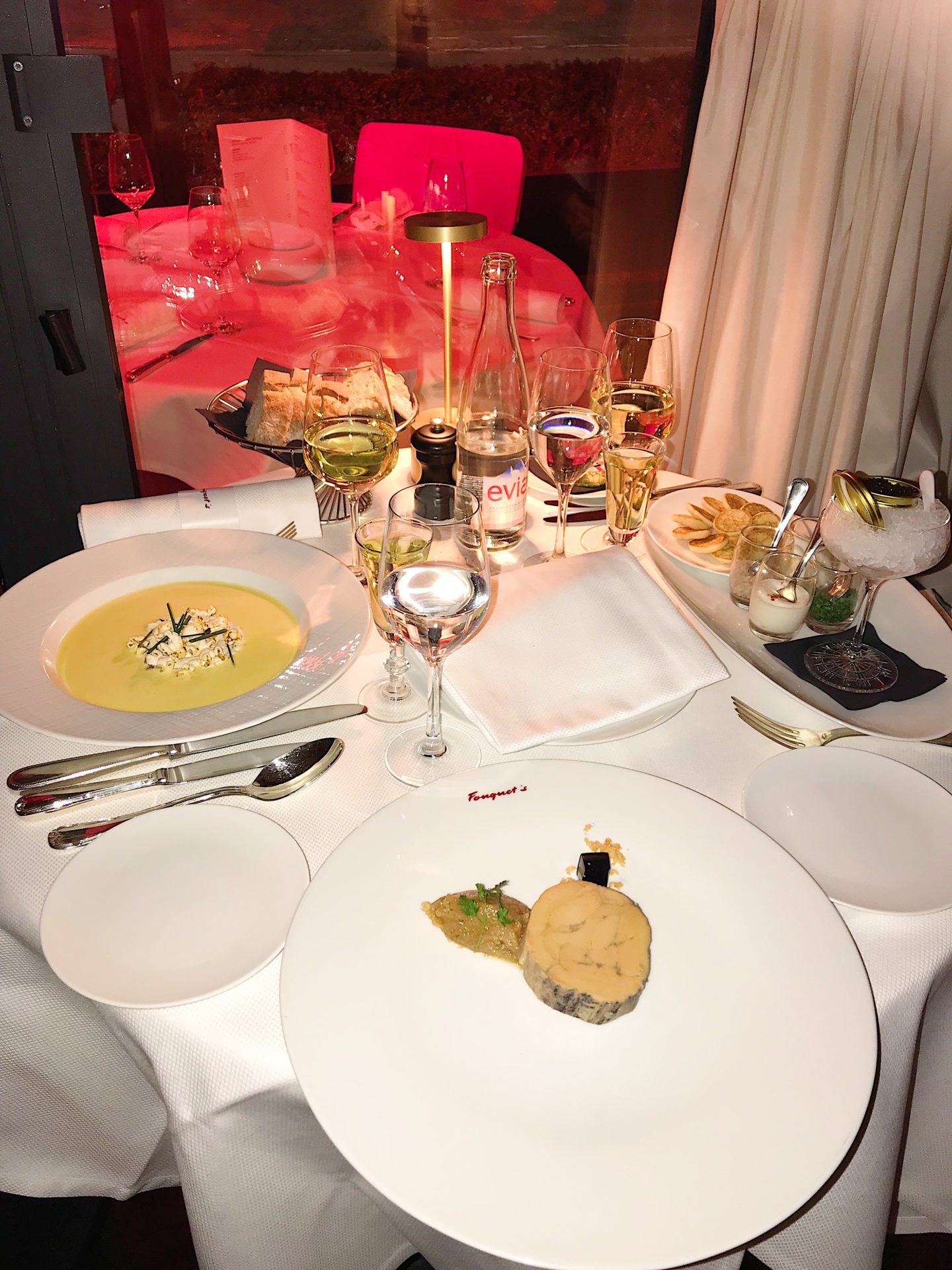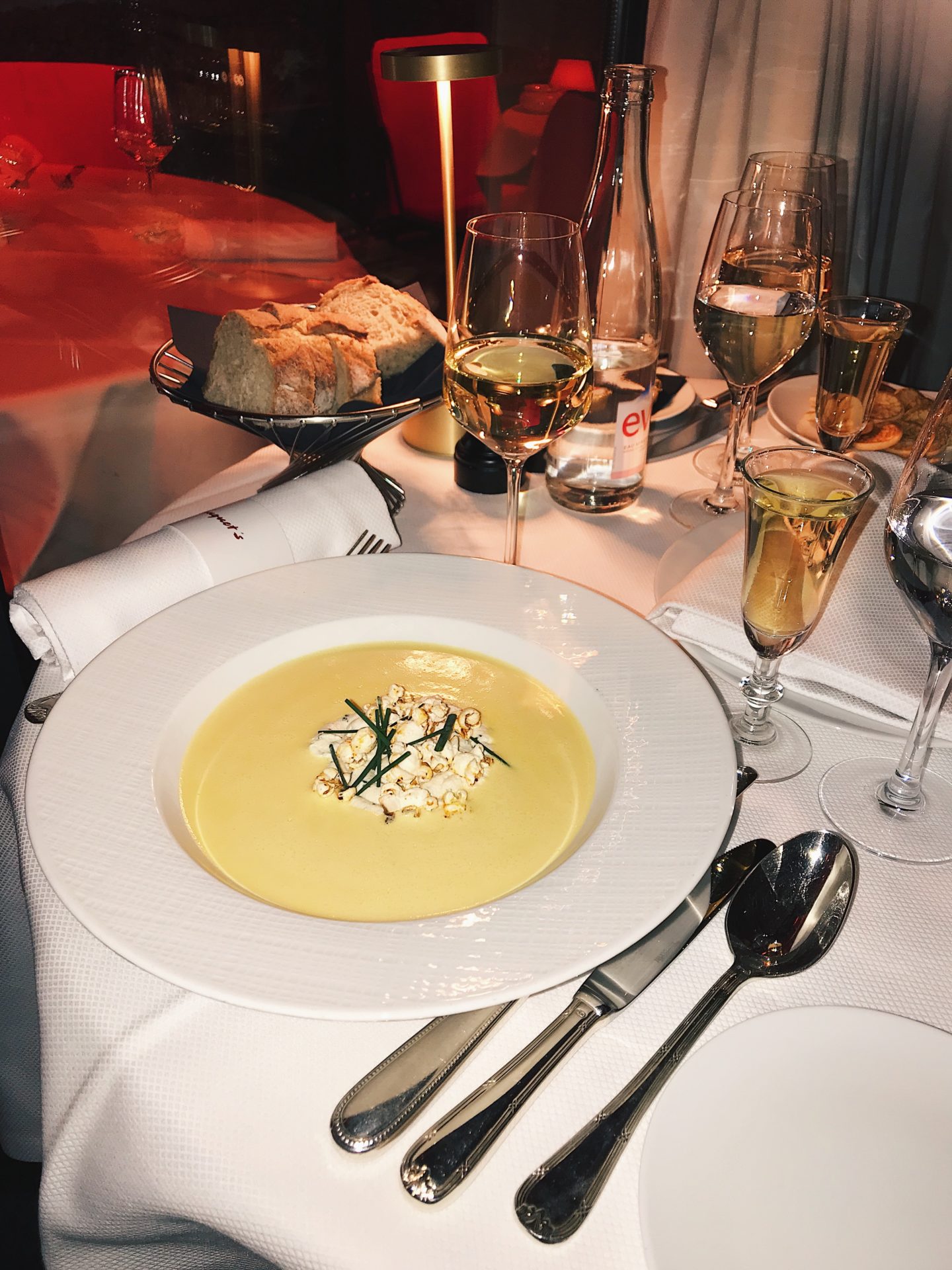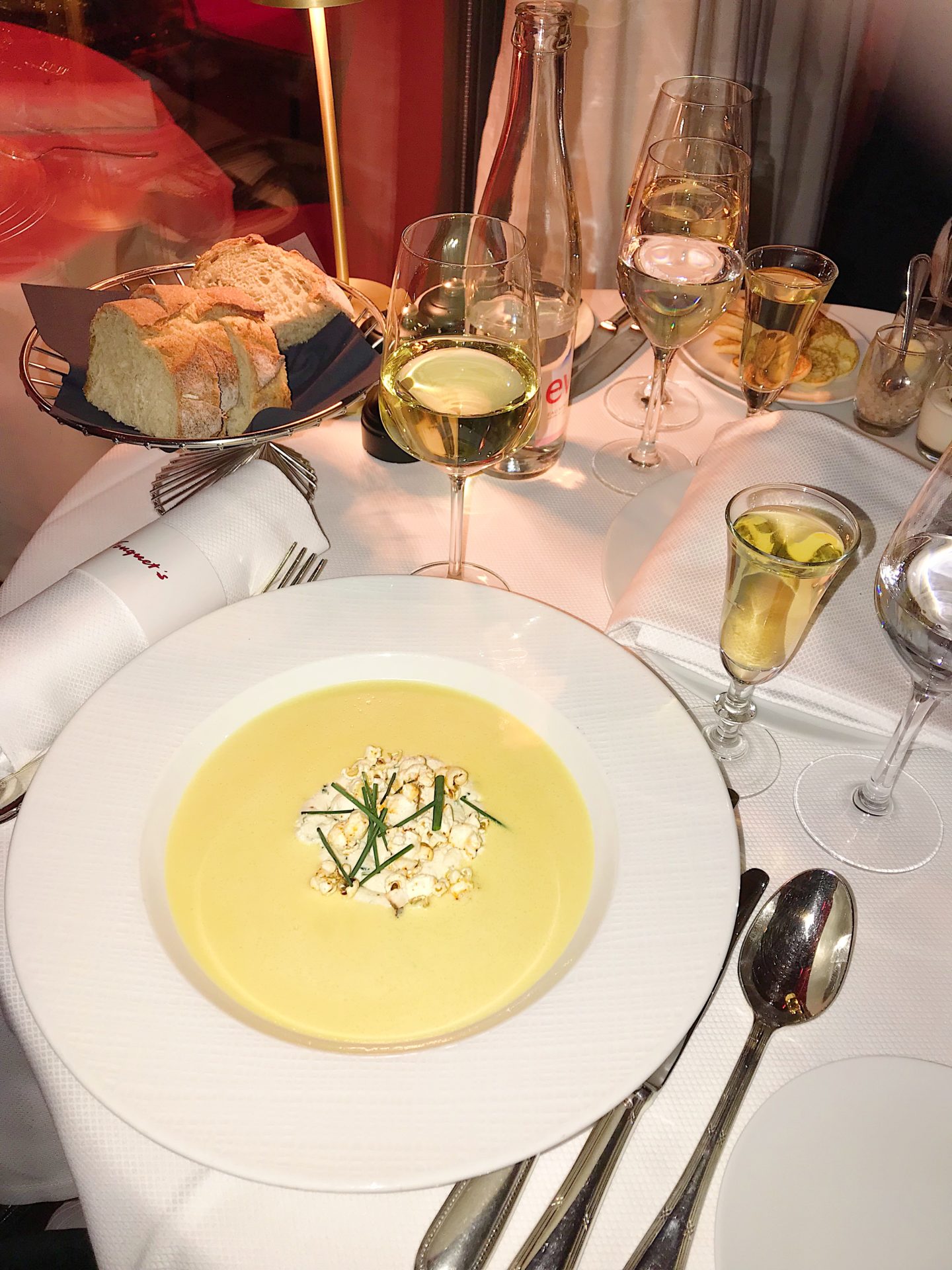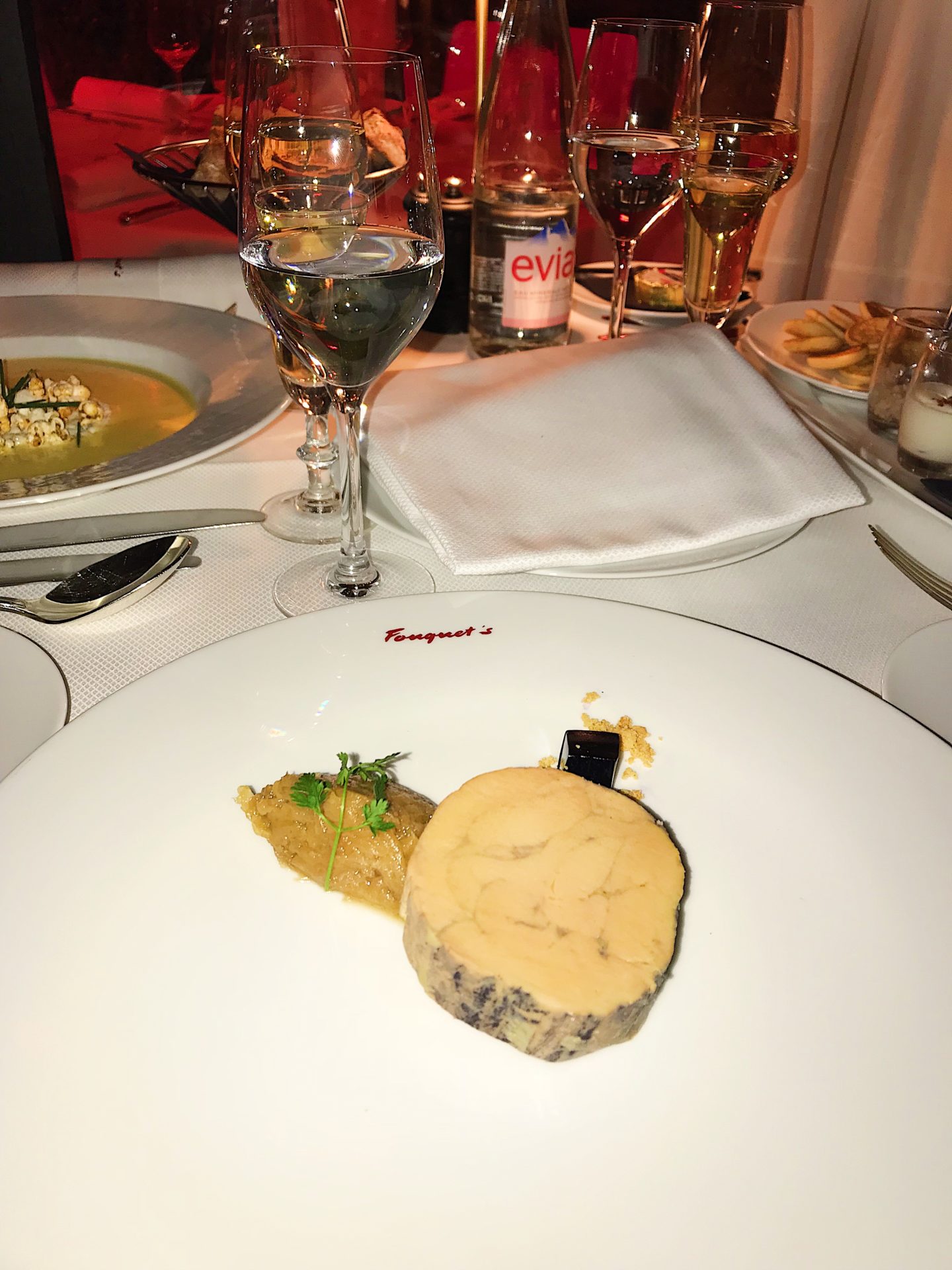 Second Course, Ready For It?