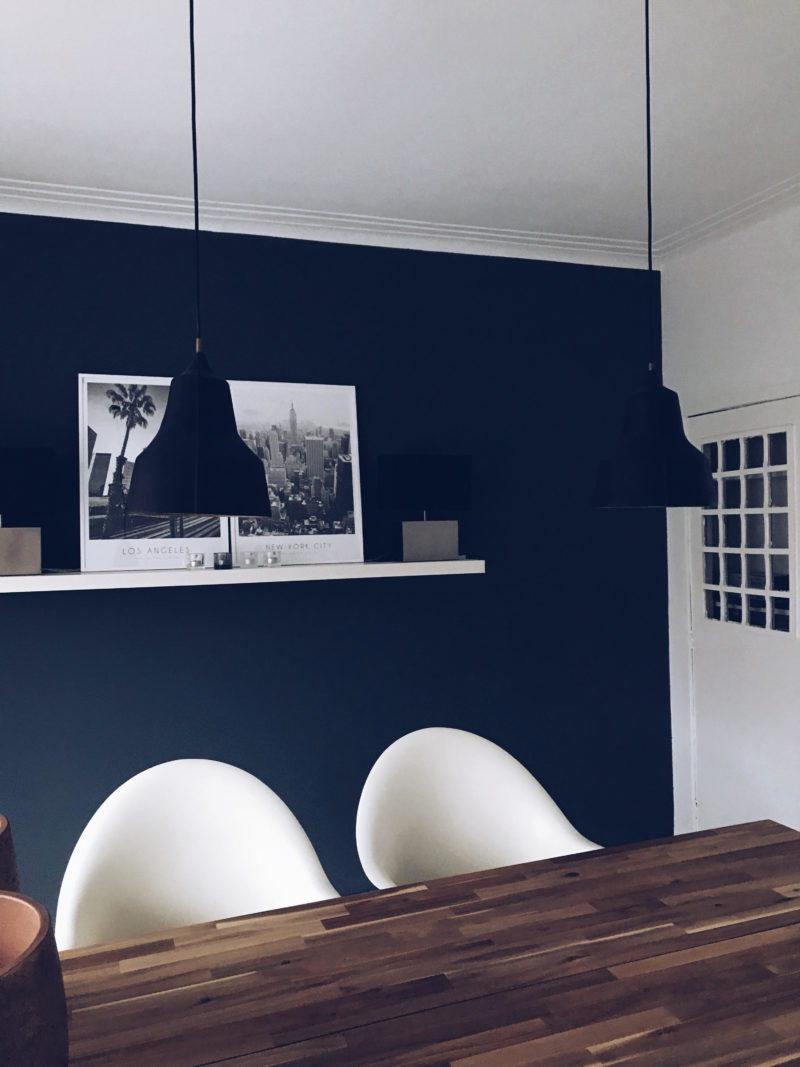 Hi Hi loves, it is time for a new home decoration post. I love to design and restyle my house every now and than and so I did lately. I have added these amazing black lamps to the room to give it a nice and classy touch. The cool thing about these pieces is that they have a complete leather design. I was searching for some cool lamps to add which are not the regular ones you alway see above kitchen tables. My style is pretty modern and I don't like too much colour in my house. I prefer white, black and wood colored items since they perfectly match what I like.
As I was saying I have been searching for quite a while and came across a design page called PUIK where I found these amazing pieces. I love the leather design and the way it looks in this room. It makes a perfect combination with the art pieces and the colors on the wall. Beside it matches perfect above the table and really makes them stand out in the room.
About this specific piece, it is completely hand made. The leather had been transferred into a specific shape and are finished off on the sides of the lamp. The size is 24 x 24 x 25 and they have it in black and in brown leather. Black version right HERE, brown version right HERE. 
Do you guys like to redecorate as well? Scroll down for some inspiration!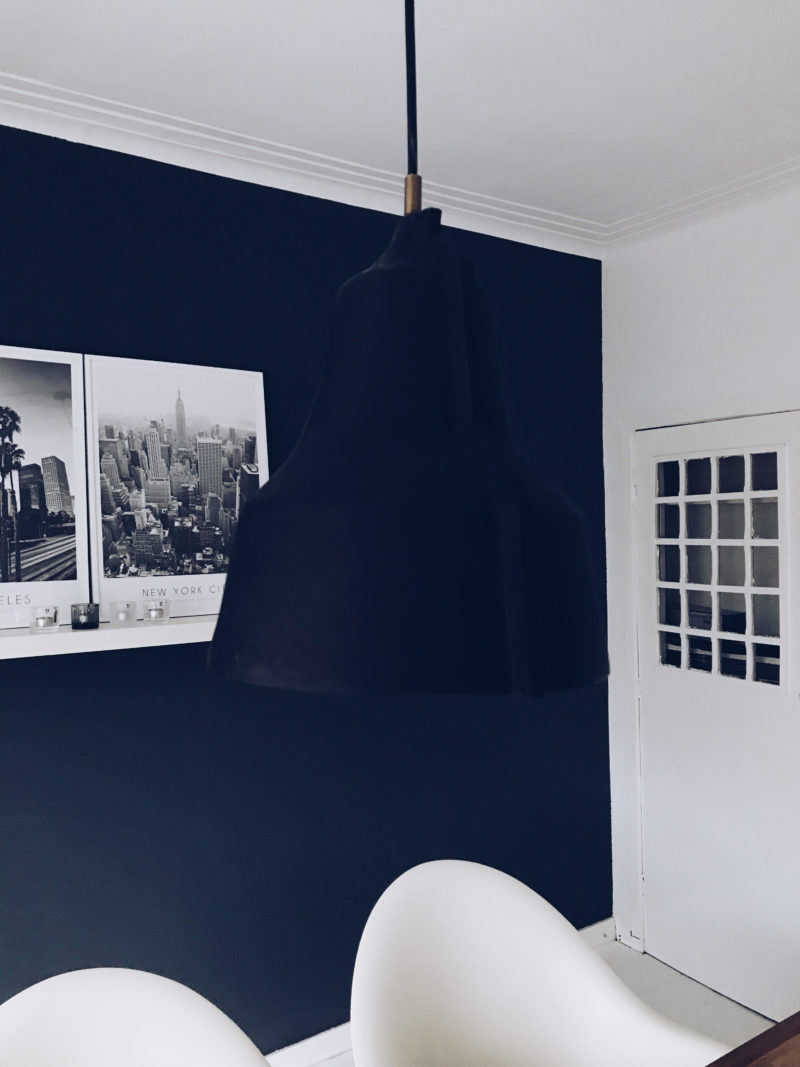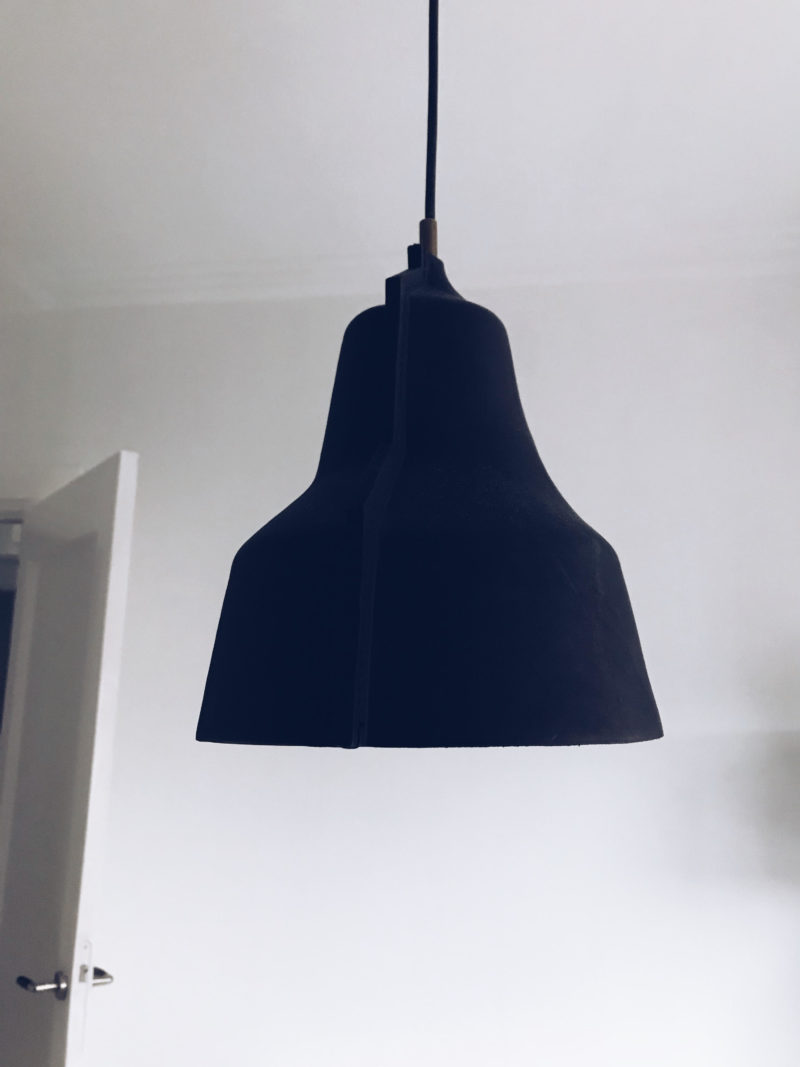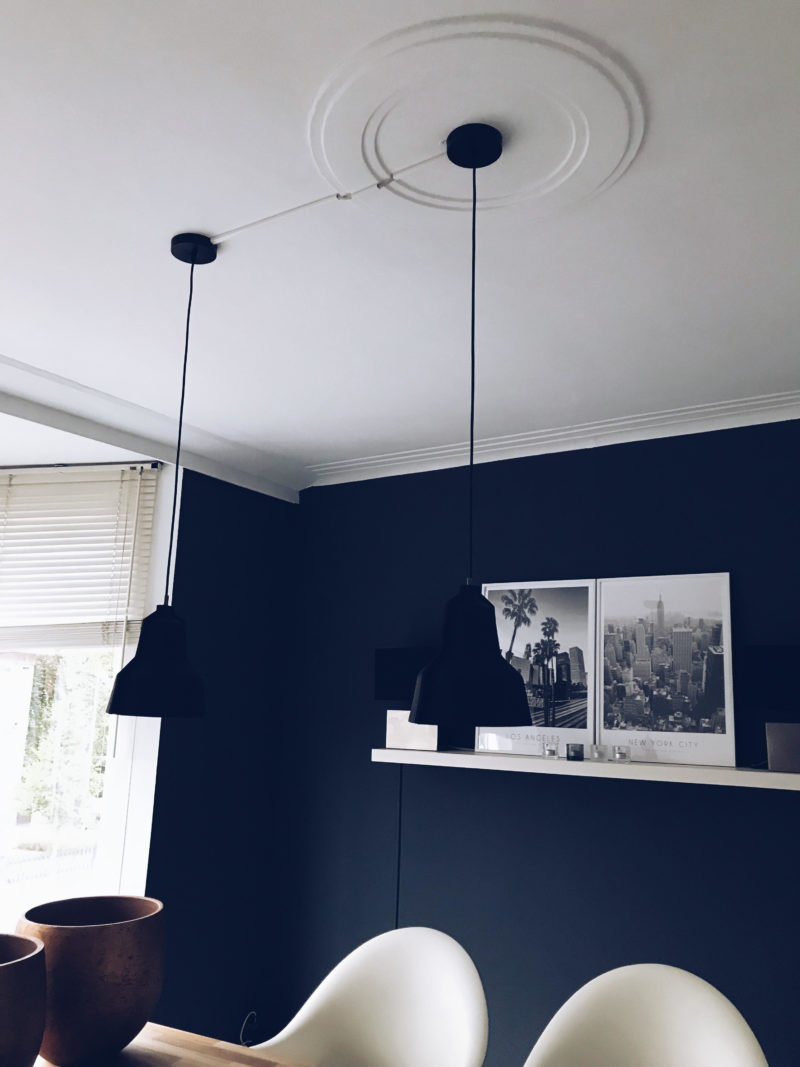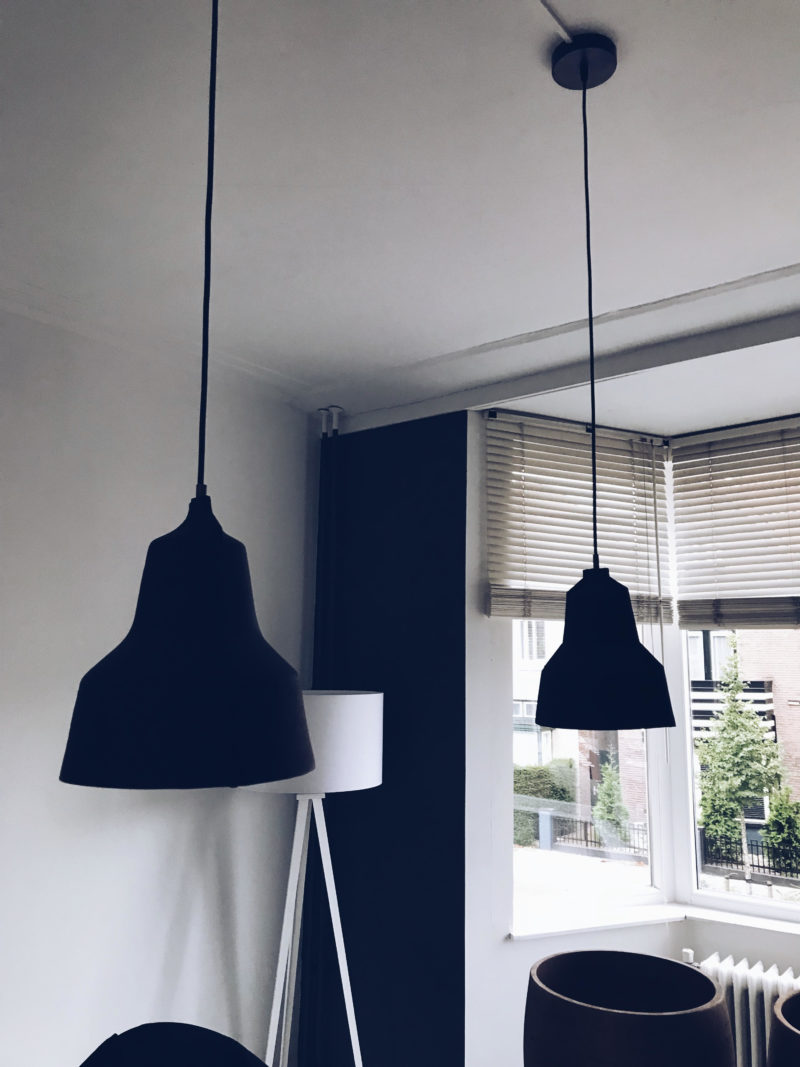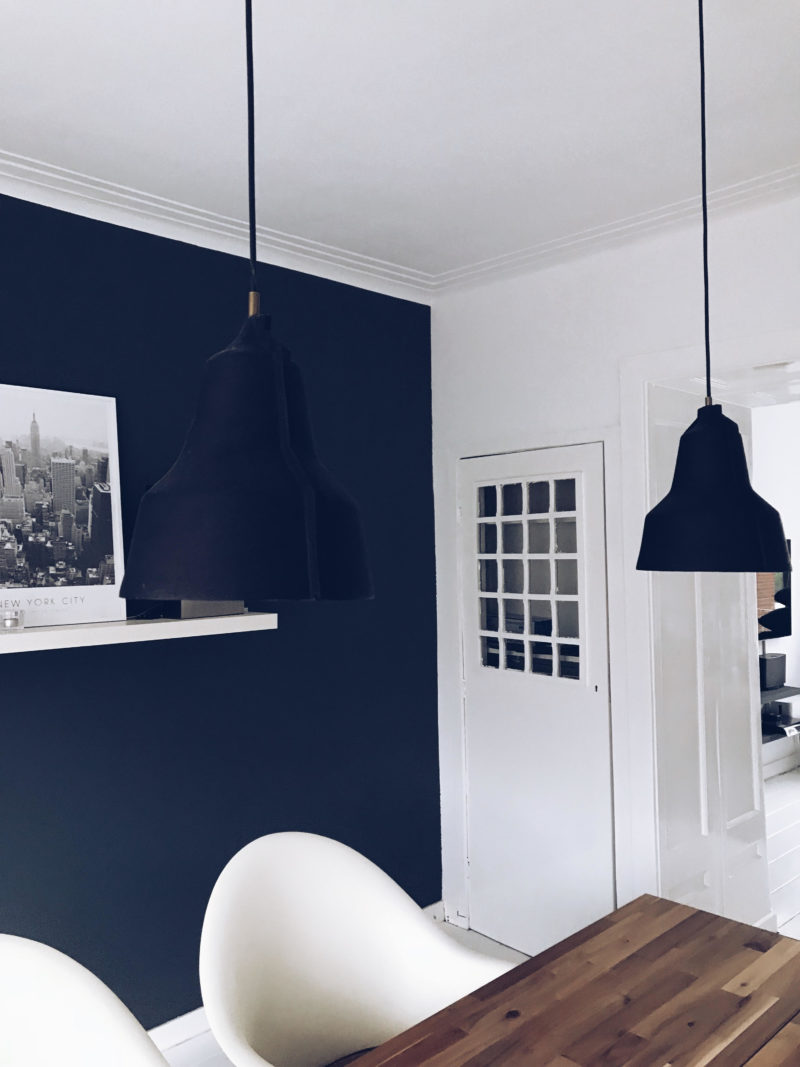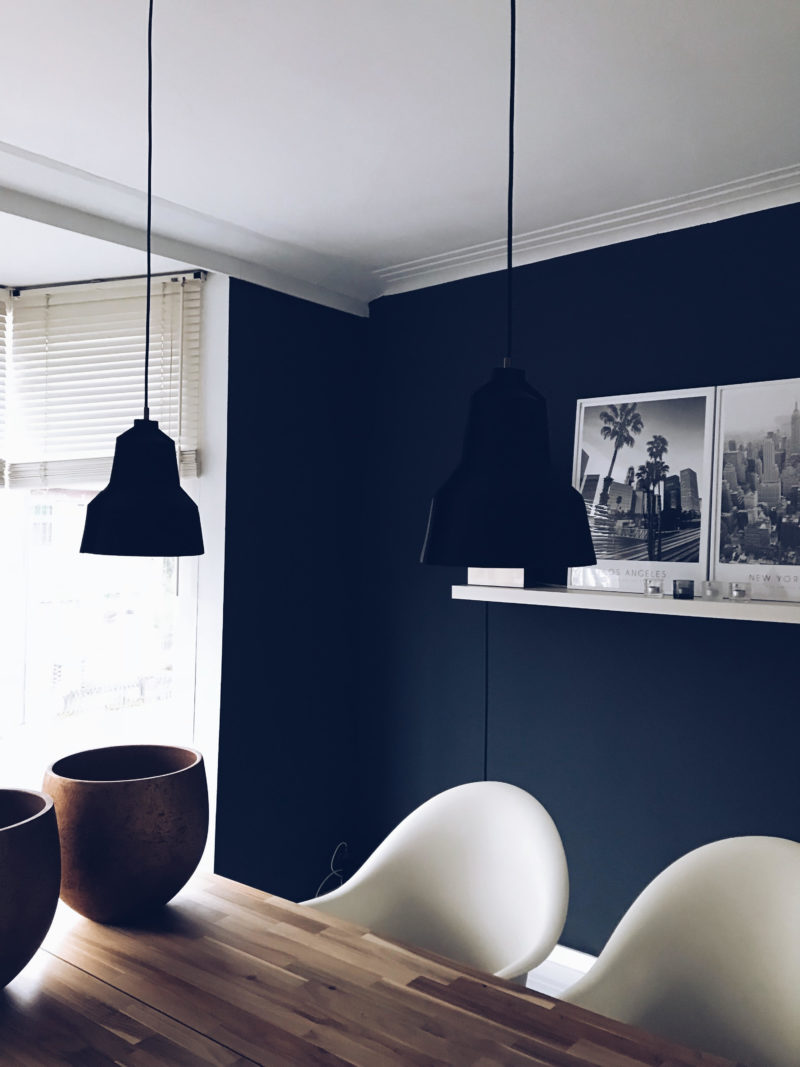 Let me know what you think about these lamps!
…with love Arielle…