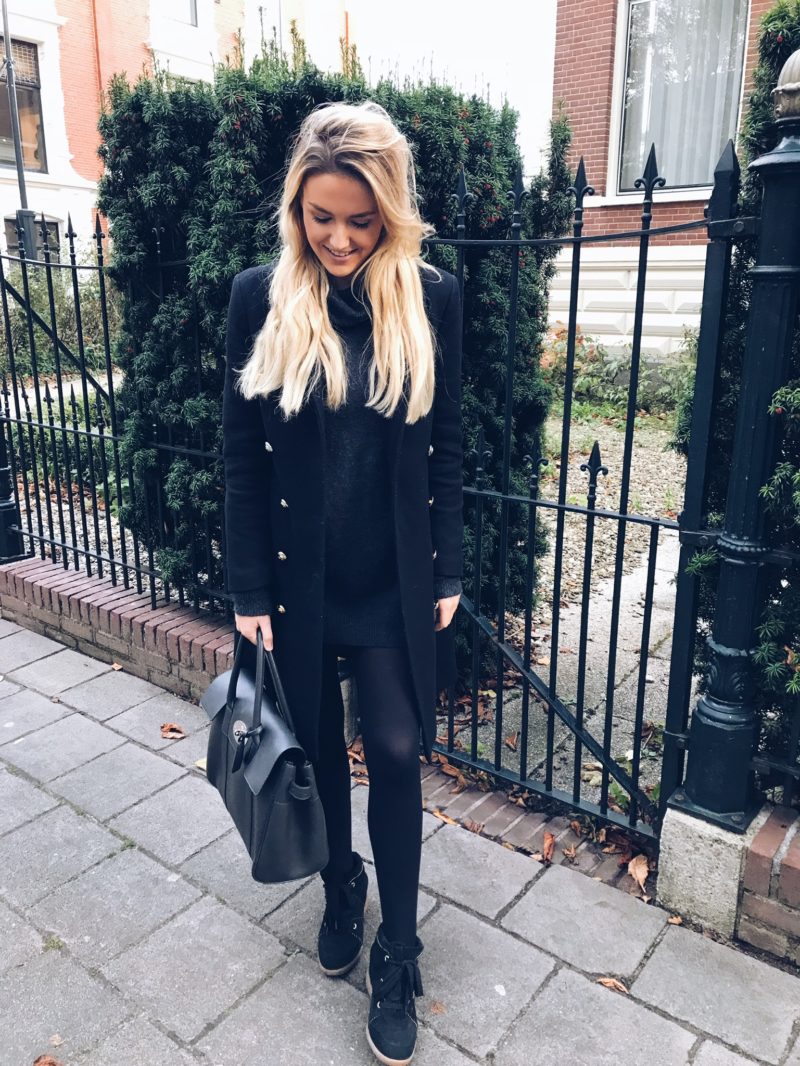 Hi Hi loves! How are you all doing?
Autumn has started and I just love it. I am that one of a person who enjoys to wear big
sweaters
and Warm cardigans on Sunny Autumn days. I like it when the leaves start to turn color and I can turn my outfits. All comfy, warm but still fashionable. I am always freezing during Fall and Winter so the perfect time to get my big sweaters out of my closet.
Today I am wearing a turtle neck dress, thick tights and my new
Isabel Marrant bobby sneakers
. I have two pairs already as you might know and could not resist to get myself another pair which I bought at kleding.nl. I love to combine these with a dress or some jeans to get it into a more casual look. I have sorted out some different ways for you guys to combine these cool but still elegant sneakers.
Black jeans, White Blouse & Long black blazer
Blue Jeans, Big sweater & Huge scarf
Skirts, top or tee & a Long Cardigan
Classy black dress with long sleeves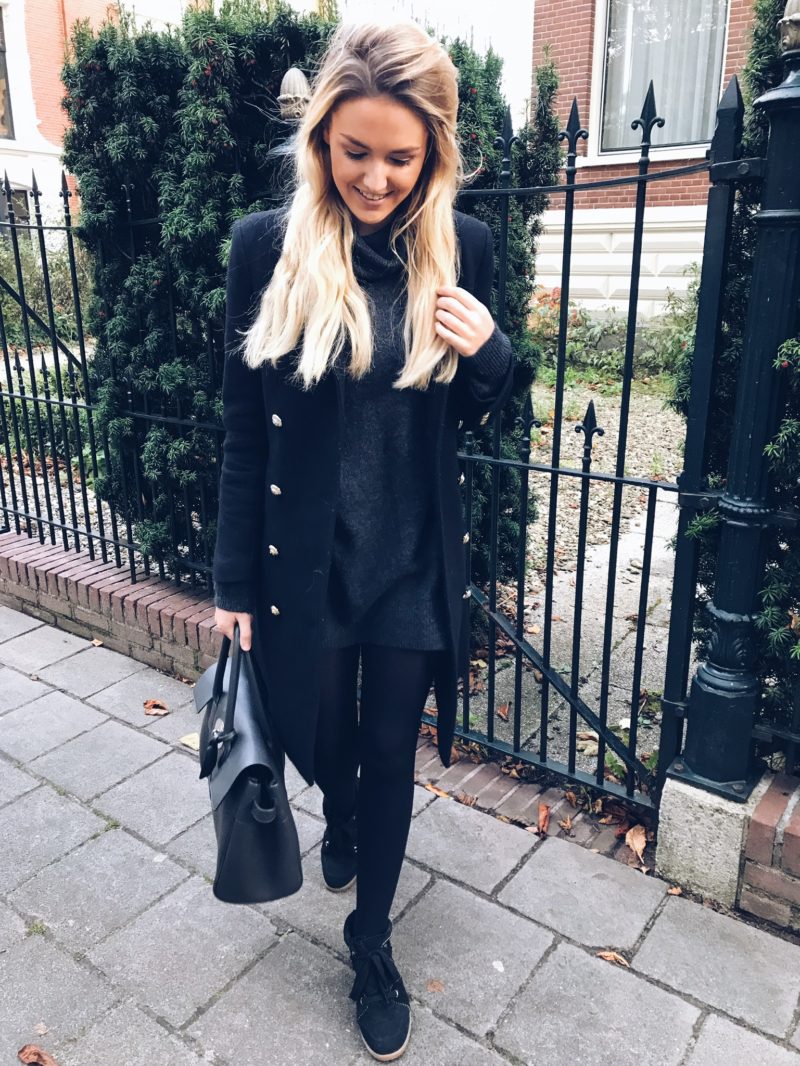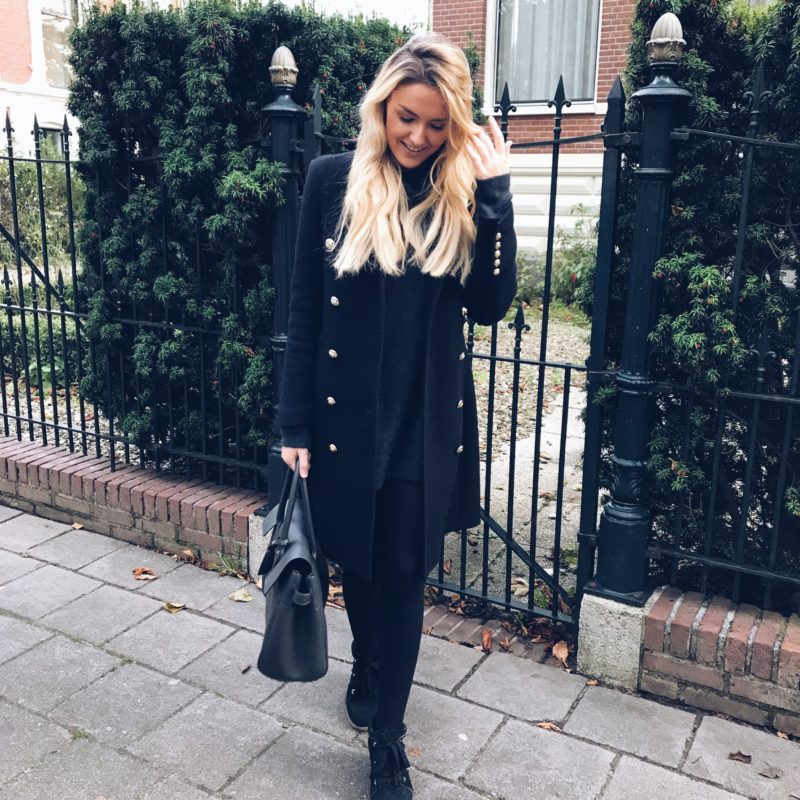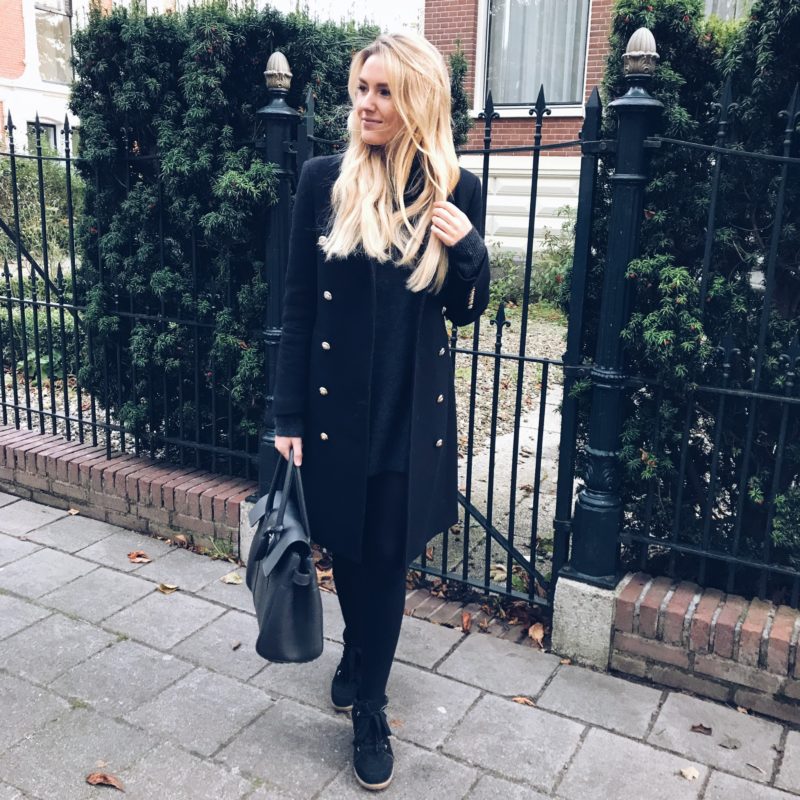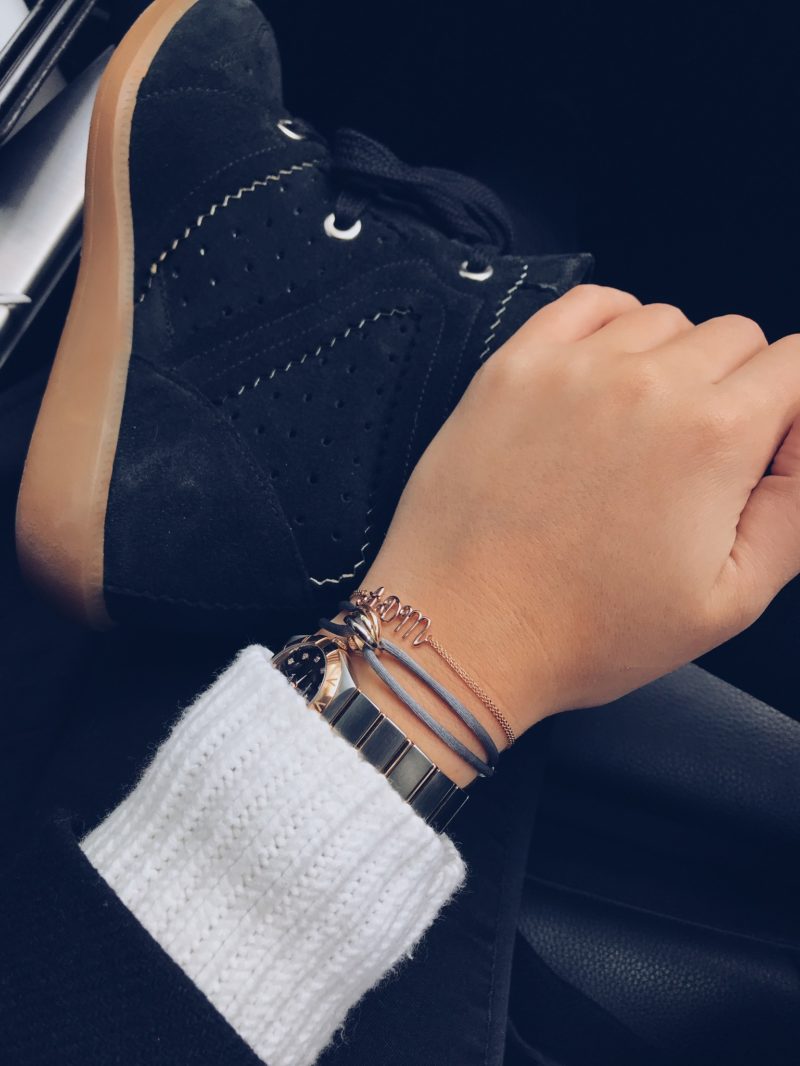 Or another casual/travel look like this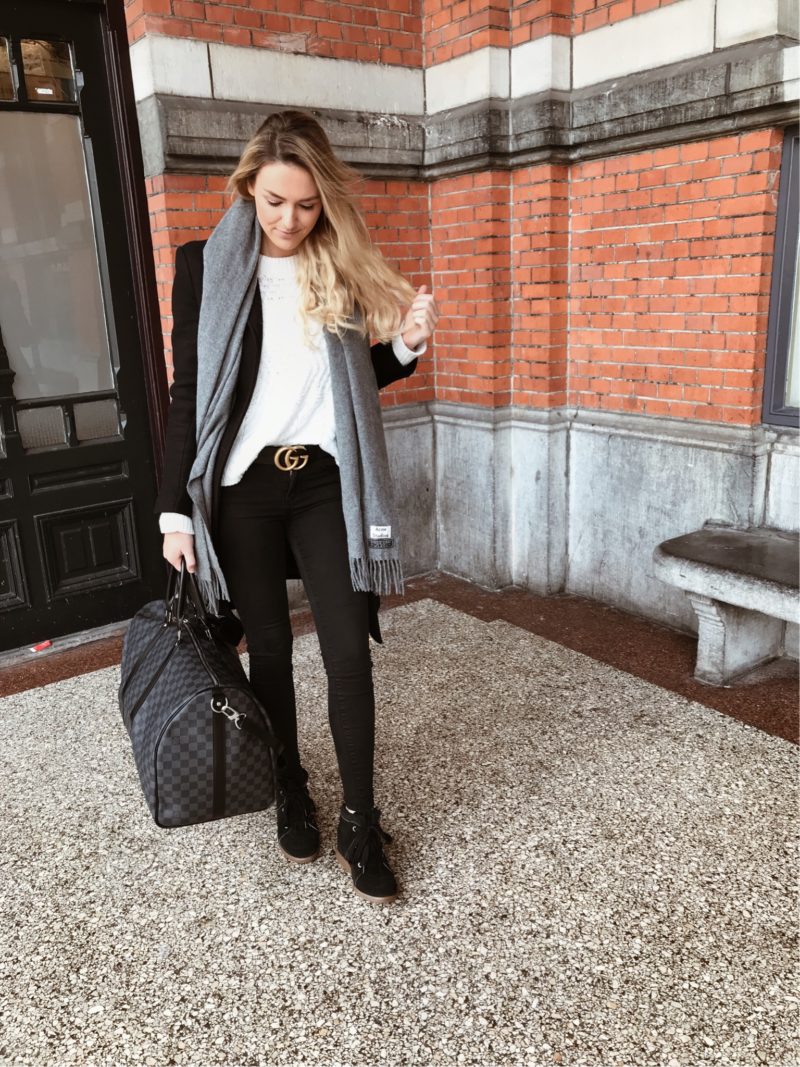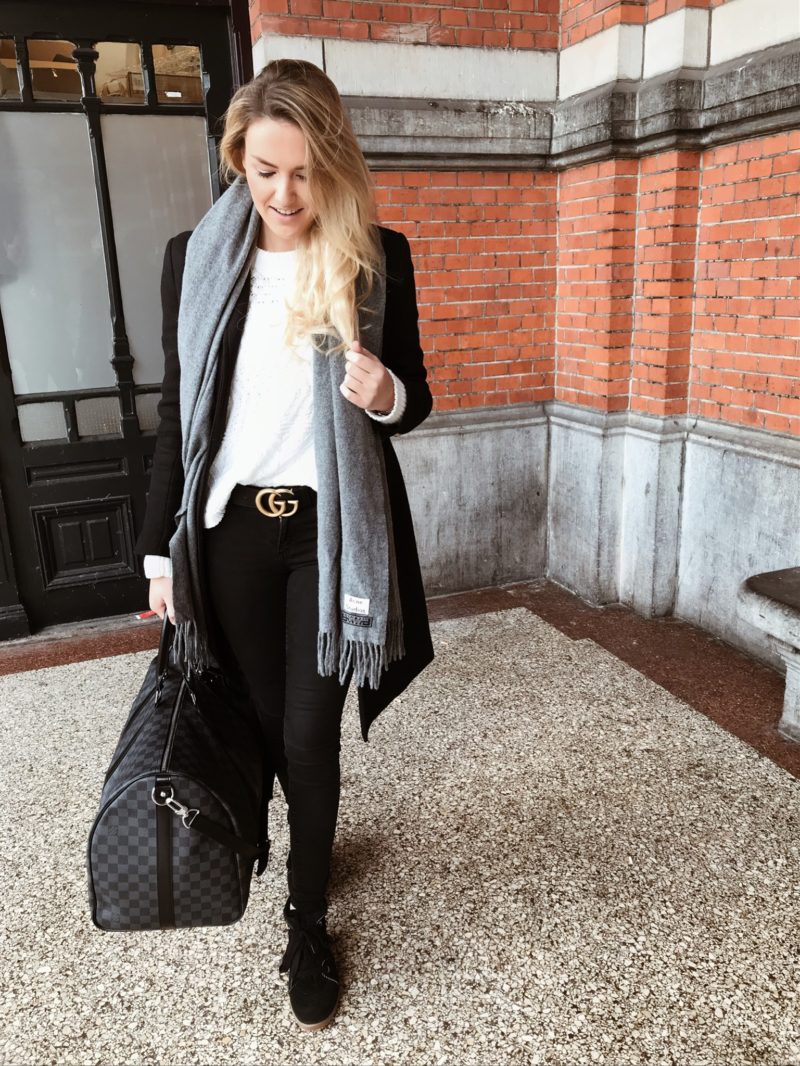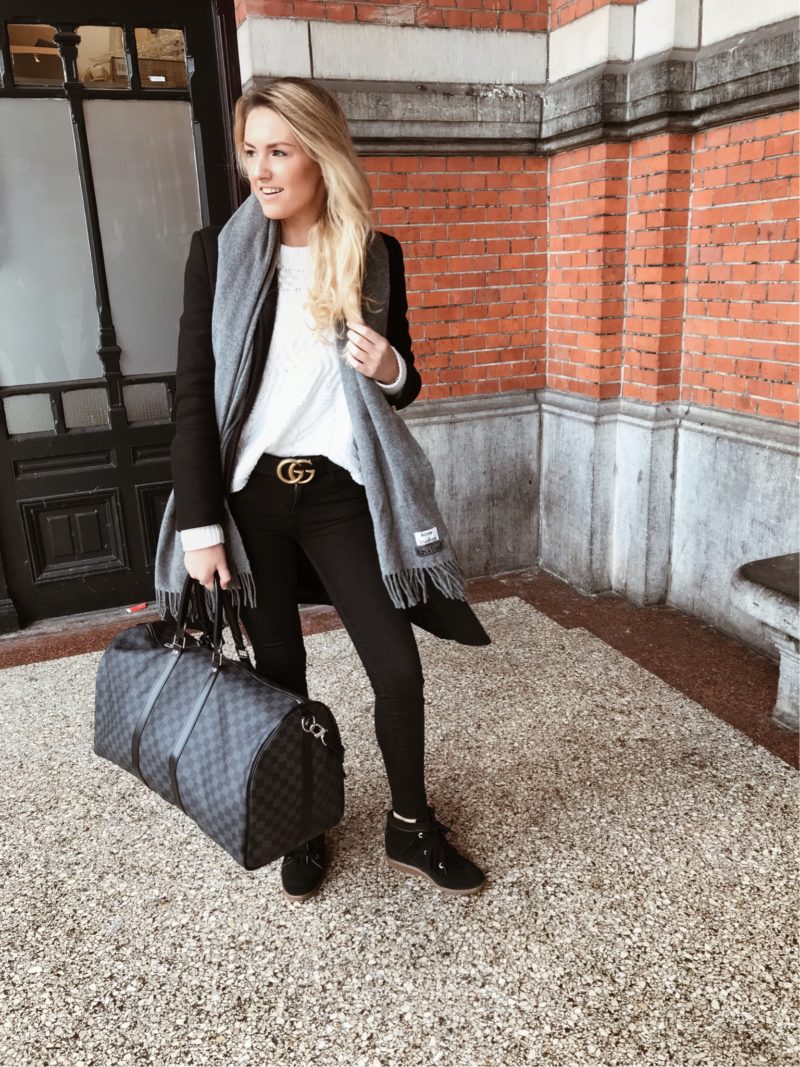 Hugs & Kisses. ArielleDannique