Hi there loves!!
How has your week been? I have had a very busy week and so this package came at THE right time! As you guys might know I am a huge fan of breakfast (and lunch and basically everything that has to do with food, but okay….) and love to spend time to make a great one. Your breakfast is the most important start of the day and should be taken about half an hour after you wake up to get the most energy out of it. I mostly eat yogurt with muesli and fruit for breakfast. It is the perfect start for me, rather light, healthy and filling as well. This week a huge package from mymuesli arrived and I totally love it. The buckets are huge, like really huge. Besides these buckets I got a box with six little containers of muesli to take on the go. I usually take my breakfast at home but when I am in a hurry I take it with me and eat it when I arrive at Uni. This week I tried a few of the little containers and they are just perfect. They contain the right amount to get a good breakfast and the taste is just so good. I don't like to eat a lot in the morning so thats why choose for yogurt, muesli and fruits.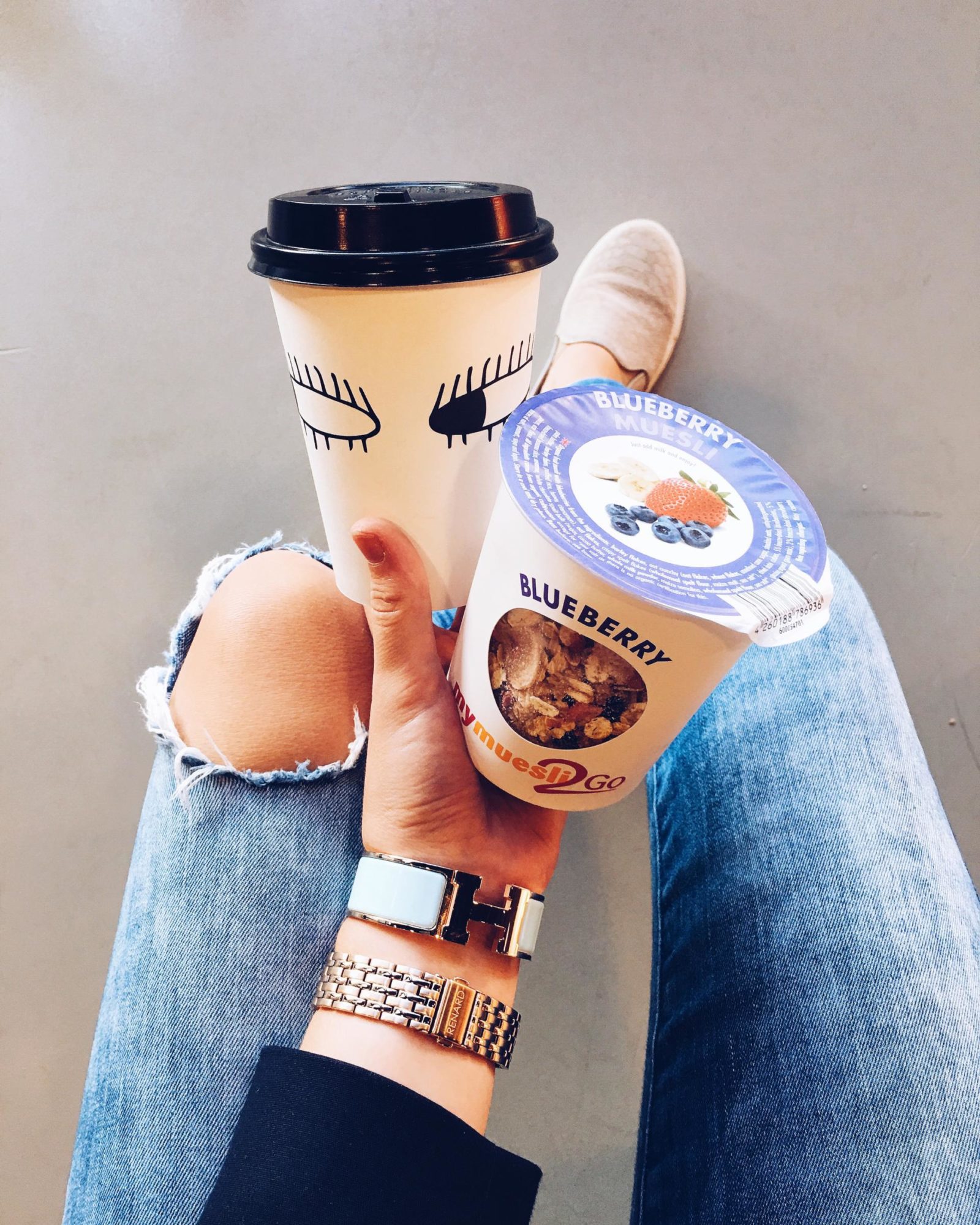 Mymuesli is a brand which makes it possible to have your own customized muesli. You can use their mixer option to choose your type of muesli including the toppings of your choice. Besides the mixer option they also provide so many different types of muesli which you can find right here.
The prices of the mueslis differ per type, I choose for the following muesli's
Cranberry pistache (€8,90,-)
Superfruit (€9,90,-)
Kickstart (7,90,-)
Frambircher (6,65,-)
Time for presents!!!!
I also have this amazing present for you guys where you can get a free package by spending €10,- at mymuesli.
You can also find this page on my Instagram!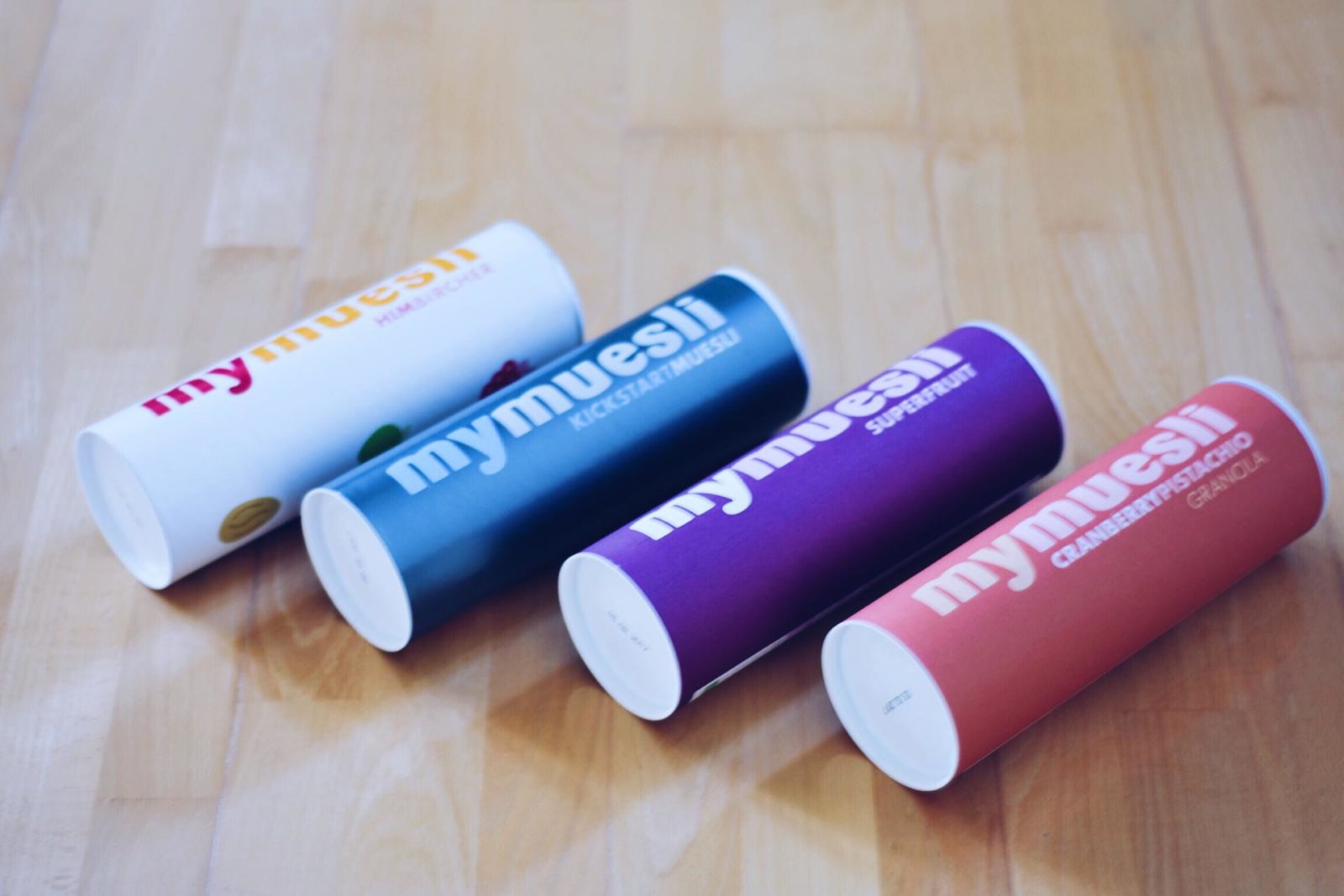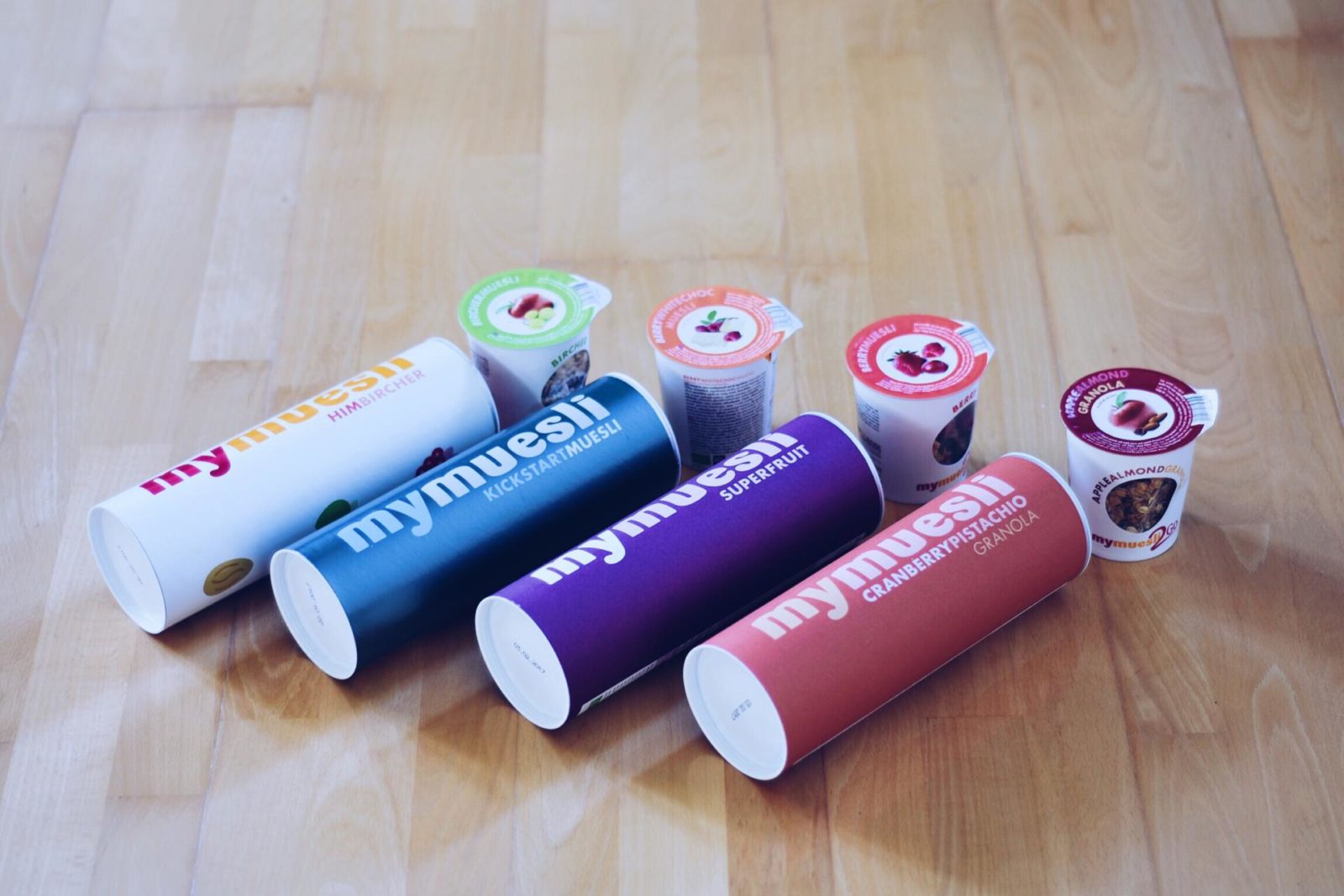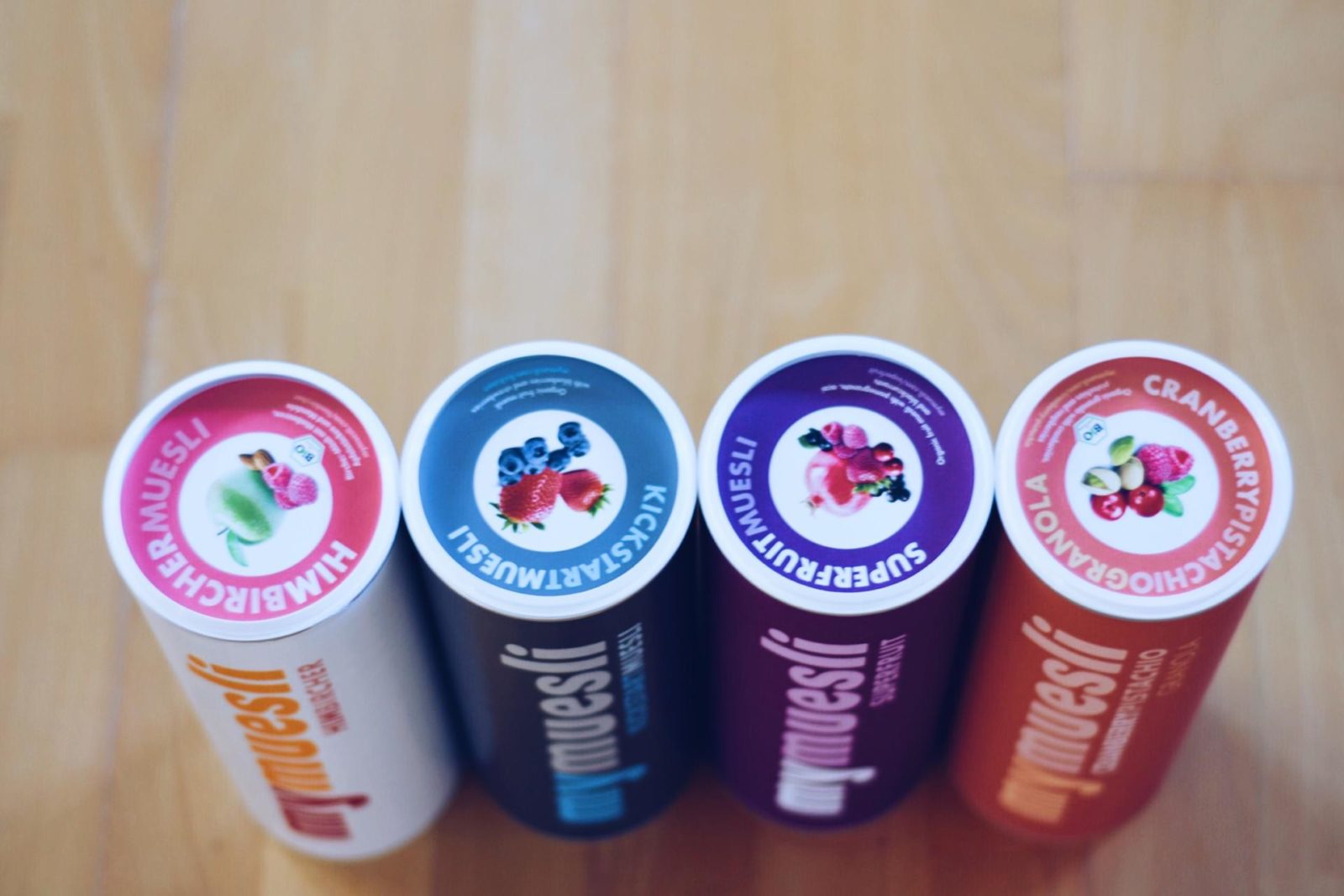 When making my everyday breakfast I always take a cup with yogurt, muesli and some fruits. I have been using my muesli for a while now which I like a lot.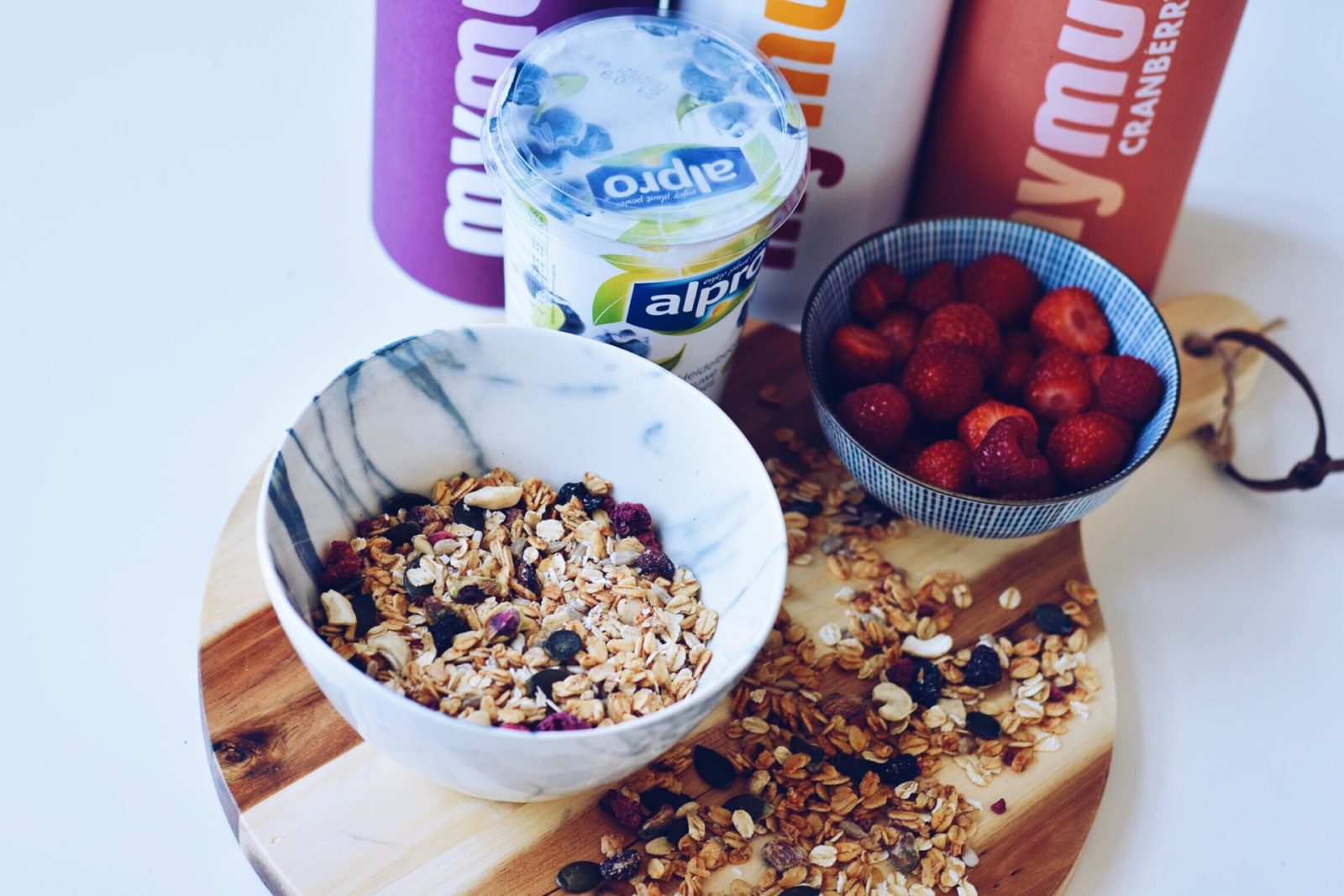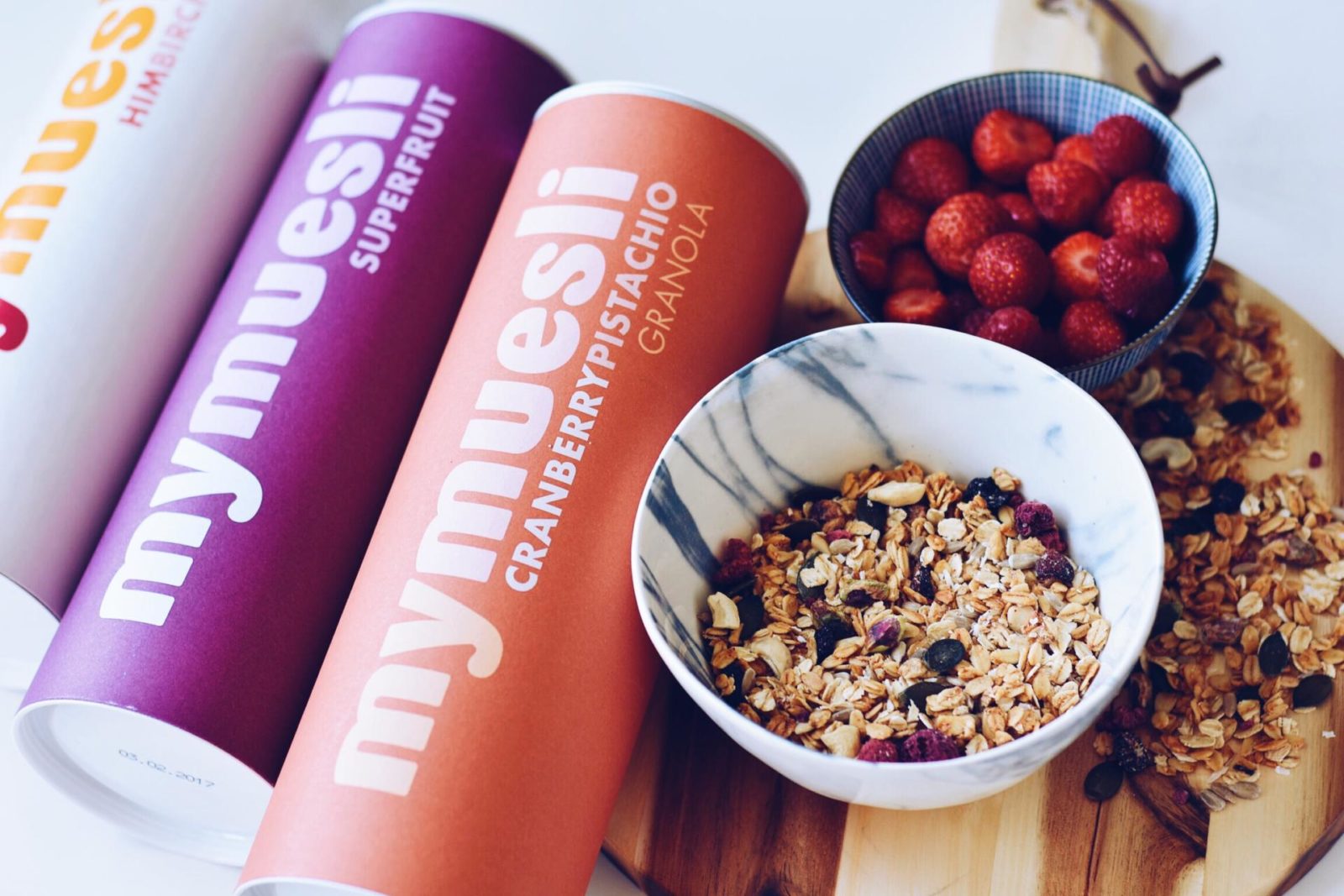 Go get them at Mymuesli!
Hope you guys enjoyed reading this!
I am off to Uni now, have a great day sweeties!!
With Love,
ArielleDannique