No Such thing as a good cup of coffee at a great spot!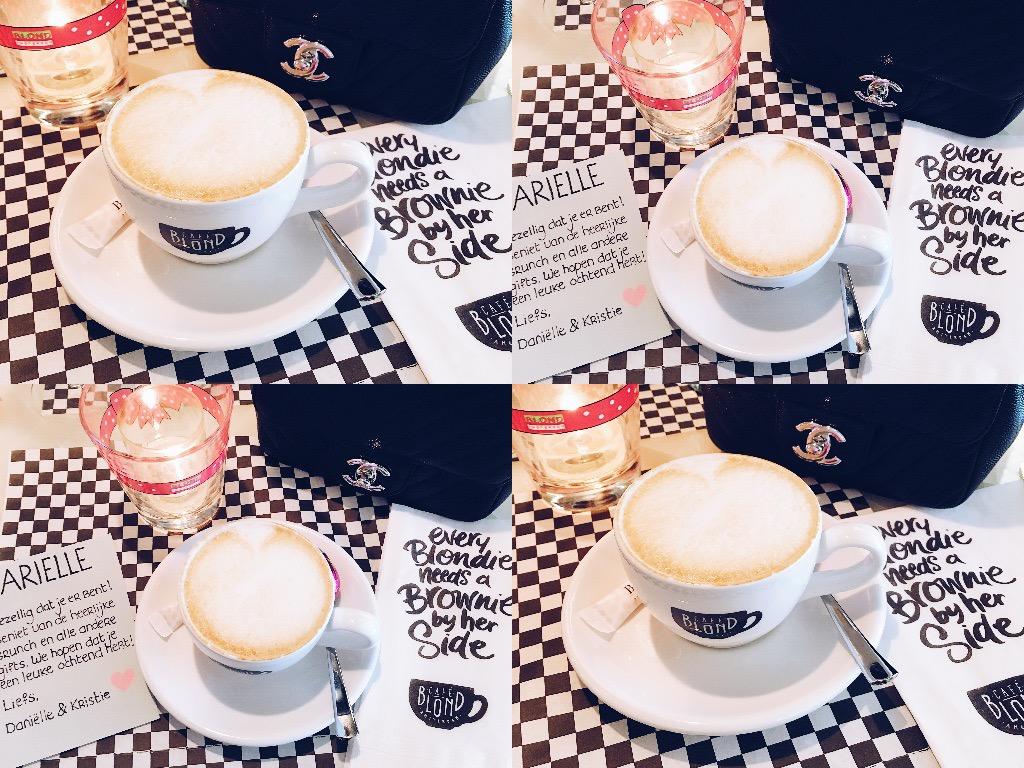 Hi there loves, how have you all been doing? Lately I was grabbing a lunch with the social media influencers at Cafe Blond and I thought it would be nice to show you guys around. Besides the fact that the food was totally amazing and the coffee and teas and all were so good, I can't say anything else than come and look with me!!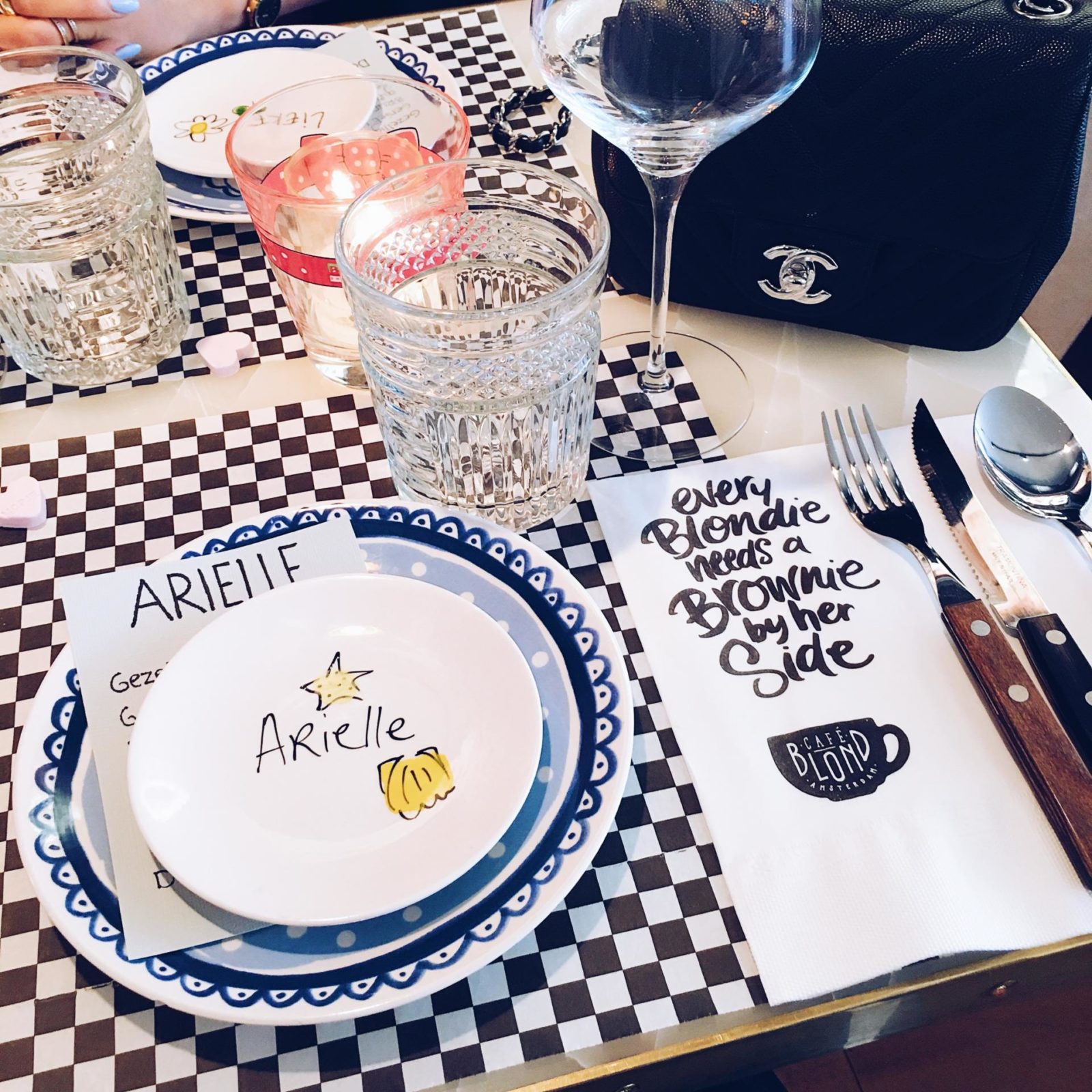 Perfect spot to take some time and enjoy a cup of fresh mint tea!!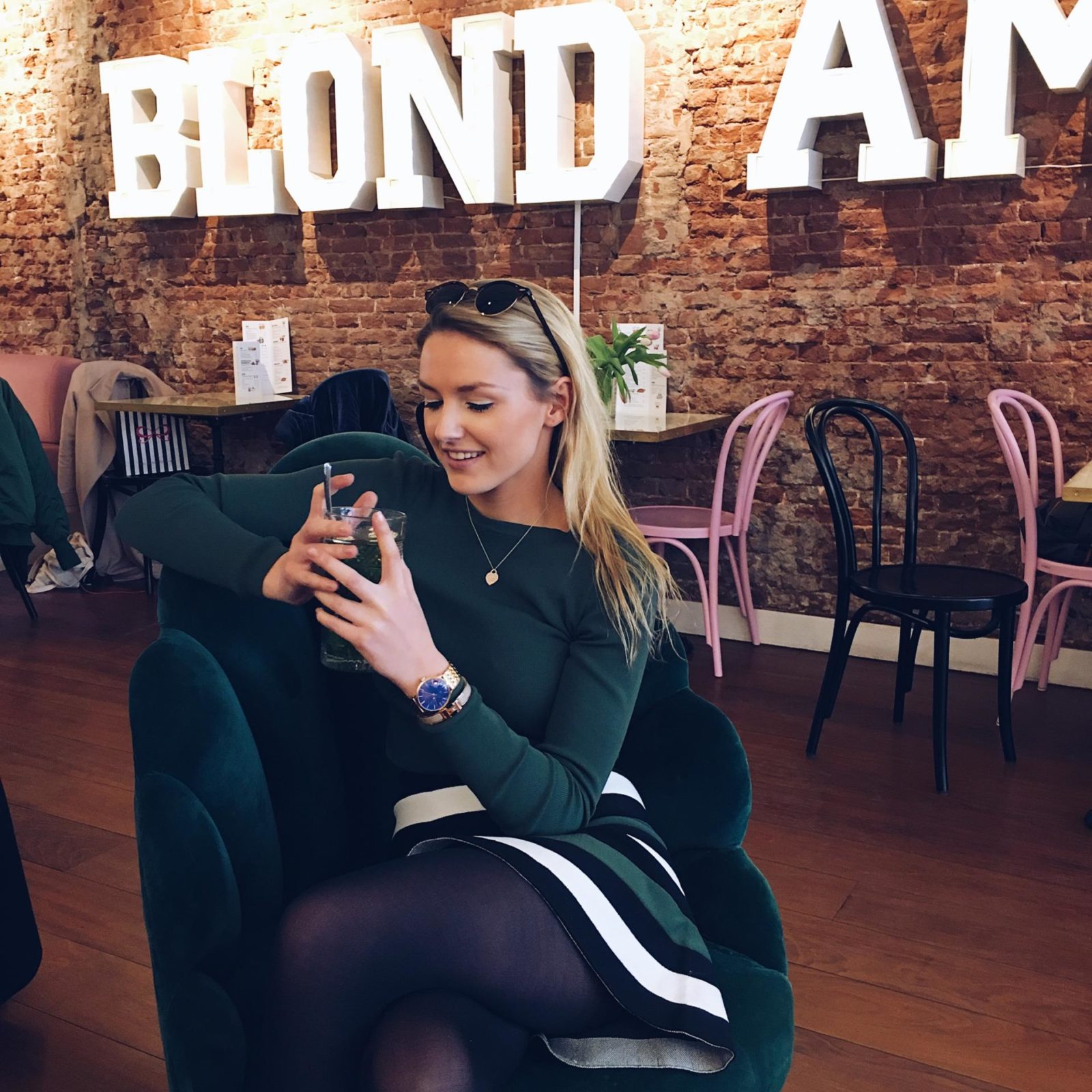 Oh Food….. I just LOVE it!!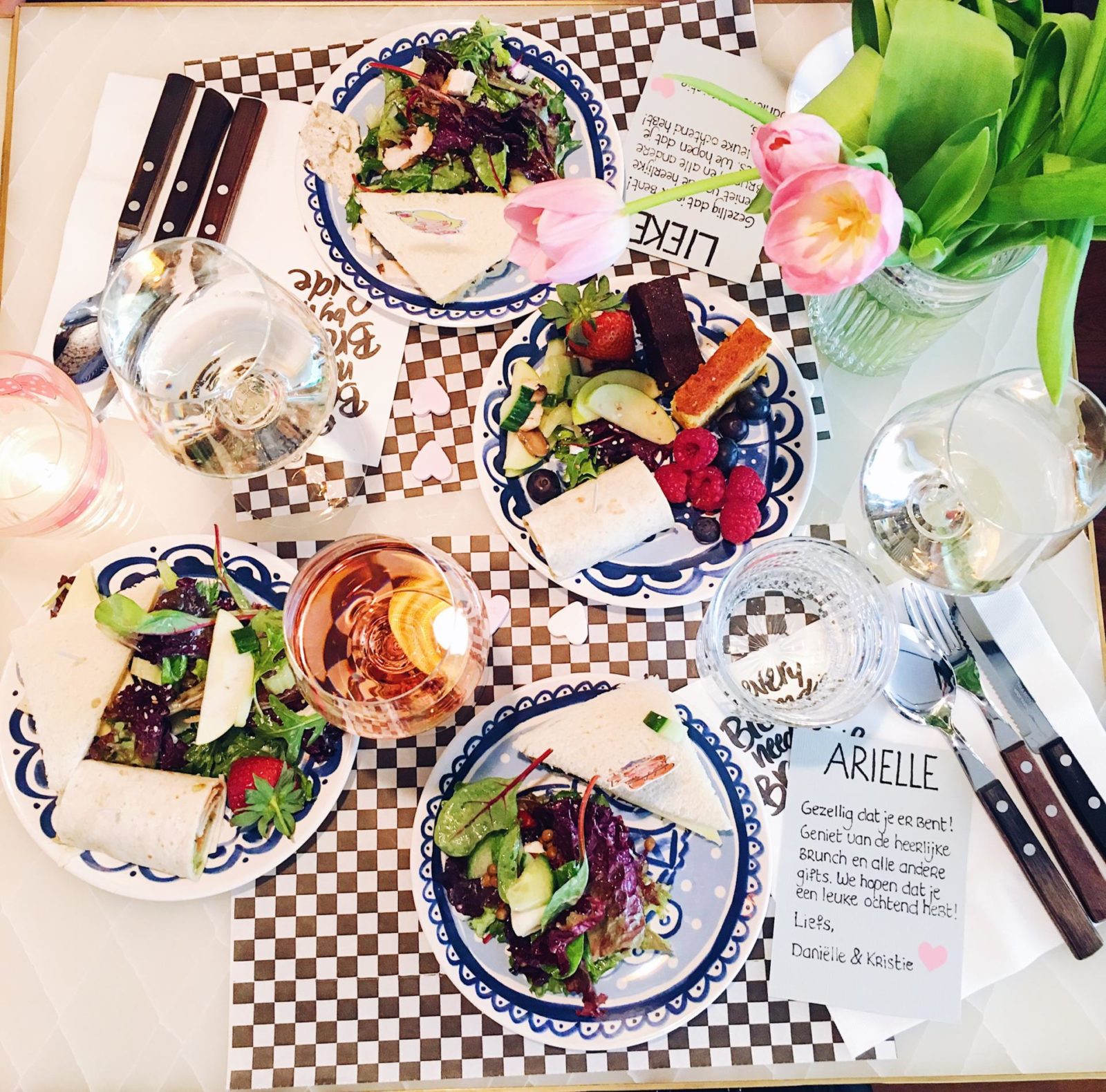 Fresh mint tea, a thing I love!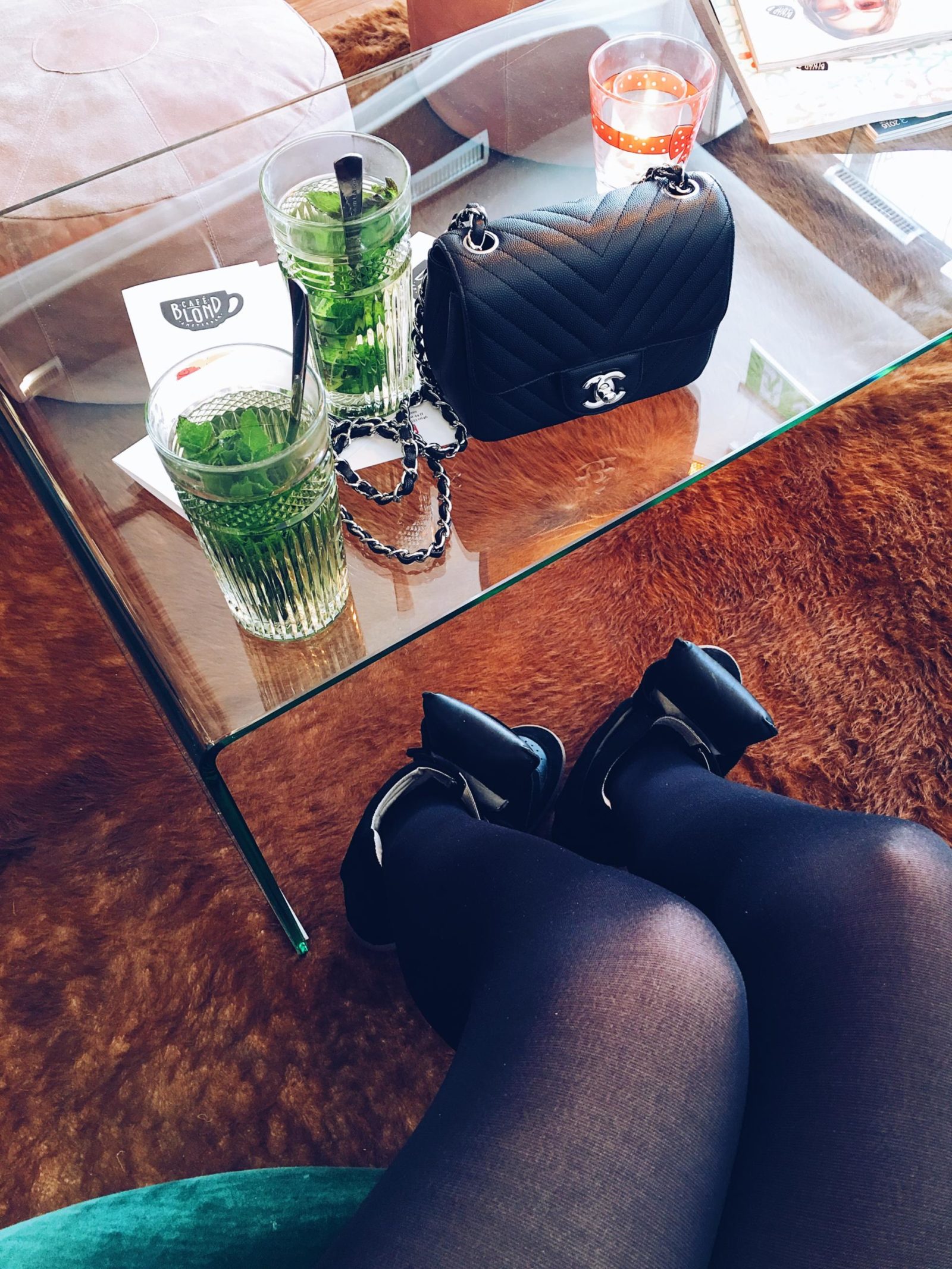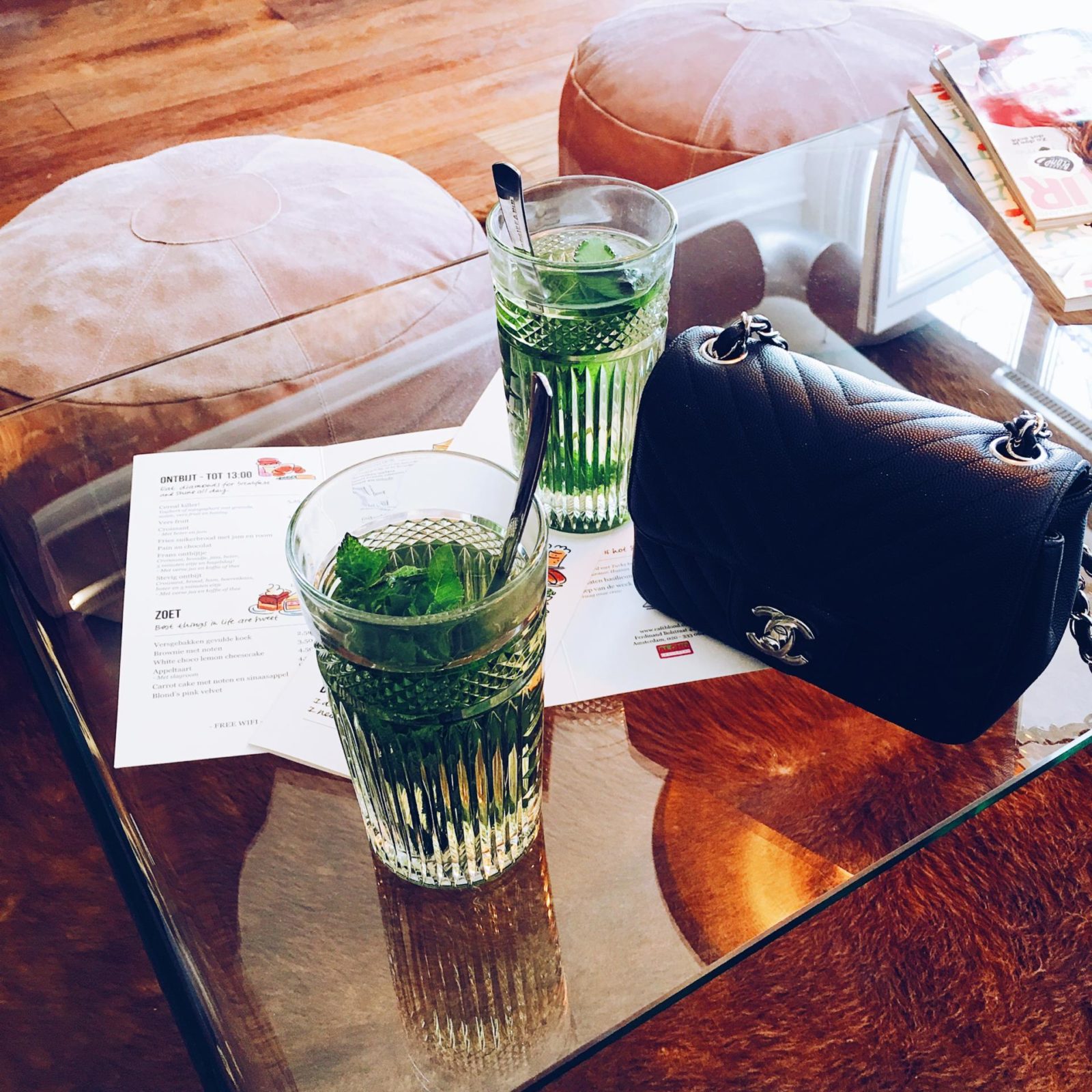 Hope you guys love the spot just as much as I do!
Talk to you soon, With Love Arielle