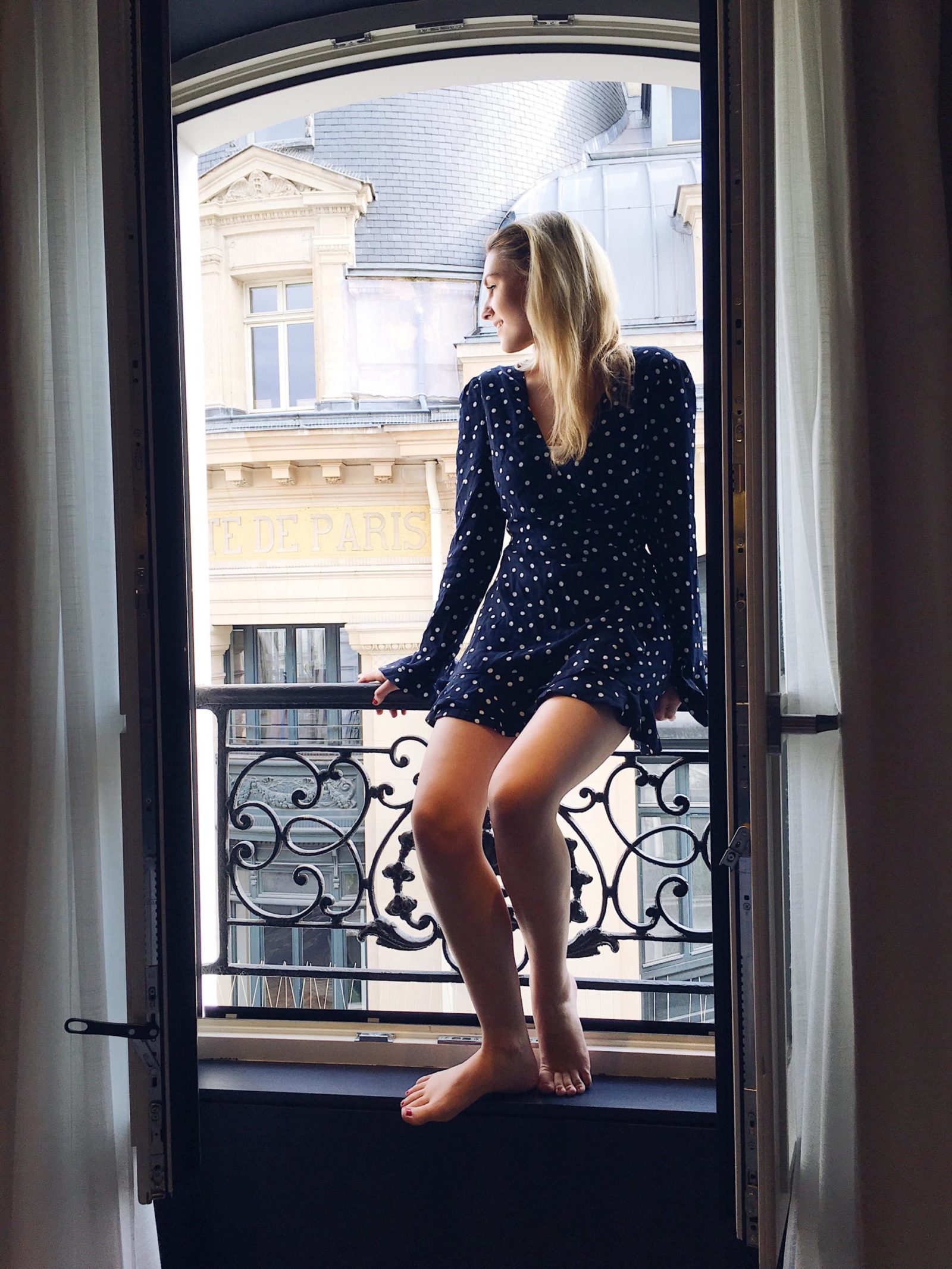 Back from PARIS
Hi there loves, how have you guys been doing? Last week I got back from an amazing long Weekend in Paris. We arrived on Saturday Morning and jumped right into the hotel. They got the room ready way before we could actually check in which was just so nice. My first reaction when I got into the room was wow, what a view. I am so in love with the city and the view from the room was just perfect. After that I got to see the bathroom which was an even bigger wow. The bathroom is designed in a Japanese styled room and was just perfect from every side.
Hotel, find the website right here
Hotel location, find the location right here
Have a look with me down below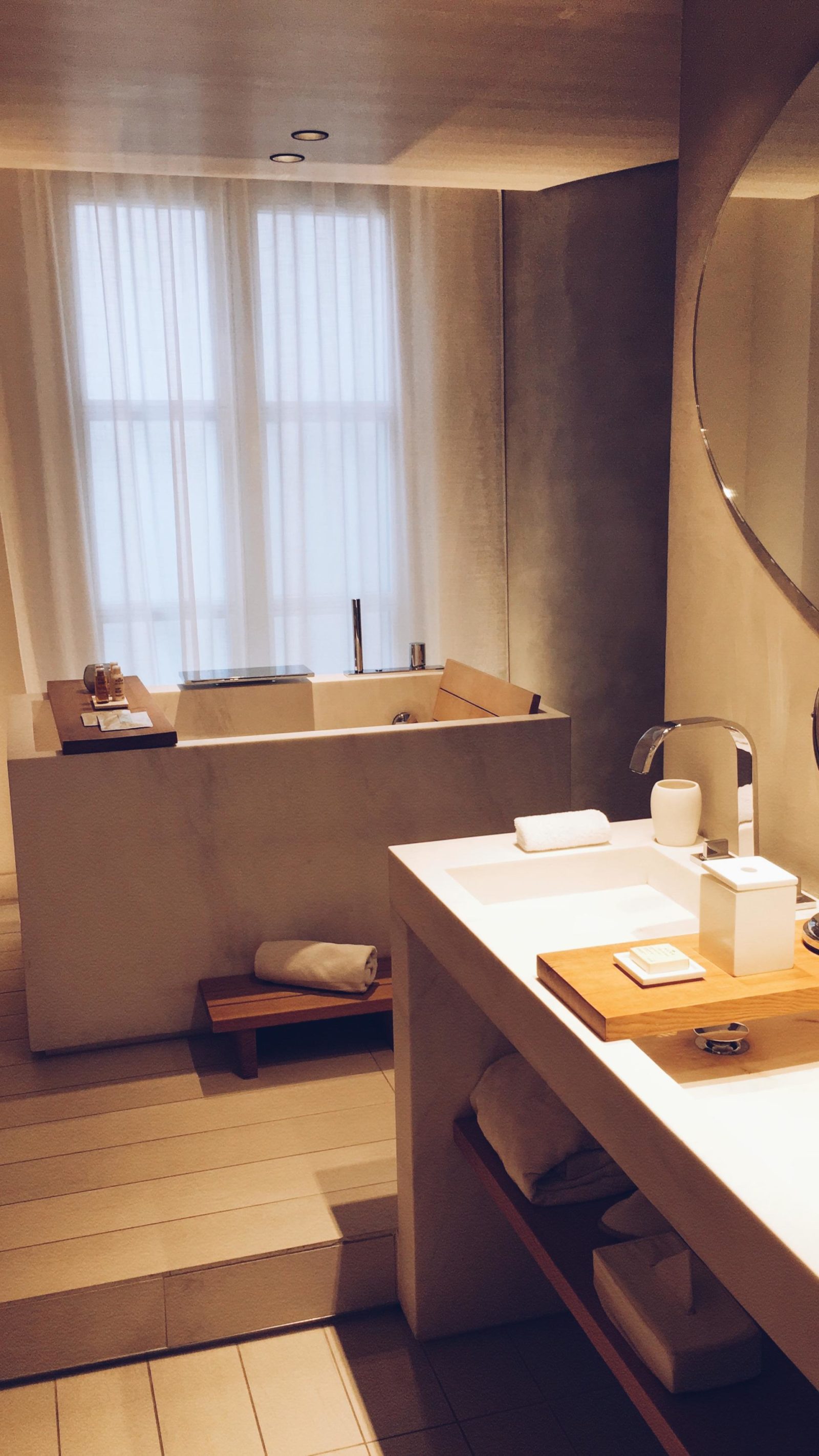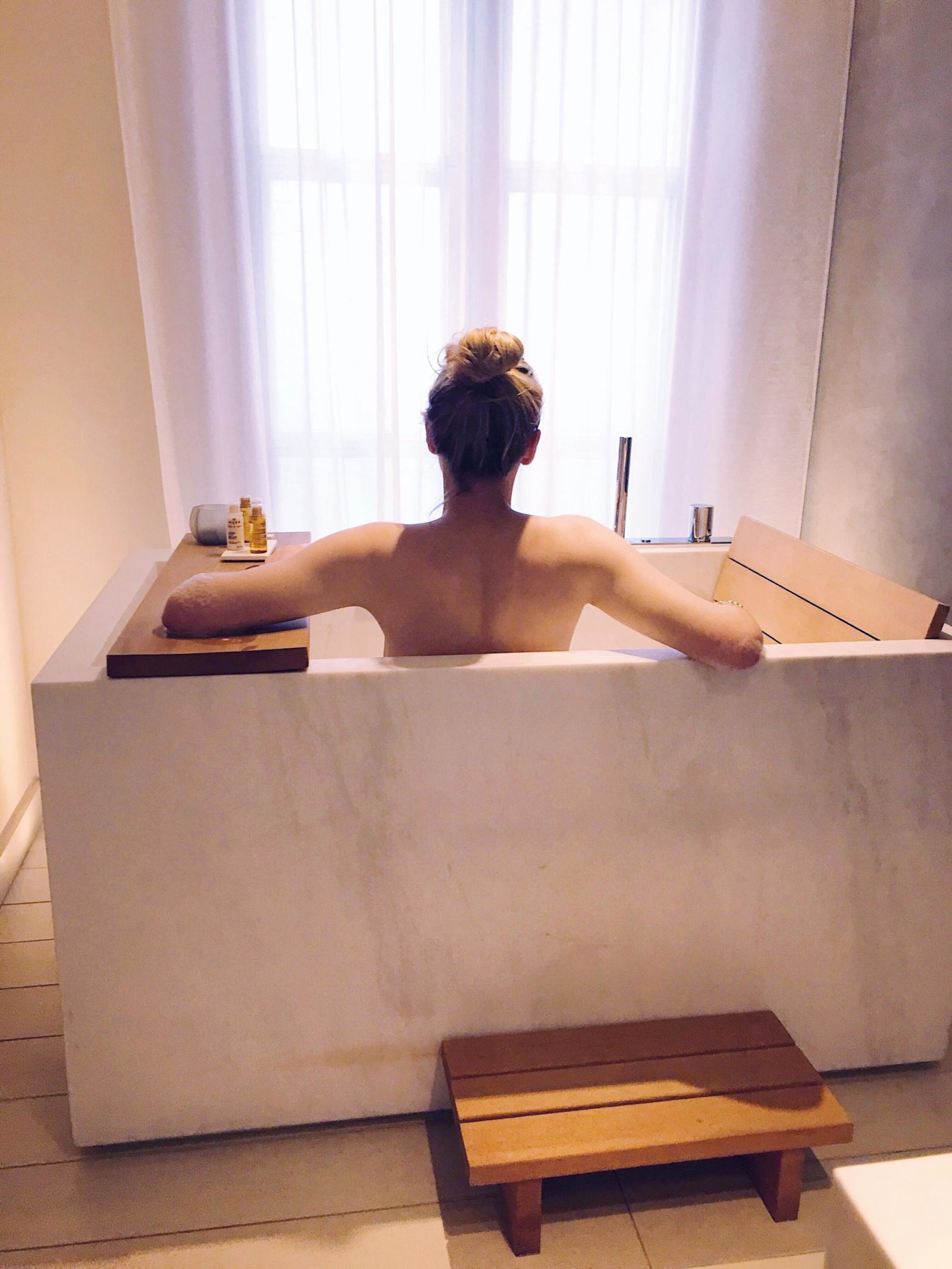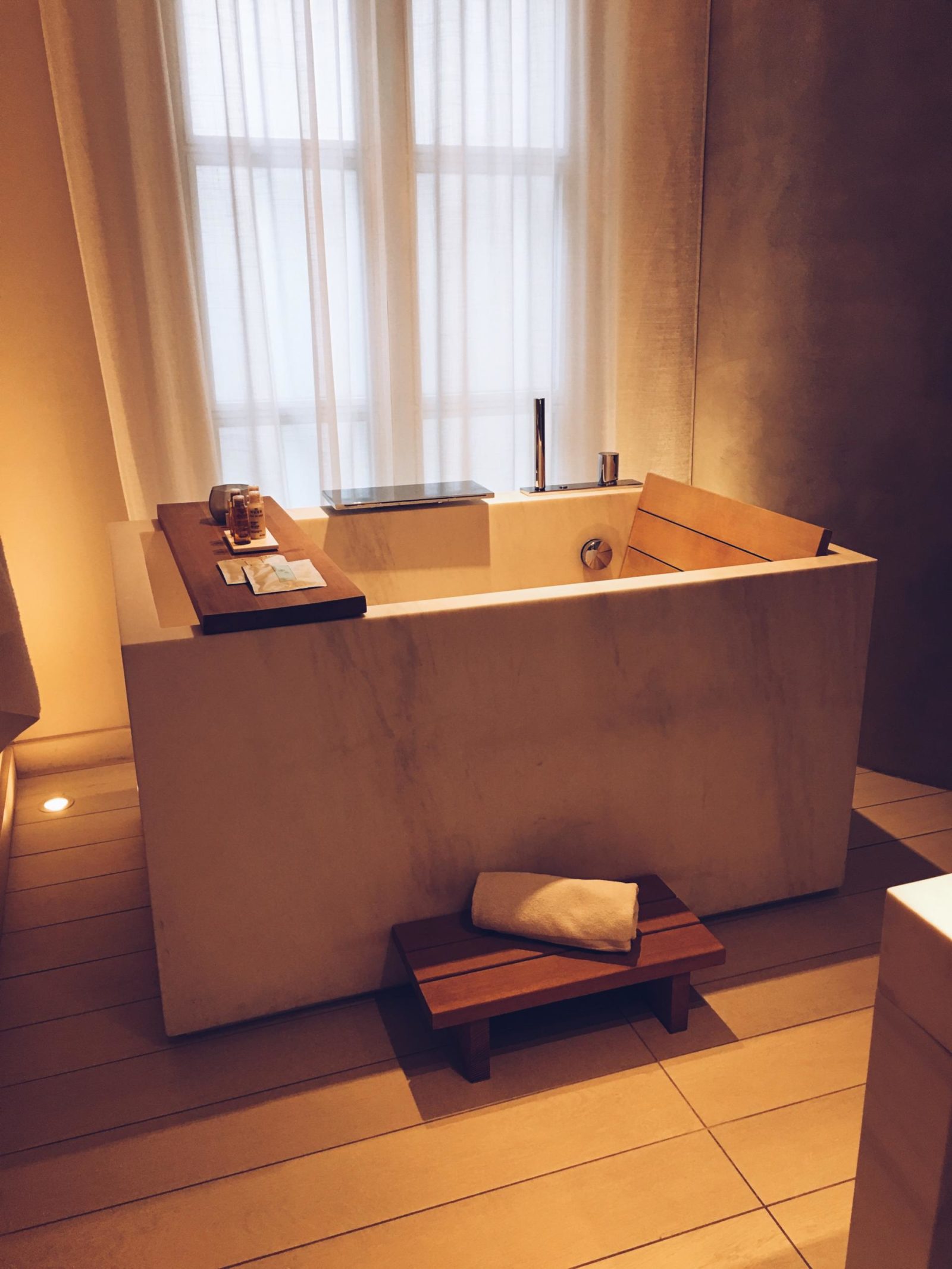 This amazing view, LOVE IT!
Besides the amazing room we had an amazing view from the hotel room. Literally almost every single building in Paris is pretty. We had this cute detail on the other side of the street which said Paris. I know it is a small detail but it makes it even more special. Every Morning I got up, took a cup of coffee and chilled in the window for a few minutes just to enjoy. This is one of the parts I miss so much about staying at this place, besides the amazing baths I took of course… !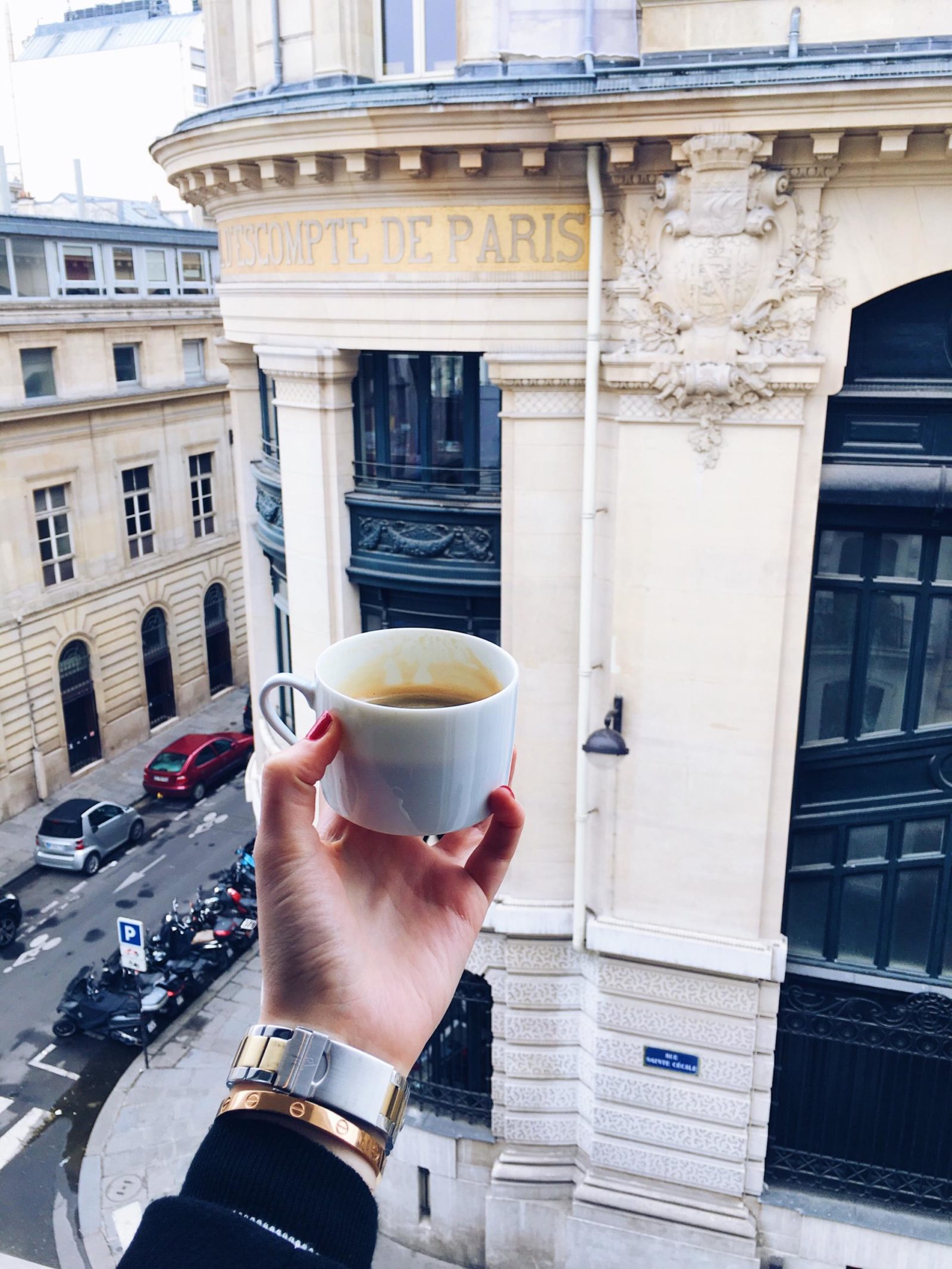 Hotel front side, ready to get some shooting done!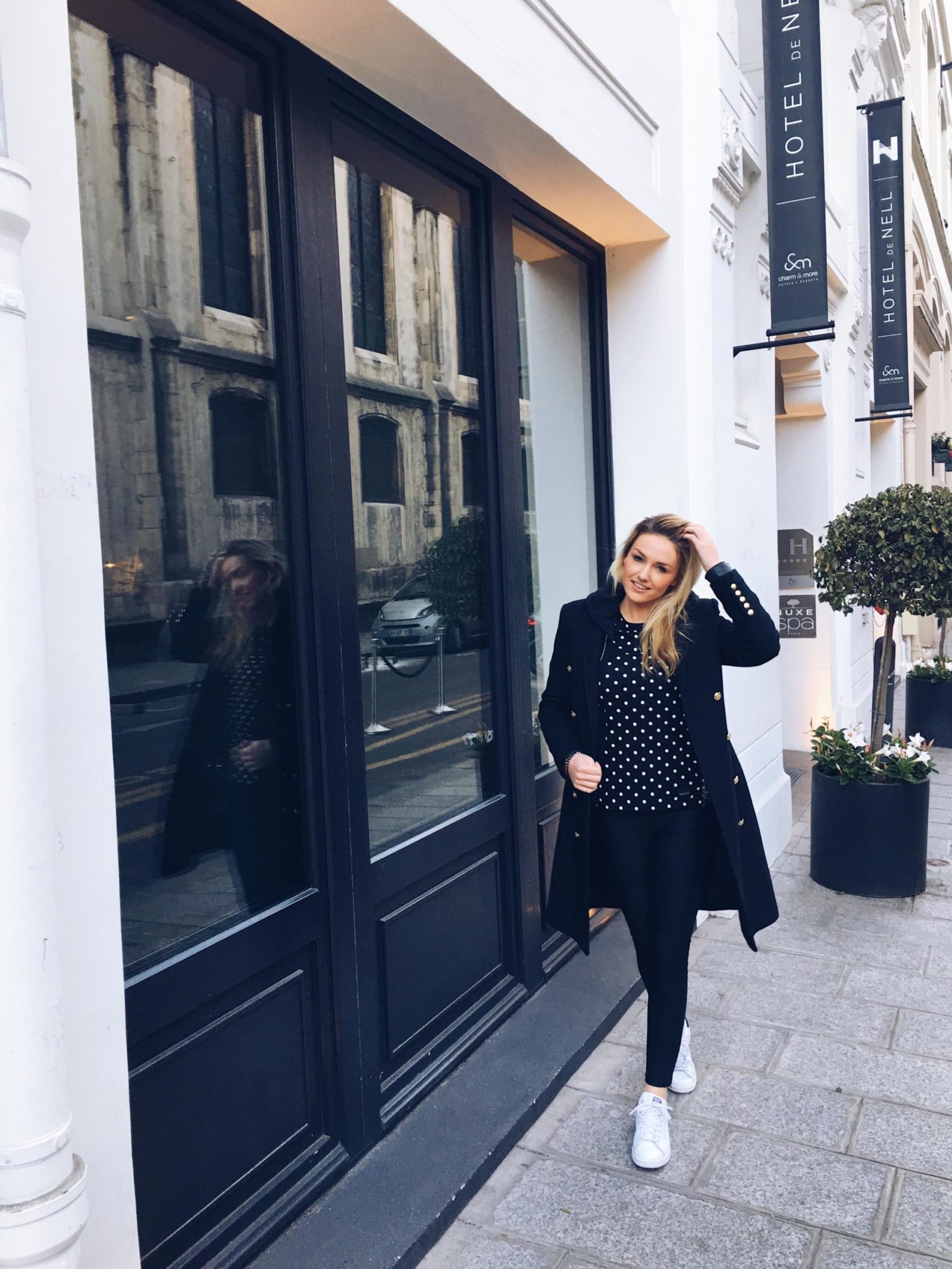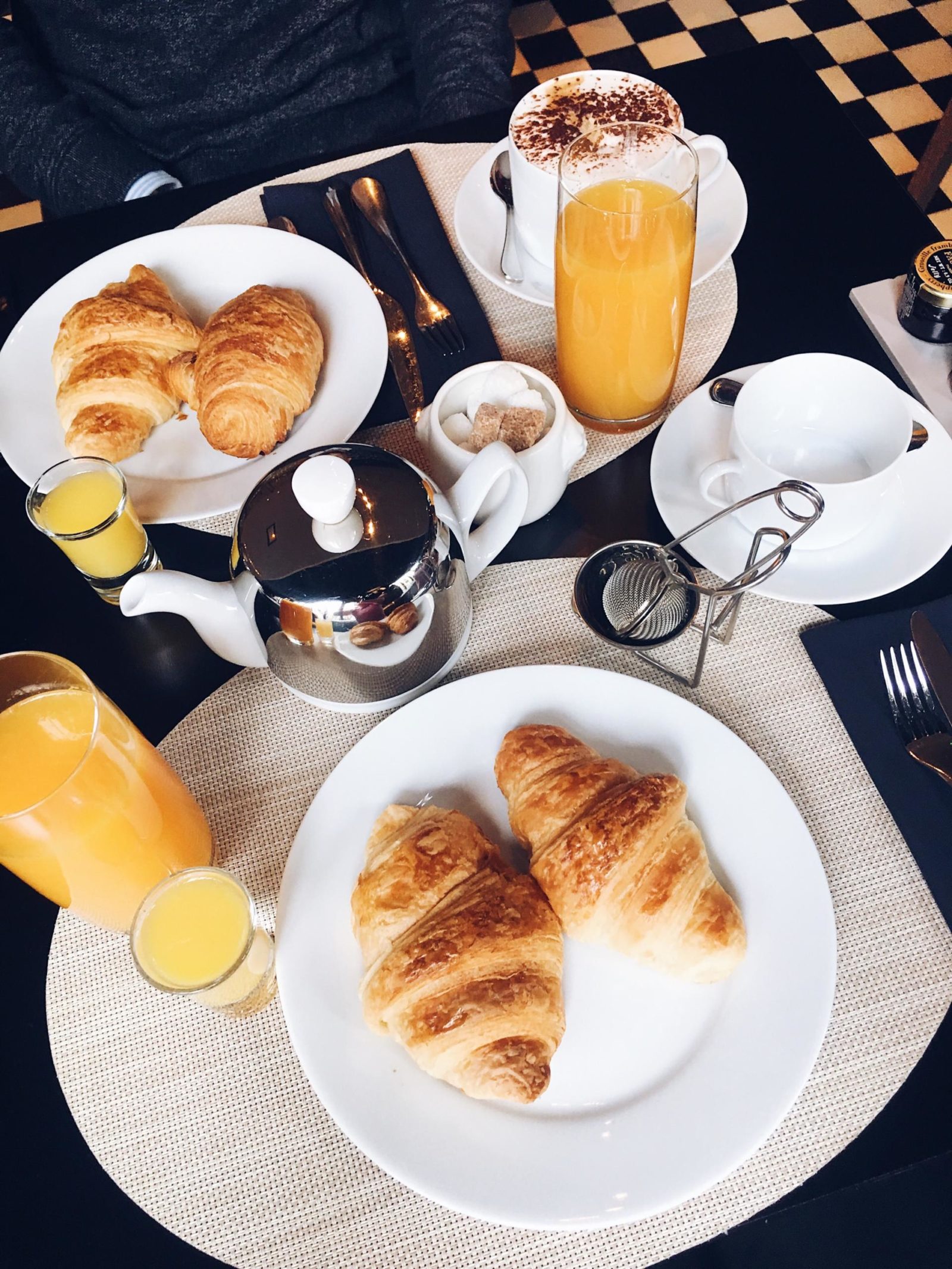 FOOOOOOD
Oh FOOOOOOD I am so in love with good food. The breakfast at the apartment was just amazing. You could choose any hot drink you wanted, I went for either tea or a good cup of coffee. Besides there were fresh juices, we even got energy shots with lots of vitamines, so so good! For the food I went for eggs, pancakes or croissants. You could choose any spread you wanted, just super great! I don't know about you guys but a good breakfast is just the perfect thing to do in the morning. If you guys want me to do a Morning diary, please leave a comment down below!!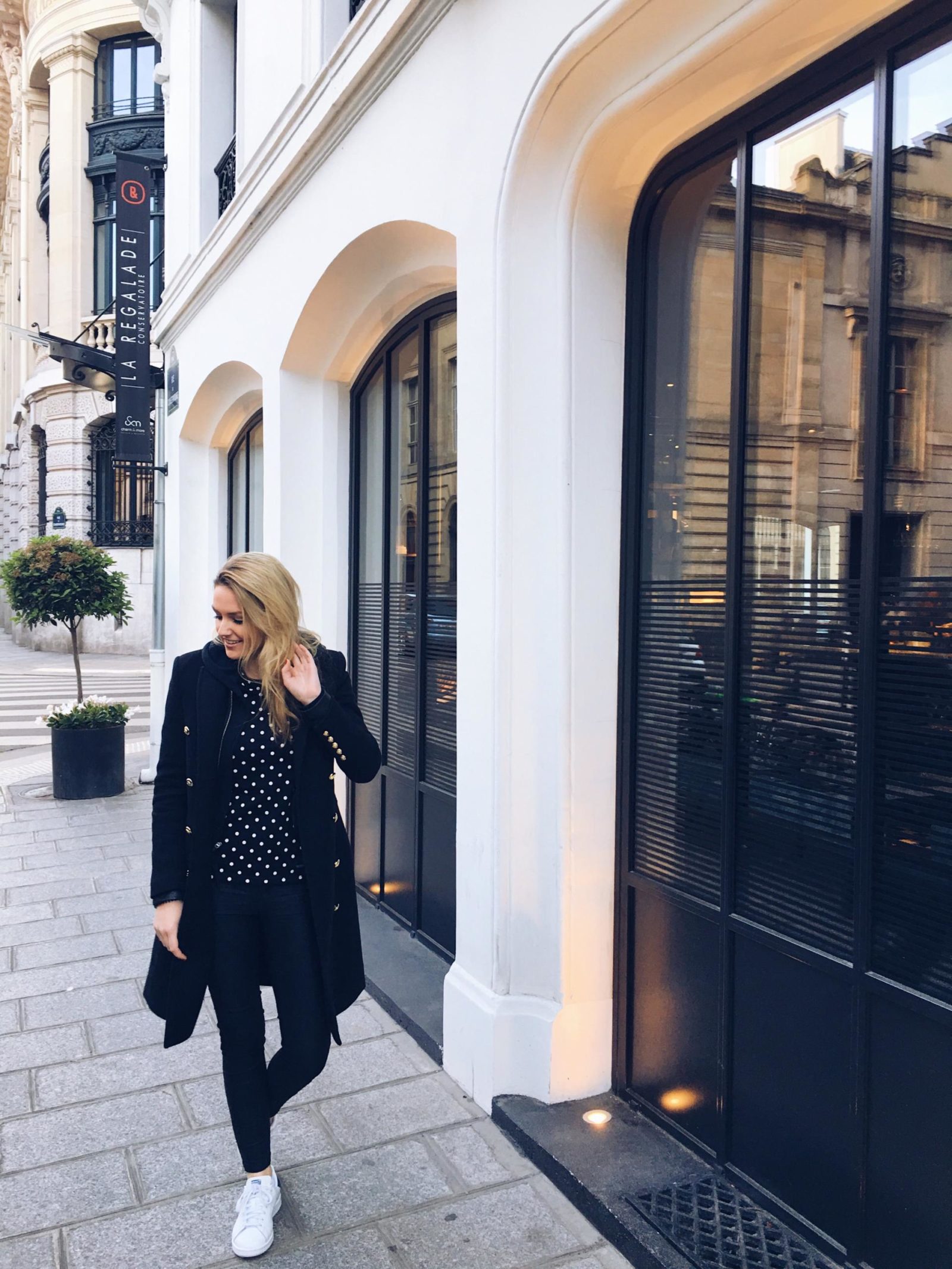 Paris I will see you very very soon!
With love, Arielle