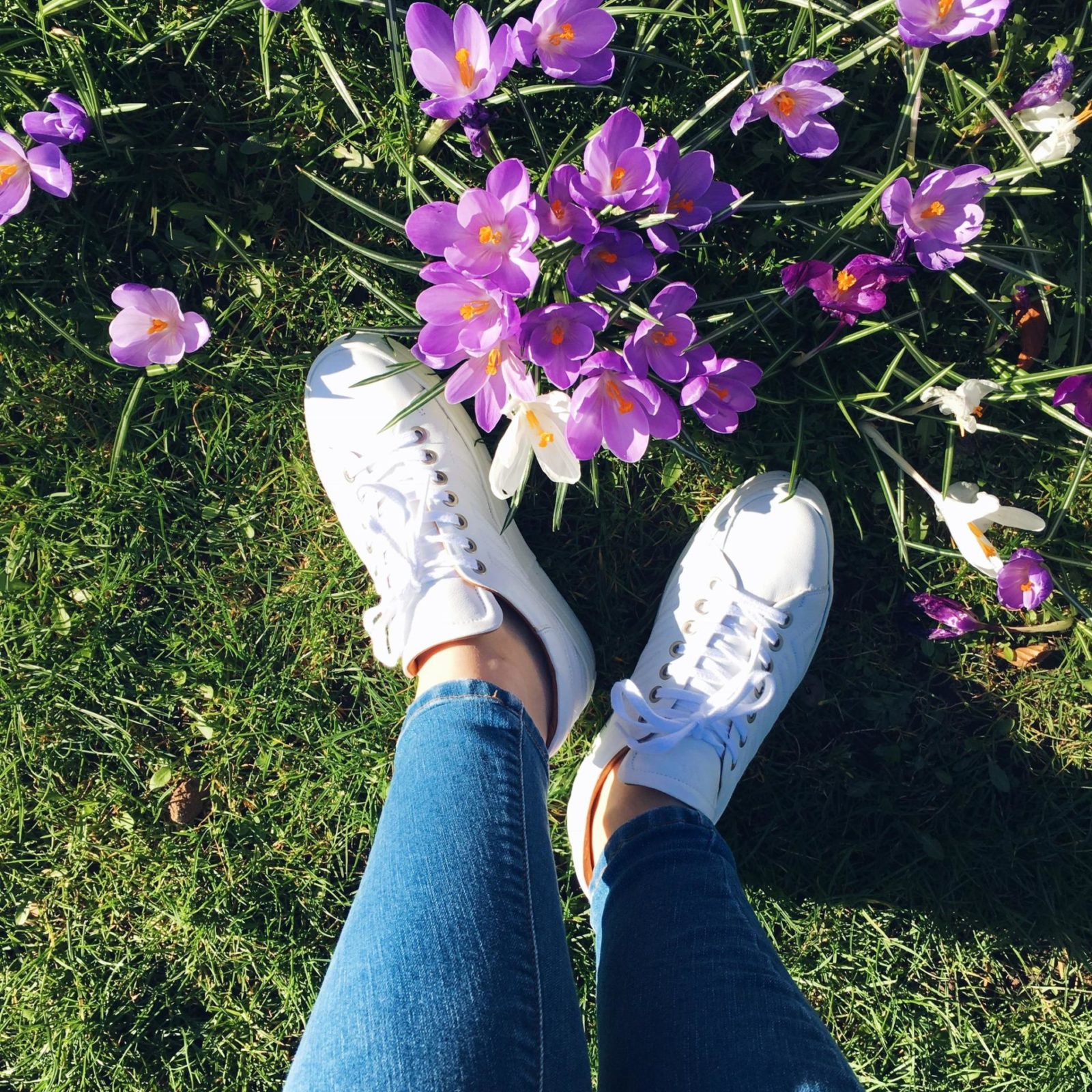 Happy Wednesday
Hi there loves, how have you been doing? Did you enjoy the sun so far? I am so into light outfits with this kinda weather coming up. Besides light outfits I can wear my light sneakers again, love it!! In the Winter I usually don't wear light sneaker because it doesn't really match my outfits. In the Summer you can wear sneakers with both jeans and skirts/dresses. 
Today I am showing you guys my newest beauties from ViaVai, you can check them out right here! They have been a huge succes and just got back in stock today! When wearing sneakers I love to go for the minimalistic and elegant look. I don't like to wear these big, rough sneakers because they don't really match with what I like to wear. These sneakers have a pretty high sole which gives this different touch to it. Besides that, they have this really cute print. 
With these different looks you are completely set to go out on any occasion you would like! Sneakers can totally look elegant and chic if you combine them the right way.
How to combine Casual
Go for some blue jeans, a big sweater and a big scarf around your neck.
Go for some black jeans, white turtle neck and a long coat on top.
Go for some high waisted jeans, a white blouse and a trench coat on top.
Go for some white jeans, a blue shirt and big cardigan on top.
How to combine 'well dressed' during Summer
Go for some skirts, a tight top and a leather jacket on top.
Go for a white dress and a long cardigan on top.
Go for some shorts, a shirt/blouse and a blazer on top.
Go for the all white, white jeans, white top and a white blazer on top.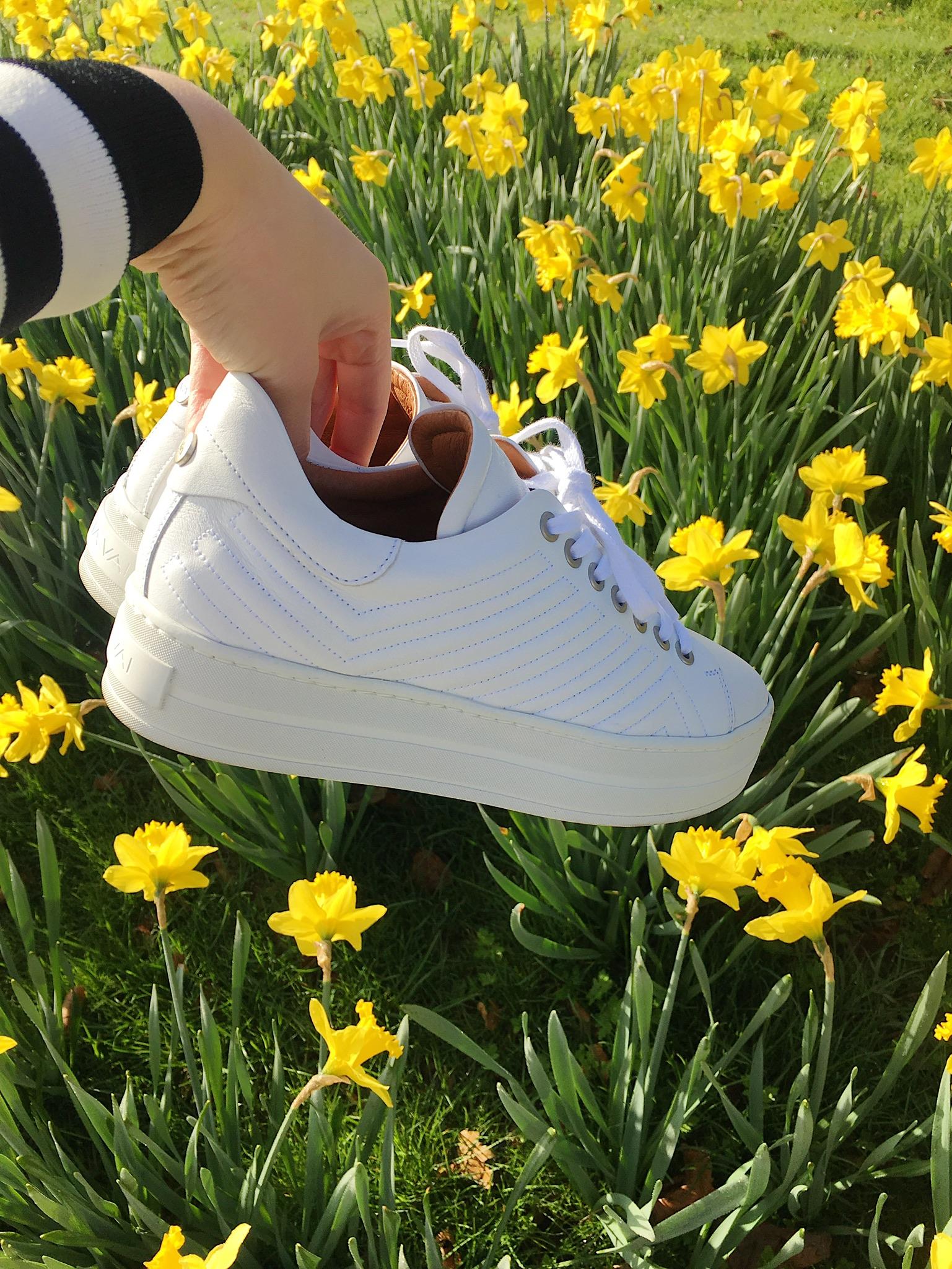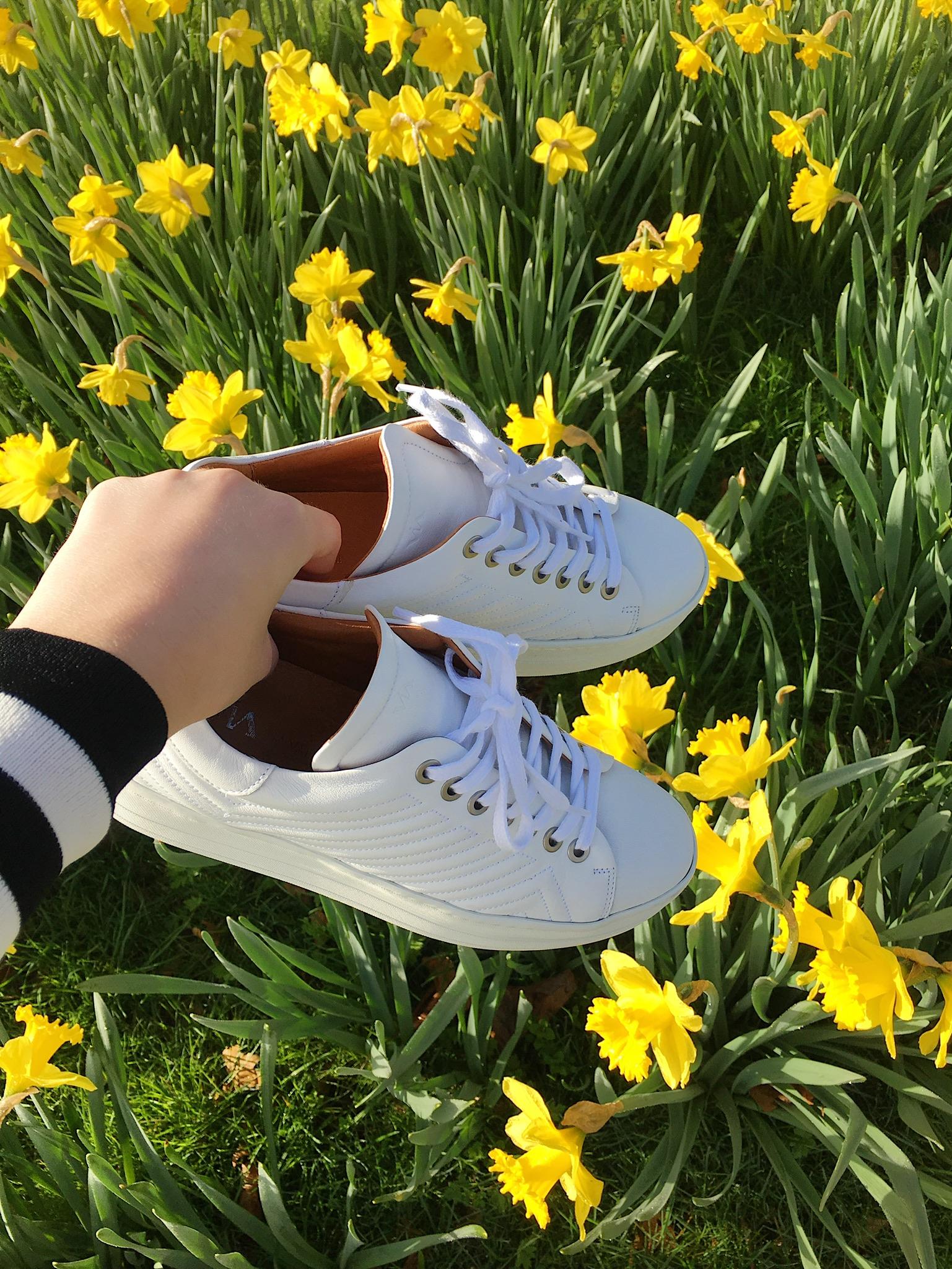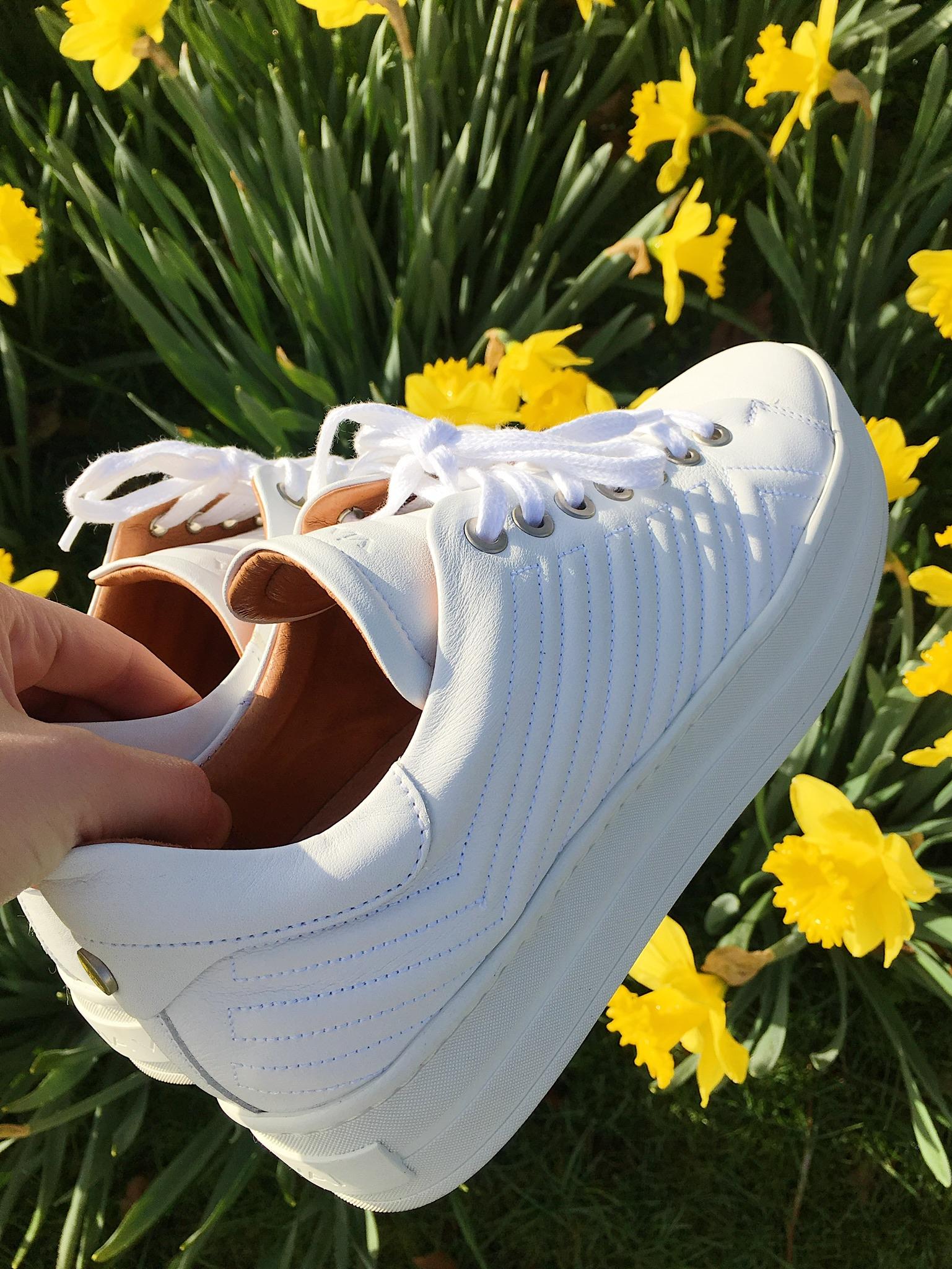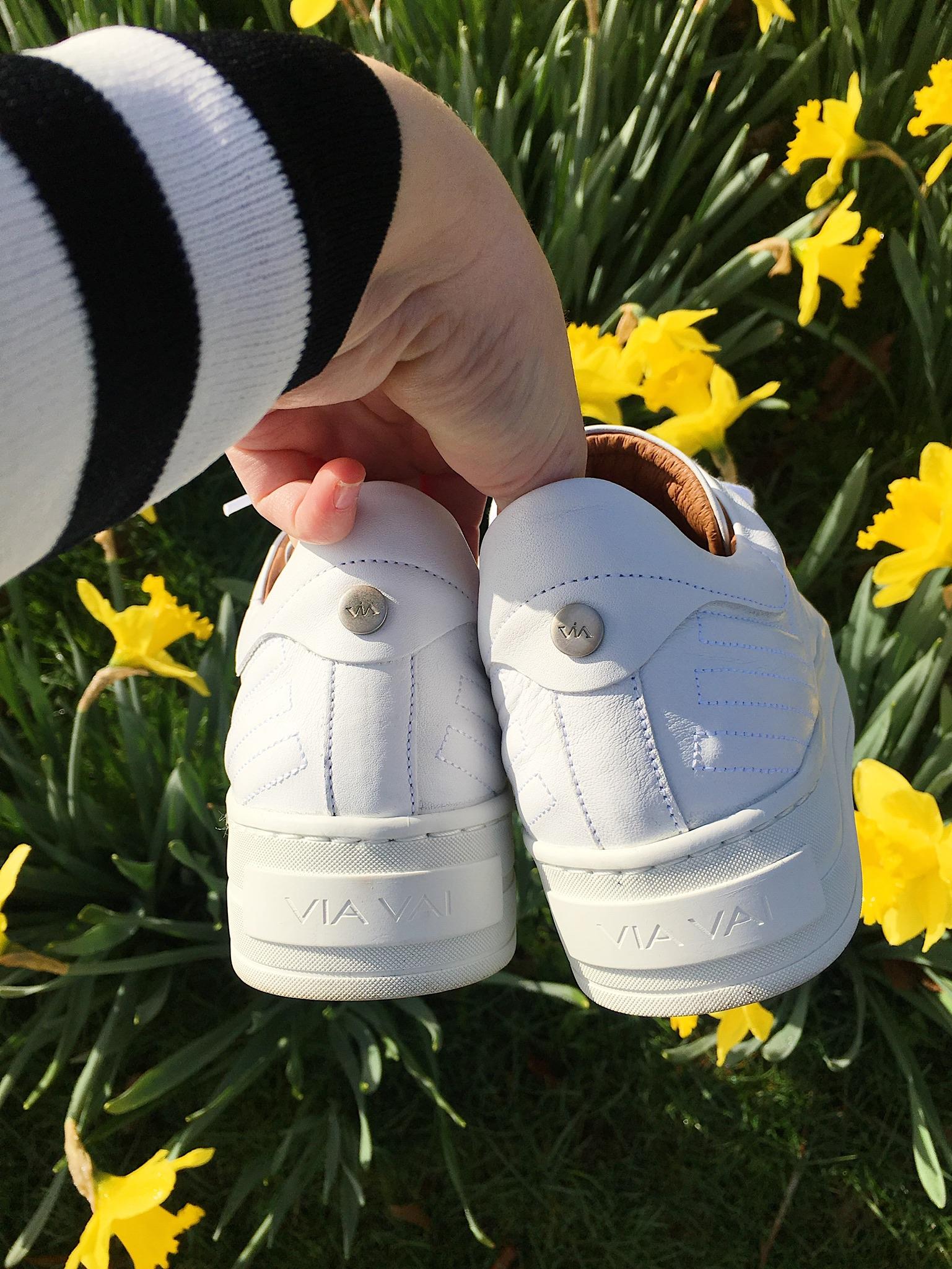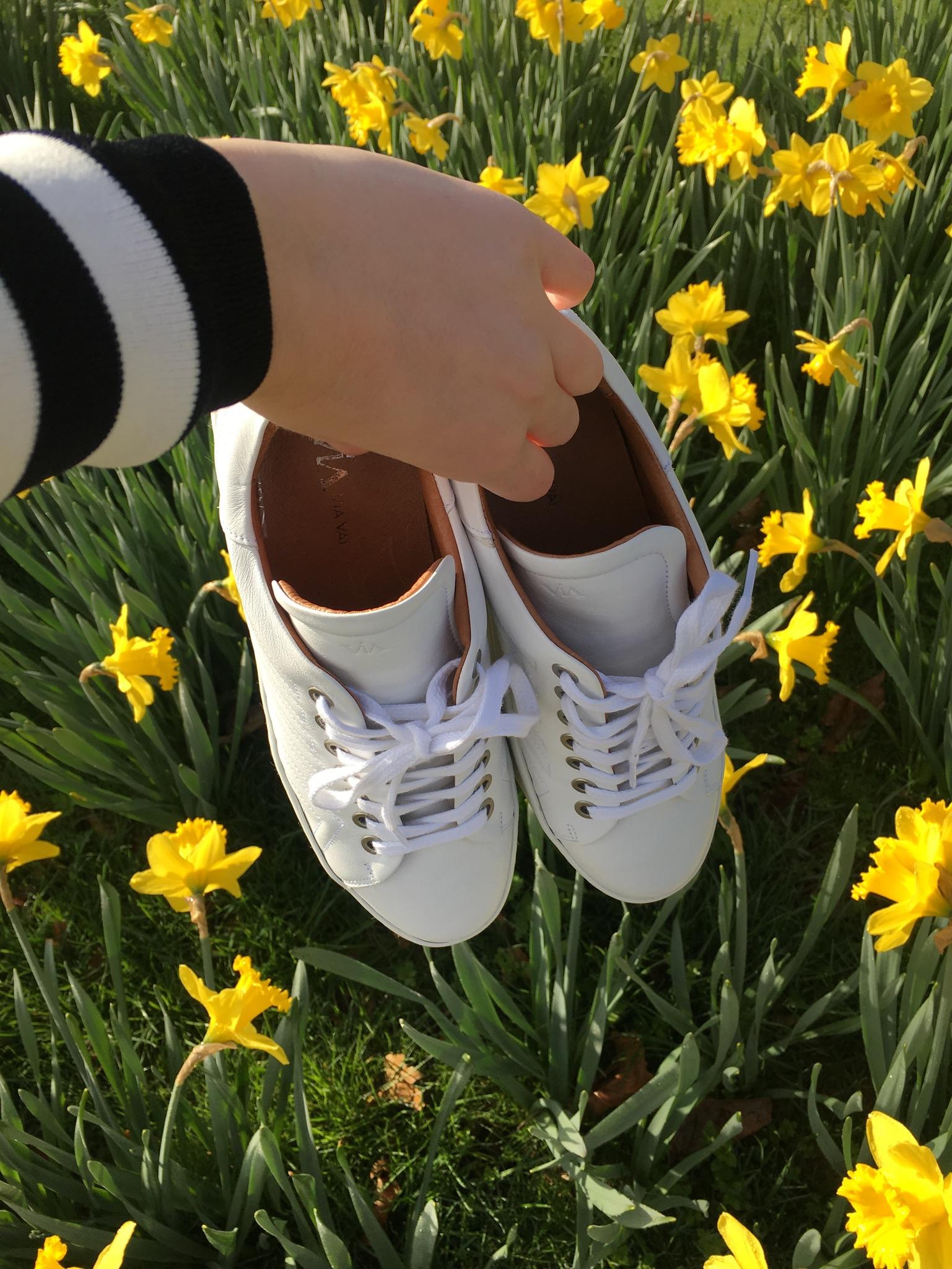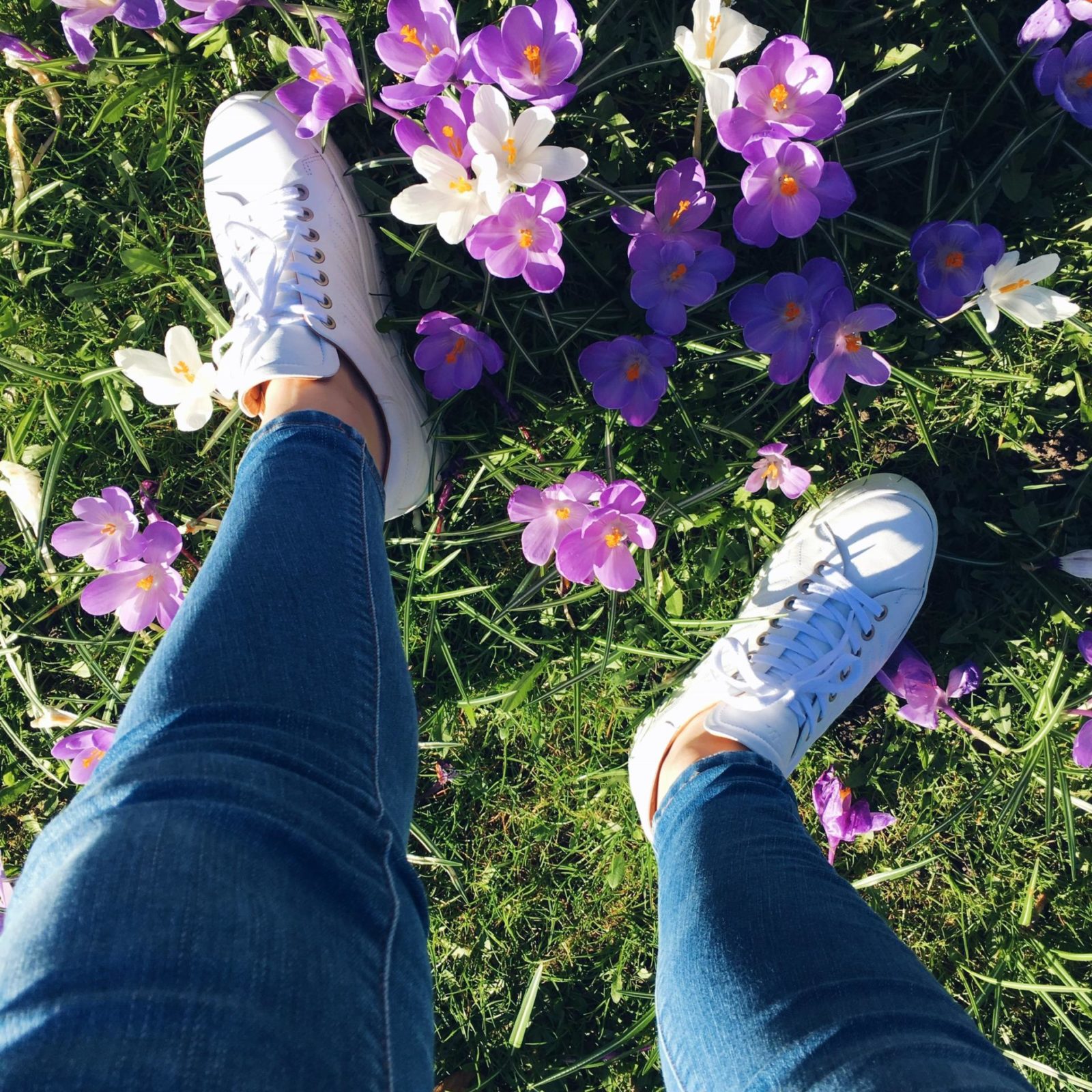 Enjoy this Amazing Sunny Weather
✿With Love ArielleDannique✿