My all time favorite spot
Hi there loves, how have you been doing? The weather has been so great lately so I thought it would be nice to show you guys my favorite terras hotspot! As you guys might know I love to visit Paviljoen van de Dame throughout the entire year. I thought it would be nice to create a 'look book' in food form for you guys to show you around. Later on I will create another one for you guys in which I will show the inside!
Why I love this place?
It feels like vacation, palm trees, perfect seats, water, what else do you want?
Besides the look of the place, the drinks and the food are extremely good!
I would say just go visit and you know what I mean….!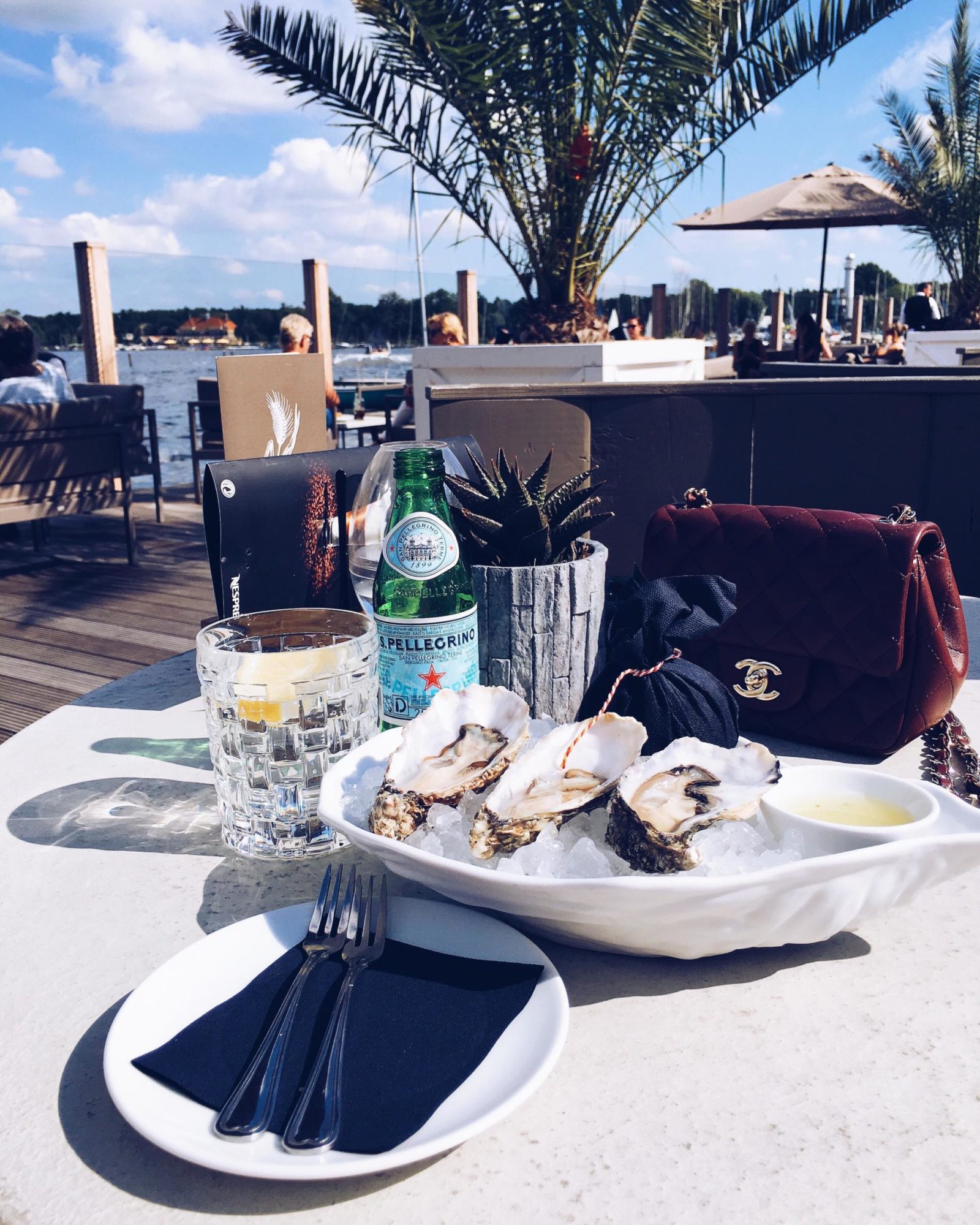 Oysters, oh yes I love to eat these! This time I was drinking some sparkling water with them but I also love to combine them with a good glass of white wine or a glass of rose!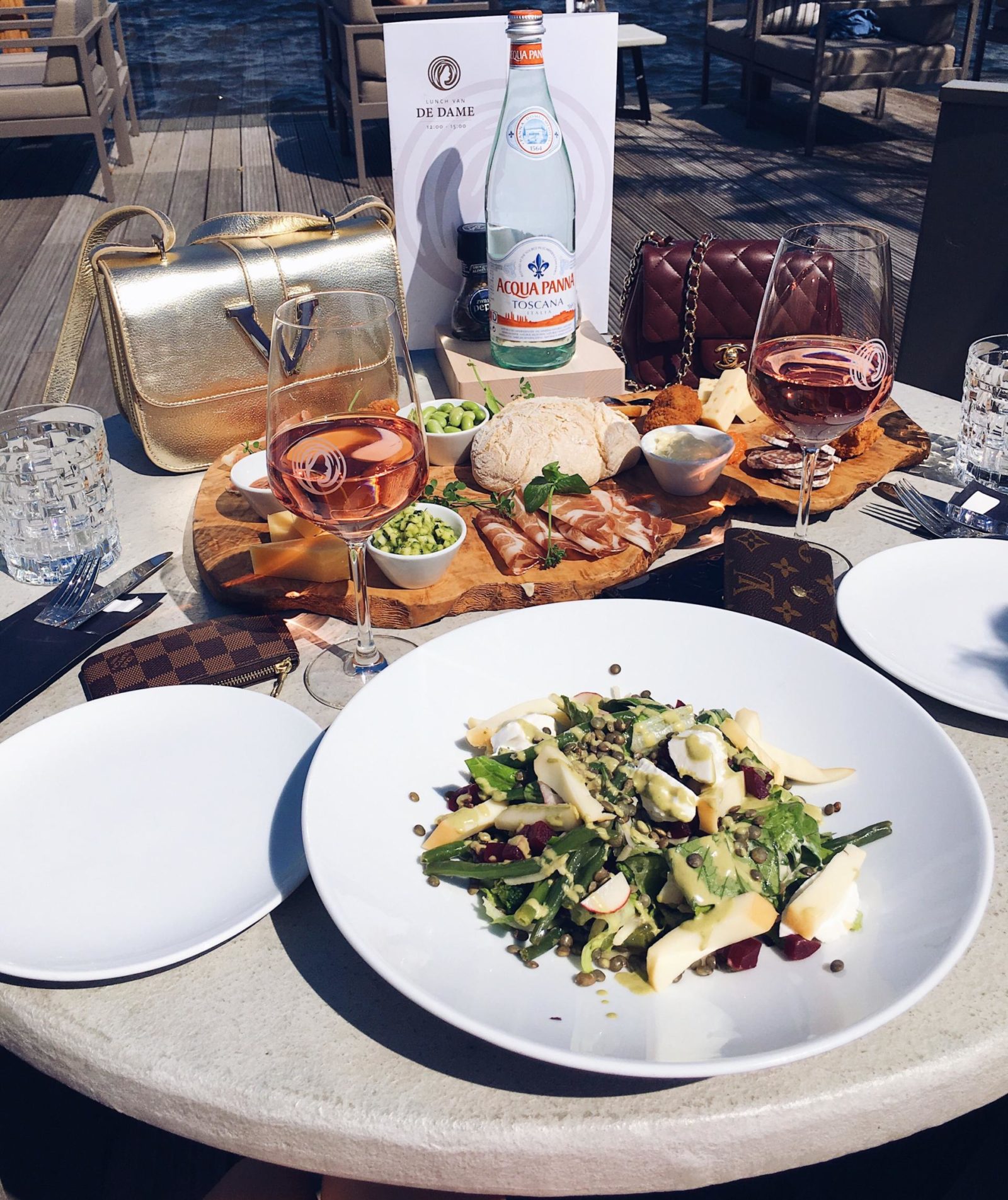 Linz salad, meat, cheese and bread. Together with a great glass of rose, the best way to go on a relaxing day!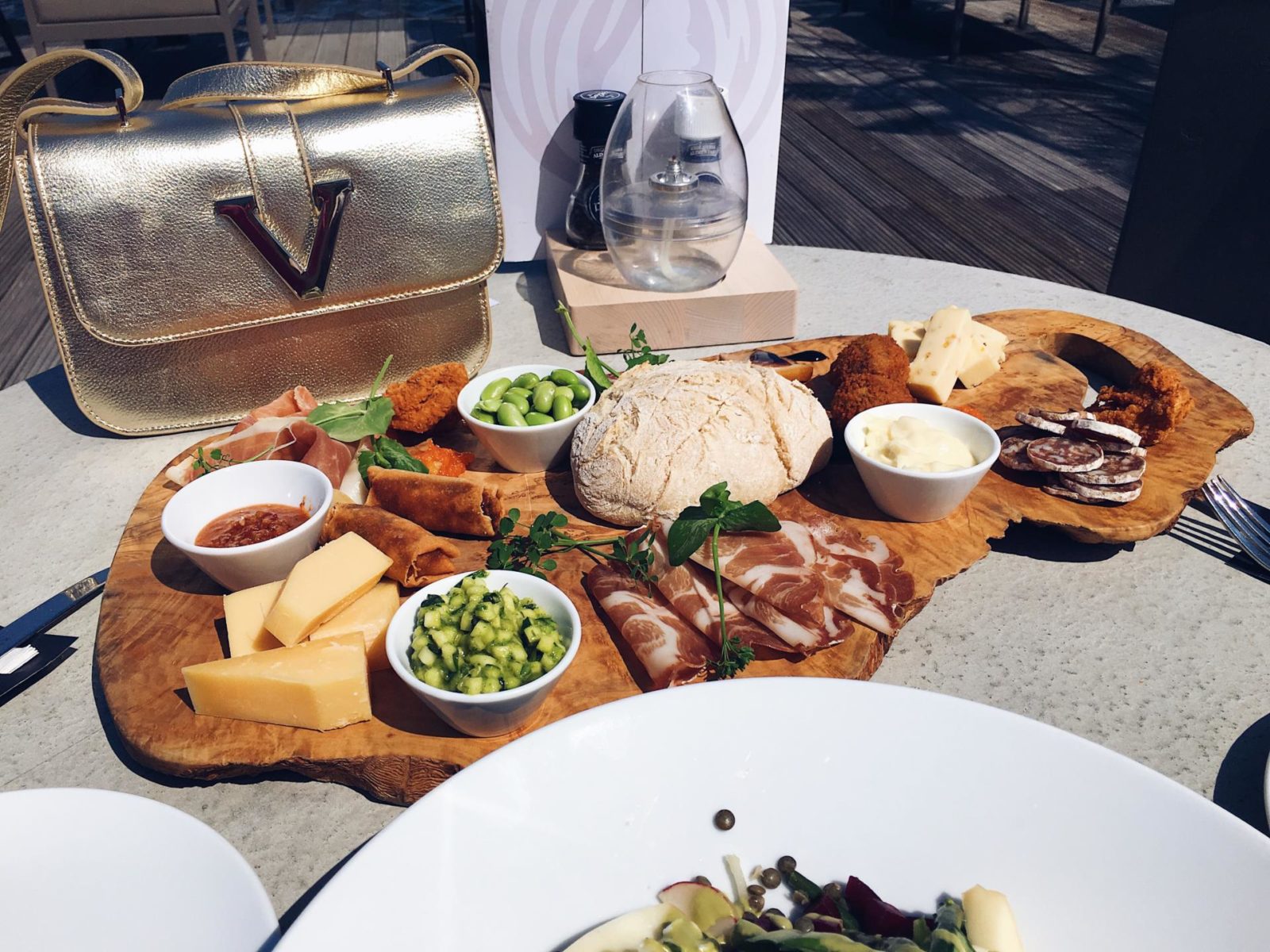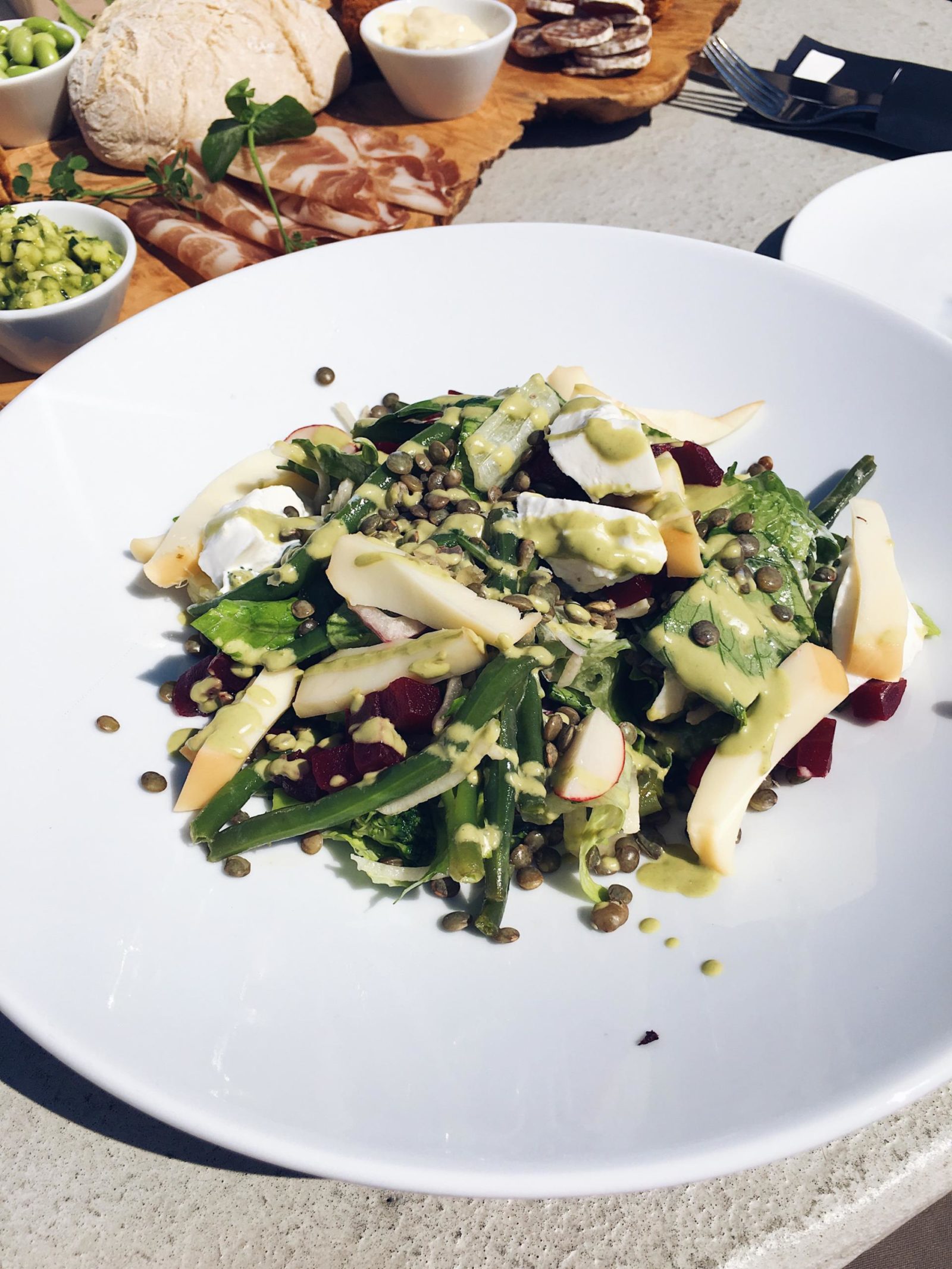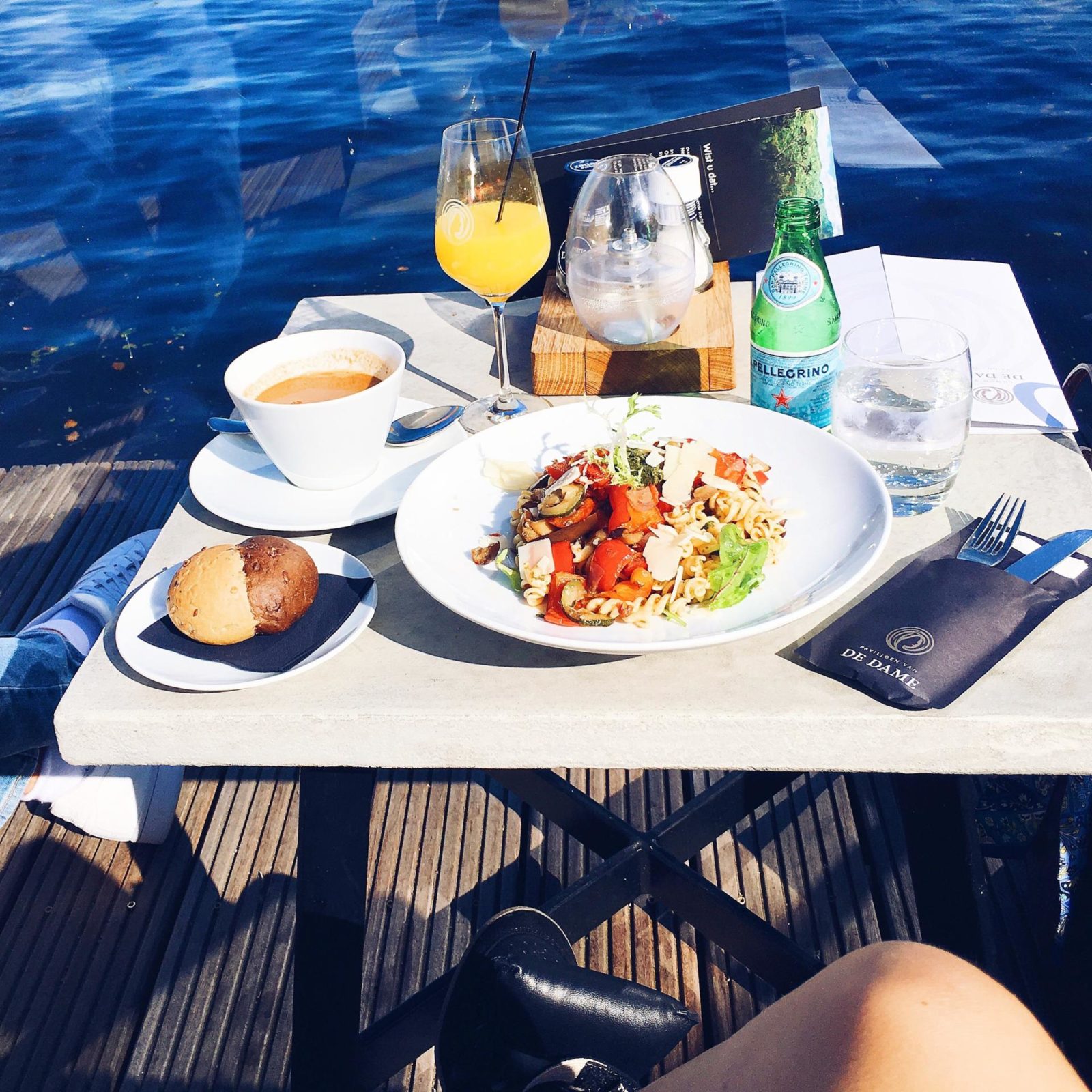 Pasta salad with pesto & lobster soup.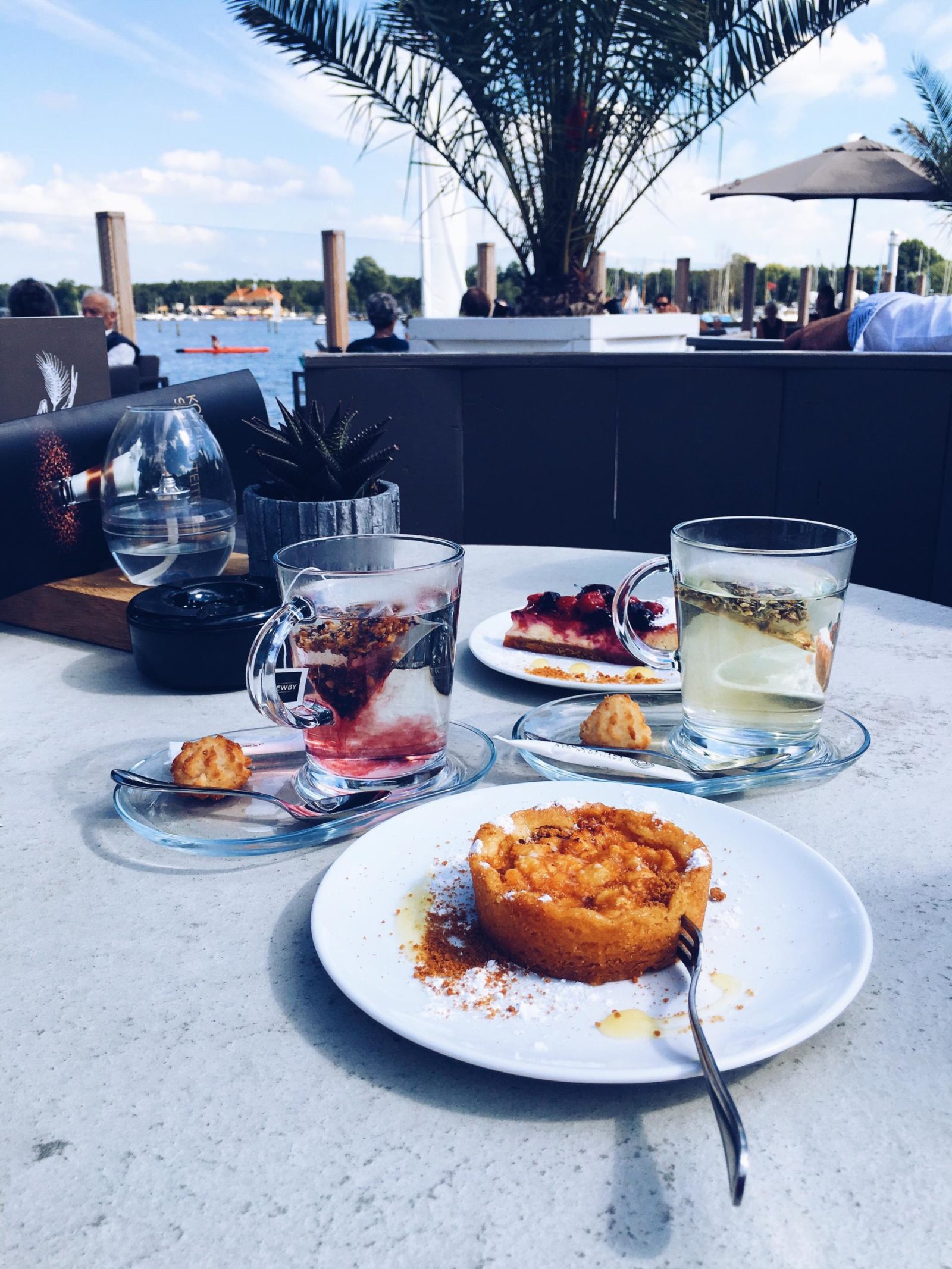 Just going for some tea? Oh yes, a cup of tea/coffee and a good piece of cake on a Monday afternoon!
 Time for Drinks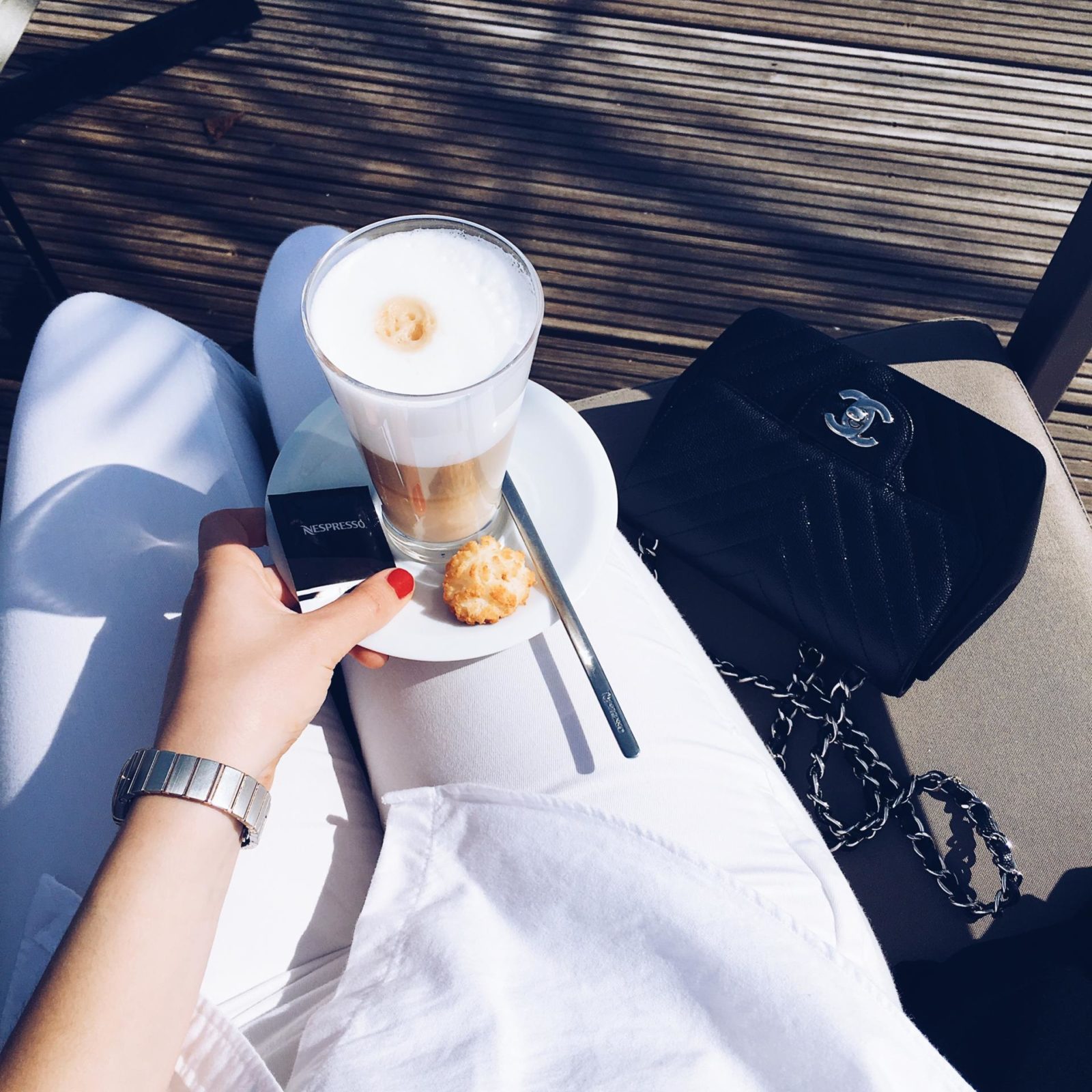 Coffee is always the best way to start and end the day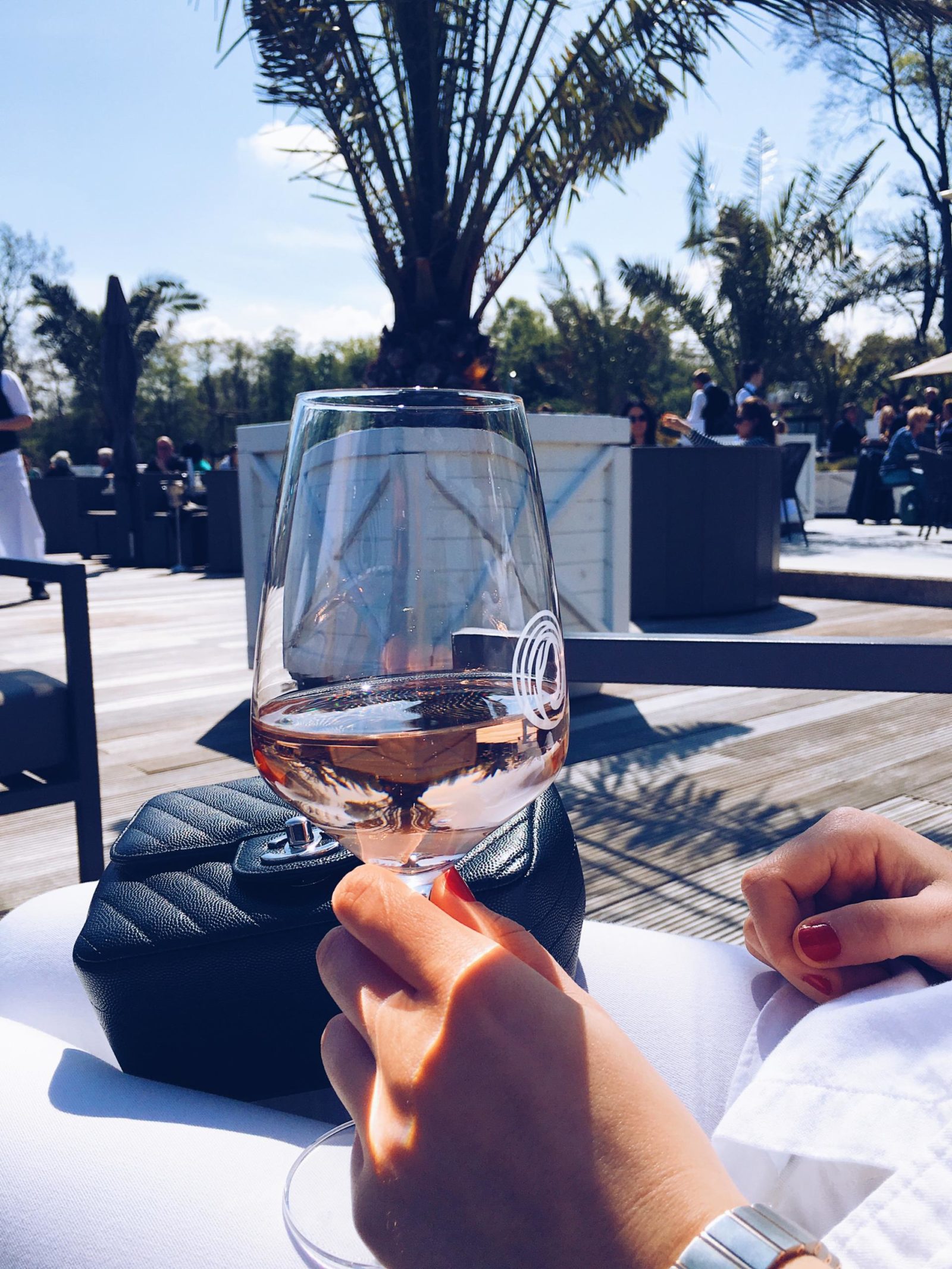 All time favorite Rose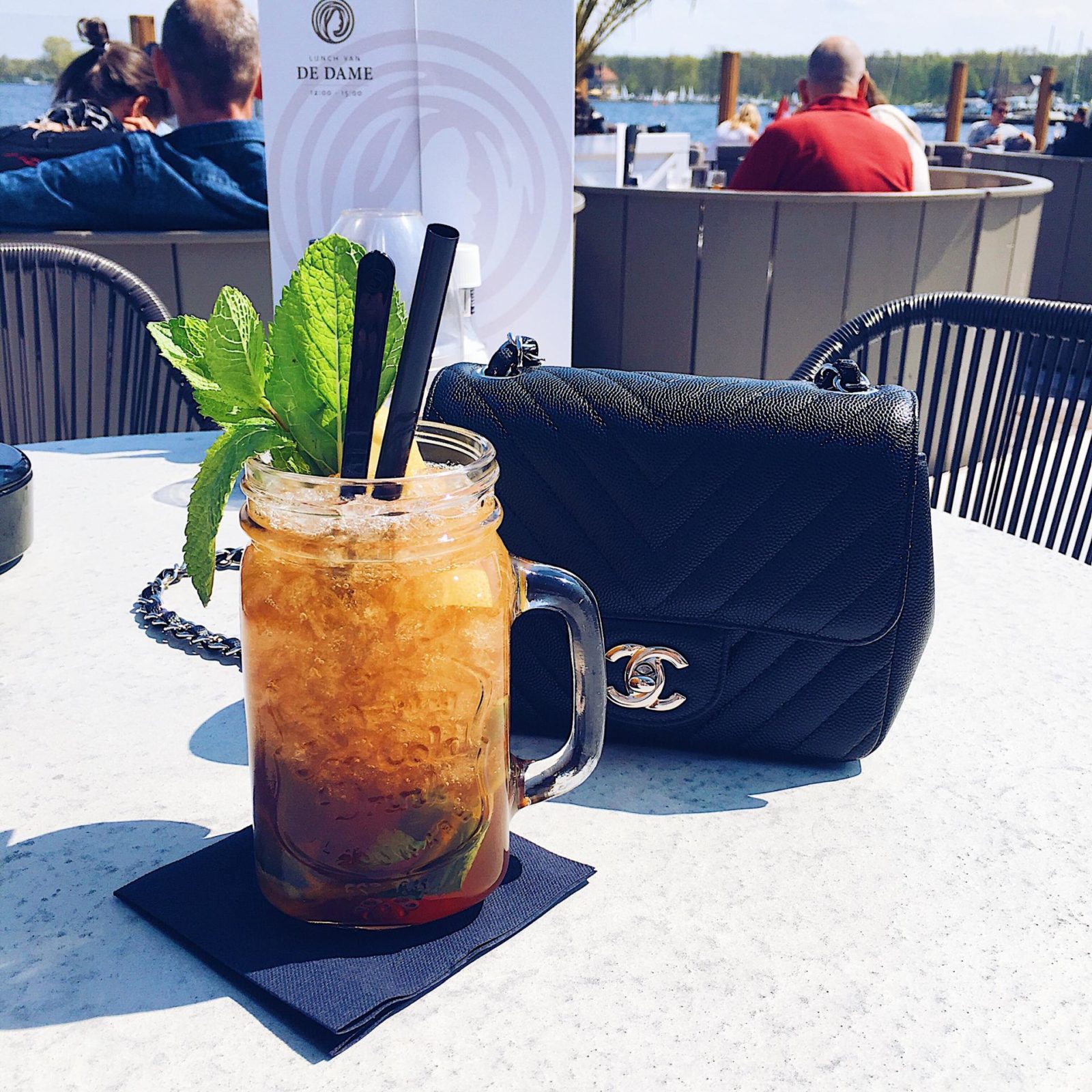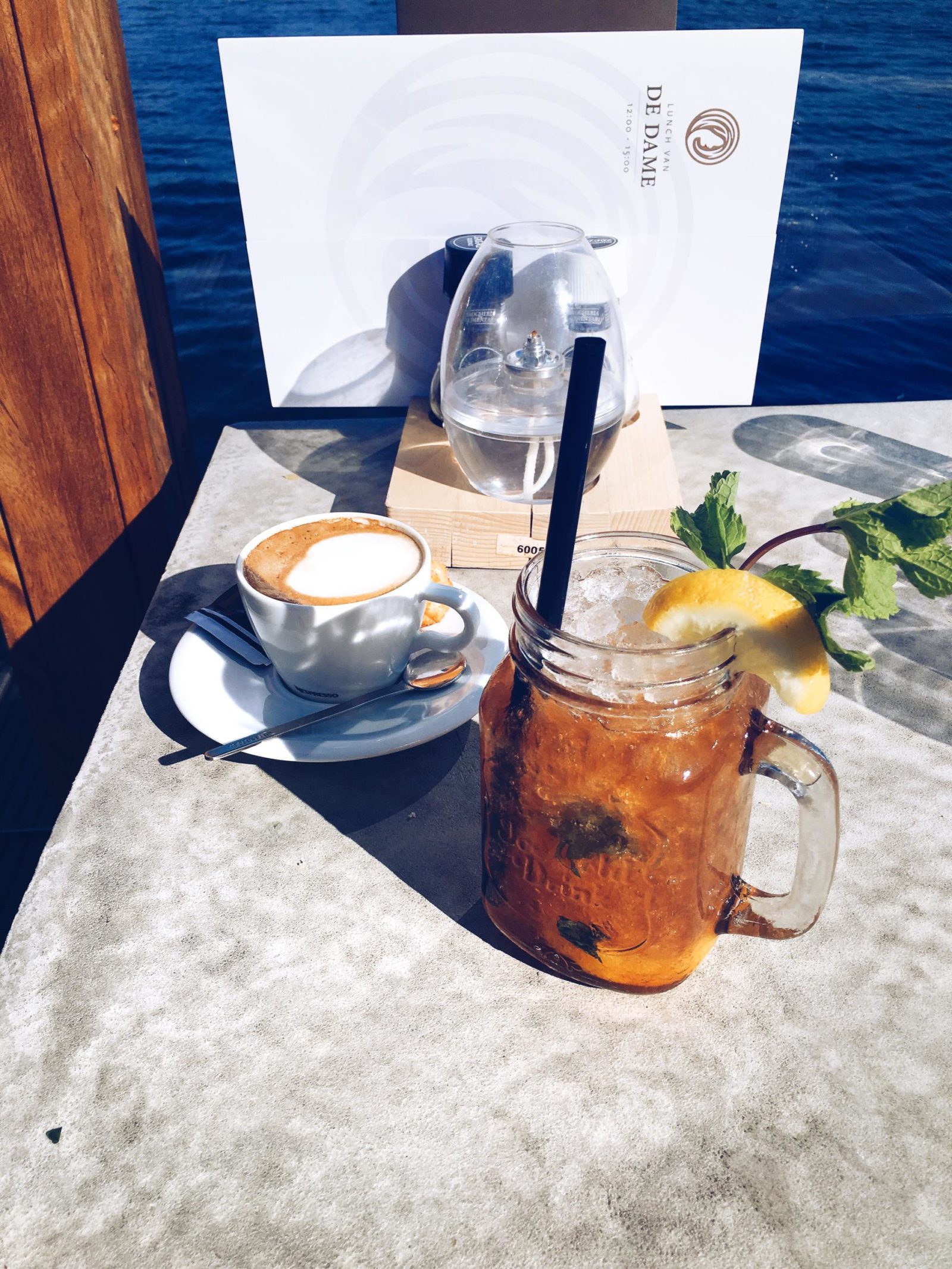 Time for a fresh (homemade) Ice Tea & a cup of cappuccino!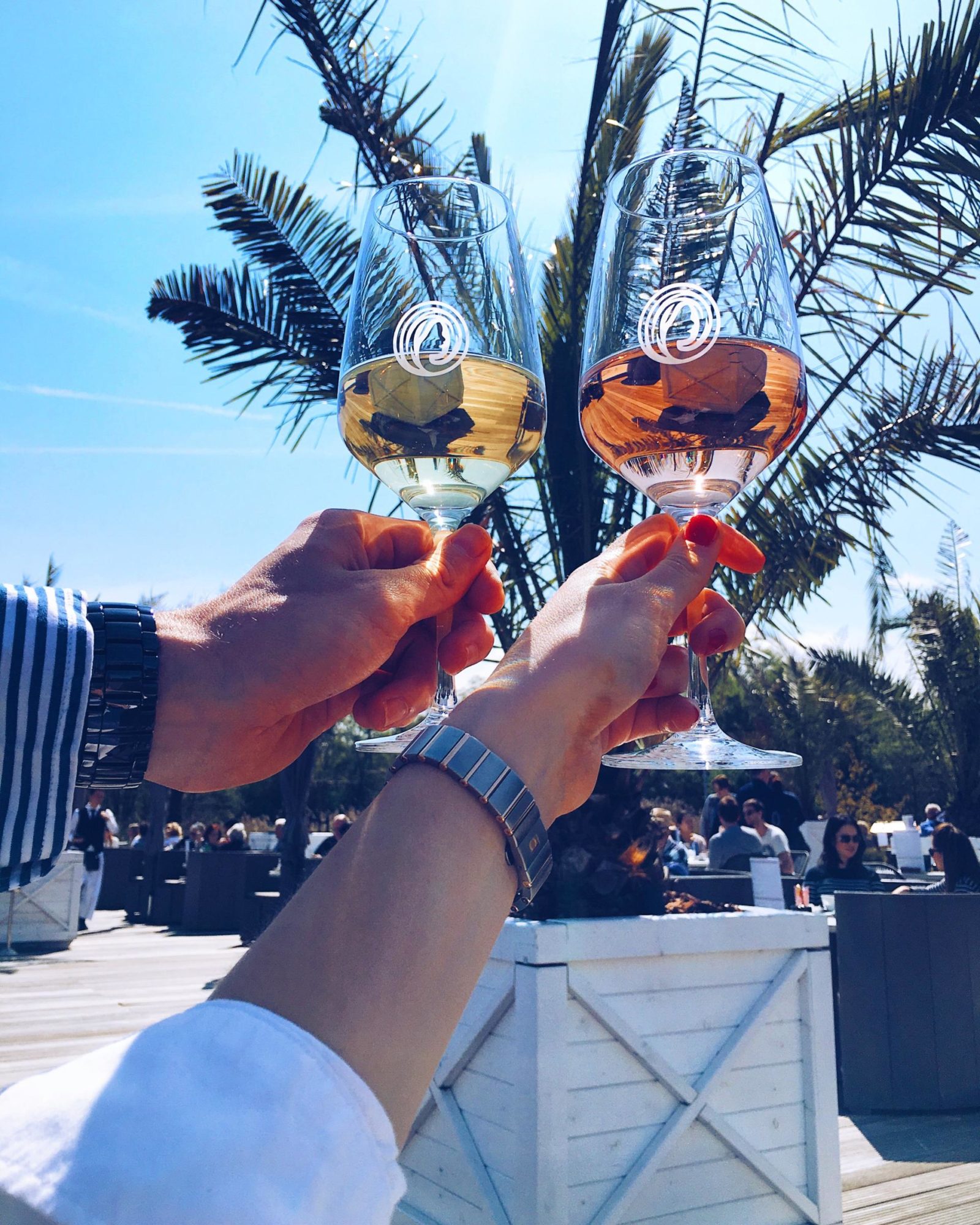 White Wine & Rose is always a great combination
Hugs & Kisses Arielle