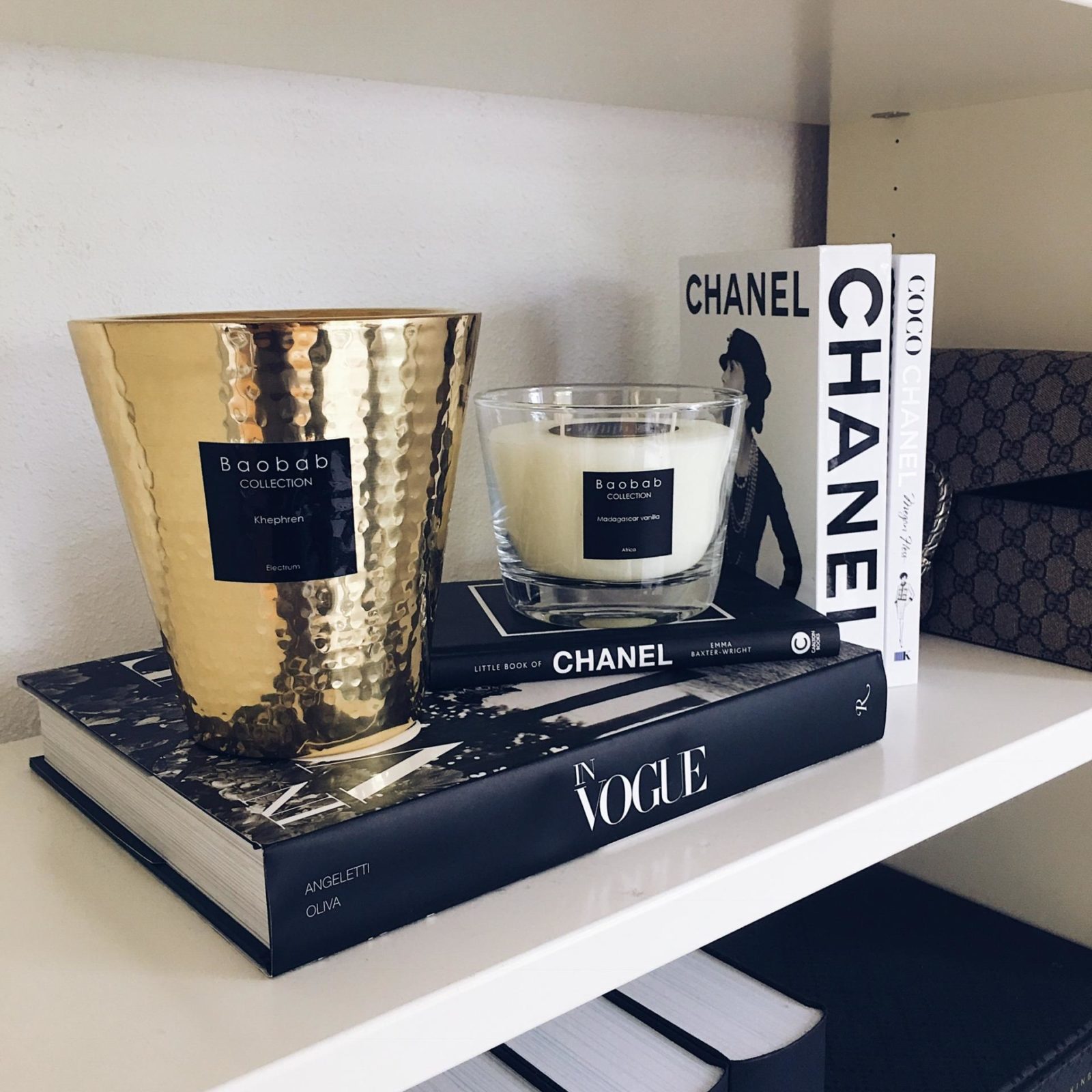 .Styling time in your interior.
Oh I just love love love to decorate my house. This time I got myself some new candles from Baobab which I am so in love with. As you might now from my Instagram, I am a huge fan of candles. I think it makes your house look super cute, elegant and stylish at the same time.
The white candle, the Madagascar Vanilla, max 10 Link right HERE 
The gold candle, the Khephren, max 16 link right HERE
The madagascar Vanilla smells like the name, Vanilla. It makes your house smell so sweet, soft and warm. The Khephren smells like citrus, a freshly fragrance which just makes your home smell like Summer.
.Why Do I love These Candles.
The smell is just incredible, it stays on for such a while
The look of the candles is super chic, elegant and warm at the same time
They match super well with the style of my Room
.How to Style Different Candles.
A full plate with many different candles in the same color to create one look
A full plate with the same candles and one big one in the middle
Candles on books or magazines
What do you guys think of these candles and what do you guys think about candles in general?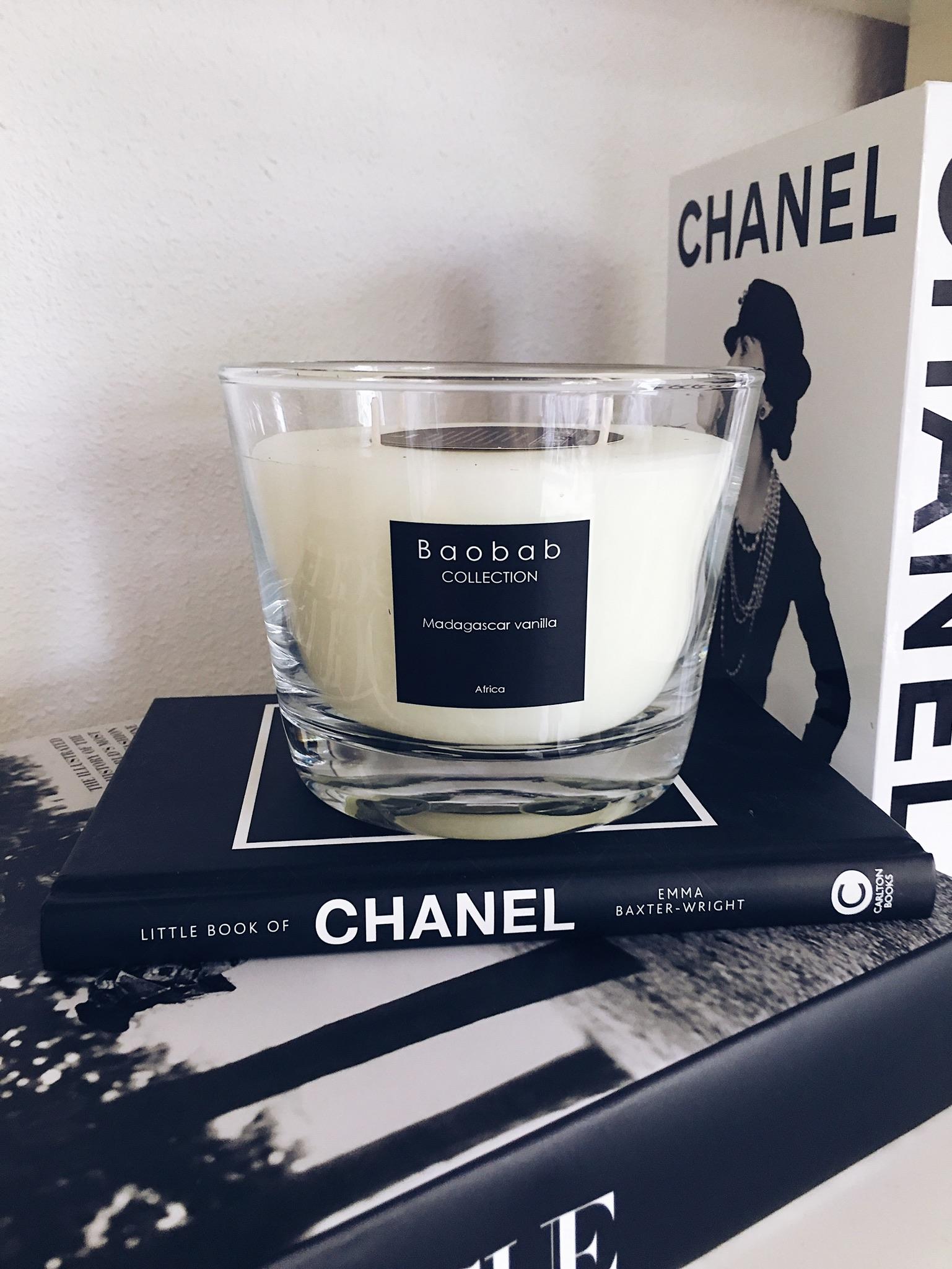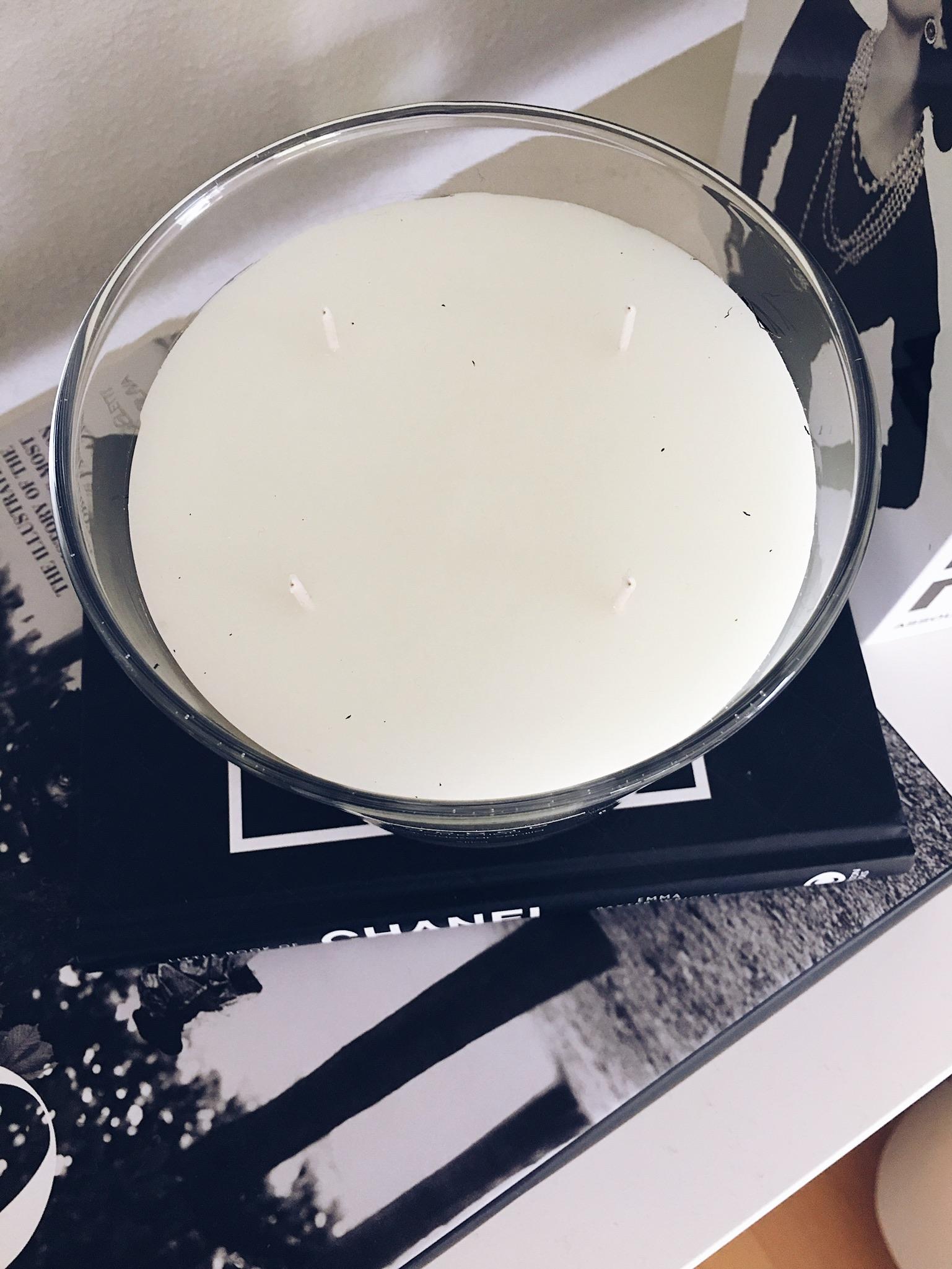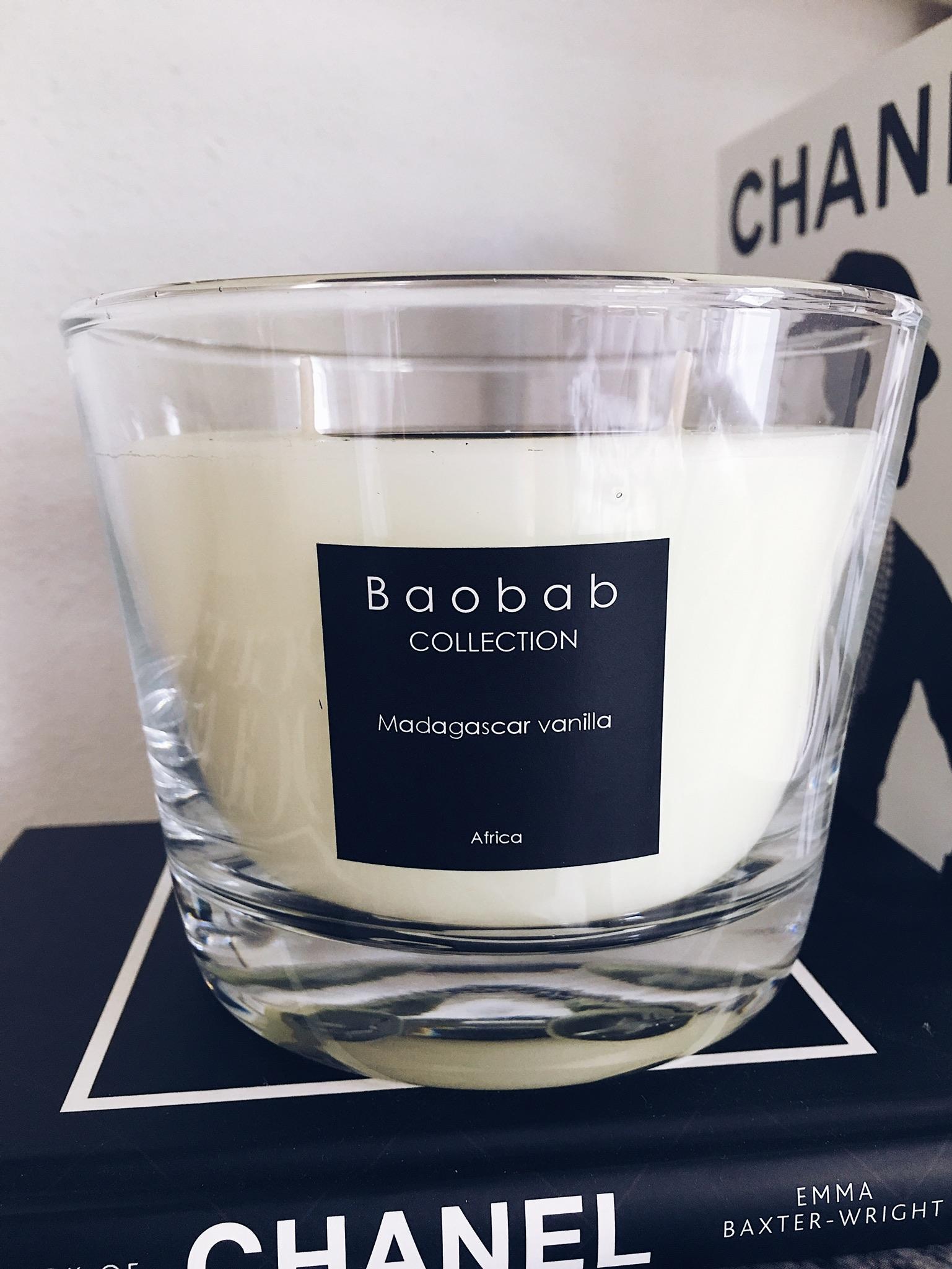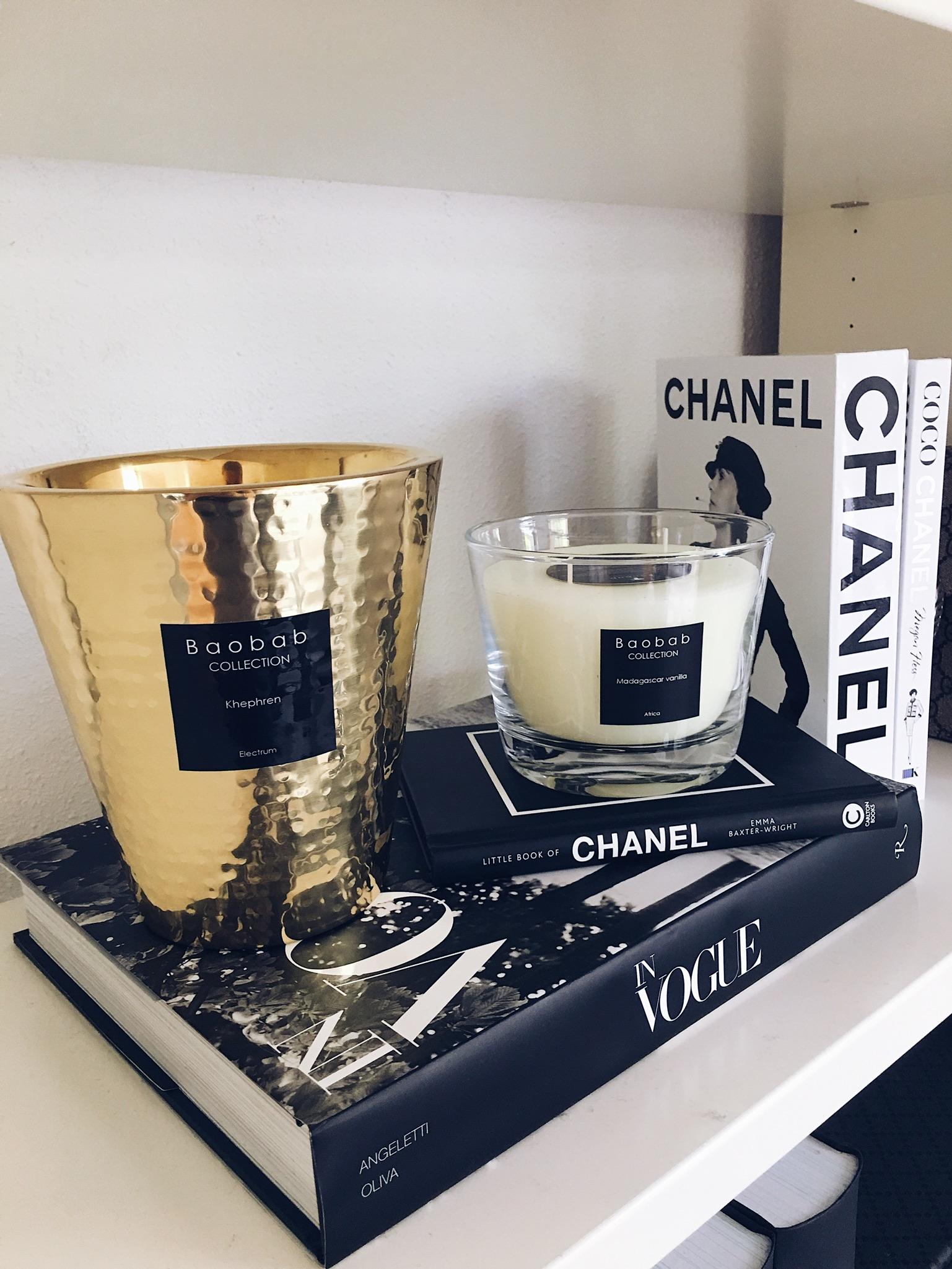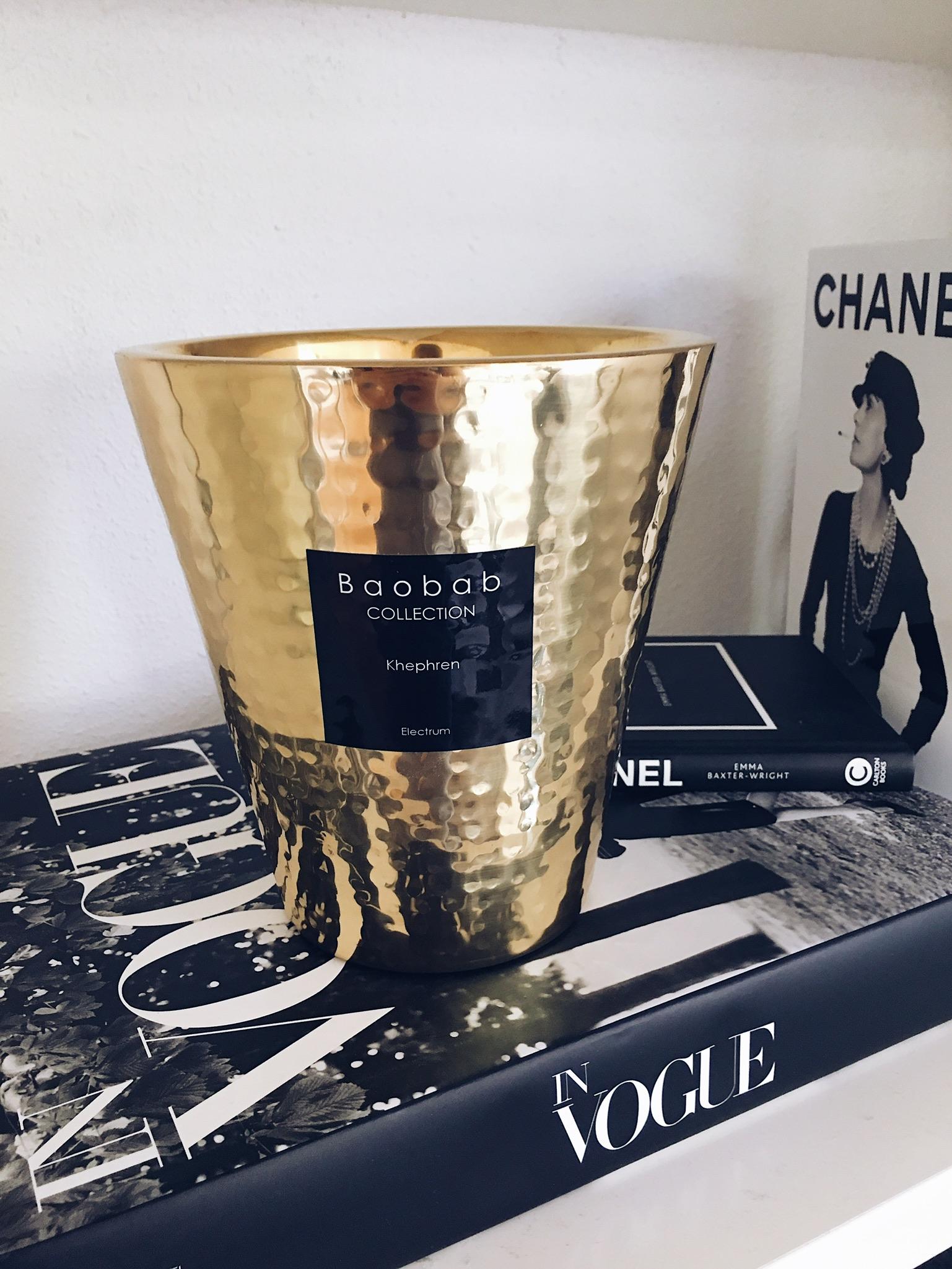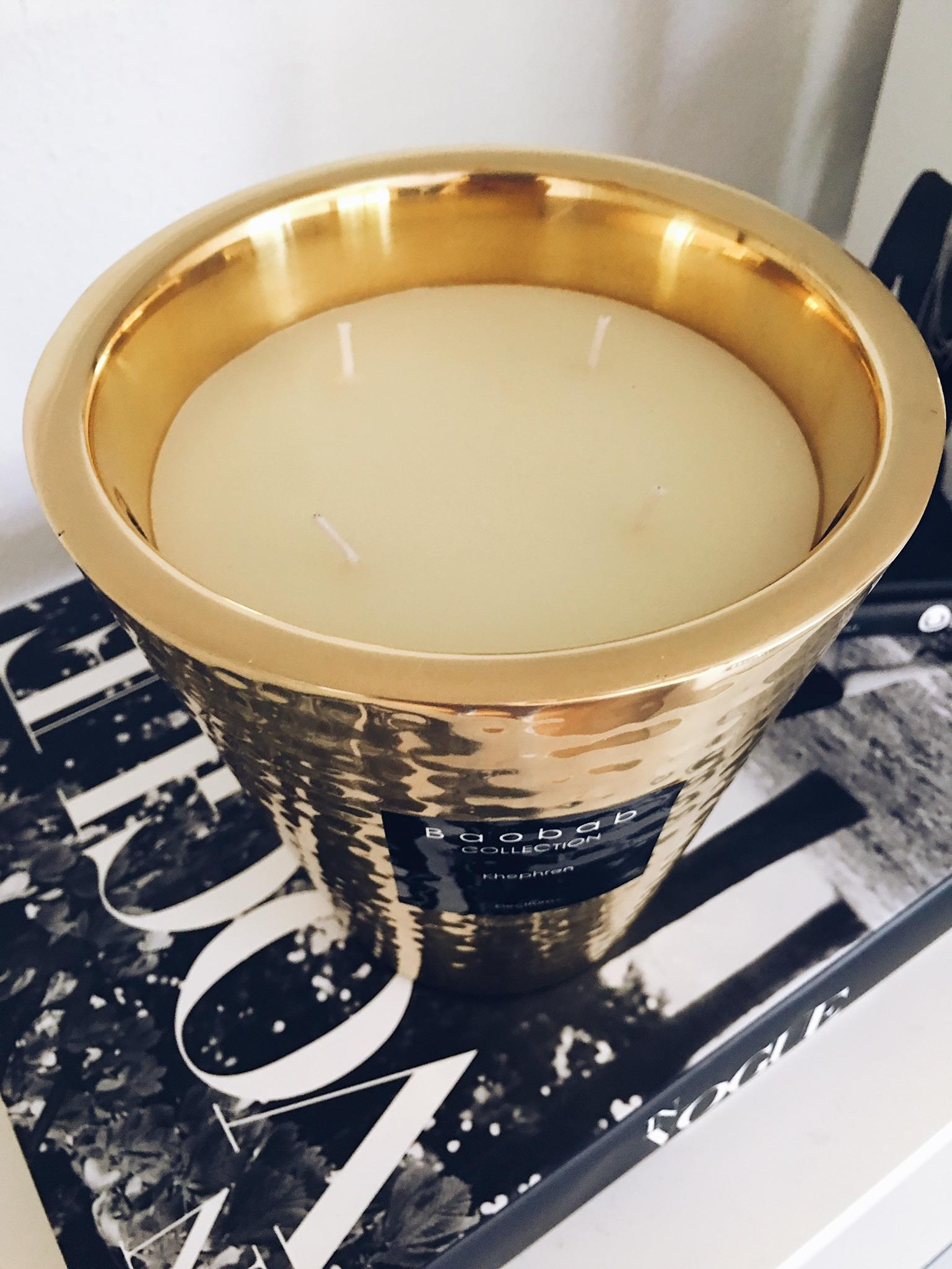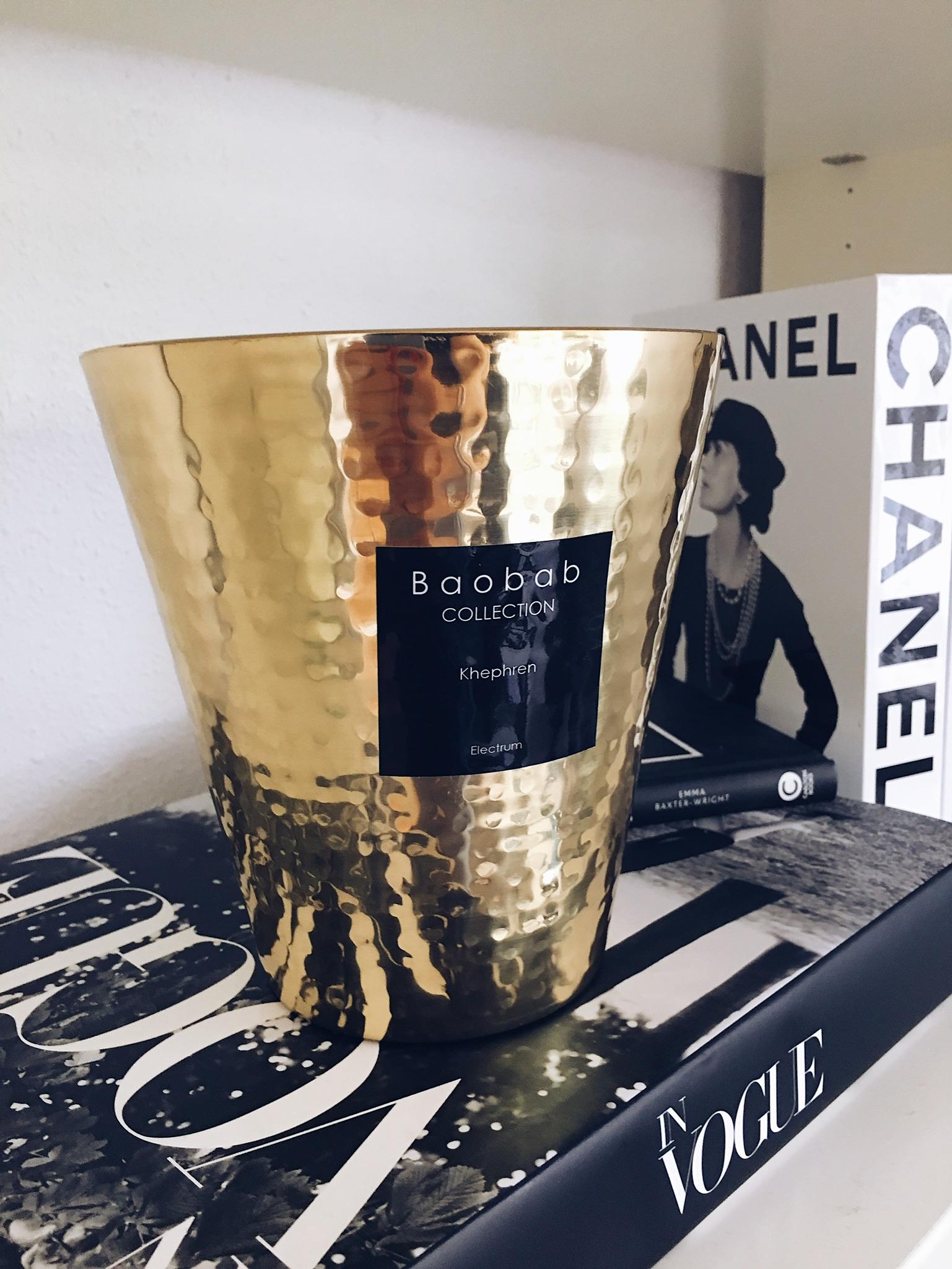 Hugs & Kisses Arielle