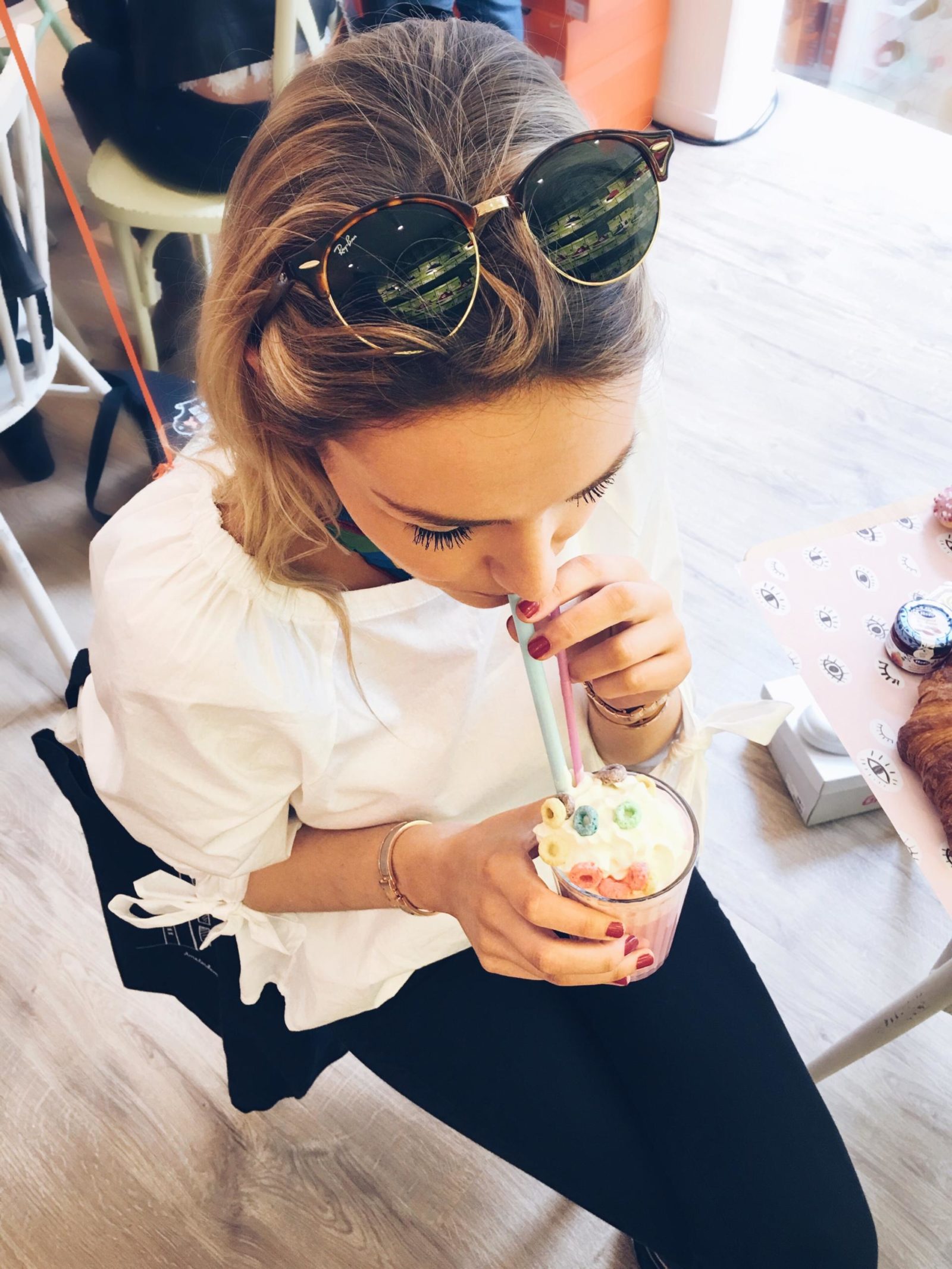 Hi there loves, how are you all doing? Lately I have been wearing a lot of Summer tops again and I thought it would be nice to share these with you guys. Since the Summer is coming up again I love to combine my jeans with blouses just like I did this time! This time I am showing you guys two tops from Opus. 
I love the bow details on the side of both shirts since I think it makes them look super elegant and more 'special'. When Summer and Spring arrive I always start wearing my blouses. During Winter I am always freezing my ass off so I can't really wear them around that period of time. The thing with blouses is that you can wear them both casually or more chic, just the way you like it that day.
Look number one with the white top gets more of a chic touch due to the white and black combination. Look two, with the blue top, however gets a more casual look. I love to combine the blue top with black or grey jeans as well since it gives this really cute touch. During full Summer season both tops would match amazingly with some white or bright colored jeans as well. What do you guys think of these two looks, something you would be wearing?
Find the details of the White top right here
Find the details of the Blue top right here
Besides that both of the Jeans are from Zara. The rain coat that I am wearing is from HappyRainyDays (details right here).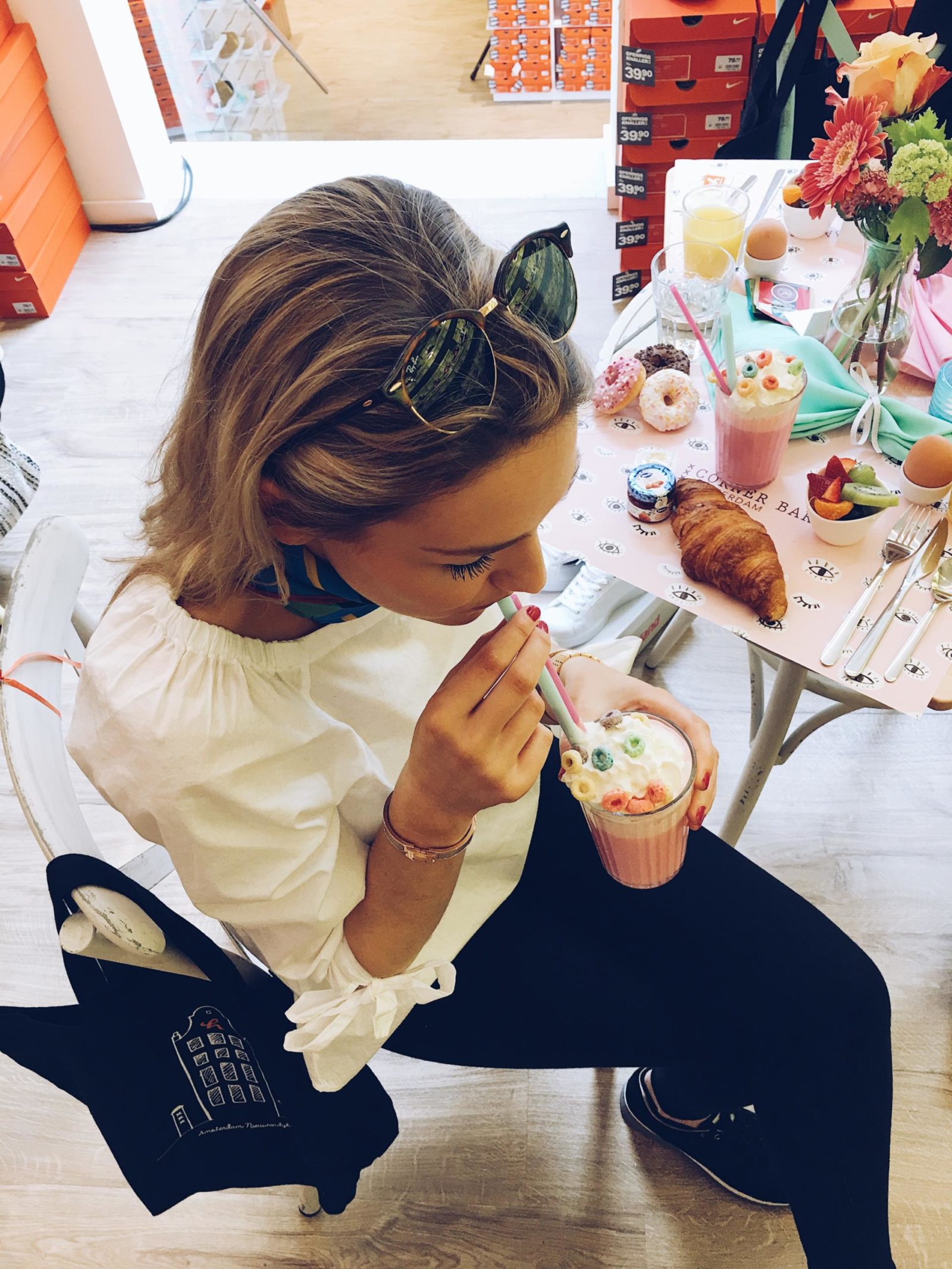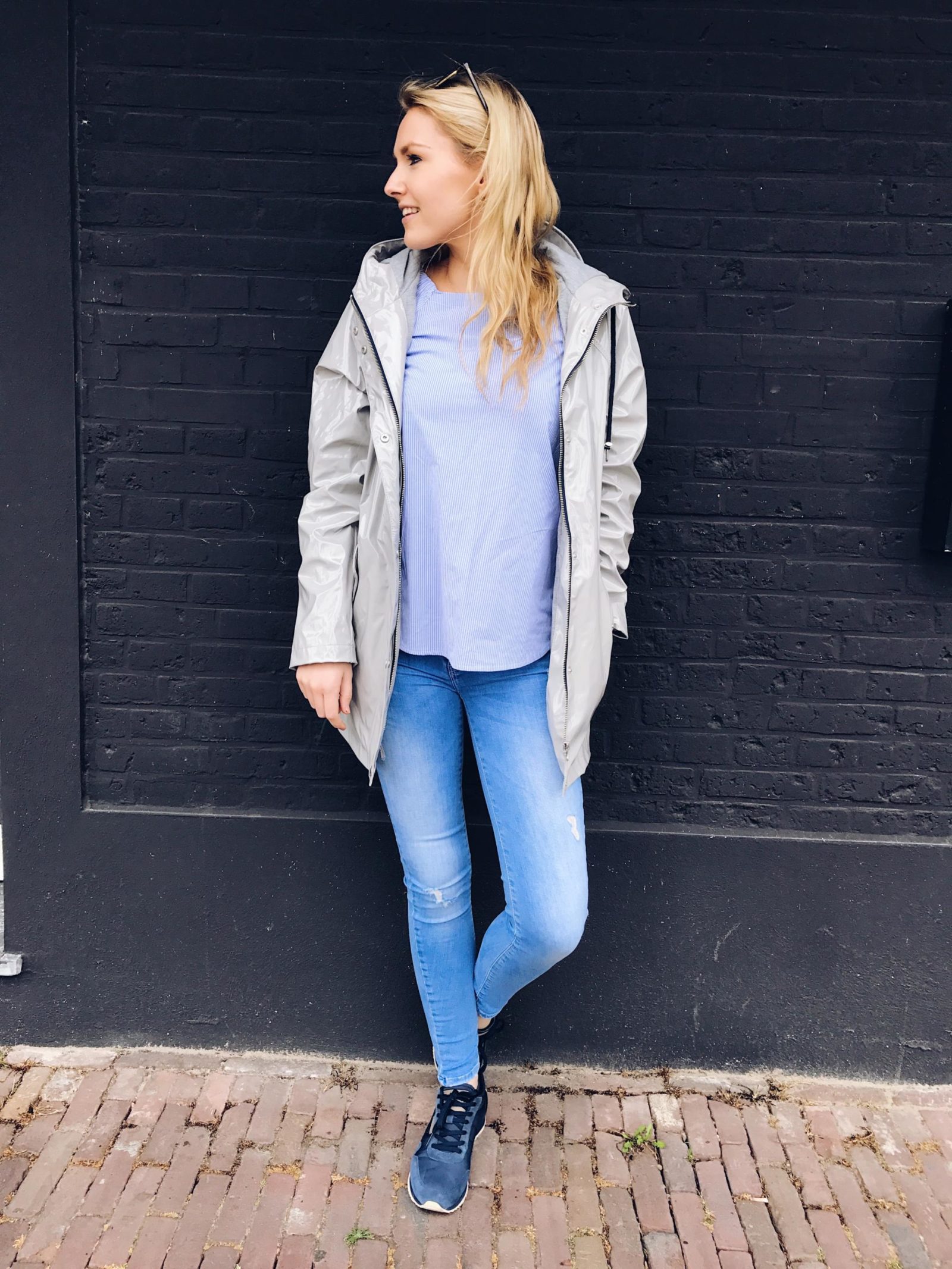 Cute Details on the top, got to love that!!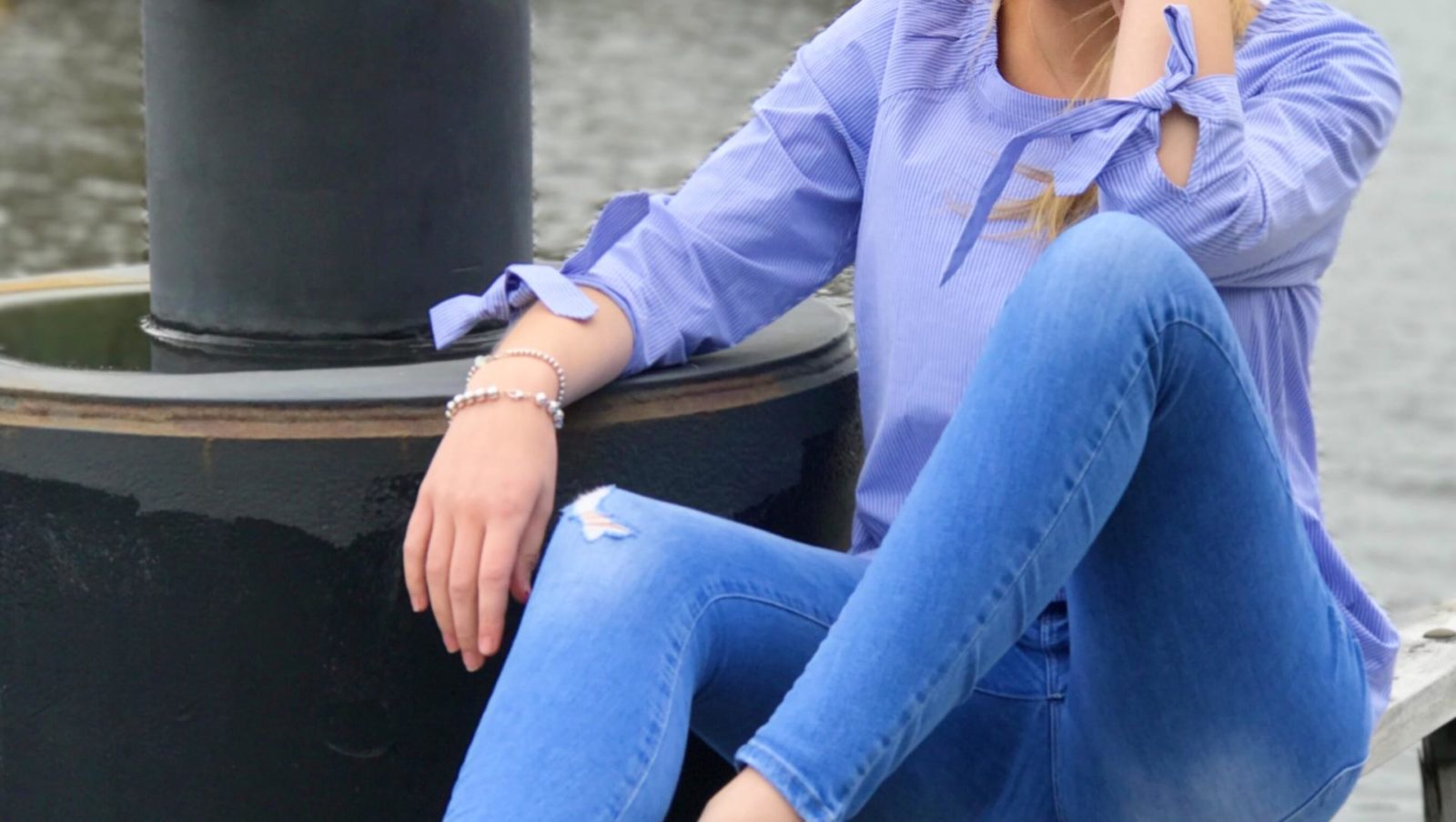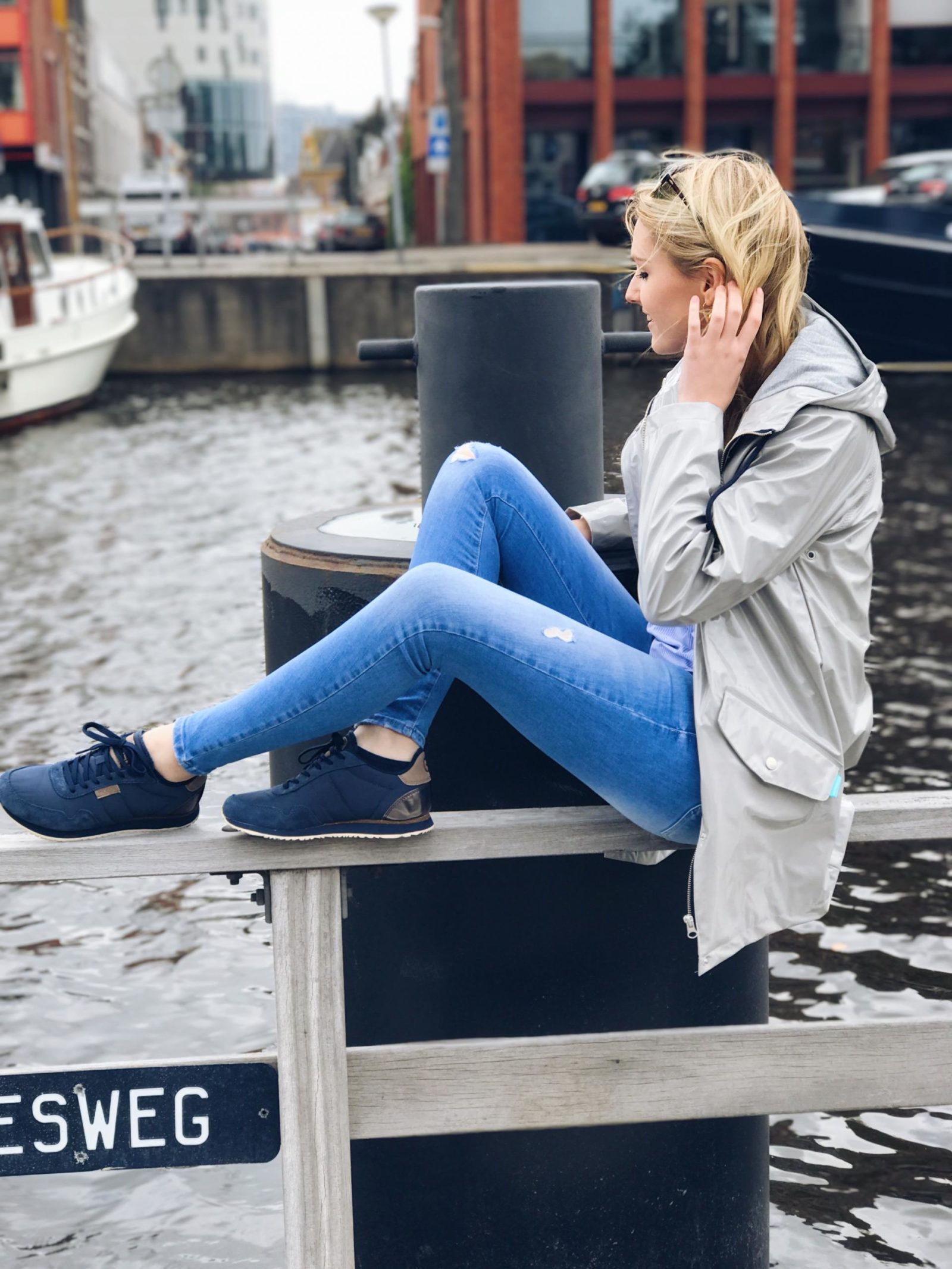 Hugs & Kisses,
Arielle