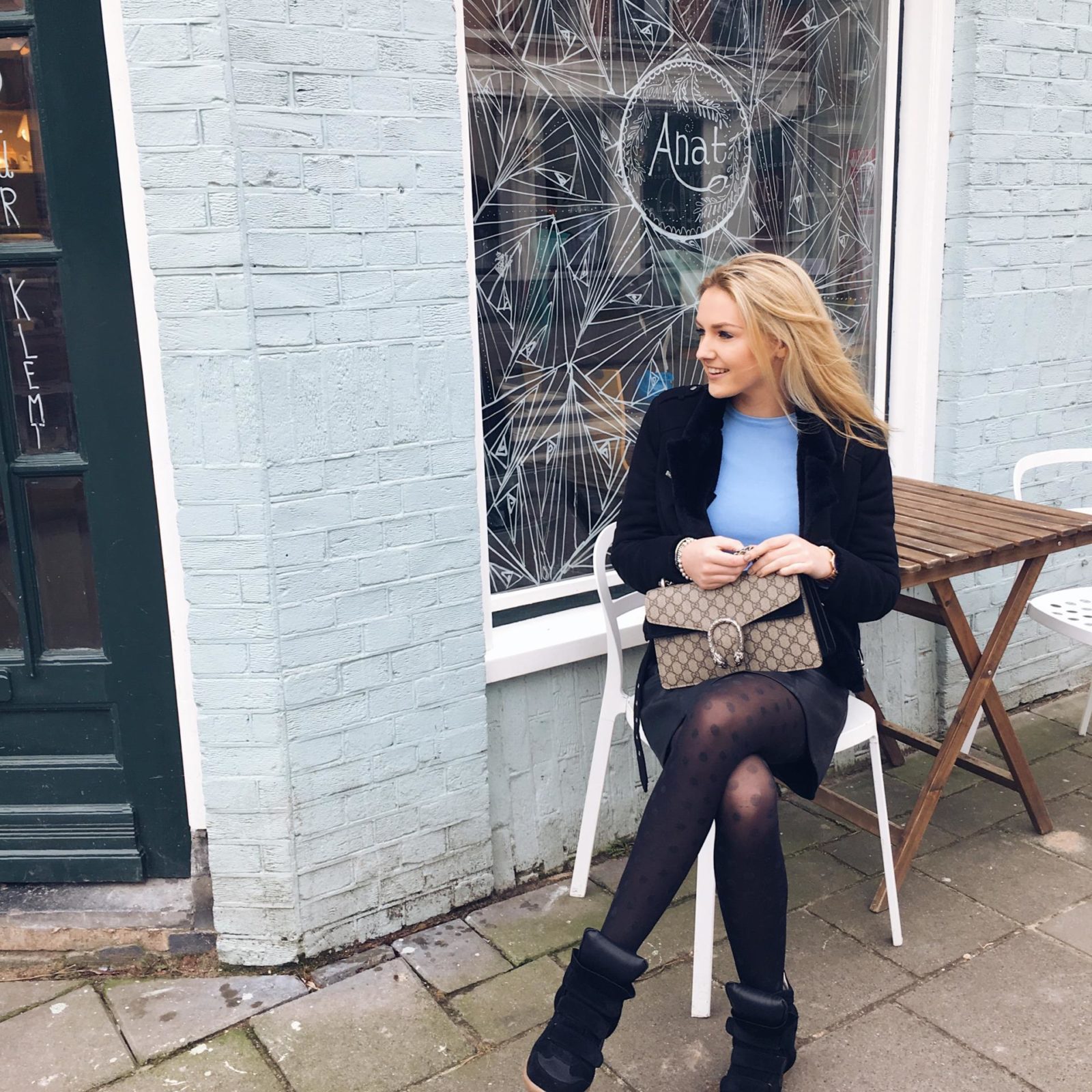 Hi there Loves and welcome to a new Hotspot! This time I went to a vegan hotspot in Groningen called Anat. At Anat everything is made from plants, completely vegan and super healthy, love it!
The place looks super cute from the inside and outside and have great food and drinks as well. This was my first time here and I went for the smoothie bowl, which I love to eat in the Morning. At home I usually grab a bucket with yoghurt and some granola or something but this smoothie was completely home and freshly made. On top of the bowl there were some banana slices, pear slices, blueberries, blood orange slices and some seeds. It was just super good! Besides the smoothie bowl I grabbed the orange juice which was made off carrot, ginger, orange and cucumber. I tend to like smoothies with carrot the best since they mostly taste super sweet.
Besides my smoothie bowl we had two slices of bread with humus, paprika, cucumber, salad and two nut burgers on top. The taste of this one was super good as well. The humus had a tomato taste which went perfectly with the vegetables on top of it, I would really recommend it if you are more into bread than yoghurt like products.
Anat opens her doors for you seven days a week from 10:00 am till 17:00 pm. Besides that, they have started with something NEW which is the food delivery within 3km around Anat, how cool is that? They are the first, completely plant friendly and vegan lunchroom that does this in Groningen.
Curious about the food and juices? Come and check out the shots.
Starting the day with some slow juices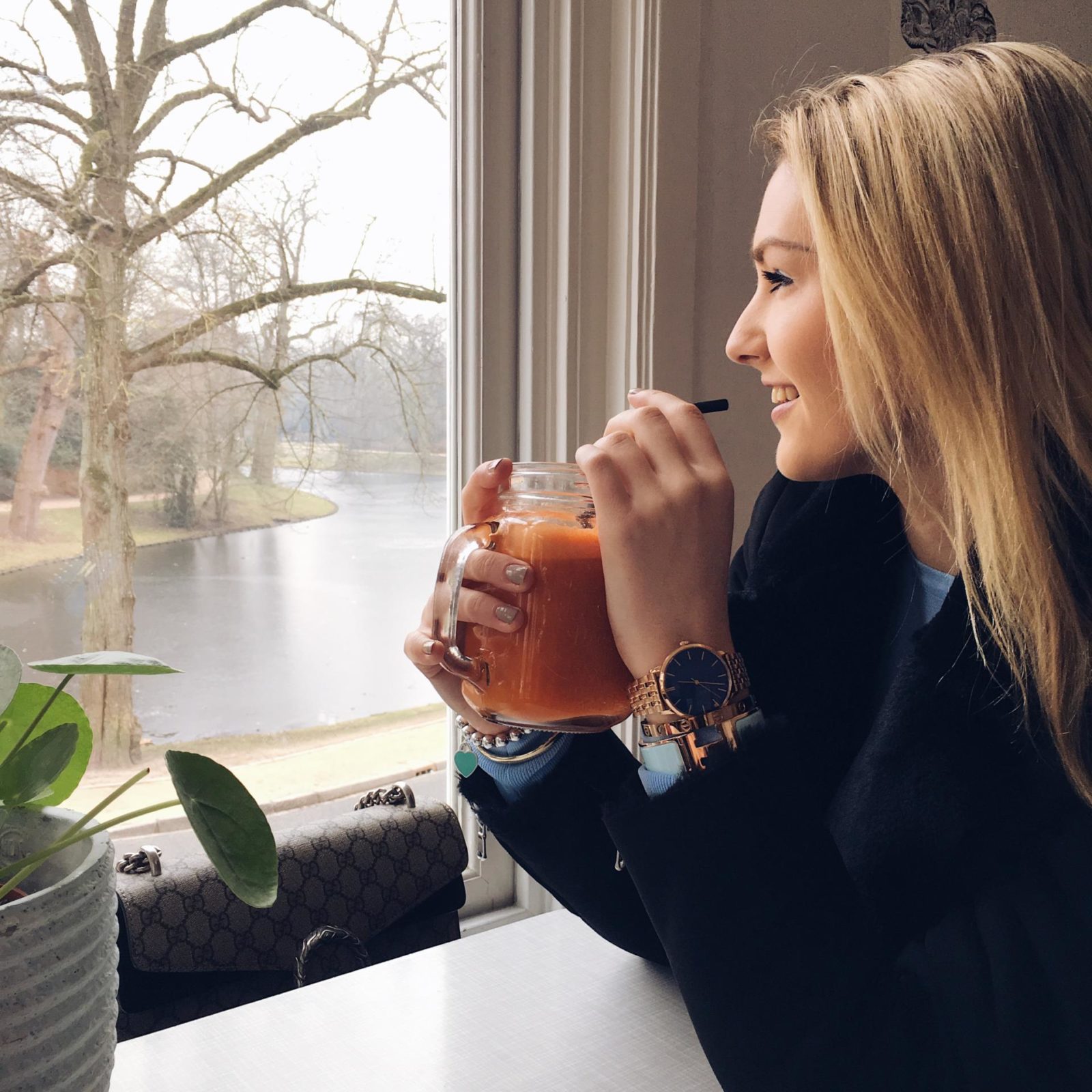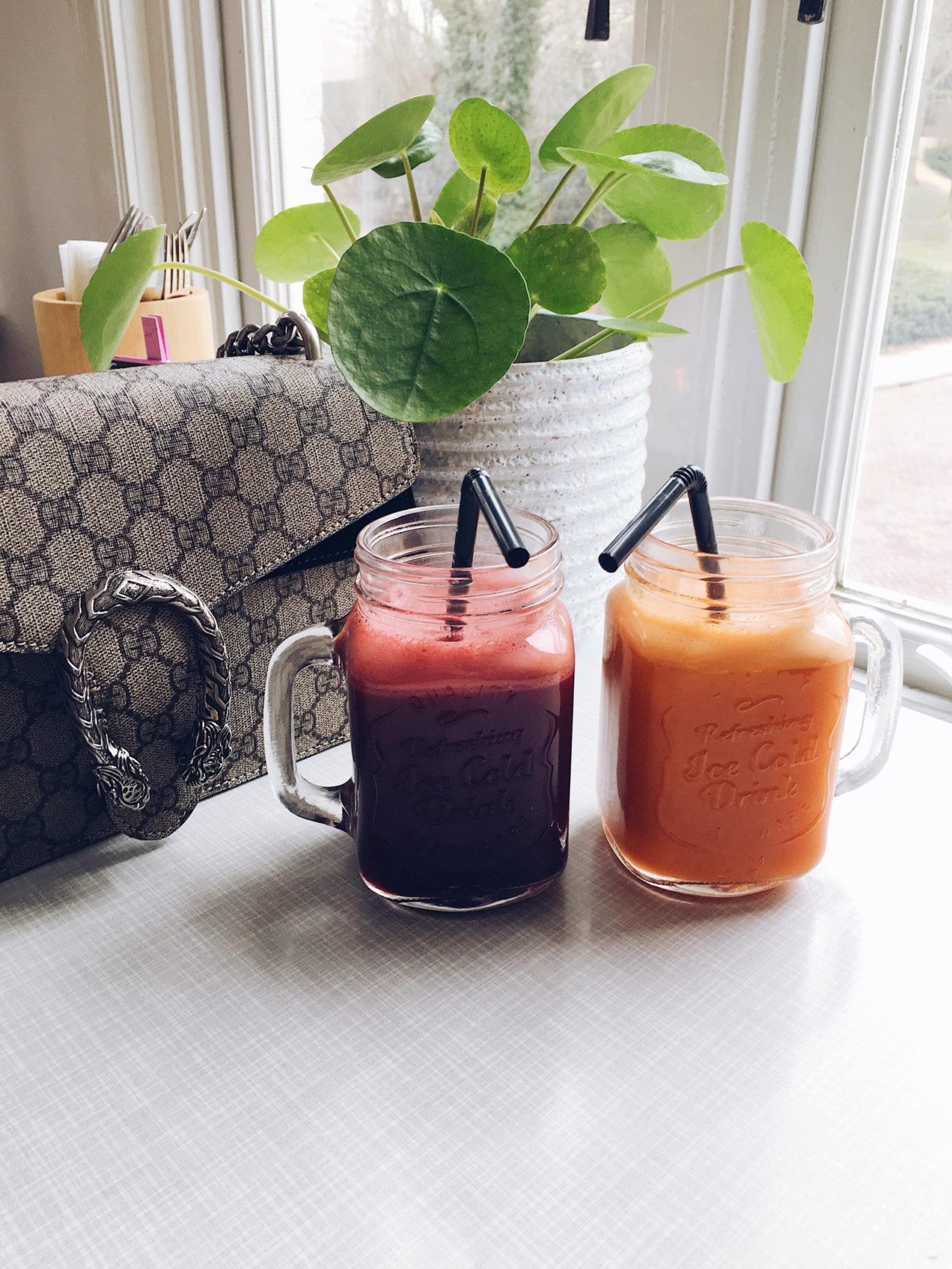 Red: Beet, carrot, lemon and melon, Orange: carrot, ginger, orange and cucumber. 
Did you know that a bucket with a slow juice contains about 1 kilo vegetables and or fruits?!? Well I didn't and I was pretty amazed by it as well! It is made by basically bruising the fruits and or vegetables. No heat is required.
Looking for some toast?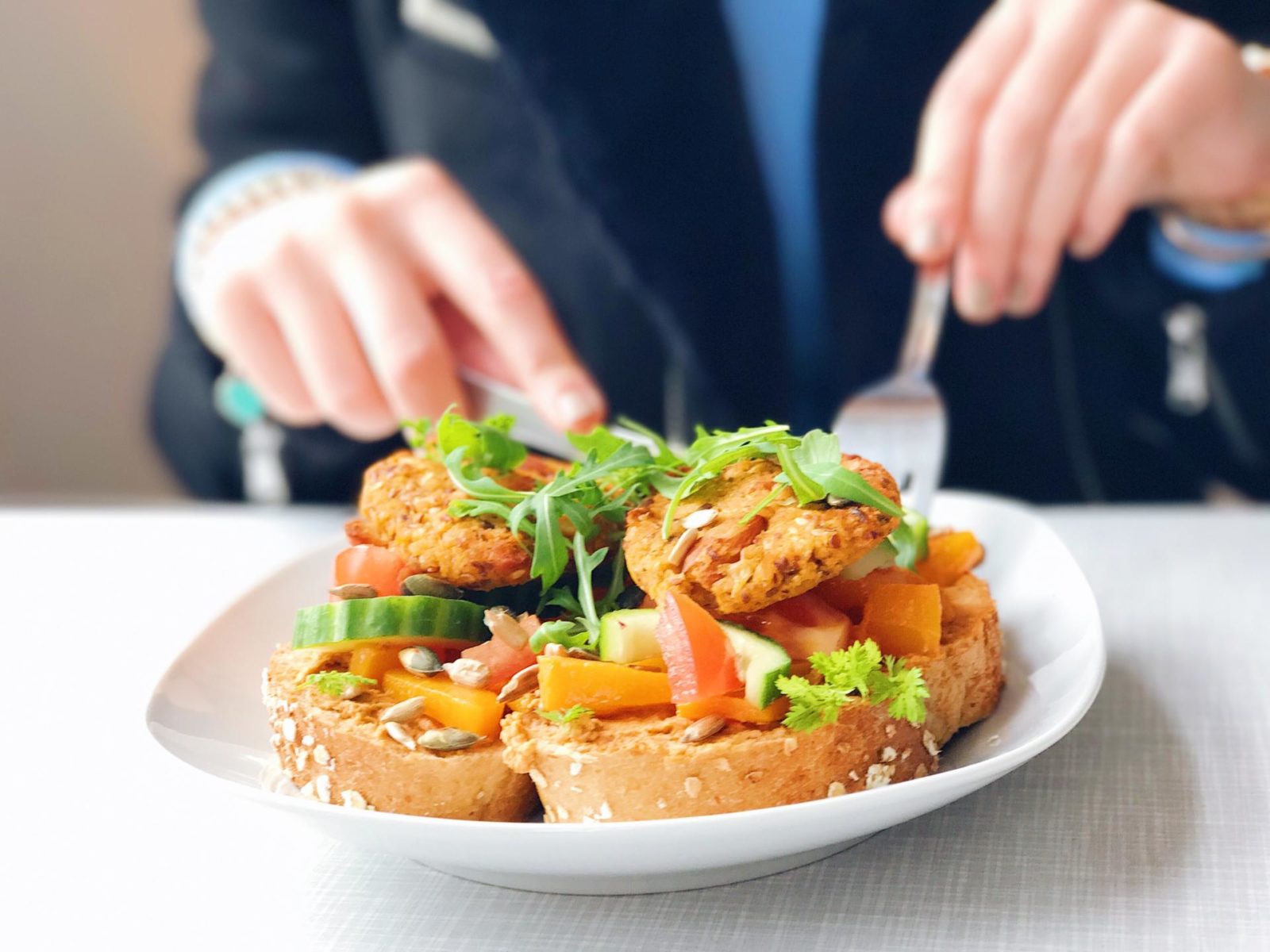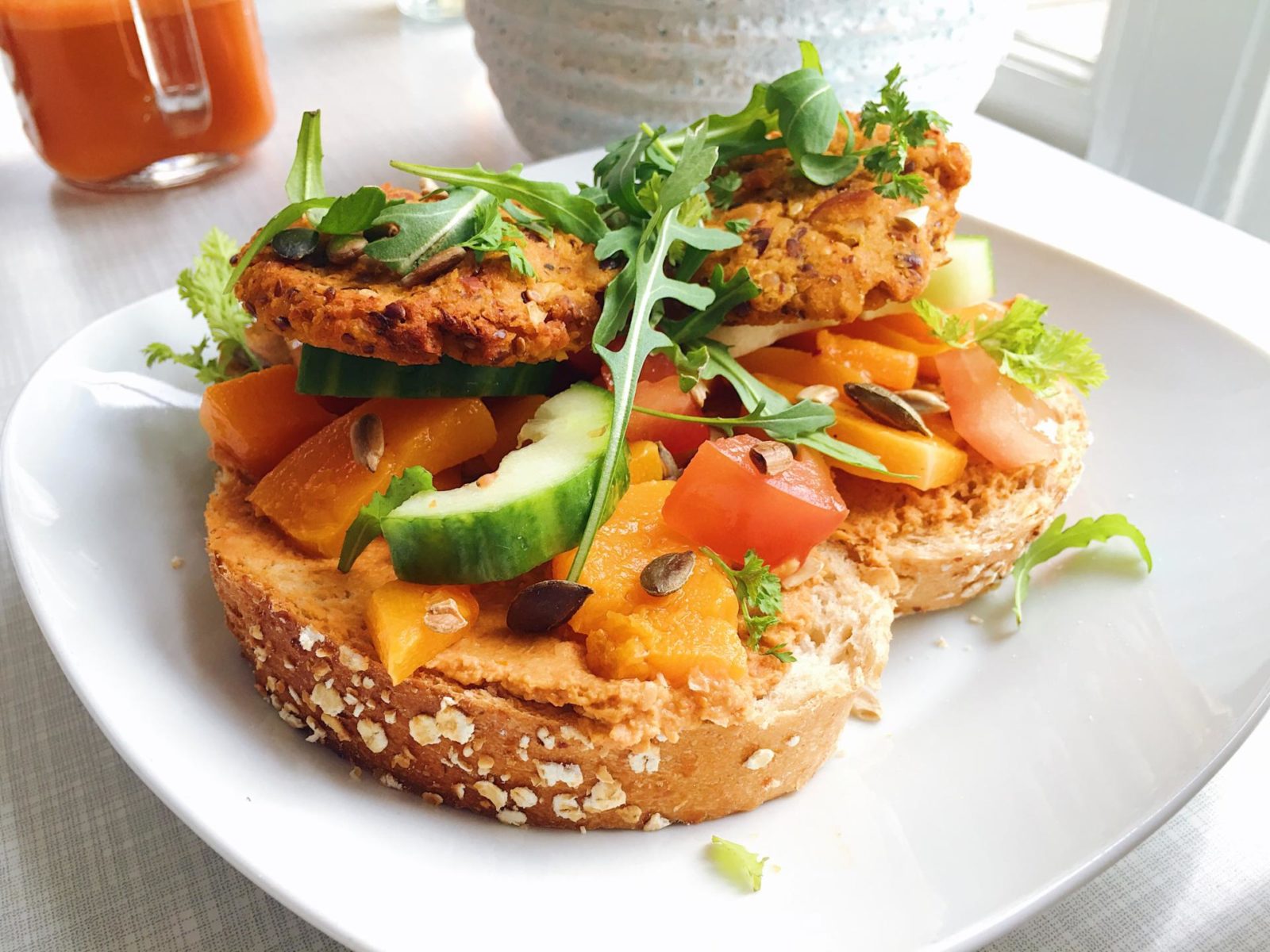 Bread with humus, cucumber, paprika, pumpkin, salad and nut burgers on top. 
Or how about a delicious red fruit smoothie bowl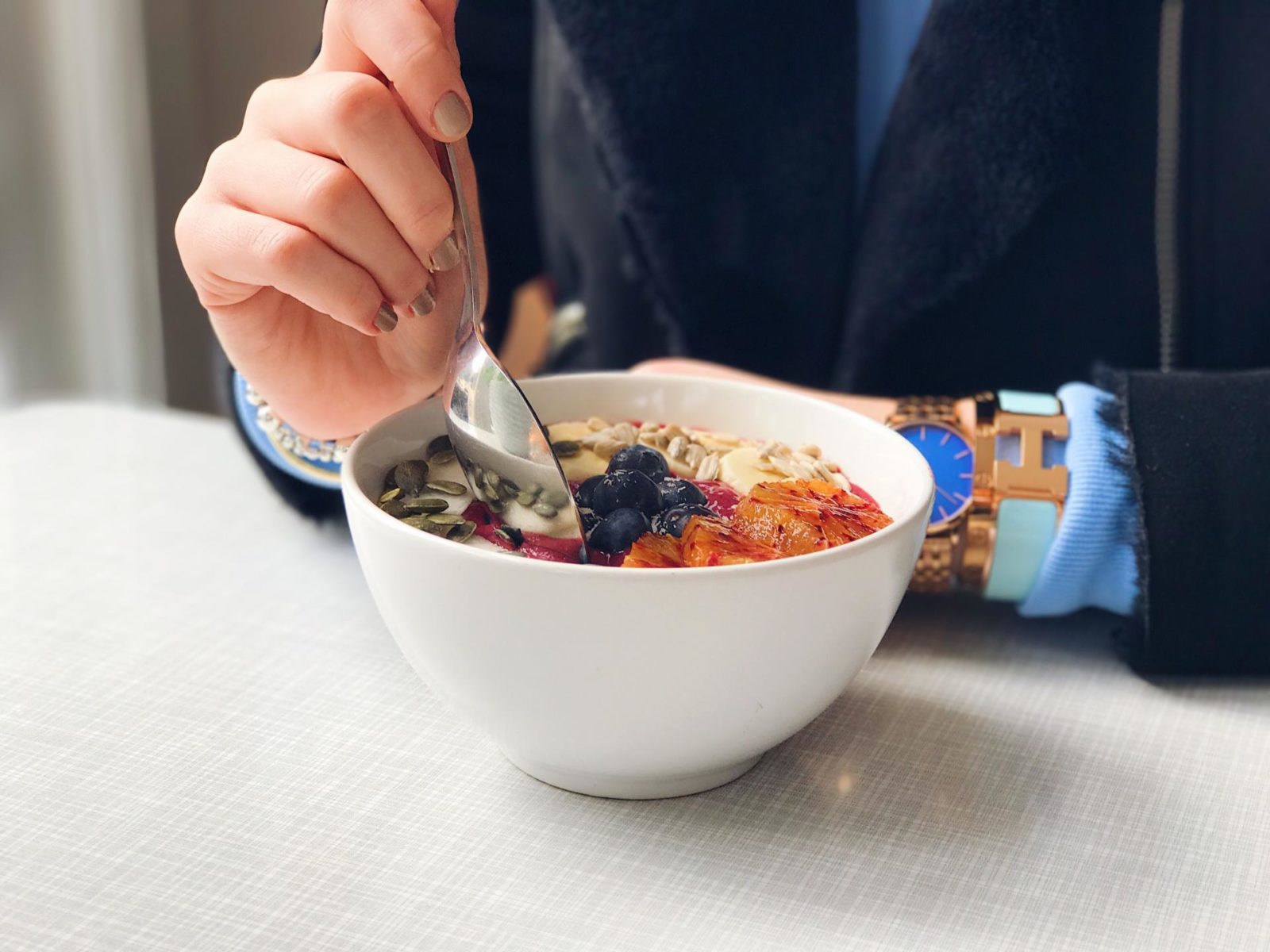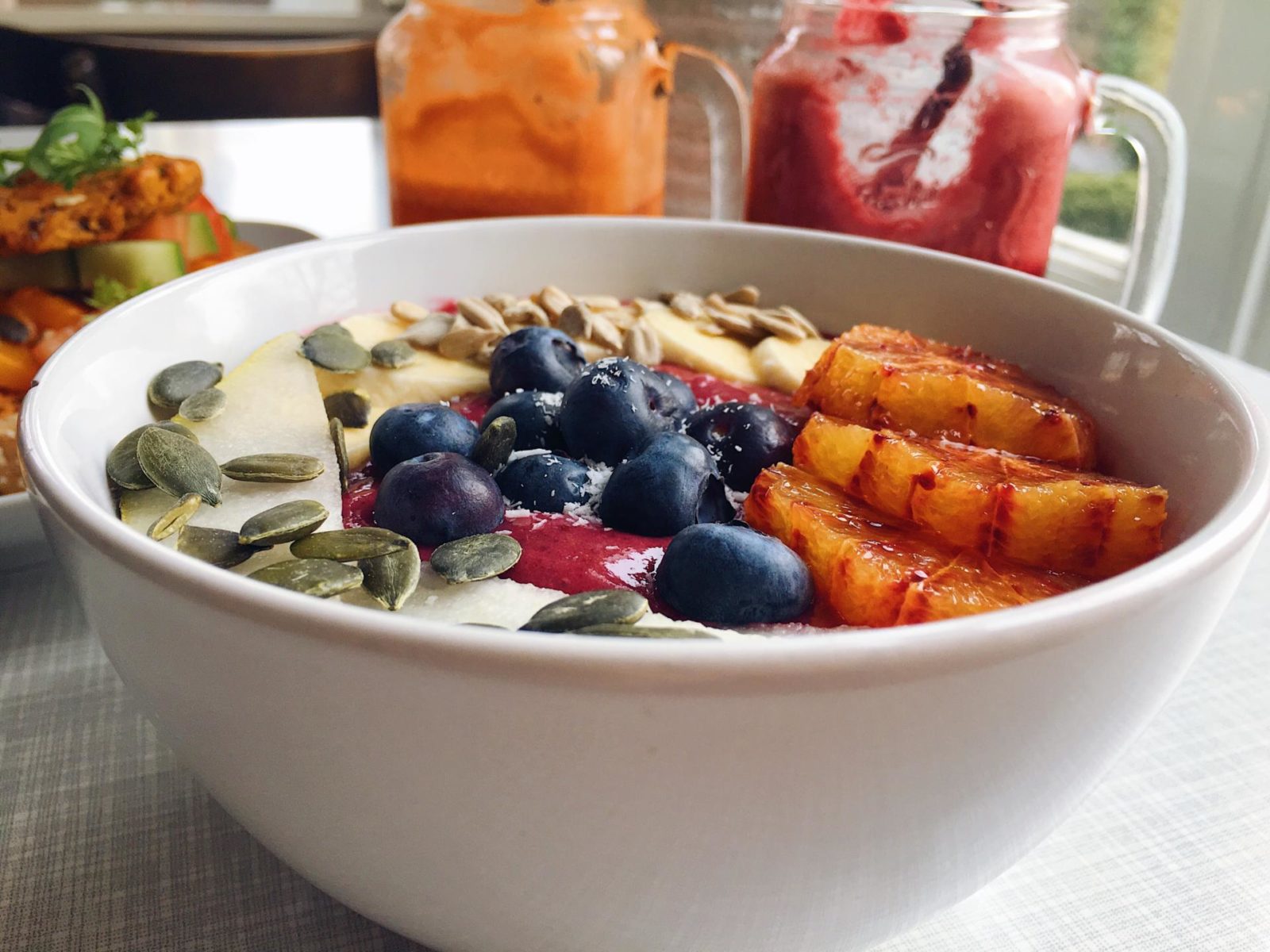 Smoothie made off red fruits with Blood orange, blueberries, pear, banana and seeds on top.
If you are in Groningen once, go check out this place its so worth it! Have a lovely day and enjoy eating after watching these pictures, so hungry again!
Hugs & Kisses Arielle