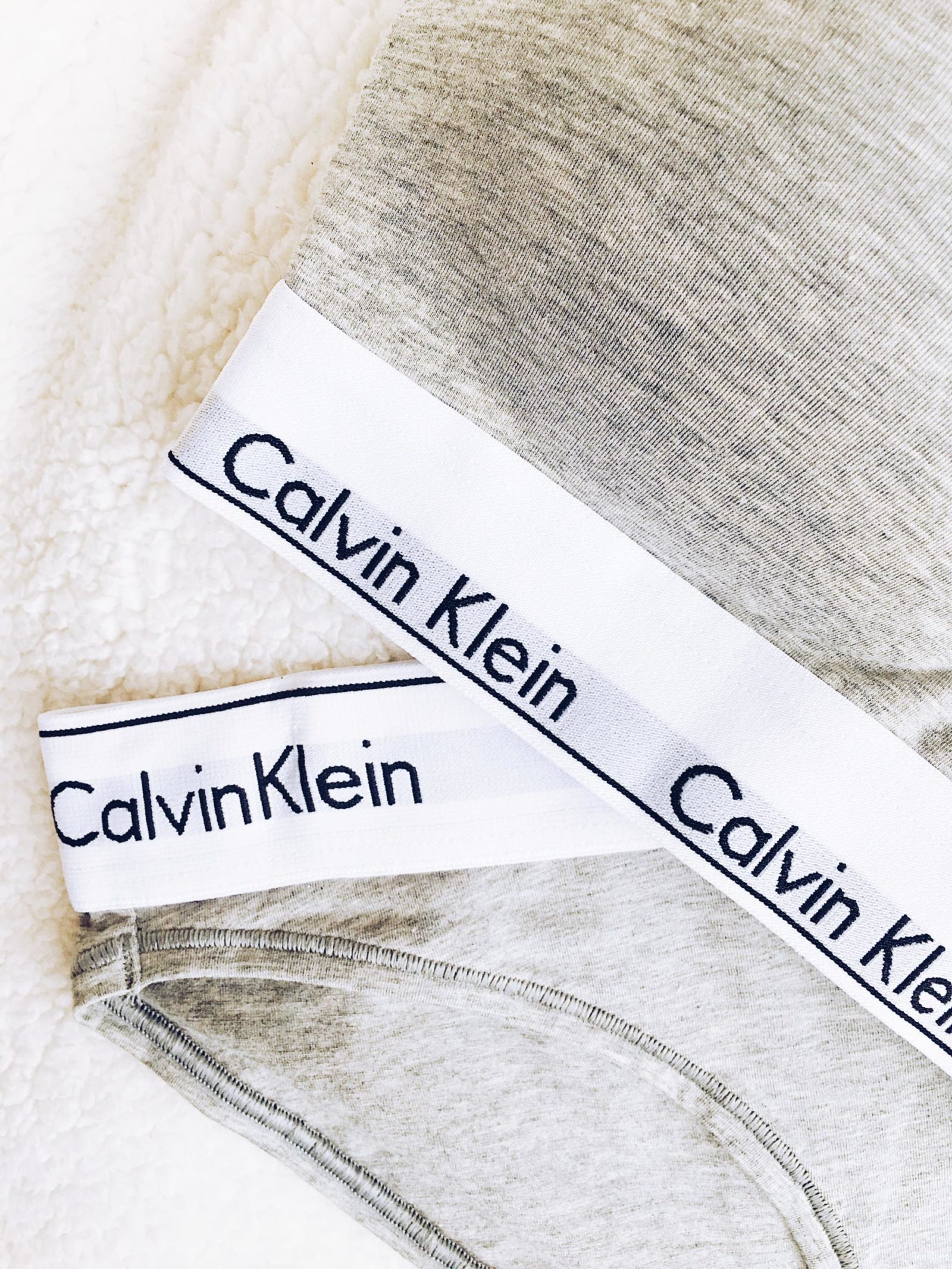 Hi there loves!
How have you all been doing? I have a 'holiday/study week' but I can't really call it that. I have a week full of meetings, events, projects and shoots so enough to work on. Do you guys have a 'holiday' as well?
Anyway back to what I wanted to tell you guys! My Calvins, aren't they just amazingly beautiful and cool at the same time? Lately I got myself a new pair of my Calvins (I have black ones already) to use as 'chill/sports' wear. On a normal day I just wear my regular bras, but when I am doing sports or chill I love to wear tops like these. I was searching on the Calvin Klein website but they were sold out in my size and I had to find another website to order them. I came across Twyst, they had them in my size, I ordered them and the next day they arrived at my doorstep!
The undies are actually a mistake, well they were. I thought I ordered a thong but apparently I didn't… OOPS. When trying them on they felt more like a hipster which is actually pretty nice and so I decided to keep them. The fit is actually perfect and they give a great shape to your body, Love it! This is the same for the top btw.
Besides the fact that this is just super comfy it can be worn in a pretty fashionable was as well, with a rough pair of jeans and a sweater or with tight black pants and a big white blouse. I love the rough but still cute details on the undies. The white and black combination looks super stylish which has another great combination with the grey fabric of the undies. What do you guys think about it?
Want to have a pair as well? Of course you do!! The top costs €41,95 and can be found right here. The bottoms costs €19,95 and can be found right here. About the size, they fit just like normal sizes. I have just ordered my normal size and they fit perfectly.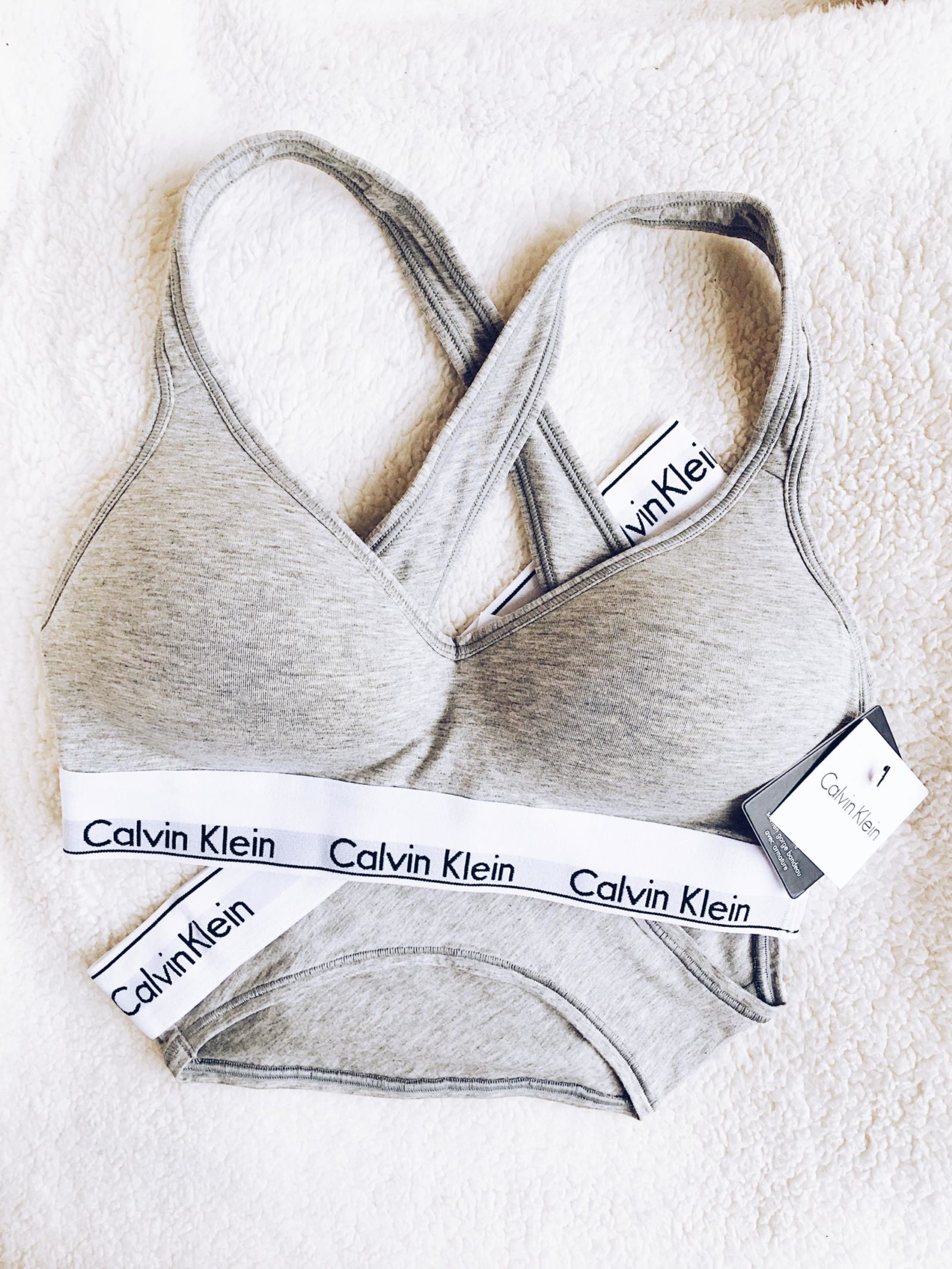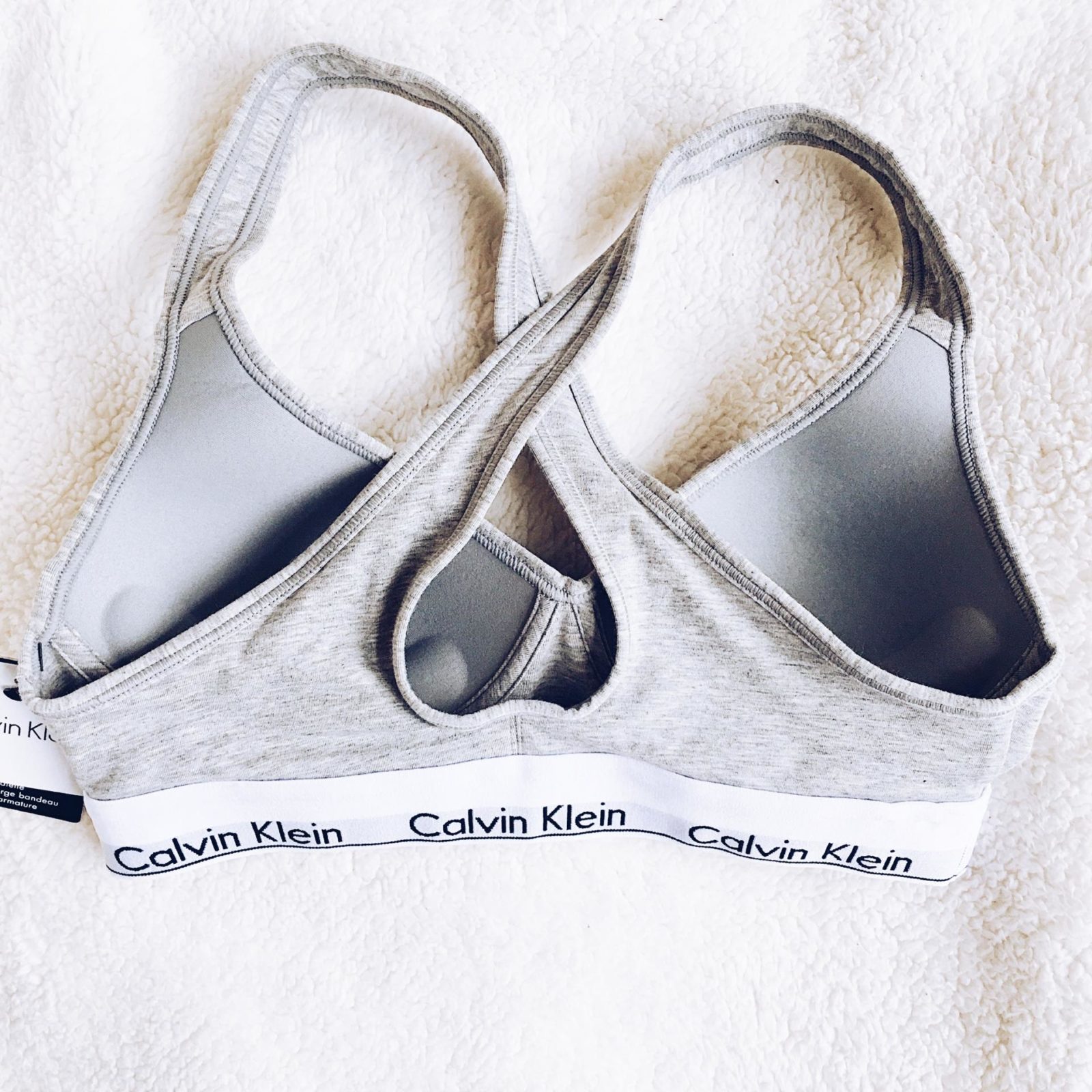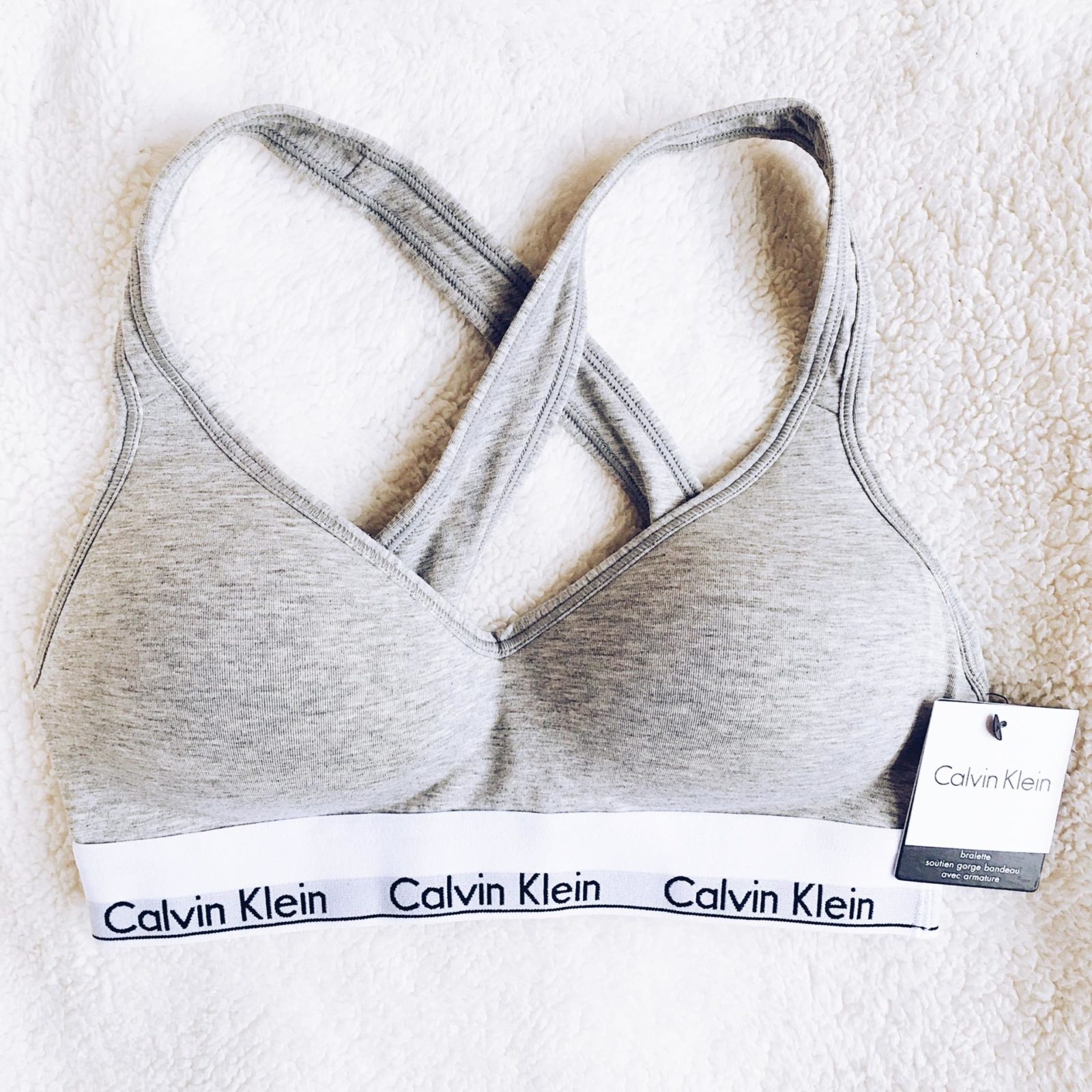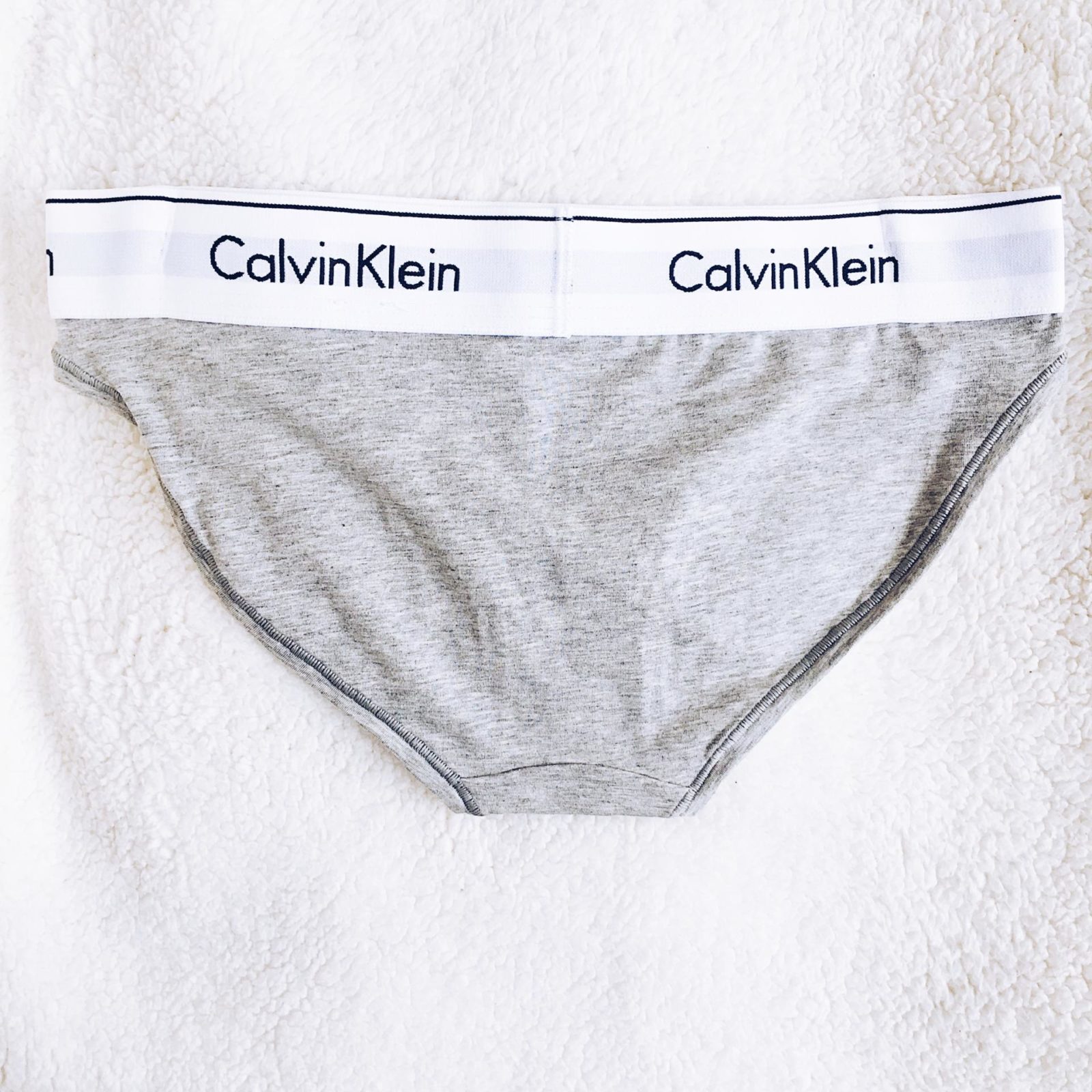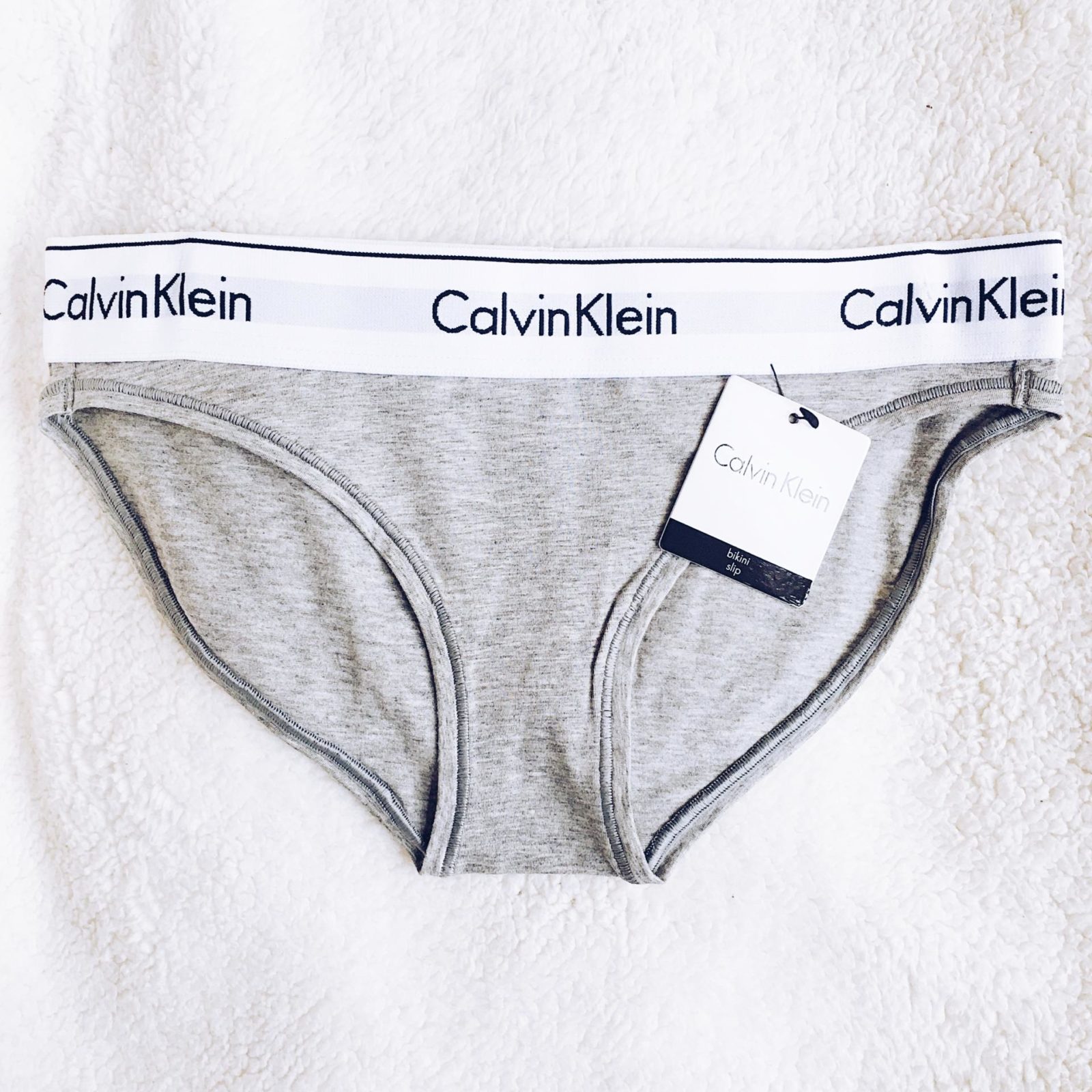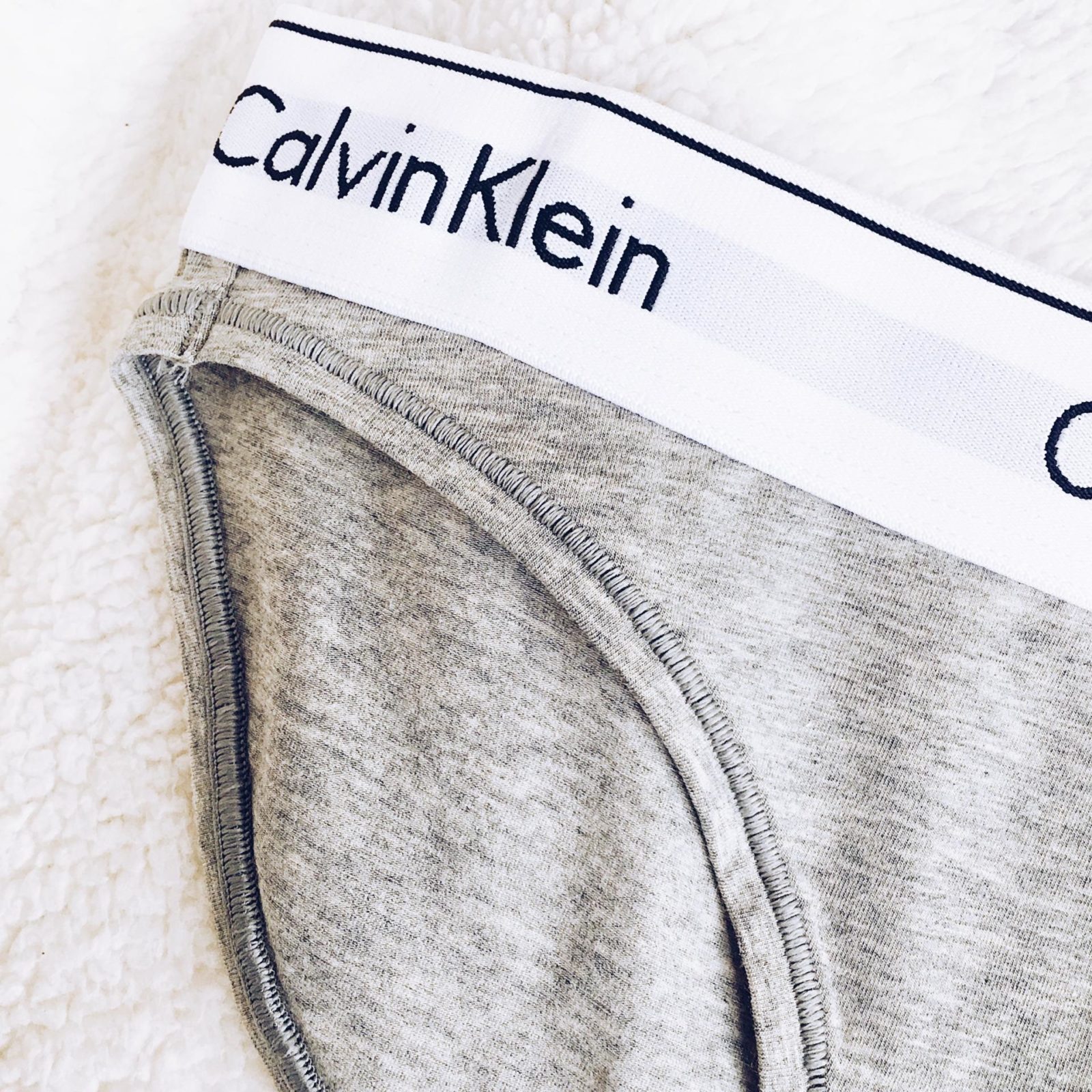 I wish all of you a very lovely day!
With Love Arielle