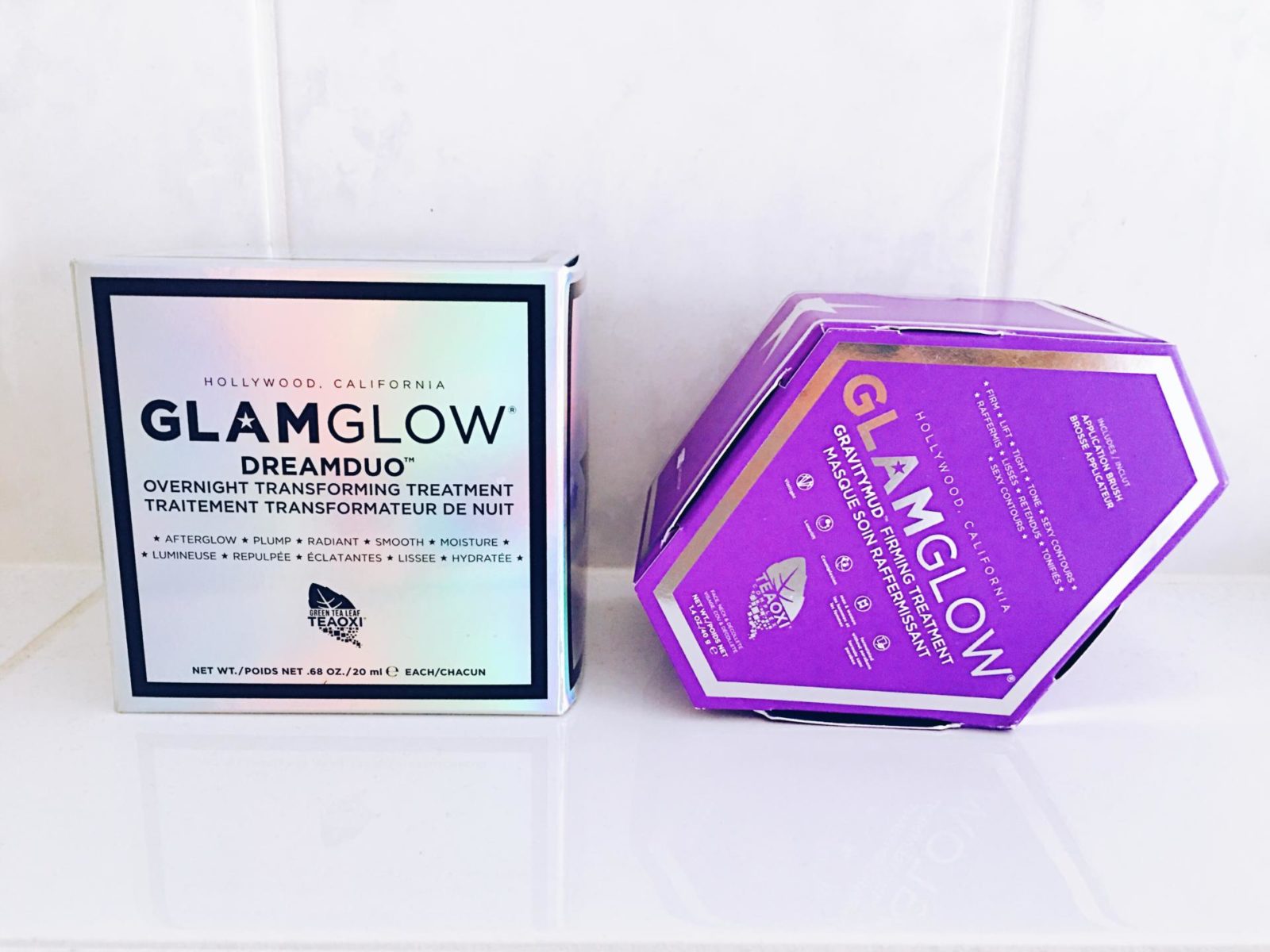 Hi there loves, how was your Christmas Weekend? I have had such an amazing time with the family and lots and lots of food and fun. After this weekend I could use some relaxing masks for my face. Lately I have been using these masks from Glam Glow which are totally amazing.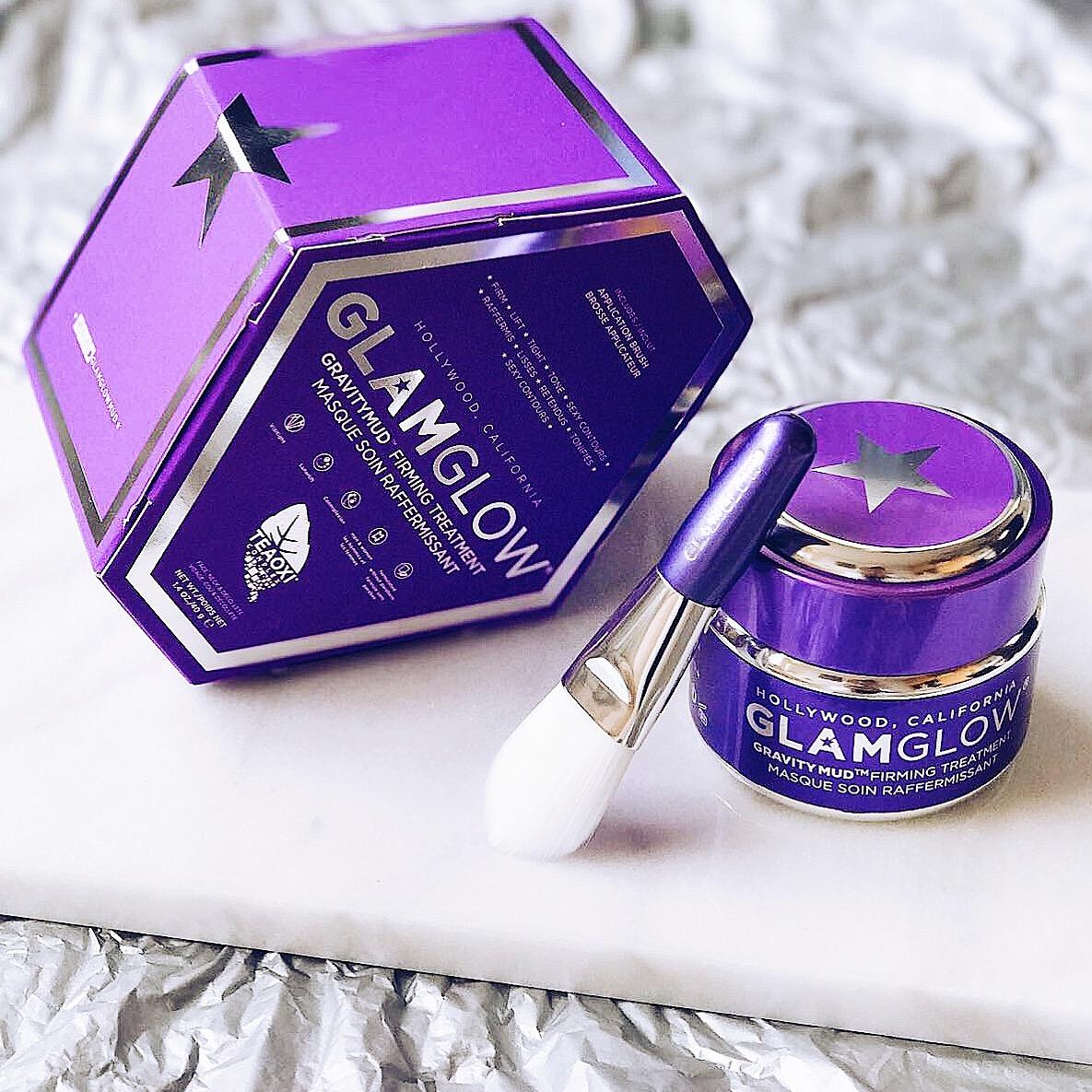 The purple one, called ★GRAVITYMUD★ is a peel off mud treatment in the color silver. You can apply it using this little brush, you don't need a lot at all. Don't apply around your eyebrows and hairline. After you have applied the mask, your face starts to cool down a little, or at least thats what I feel when I use it.  In the meanwhile you can quickly clean your brush using water and soap and can start relaxing afterwards. If not removed from the brush you take the risk that the mask start to dry into the brush, which you don't want of course. The mask dries pretty fast, in about 5-10 minutes, your skin starts to get taut which means it is almost ready to start peeling off after about 20-30 minutes to give your skin the full treatment. ★Make sure★ you have applied enough and not just one swipe because otherwise you can't peel it off. After getting it off, my face felt so incredibly ★soft, ★firmer and more ★lifted. It just works so so well!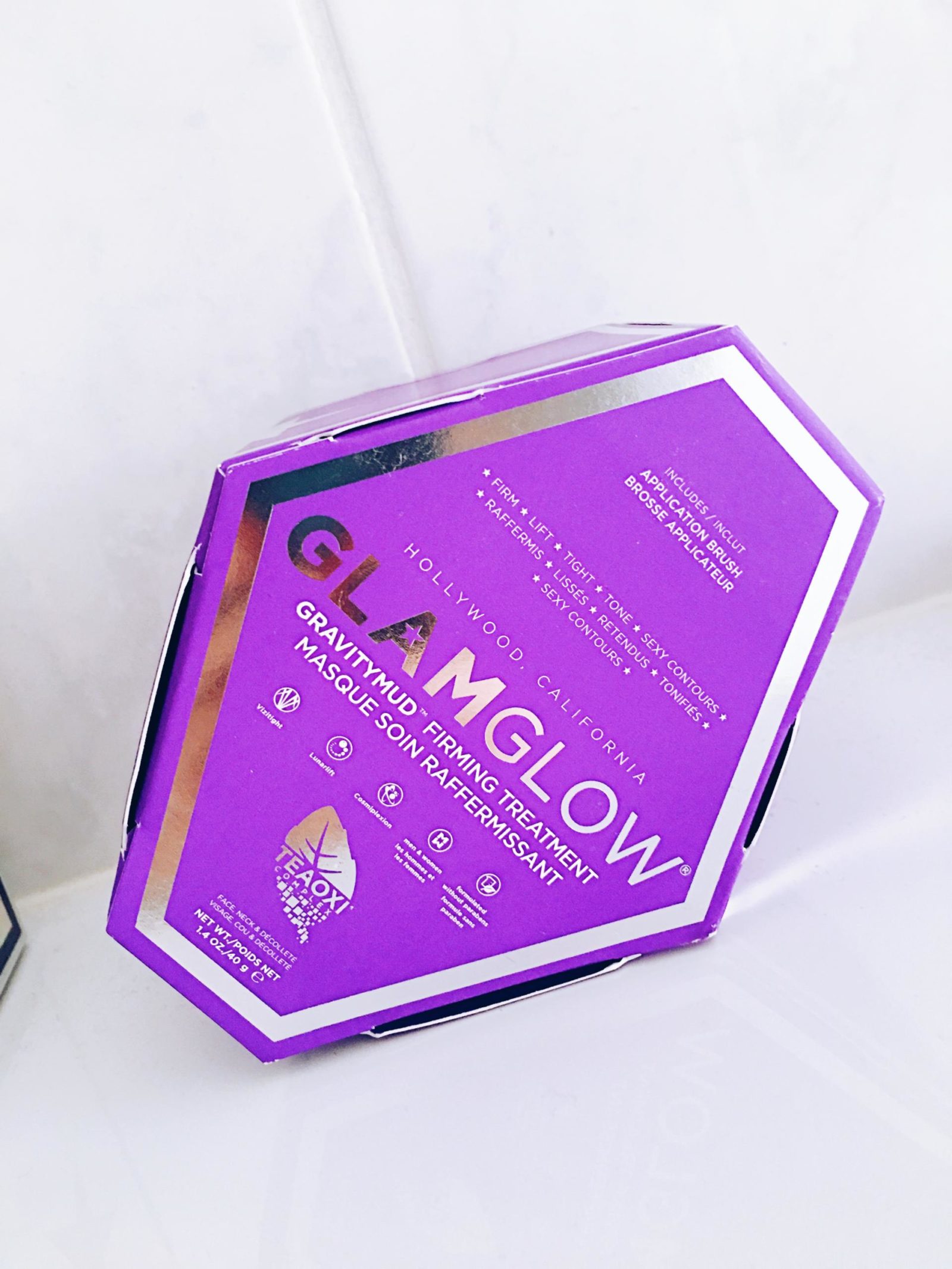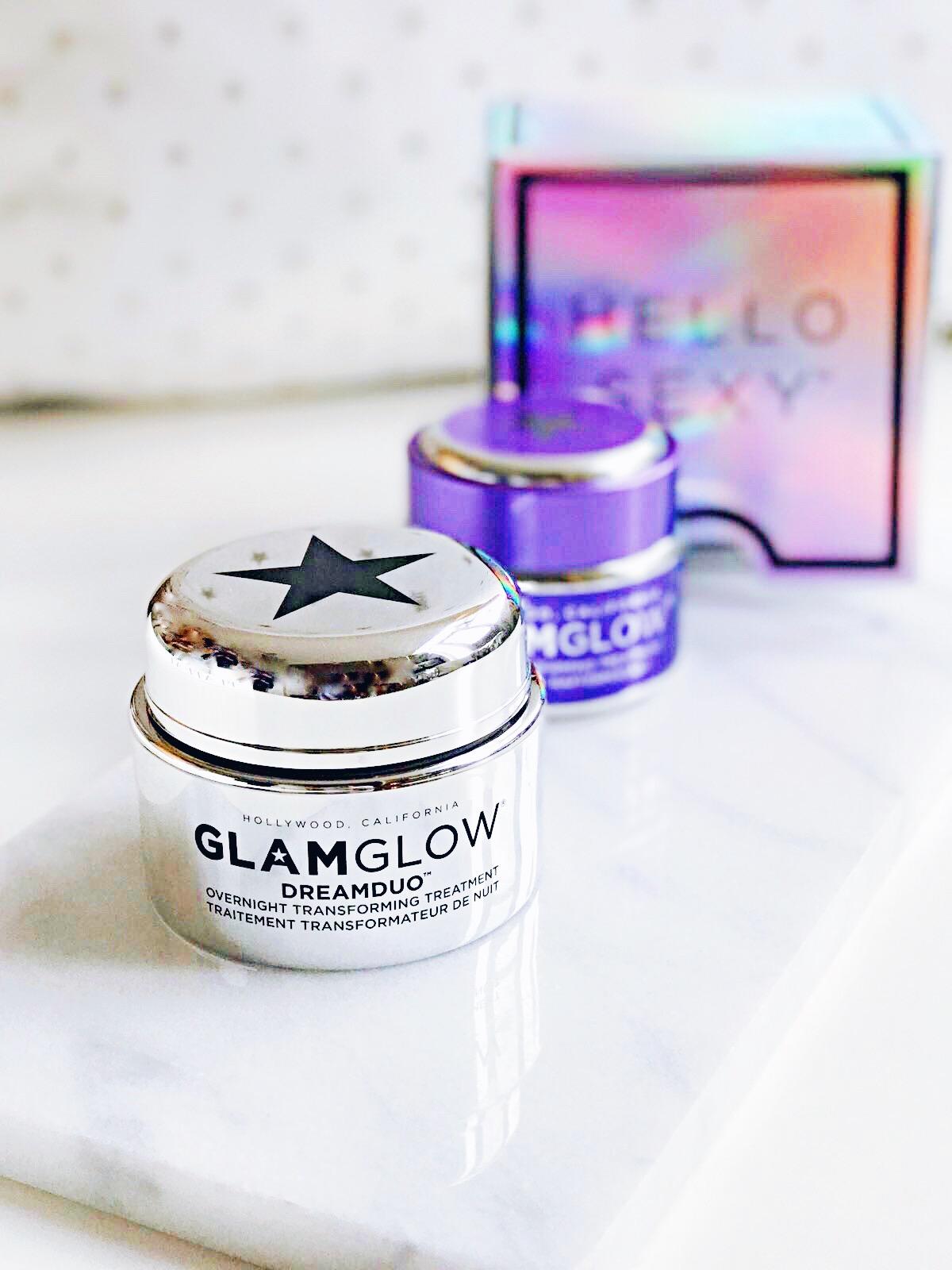 The silver one, called ★DREAMDUO★ which contains two different steps for the masks. This masks has to be used over night just like a facial cream. It can of course also be used during the day but make sure to leave it on for a while than.
★ DREAMSERUM (Step 1 – the pearl part): a melt-in serum, with Green Coffee & Green Tea Leaf Teaoxi, antioxidants and supercharged essential vitamins to provide you with an even flawless complexion.
★ DREAMSEAL (Step 2 – the gray part): a nourishing moisture boost of Hyaluronic Acid and Mozuku Green Algae plumps which recharges the glow of your skin.
The mask can be used for many different skin types like ★ Normal, ★ Oily, ★ Combination or ★ Dry
The mask leaves an Instant Result on ★ Afterglow, ★ Plump, ★ Radiant, ★ Smooth and ★ Moisture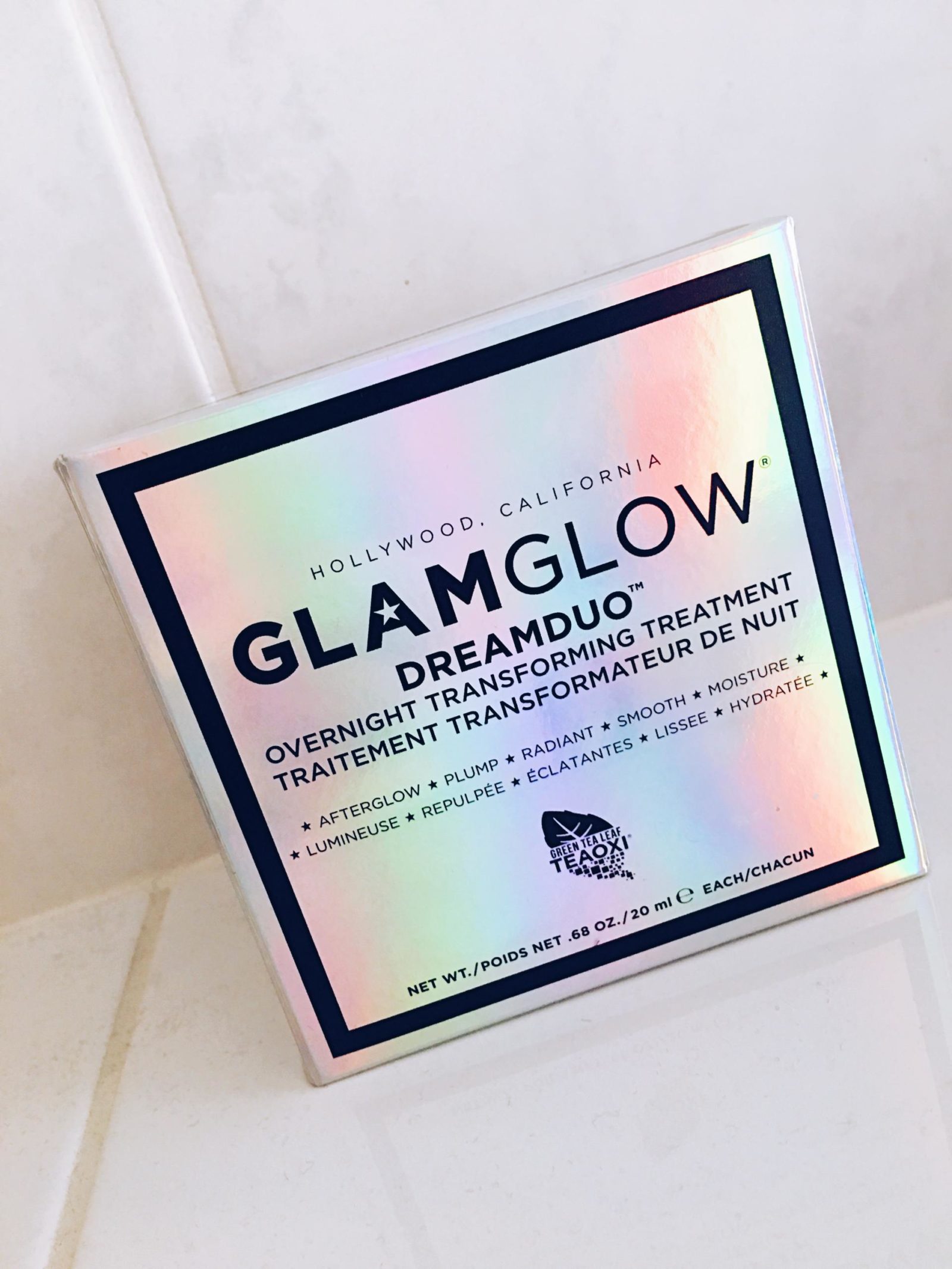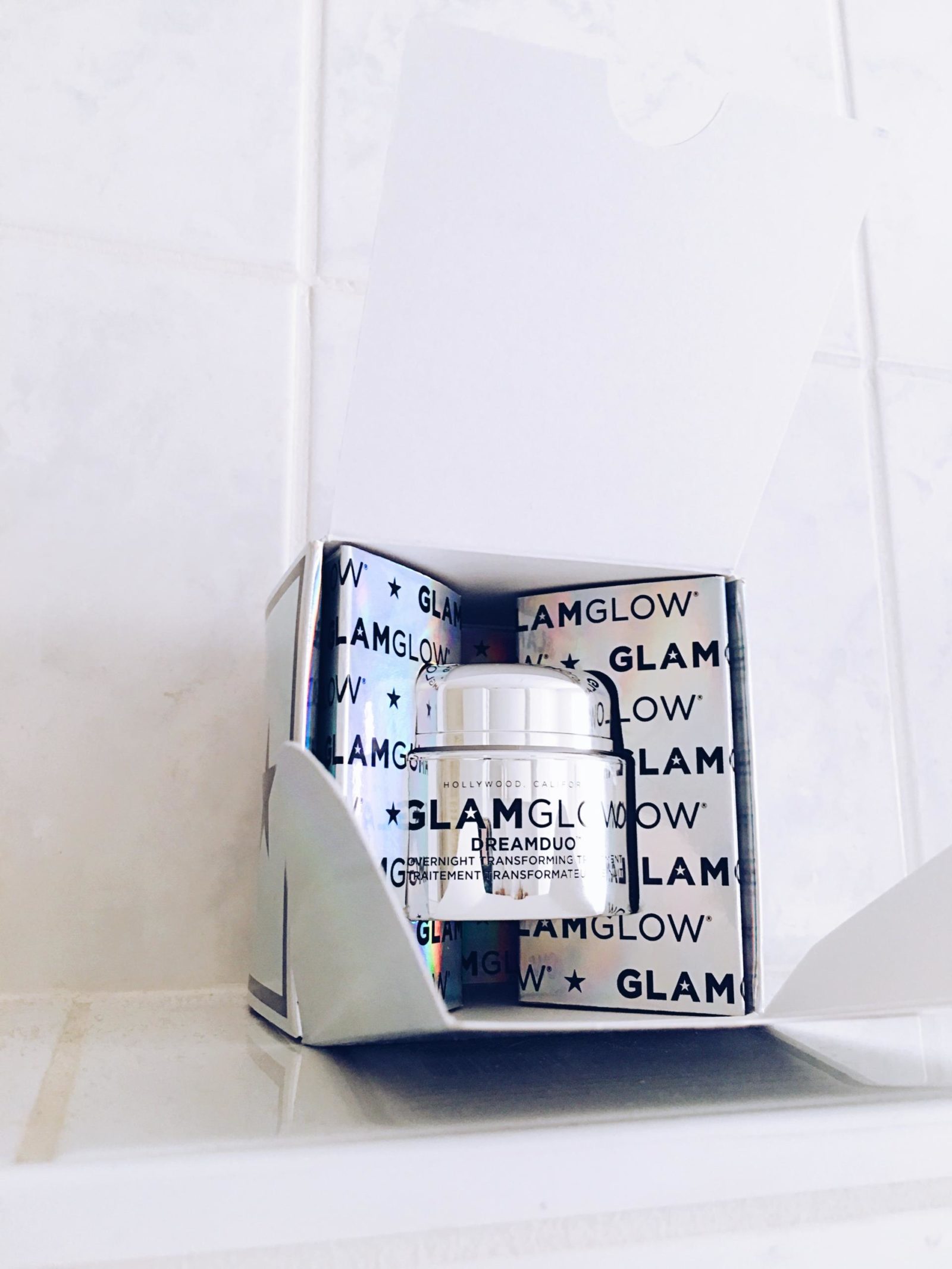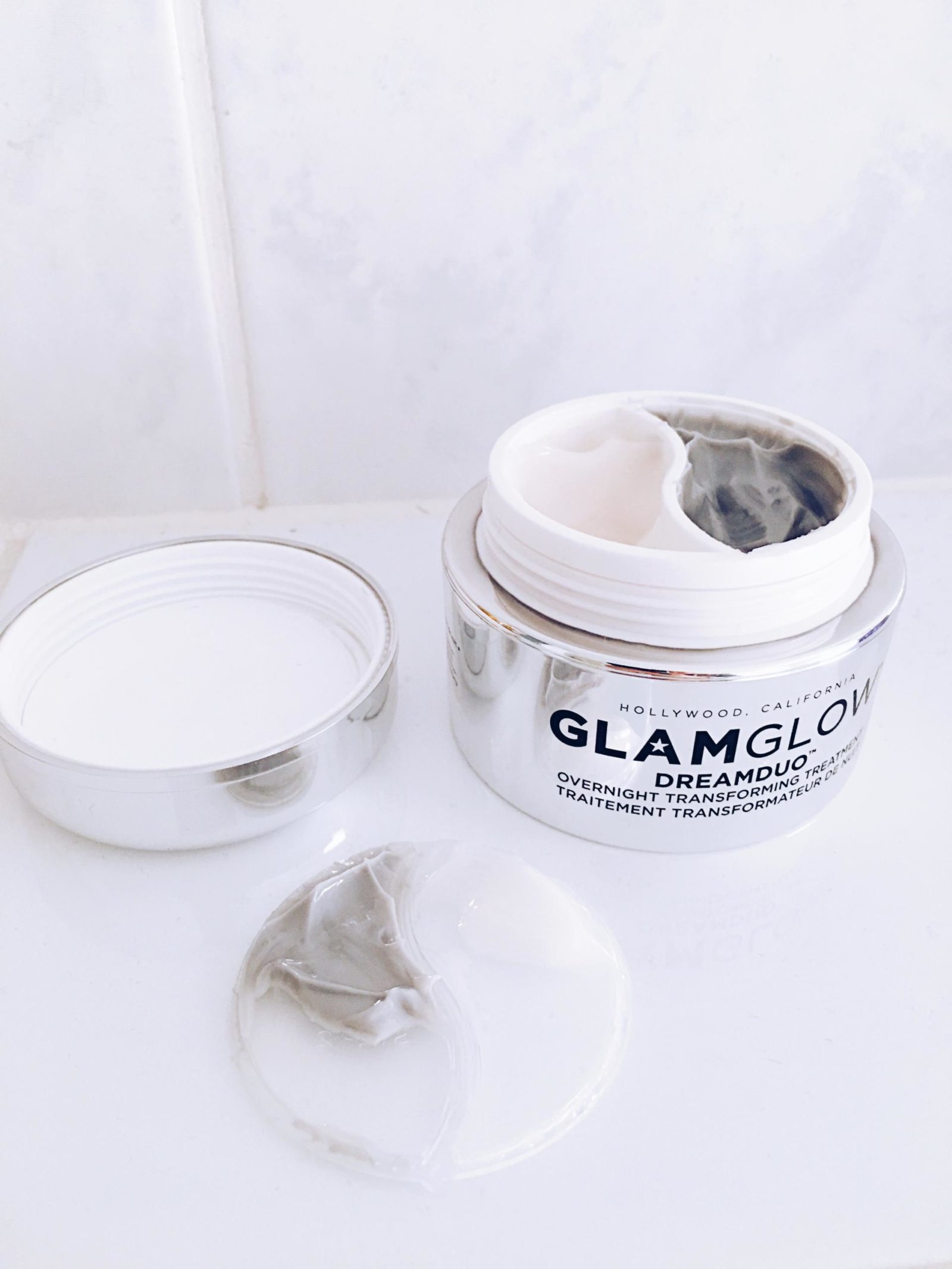 I would just say, go use them they are so great for your skin, I love it! Have you guys ever used them??
If you have any questions regarding the use of the mask feel free to leave a comment behind.
With Love ArielleDannique